Photos: Hershey Felder Offers Sneak Peek of Irving Berlin Solo Show at Subject's Former Home
On April 18, Hershey Felder offered a a special preview of his show HERSHEY FELDER AS IRVING BERLIN in advance of his one-night-only engagement at The Town Hall on June 6th. The unique preview event was performed at the former home of Irving Berlin and his family on Beekman Place.
17 Beekman Place was home to the great American composer Irving Berlin and his family from 1947 (during the initial Broadway run of Annie Get Your Gun) until his death in 1989 at the age of 101. While living in the house, Irving Berlin composed the musical "Call Me Madam." The play was based on the appointment by President Harry Truman of Perle Mesta as first US Ambassador to Luxembourg. Following Irving Berlin's death, the five-story townhouse was sold to the Grand Duchy of Luxembourg in 1990, and has been renovated to house the offices for the Luxembourg Government in New York City.
Among those in attendance for Monday evening's preview were members of Irving Berlin's family (including Berlin's youngest daughter Elizabeth Peters; his grandchildren Edward Emmet and Katharine Swett, and great grandson William Swett); and Felder's wife Kim Campbell, former Prime Minister of Canada.
Photos by Eugene Gologursky/Getty Images for Hershey Felder Presents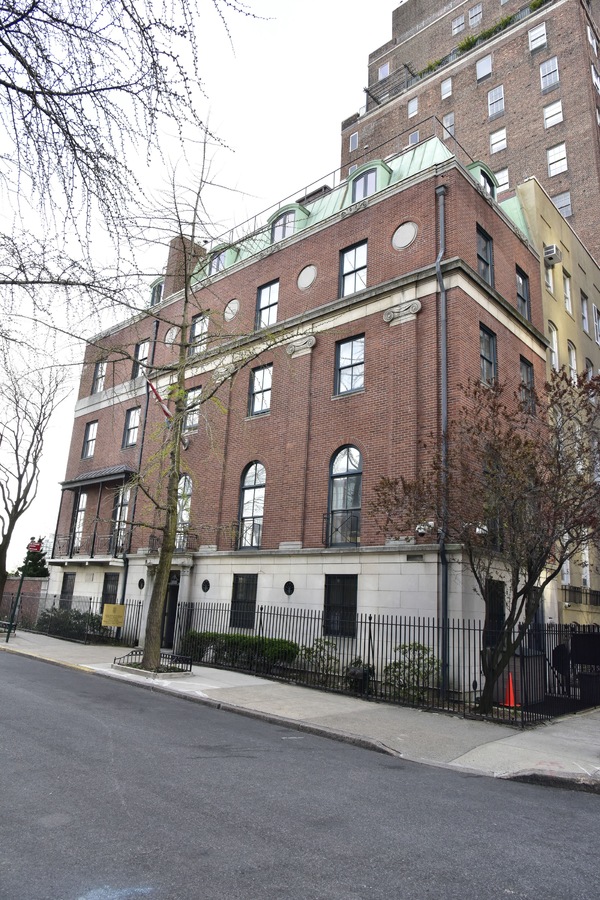 The Luxembourgh House

Hershey Felder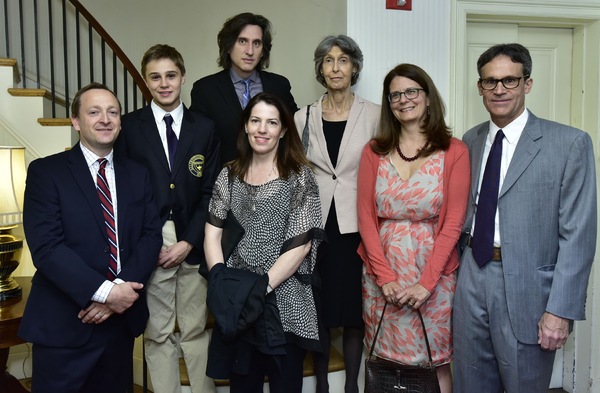 Hershey Felder & Berlin Family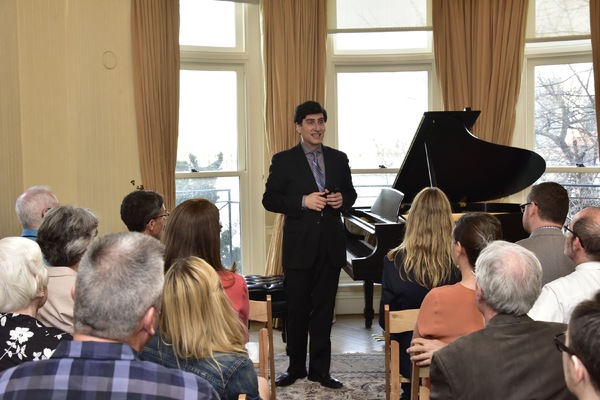 Hershey Felder

Hershey Felder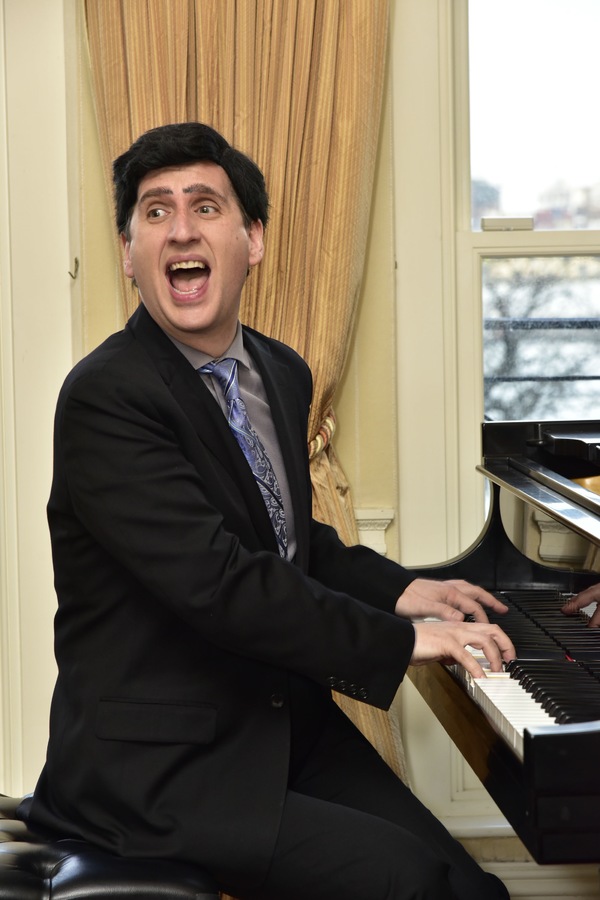 Hershey Felder