Photos: Georgia Stitt, Susan Egan et al. Perform at Birdland!
The Broadway at Birdland series was proud to present both Susan Egan, Tony-nominated for her performance as Belle in Beauty and the Beast, and Georgia Stitt, the award-winning theatrical composer, in concert together. The duo sang about and discussed their shared passions in an evening of new music and re-conceived classics that touched upon every aspect of their modern, multi-tasking lives! Susan was even subjected to an impromptu voice lesson from renowned and reviled vocal coach/YouTube superstar, Miranda Sings.
Check out photos from the concert below!
The musical fun continued into the wee hours with Jim Caruso's Cast Party. The 'cast' included the above performers, plus concert diva Ann Hampton Callaway, cabaret legend Marilyn Maye, New York Pops conductor Steven Reineke, La La Brooks (one of the original Crystals, who sang her biggest hit "Da Doo Ron Ron"), the very jazzy Nancy Harms, guitar prodigy Billy Rogan and composer/pianist Dinos San Pedro, Nicolas King and many more. Tedd Firth and Steve Doyle were the Cast Party Symphony Orchestra, and accompanied the throngs with style and brilliance!
Jim Caruso's Cast Party and the Broadway at Birdland concert series takes place every Monday night at Birdland, 315 West 44 Street in New York City.
Photo Credit: Derek Storm

Linda Lavin, Jim Caruso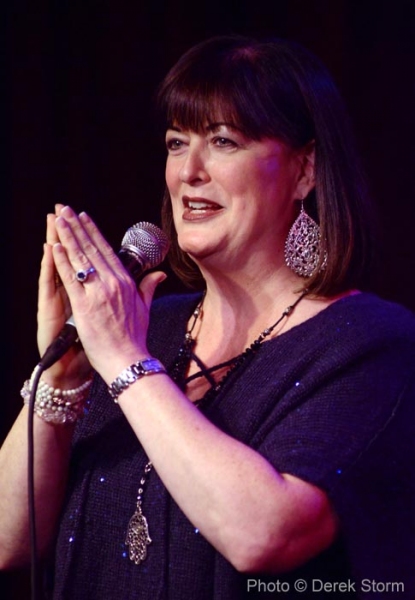 Ann Hampton Callaway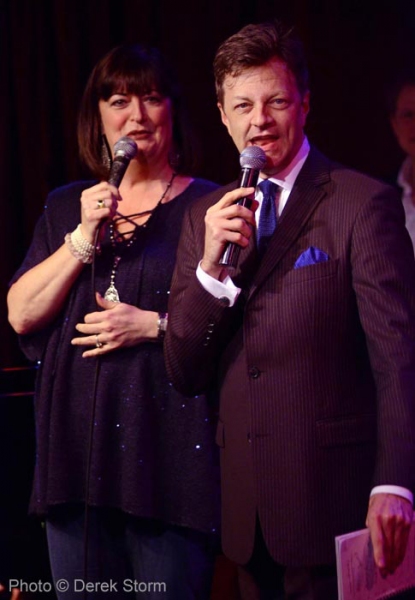 Ann Hampton Callaway, Jim Caruso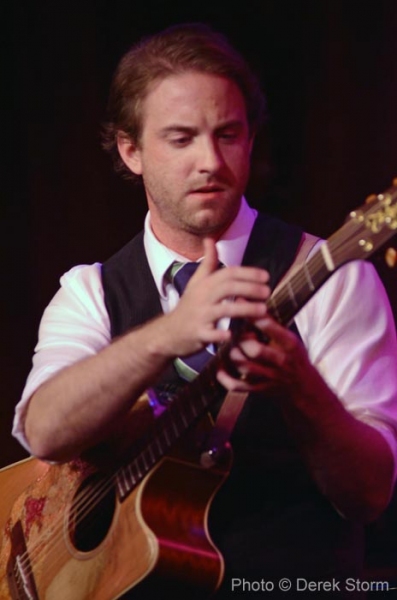 Billy Rogan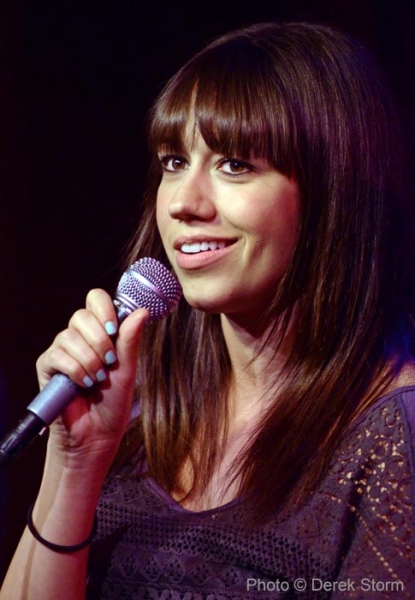 Colleen Ballinger

Jacob Storms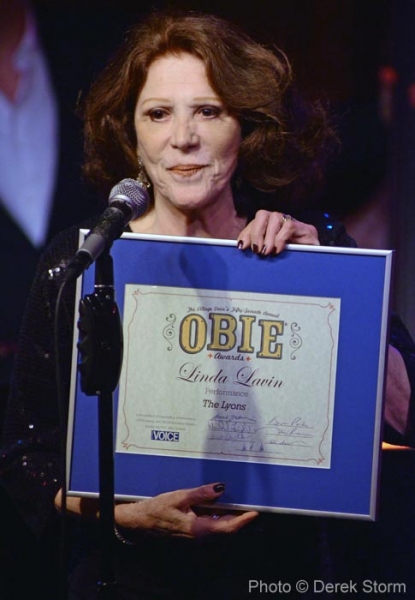 Linda Lavin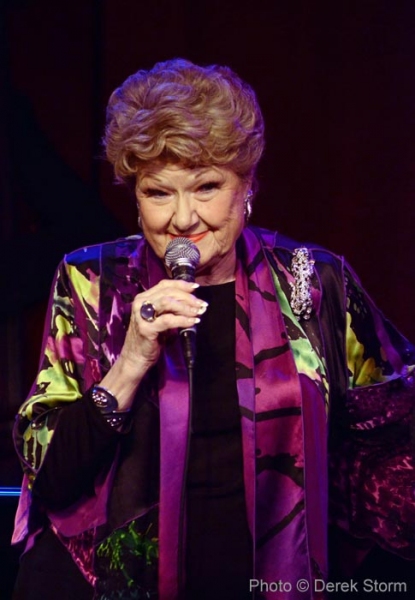 Marilyn Maye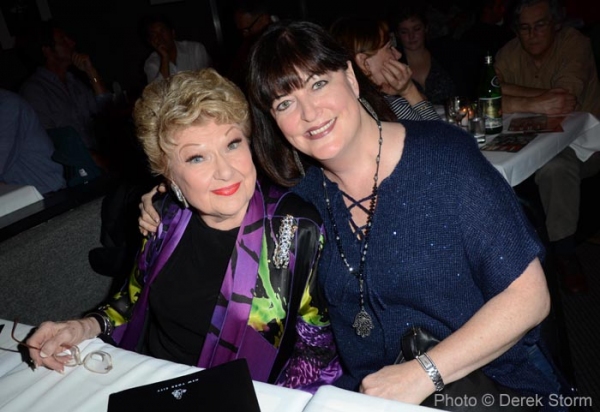 Marilyn Maye, Ann Hampton Callaway

Nancy Harms

Stave Bakunas, Linda Lavin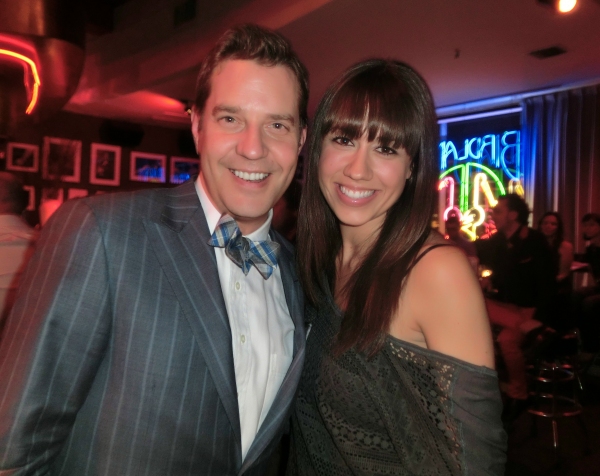 Steven Reineke, Colleen Ballinger

Susan Egan

Susan Egan, Georgia Stitt, Marilyn Maye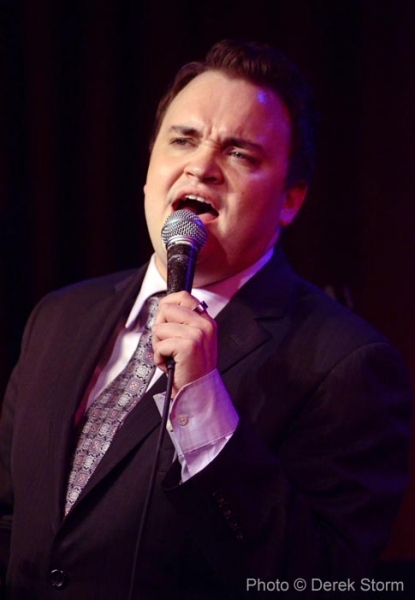 William Blake