Photo Flash: Corbin Bleu, Jamie de Roy, and More Perform at CAST PARTY
Jim Caruso's Cast Party is always an extravaganza of musical fun at Birdland, and this past Monday night was no exception! There were dazzling performances by Katherine Allison, Ruby Rakos, Lee Anderson, Craig Richard, Hannaniah Whitley & Henry Penning, Aaron Weinstein, Jamie de Roy, Steve Sorokoff, "The Professor," and Dominick Farinacci, among many others! The evening ended with a beautiful performance by GODSPELL and HIGH SCHOOL MUSICAL star Corbin Bleu, who sang some Stephen Schwartz for the crowd, including the heart-breaking "Beautiful City." Tedd Firth, Steve Doyle and Daniel Glass outdid themselves as the Cast Party Symphony Orchestra, as they do every week!
Check out the photos below!
Jim Caruso's Cast Party, the 'extreme open mic,' takes place every Monday night at 9:30pm at Birdland (315 West 44 Street) in NYC. Call 212-581-3080 or www.BirdlandJazz.com for reservations or go to www.CastPartyNYC.com for more information.
Photo Credit: Seth Walters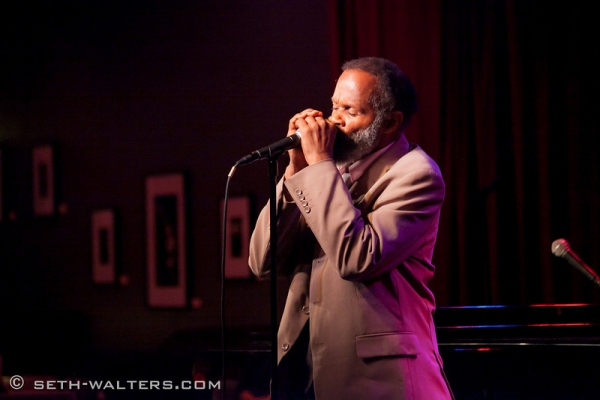 The Professor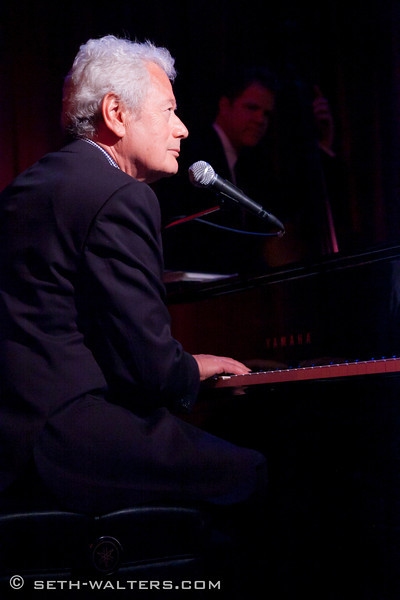 Stephen Sorokoff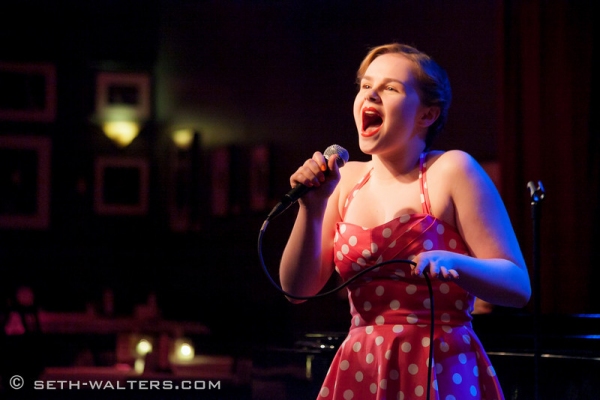 Ruby Rakos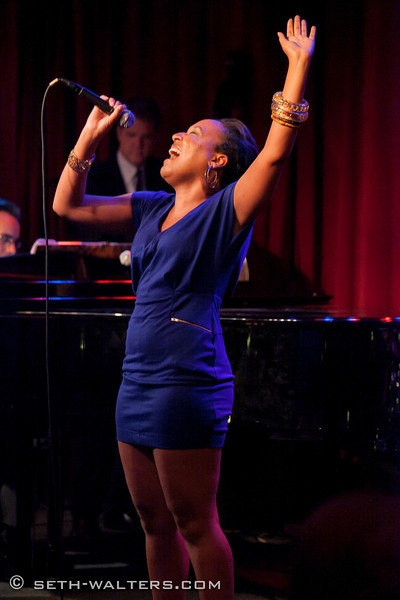 Lee Anderson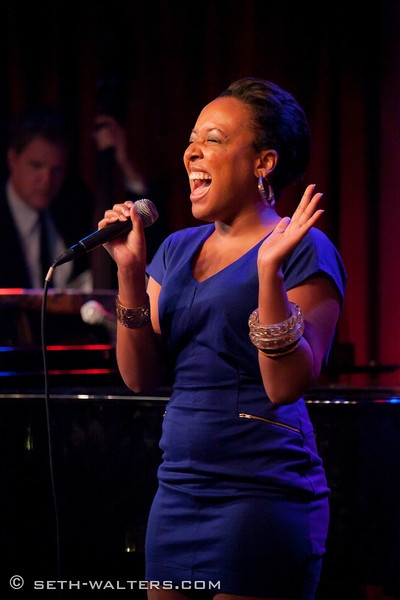 Lee Anderson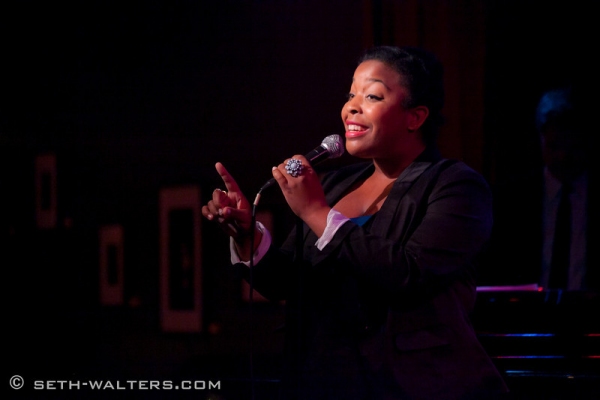 Katherine Allison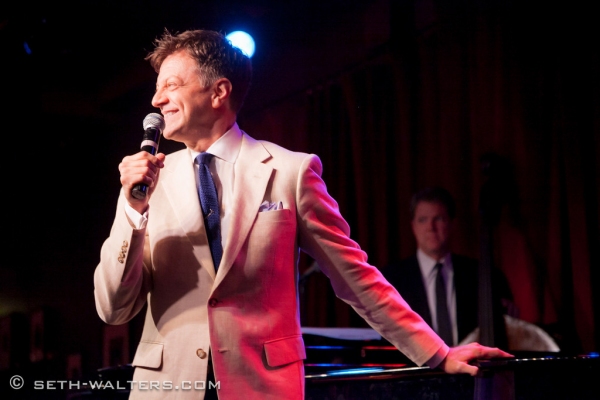 Jim Caruso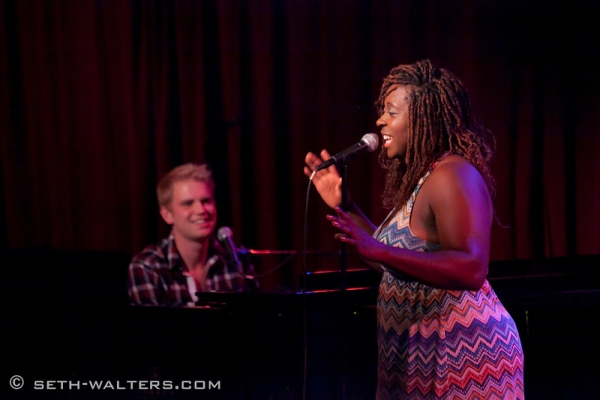 Henry Penning, Hanneniah Whitley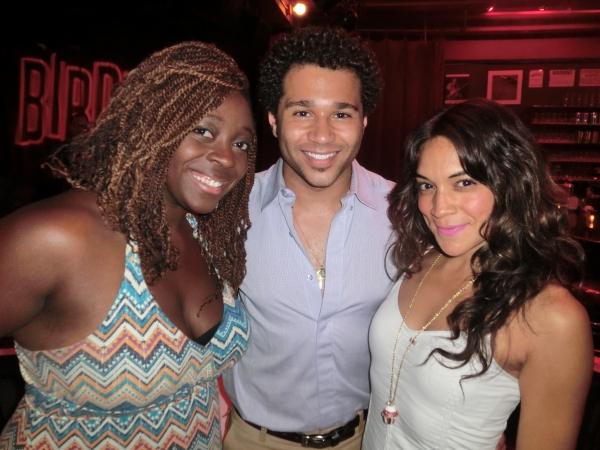 Hannaniah Whitley, Corbin Bleu, Janae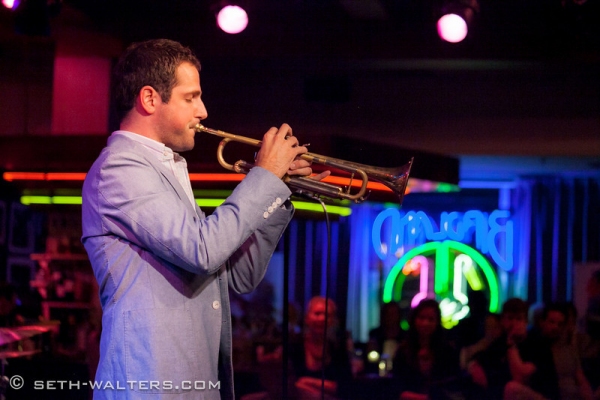 Dominick Farinacci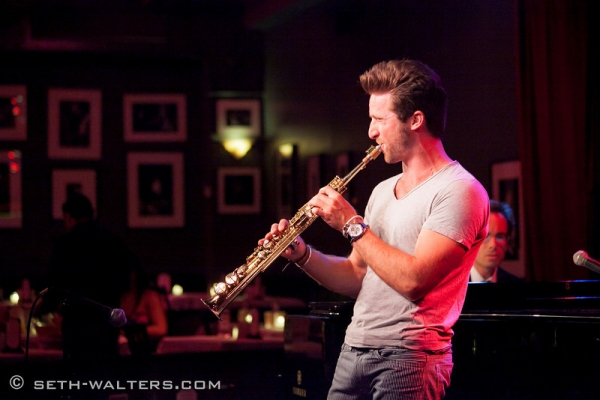 Craig Richard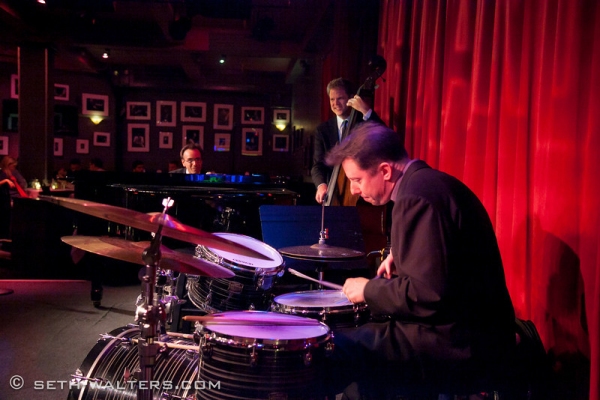 The Cast Party Symphony Orchestra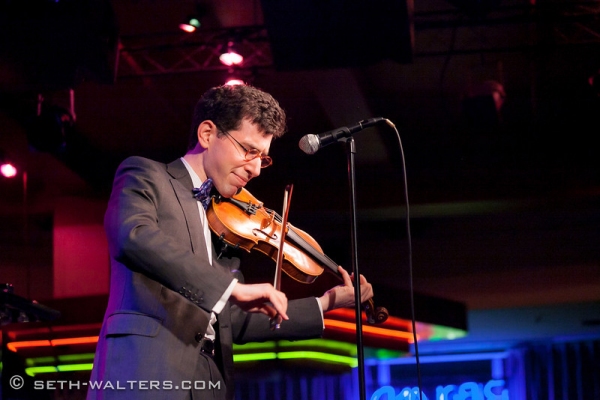 Aaron Weinstein