Photo Flash: Christopher Sieber, George Hamilton, et al. at LA CAGE AUX FOLLES National Tour Opening!
La Cage Aux Folles, starring film and TV actor George Hamilton and two-time Tony Award nominee and Christopher Sieber, just kicked off its national tour at Des Moines' Civic Center. Winner of three 2010 Tony Awards including Best Revival of a Musical, this flashy comedy made Tony Awards history as the first show ever to win the Tony Award three times for best production. 
Check out photos from the big opening below!
La Cage, remade as the 1996 American film "The Birdcage" starring Robin Williams and Nathan Lane, tells the story of Georges, the owner of a glitzy nightclub in lovely Saint-Tropez, and his partner Albin, who moonlights as the glamorous chanteuse Zaza. When Georges' son brings his fiancée's conservative parents home to meet the dramatic pair, the bonds of family are put to the test as the feather boas fly! The Associated Press called it "riotously funny" and said "La Cage could not be more timely or enjoyable."
George Hamilton, who stars as Georges, is famed for his debonair style, dashing good looks and perpetual tan. He is known for his Golden Globe-nominated work in films including "Love at First Bite" as well as others such as "The Godfather Part III." Broadway veteran, two-time Tony Award nominee and St. Paul native Christopher Sieber will make his road debut in the role of Albin. Sieber, who graduated from Forest Lake High School, has extensive film and TV credits and recently appeared on Broadway as Georges opposite Harvey Fierstein in the Tony Award-winning revival of La Cage Aux Folles.
Rounding out the cast is Billy Harringtan Tighe, Bernard Burak Sheredy, Cathy Newman, Jeigh Madjus, Gay Marshall, Allison Blair McDowell, Dale Hensley, Ashley Kate Adams, Danny Vaccaro, Rylyn Juliano, Matt Anctil, Mark Roland, Donald Shorter, Jr., Trevor Downey, Logan Keslar,Terry Lavell, Todd Thurston, Todd Lattimore, Christophe Caballerro and SuEllen Estey.
The classic musical comedy by Jerry Herman and Harvey Fierstein originally won six Tony Awards in 1984, including Best Musical. A Broadway revival won two 2005 Tony Awards including Best Revival of a Musical. The new, freshly reconceived La Cage was nominated for eleven 2010 Tony Awards, winning three-Best Revival of a Musical, Best Director of a Musical (Terry Johnson) and Best Performance by a Leading Actor in a Musical (Douglas Hodge).
For the full tour itinerary, click here.
Photos 9-18: Dan Welk
Photos 1-9: Dani Aussen


Jeigh Madjus (Jacob), Terry Lavell (Mercedes), Logan Keslar (Bitelle), Donald C. Shorter, Jr. (Chantal)

Matt Anctil (Angelique), Donald C. Shorter, Jr. (Chantal), Terry Lavell (Mercedes), Trevor Downey (Phaedra)

Gay Marshall (Jacqueline), Cathy Newman (Mme. Renaud), Ashley Kate Adams (Colette)

Rylyn Juliano (Swing), Todd Thurston (Waiter), Ashley Kate Adams (Colette)

George Hamilton (Georges), Terry Johnson (Director)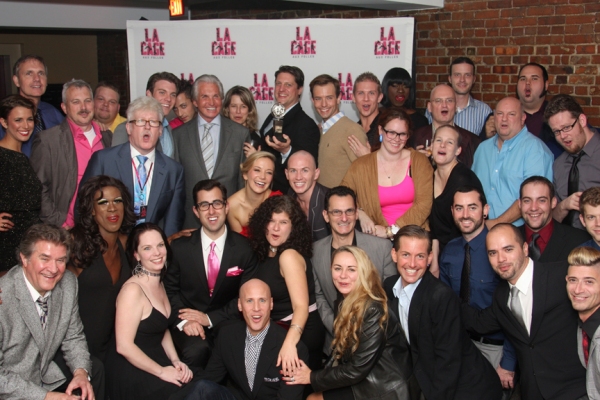 The cast and company of La Cage aux Folles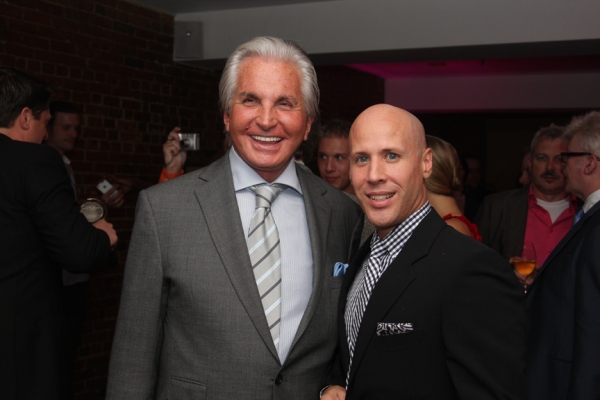 George Hamilton (Georges), Christophe Caballero (Dance Captain)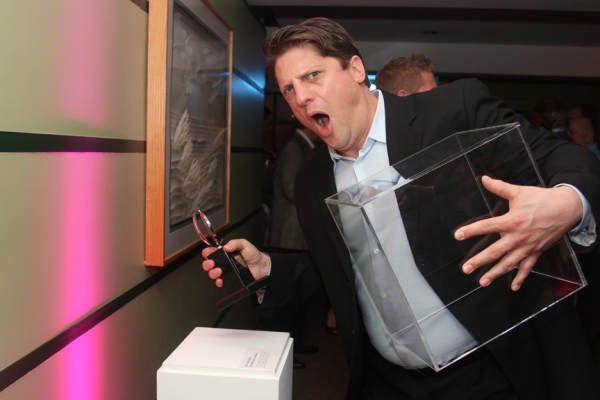 Christopher Sieber

Terry Lavell (Mercedes), Jamey Jennings (Company Manager)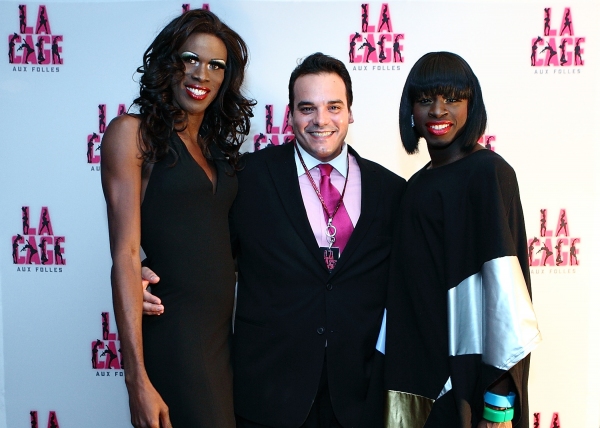 Terry Lavell (Mercedes), Jamey Jennings (Company Manager), Donald C. Shorter, Jr. (Chantal)

Christophe Cabarello (Dance Captain), Matt Anctic (Angelique)

Jeigh Madjus (Jacob), Logan Keslar (Bitelle), Christophe Caballero (Dance Captain)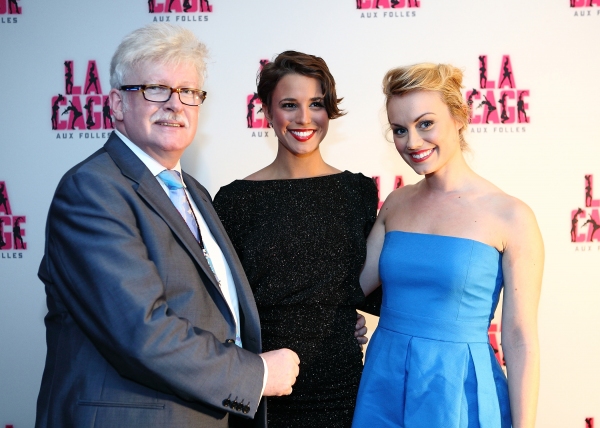 Richard Mawbey (Hair and Makeup Designer), Rylyn Juliano (Swing), Ashley Kate Adams (Colette)

George Hamilton (Georges), Christopher Sieber (Albin)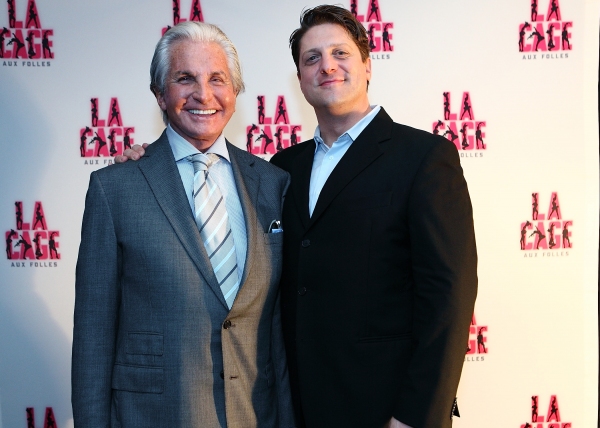 George Hamilton (Georges), Christopher Sieber (Albin)

George Hamilton (Georges), Christopher Sieber (Albin)

George Hamilton (Georges), Jeff Chelesvig (Civic Center of Greater Des Moines), Fran Weissler (Producer), Christopher Sieber (Ablin), Barry Weissler (Producer)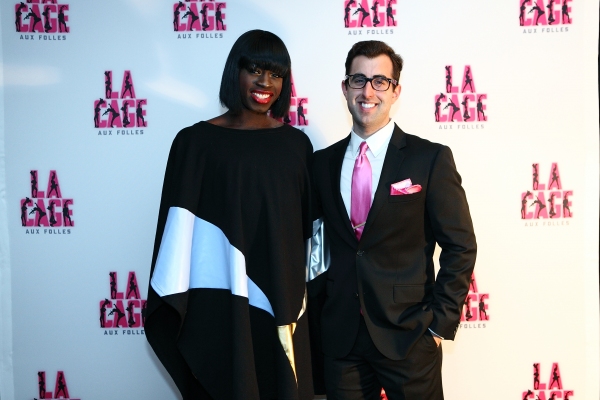 Donald C. Shorter, Jr. (Chantal), Joey Chancey (Musical Director)