Photo Flash: Carol Burnett, Ramin Karimloo, Norm Lewis, John Mulaney, Stephen Sondheim and More Onstage at DGF's 2017 'Lucky Stars' Gala
Last night at Gotham Hall in New York City, the newly renamed Dramatists Guild Foundation honored patrons of the arts including legendary director and producer Hal Prince; visionary fashion designer Jason Wu President; and, CEO of Shiseido Americas Marc Rey. BroadwayWorld has photos from the star-studded evening, hosted by John Mulaney, below!
Throughout the evening famed writers introduced "their lucky stars" to perform pieces from their bodies of work. Guests were treated to performances from Cheyenne Jackson & Ramin Karimloo; Jason Robert Brown introduced Shoshana Bean saying she has his favorite voice of all time; Carol Burnett and John Mulaney had the crowd laughing throughout the night; and Norm Lewis closed the show with Music of the Night from Phantom of the Opera.
Also featured were John Pizzarelli and Jessica Molaskey, Beth Leavel, Jackie Burns, Bonnie Milligan, Alexandra Socha and Alex Newell, with appearances by William Ivey Long and Doug Wright.
Presenting writers included: Stephen Sondheim, Lynn Ahrens and Stephen Flaherty, Jason Robert Brown, Andrew Lloyd Webber (via video), Charlotte Caffey and Jane Weidlen of The Go-Go's, Lisa Lambert, Marsha Norman and DGF President Andrew Lippa.
Photos by Walter McBride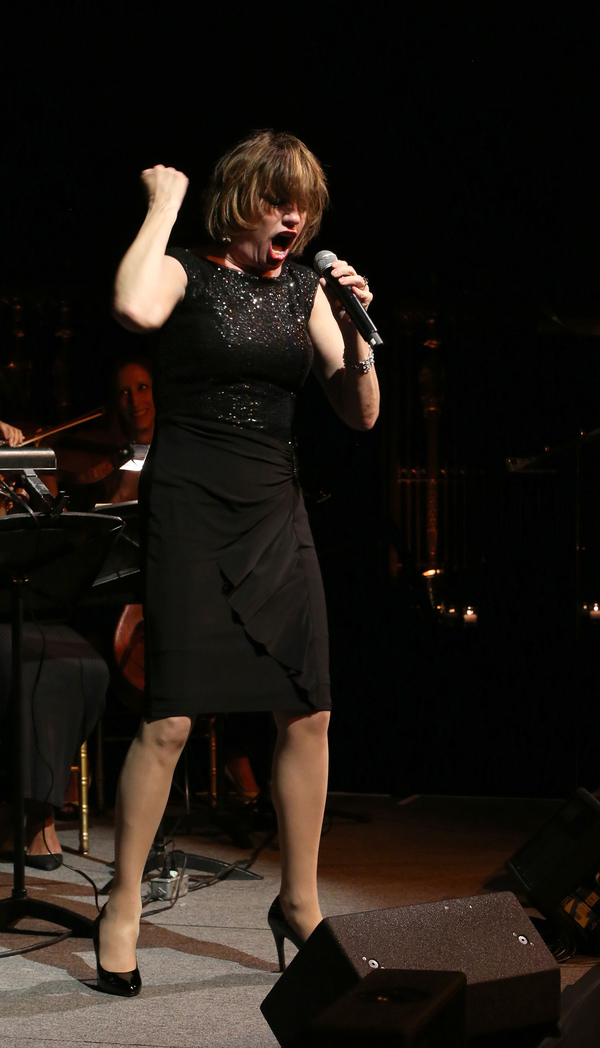 Beth Leavel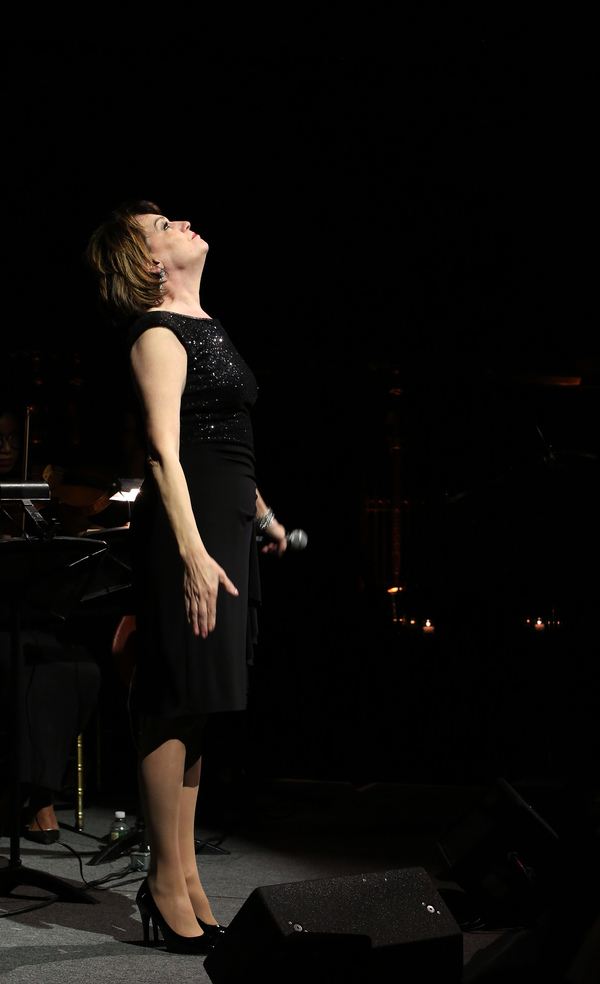 Beth Leavel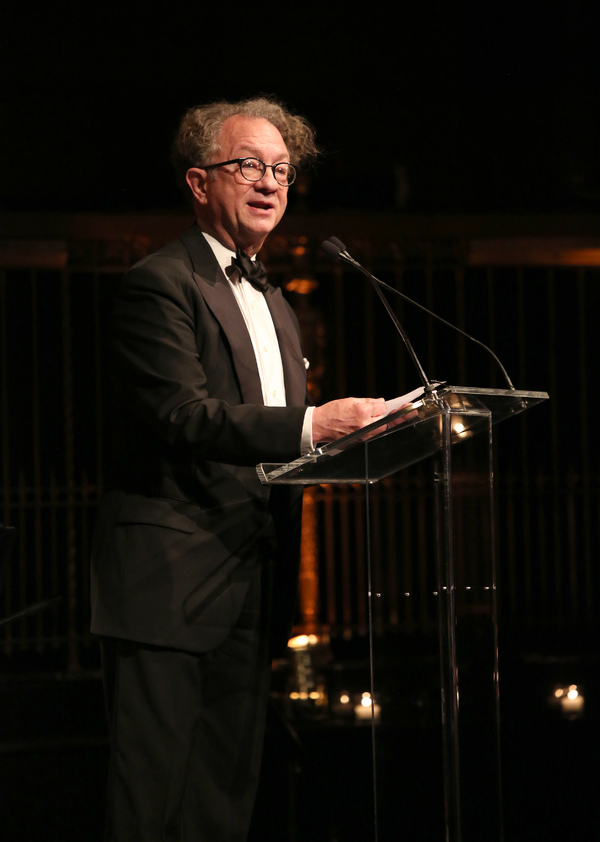 William Ivey Long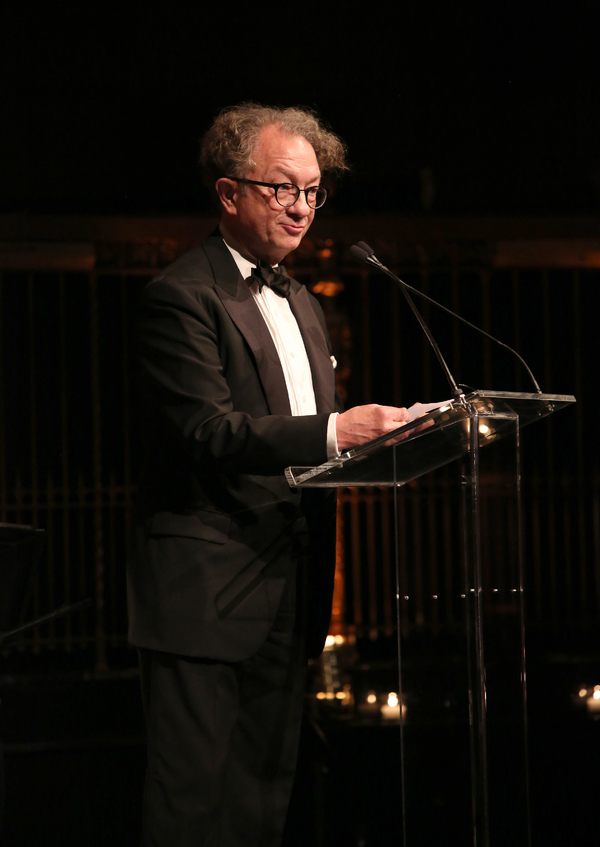 William Ivey Long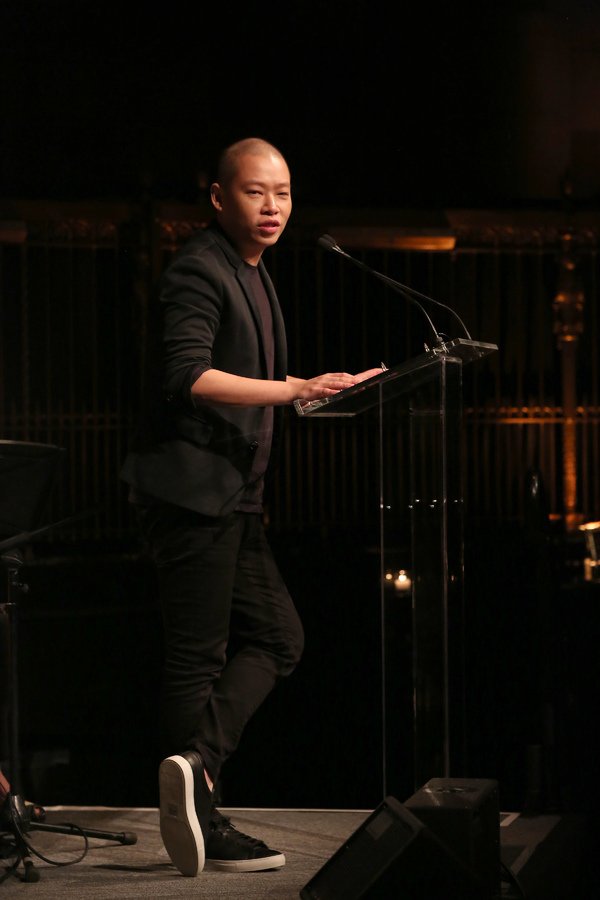 Jason Wu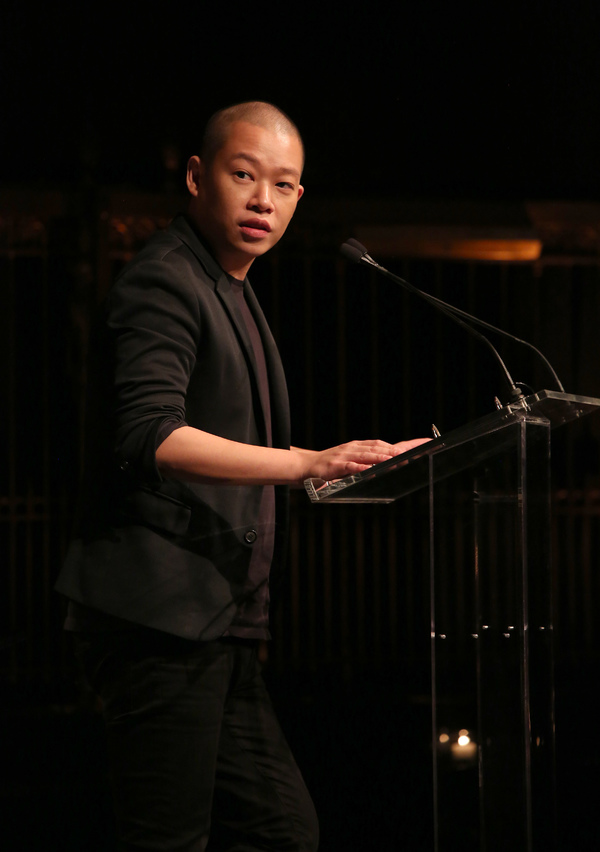 Jason Wu

Jason Wu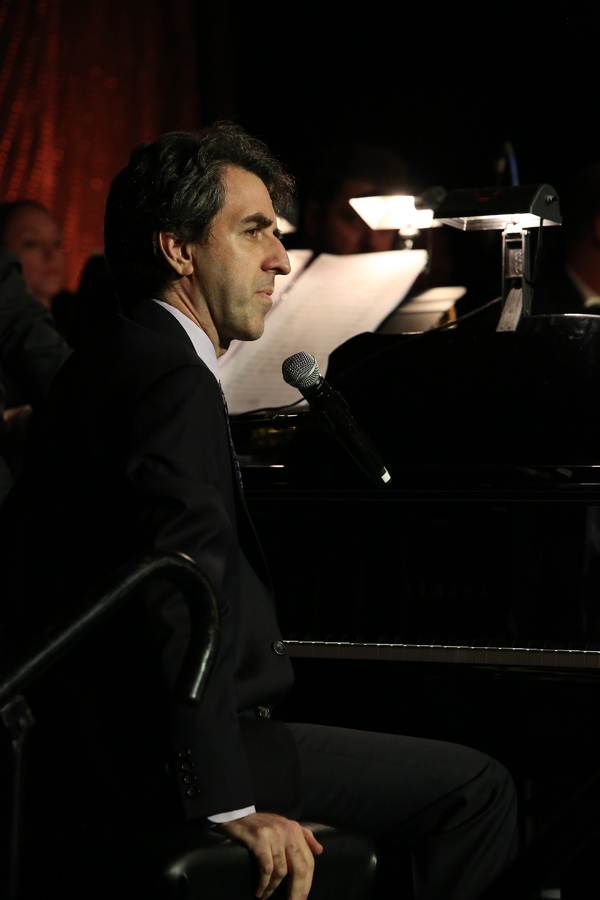 Jason Robert Brown

Soshana Bean

Shoshana Bean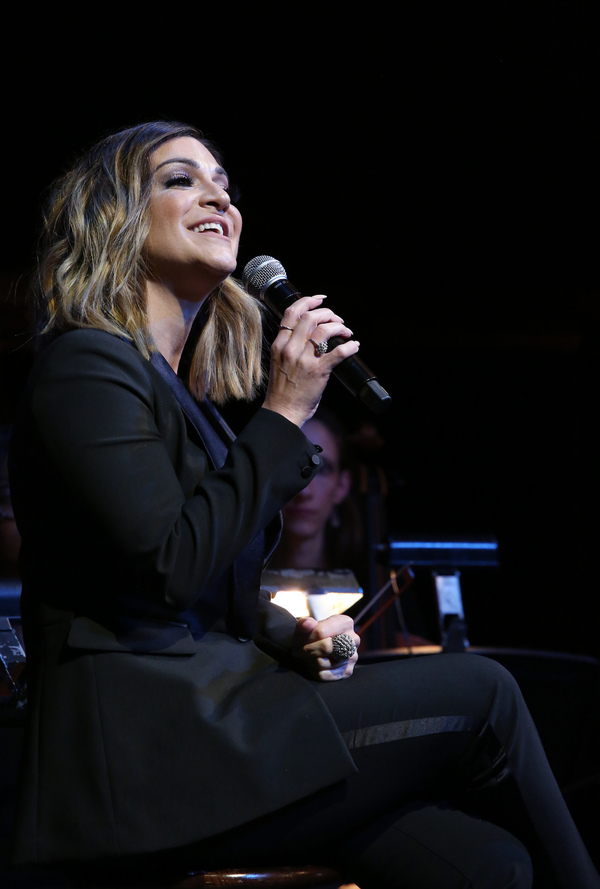 Shoshana Bean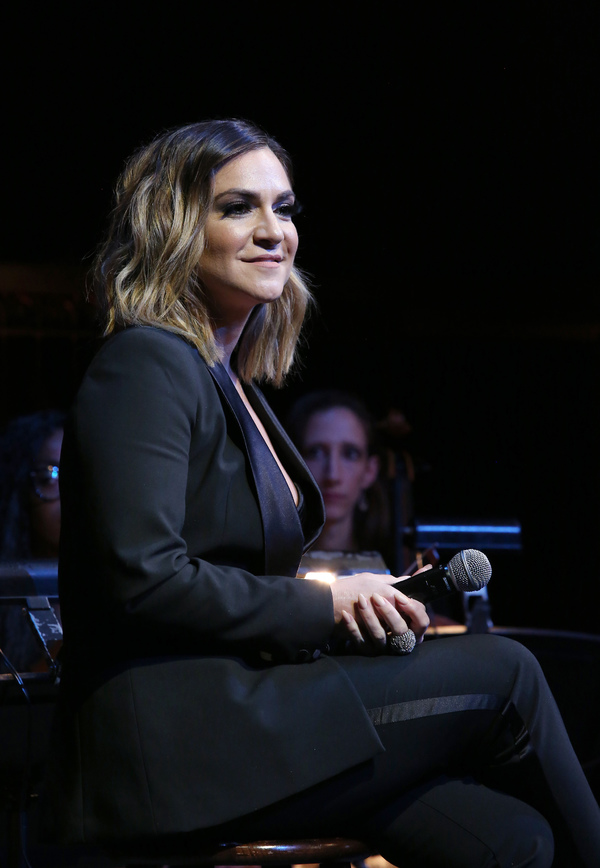 Shoshana Bean

Shoshana Bean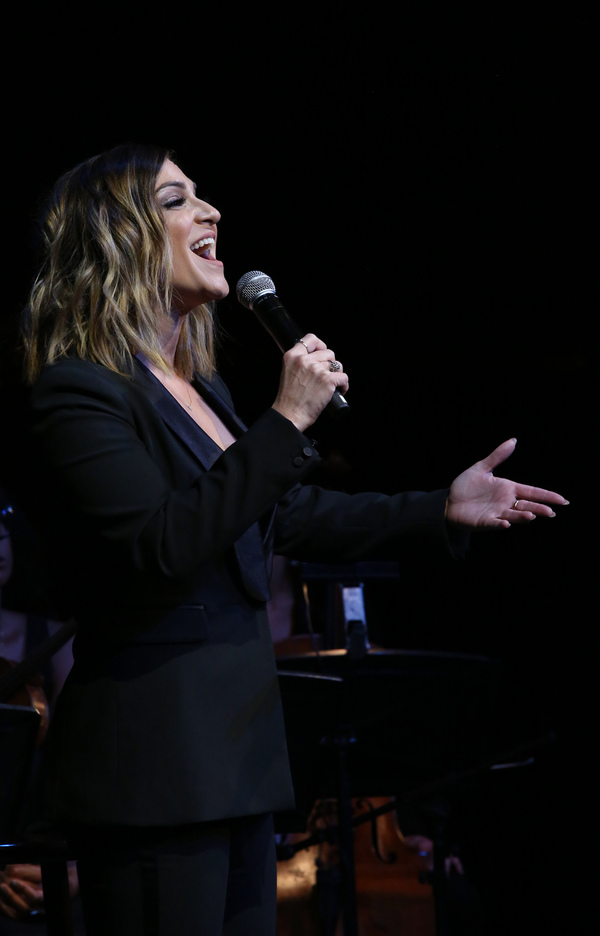 Shoshana Bean

Charlotte Caffey and Jane Wiedlin

Charlotte Caffey and Jane Wiedlin

Charlotte Caffey and Jane Wiedlin

Charlotte Caffey and Jane Wiedlin

Bonnie Milligan

Bonnie Milligan

Bonnie Milligan

Bonnie Milligan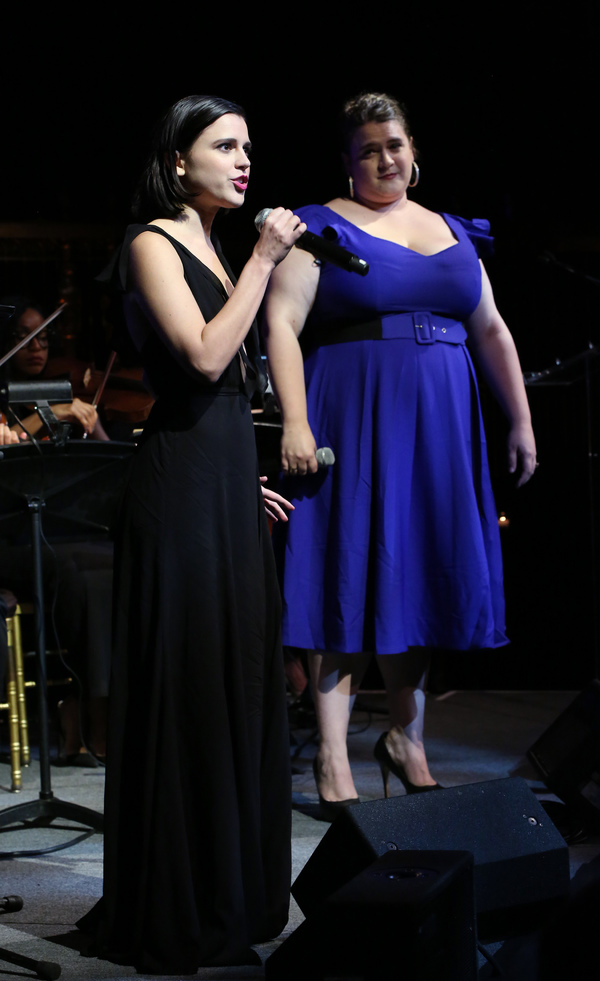 Alexandra Socha and Bonnie Milligan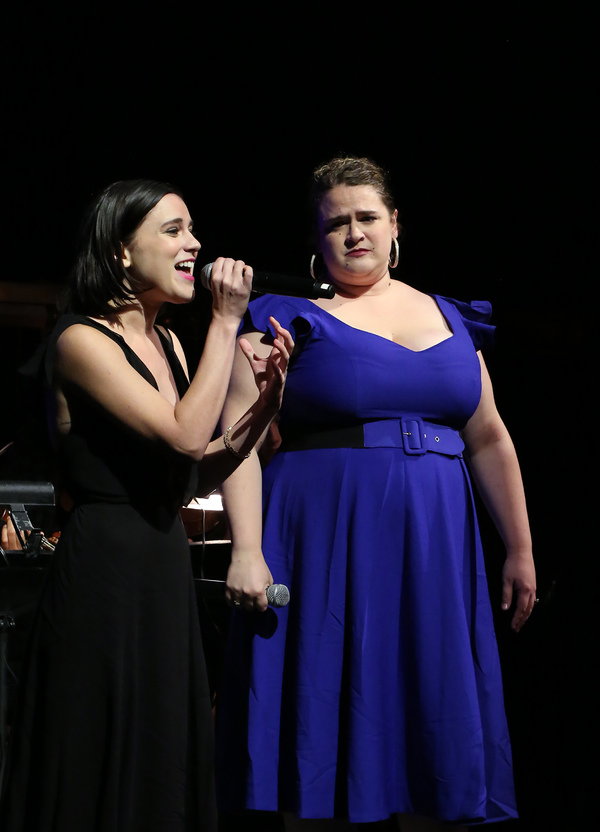 Alexandra Socha and Bonnie Milligan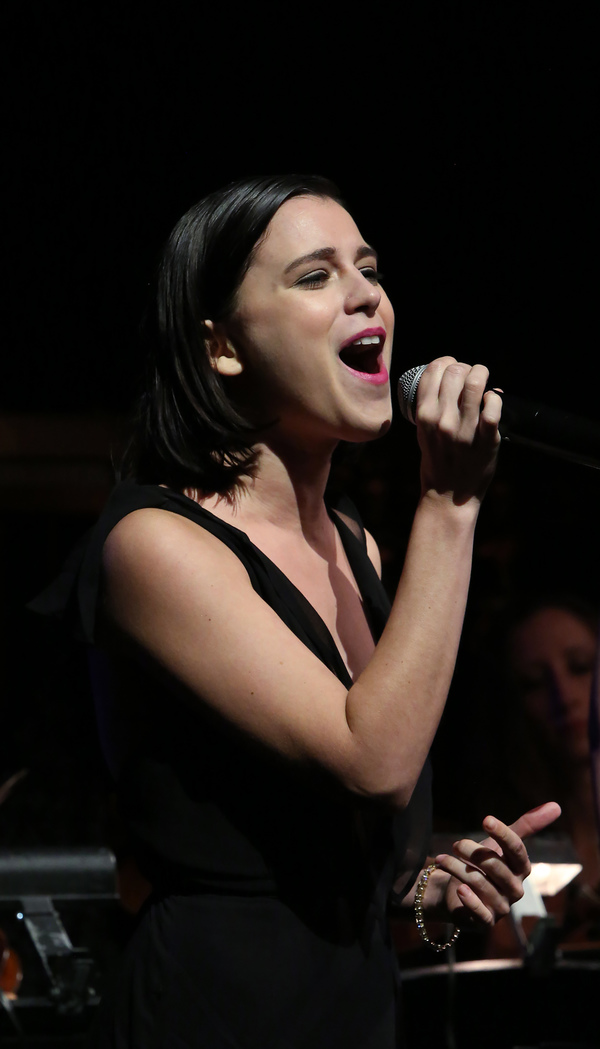 Alexandra Socha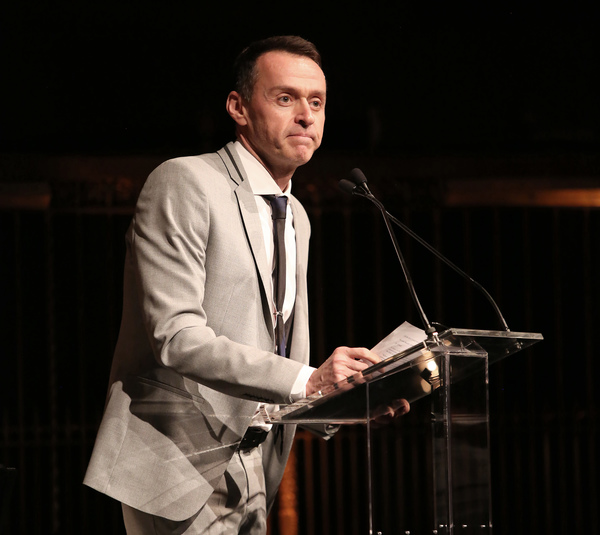 Andrew Lippa

Andrew Lippa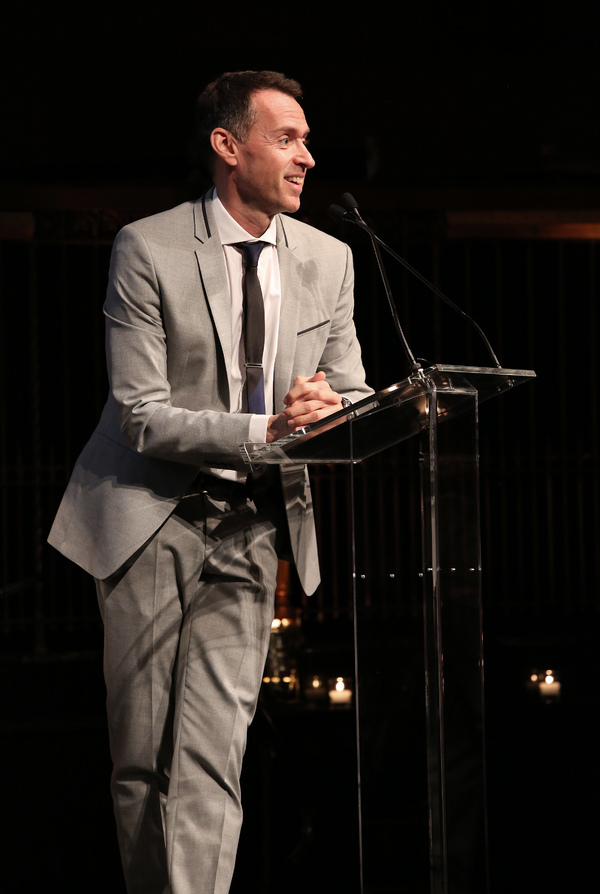 Andrew Lippa

Stephen Sondheim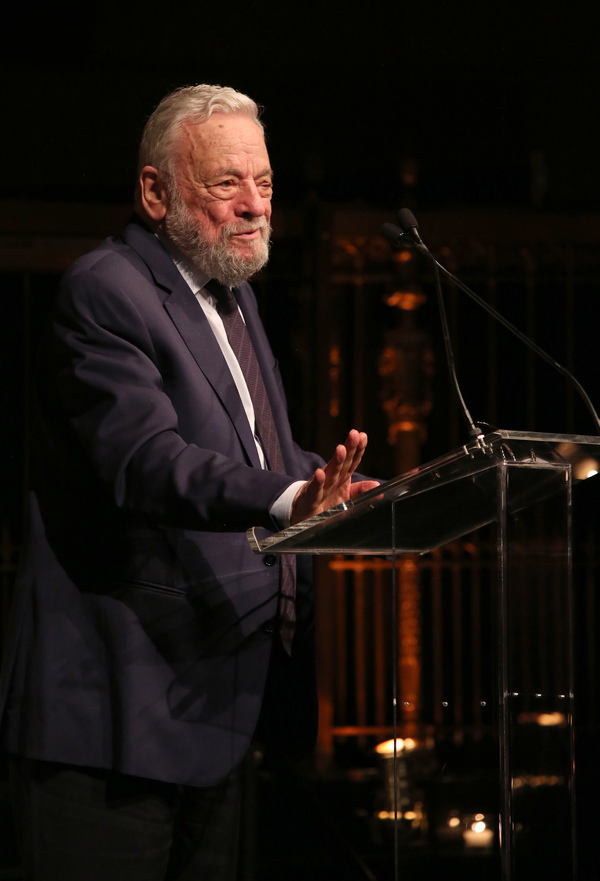 Stephen Sondheim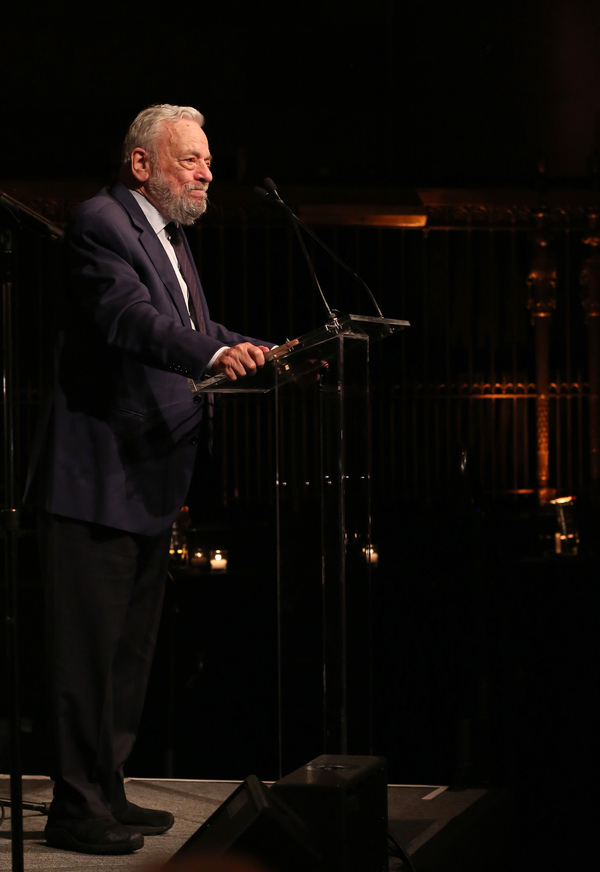 Stephen Sondheim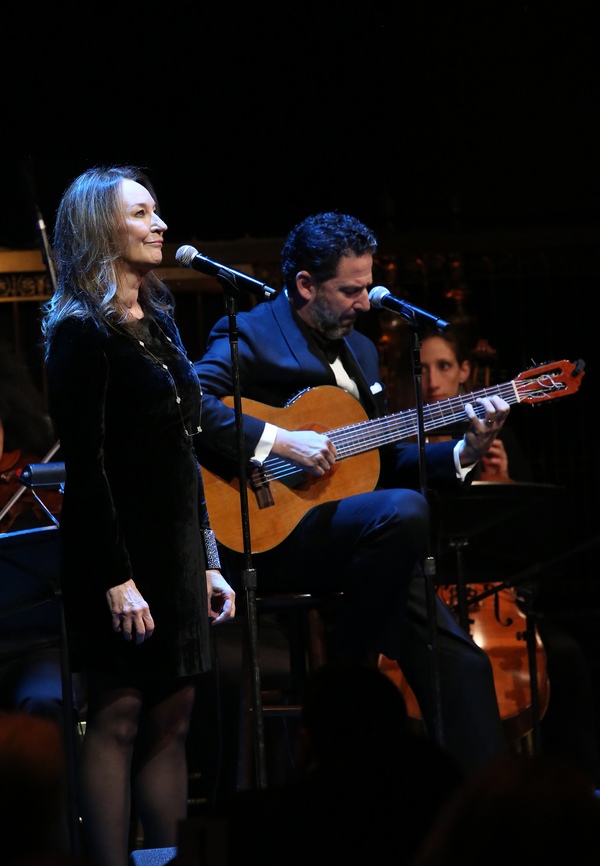 Jessica Molaskey and John Pizzarelli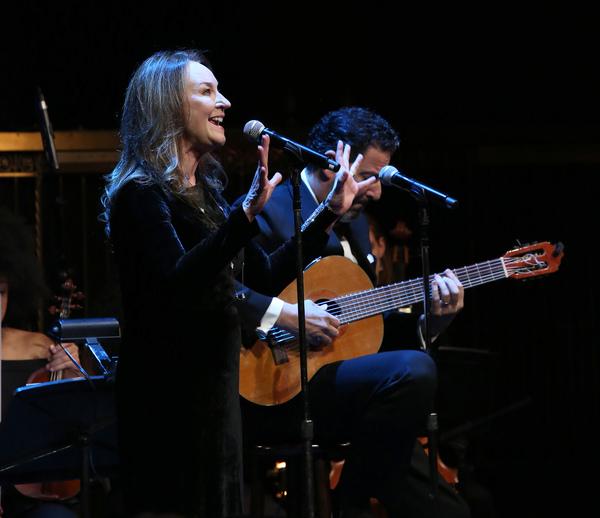 Jessica Molaskey and John Pizzarelli

Jessica Molaskey and John Pizzarelli

Jessica Molaskey and John Pizzarelli

Jessica Molaskey and John Pizzarelli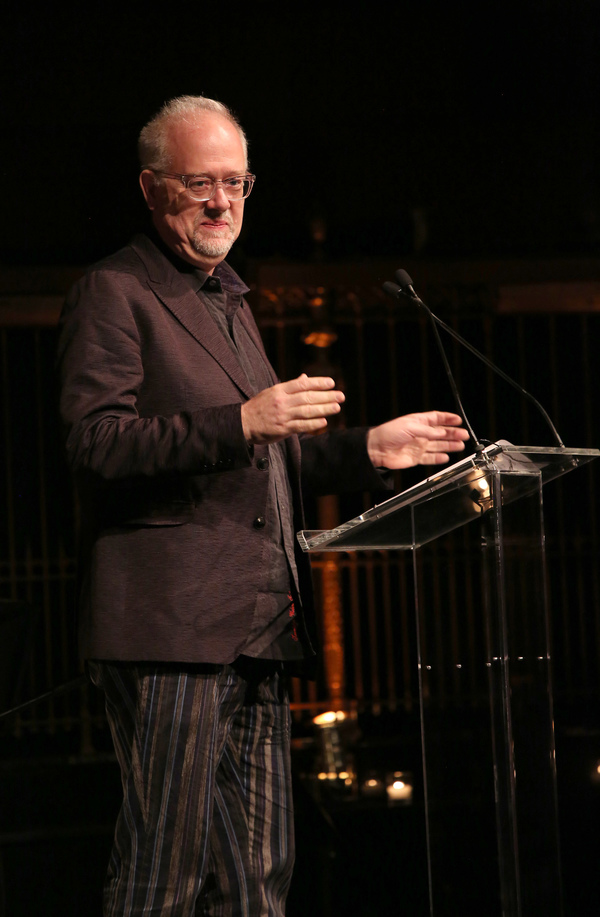 Doug Wright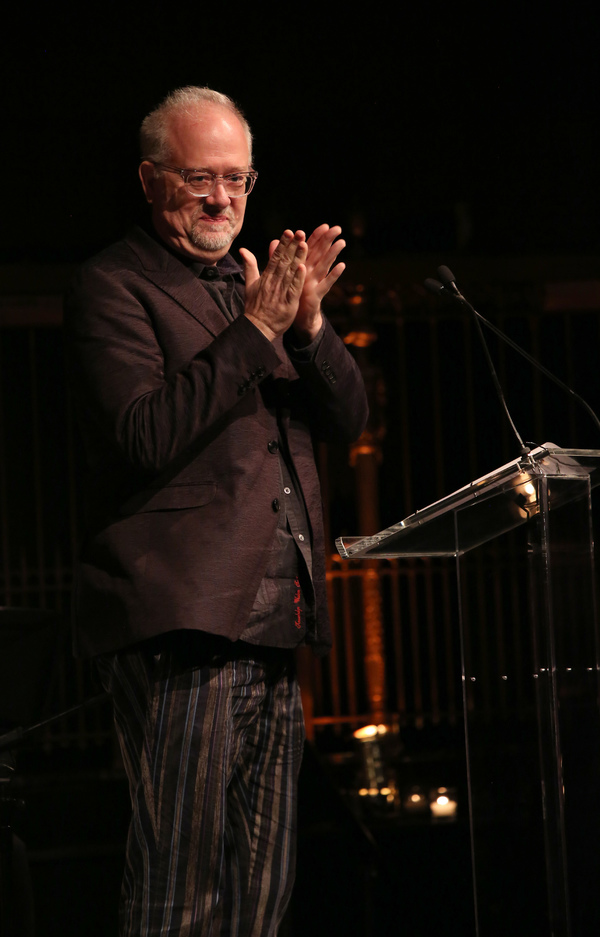 Doug Wright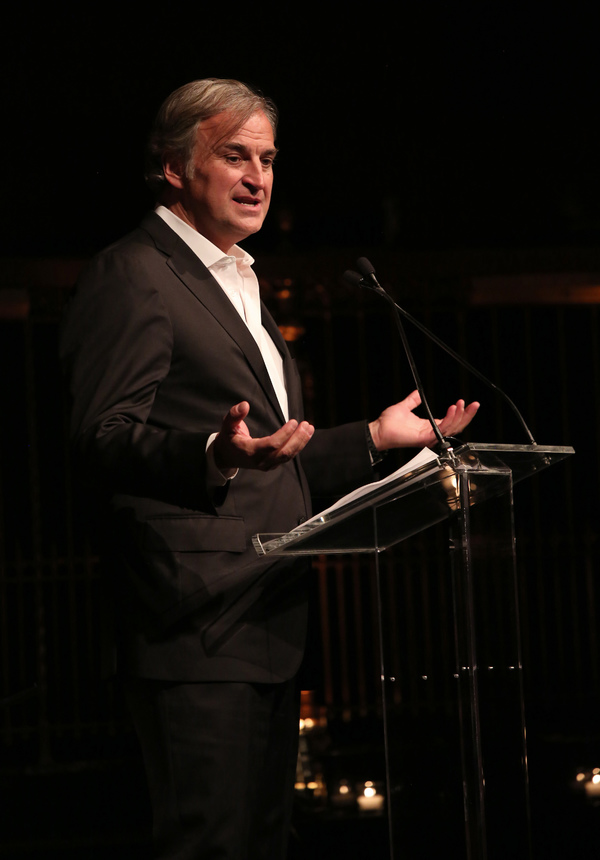 Marc Rey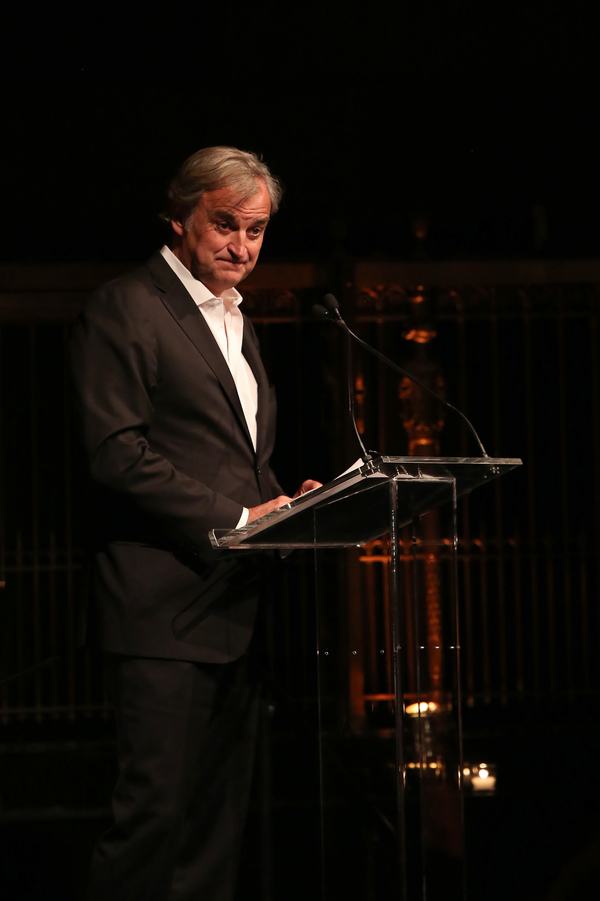 Marc Rey

Marc Rey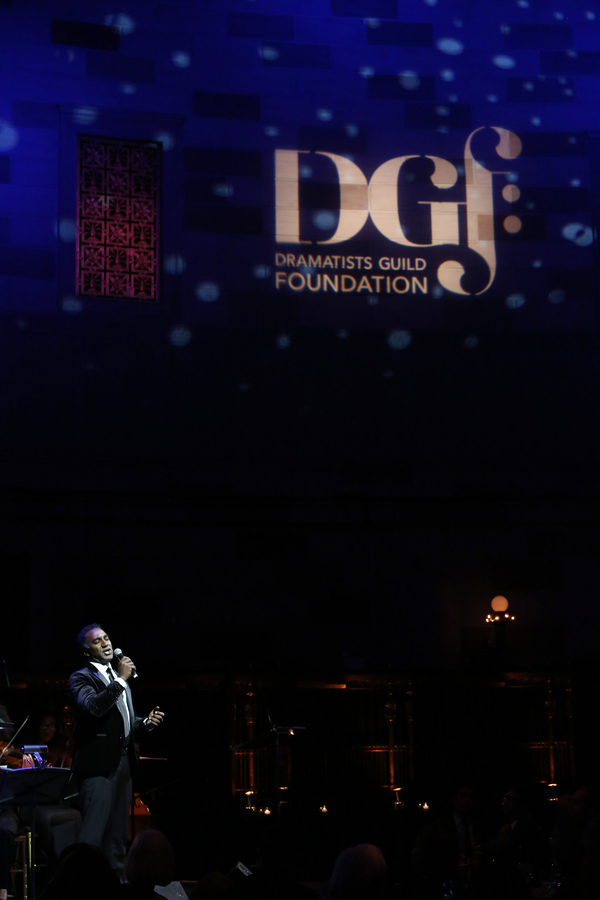 Norm Lewis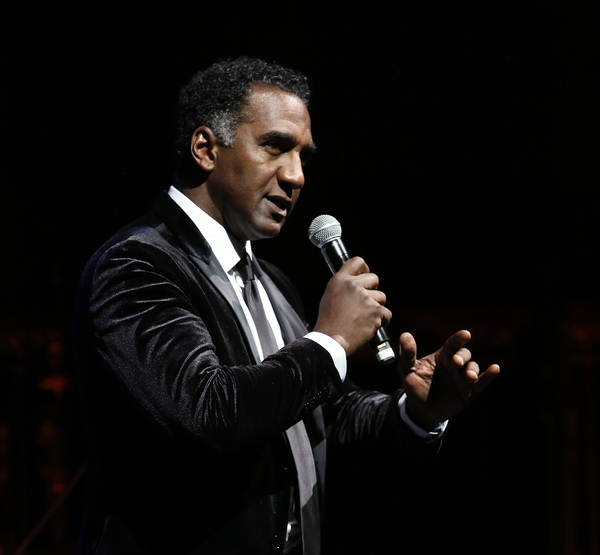 Norm Lewis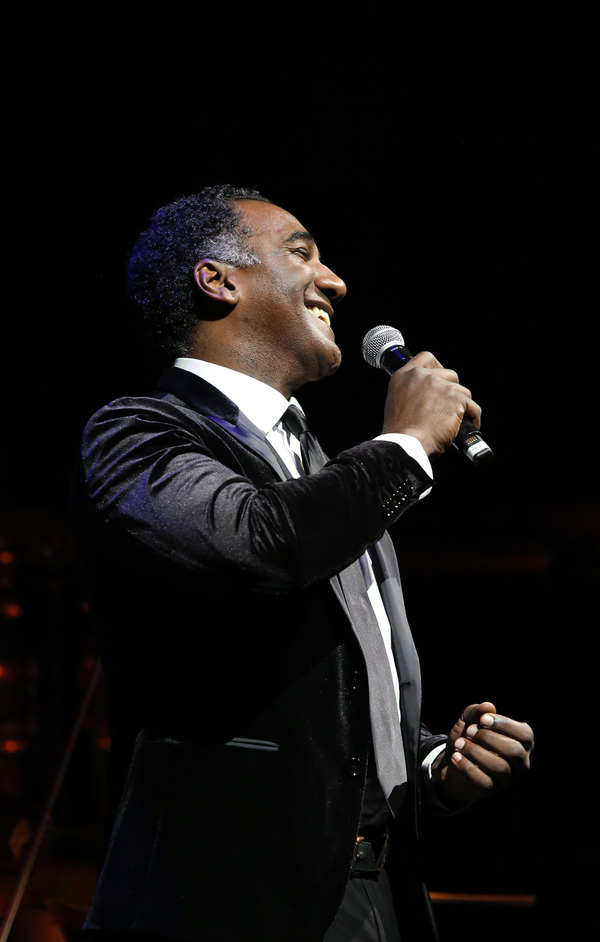 Norm Lewis

Norm Lewis

Carol Burnett

Carol Burnett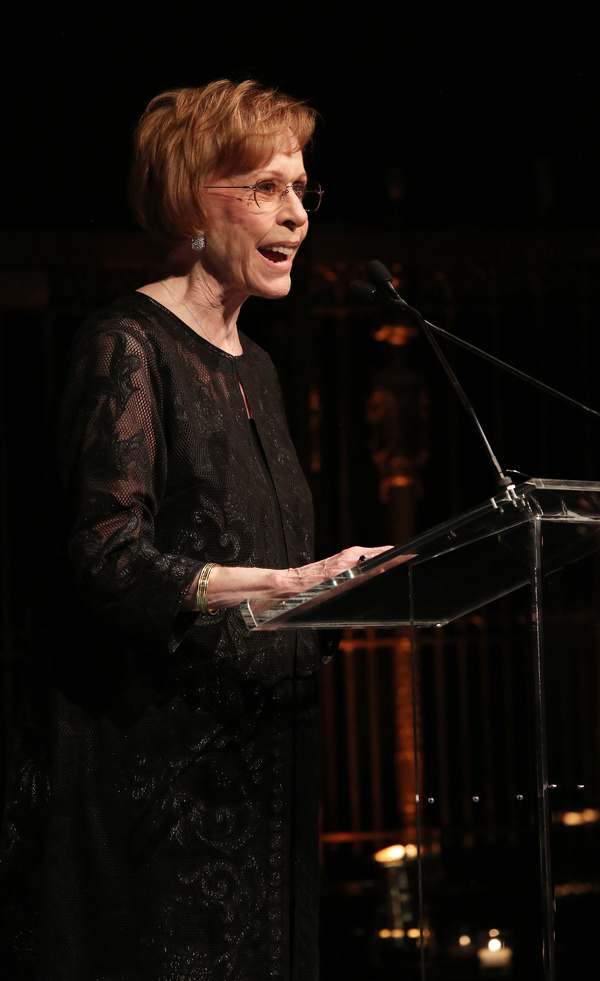 Carol Burnett

Carol Burnett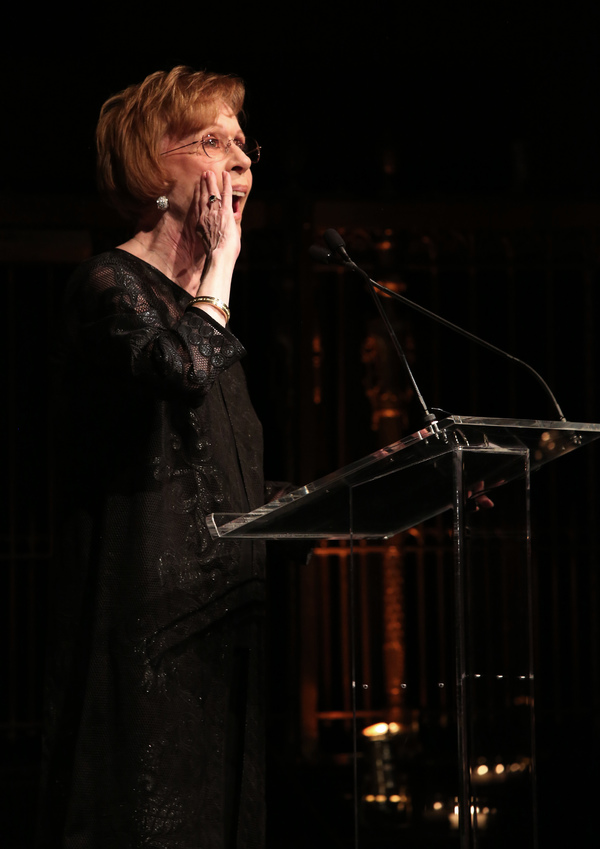 Carol Burnett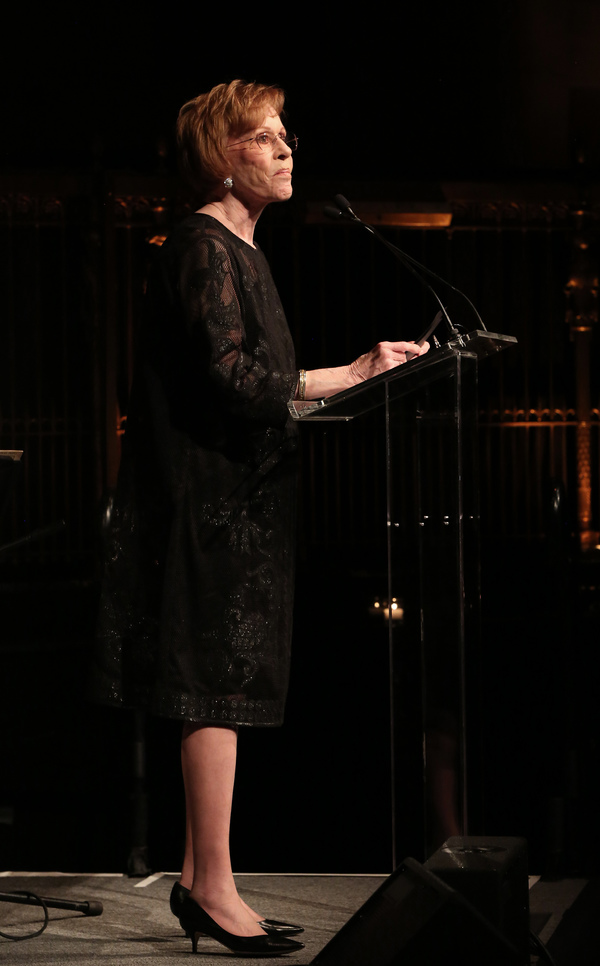 Carol Burnett

Hal Prince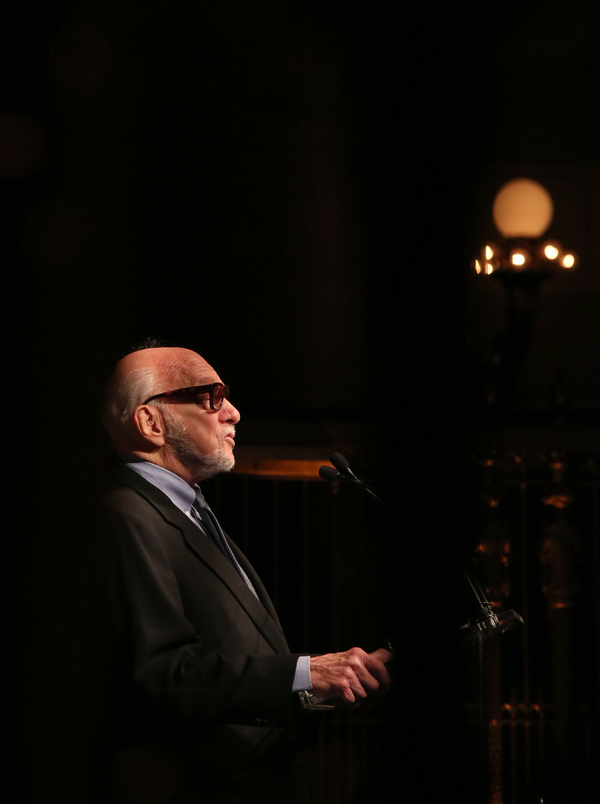 Hal Prince

Lynn Ahrens and Stephen Flaherty

Alex Newell

Alex Newell

Alex Newell

Alex Newell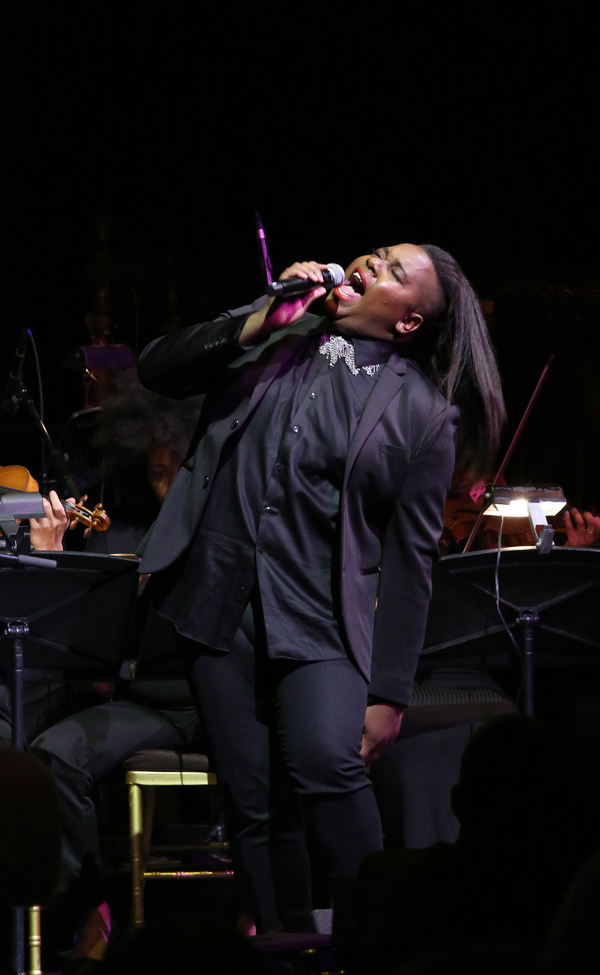 Alex Newell

Rachel Routh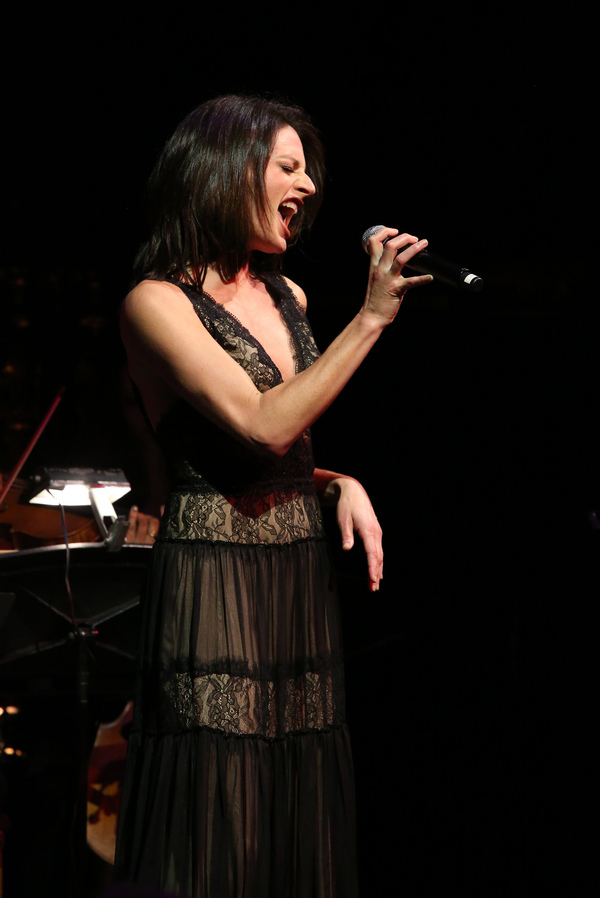 Jackie Burns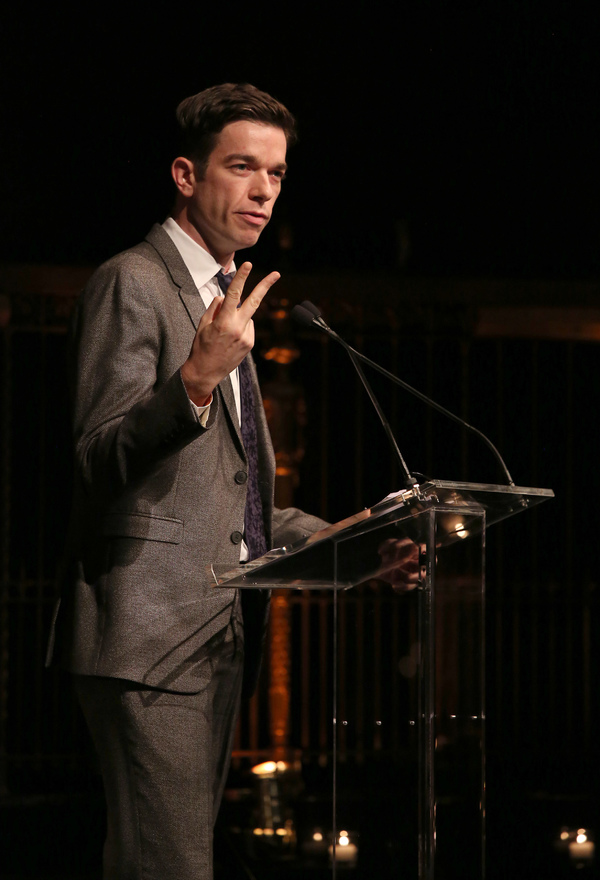 John Mulaney

John Mulaney

John Mulaney

John Mulaney

John Mulaney

John Mulaney

Marsha Norman

Marsha Norman

Cheyenne Jackson

Cheyenne Jackson and Ramin Karimloo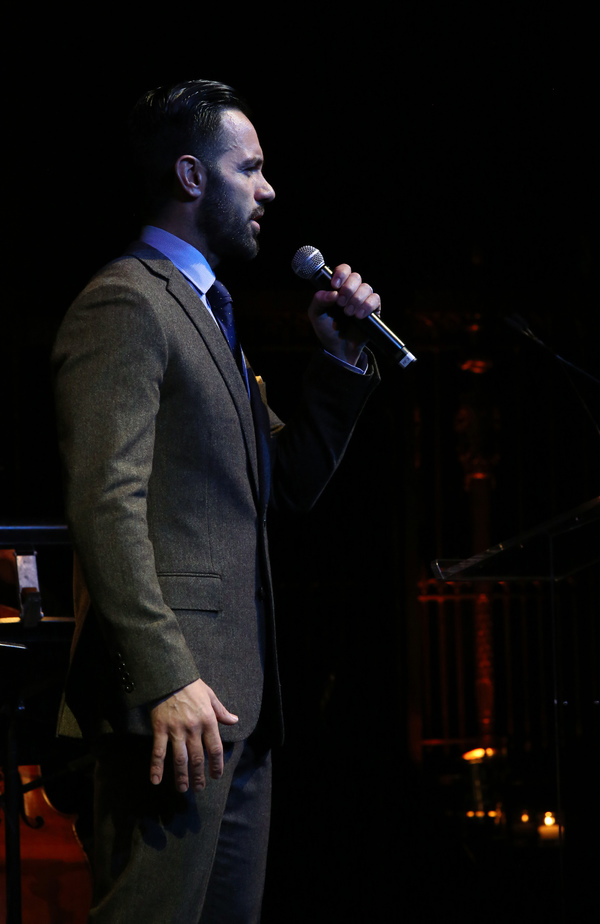 Ramin Karimloo

Cheyenne Jackson and Ramin Karimloo

Cheyenne Jackson and Ramin Karimloo

Lisa Lambert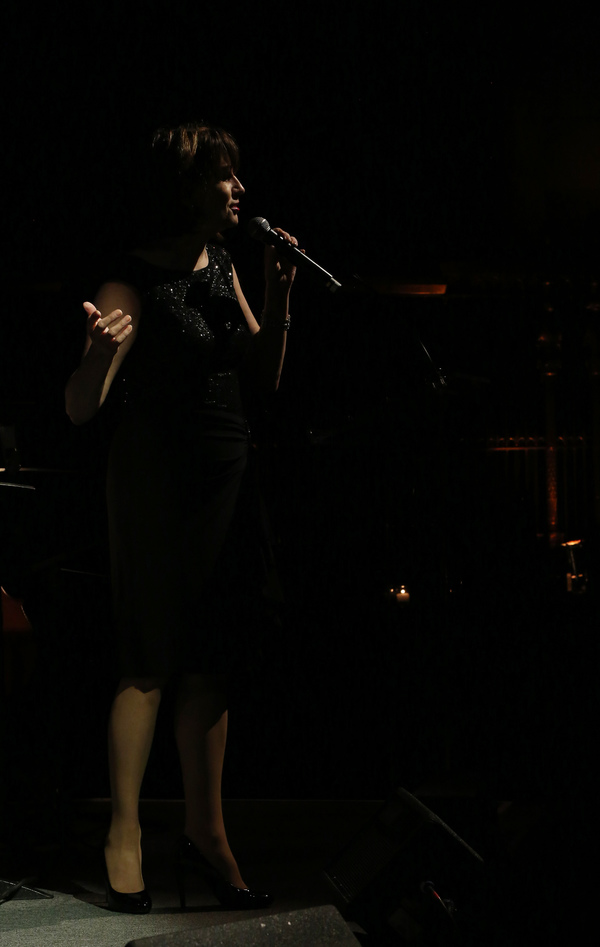 Beth Leavel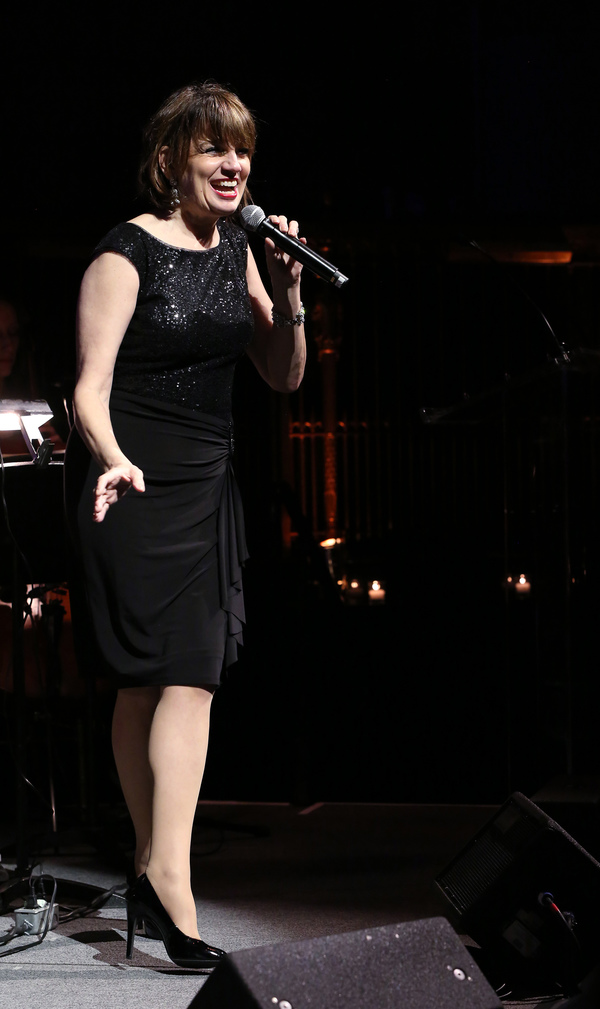 Beth Leavel

Beth Leavel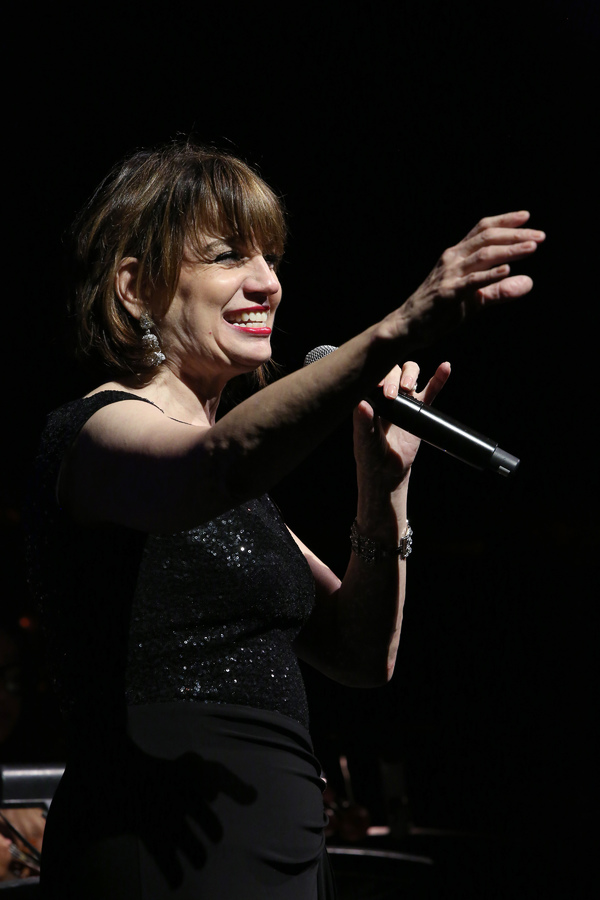 Beth Leavel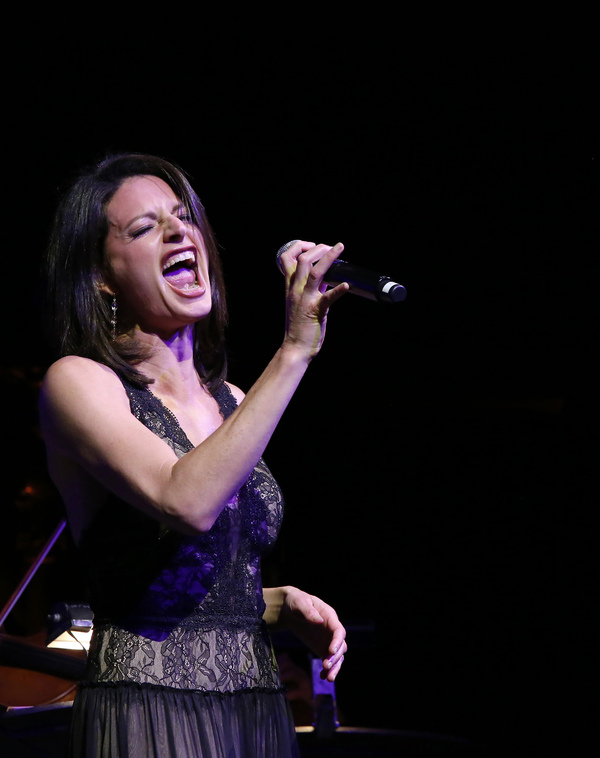 Jackie Burns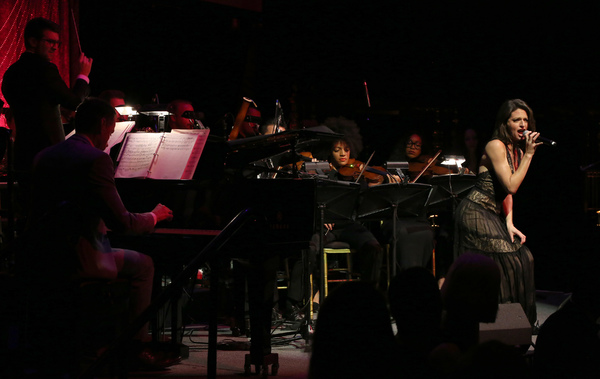 Jackie Burns

Jackie Burns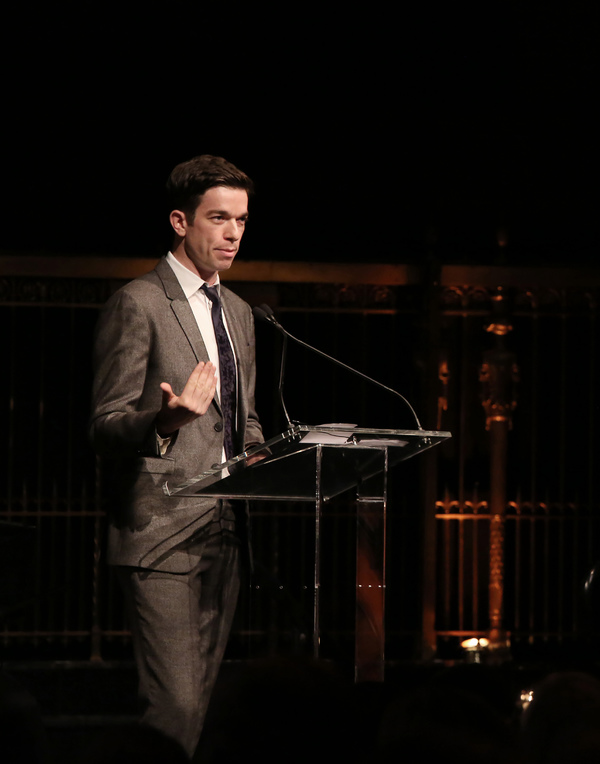 John Mulaney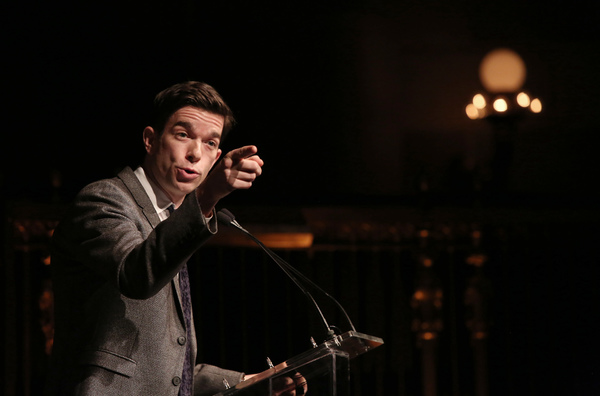 John Mulaney

John Mulaney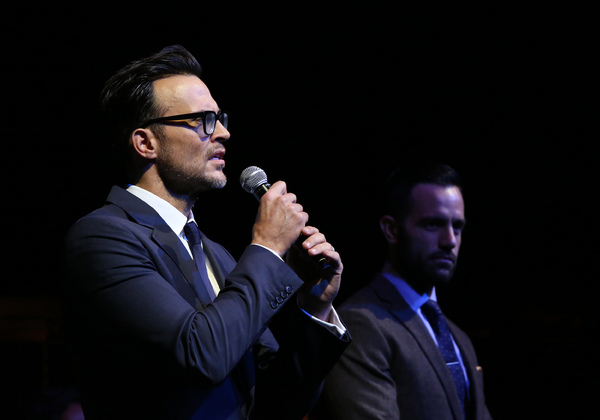 Cheyenne Jackson and Ramin Karimloo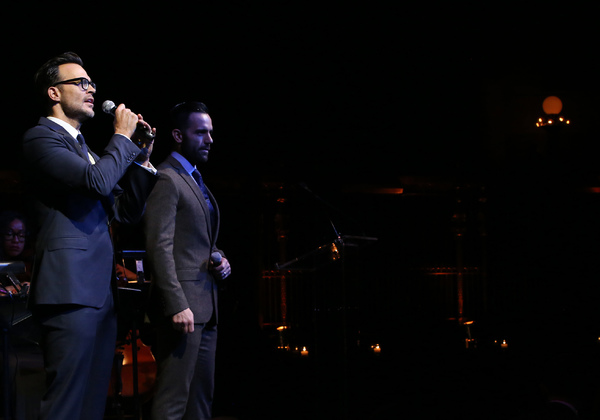 Cheyenne Jackson and Ramin Karimloo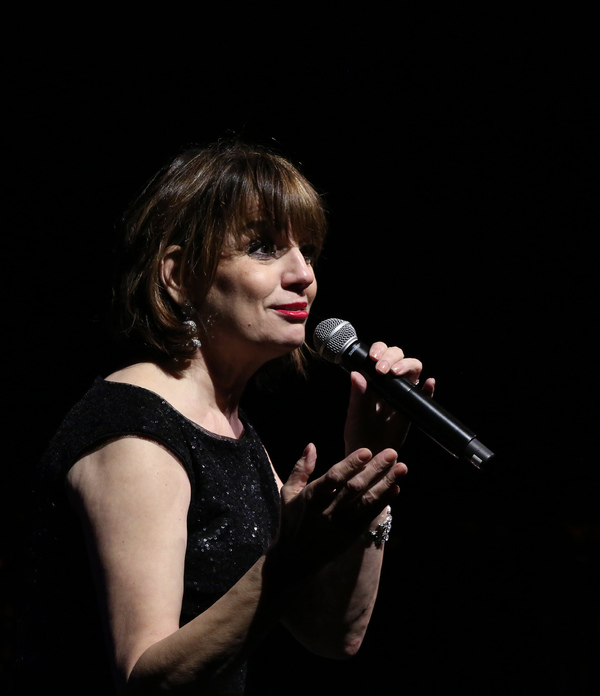 Beth Leavel

Beth Leavel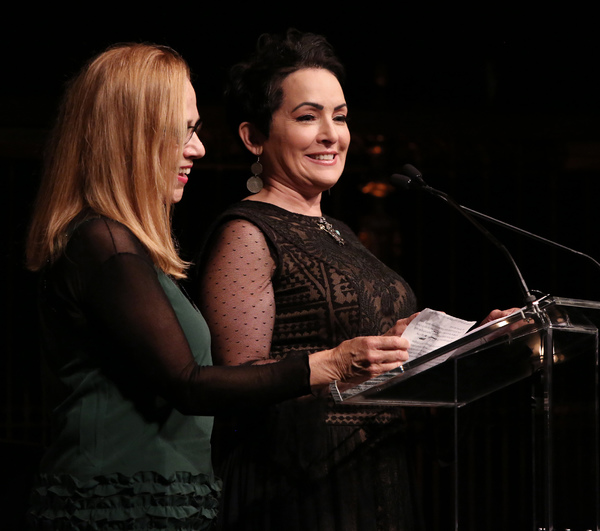 Go-Go's Charlotte Caffey and Jane Wiedlin

Alexandra Socha and Bonnie Milligan

Alexandra Socha and Bonnie Milligan

Norm Lewis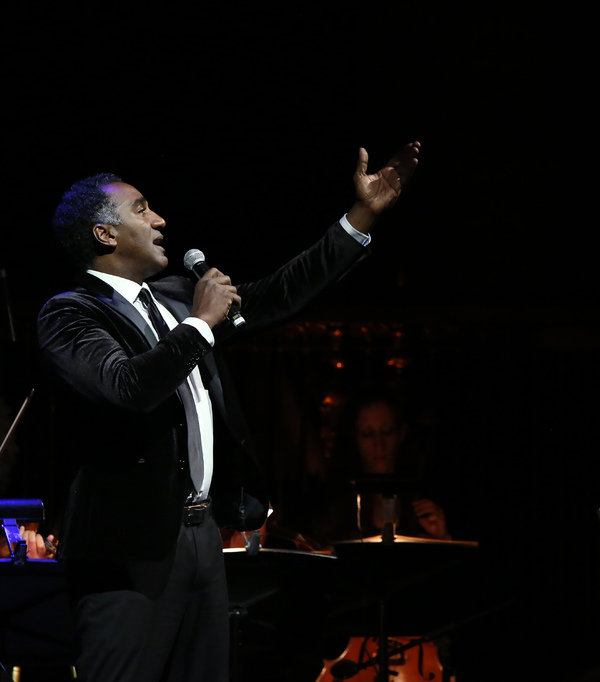 Norm Lewis

Norm Lewis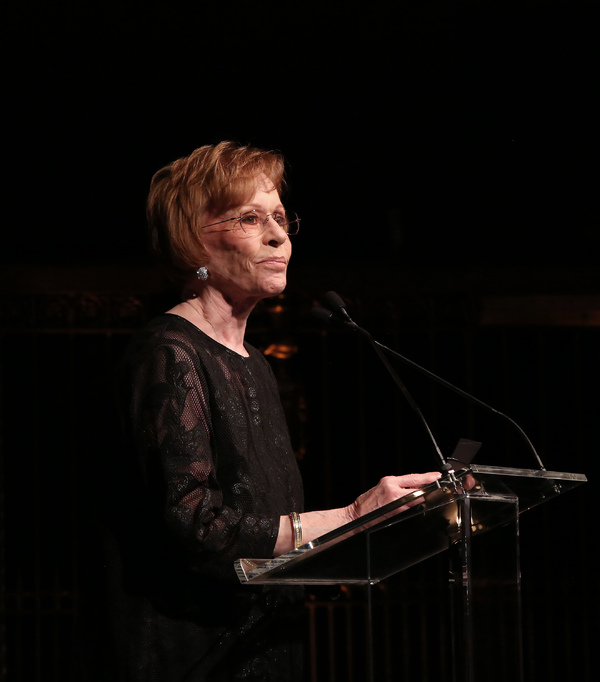 Carol Burnett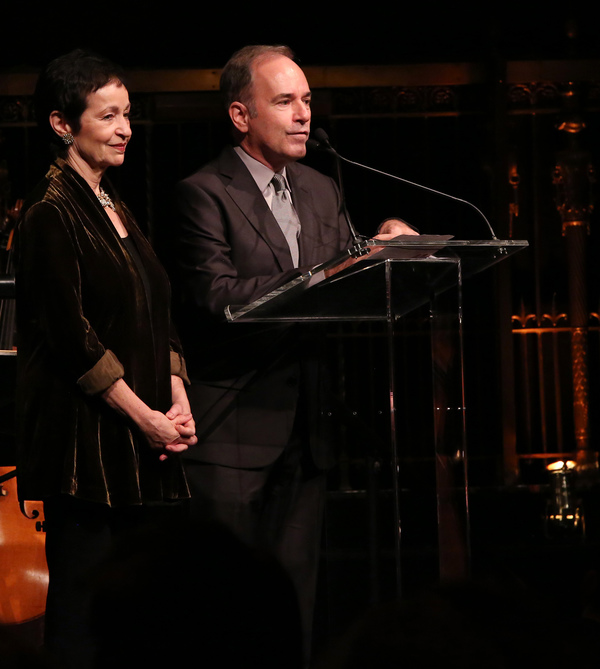 Lynn Ahrens and Stephen Flaherty

Alex Newell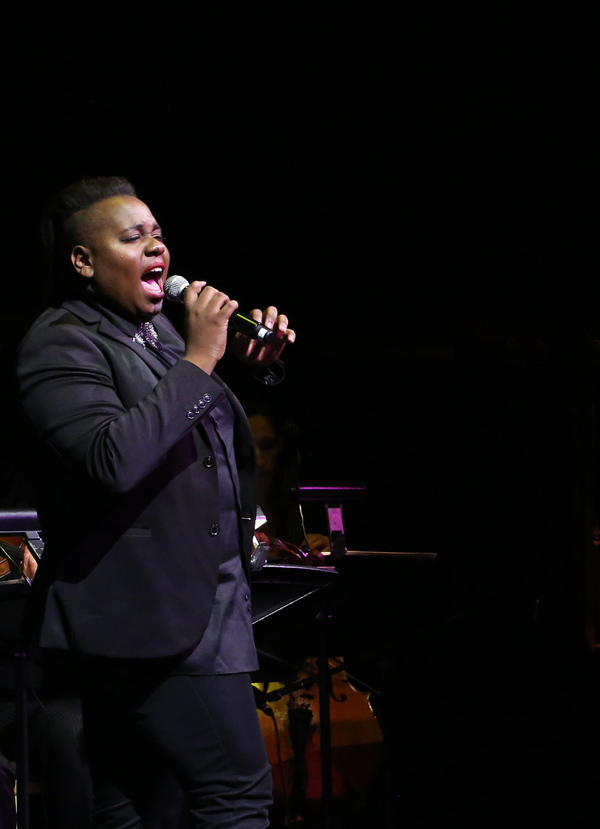 Alex Newell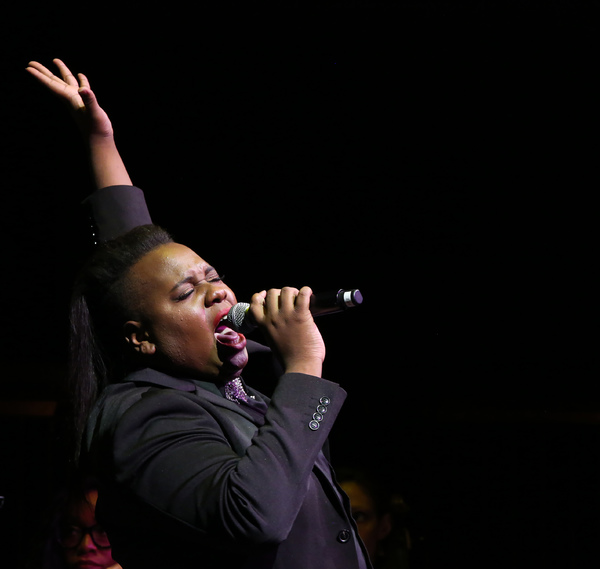 Alex Newell
Related Articles