Photo Flash: Broadway Workshop and Project Broadway Present SWEET CHARITY
SWEET CHARITY returned to New York City last week at The Baruch Performing Arts Center for a sold out run! SWEET CHARITYwas produced by Broadway Workshop and Project Broadway as their 2018 Main Stage production. Scroll down for photos of the cast in action.
SWEET CHARITY
features a book by
Neil Simon
with music by
Cy Coleman
and lyrics by
Dorothy Fields
and is based on an original screenplay by
Federico Fellini
,
Tullio Pinelli
and
Ennio Flaiano
.

The production was made up of over 50 teenaged actors who were divided into two casts. Cast members came from throughout New York City and the tri-state area and have a wealth of Broadway, regional theatre, film and television experience. The casts were led by young Broadway actresses - Ava DeMary (Broadway; Matilda, Evita, Billy Elliot) and Sadie Seelert (Broadway; Mary Poppins) and Adam Brett and Alex Milne shared the role of Oscar.
The company also included: Abbie Anderson, Alexa Kerner, Alexandra Goldman, Alexandra Tarsinov, Andrew Feldman, Angelina Boris, Bianca Aranda, Claire Stein, Devin Findlay, Donovan Burgos, Ellie Kallay, Eva Erikson, Grant Albright, Helen Shen, Jack Richman, Josephus Gordon, Julia Grace Gold, Justin Han, Kate Louissaint, Katie Kallay, Lila Heller, Lucy Lewis, Lucas Schultz, Madeleine Flanagan, Margot Krauss, Nigel Reynolds, Olivia Freiberger, Rashawn Sangster, Ryan Burton, Samantha Foti, Sarah Manzo, Seema Grewal, Shayna Rives, Shereen Pimentel, Thammie Quach, Tim Bosco, Timothy Thompson, Will Dooley, Wynn McClenahan, Zach Kessel, Zachary Mackiewicz
The production was directed by Marc Tumminelli, choreographed by Casey Leigh Thompson and musical directed by Luke Williams with set design by Carl Tallent, lighting design by David Sexton, sound design by Randy Tabor and costume design by Dustin Cross.
For more information visit: www.BroadwayWorkshop.com or www.ProjectBroadway.org
Photo Credit: Monica Simoes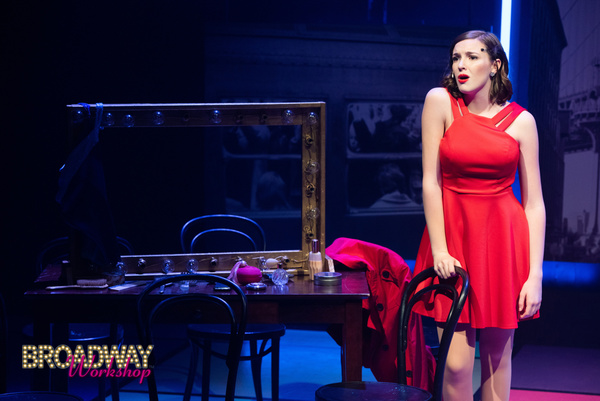 Sadie Seelert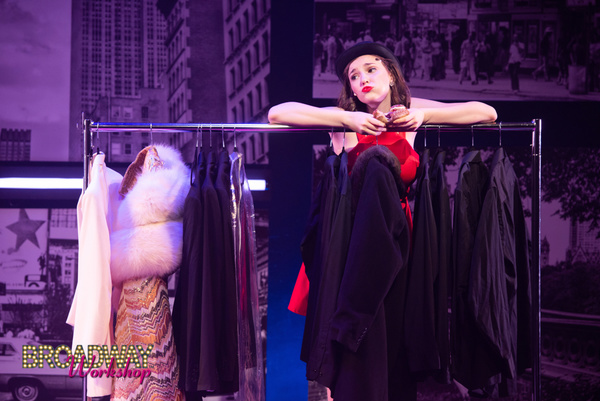 Sadie Seelert

Ellie Kallay and Shereen Pimentel

Ellie Kally, Sadie Seelert and Shereen Pimentel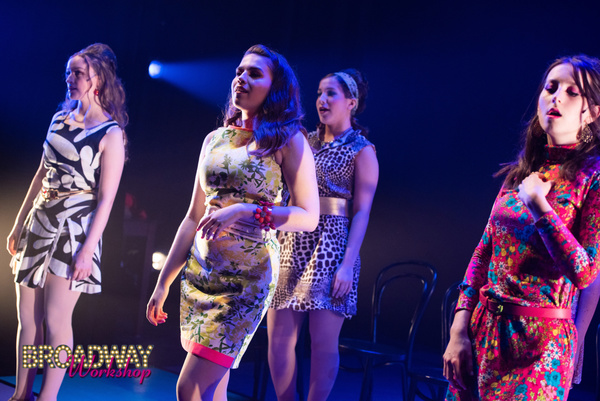 Bianca Aranda and Company

Ava DeMary

Abbie Anderson and Company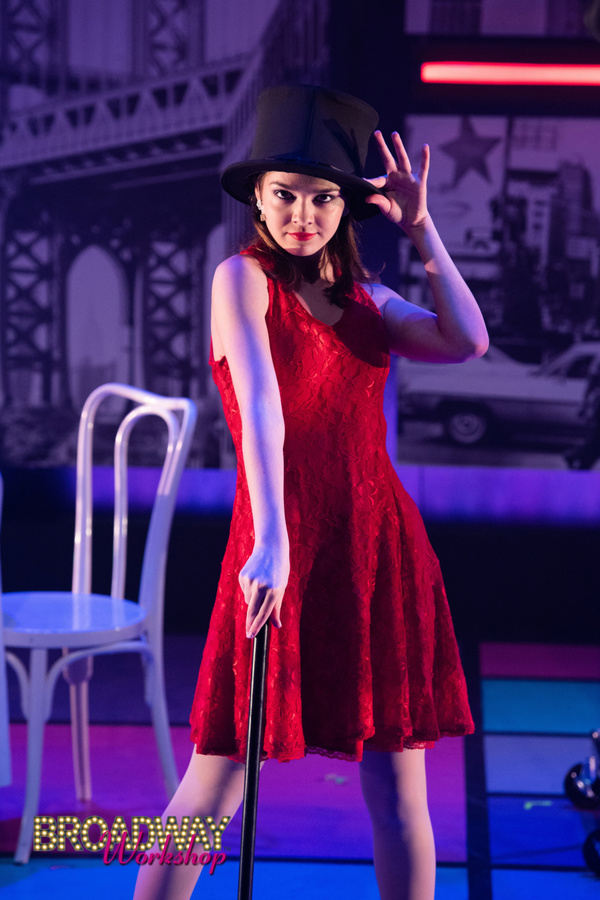 Ava DeMary

Ava DeMary and Alex Milne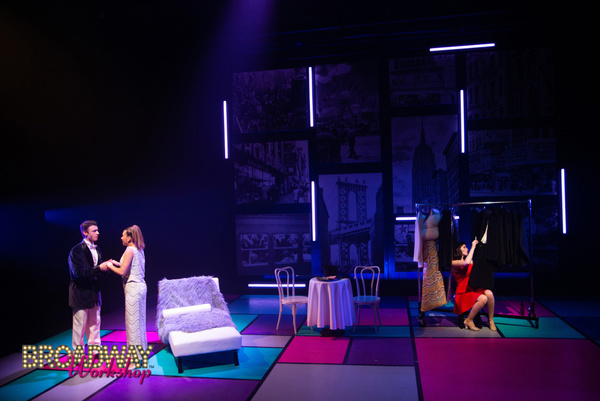 Zachary Mackiewicz, Sarah Manzo and Sadie Seelert

Kate Louissaint, Helen Shen and Company