Photo Flash: Ariana DeBose, Joe Iconis & More Perform the Songs of Edward Kleban at Feinstein's/54 Below!
Edward Kleban's brilliant lyrics for the landmark musical A Chorus Line are part of musical theater history: "At The Ballet," "Nothing," "What I Did For Love," "One." But Kleban's career as a composer as well as a lyricist also included a dozen promising musicals that almost were...with close to a hundred interesting songs.
On May 15, Feinstein's/54 Below hosted an exploration of Kleban songs that range from hilariously funny to heart tugging to outrageous, all models of his impeccable craft. Check out photos below!
The evening was curated by Linda Kline, co-writer of A Class Act, and by Director of Programming Jennifer Ashley Tepper. Direction was by Sara Lazarus, with musical direction by Kleban winner Beth Falcone and Ritt Henn on bass. Associate producer was Bill Young.
The evening featured performances and stories by Julie Benko, Jeff Blumenkrantz, Donna Bullock, Ariana DeBose, Randy Graff, Mitch Greenberg, Jeff Harnar, Marcy Heisler, David Hibbard, Joe Iconis, Alix Korey, John-Michael Lyles, Richard Maltby Jr., Lonny Price, David Shire, Will Roland, and Jason Veasey.
After his death in 1987 at the age of 48, several of these songs, including "Better" and "The Next Best Thing to Love," made up the score of the Broadway musical A Class Act, which tells the story of Kleban's life and the creation of A Chorus Line. But Ed's trunk was deep. Numerous songs from projects such as Gallery, Musical Comedy, The Heartbreak Kid, Subject To Change, Merton of The Movies, and the last Michael Bennett musical, Scandal, have never been heard publicly...until now. Kleban was a dedicated teacher at the BMI Workshop. Moreover, he left the great legacy of the Kleban Foundation, an annual award that benefits promising theater lyricists and book writers, several of whom were also part of the concert.
Photos by Stephanie Wessels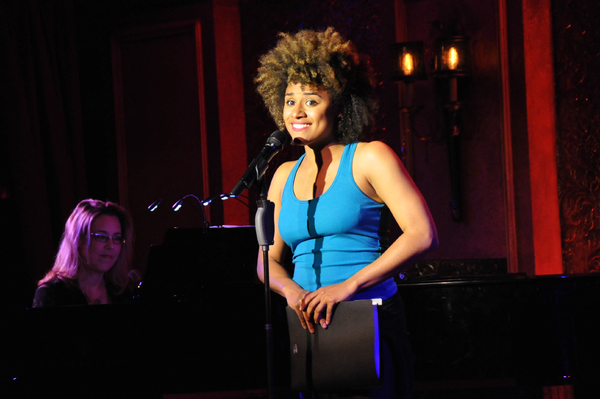 Ariana DeBose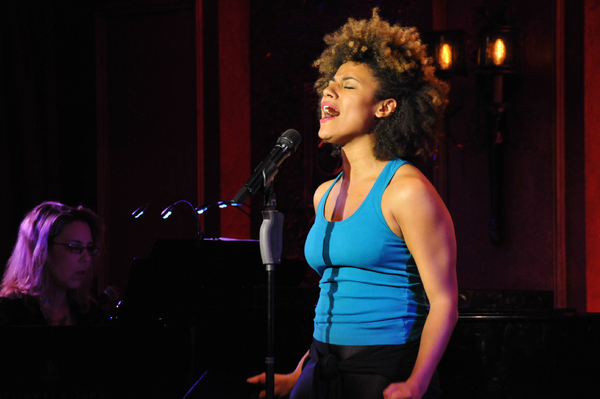 Ariana DeBose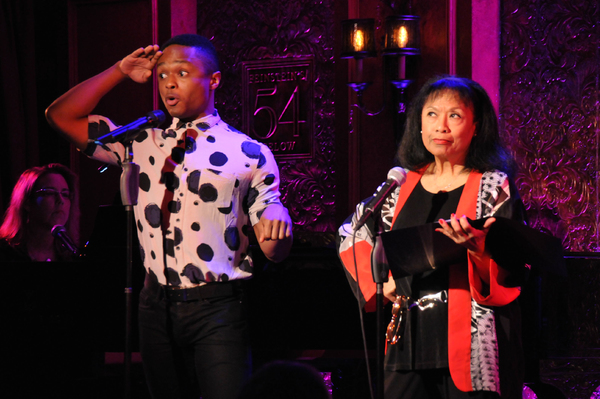 John-Michael Lyles, Baayork Lee

John-Michael Lyles, Baayork Lee

Mitch Greenberg

Jennifer Ashley Tepper

Marcy Heisler

Marcy Heisler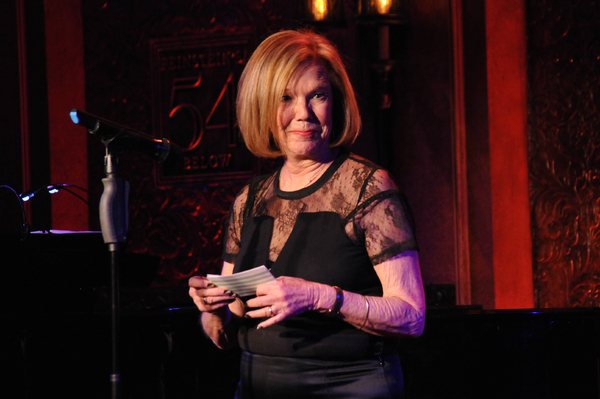 Linda Kline

Linda Kline

David Hibbard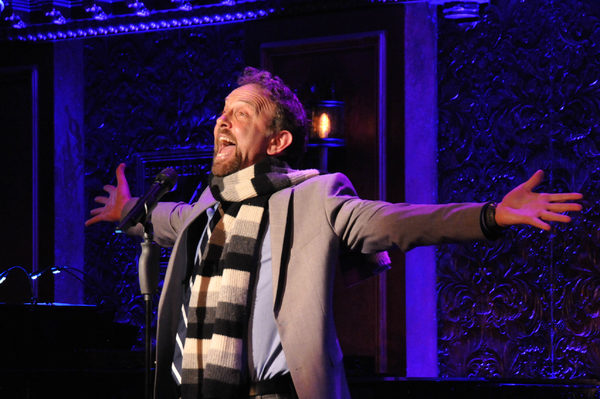 David Hibbard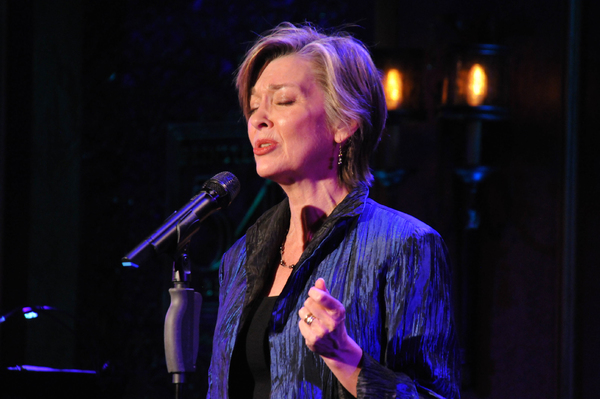 Donna Bullock

Jason Veasey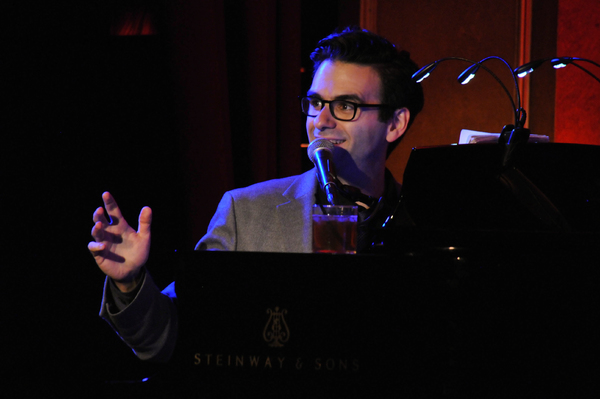 Joe Iconis

Joe Iconis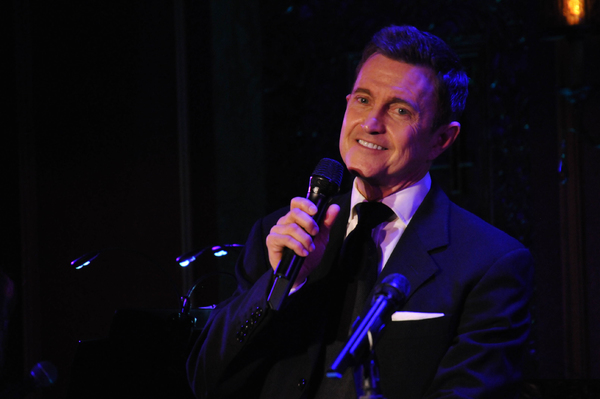 Jeff Harnar

Jeff Harnar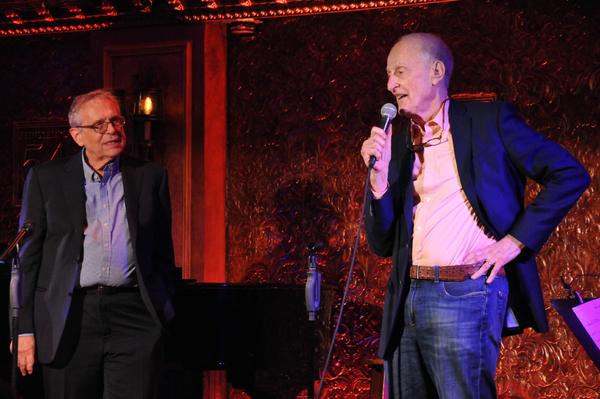 Richard Maltby Jr., David Shire

Beth Falcone, Richard Maltby Jr., David Shire, Ritt Henn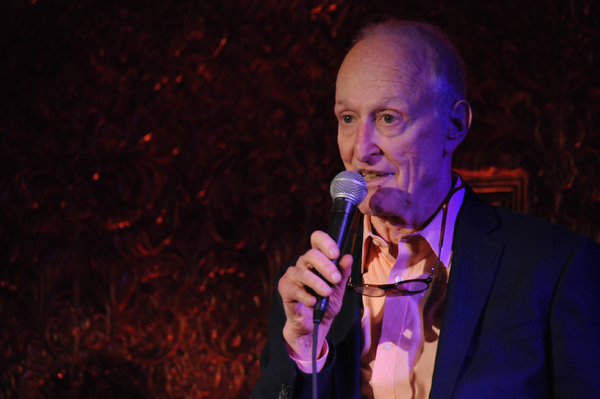 David Shire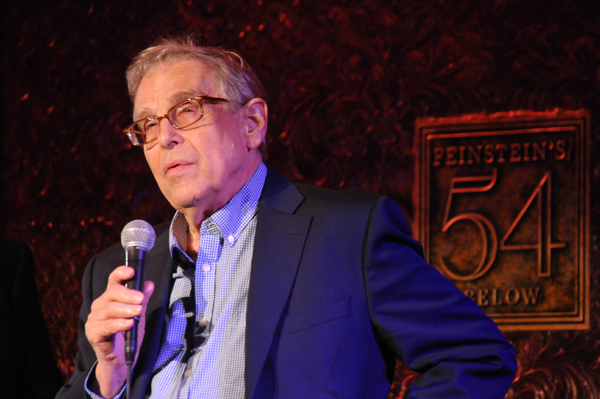 Richard Maltby Jr.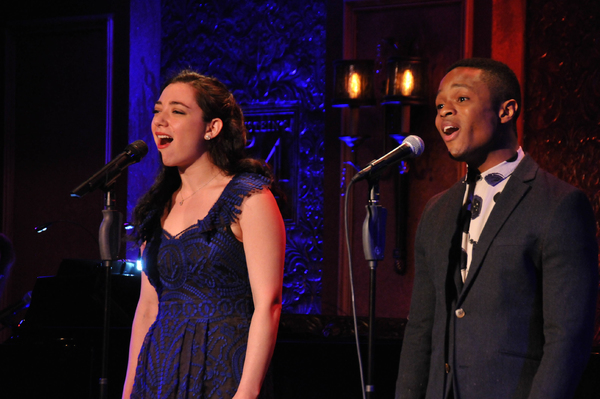 Julie Benko, John-Michael Lyles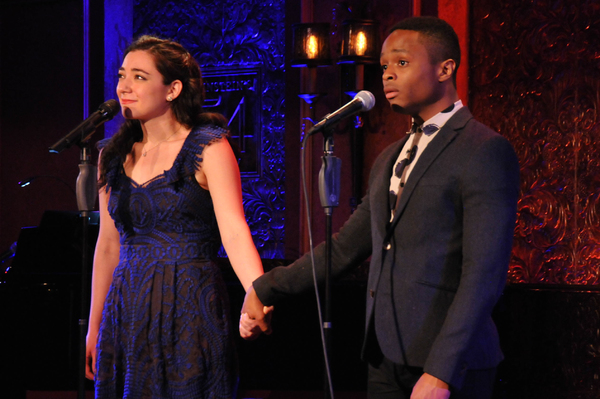 Julie Benko, John-Michael Lyles

Will Roland

Will Roland

Alix Korey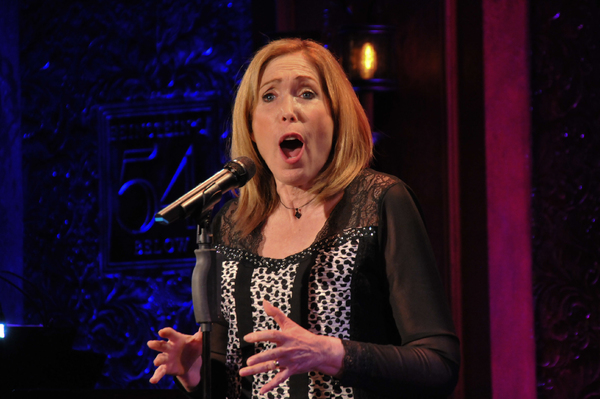 Alix Korey

Lonny Price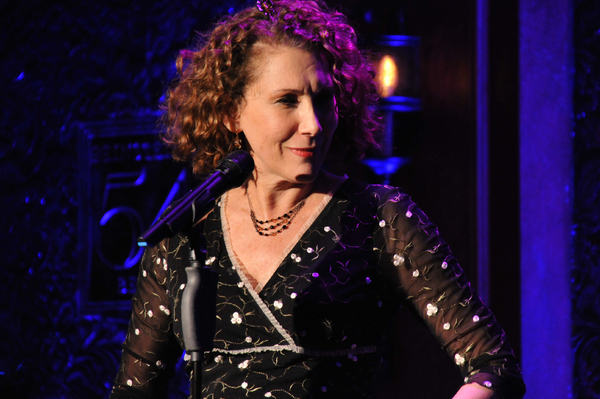 Randy Graff

Randy Graff

Randy Graff, Jeff Blumenkrantz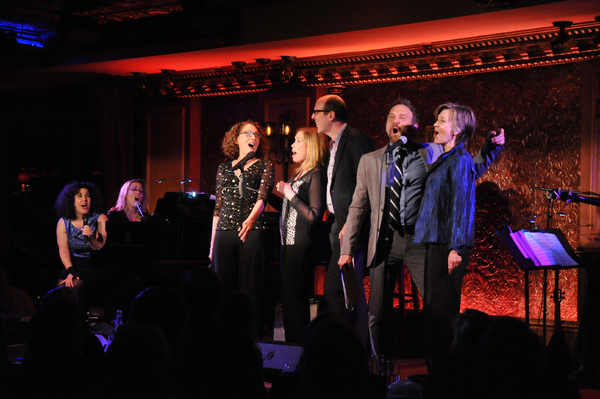 The company of The Songs of Edward Kleban

The company of The Songs of Edward Kleban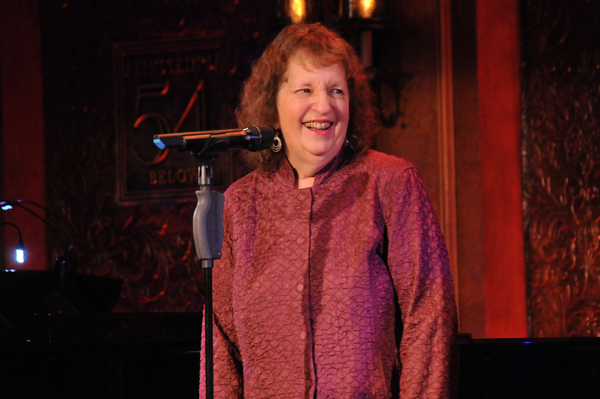 Sara Lazarus

Linda Kline

Jeff Blumenkrantz