Click Here for More Articles on LIZA MINNELLI
Photo Coverage: amfAR's Honoring with Pride Gala
The Foundation for AIDS Research's "Honoring with Pride" gala took place at the Rainbow Room at Rockefeller Center on June 5th.
The evening was musically directed by Tony Award-winner Ted Sperling (The Light in the Piazza), with Oscar-winner Liza Minnelli (Victor/Victoria, Chicago, Cabaret film) as a presenter and The New York Post's Liz Smith to be honored for her charity work. Broadway star Cheyenne Jackson was the special guest performer of the evening. David Barr and Barbara Starrett were also honored, and Miss Universe Riyo Mori made an appearance.
"Honoring with Pride" is held each year to pay tribute to those individuals who have played a significant role in the gay and lesbian community's historic response to the HIV/AIDS crisis. Featured guests, keynote speakers, and previous hosts have included Dame Elizabeth Taylor, Hon. Mario Cuomo, Kathy Bates, Betty Buckley, Eric McCormack of "Will & Grace," Liz Smith, Angie Stone, Meryl Streep, Marcia Gay Harden, Carrie Fisher, B.D. Wong, and Cyndi Lauper.
Visit www.amfar.org for more information on amfAR.

Honorees Barbara Starrett and David Barr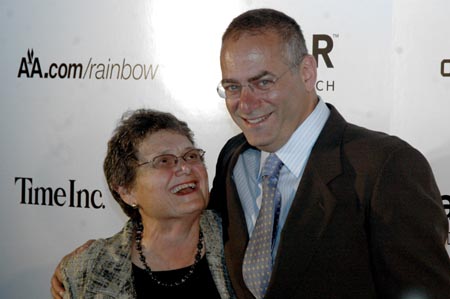 Barbara Starrett and David Barr

Barbara Starrett and David Barr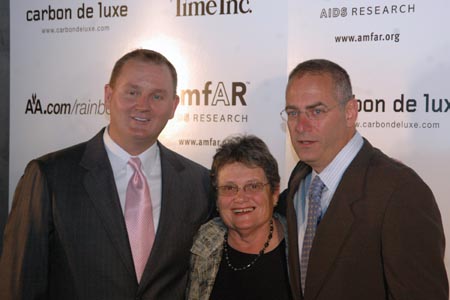 Kevin Frost (Interim CEO, amfAR) with Barbara Starrett and David Barr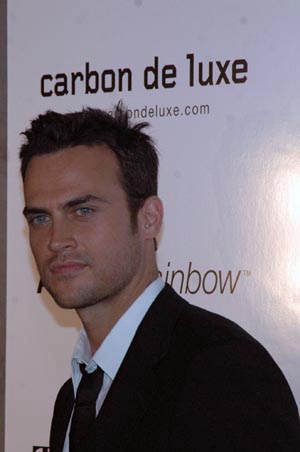 Cheyenne Jackson

Cheyenne Jackson

Cheyenne Jackson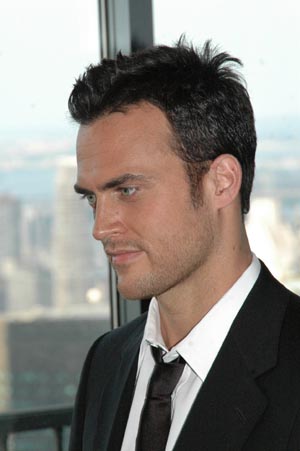 Cheyenne Jackson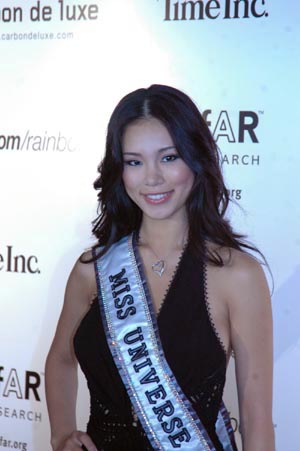 Miss Universe Riyo Mori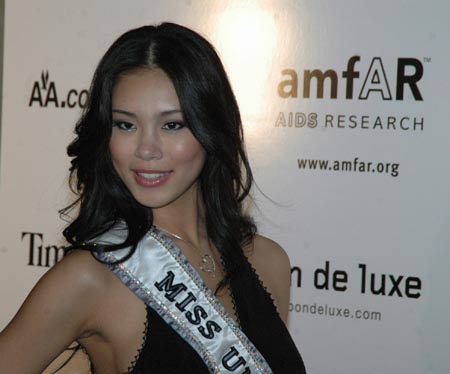 Riyo Mori

Riyo Mori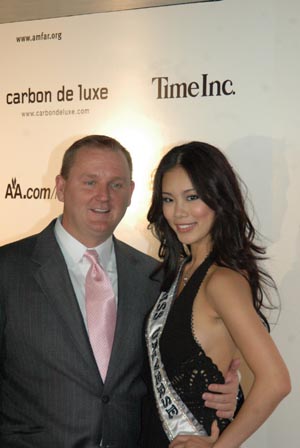 Kevin Frost and Riyo Mori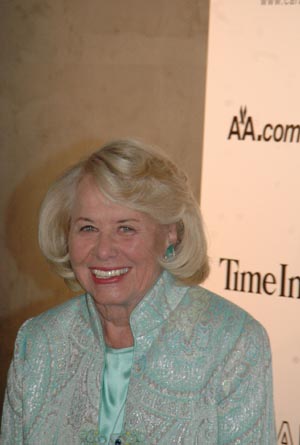 Liz Smith

Liz Smith

Riyo Mori and Liz Smith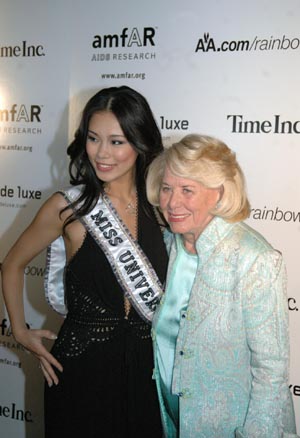 Riyo Mori and Liz Smith

Barbara Starrett, David Barr and Liz Smith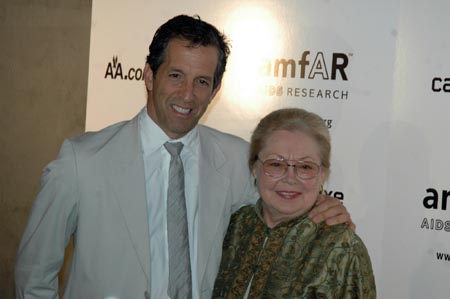 Designer Kenneth Cole (amfAR Chairman) and Dr. Mathilde Krim (amfAR Founder)

Mathilde Krim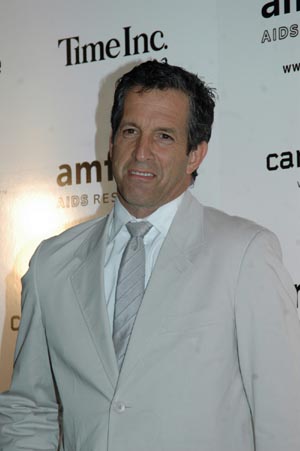 Kenneth Cole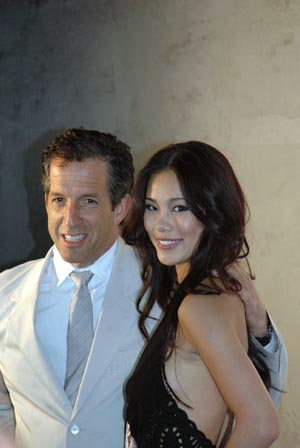 Kenneth Cole and Riyo Mori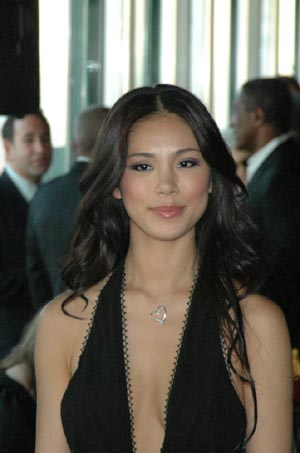 Riyo Mori

Riyo Mori and Mathilde Krim

Cortez Alexander and Liza Minnelli

Liza Minnelli

Cortez Alexander and Liza Minnelli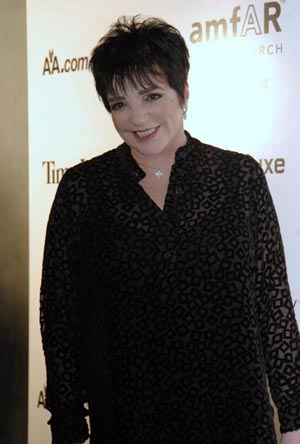 Liza Minnelli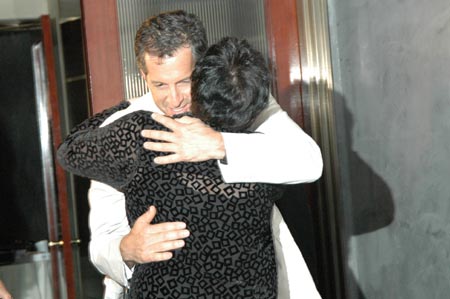 Kenneth Cole and Liza Minnelli

Kenneth Cole and Liza Minnelli

Kenneth Cole and Liza Minnelli

Kenneth Cole and Liza Minnelli

Kenneth Cole, Liz Smith, Liza Minnelli and Mathilde Krim

Kevin Frost and Liza Minnelli

Liza Minnelli with Cortez Alexander
Related Articles