Photo Coverage: York Theatre Company Celebrates Opening Night of YOU'RE A GOOD MAN, CHARLIE BROWN
The York Theatre Company, in association with Van Dean, Tony Heyes/Mia Moravis, Sister Productions/Jose Perez and Jamie deRoy presents YOU'RE A GOOD MAN, CHARLIE BROWN, with book, music and lyrics by Clark Gesner and additional material by Andrew Lippa and Michael Mayer. BroadwayWorld brings you photos from opening night below!
Directed by York's Associate Artistic Director Michael Unger, and with music direction by Eric Svejcar and choreography by Jennifer Paulson-Lee, the seven-member "Peanuts" gang will feature Joshua Colley (Elf, The Musical) as Charlie Brown, Gregory Diaz (School of Rock) as Schroeder, Aidan Gemme (Finding Neverland)as Snoopy, Milly Shapiro (Matilda) as Sally,Mavis Simpson-Ernst (Evita) as Lucy, and Jeremy T. Villas (Kinky Boots) as Linus. Graydon Peter Yosowitz (The Odyssey) will perform the role of Charlie Brown from June 1-7.
Photo Credit: Genevieve Rafter Keddy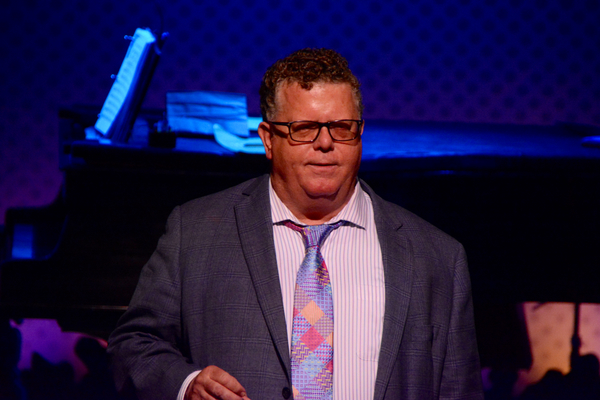 James Morgan (Producing Artistic Director)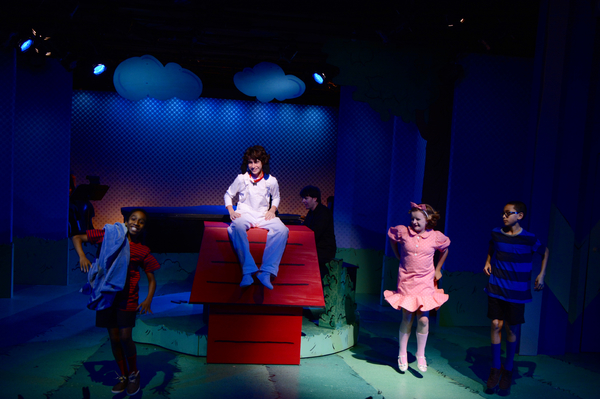 Jeremy T. Villas, Aidan Gemme, Milly Shapiro and Gregory Diaz

Mavis Simpson-Ernst, Jeremy T. Villas, Aidan Gemme, Milly Shapiro and Gregory Diaz

Mavis Simpson-Ernst, Jeremy T. Villas, Aidan Gemme, Joshua Colley, Milly Shapiro and Gregory Diaz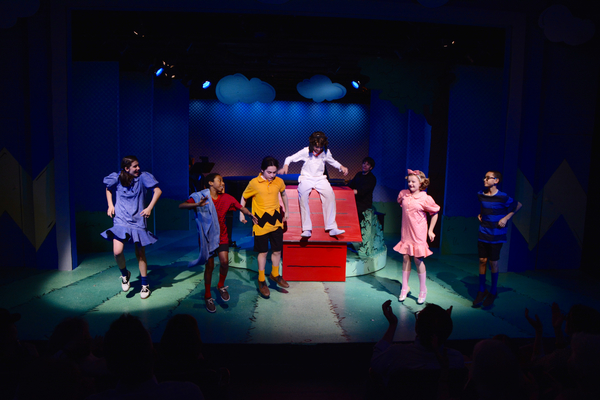 Mavis Simpson-Ernst, Jeremy T. Villas, Joshua Colley, Aidan Gemme, Milly Shapiro and Gregory Diaz

Mavis Simpson-Ernst, Jeremy T. Villas, Joshua Colley, Aidan Gemme, Milly Shapiro and Gregory Diaz

Mavis Simpson-Ernst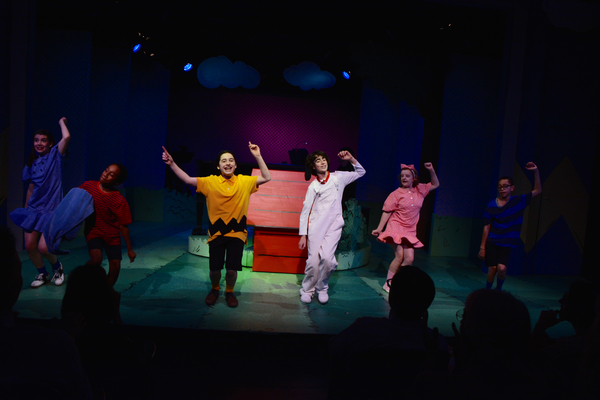 Mavis Simpson-Ernst, Jeremy T. Villas, Joshua Colley, Aidan Gemme, Milly Shapiro and Gregory Diaz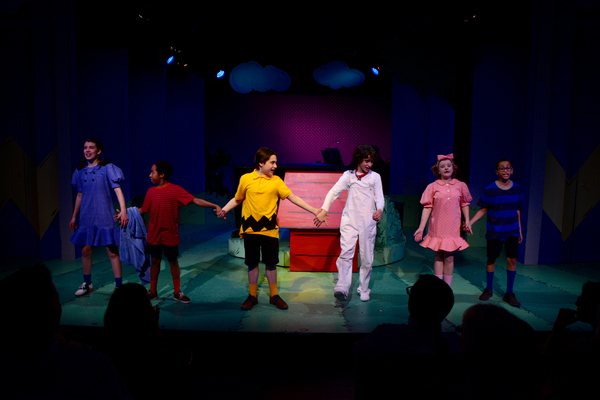 Mavis Simpson-Ernst, Jeremy T. Villas, Joshua Colley, Aidan Gemme, Milly Shapiro and Gregory Diaz

Bill Castellino

Jamie deRoy

Kerry Butler and daughters

Kerry Butler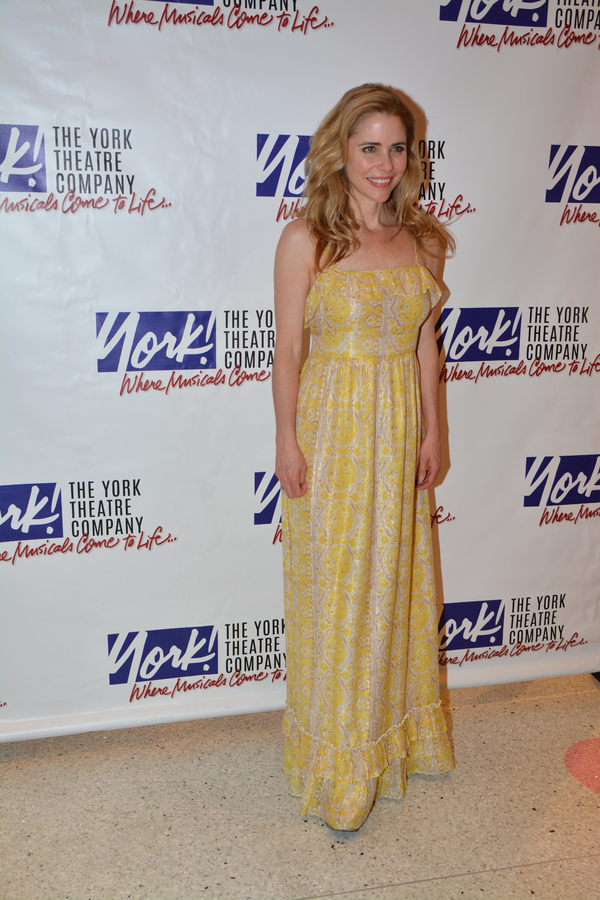 Kerry Butler

Kerry Butler and Michael Unger (Director)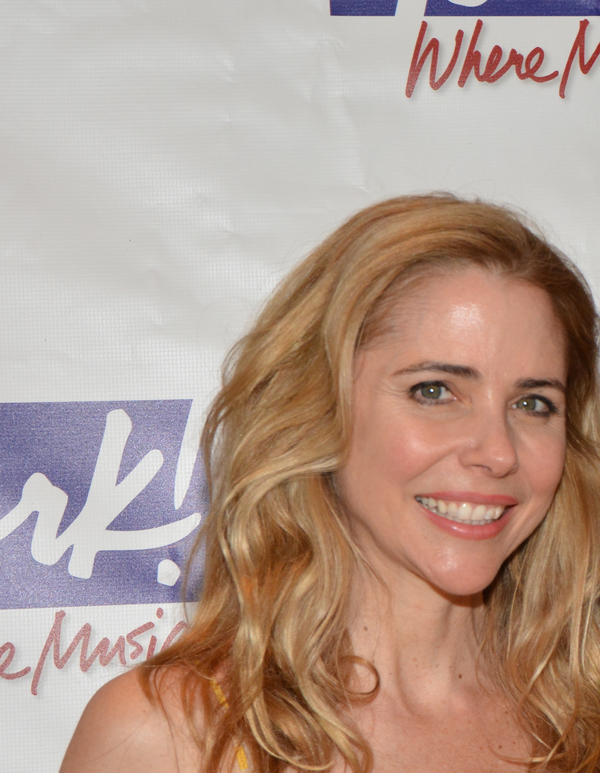 Kerry Butler

Kerry Butler and Michael Unger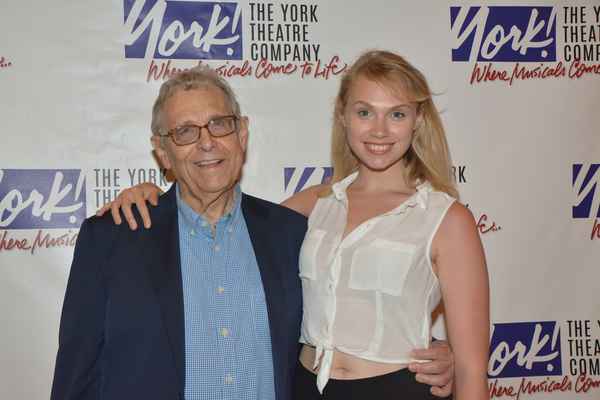 Richard Maltby, Jr. and Charlotte Maltby

Richard Maltby, Jr. and Charlotte Maltby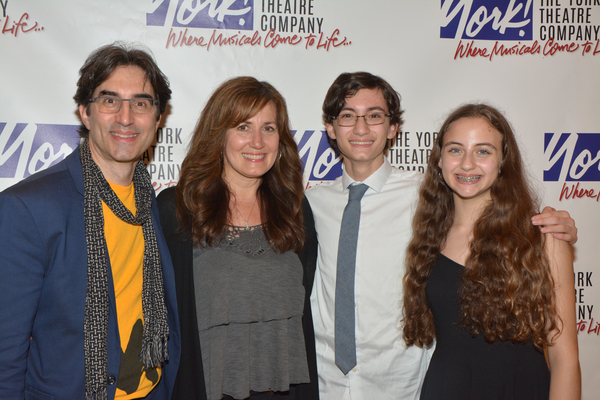 Michael Unger, Janet Metz and family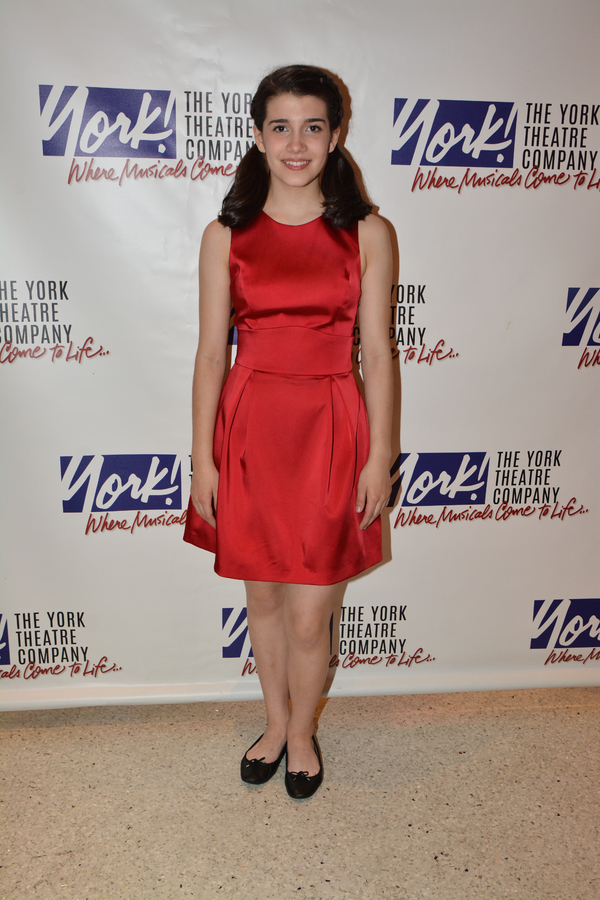 Mavis Simpson-Ernst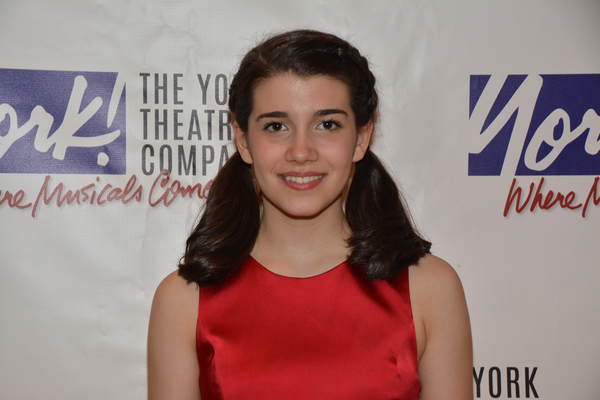 Mavis Simpson-Ernst

Jeremy T. Villas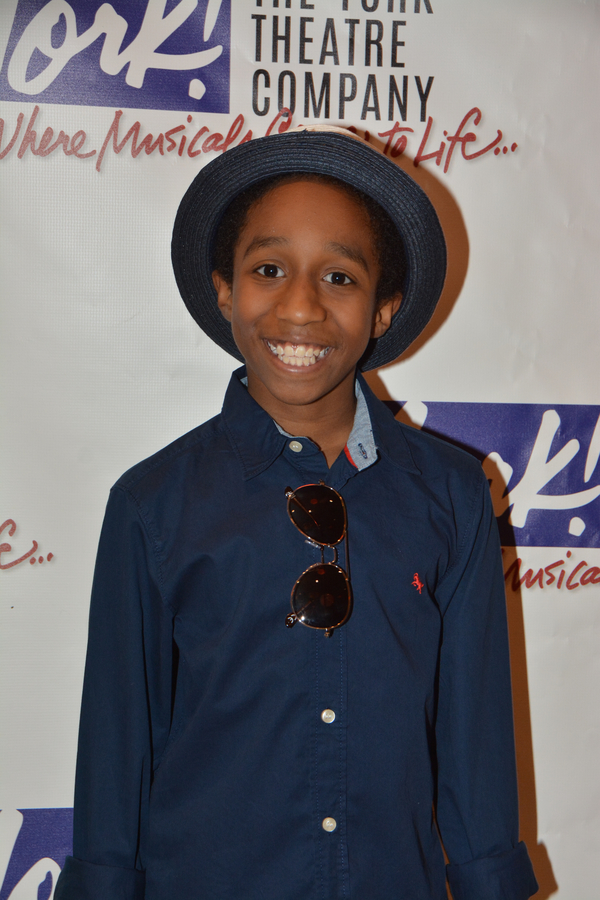 Jeremy T. Villas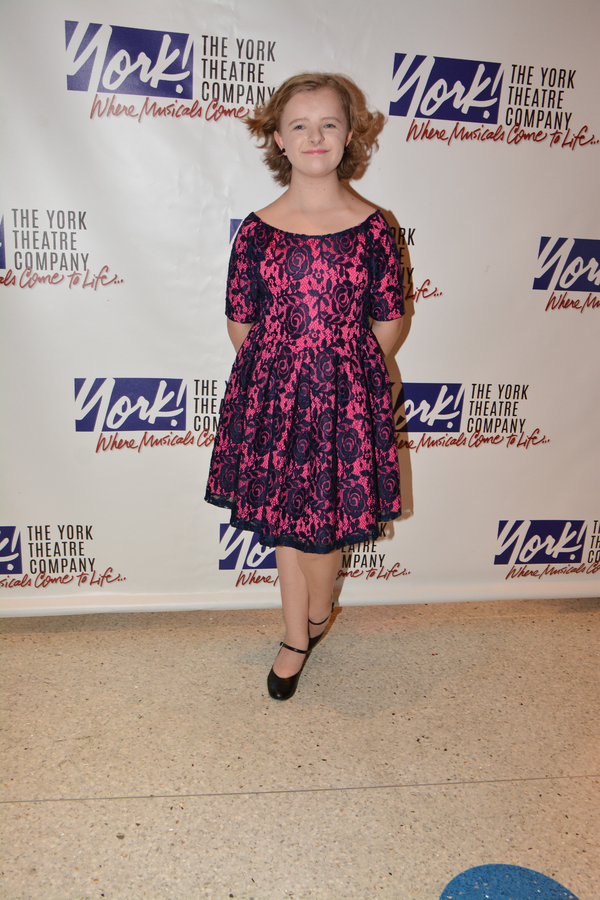 Milly Shapiro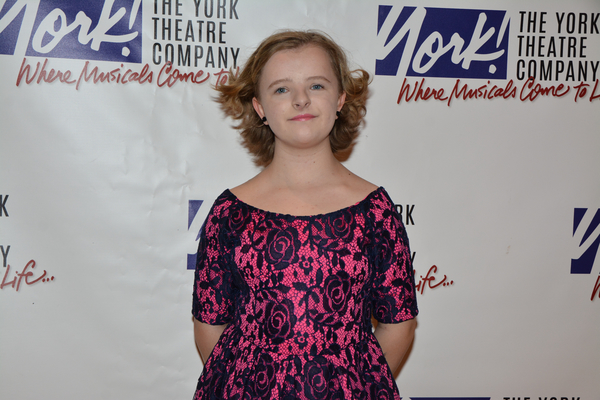 Milly Shapiro

Milly Shapiro and Abigail Shapiro

Milly Shapiro and Abigail Shapiro

Sophia Gennusa, Milly Shapiro, Mimi Ryder and Oona Laurence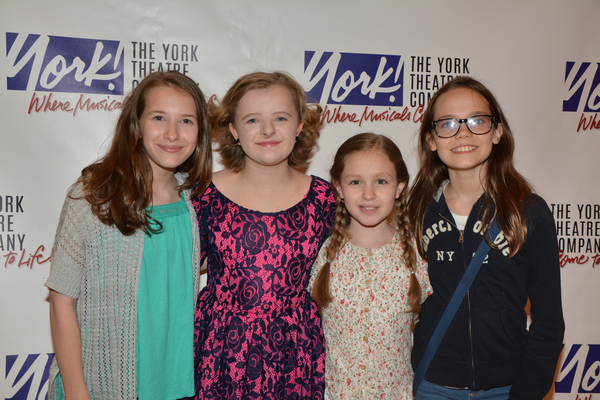 Sophia Gennusa, Milly Shapiro, Mimi Ryder and Oona Laurence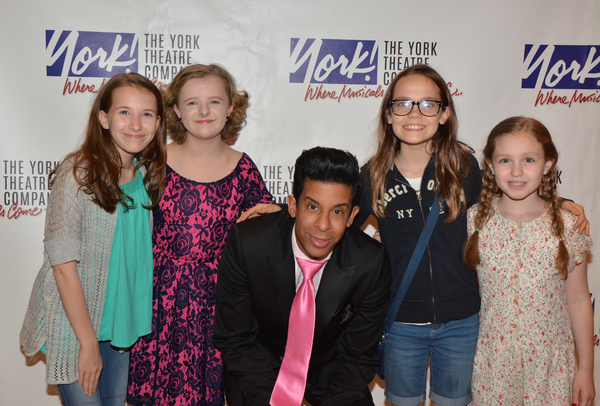 Jose Perez joins Sophia Gennusa, Milly Shapiro, Mimi Ryder and Oona Laurence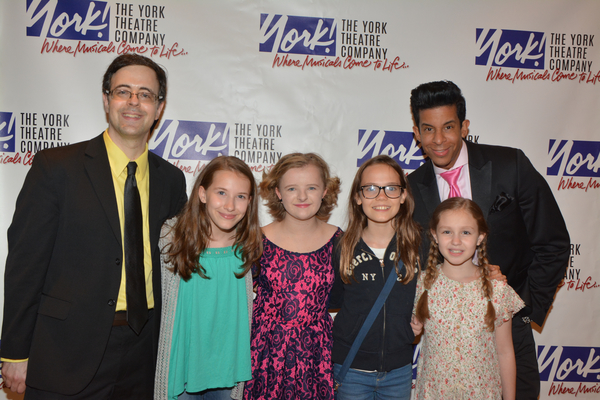 Van Dean and Jose Perez join Sophia Gennusa, Milly Shapiro, Mimi Ryder and Oona Laurence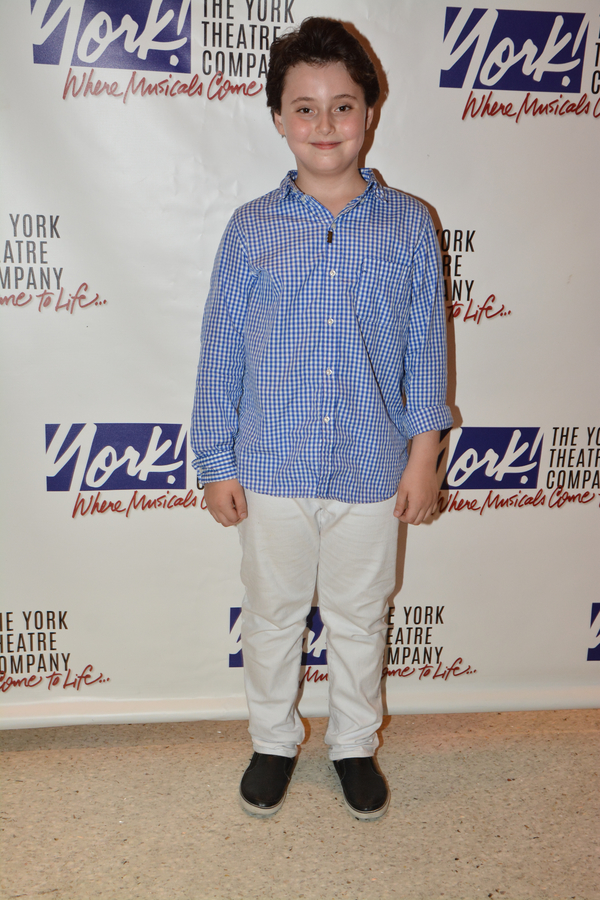 Graydon Peter Yosowitz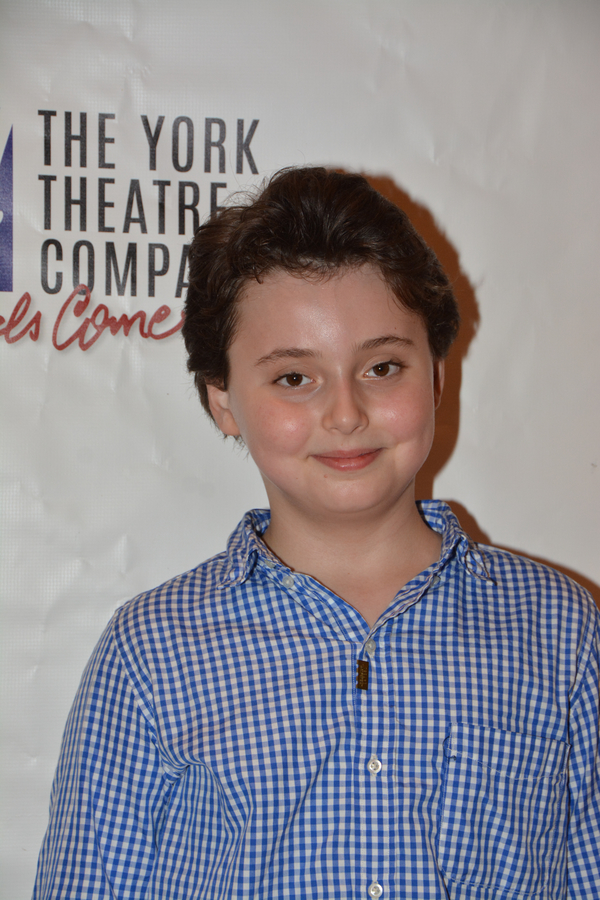 Graydon Peter Yosowitz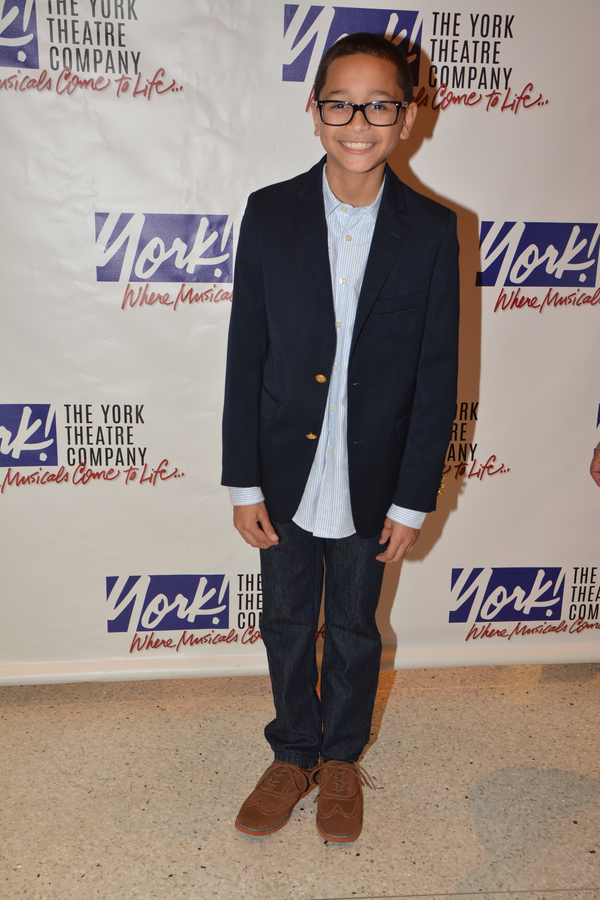 Gregory Diaz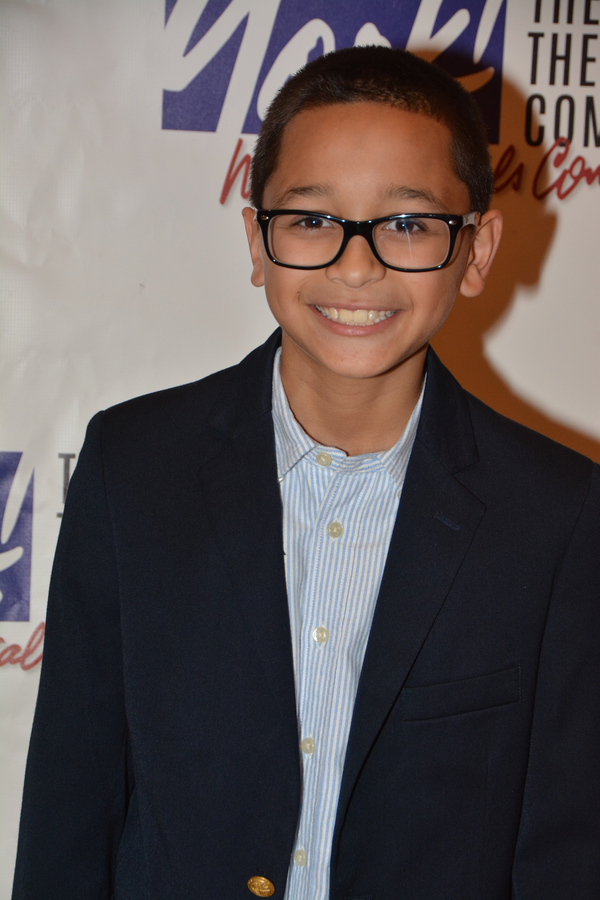 Gregory Diaz

Aidan Gemme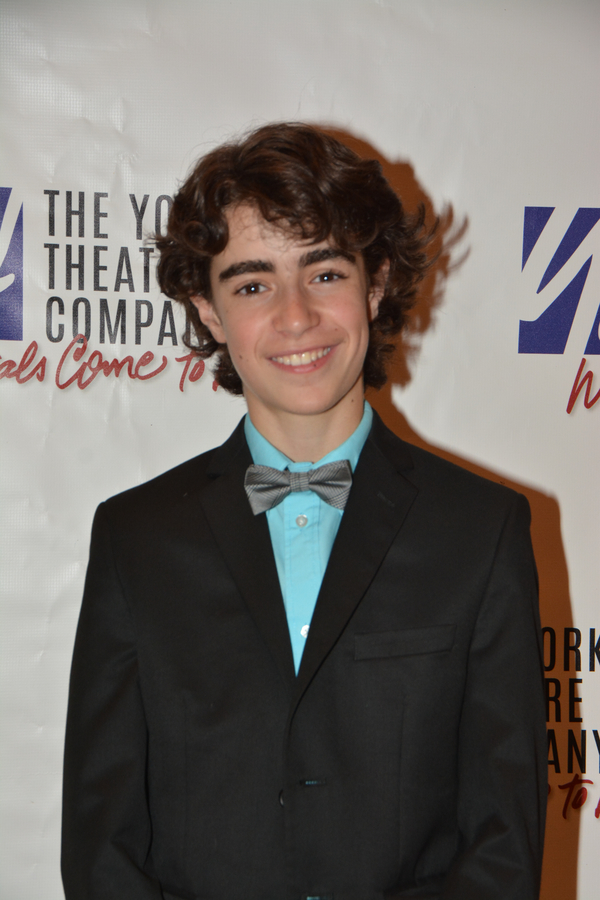 Aidan Gemme

Joshua Colley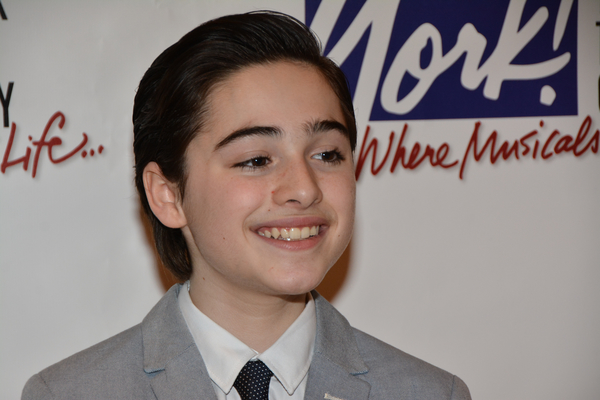 Joshua Colley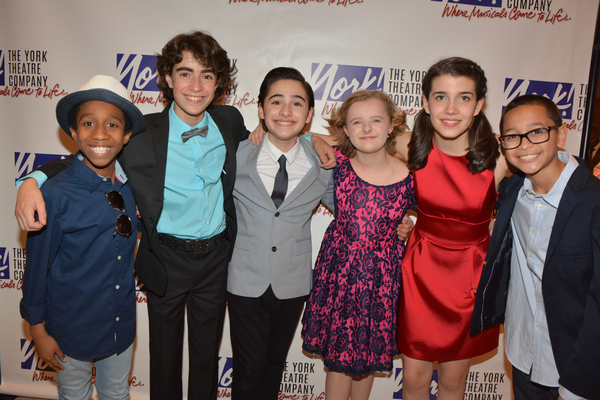 Jeremy T. Villas, Aidan Gemme, Joshua Colley, Milly Shapiro, Mavis Simpson-Ernst and Gregory Diaz

Jeremy T. Villas, Aidan Gemme, Joshua Colley, Graydon Peter Yosowitz, Milly Shapiro, Mavis Simpson-Ernst and Gregory Diaz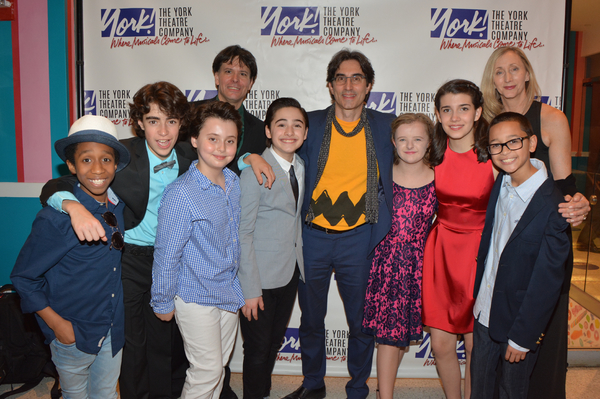 Jeremy T. Villas, Aiden Gemme. Graydon Peter Yosowitz, Joshua Colley, Milly Shapiro, Mavis Simpson-Ernst and Gregory Diaz and joined by Eric Svejcar (Music Director), Michael Unger (Director) and Jennifer Paulson-Lee (Choreographer)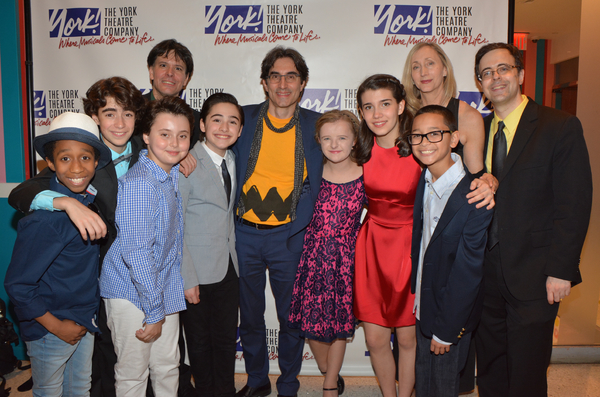 Jeremy T. Villas, Aiden Gemme. Graydon Peter Yosowitz, Joshua Colley, Milly Shapiro, Mavis Simpson-Ernst and Gregory Diaz and joined by Eric Svejcar (Music Director), Michael Unger (Director), Jennifer Paulson-Lee (Choreographer) and Van Dean (Producer)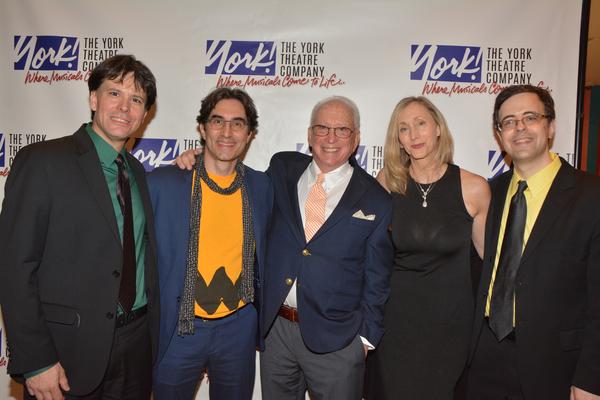 Eric Svejcar, Michael Unger, Arthur Whitelaw, Jennifer Paulson-Lee and Van Dean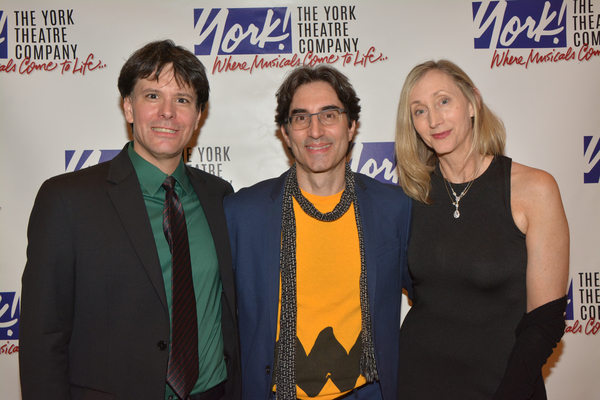 Eric Svejcar, Michael Unger and Jennifer Paulson-Lee

Eric Svejcar, Michael Unger and Jennifer Paulson-Lee

T.J. Kearney (Production Stage Manager), Jennifer Paulson-Lee, Eric Svejcar, Michael Unger, Grier Coleman (Costume Design) and Brian Prather (Scenic Design)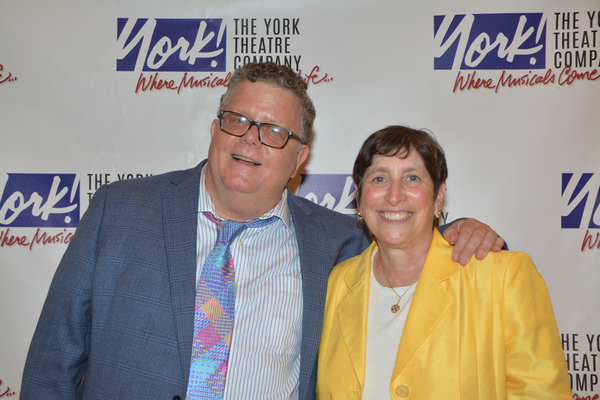 James Morgan and Joan Ross Sorkin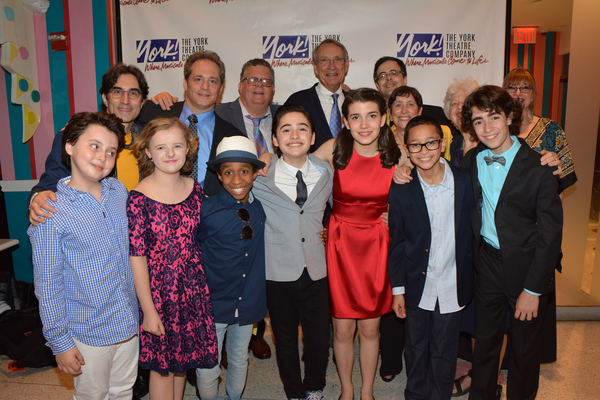 Graydon Peter Yosowitz, Milly Shapiro, Jeremy T. Villas, Joshua Colley, Mavis Simpson Ernst, Gregory Diaz and Aidan Gemme joined by Michael Unger, Laurence Holzman, James Morgan, W. David McCoy, Van Dean, Joan Ross Sorkin, Molly Pickering Gross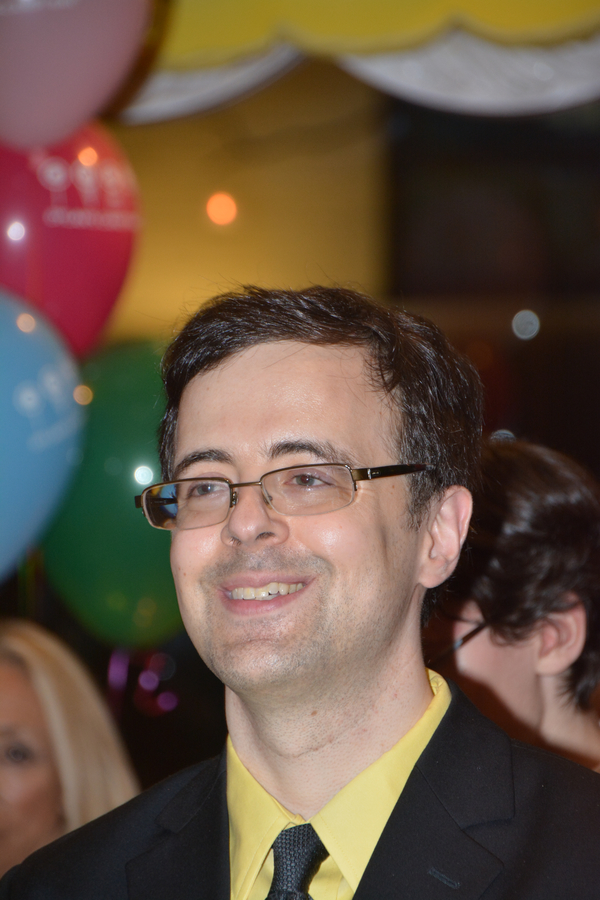 Van Dean