Photo Coverage: Tony Shalhoub & Santino Fontana Read from ACT ONE at Barnes & Noble
To celebrate the reissue of Moss Hart's ACT ONE and its adaption for the stage, Barnes & Noble hosted an event, in conjunction with the Lincoln Center Theater, yesterday, February 18. Tony Shalhoub and Santino Fontana were both in attendance, along with Hart's son, Christopher. BroadwayWorld brings you photos from the special event below!
Hart's memoir is a glorious memorial to a bygone age filled with all the wonder, drama, and heartbreak that surrounded Broadway from the 1920s to the years before World War II. ACT ONE influenced a generation of theatergoers, dramatists, and readers everywhere as Hart eloquently chronicled his impoverished Bronx/Brooklyn childhood and his long, determined struggle to reach the opening night of his first theatrical Broadway success, Once in a Lifetime, written with George S. Kaufman.
Santino Fontana and Tony Shalhoub will both be featured as the legendary writer/director Moss Hart at different stages of his life in its upcoming production ofACT ONE, a play written and directed byJames Lapine from the autobiography by Moss Hart. The production, which will also feature a third actor who will play Mr. Hart as a young boy, is scheduled to begin previews Thursday, March 20 and open onThursday, April 17 at the Vivian Beaumont Theater (150 West 65 Street).
MOSS HART, born in New York City in 1904, began his career as a playwright in 1925 with The Hold-Up Man and achieved his first major success in the 1930 collaboration with George S. Kaufman, Once in a Lifetime. With Kaufman, he also wrote such American classics as The Man Who Came to Dinner and You Can't Take it With You, winner of the 1938 Pulitzer Prize. Hart also gained universal recognition for his award-winning direction of many shows including My Fair Lady andCamelot. He died in 1961.
Photo Credit: Jennifer Broski


Santino Fontana, Christopher Hart, Catherine Hart, Tony Shalhoub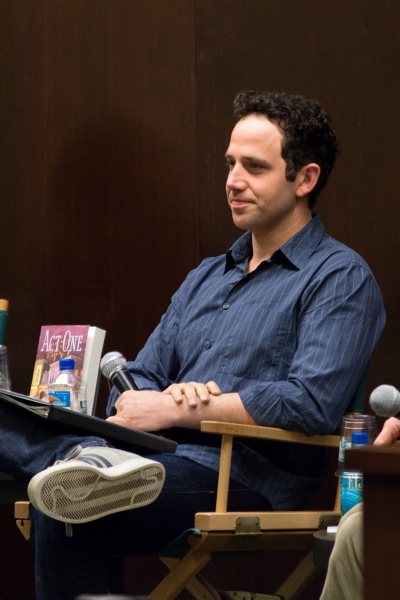 Santino Fontana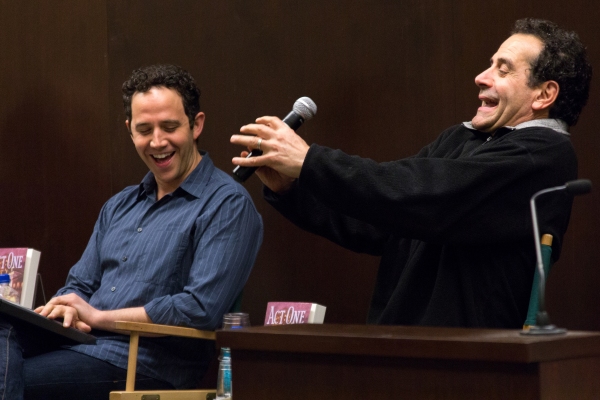 Santino Fontana, Tony Shalhoub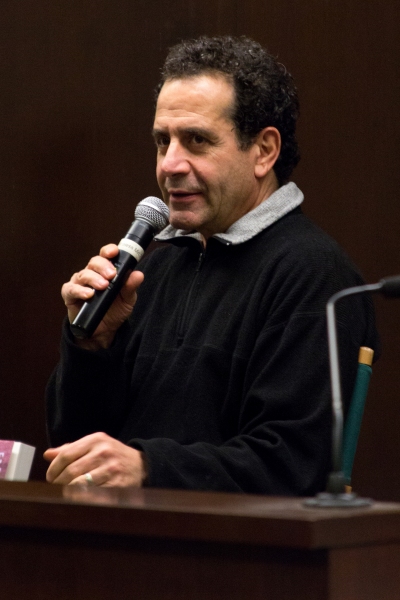 Tony Shalhoub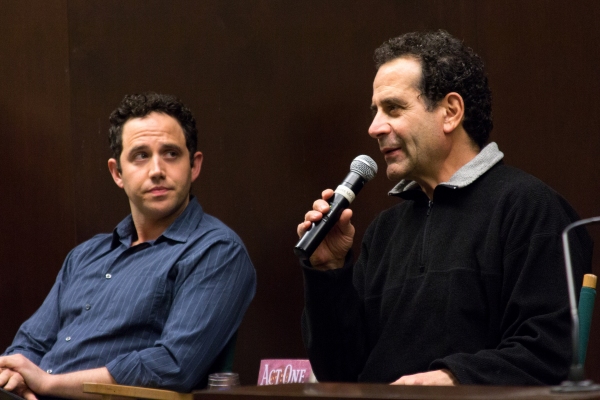 Santino Fontana, Tony Shalhoub

Tom Santopietro, Christopher Hart, Santino Fontana, Tony Shalhoub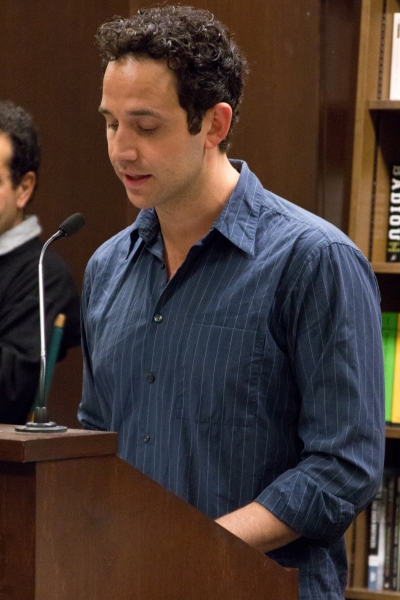 Santino Fontana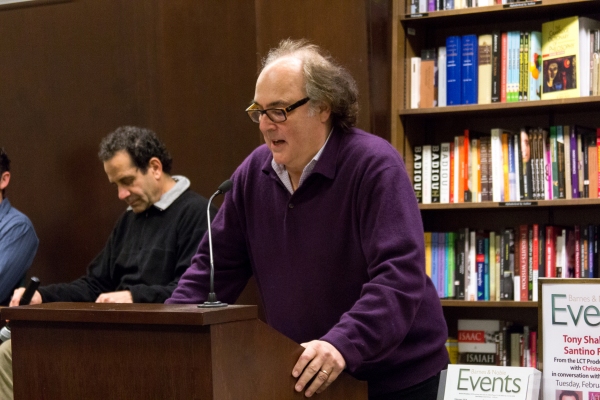 Christopher Hart

Tony Shalhoub

Tom Santopietro, Christopher Hart, Santino Fontana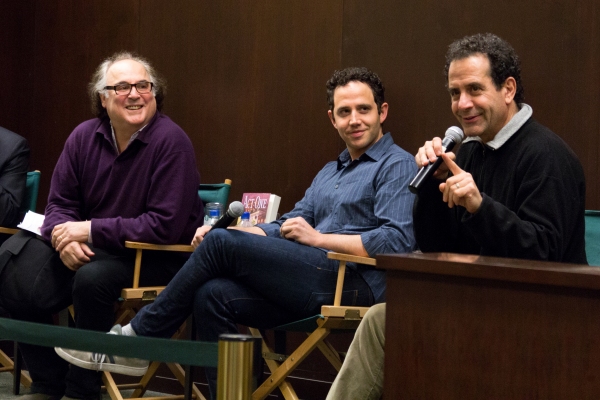 Christopher Hart, Santino Fontana, Tony Shalhoub

Related Articles
Jennifer was given her first camera at the age of eight, and has had one in her hand ever since. For the duration of her (read more...)