Photo Coverage: Tony Danza Helps Showcase the Stars of Tomorrow For The Police Athletic League's Teen Acting Program
Tony Danza is the "Peoples Choice" not only because he won that award (among many). He is also the choice for hundreds of New York City kids for whom he is a role model in his capacity as Board Member of the NYC Police Athletic League (PAL). Tony recently launched PAL's first acting program under the philosophy "when you teach a kid how to act, you teach them how to act." Alongside PAL's other athletic, academic, and artistic programs, the Acting Program has become an instant favorite. Last night students were showcased in their stage debut at the Gerald w. Lynch Theater in Manhattan in a variety show which was developed over the last few months.
The Gerald W. Lynch Theatre, located in the John Jay College (CUNY) was filled with New Yorkers who support the work of The Police Athletic League. The organization, together with NYPD and the law enforcement community, support and inspire NYC youth to realize their full individual potential as productive members of society. Tony Danza, born in Brooklyn, award winning actor, entertainer, professional boxer, college grad, TV, Film and Broadway star has inspired many and wowed the audience with a concert version of his acclaimed Cabaret Act last night. The punch line of a joke Tony tells in his act is a good mantra for all of us...."stick to the standards" and Tony is keeping the standards up for lots of New York City youth.
Article & Photos by: Stephen Sorokoff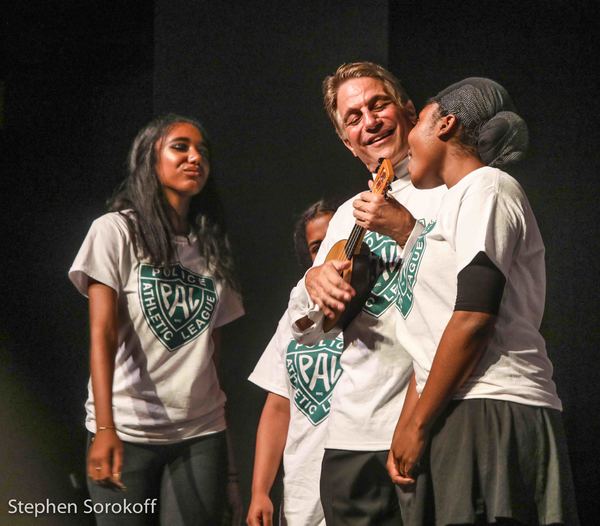 Tony Danza & PAL

Evericia Porter, Kareem Agbavor, Mariah Tineo

Police Athletic League Teen Acting Program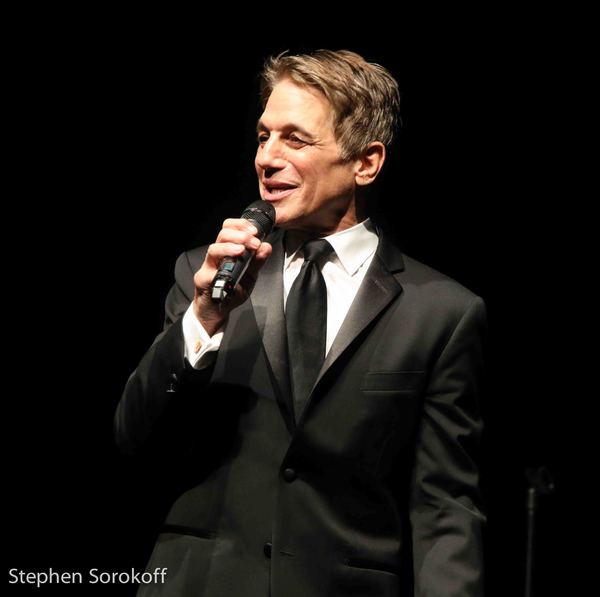 Tony Danza

Tony Danza

Tony Danza, Eddie Cacavelli, David Shoup

John Oddo, music director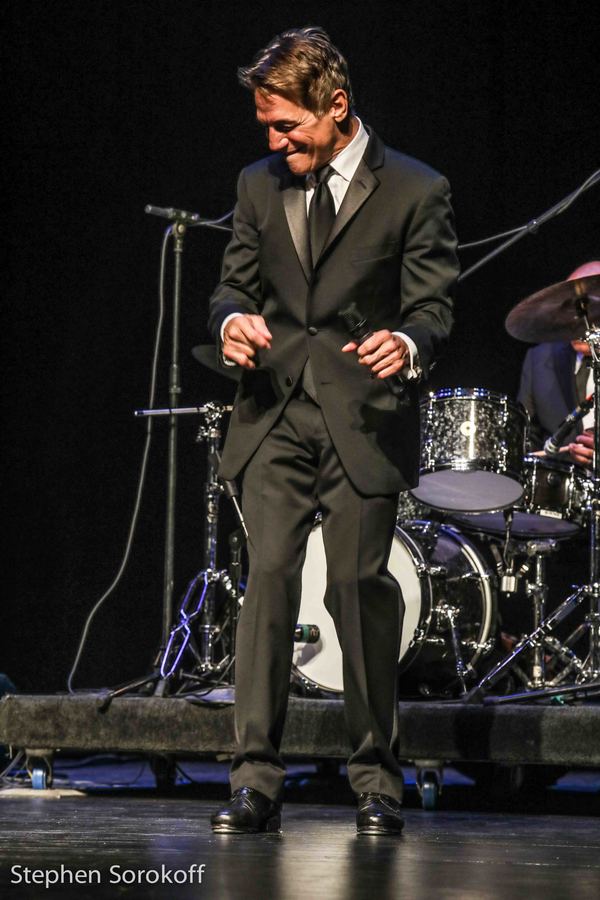 Tony Danza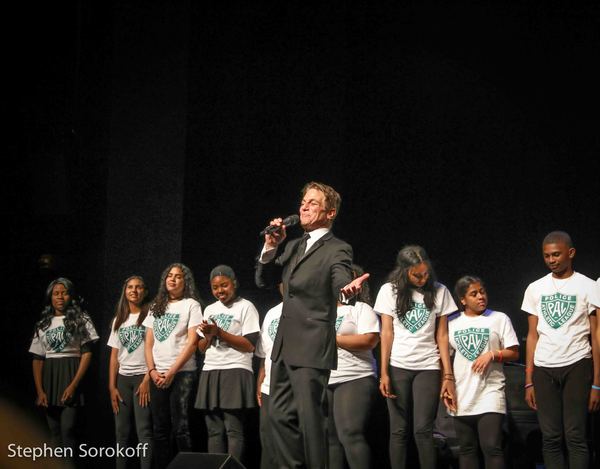 Tony Danza & PAL

Tony Danza & PAL Teen Acting Program

Donna Soloway, Tony Danza, Richard Soloway, Stephen Sorokoff

Steven Maglio, Debi Maldonado Maglio, Rinaldo Nistico, Dominic Chianese, Stephen Sorokoff

Richard Soloway, Karen King, Jamie deRoy, Sunny Sessa, Sharon Barnett, Eda Sorokoff, Joey Reynolds, Donna Soloway

Sunny Sessa, Jamie deRoy, Anka K Palitz, Christina Rose, Eda Sorokoff

Tony Danza, The Police Athletic League's Teen Acting Program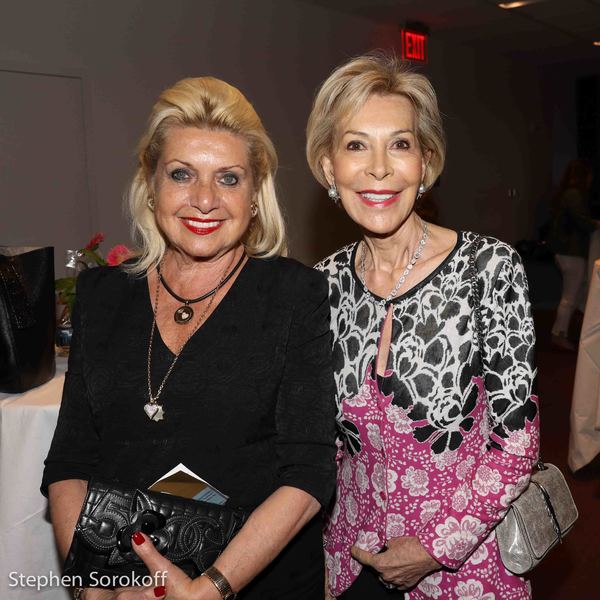 Christina Rose & Anka k Palitz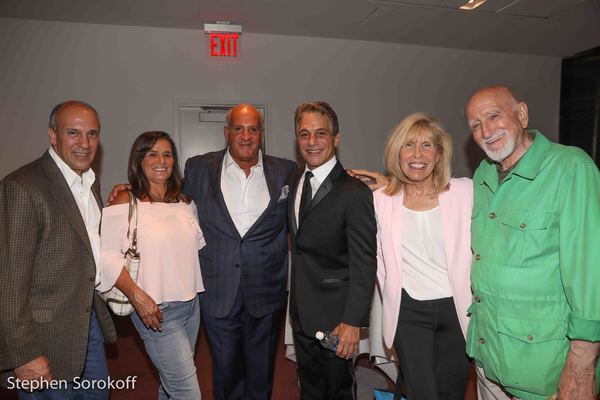 Steven Maglio, Debi Maldonado Maglio, Rinaldo Nistico, Tony Danza, Shelly Goldberg, Dominic Chianese

Sunny Sessa & Stephen Sorokoff

Tony Danza & The Stars of Tomorrow