Click Here for More Articles on 2021 AWARDS SEASON
Photos: Tony Awards Nominees from THE PROM, HADESTOWN, OKLAHOMA! & More Strike a Pose!
Tony season has arrived! The nominations for the biggest Broadway awards ceremony were announced earlier this week on Tuesday, April 30. Leading the pack was Hadestown with 14 nominations. Check out the full list here!
Just yesterday, the nominees met the press at the annual Meet the Nominees event! BroadwayWorld was there bringing you coverage all day. Check out the photos of the nominee arrivals below and click here for our exclusive nominee portraits!
Hosted by James Corden, the 2019 Tony Awards will be broadcast live from Radio City Music Hall in New York City, on Sunday, June 9th on CBS.
Photo Credit: Jennifer Broski


Jason Michael Webb

Jason Michael Webb

Fionnula Flanagan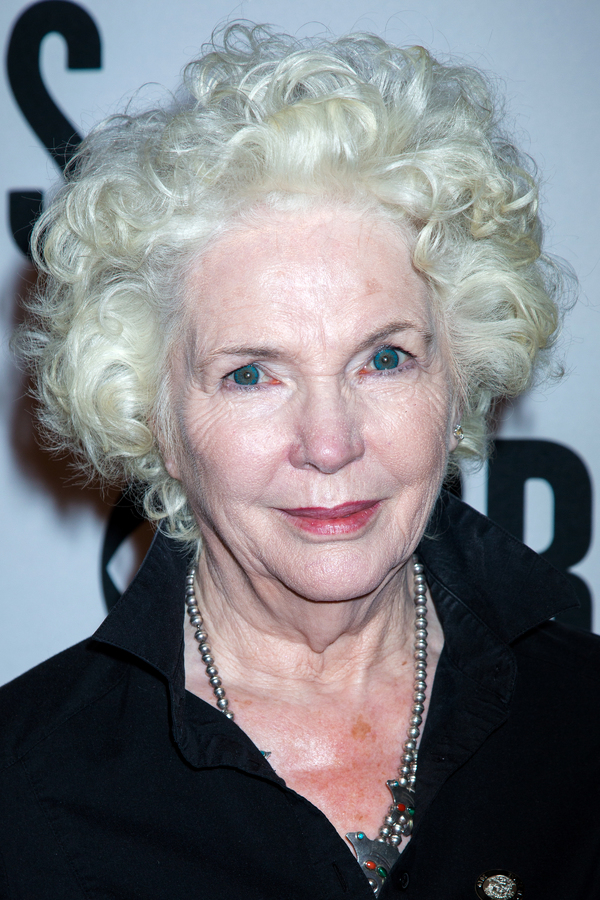 Fionnula Flanagan

Celia Keenan-Bolger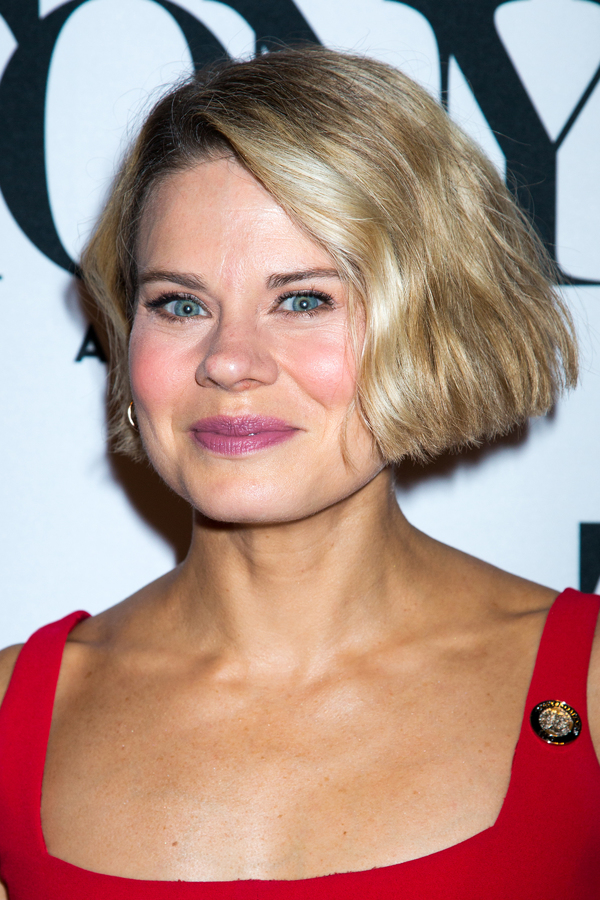 Celia Keenan-Bolger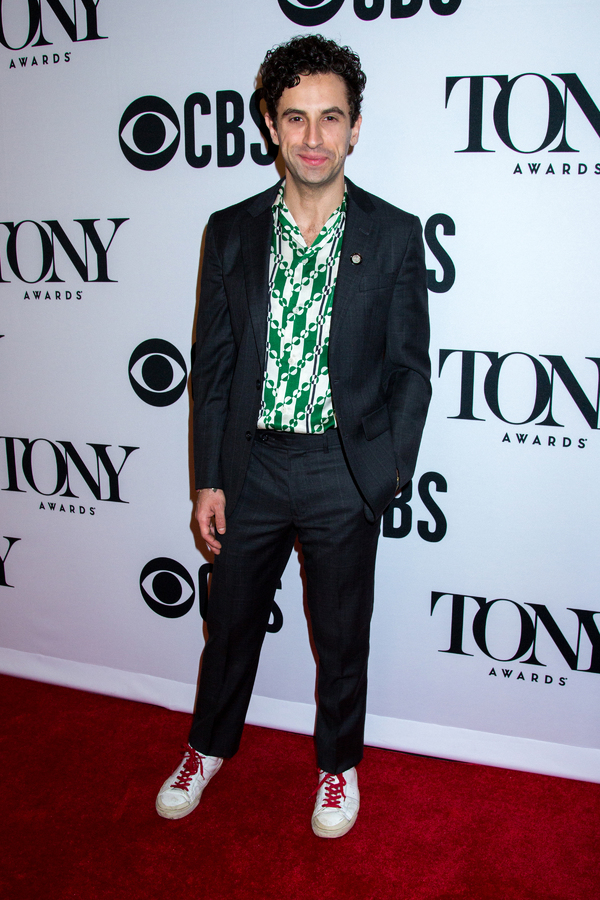 Brandon Uranowitz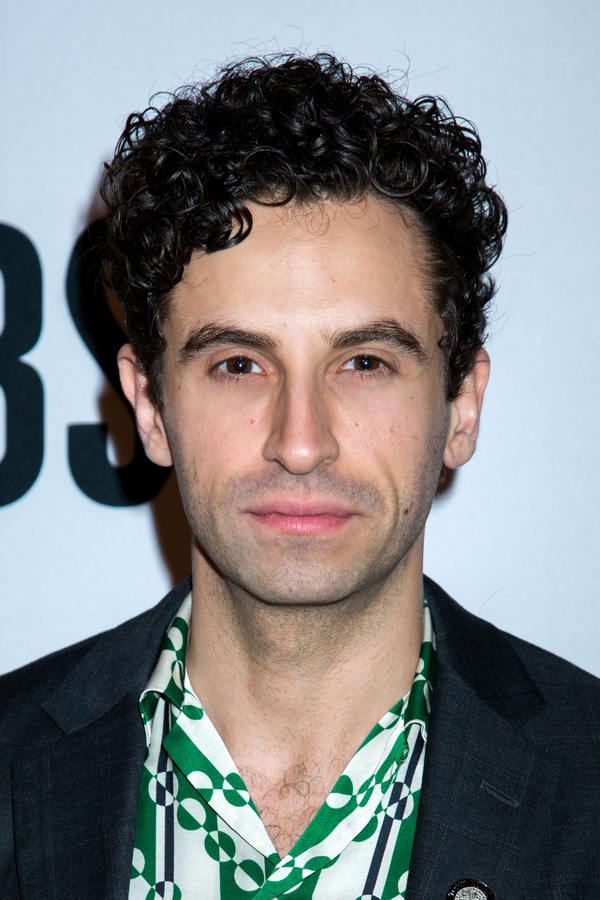 Brandon Uranowitz

Kevin Adams

Kevin Adams

Sarah Stiles

Sarah Stiles

Fitz Patton

Fitz Patton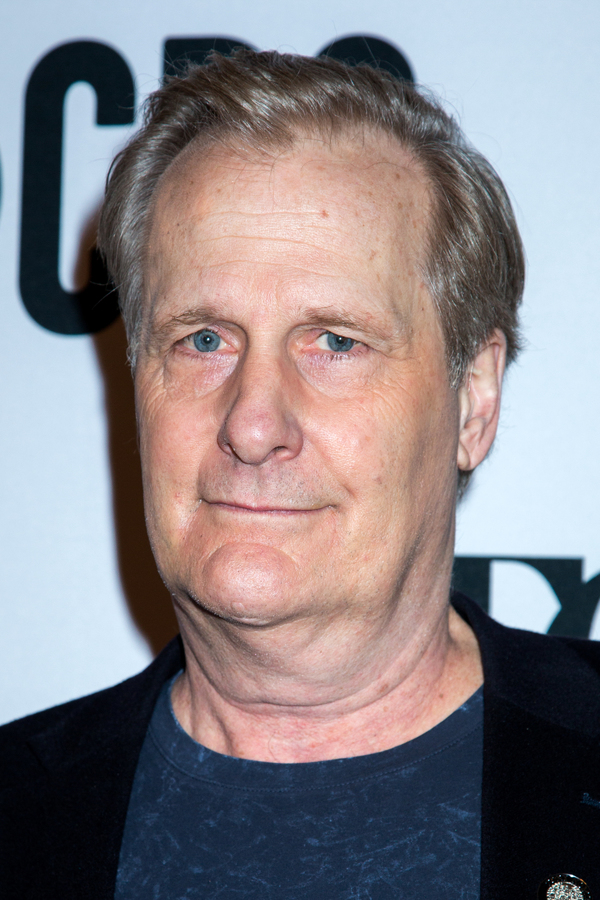 Jeff Daniels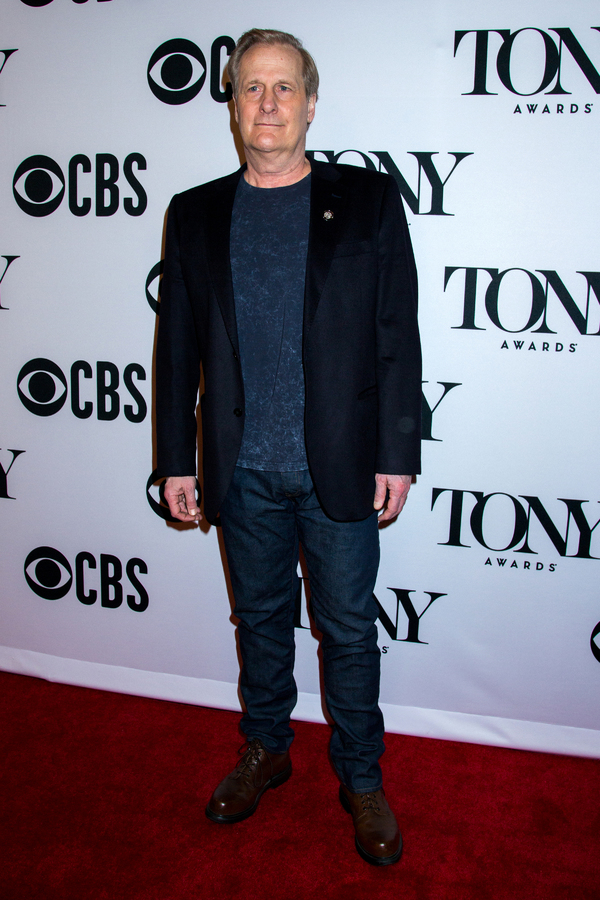 Jeff Daniels

Caitlin Kinnunen

Caitlin Kinnunen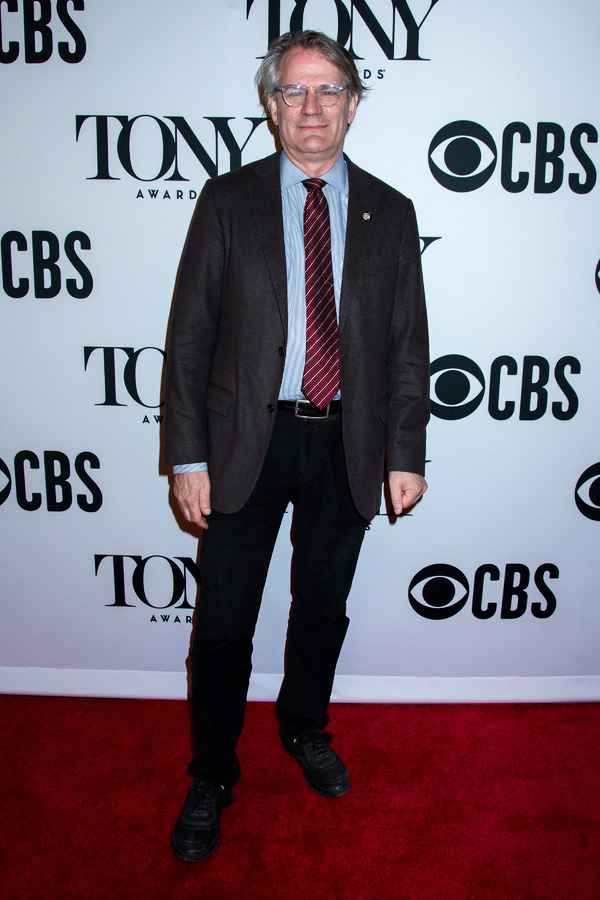 Bartlett Sher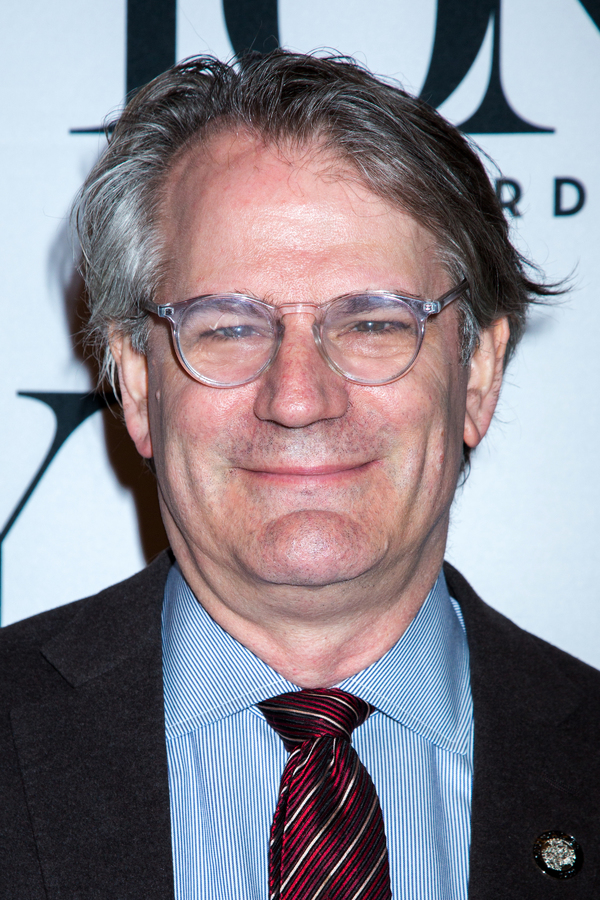 Bartlett Sher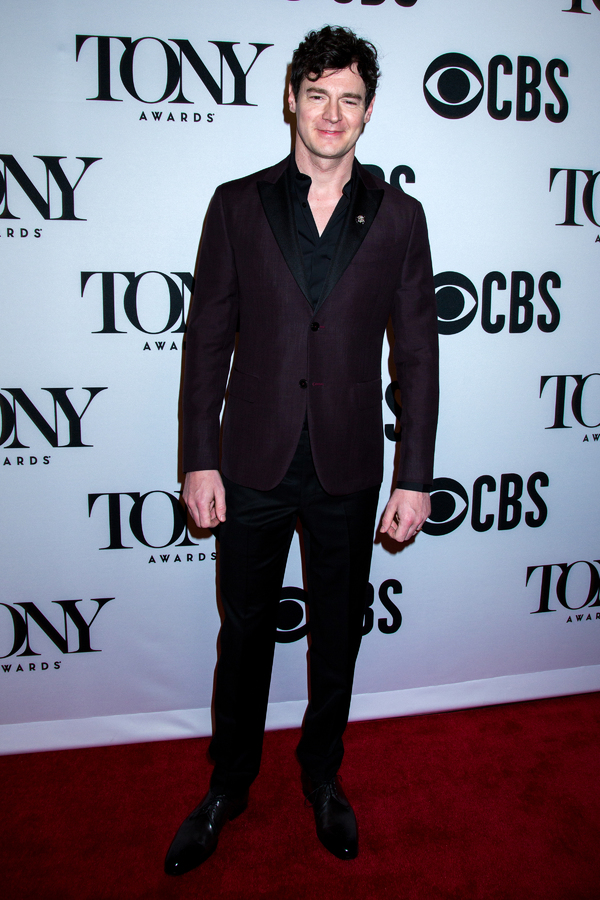 Benjamin Walker

Benjamin Walker

Members of FDNY Engine 54, Ladder 4, Battalion 9

Stephanie J. Block

Stephanie J. Block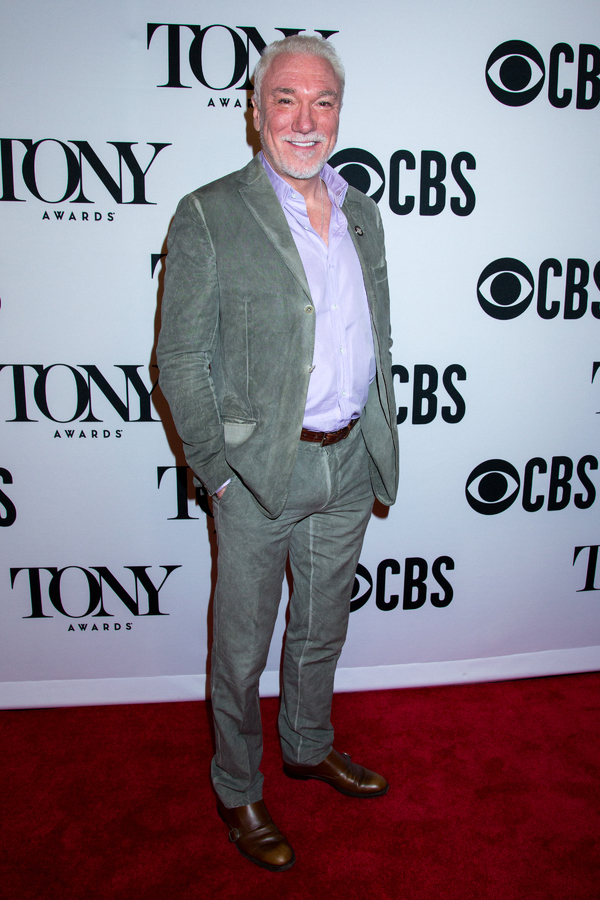 Patrick Page

Patrick Page and Georgie

Clint Ramos

Clint Ramos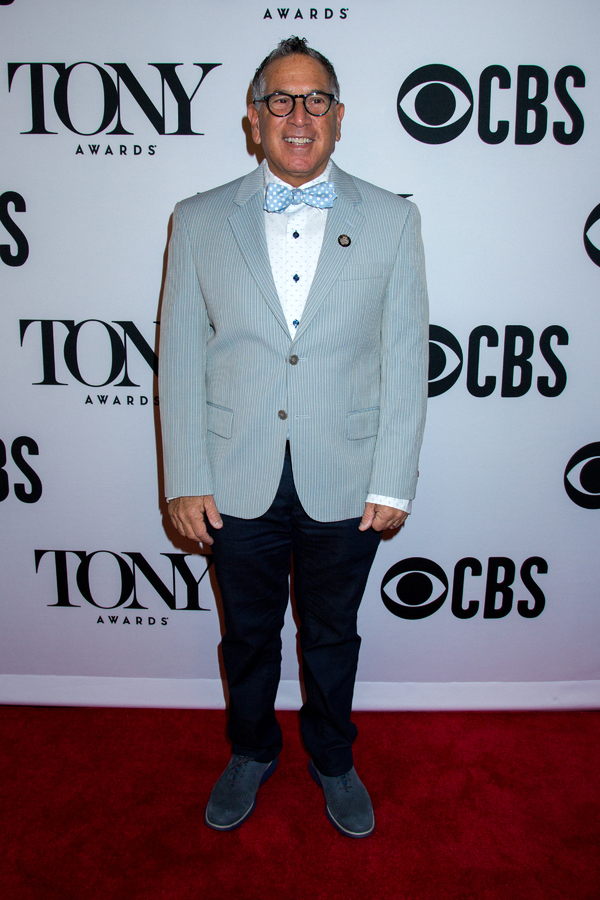 Robert Horn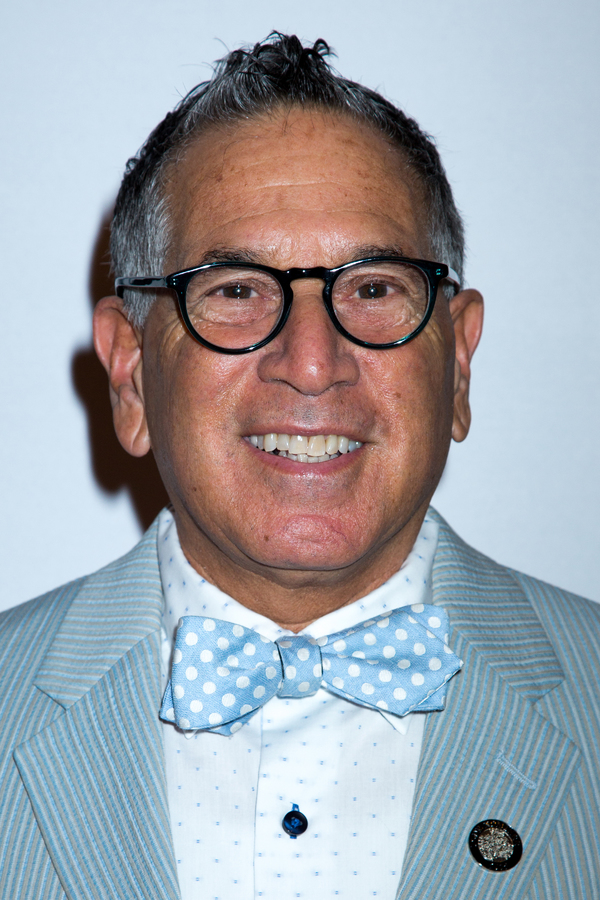 Robert Horn

Mary Testa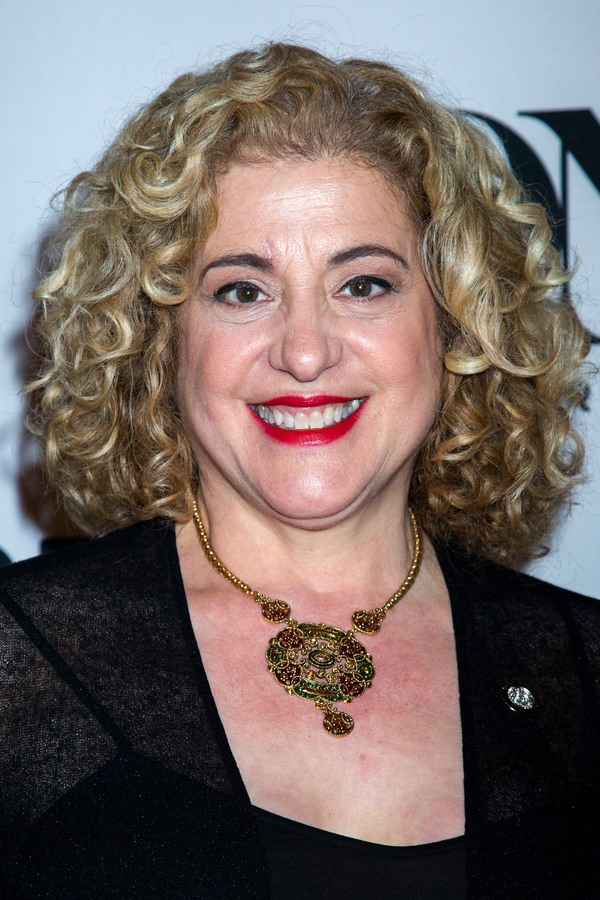 Mary Testa

Adam Driver

Adam Driver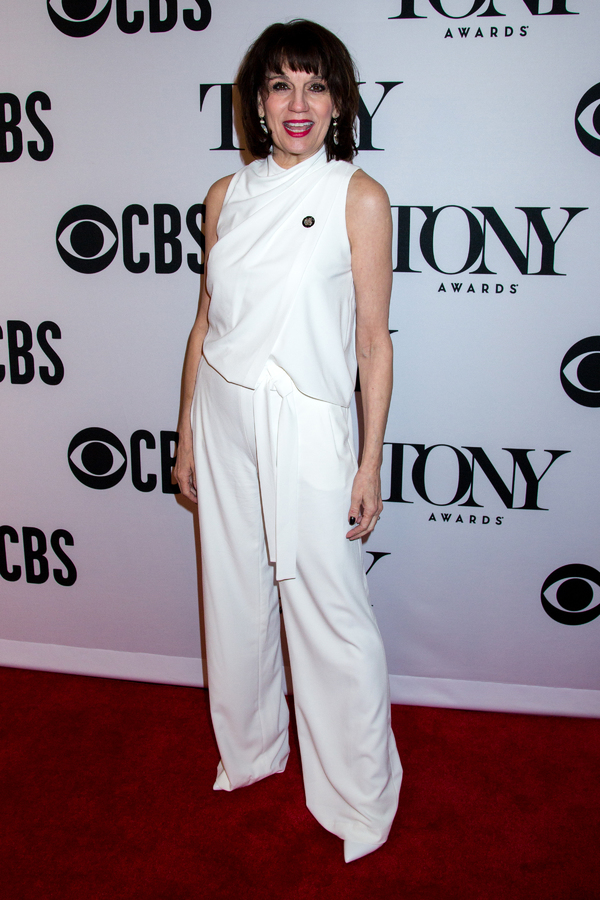 Beth Leavel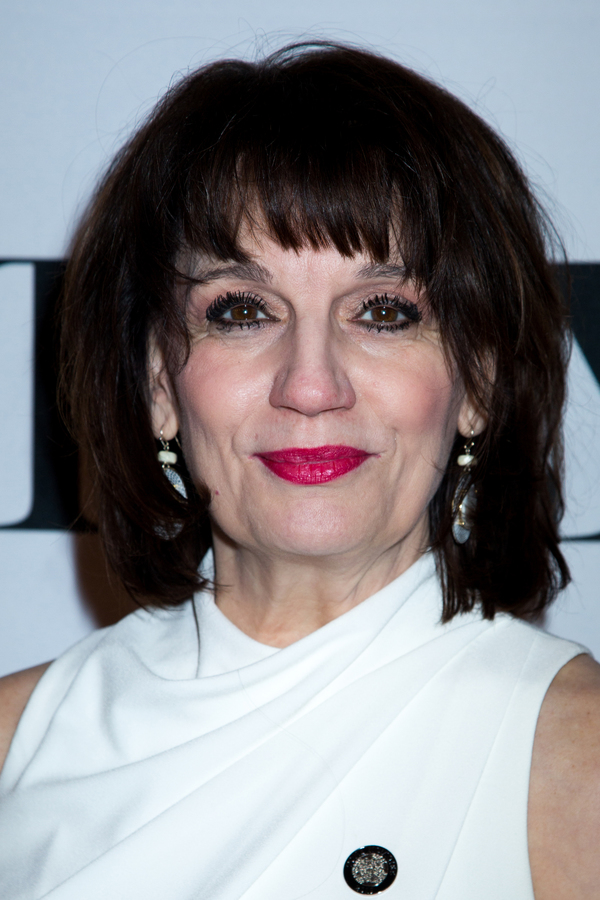 Beth Leavel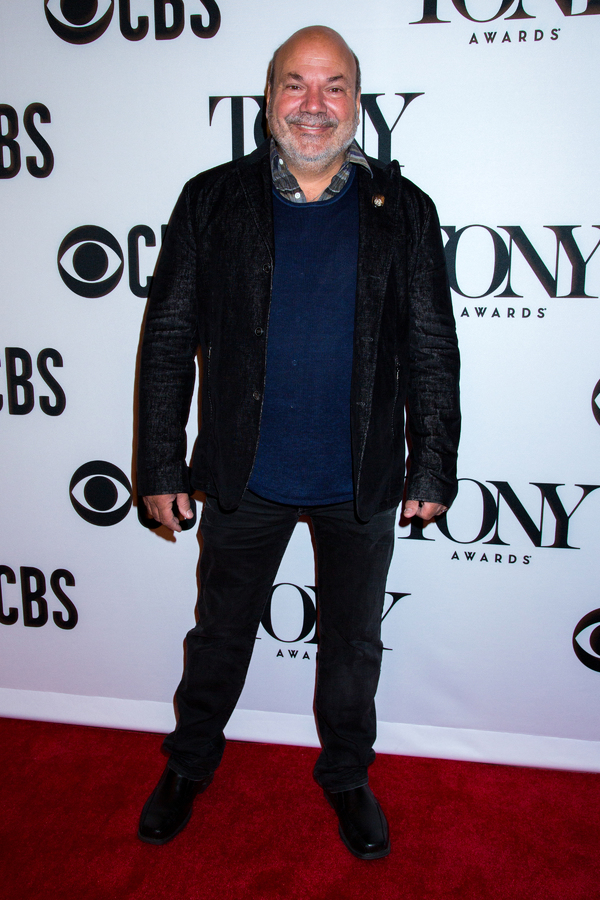 Casey Nicholaw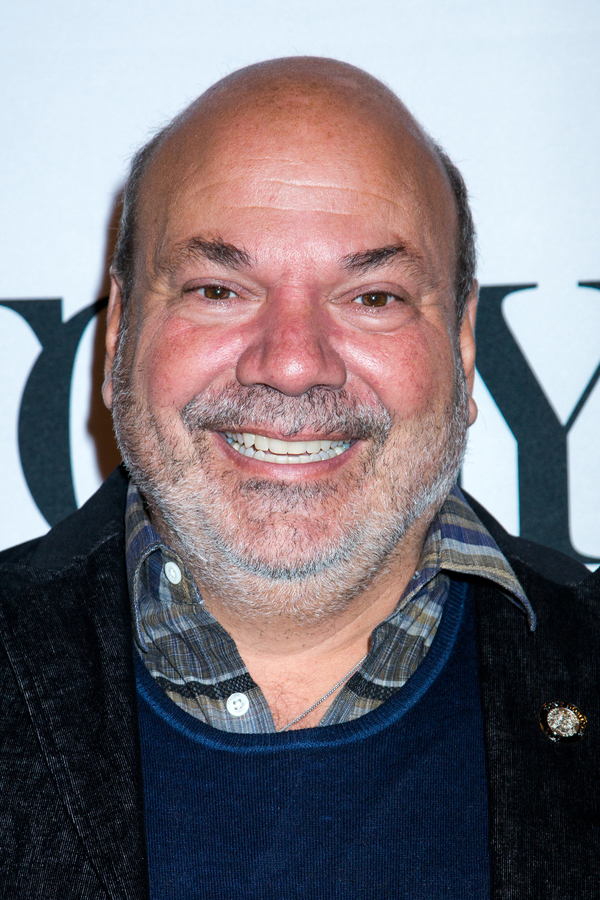 Casey Nicholaw

Laurie Metcalf

Laurie Metcalf

Tony nominees from THE PROM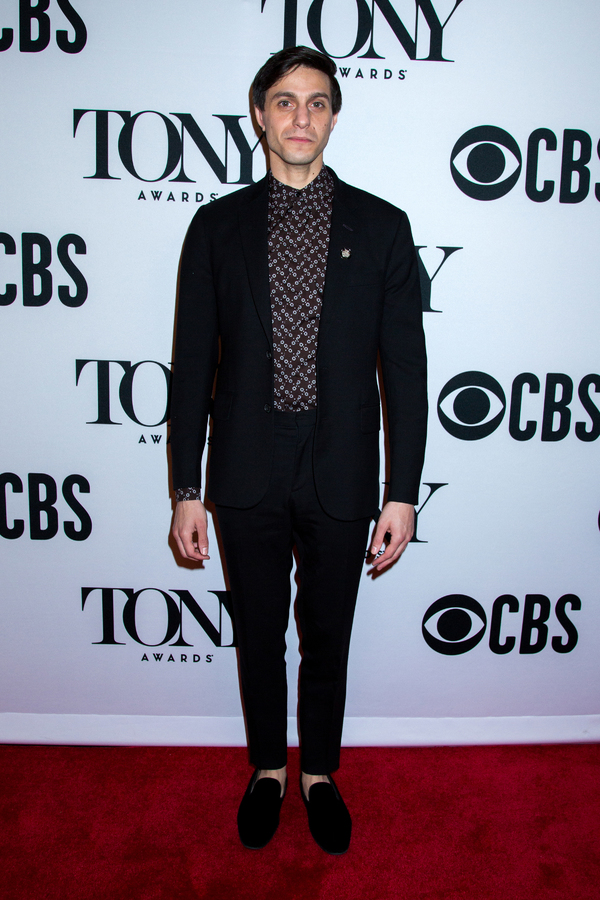 Gideon Glick

Gideon Glick

Larry Hochman

Larry Hochman

David Yazbek

David Yazbek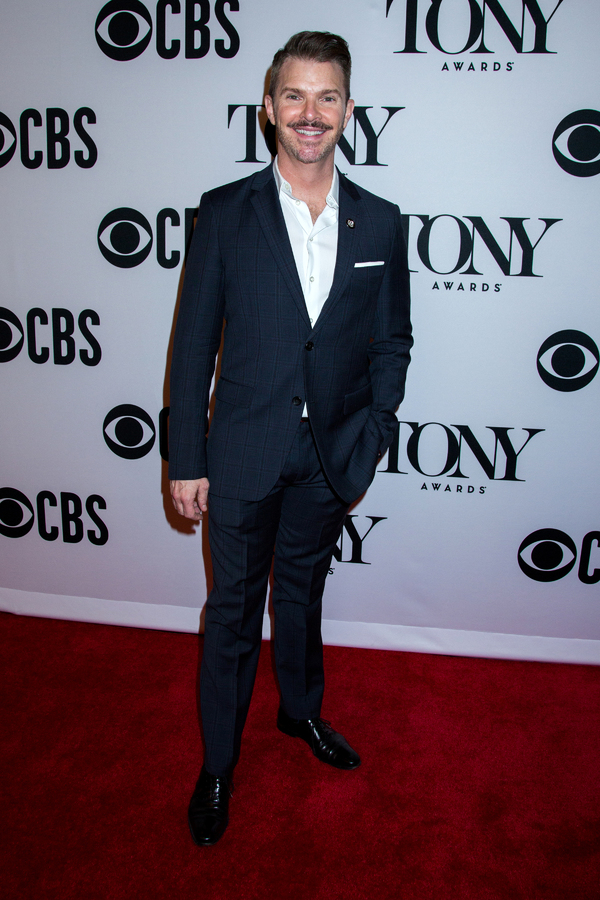 Denis Jones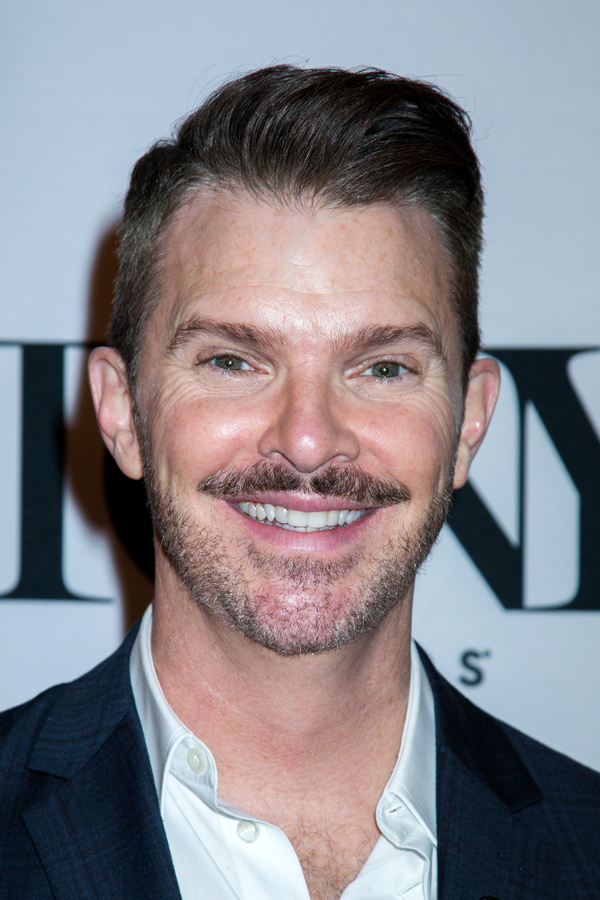 Denis Jones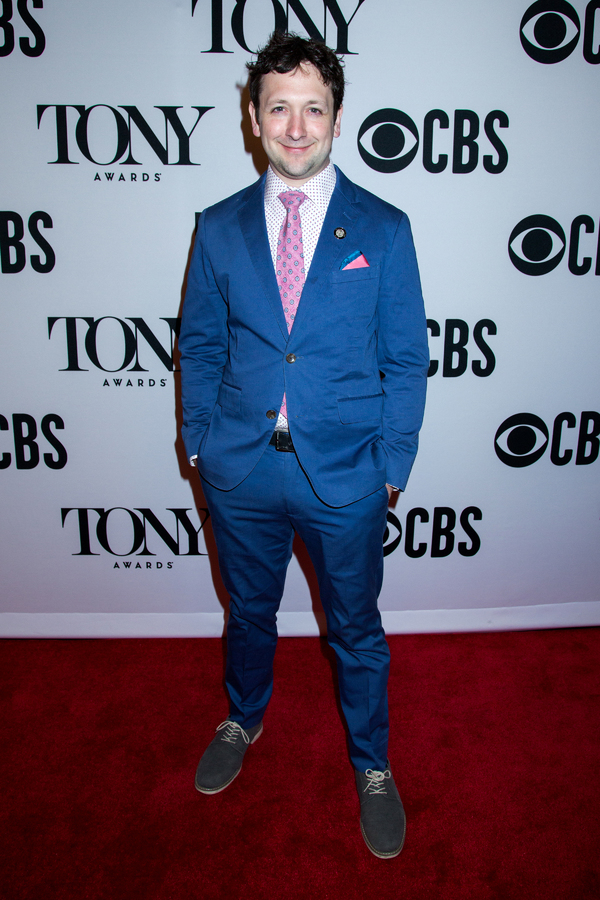 Bradley King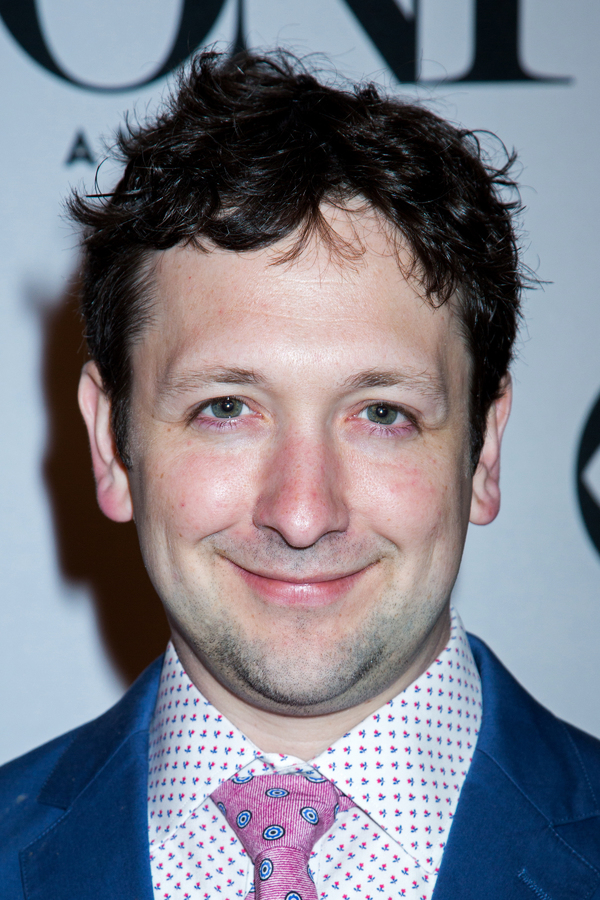 Bradley King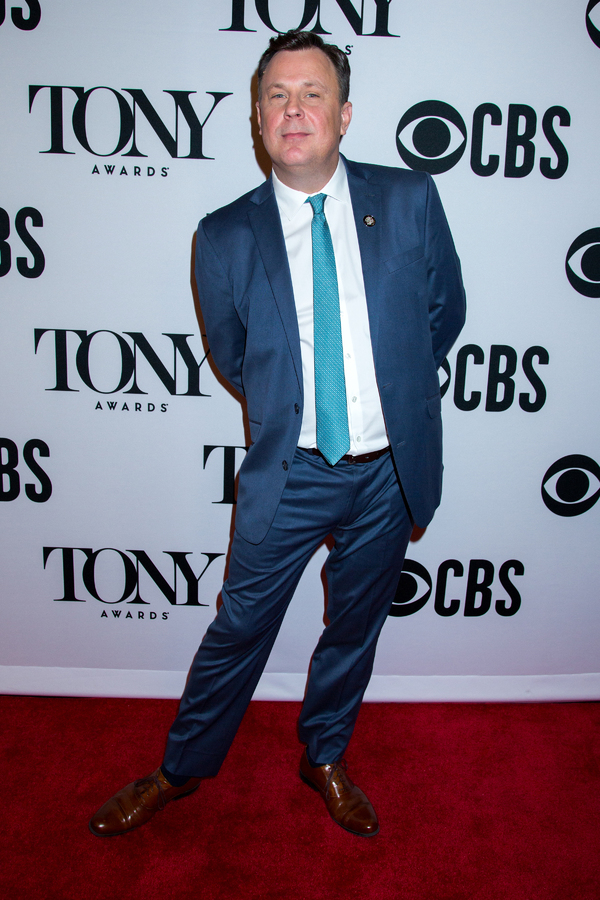 Brooks Ashmanskas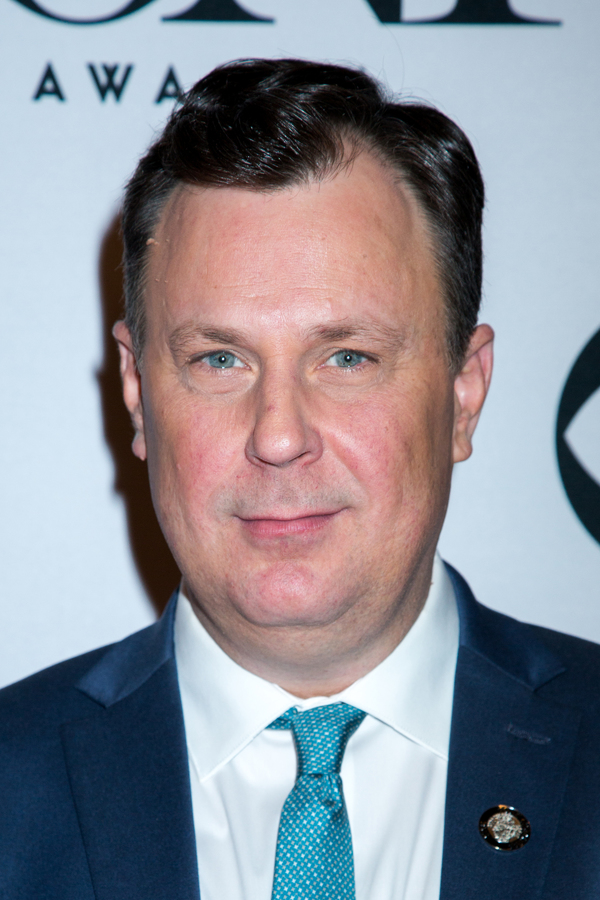 Brooks Ashmanskas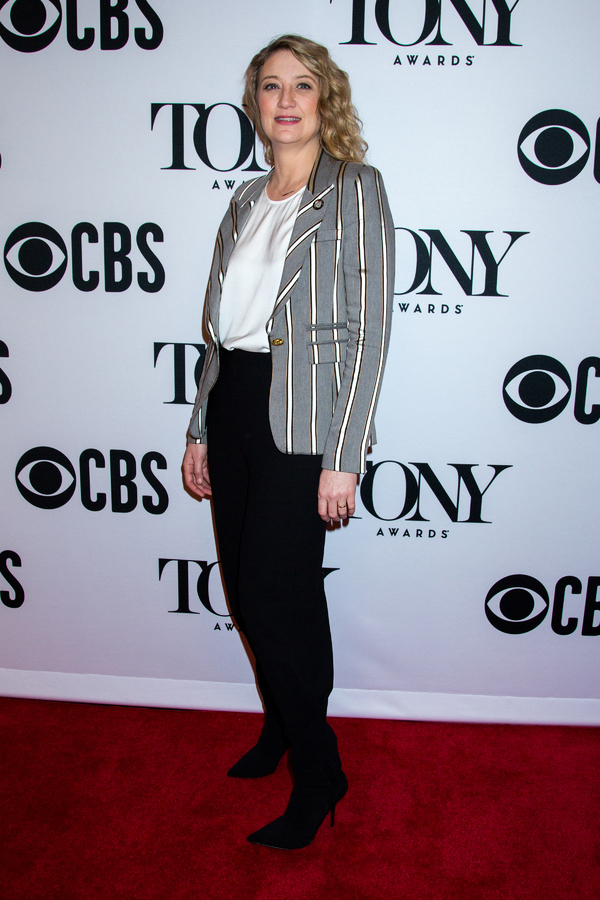 Heidi Schreck

Heidi Schreck

Aaron Glick, Heidi Schreck, Matt Ross, Diana DiMenna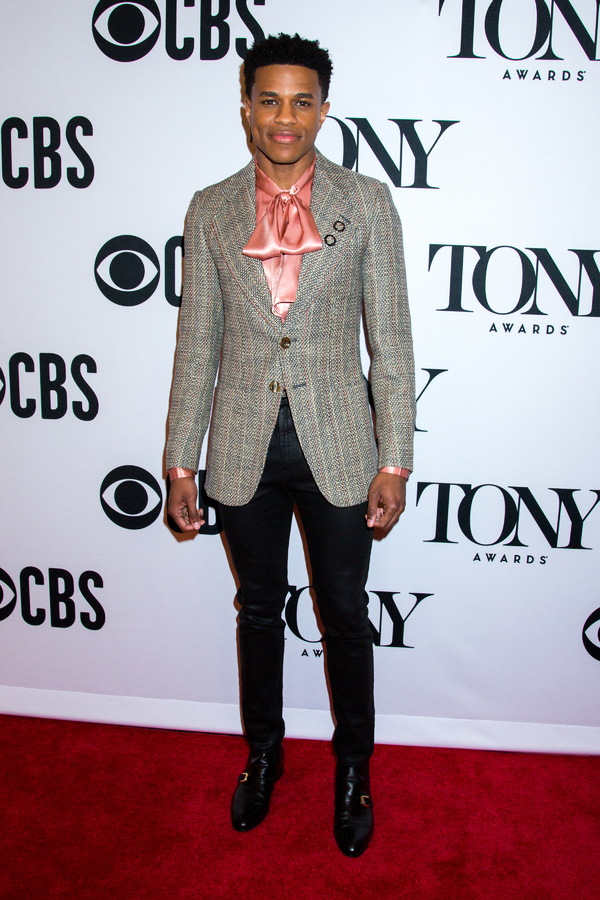 Jeremy Pope

Jeremy Pope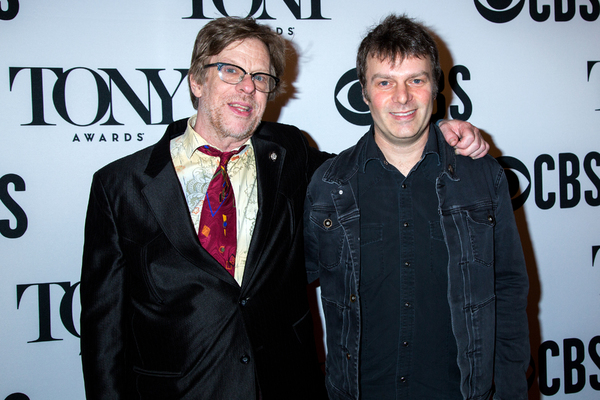 Michael Chorney, Todd Sickafoose

Michael Chorney, Todd Sickafoose

Ruth Wilson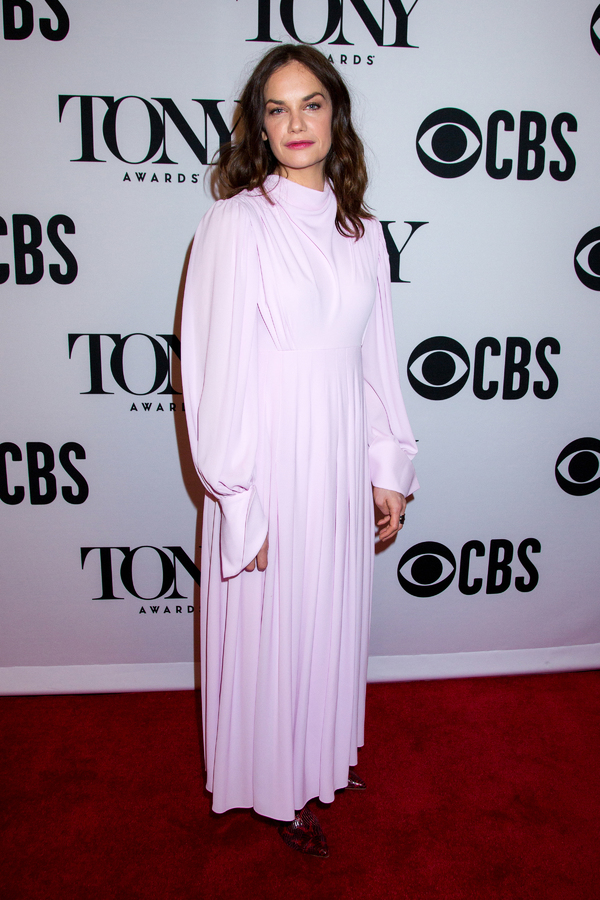 Ruth Wilson

Peter Nigrini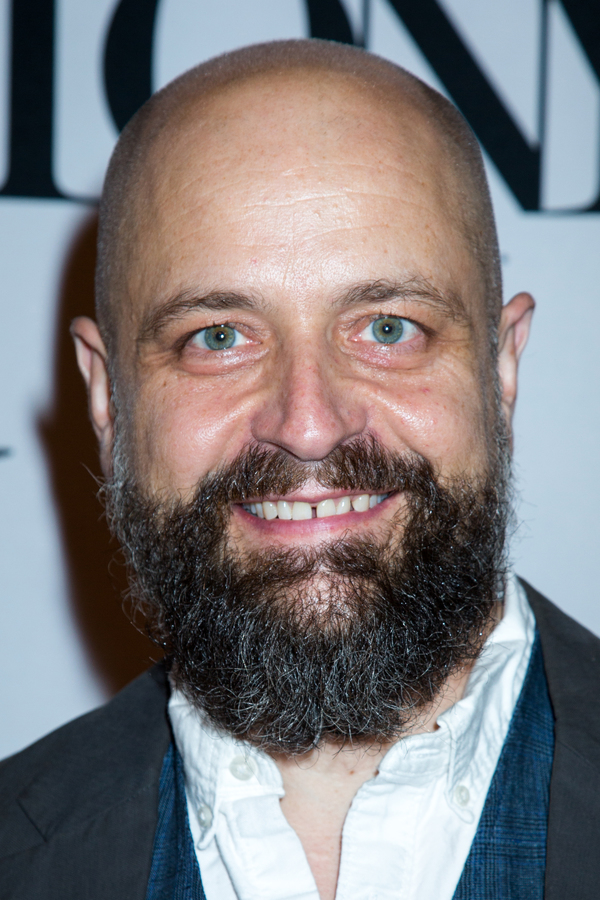 Peter Nigrini

Kenneth Posner

Kenneth Posner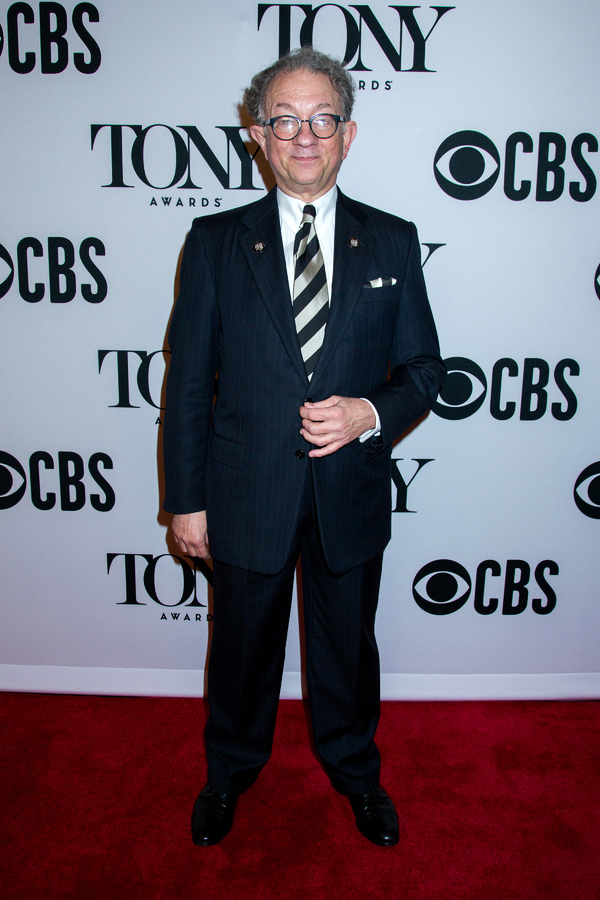 William Ivey Long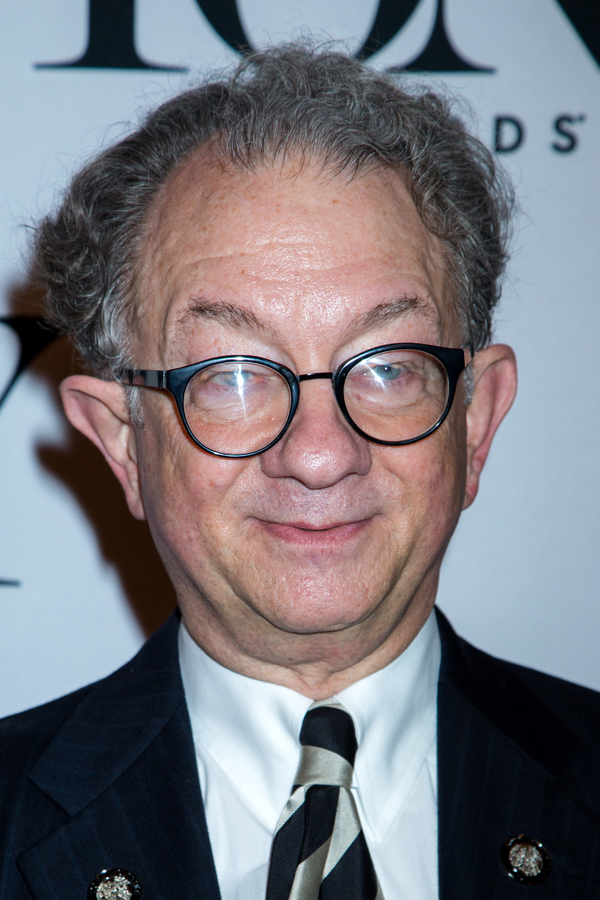 William Ivey Long

Bob Hoffman

Bob Hoffman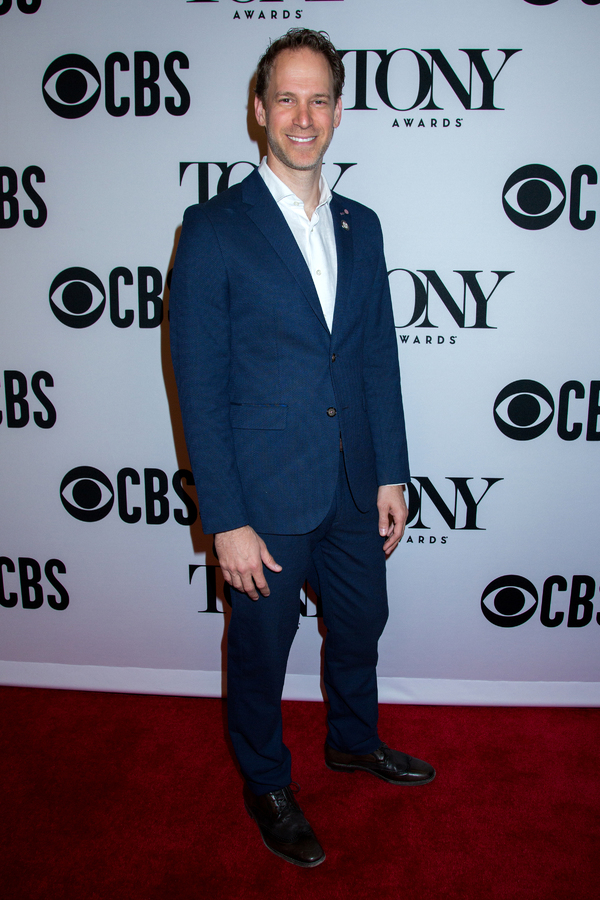 David Korins

David Korins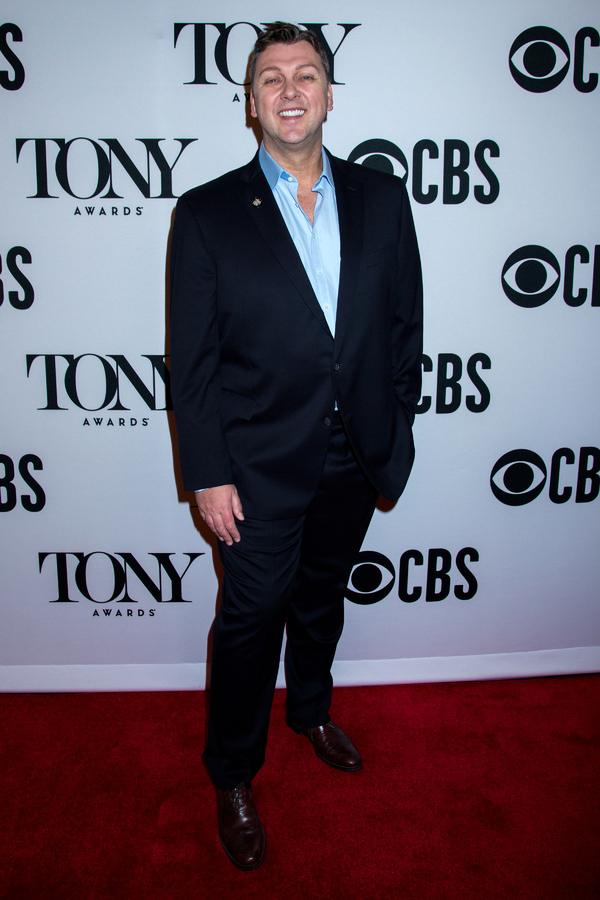 Warren Carlyle

Warren Carlyle

Terrence McNally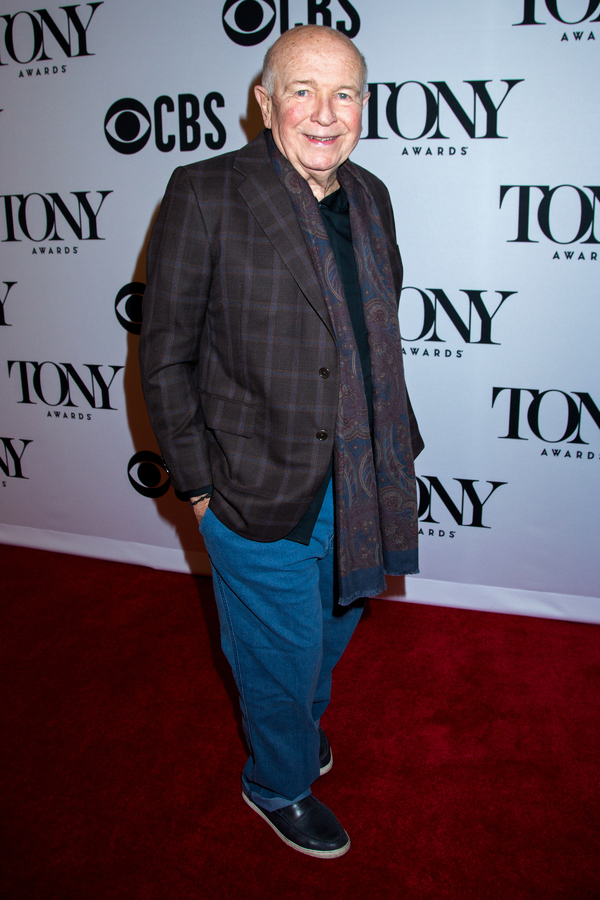 Terrence McNally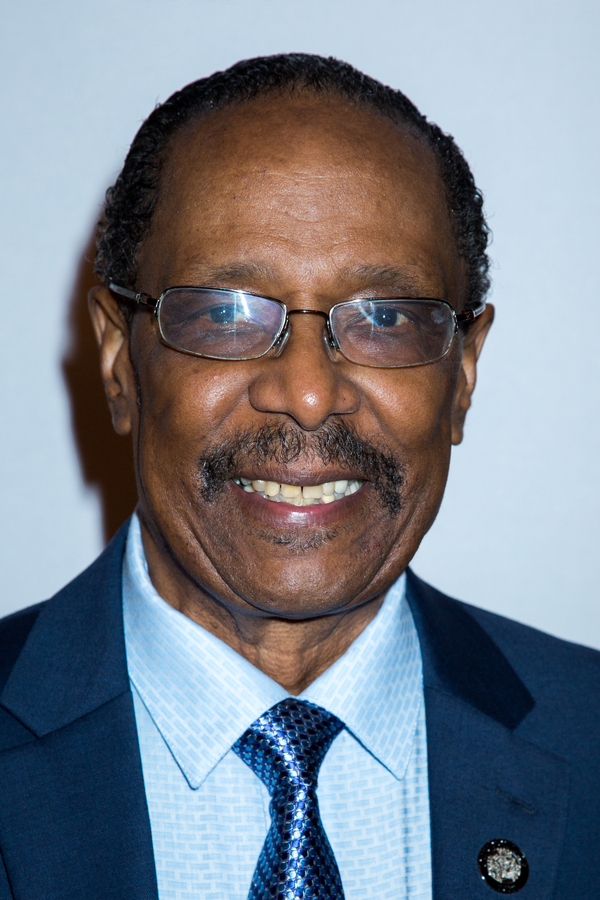 Harold Wheeler

Harold Wheeler

Des McAnuff

Des McAnuff

Bob Mackie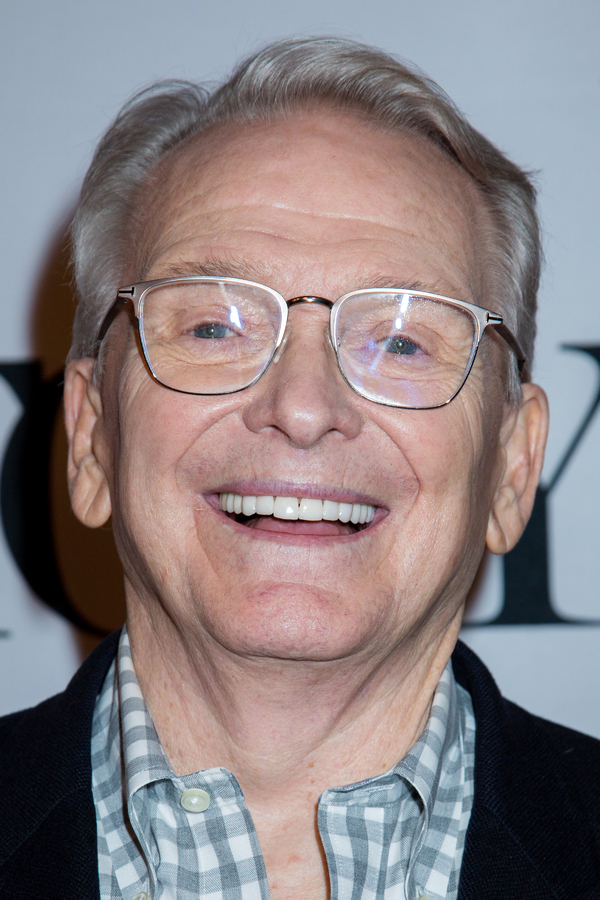 Bob Mackie

Alex Brightman

Alex Brightman

Scott Brown

Scott Brown

William Ivey Long, Alex Brightman, Scott Brown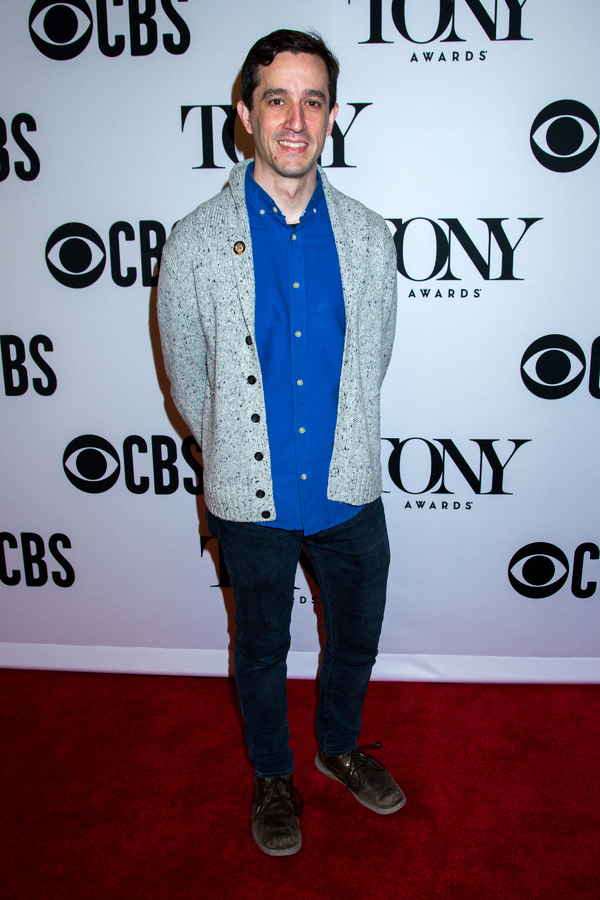 Drew Levy

Drew Levy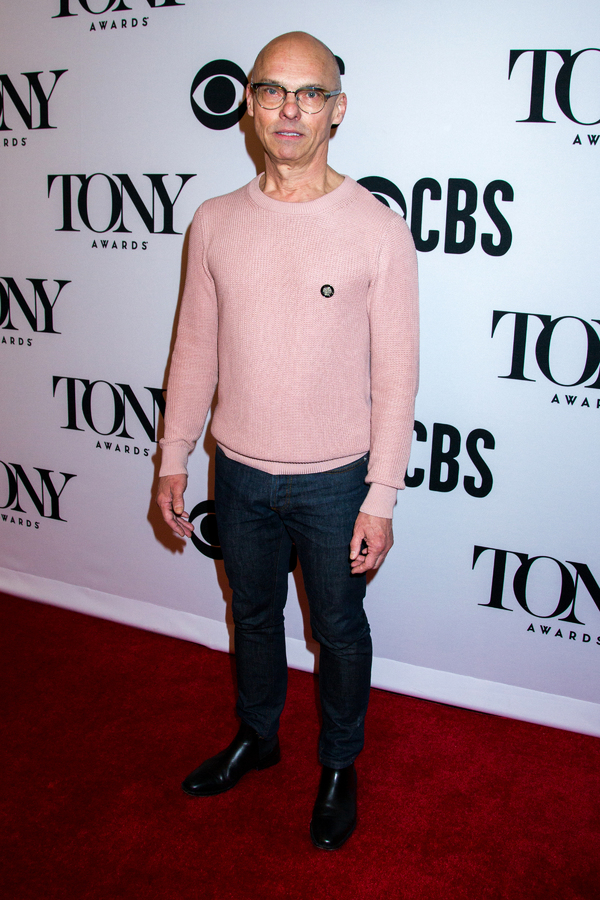 Jan Versweyveld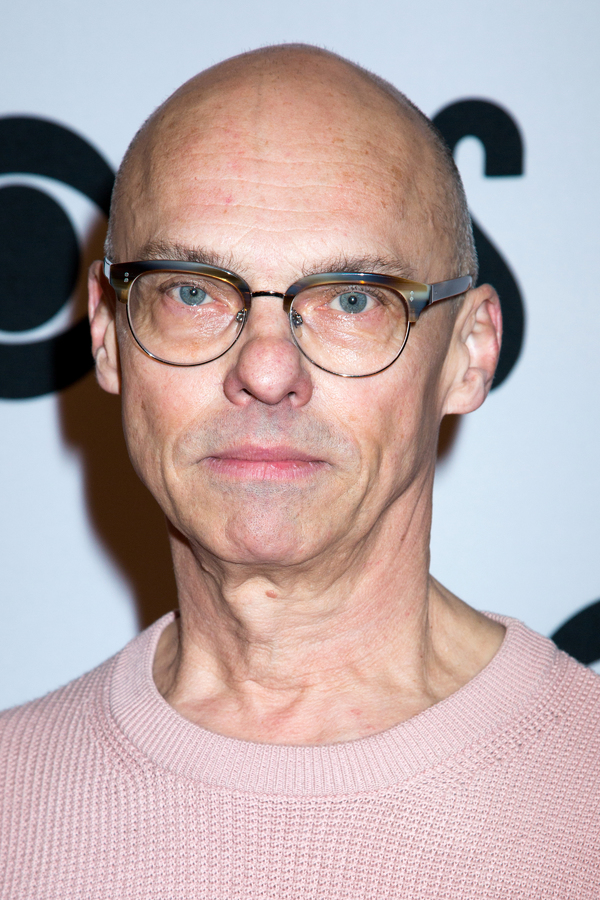 Jan Versweyveld

Peter Entin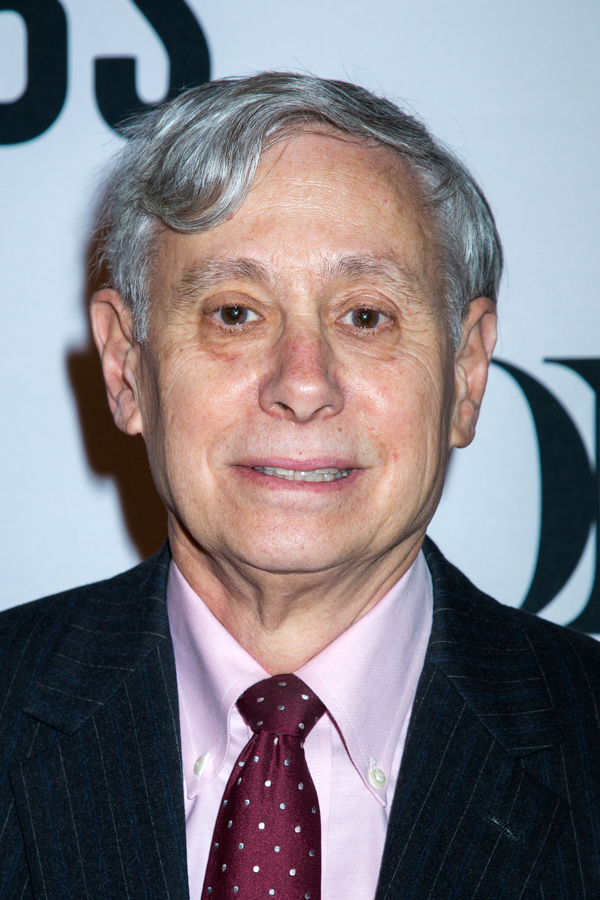 Peter Entin

Daniel Kluger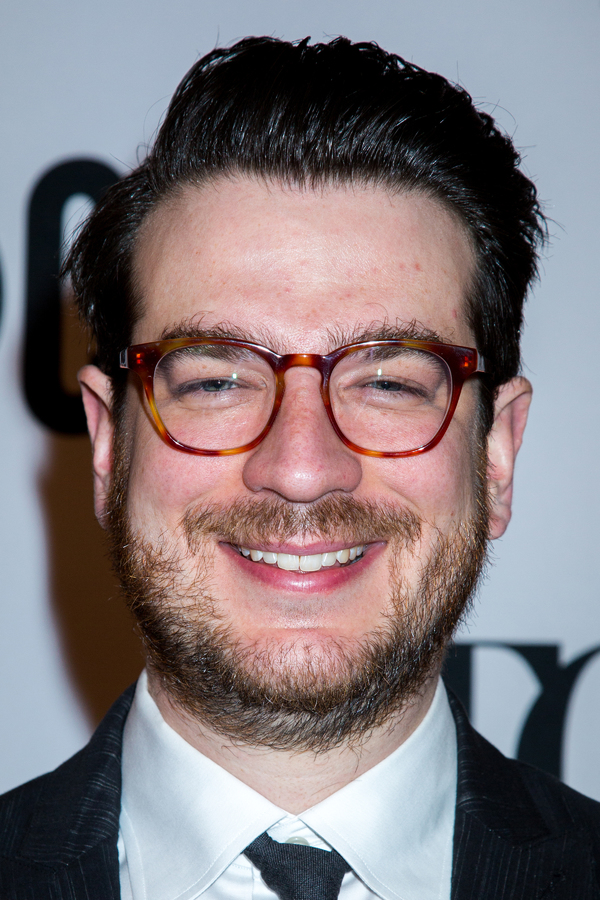 Daniel Kluger

Paul Tazewell

Paul Tazewell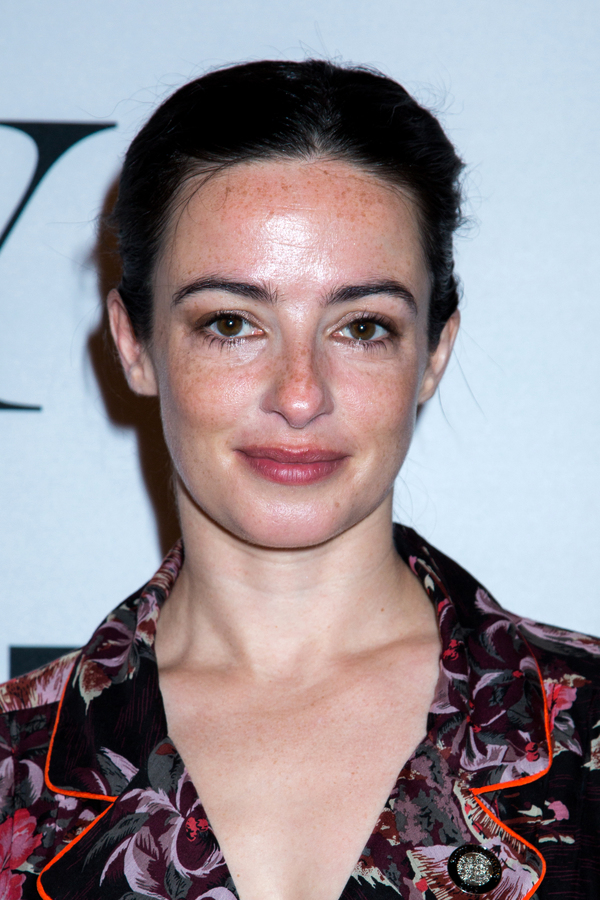 Laura Donnelly

Laura Donnelly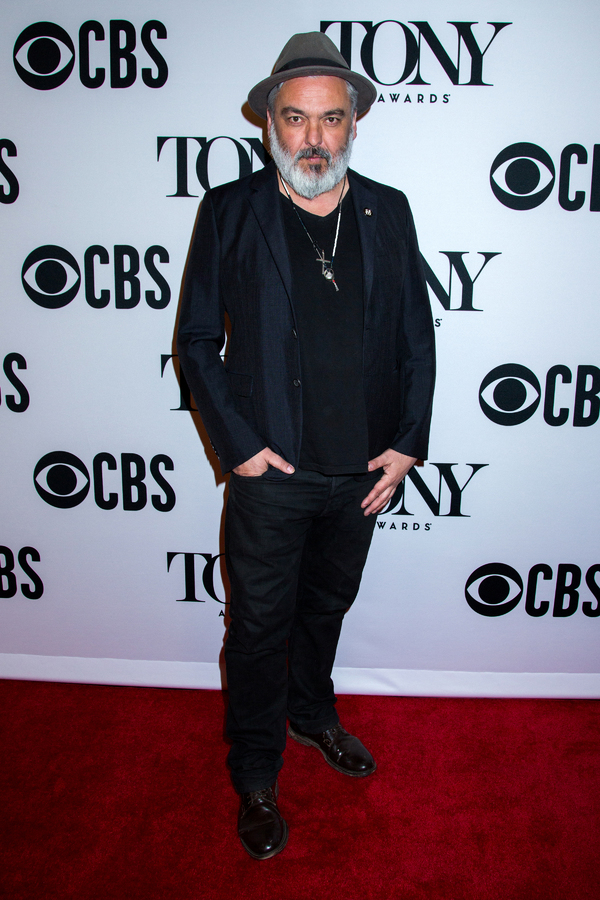 Jez Butterworth

Jez Butterworth

Jez Butterworth, Laura Donnelly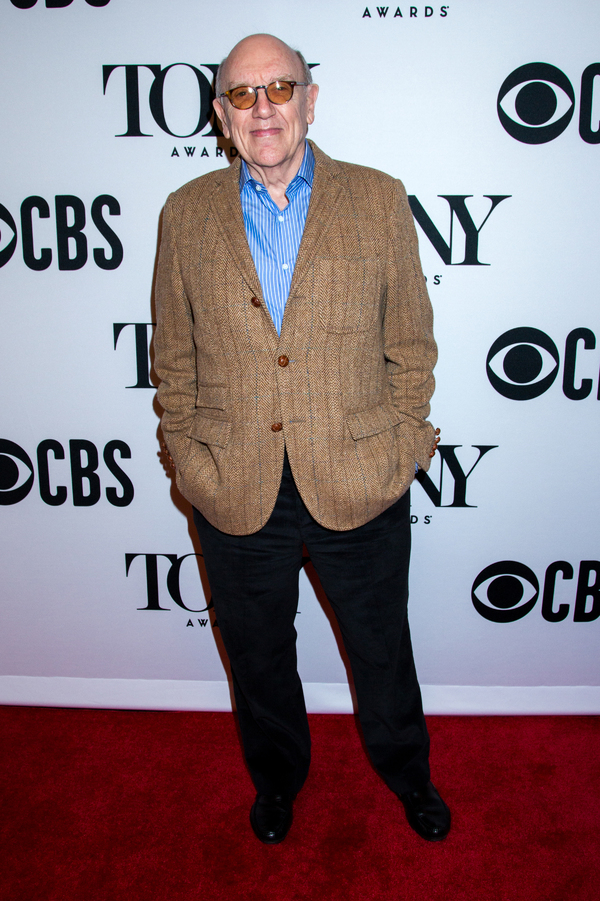 Mart Crowley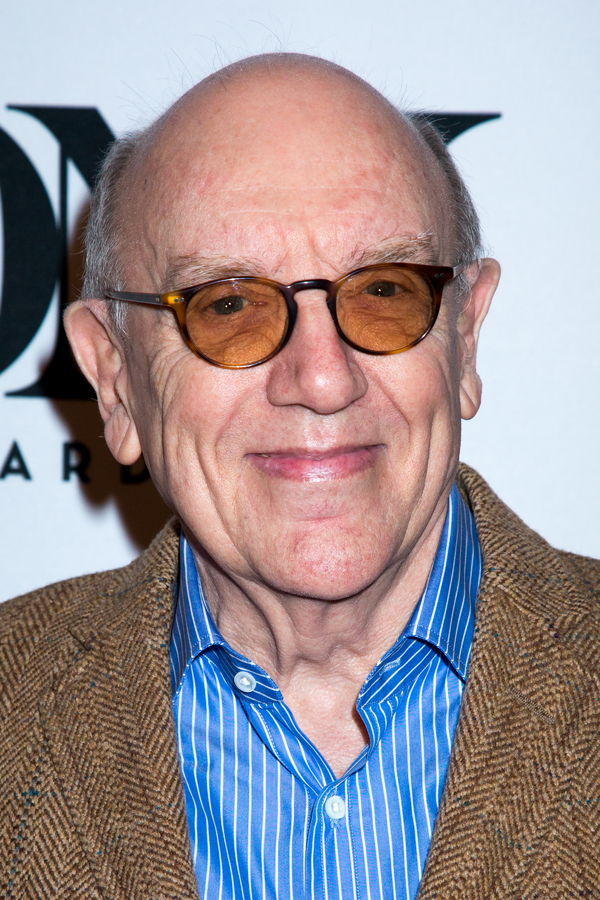 Mart Crowley

Michael McElroy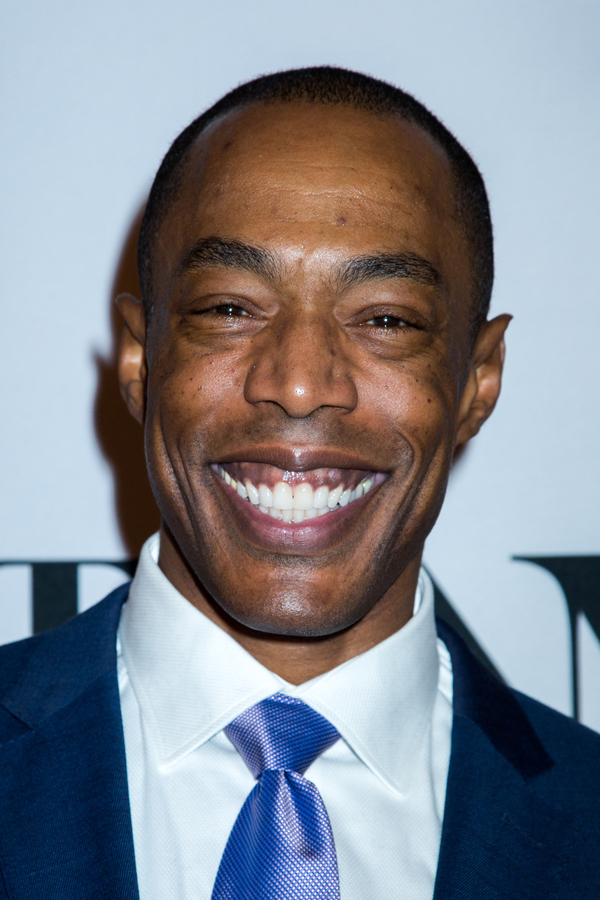 Michael McElroy

Eddie Perfect

Eddie Perfect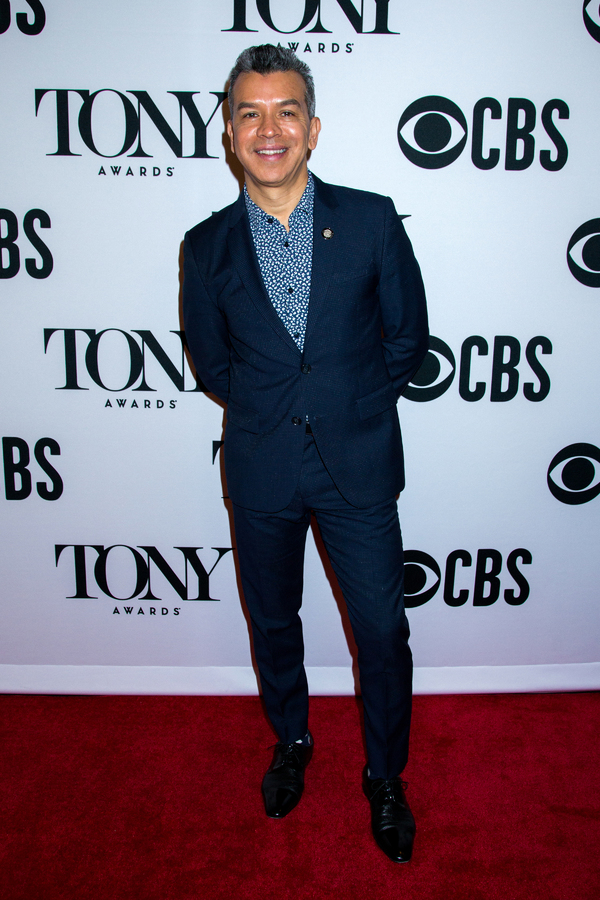 Sergio Trujillo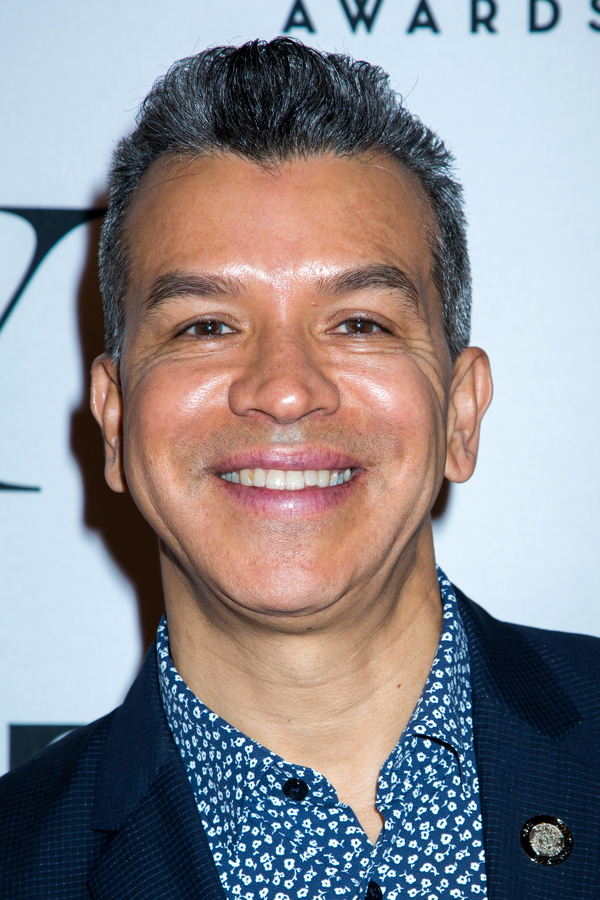 Sergio Trujillo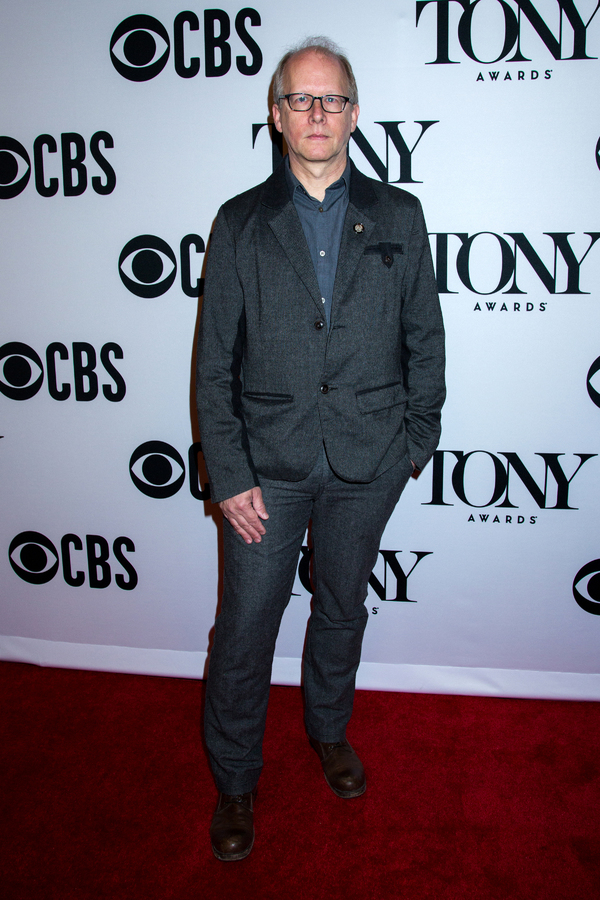 Tal Yarden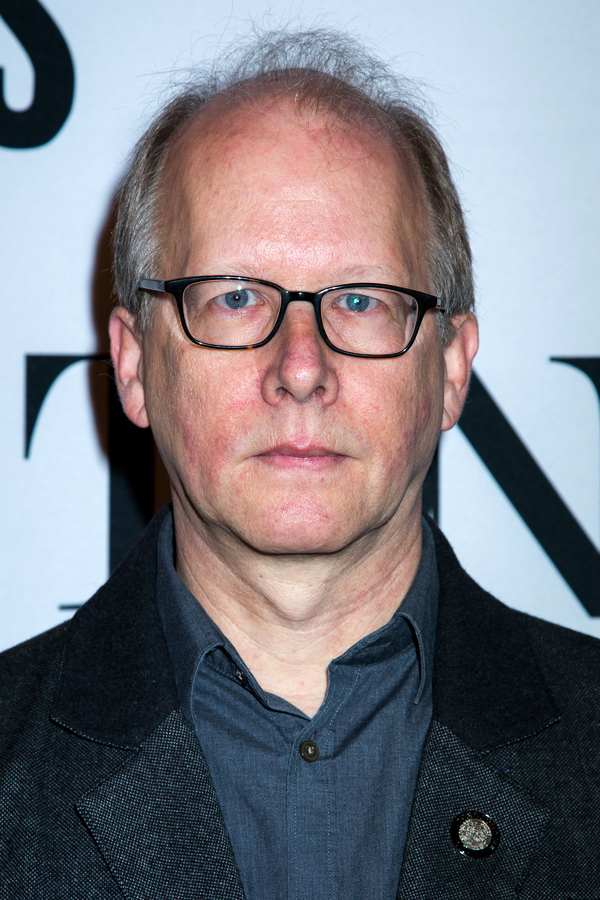 Tal Yarden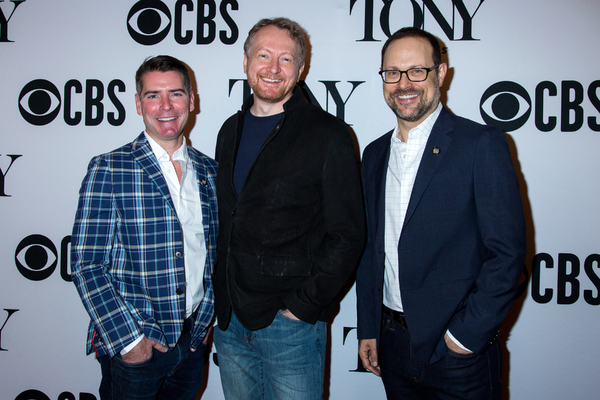 Chad Beguelin, Bob Martin, Matthew Sklar

Joseph Blakely Forbes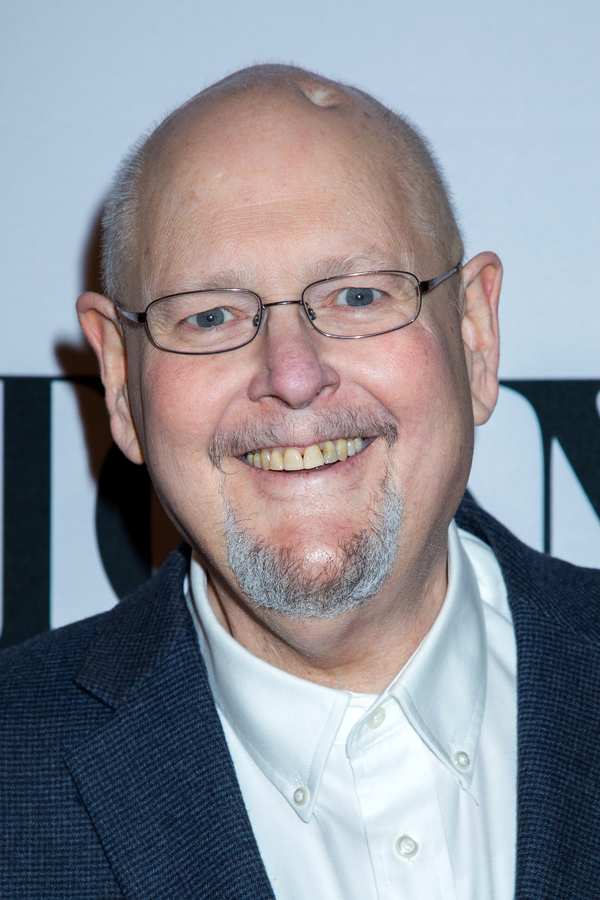 Joseph Blakely Forbes

Robin de Jesus

Robin de Jesus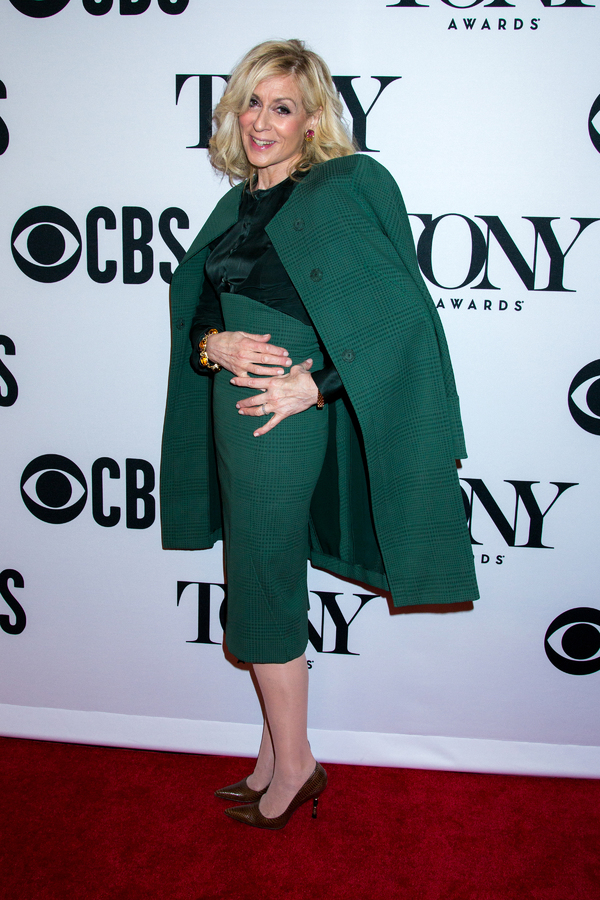 Judith Light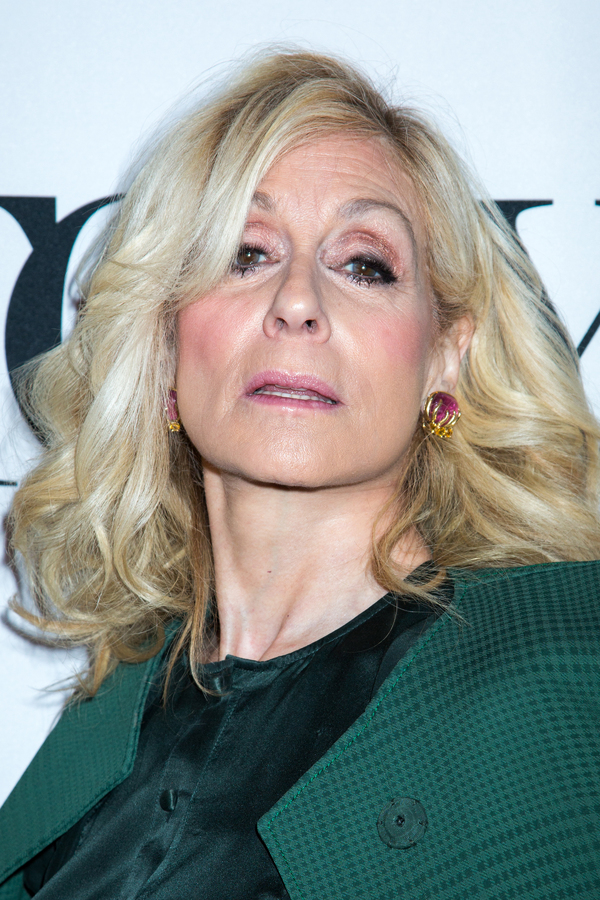 Judith Light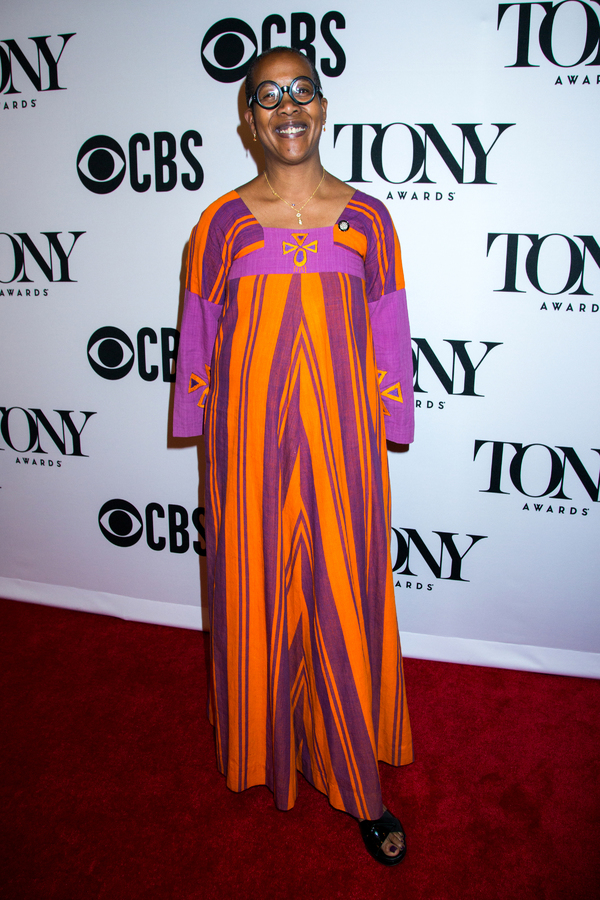 Toni-Leslie Jones

Toni-Leslie Jones

Peggy Eisenhauer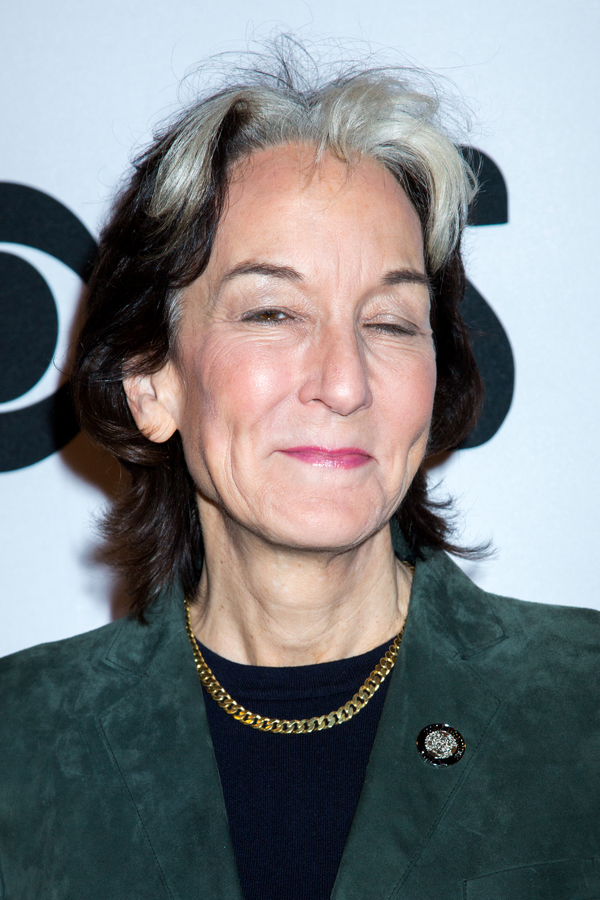 Peggy Eisenhauer

Harvey Fierstein, Richie Jackson

Harvey Fierstein, Richie Jackson

David Neumann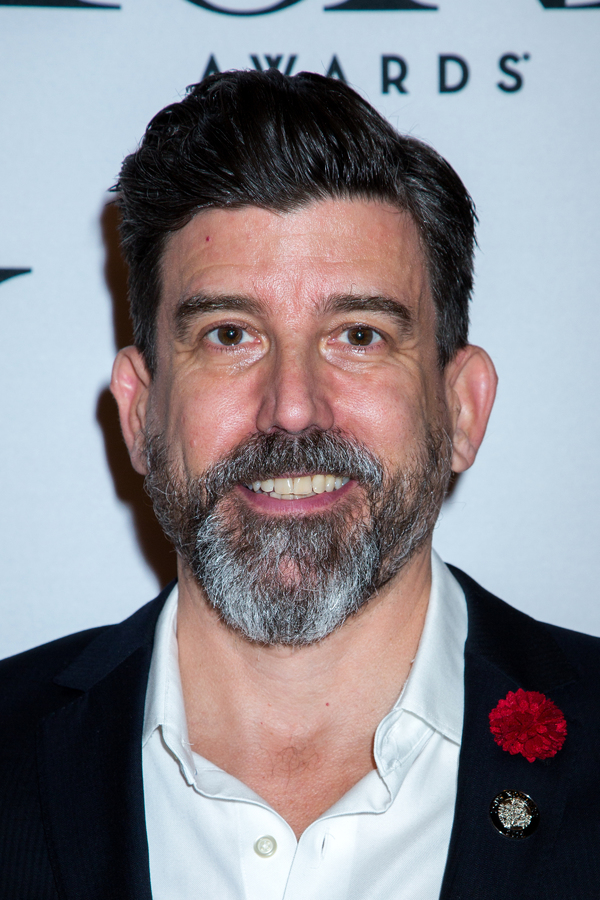 David Neumann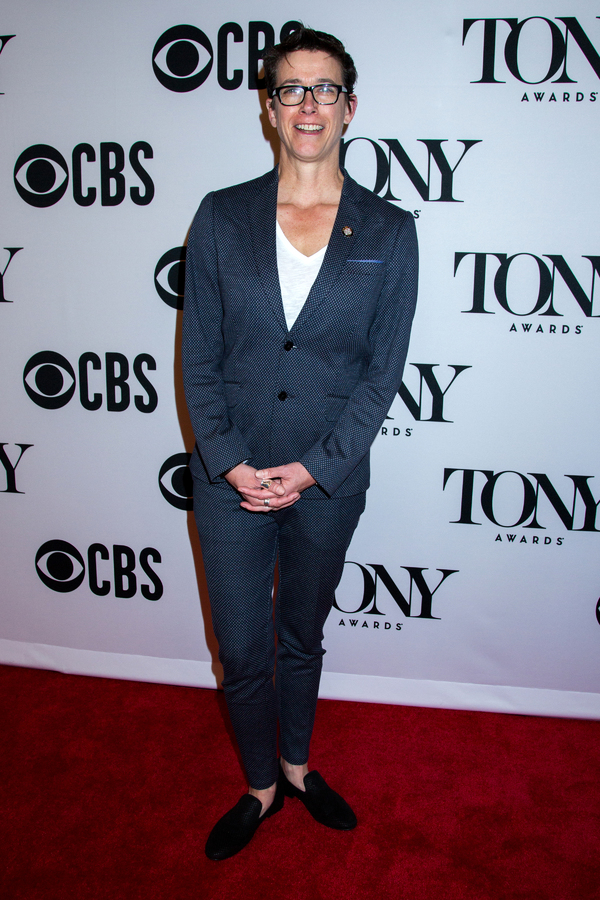 Rachel Hauck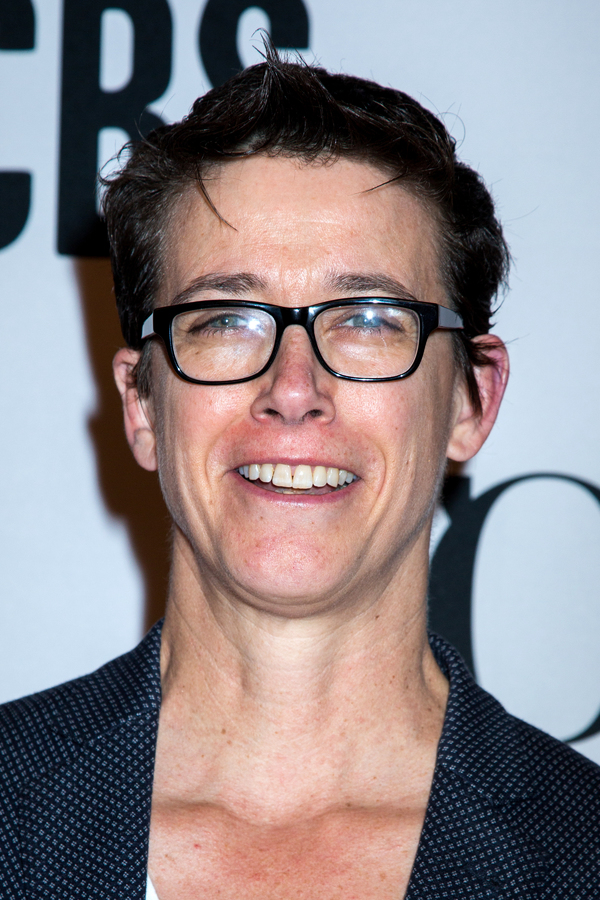 Rachel Hauck

Michael Krass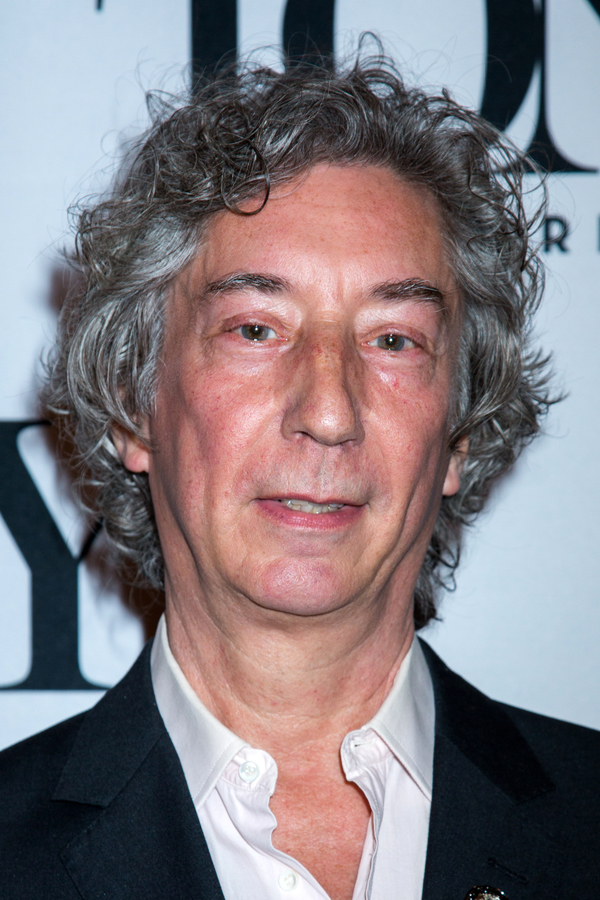 Michael Krass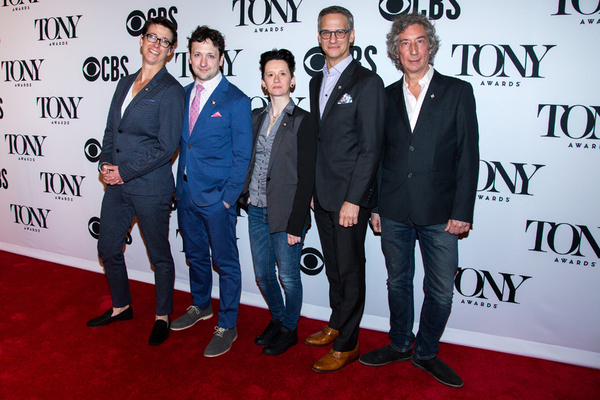 Rachel Hauck, Bradley King, Jessica Paz, Nevin Steinberg, Michael Krass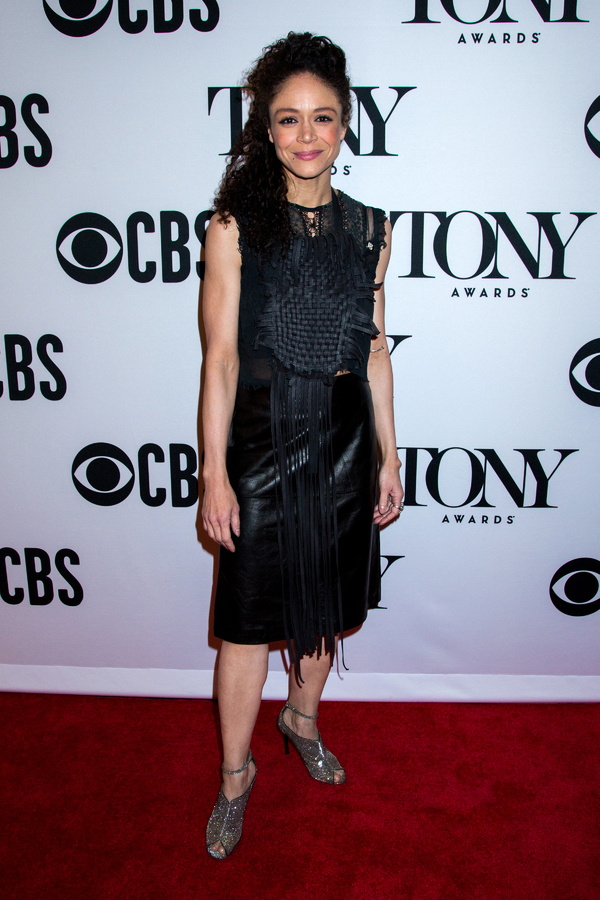 Amber Gray

Amber Gray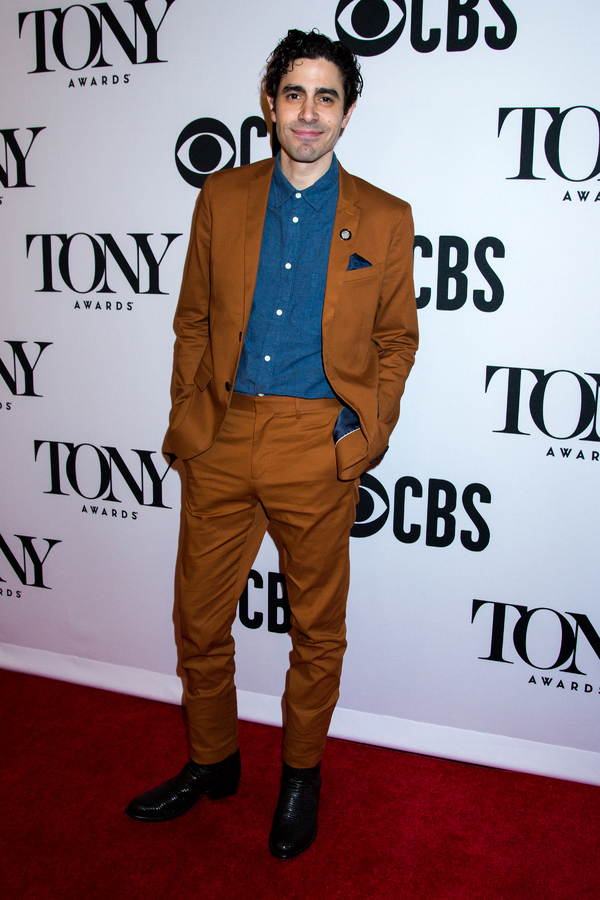 Damon Daunno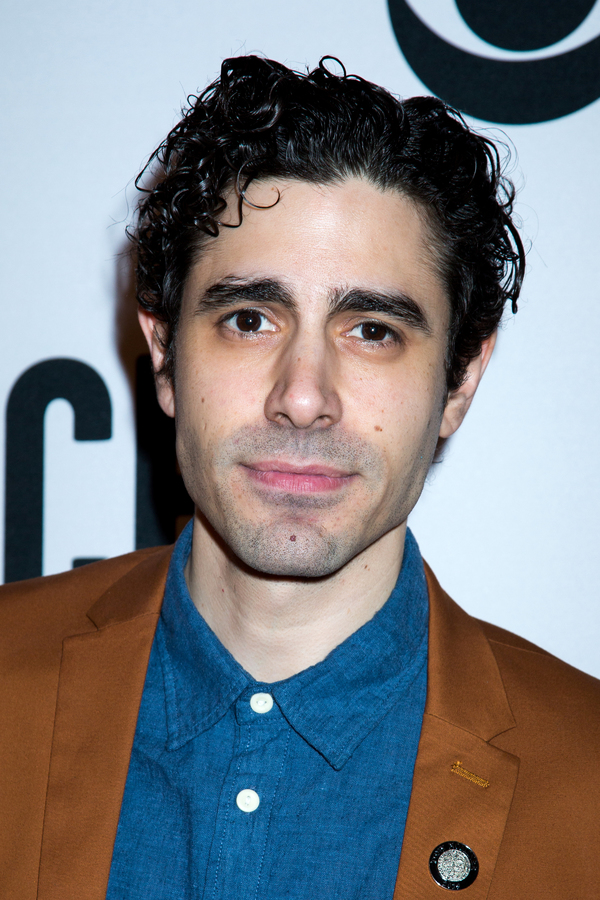 Damon Daunno

Barry Grove, Jason Michael Webb, Camille A. Brown, Jeremy Pope, Lynne Meadow, Fitz Patton

Lynne Meadow, Bertie Carvel, Barry Grove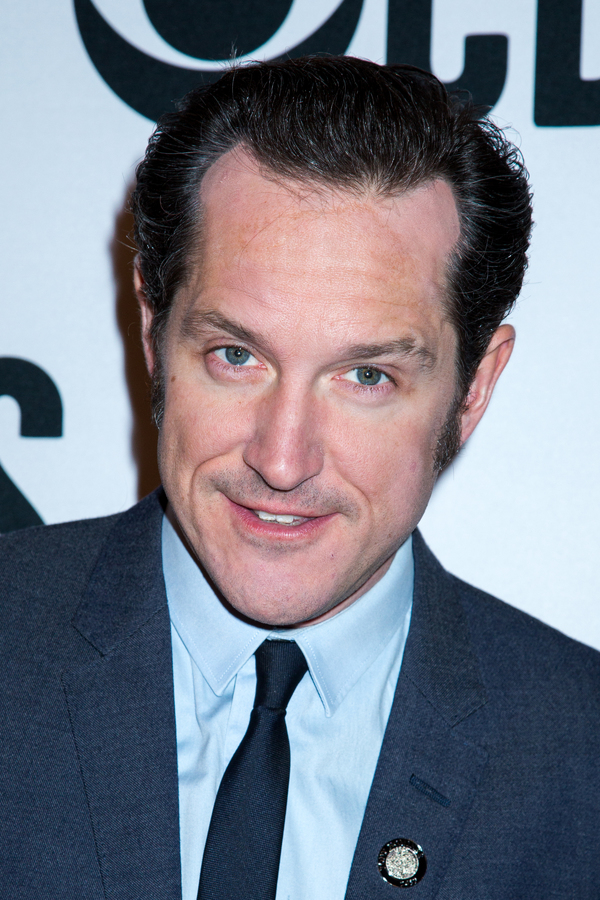 Bertie Carvel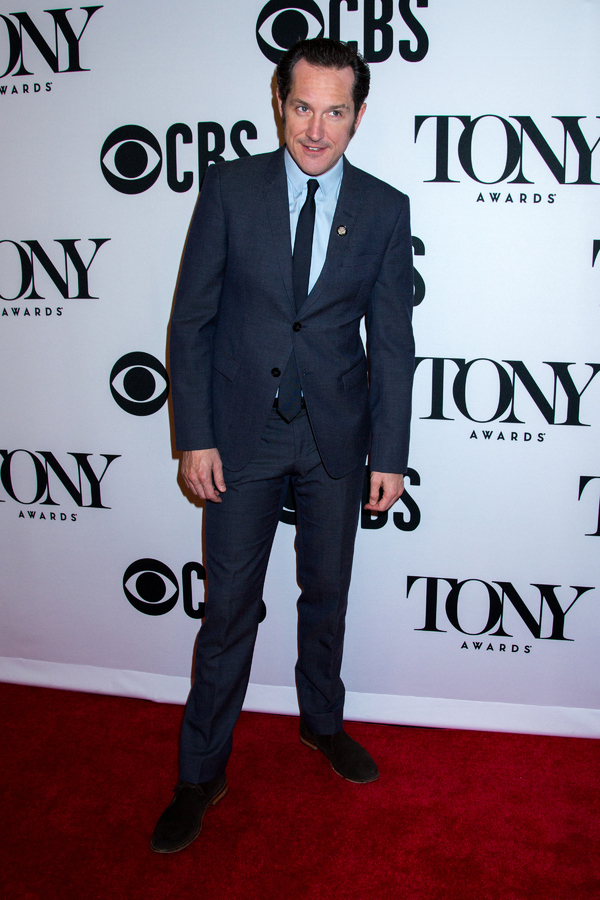 Bertie Carvel

Jeremy Pope, Derrick Baskin, Ephraim Sykes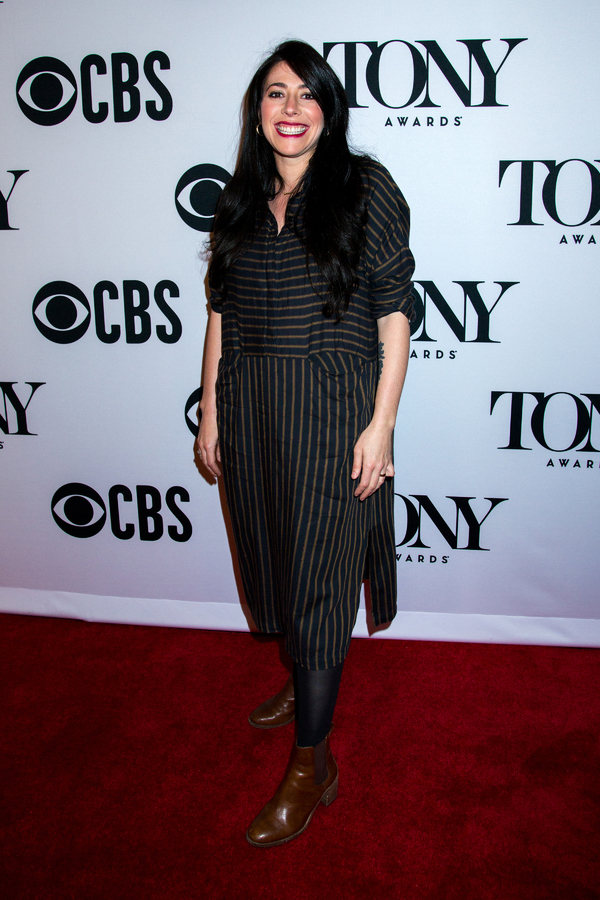 Rachel Chavkin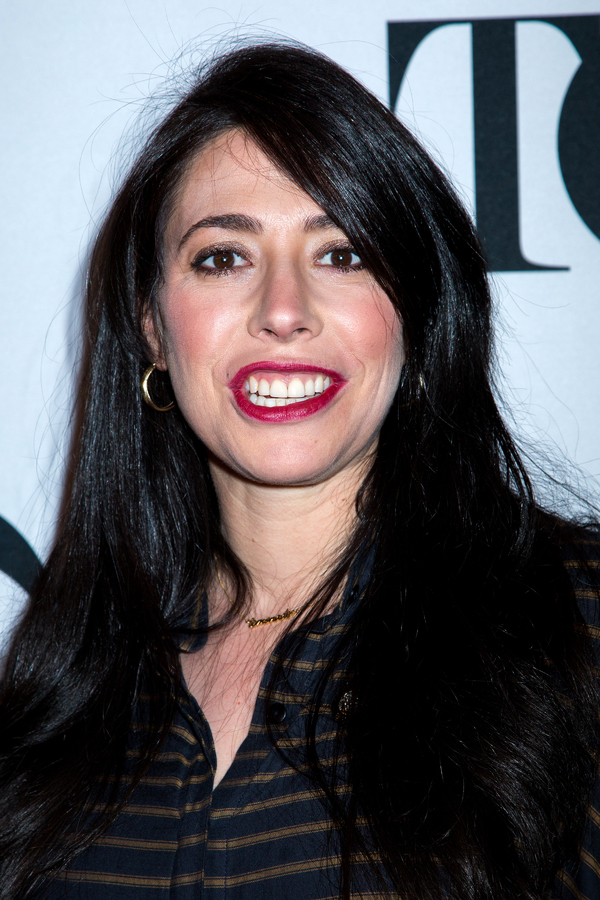 Rachel Chavkin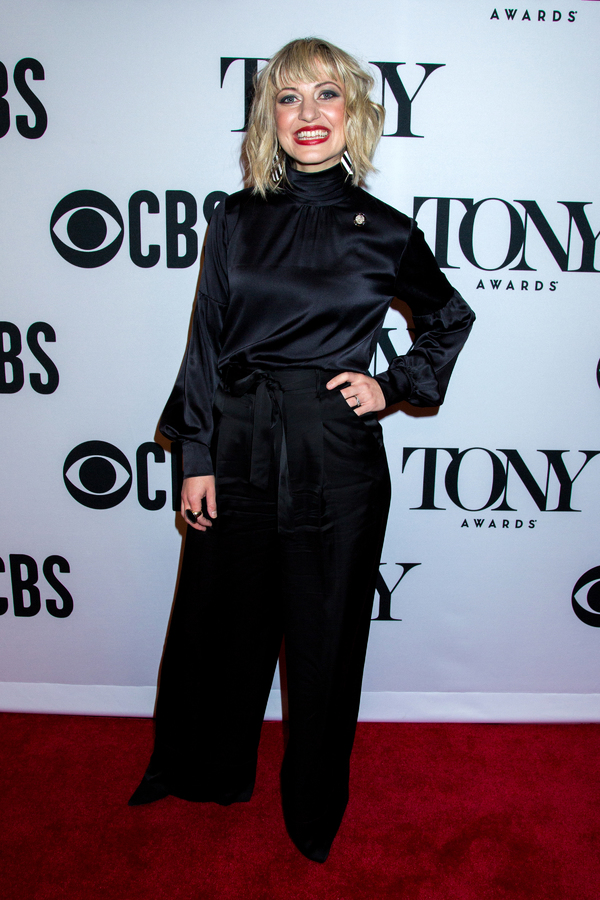 Anais Mitchell

Anais Mitchell

Ephraim Sykes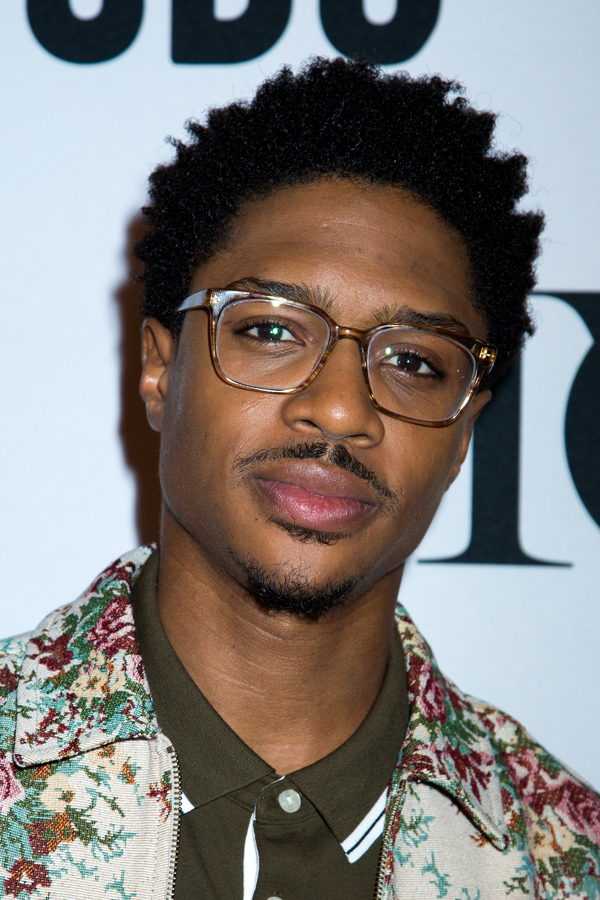 Ephraim Sykes

Derrick Baskin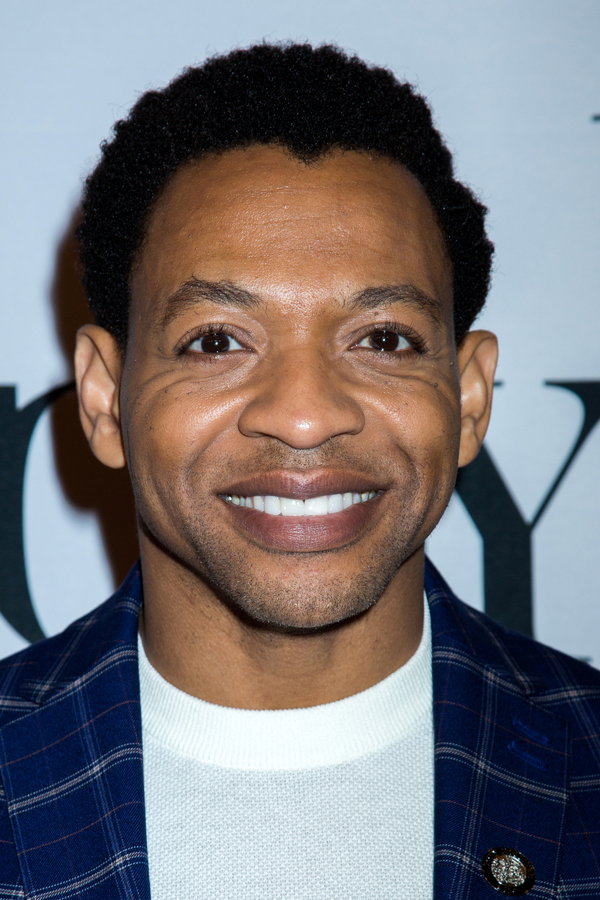 Derrick Baskin

Eva Noblezada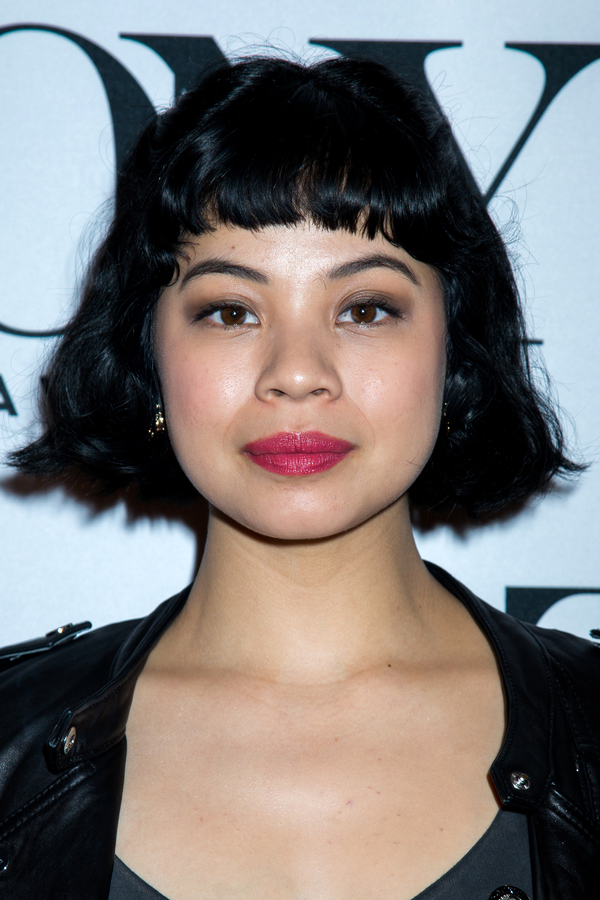 Eva Noblezada

Hunter Arnold, Mara Isaacs, Dale Franzen, Tom Kirdahy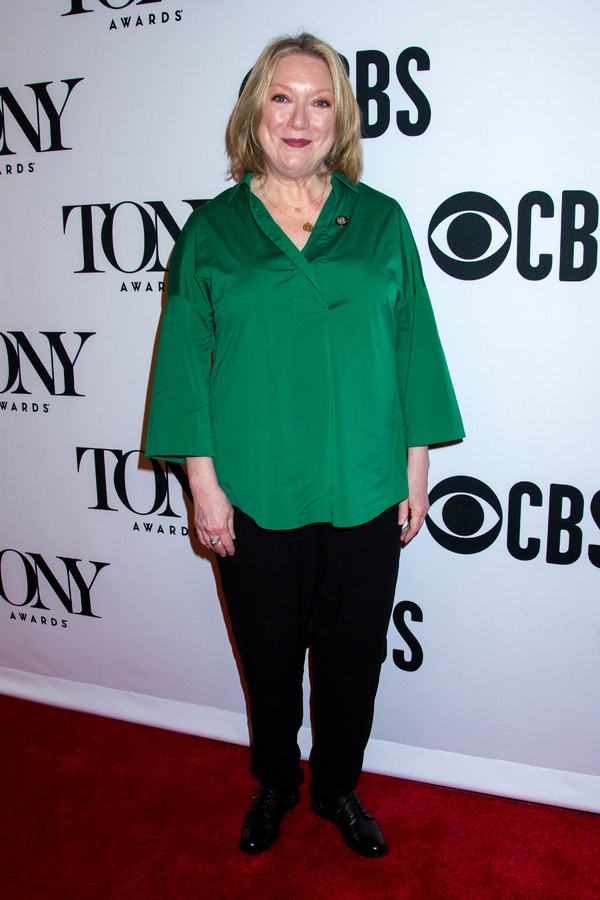 Kristine Nielsen

Kristine Nielsen

Joe Iconis

Joe Iconis

Kelli O'Hara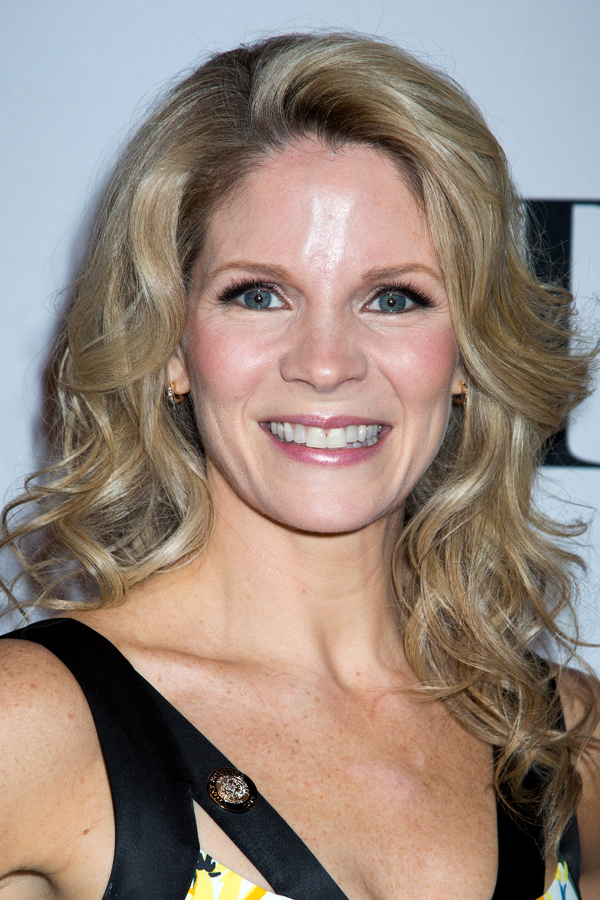 Kelli O'Hara

Andy Grotelueschen

Andy Grotelueschen

George C. Wolfe

George C. Wolfe

Ali Stroker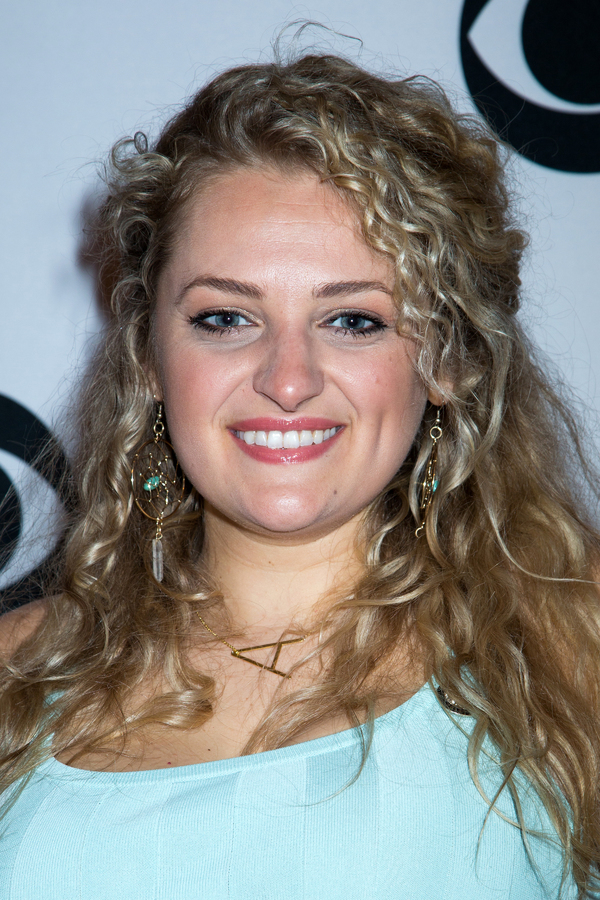 Ali Stroker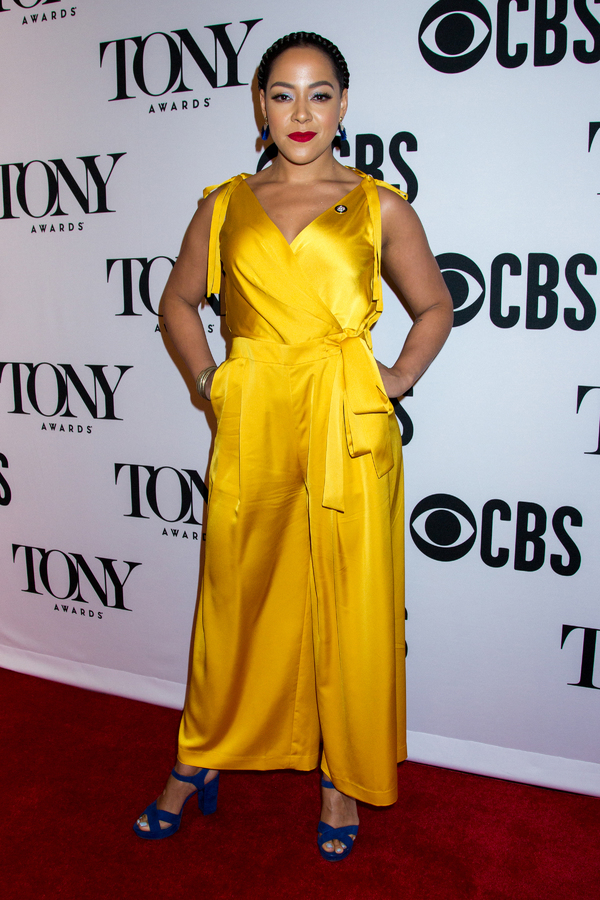 Lilli Cooper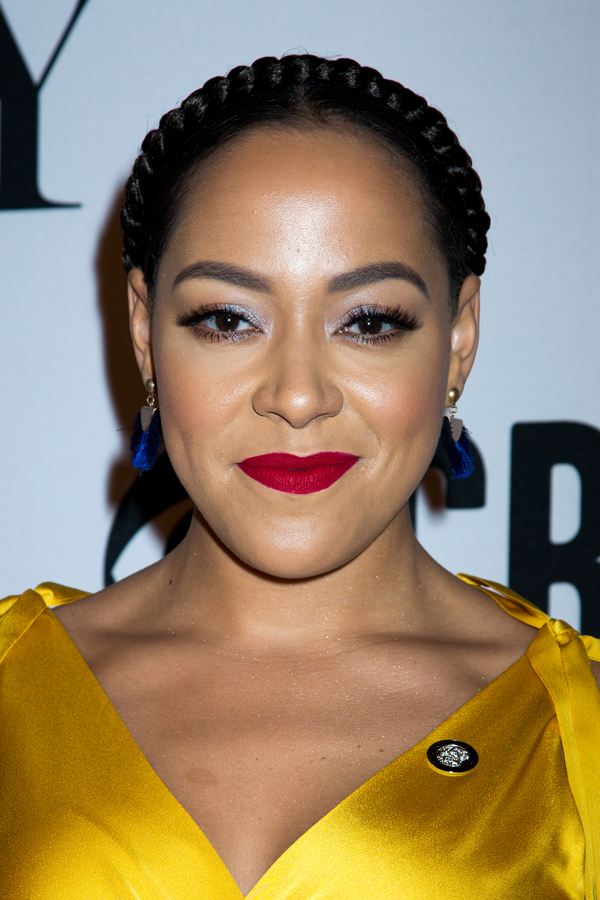 Lilli Cooper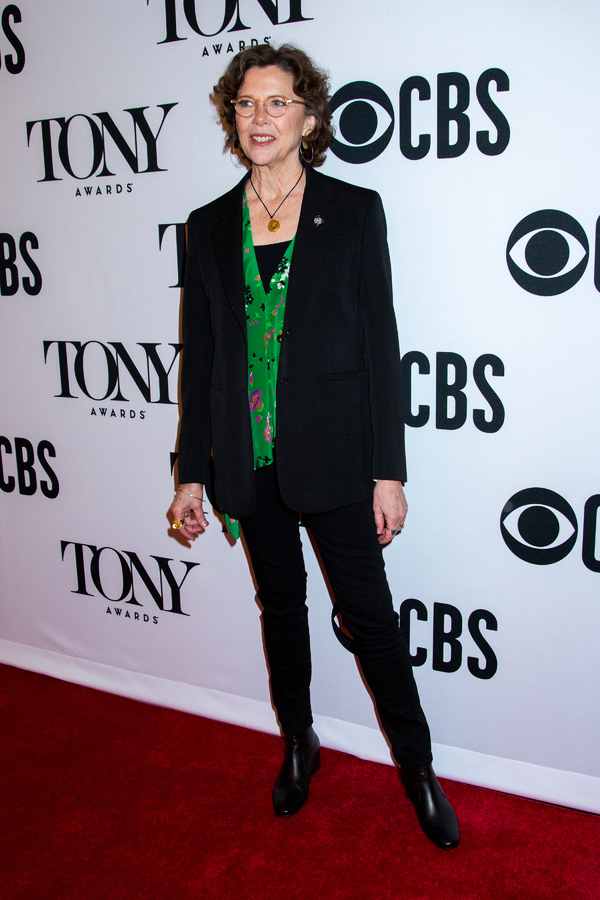 Annette Bening

Annette Bening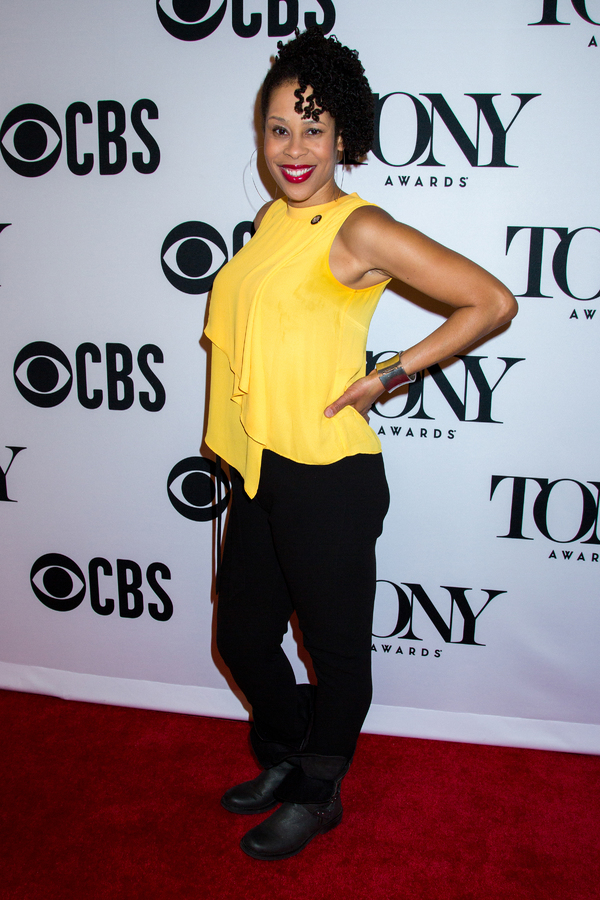 Dominique Morisseau

Dominique Morisseau

Andre De Shields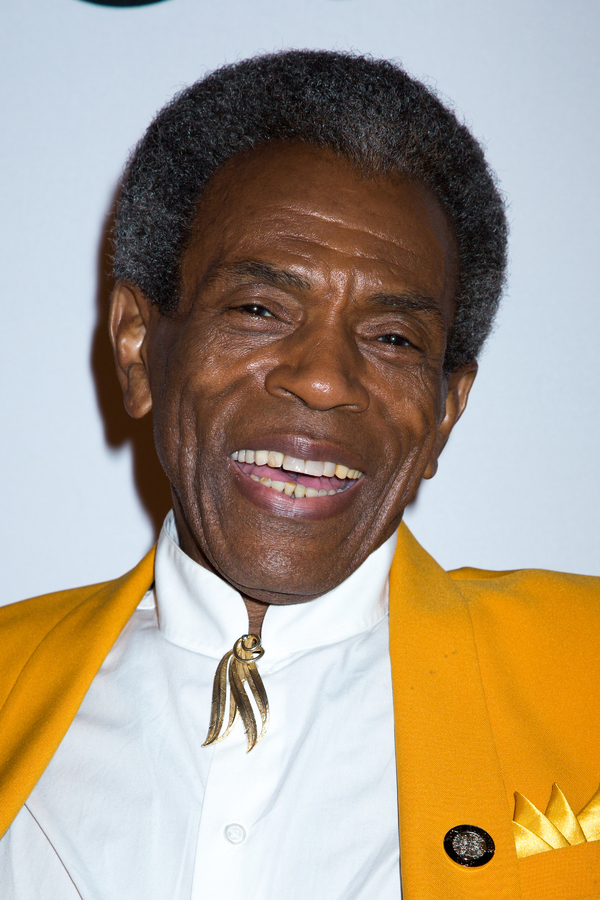 Andre De Shields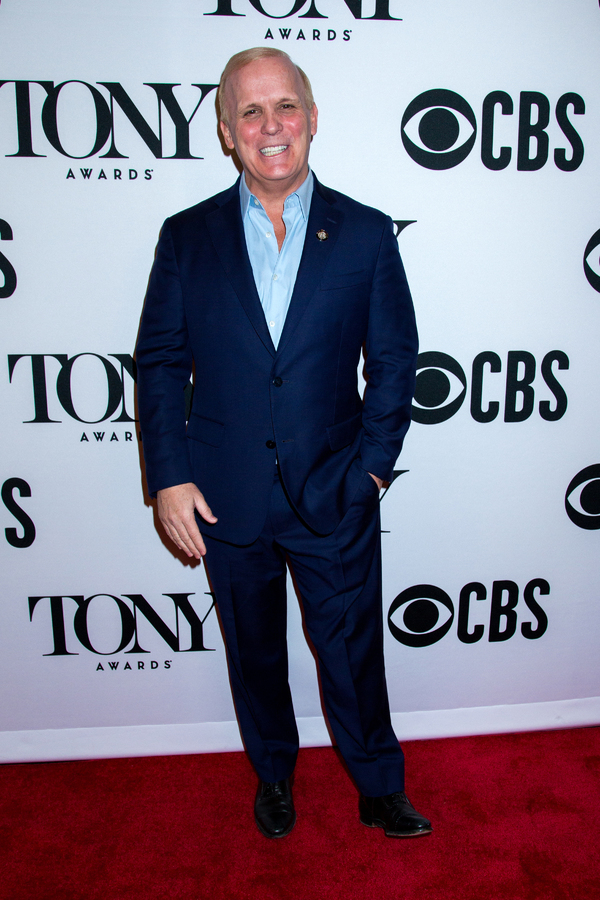 Scott Ellis

Scott Ellis

David Yazbek, Robert Horn, Scott Ellis

Kenneth Lonergan

Kenneth Lonergan

Jennifer Tipton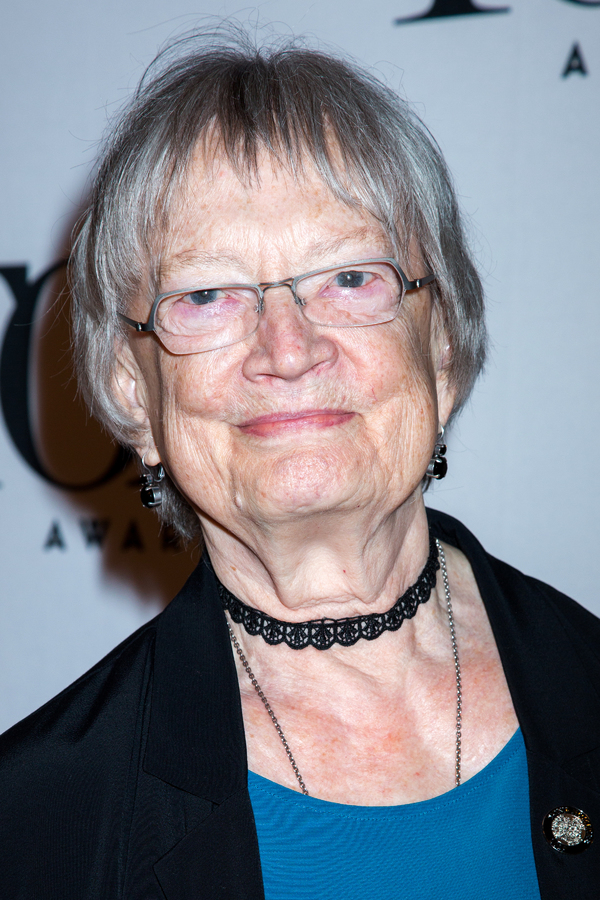 Jennifer Tipton

Julie White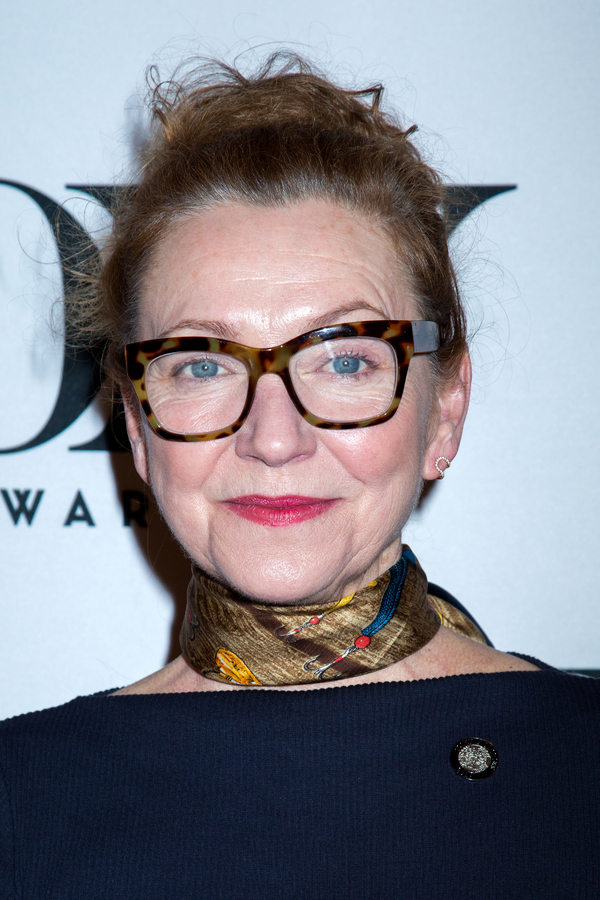 Julie White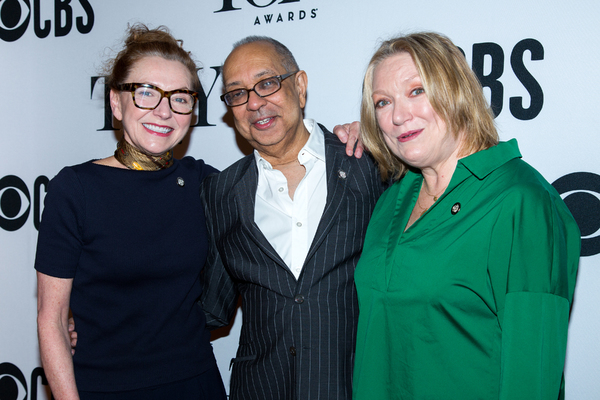 Julie White, George C. Scott, Kristine Nielsen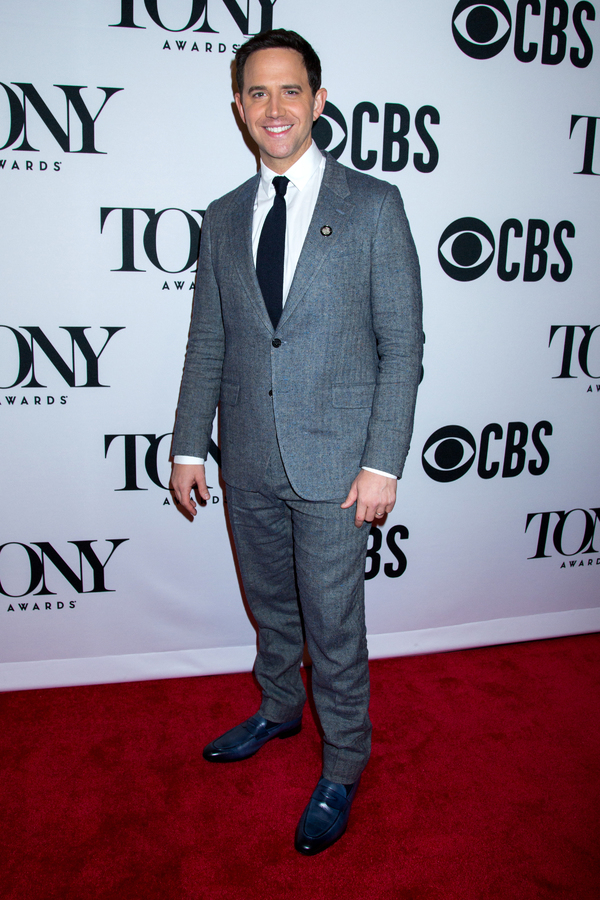 Santino Fontana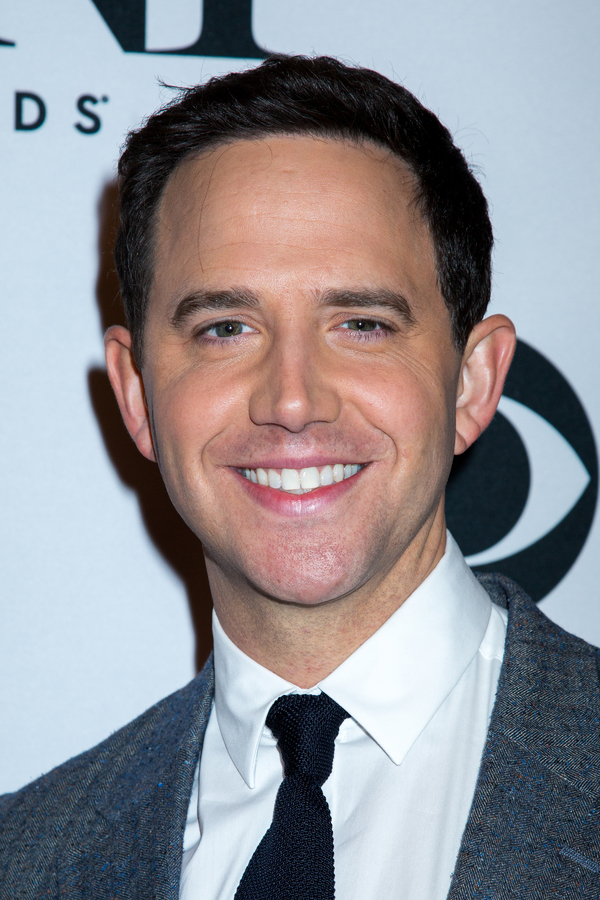 Santino Fontana