Photo Coverage: Tony Award Winner William Finn's Students Create Future Broadway Winning Songs
Tin Pan Alley on 28th street in Manhattan was where many songs were composed in the early 20th century. Young composers like
George Gershwin
wrote the tunes we are still singing today. Now, a lot of the creative music and lyrics are coming out of
William Finn
's Master Class at The NYU Tisch Graduate Program in Musical Theatre Writing. Instead of these young songwriters displaying there work on the cheap upright pianos that gave Tin Pan Alley it's name. Mr. Finn, who is also the Artistic Head of the
Musical Theatre Lab
at
Barrington Stage Company
puts on a show on Barrington's Main Stage in PIttsfield Massachusetts. Titled "Songs by Ridiculously Talented Composers and Lyricists You Probably Don't Know But Should" it's one of the highlights of the summer theatre season in The Berkshires.
William Finn
in his role of host and narrator is able to draw upon the incredible roster of talented actors, singers, and musicians who are up at Barrington rehearsing for it's daunting shedule of summer productions. This years "Ridiculously Talented Songwriters" was produced by Rebecca Weiss and featured song by: Wes Braver, Emily Chiu, Lily Dwoskin, Natalie Elder, Jacob Fjeidheim, Jesse Gage, Benji GOdsmith,
Rebecca Hart
,
David Lan
celle, Stefan Melnyk, Paulie Pecorella, Megan Peterson, Jack Schlesinger,
Alex Syiek
, Lauren Taslitz, Pat
Rick Thompson
and Danny Ursetti. Some of these names you will probably be hearing about in the future albiet spelling their names could have stumped the cast of Tony Award Winning " 25th Annual Putnam County Spelling Bee" which was originaly developed by Barrington Stage under artistic director and founder
Juli
Anne Boyd
.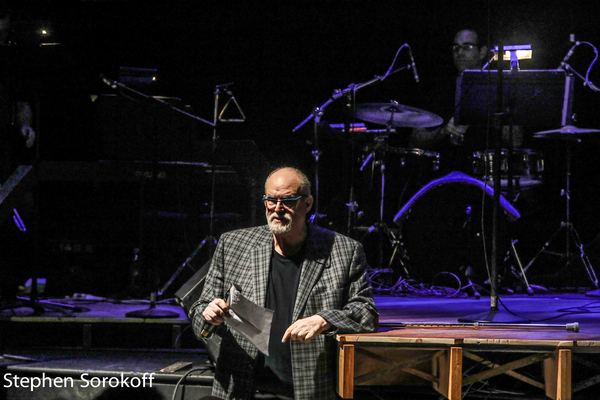 William Finn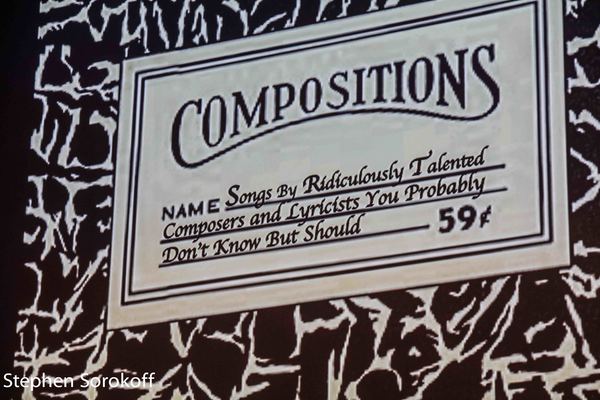 Juli
Anne Boyd
, artistic director/founder Barrington Stage Co.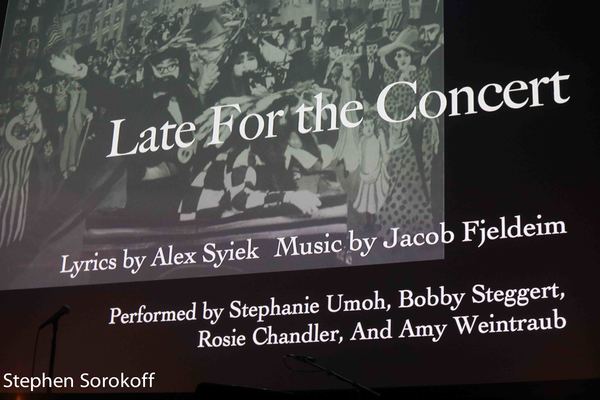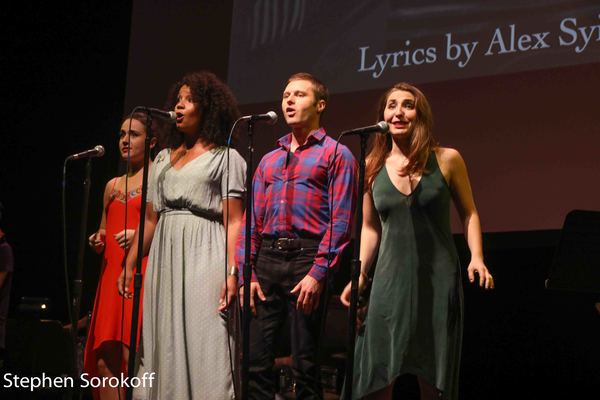 Rosie Chandler, Stephanie Umah,
Bobby Steggert
, Amy Weintraub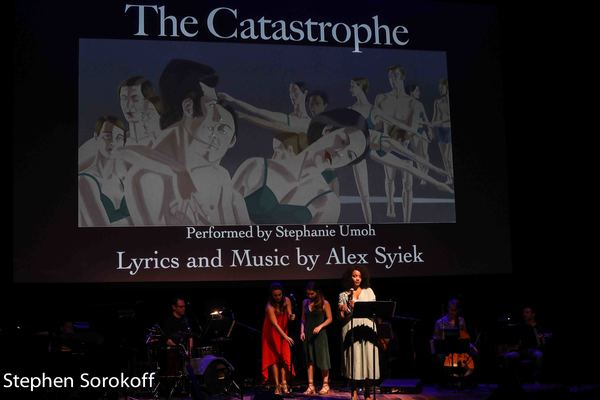 Stephanie Umoh
Anne Nathan
Jesse Gage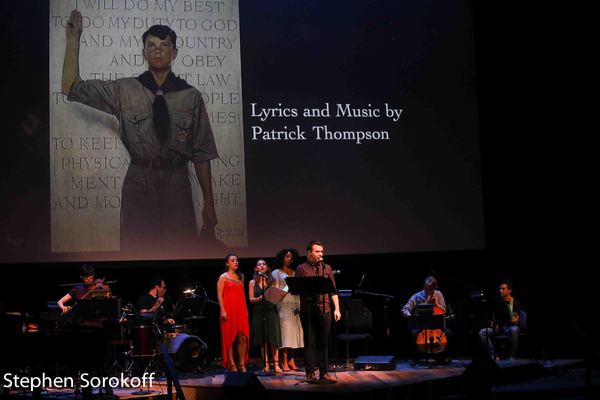 Bobby Steggert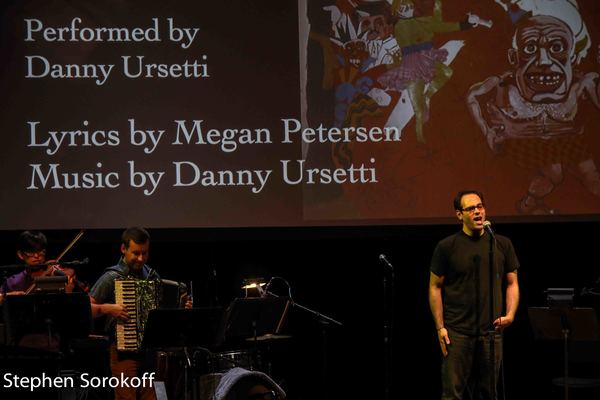 Danny Ursetti
Benji Goldsmith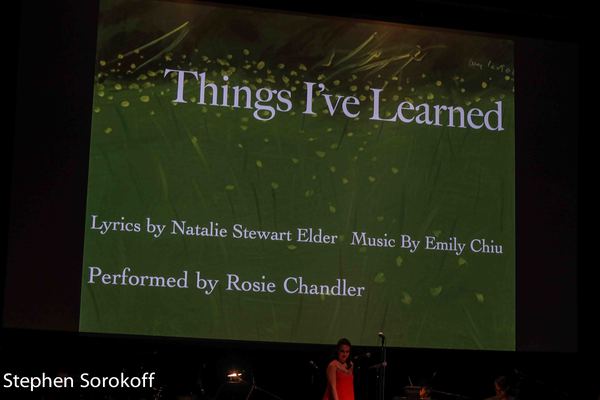 Rosie Chandler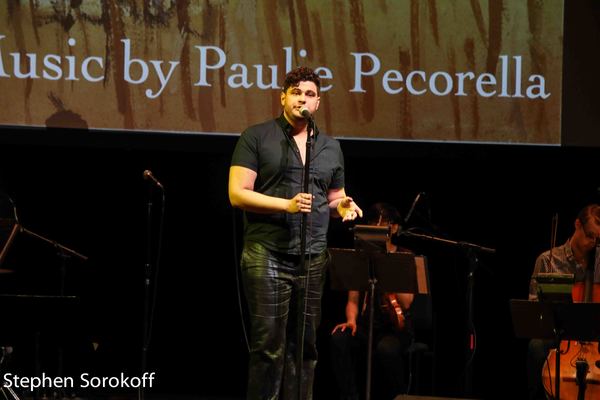 Paulie Pecorella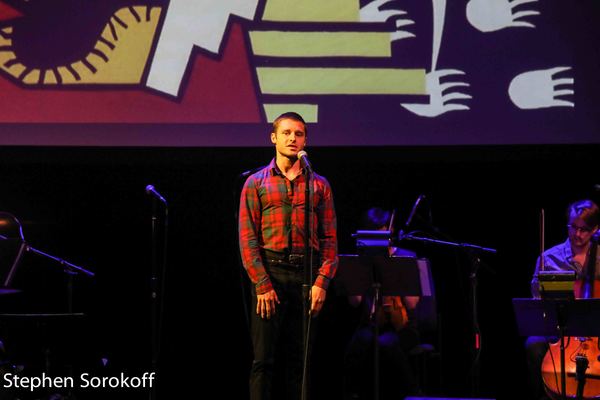 Bobby Steggart
Jacob Fjeldeim
Rosie Chandler,
Anne Nathan
, Stephanie Umah,
Bobby Steggert
, Amy Weintraub
Songs by Ridiculously Talented Composers and Lyricists You Probably Don't Know But Should Rosie Chandler,
Anne Nathan
, Stephanie Umah,
Bobby Steggert
, Amy Weintraub, Paulie Pecorella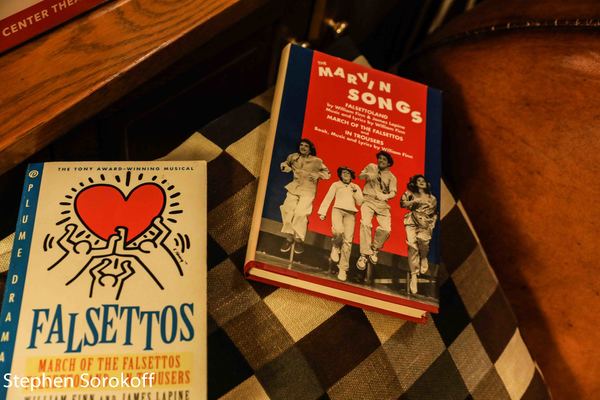 After Party at Mr. Finn's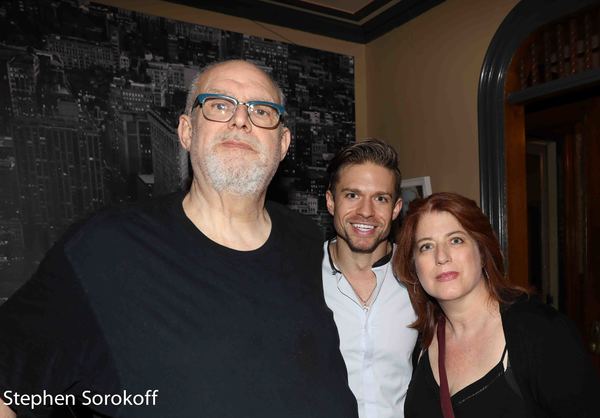 William Finn
,
Hunter Ryan Herdlicka
,
Anne Nathan
Anne Nathan
,
Elizabeth Stanley
,
Eda Sorokoff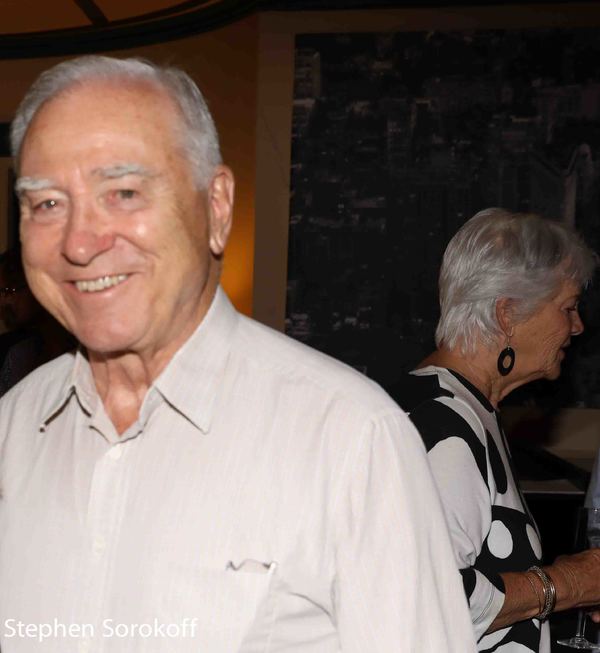 Bruno Quinson
Eda Sorokoff
,
Robert Youdelman
,
Juli
Anne Boyd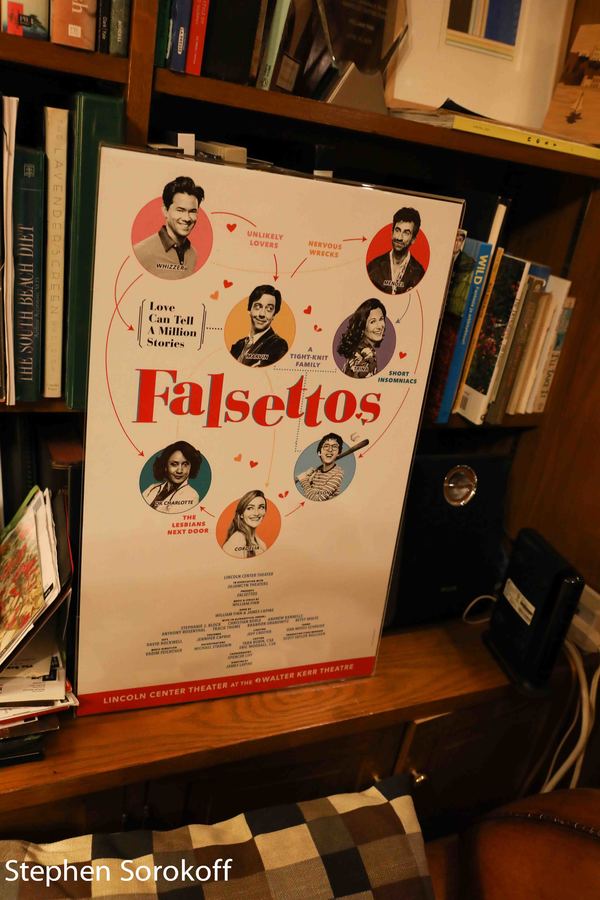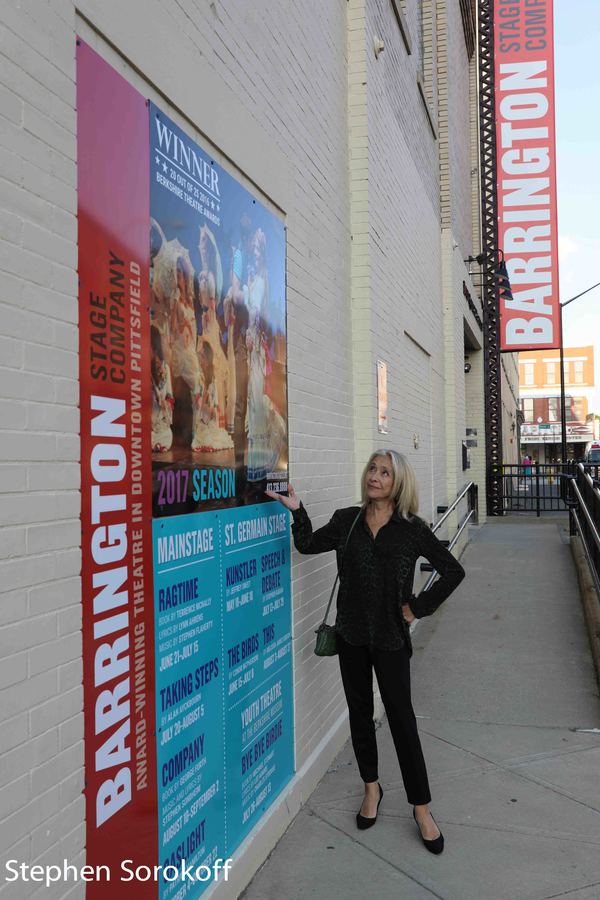 Barrington Stage Company
Related Articles

Stephen is also the cabaret/ music and co-theatre editor of the Times Square Chronicles. He studied at the Manhattan School of Music. Besides being a (read more...)