Photo Coverage: The Tight Knit Family of FALSETTOS Celebrates Opening Night!
Lincoln Center Theater's new production of William Finn and James Lapine's Tony Award-winning musical Falsettos opened just last night at the Walter Kerr Theatre (219 West 48 Street), where it runs for 14 weeks only . BroadwayWorld was on hand for the special night and you can check out photos from the after party below!
The company includes Anthony Rosenthal (as Jason), Tracie Thoms (as Dr. Charlotte), Brandon Uranowitz (as Mendel), Betsy Wolfe (as Cordelia), Stephanie J. Block (as Trina), Christian Borle (as Marvin), and Andrew Rannells (as Whizzer).
FALSETTOS, which won two Tony Awards for its score by William Finn and book by William Finn and James Lapine, combines the duo's 1981 musical March of theFalsettos with their 1990 sequel Falsettoland, to tell the story of a gay man named Marvin, his lover Whizzer, Marvin's wife Trina, and their extended family from the early '80s through the early days of the AIDS crisis.
Falsettos is directed by James Lapine. The production has choreography by Spencer Liff, sets by David Rockwell, costumes by Jennifer Caprio, lighting by Jeff Croiter, sound by Dan Moses Schreier, and musical direction by Vadim Feichtner, conducting Michael Starobin's original orchestrations.
Photo Credit: Walter McBride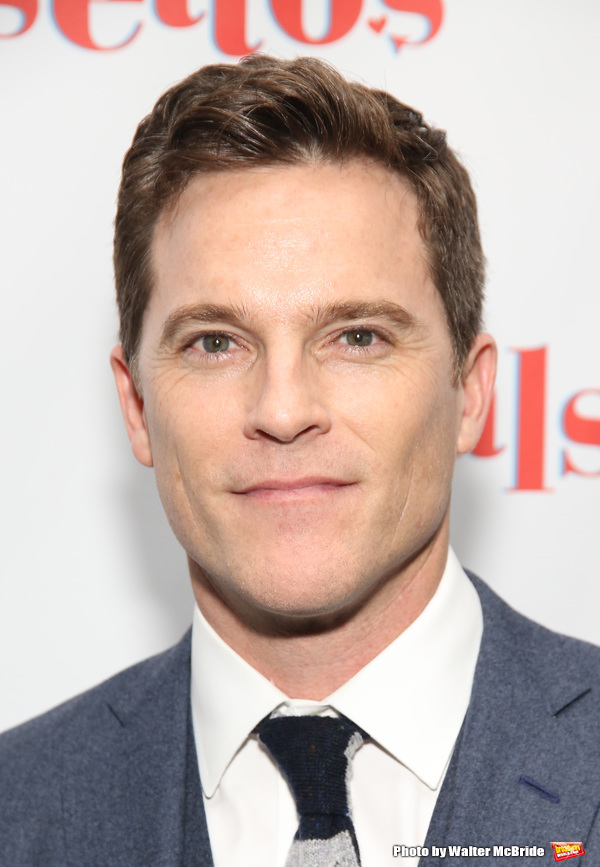 Mike Doyle

Mike Doyle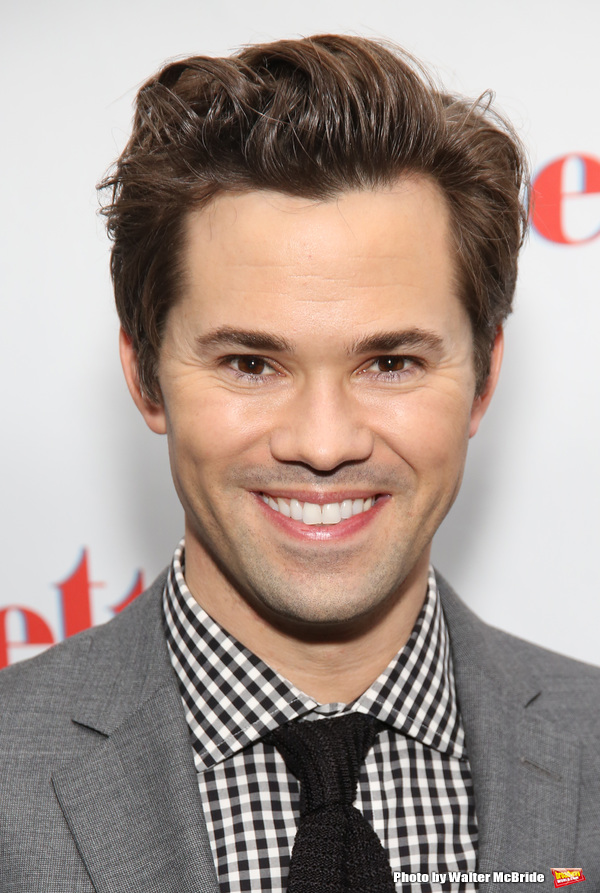 Andrew Rannells

Andrew Rannells

Krysta Rodriguez

Krysta Rodriguez

Krysta Rodriguez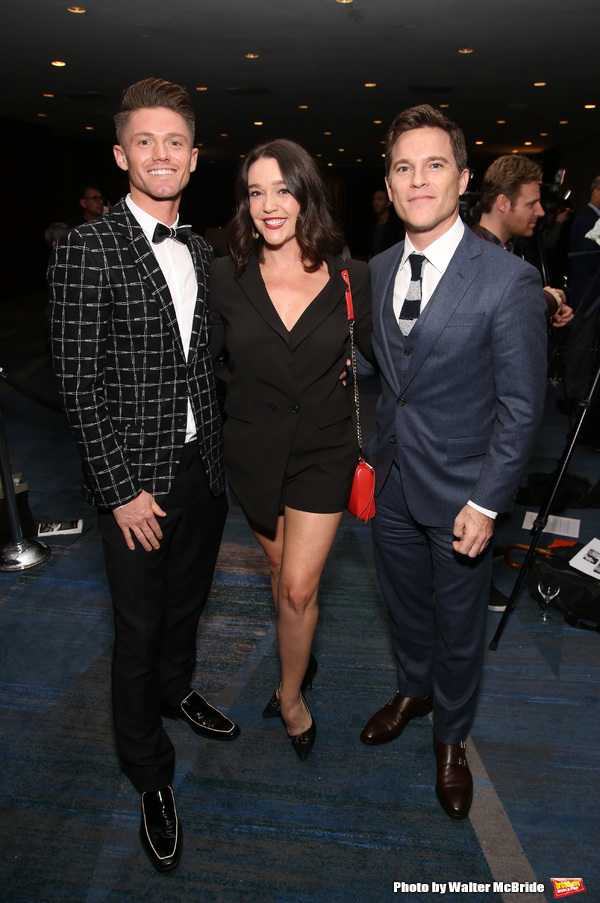 Spencer Liff, Cameron Adams and Mike Doyle

Barbara Walsh and Stephanie J. Block

Stephanie J. Block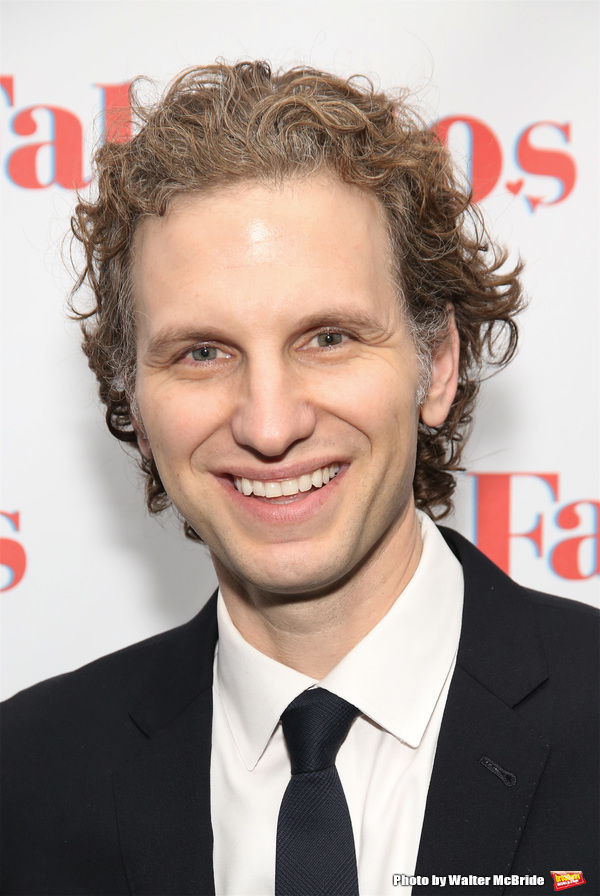 Sebastian Arcelus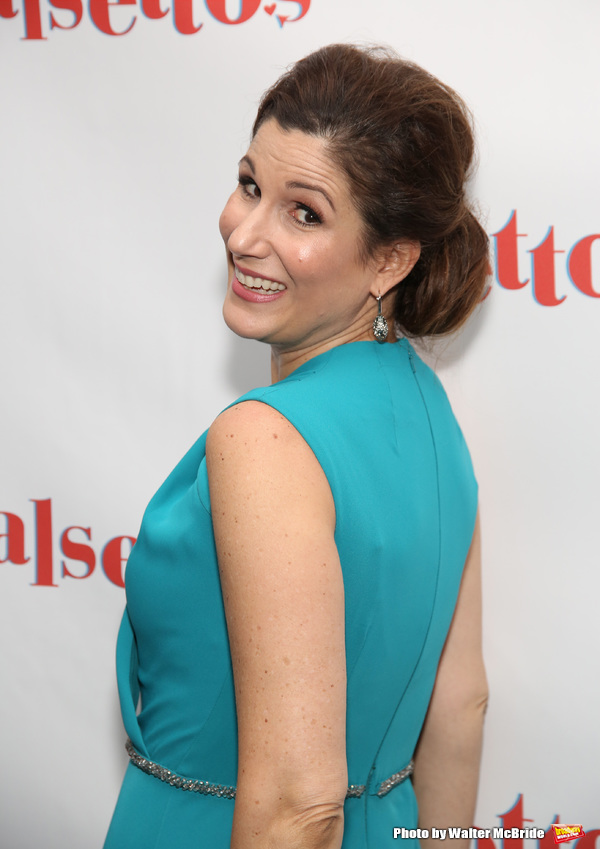 Stephanie J. Block

Stephanie J. Block

Stephanie J. Block and Sebastian Arcelus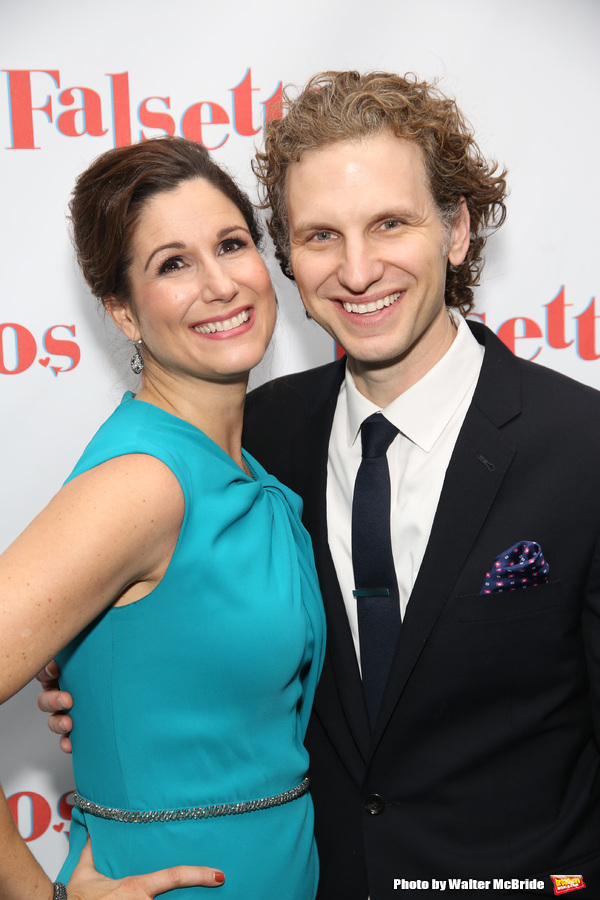 Stephanie J. Block and Sebastian Arcelus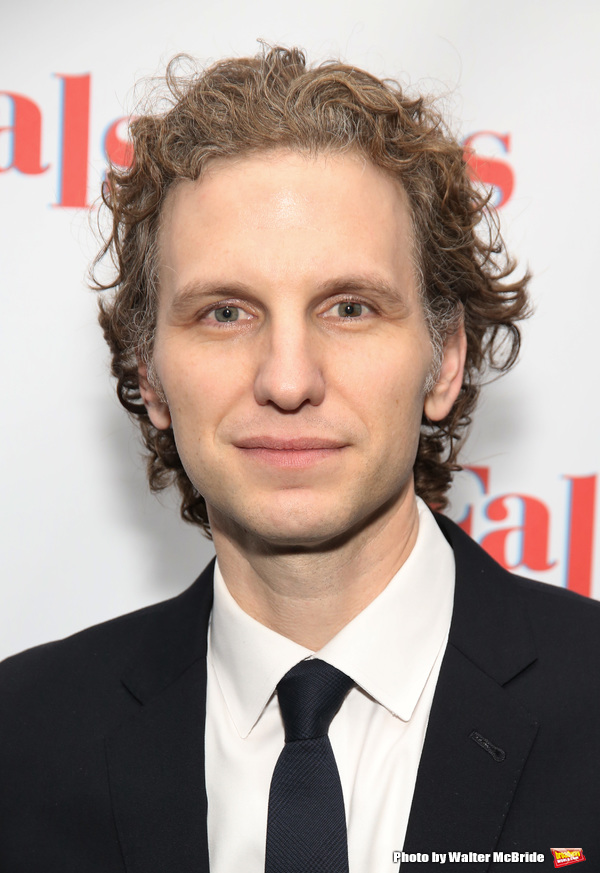 Sebastian Arcelus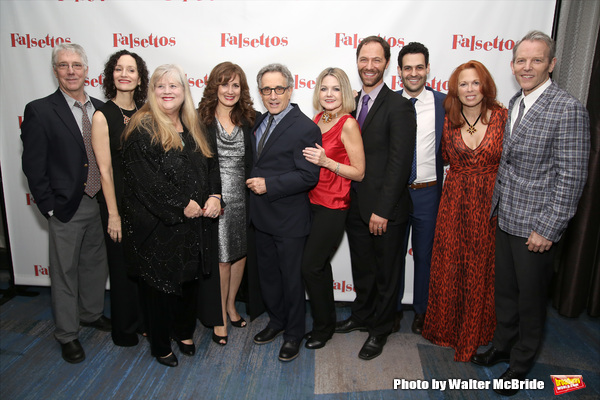 Michael Rupert, Barbara Walsh, Heather MacRae, Janet Metz, Chip Zien, Alison Fraser, Jonathan Kaplan, Andrew Leeds, Carolee Carmello and Stephen Bogardus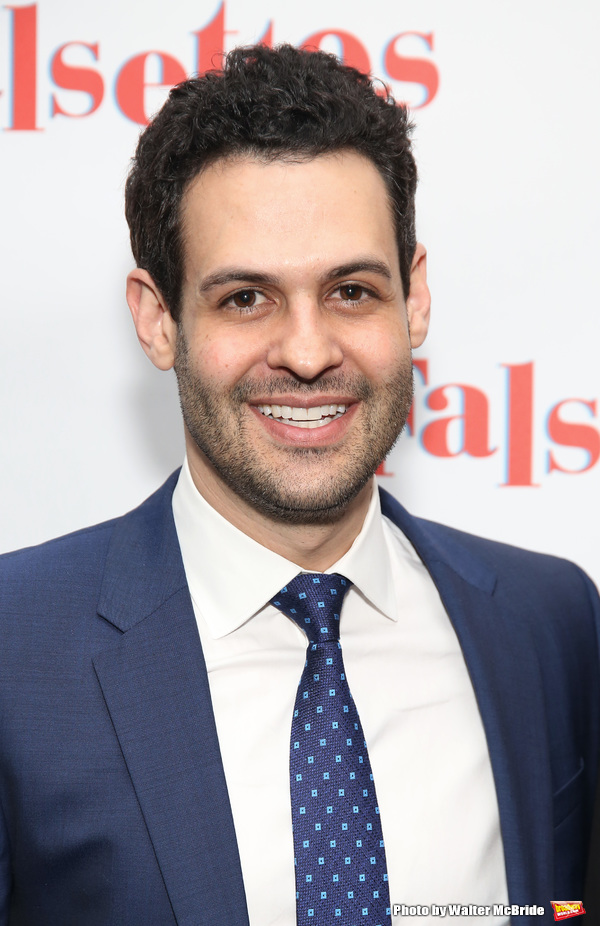 Andrew Leeds

Stephen Bogardus, Chip Zien and Michael Rupert

Betsy Wolfe

Betsy Wolfe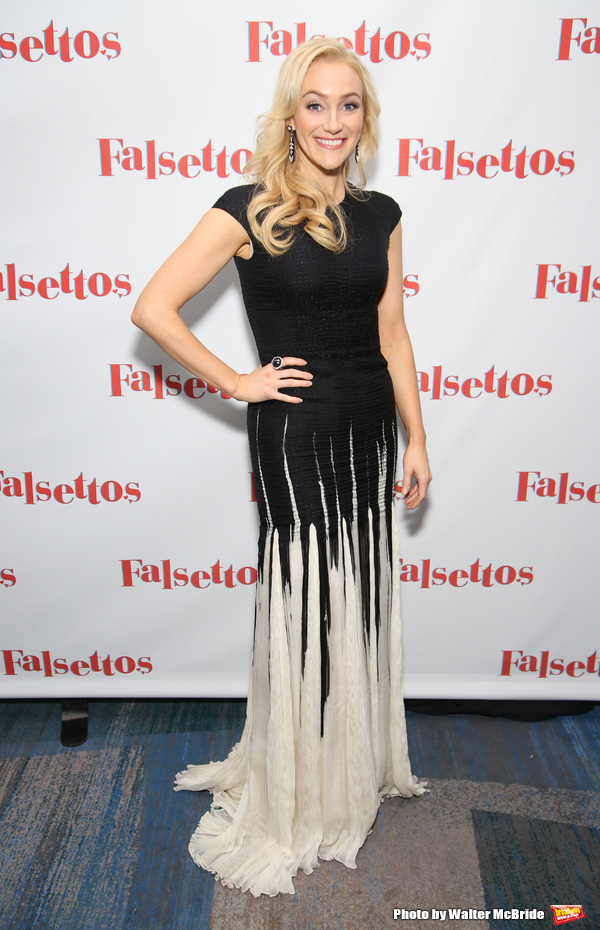 Betsy Wolfe

Betsy Wolfe

Christian Borle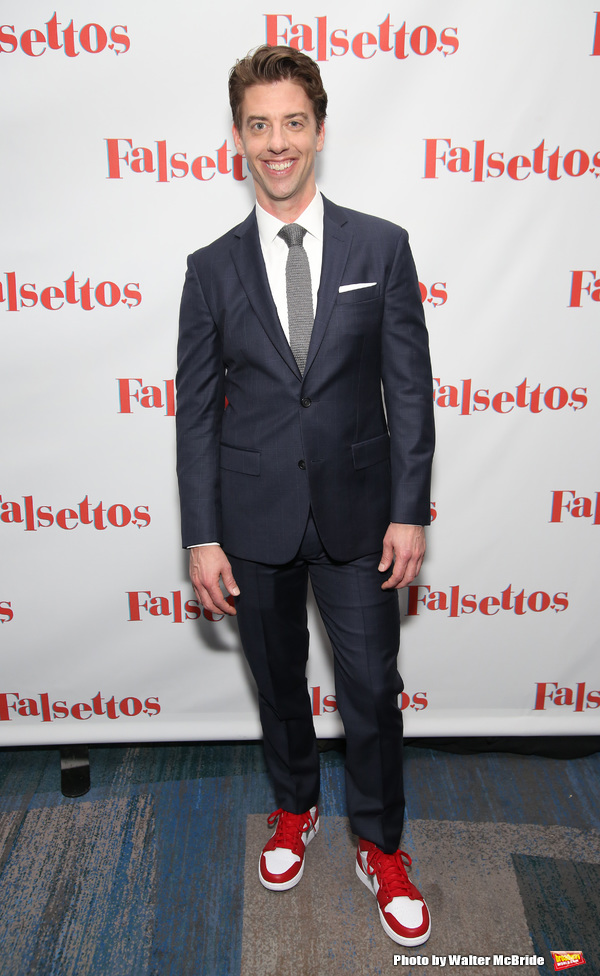 Christian Borle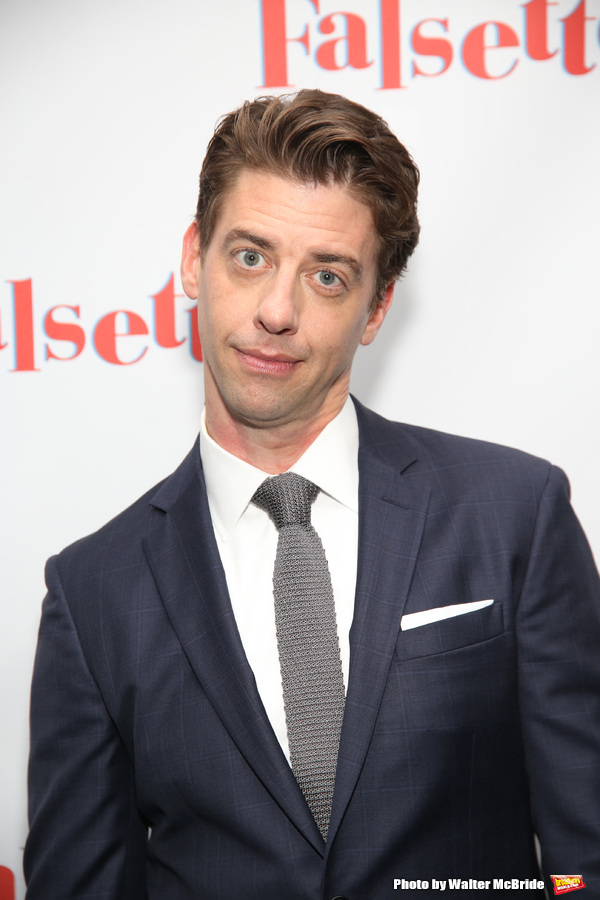 Christian Borle

Tracie Thoms

Tracie Thoms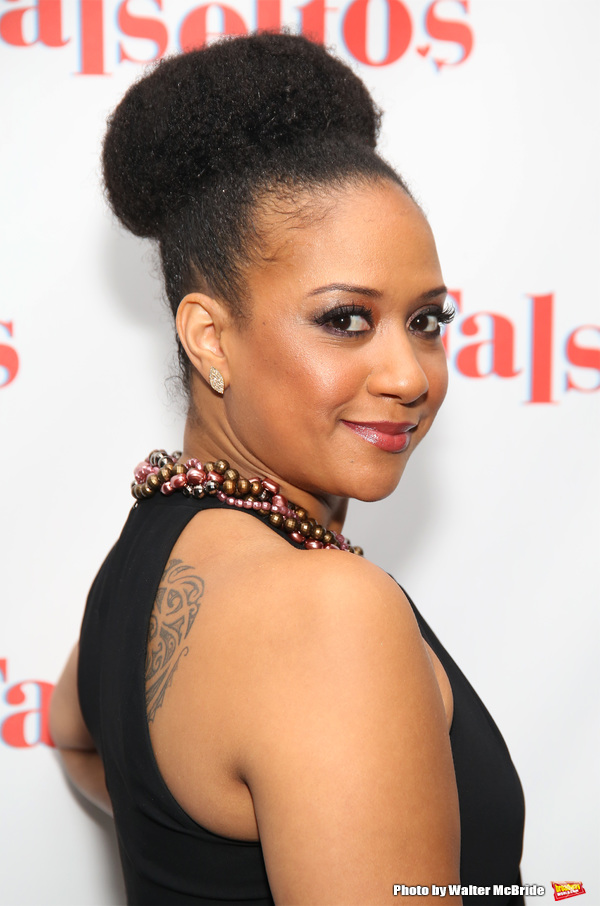 Tracie Thoms

Christian Borle and Brandon Uranowitz

Andrew Rannells and Brandon Uranowitz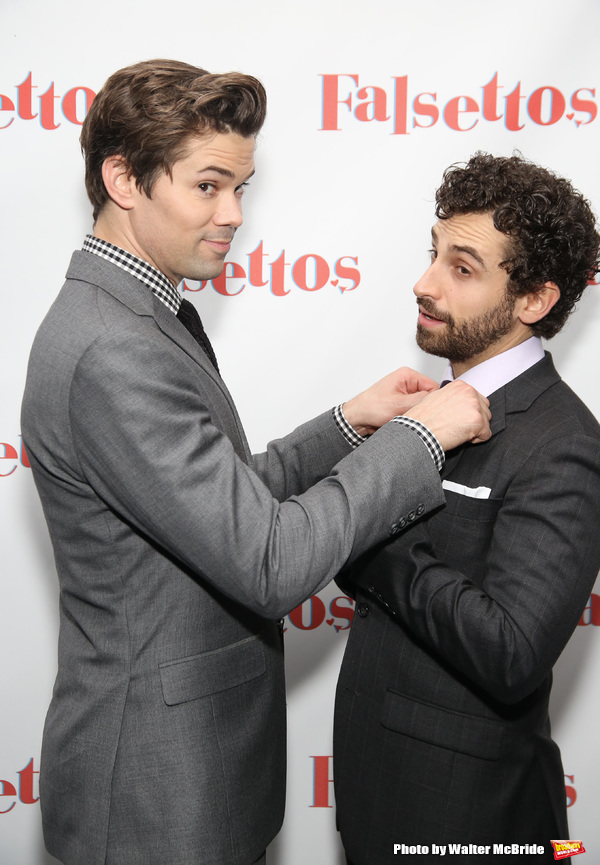 Andrew Rannells and Brandon Uranowitz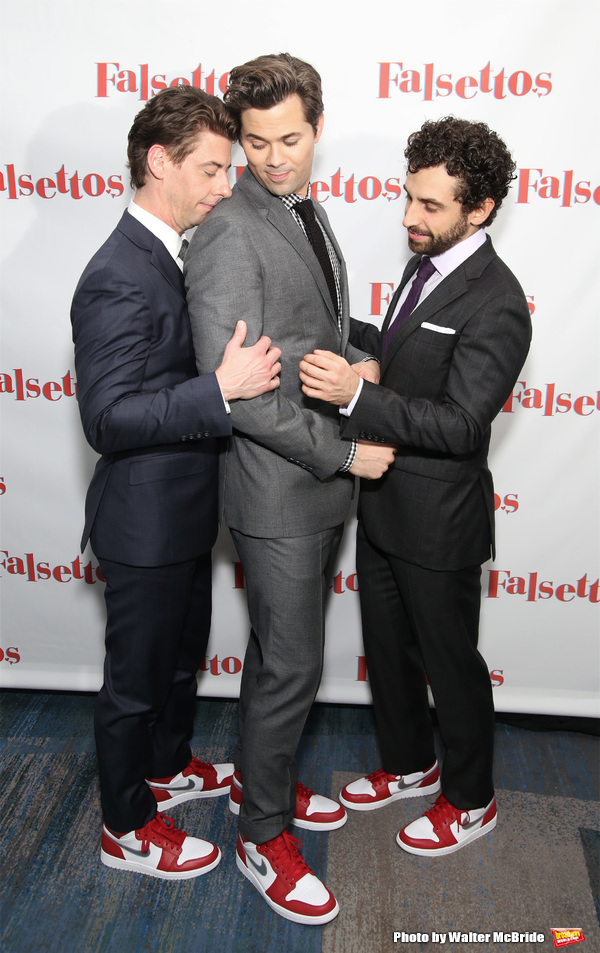 Christian Borle, Andrew Rannells and Brandon Uranowitz

Christian Borle, Andrew Rannells and Brandon Uranowitz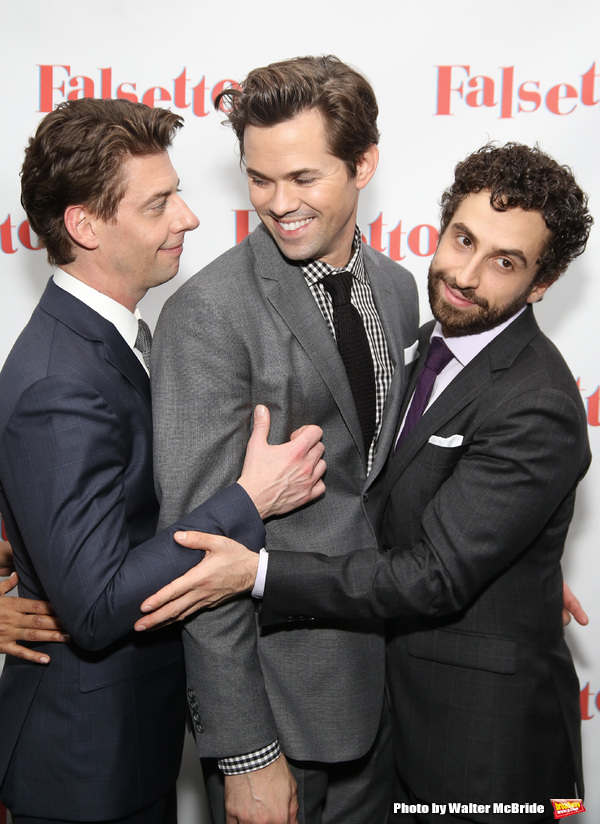 Christian Borle, Andrew Rannells and Brandon Uranowitz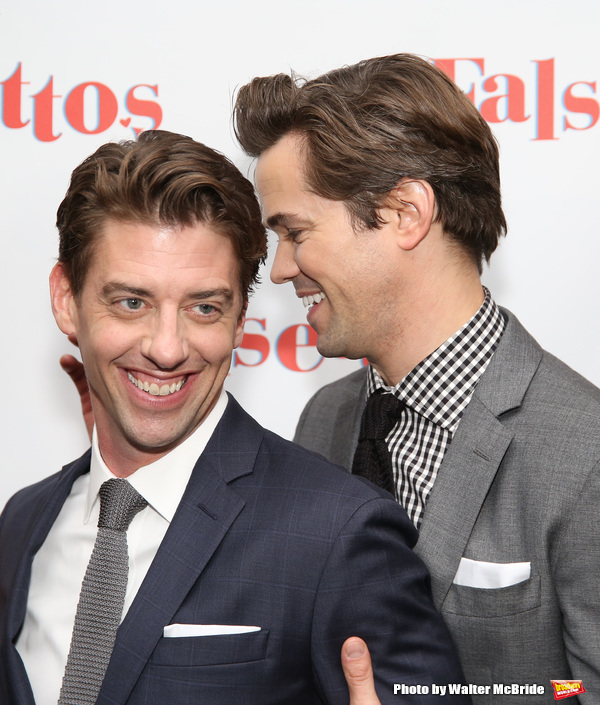 Christian Borle and Andrew Rannells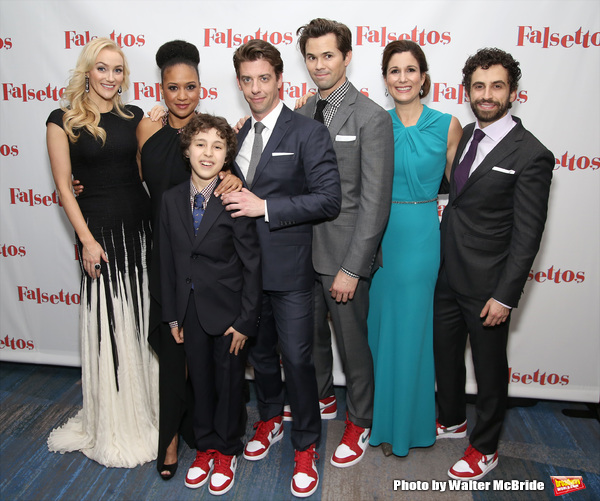 Betsy Wolfe, Tracie Thoms, Anthony Rosenthal, Christian Borle, Andrew Rannells, Stephanie J. Block and Brandon Uranowitz

Christian Borle and Michael Rupert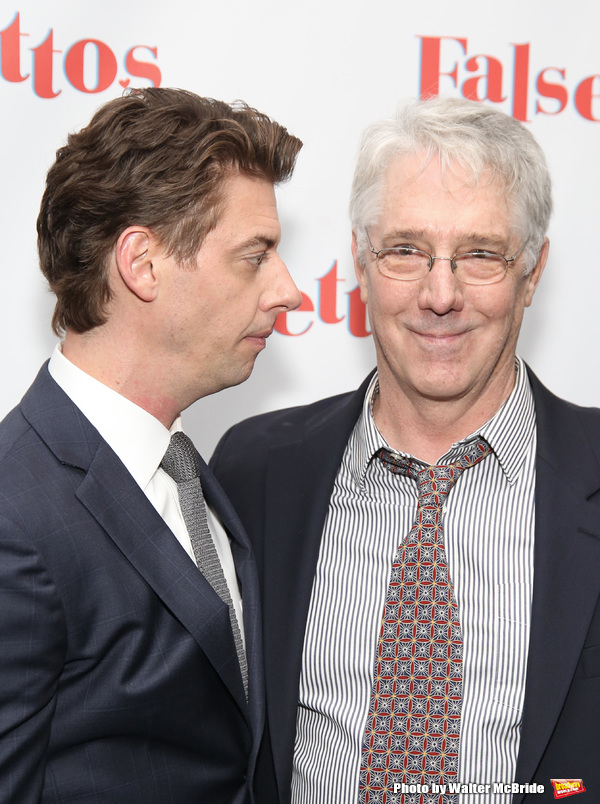 Christian Borle and Michael Rupert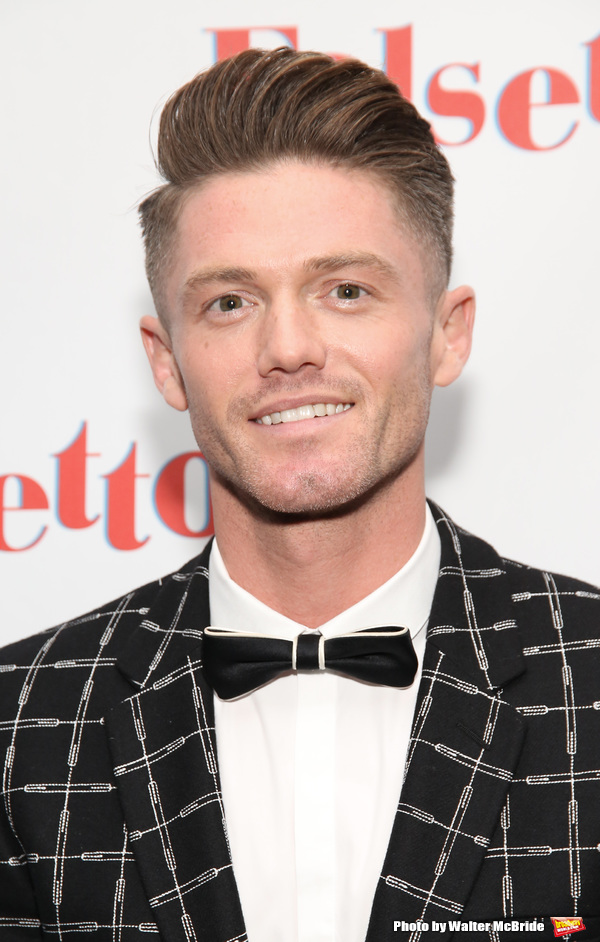 Spencer Liff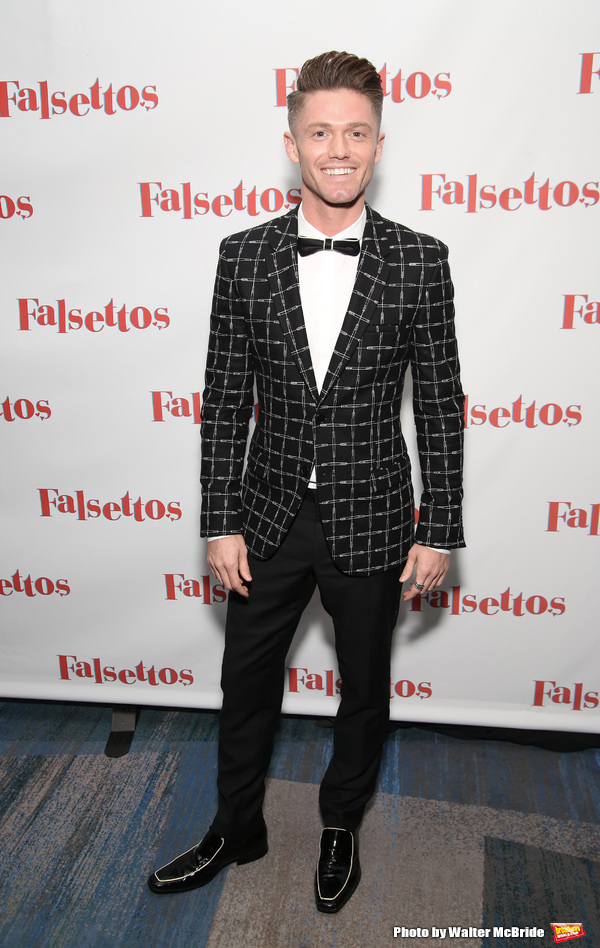 Spencer Liff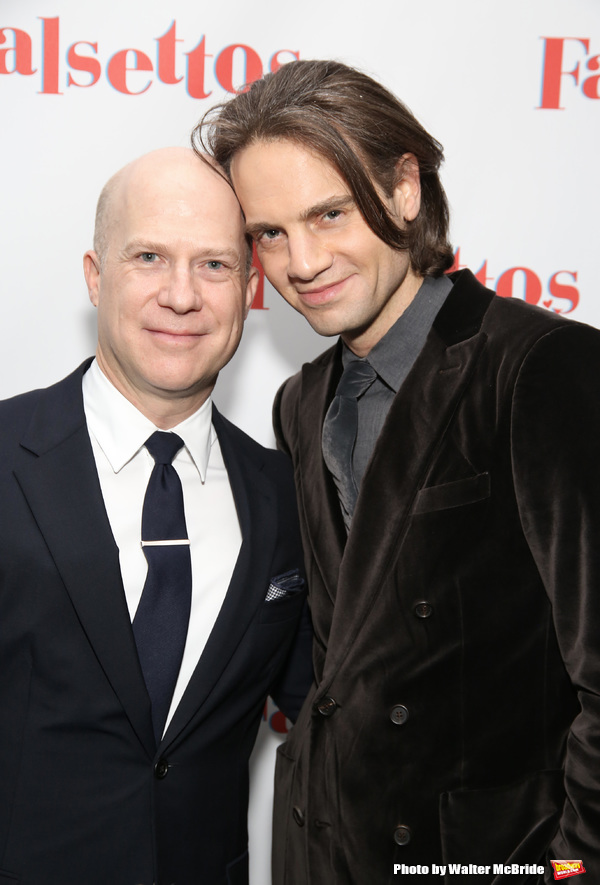 Richie Jackson and Jordan Roth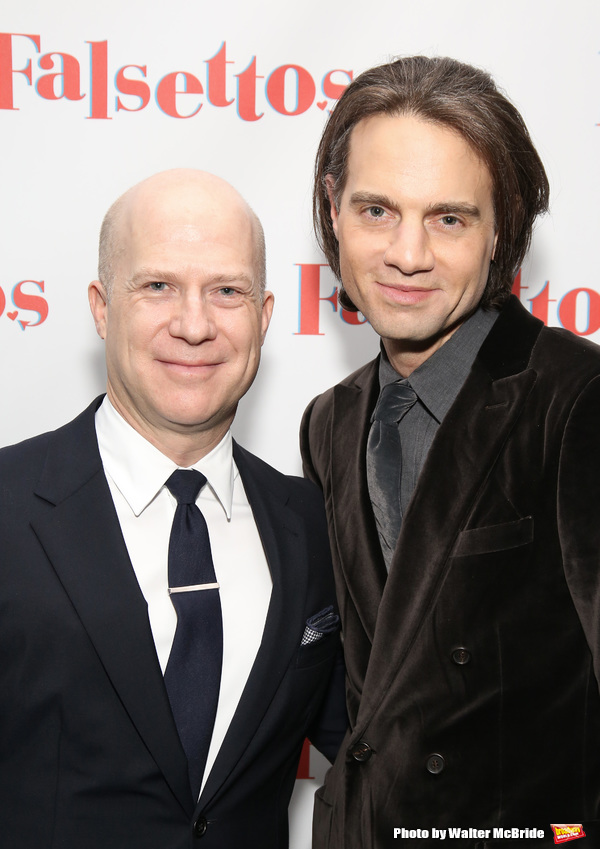 Richie Jackson and Jordan Roth

Steven Boyer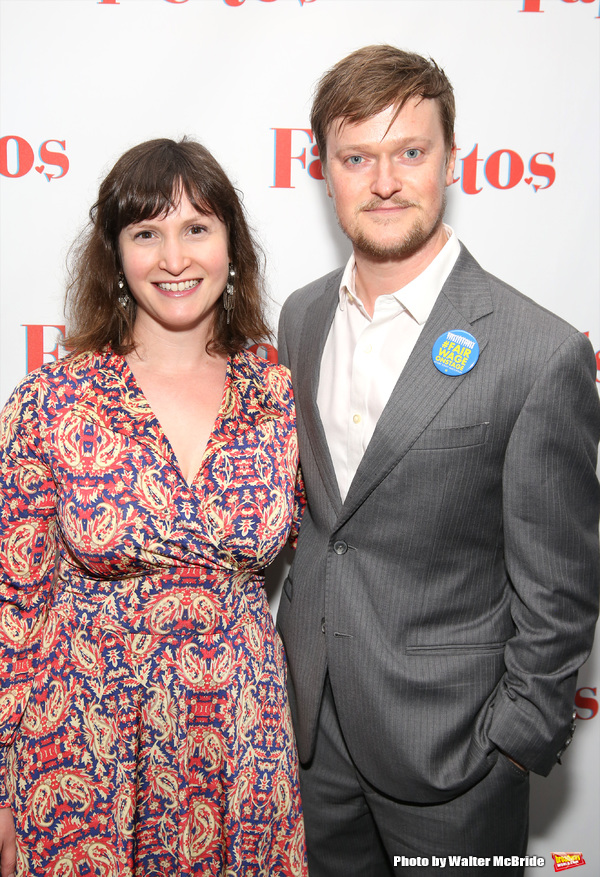 Steven Boyer and wife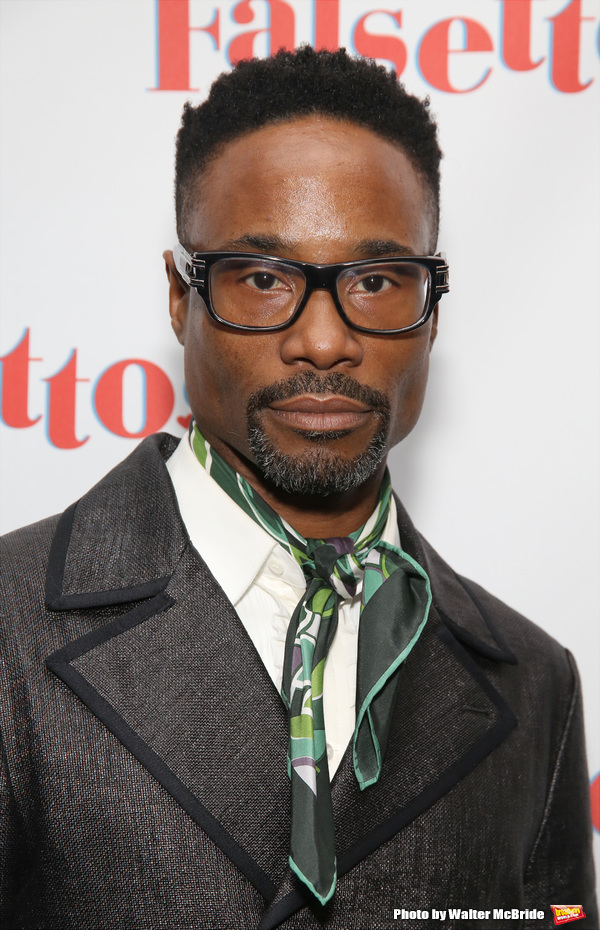 Billy Porter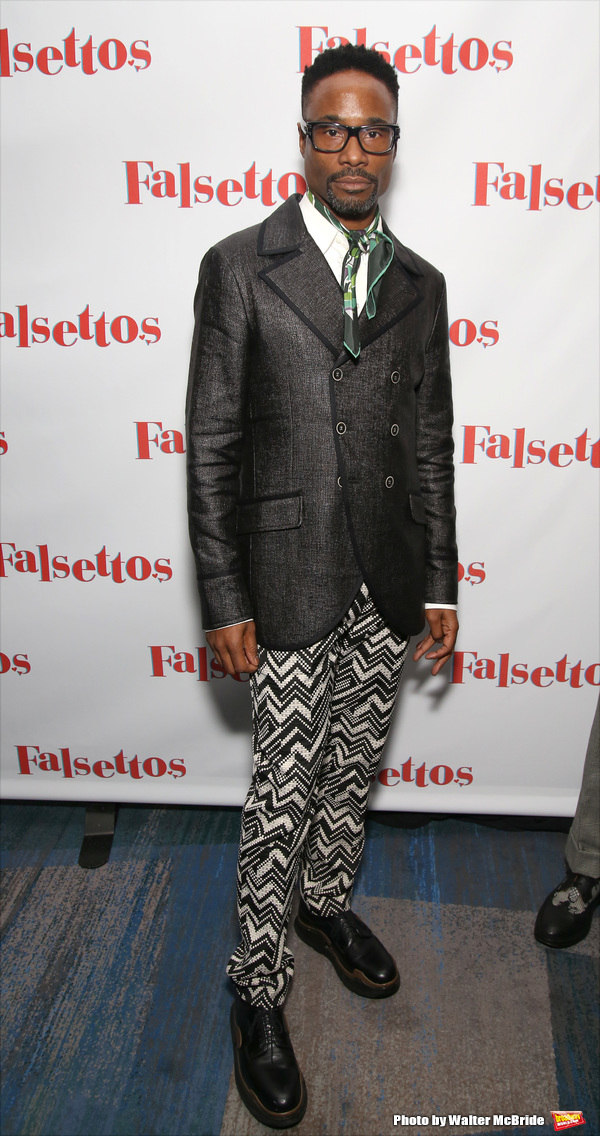 Billy Porter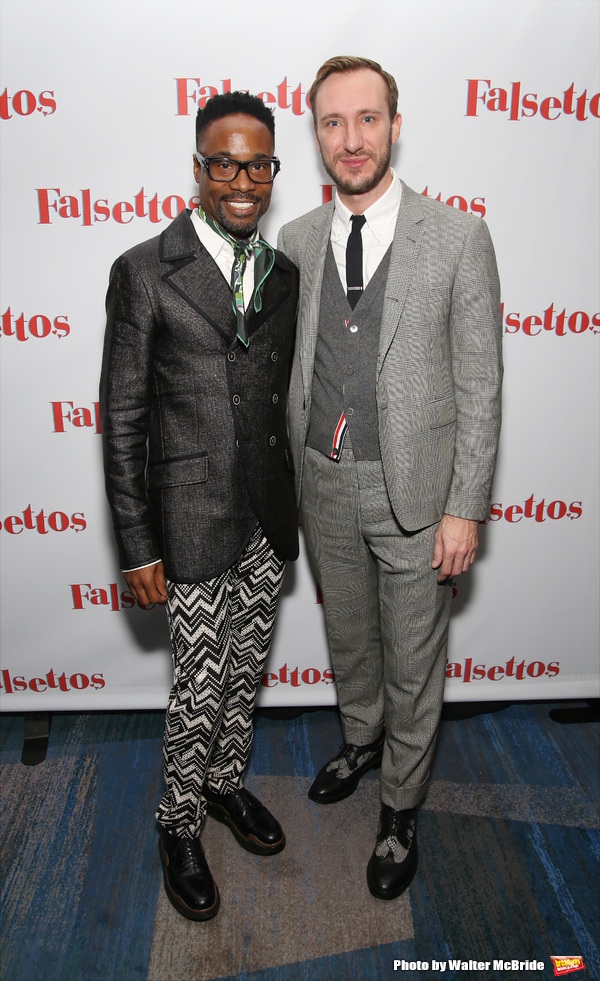 Billy Porter and guest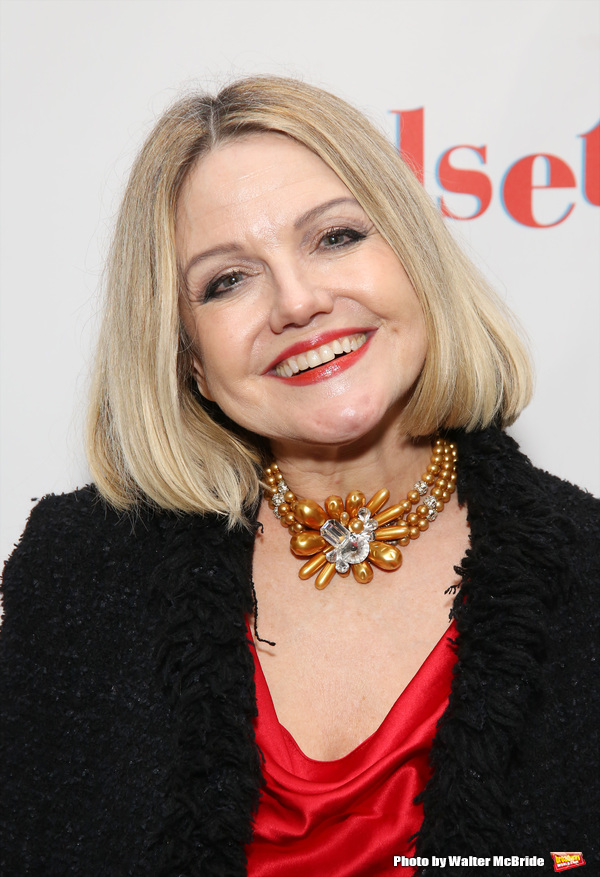 Alison Fraser

Alison Fraser

Stephen Bogardus

Stephen Bogardus and Jonathan Kaplan

Brandon Uranowitz

Brandon Uranowitz

Jonathan Kaplan

Stephen Bogardus

Stephen Bogardus, Michael Rupert and Jonathan Kaplan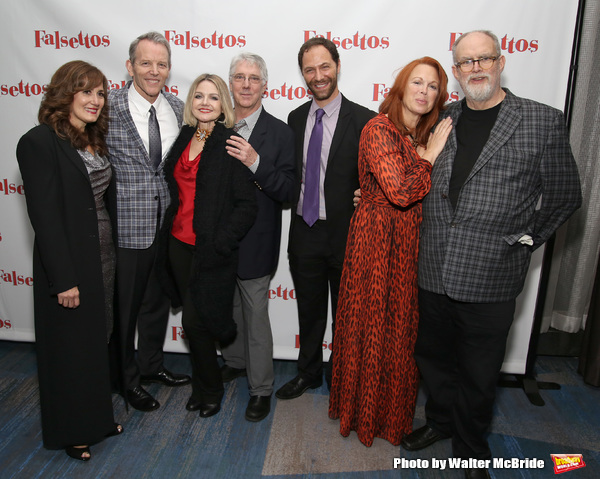 Janet Metz, Stephen Bogardus, Alison Fraser, Michael Rupert, Jonathan Kaplan, Carolee Carmello and William Finn

William Finn

James Lapine

B.D. Wong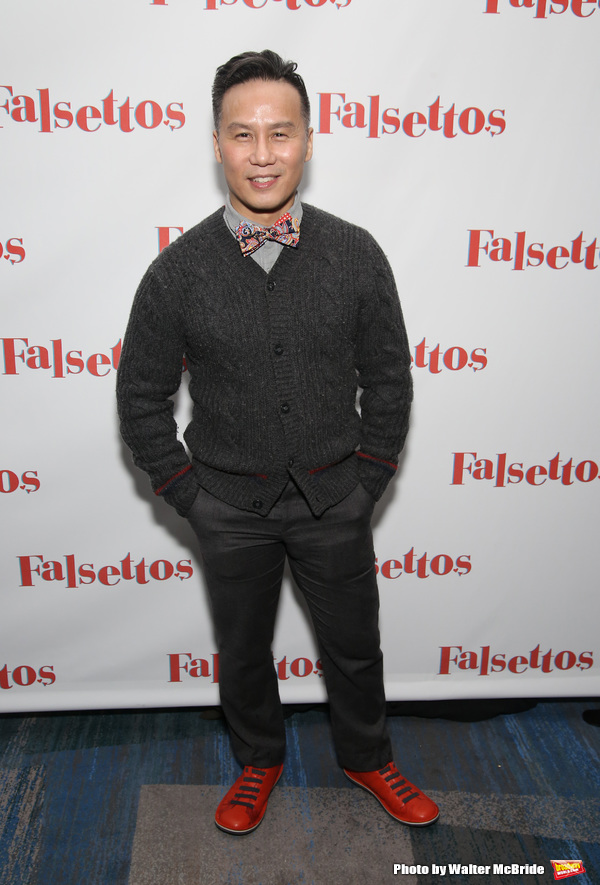 B.D. Wong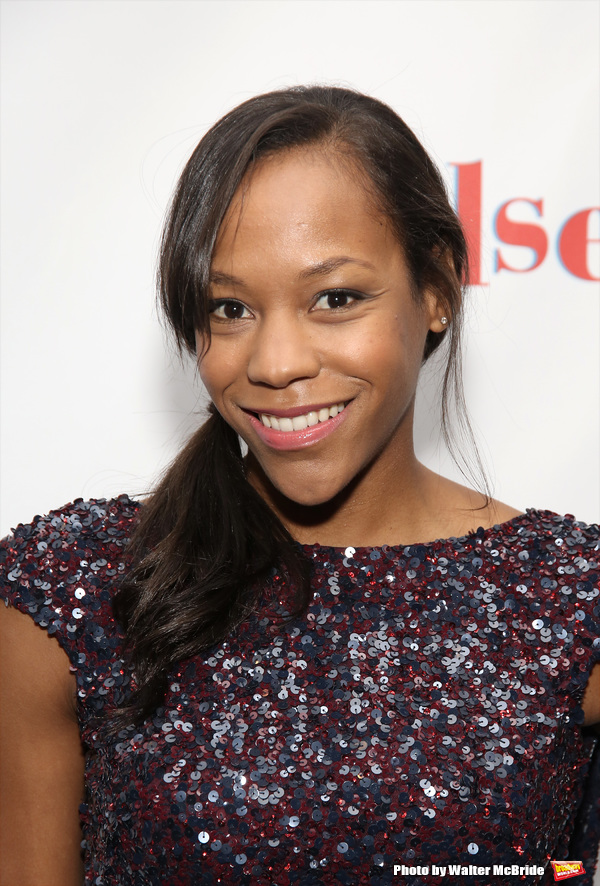 Nikki M. James

Nikki M. James

Nikki M. James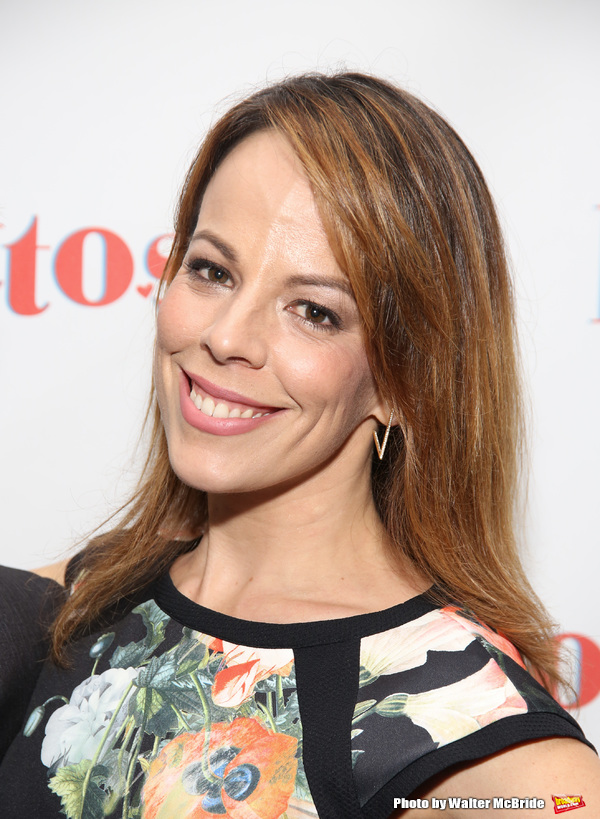 Leslie Kritzer

Vadim Feichtner and Leslie Kritzer

Vadim Feichtner and Leslie Kritzer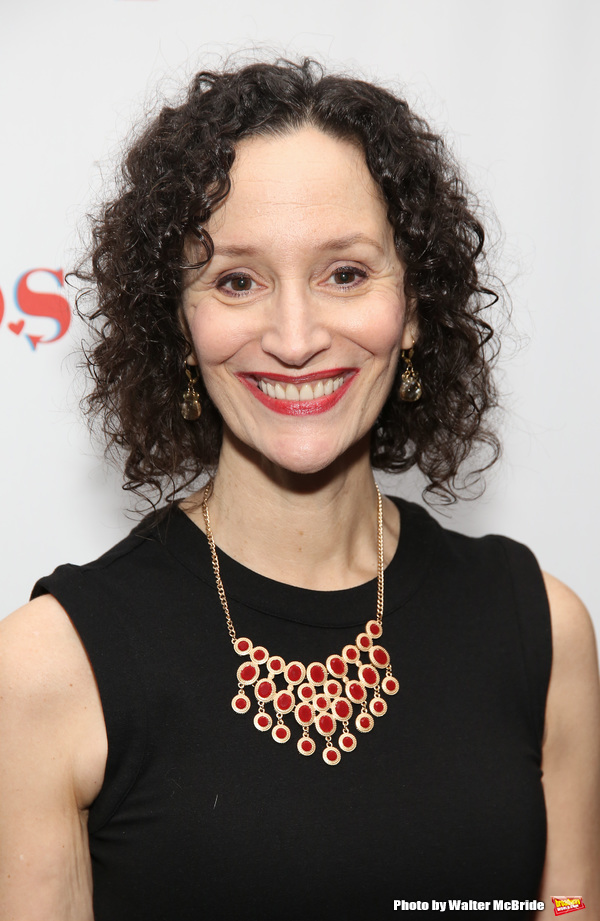 Barbara Walsh

Anthony Rosenthal

Anthony Rosenthal

Betsy Wolfe