Photo Coverage: The Michael Jackson Public Memorial Service
Michael Jackson's public memorial service took place at the STAPLES Center in Los Angeles on Tuesday July 7th.
Over 15,000 fans and friends including actress Brooke Shields, singers Mariah Carey, Jennifer Hudson and Stevie Wonder, basketball star Kobe Bryant and the entire Jackson family remembered the late singer through emotional words and song.
Michael Jackson, 50, died Thursday, June 25th, after suffering an apparent cardiac arrest at his home in Los Angeles.
All television networks presented complete coverage of the event Tuesday including, NBC, ABC, E! and CNN. 17,500 tickets were handed out randomly for the event. The site set up to handle registrations for the drawing reported a massive 500 million visitors in just the first hour and a half after becoming available. More than 600,000 registered for a chance to win the coveted tickets.
In a phenomenal, unparalleled career, Michael Jackson sold more than 750 million records, had 13 number one singles - more than any other male artist - and is one of the few artists to have been inducted into the Rock and Roll Hall of Fame twice; once as a member of The Jackson 5 in 1997 and later as a solo artist in 2001. His numerous other achievements include multiple Guinness World Records, including one for "Thriller" as the world's best-selling album of all time - 100 million copies and counting.
All Photos by POOL/RETNA LTD.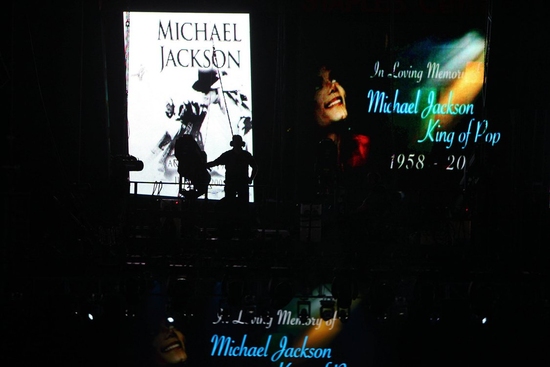 The Michael Jackson public memorial service held at Staples Center on July 7

Corey Feldman

Randy Jackson, Tito Jackson, Marlon Jackon, Jermaine Jackson and family and friends carry Michael Jackson into the Staples Center

Mike Tyson

Jan Rooney and Mickey Rooney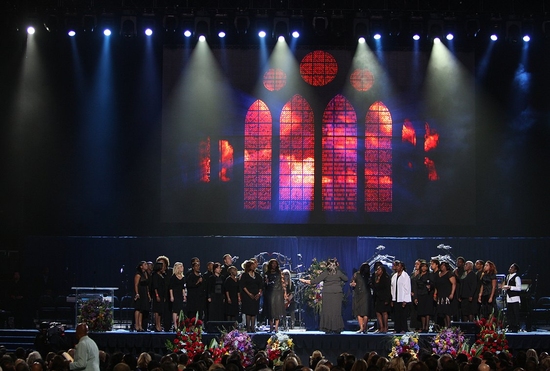 The Andrae Crouch Choir

Lionel Richie

Mariah Carey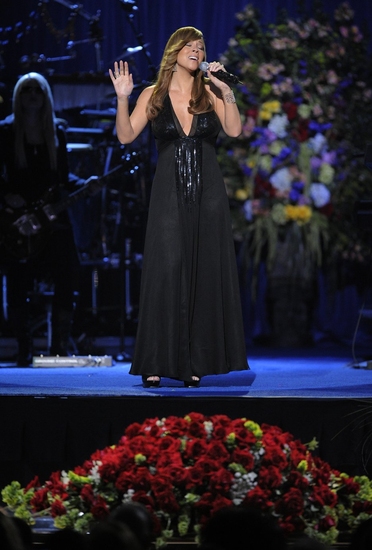 Mariah Carey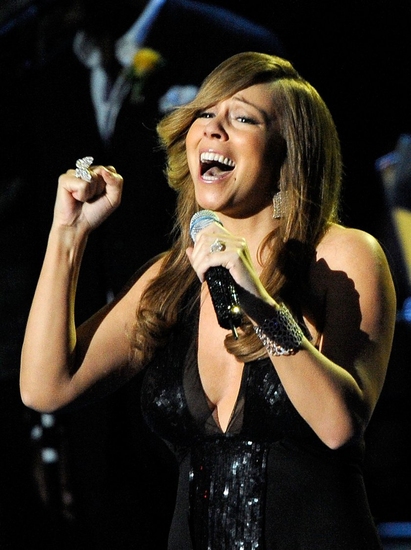 Mariah Carey

Mariah Carey and Trey Lorenz

Mariah Carey and Trey Lorenz

Berry Gordy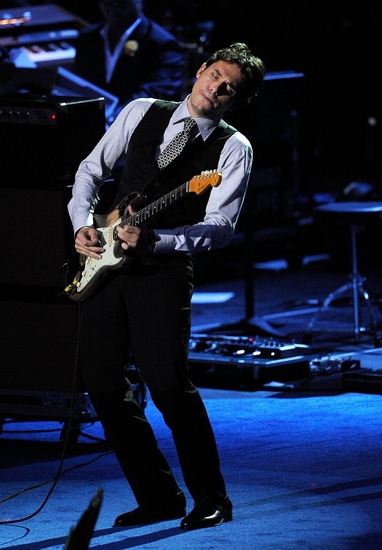 John Mayer

Jennifer Hudson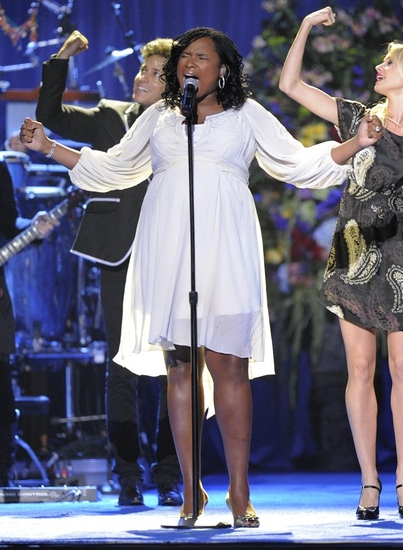 Jennifer Hudson

Brooke Shields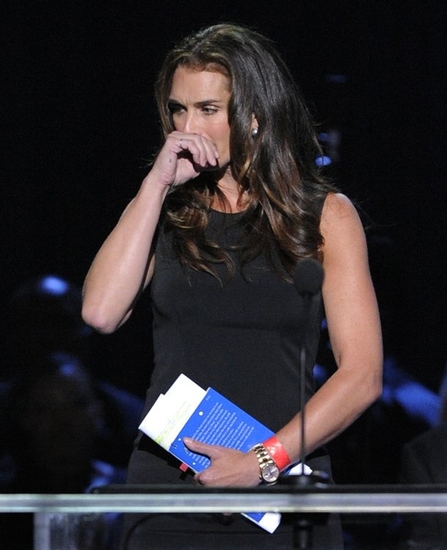 Brooke Shields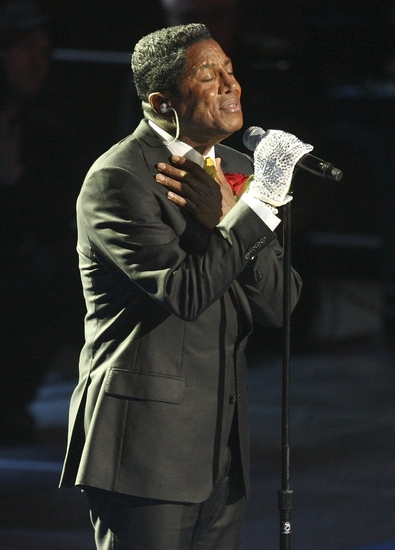 Jermaine Jackson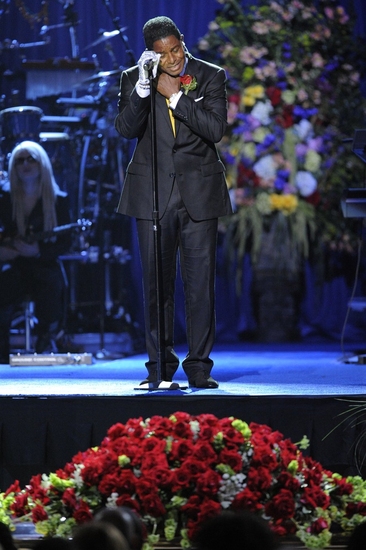 Jermaine Jackson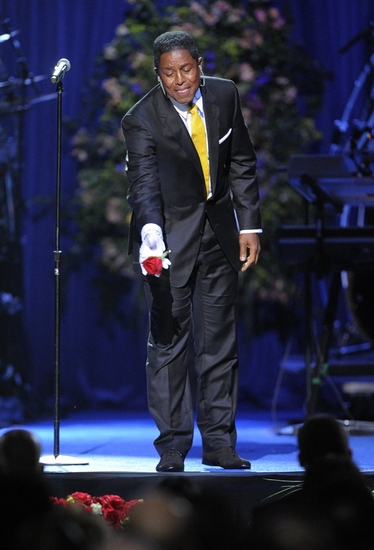 Jermaine Jackson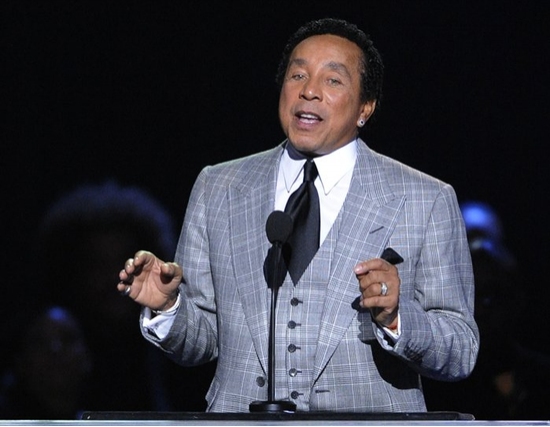 Smokey Robinson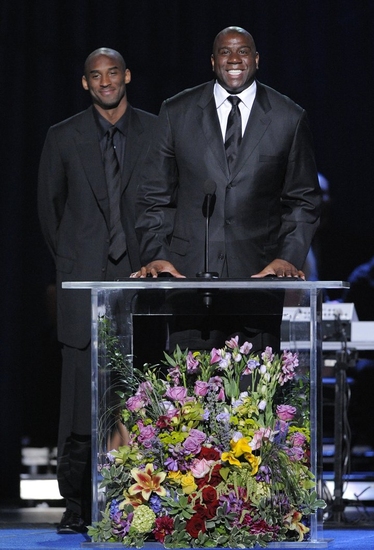 Kobe Bryant and Earvin 'Magic' Johnson, Jr.

Usher Raymond

Usher Raymond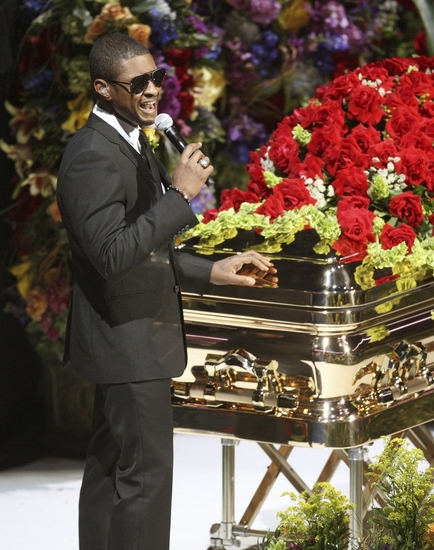 Usher Raymond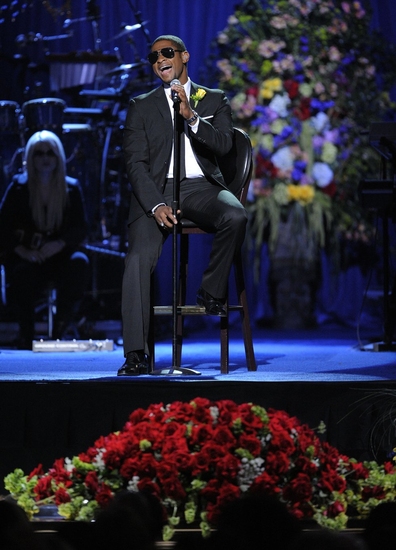 Usher Raymond

Usher Raymond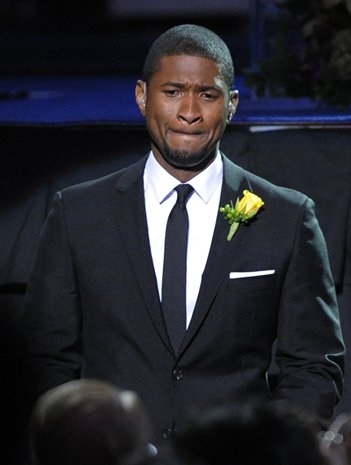 Usher Raymond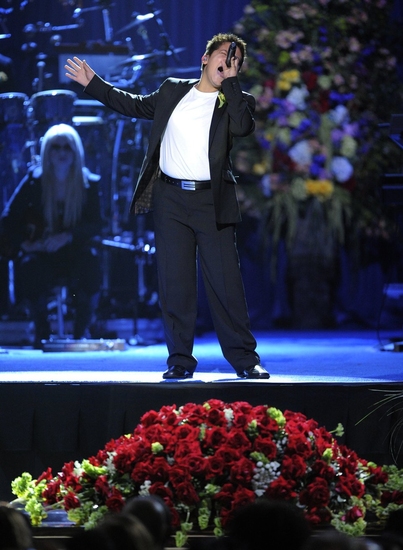 Shaheen Jafargholi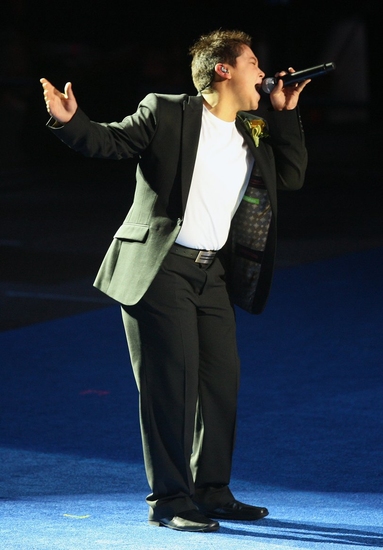 Shaheen Jafargholi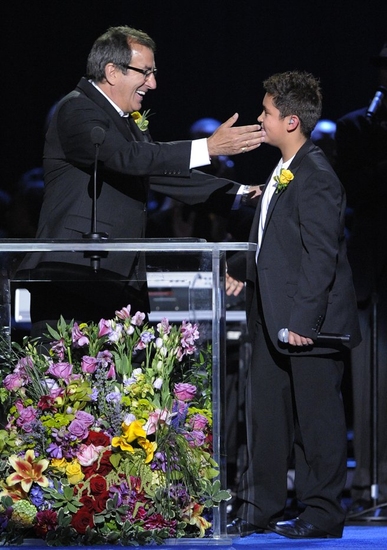 Kenny Ortega and Shaheen Jafargholi

Kenny Ortega

Janet Jackson, Paris Jackson, La Toya Jackson, Randy Jackson and Prince Michael I

Janet Jackson, Paris Jackson, Prince Michael Jackson II and La Toya Jackson

Janet Jackson, Paris Jackson, Prince Michael Jackson II, La Toya Jackson, Randy Jackson and Prince Michael I

Paris Jackson, left, Prince Michael Jackson I and Prince Michael Jackson II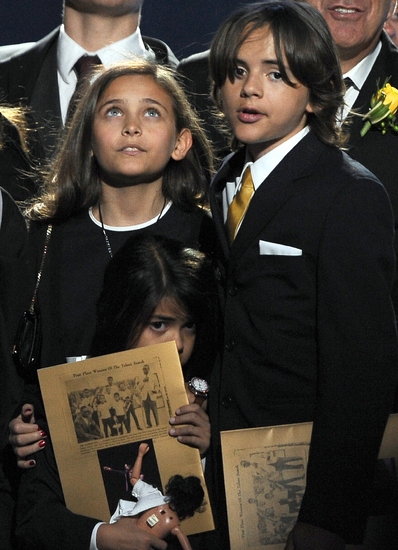 Paris Jackson, left, Prince Michael Jackson I and Prince Michael Jackson II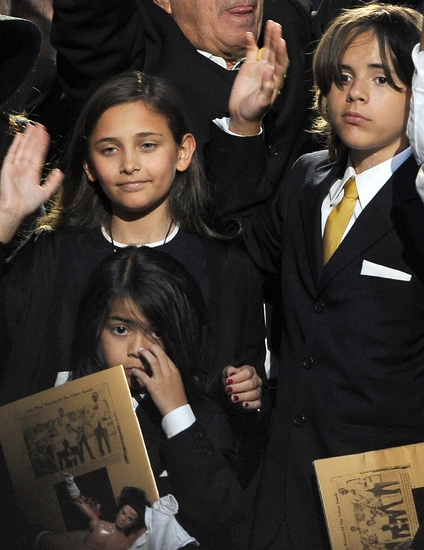 Paris Jackson, Prince Michael Jackson I and Prince Michael Jackson II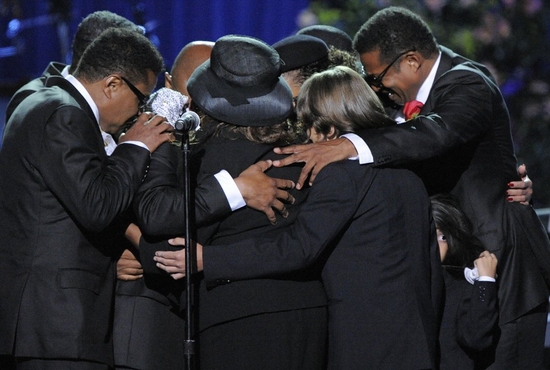 The Jackson family embraces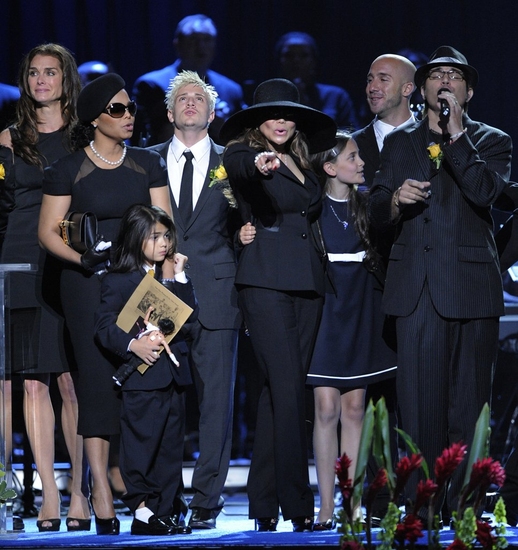 Brooke Shields joins the Jackson family and singers in 'We Are The World'

'We Are The World'

Singing the final 'Heal The World'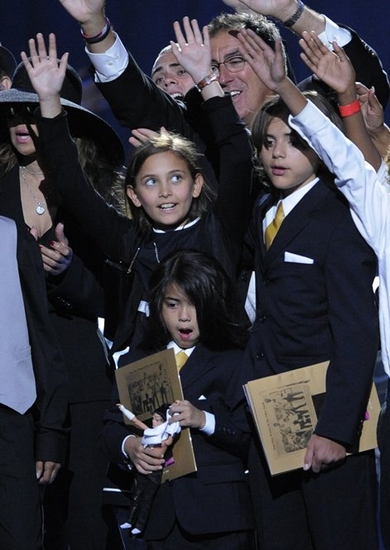 Paris Jackson, Prince Michael Jackson II and Prince Michael Jackson I