Click Here for More Articles on 2019 AWARDS SEASON
Click
HERE
for the full list of the 2013 honorees.
First awarded in 1922 and formalized in 1935, The Drama League Awards are the oldest theatrical honors in America. They are the only major theatergoer awards chosen by audience members - specifically, by the thousands of Drama League members nationwide who attend Broadway and Off-Broadway productions.
The Drama League Awards honor distinguished productions, performances, and exemplary career achievements in musical theatre and directing. The first Drama League Award was presented to Katharine Cornell in 1935. Since then, the Distinguished Performance Award has been accorded to a roster of theatre legends such as Audra McDonald, Liam Neeson, Hugh Jackman, Patti LuPone, Glenn Close, Liev Schreiber, Sir John Gielgud, Harvey Fierstein, Cherry Jones, Alec Guinness, James Earl Jones, Julie Harris, Helen Hayes, Jeremy Irons, Mary-Louise Parker, Sir Ian McKellen, Bernadette Peters, and Christopher Plummer.
Photo Credit: Walter McBride


Tom Sturridge

Constantine Maroulis

Billy Porter

Anthony Warlow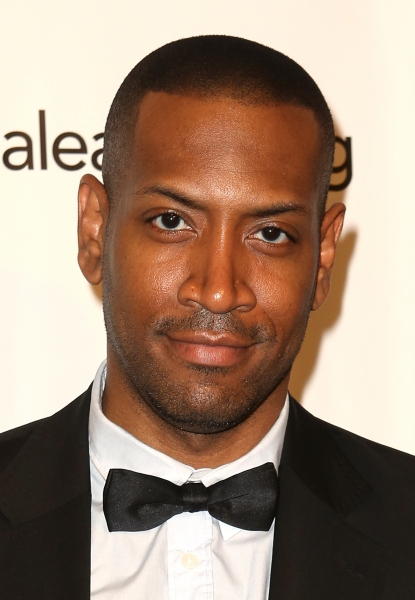 Bryan Terrell Clark

Jerry Mitchell

Brandon J. Dirden

Bertie Carvel

Stark Sands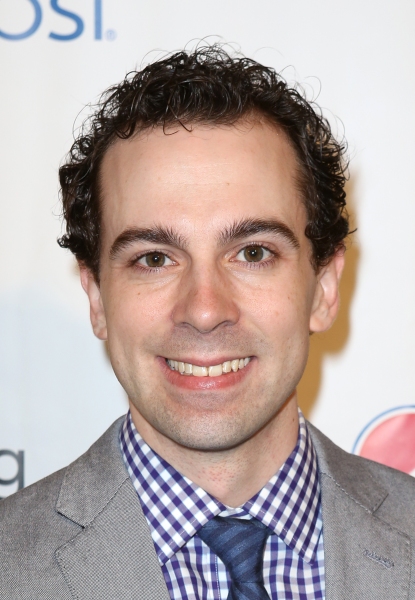 Rob McClure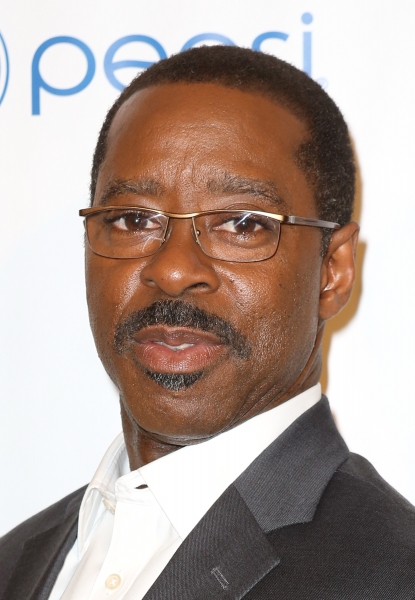 Courtney B. Vance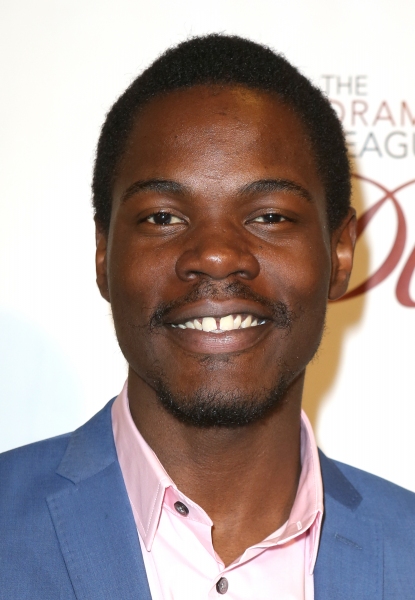 Stephen Tyrone Williams

David Hyde Pierce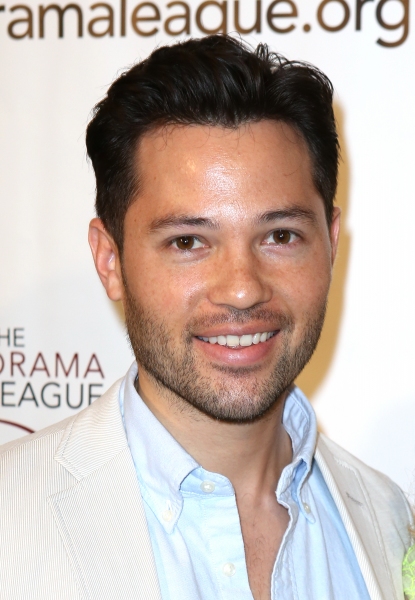 Jason Tam

Bobby Cannavale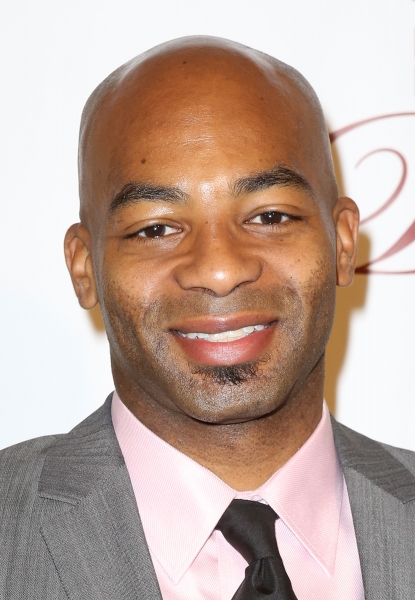 Brandon Victor Dixon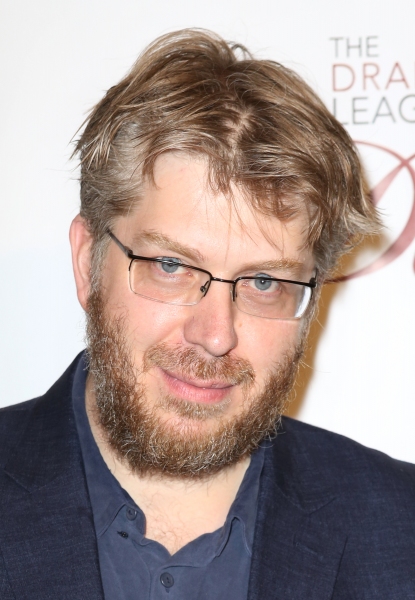 Dave Malloy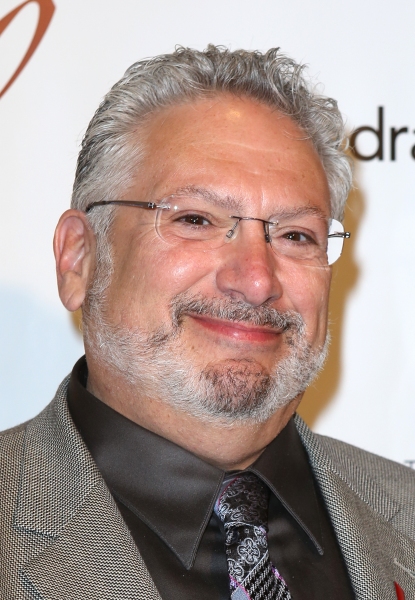 Harvey Fierstein

Nathan Lane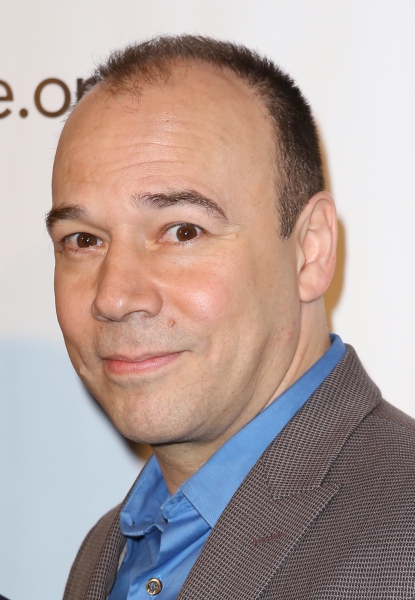 Danny Burstein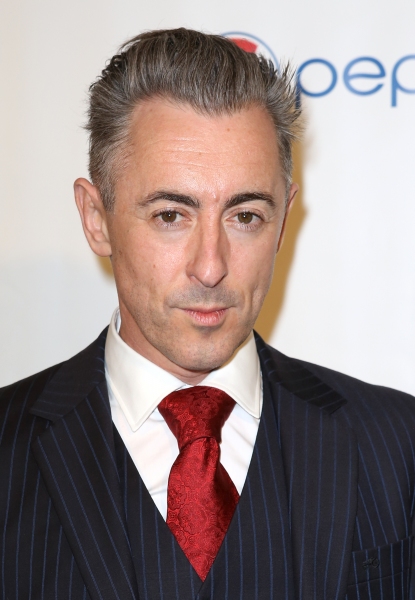 Alan Cumming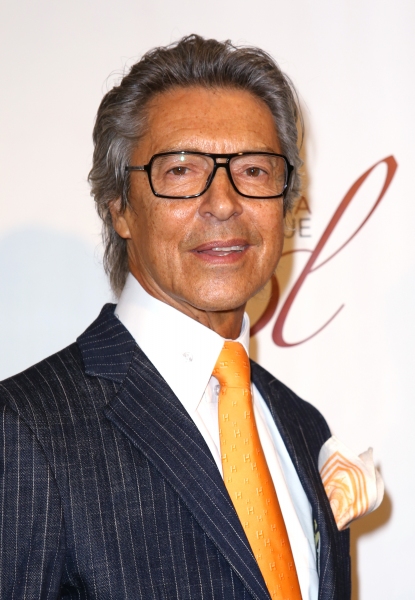 Tommy Tune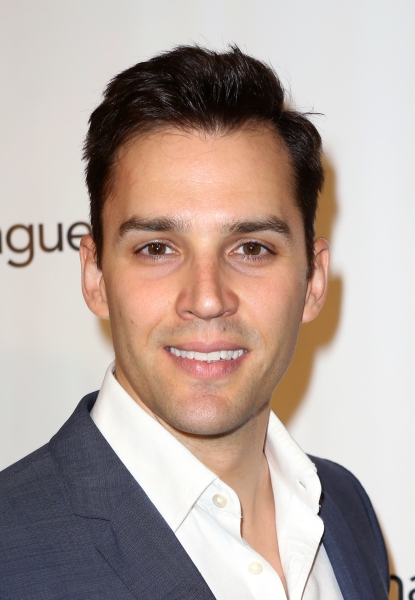 Ryan Silverman

Bill Irwin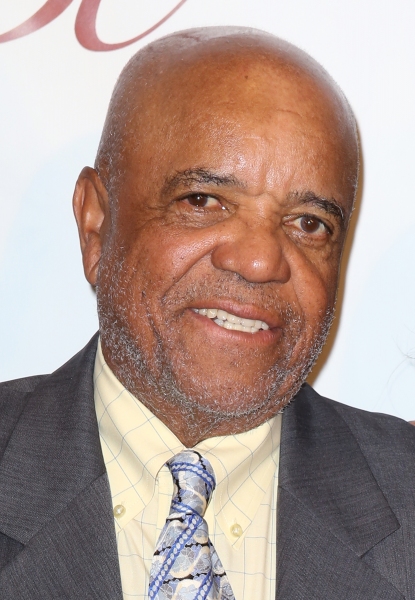 Berry Gordy

Dale Badway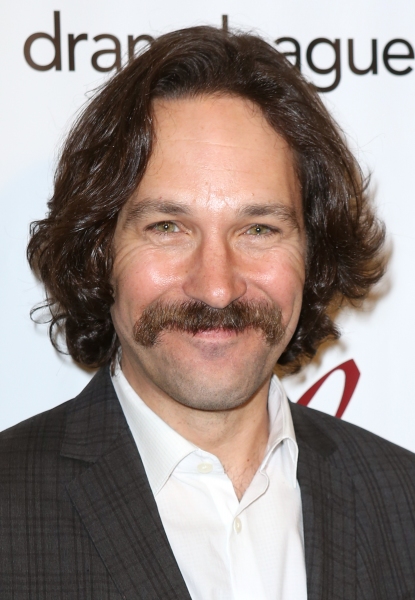 Paul Rudd

Billy Porter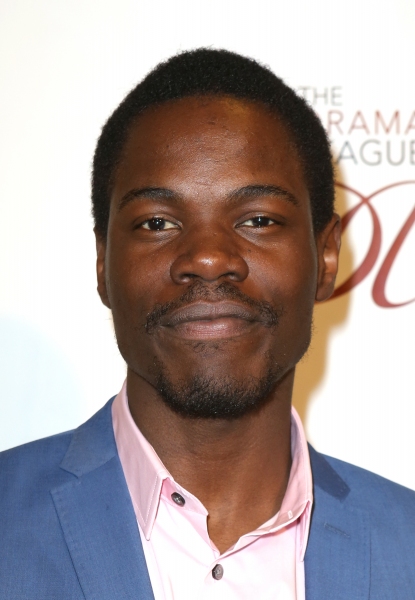 Stephen Tyrone Williams

Constantine Maroulis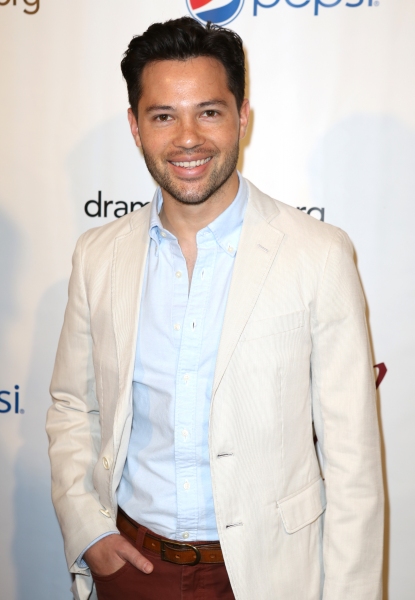 Jason Tam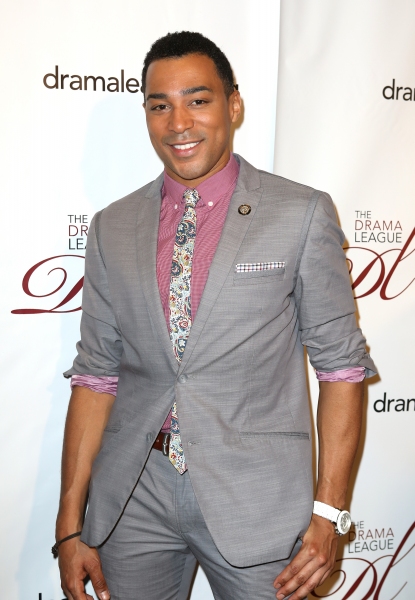 Charl Brown

Tom Sturridge

Brandon J. Dirden

Bryan Terrell Clark

Bertie Carvel

Bobby Cannavale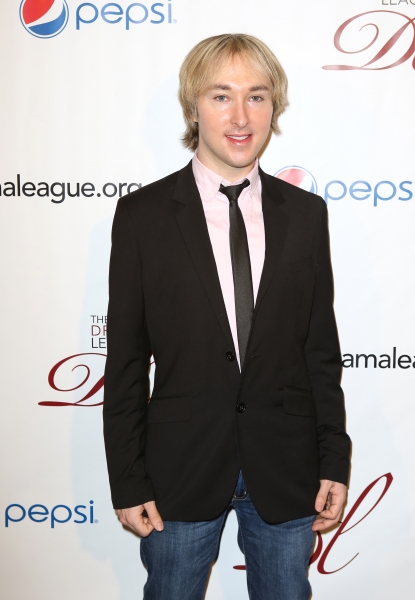 Michael A. Alden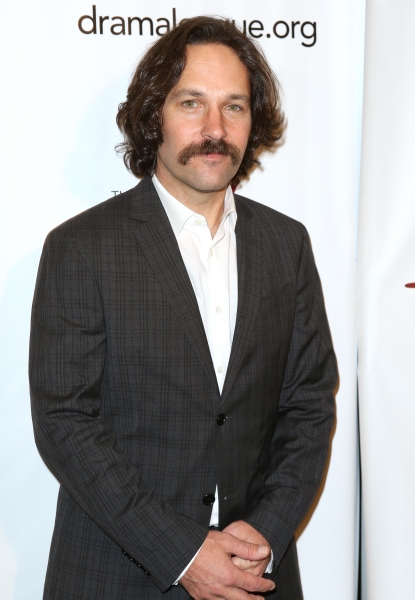 Paul Rudd

Lauren Pizza, Joe Pizza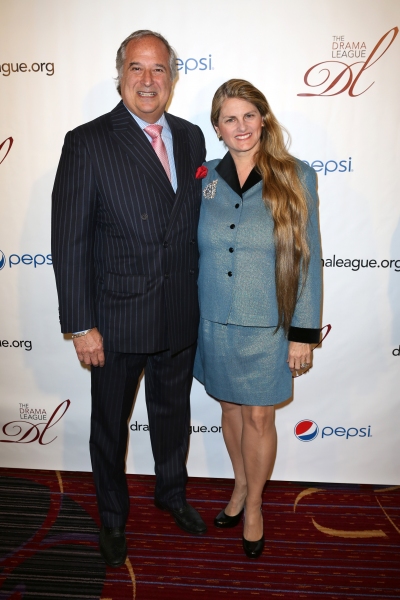 Stewart F. Lane, Bonnie Comley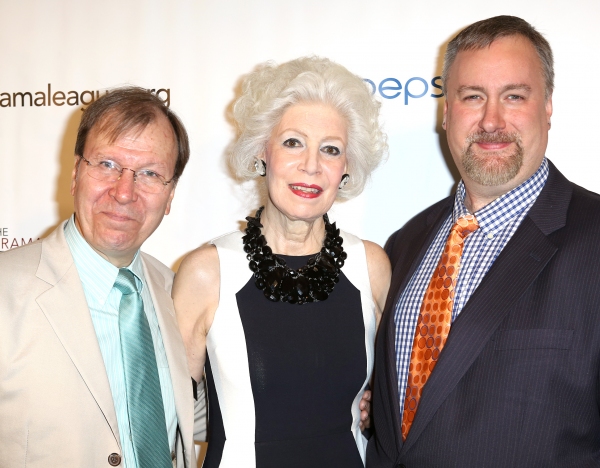 Roger T. Danforth, Jano Herbosch, Gabriel Shanks

Roger T. Danforth, Jano Herbosch, Gabriel Shanks

Bobby Cannavale, Nathan Lane, Danny Burstein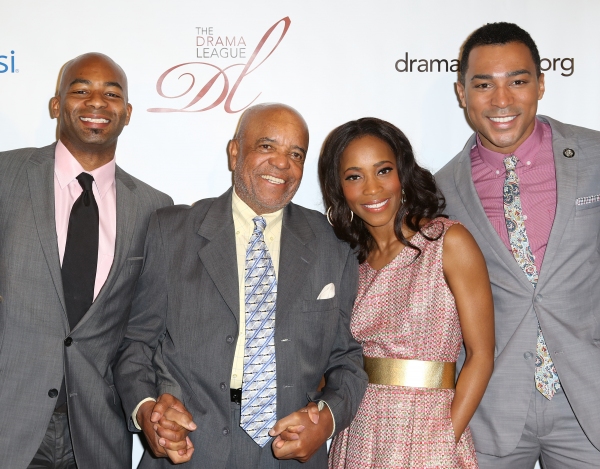 Brandon Victor Dixon, Berry Gordy, Valisia LeKae, Carl Brown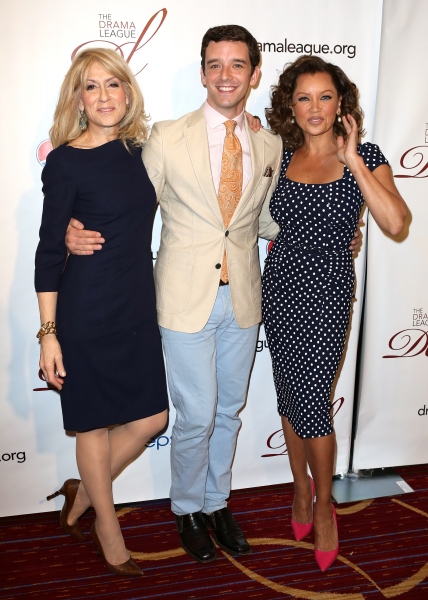 Judith Light, Michael Urie, Vanessa Williams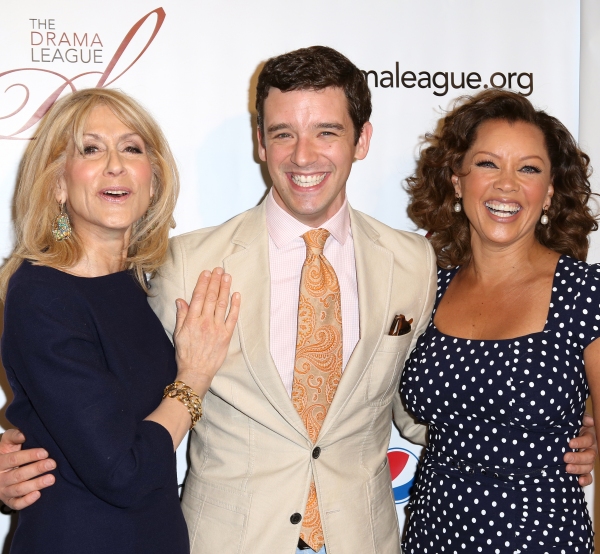 Judith Light, Michael Urie, Vanessa Williams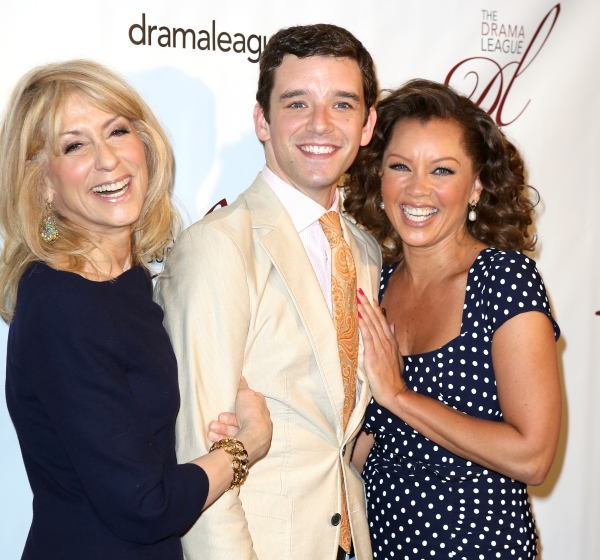 Judith Light, Michael Urie, Vanessa Williams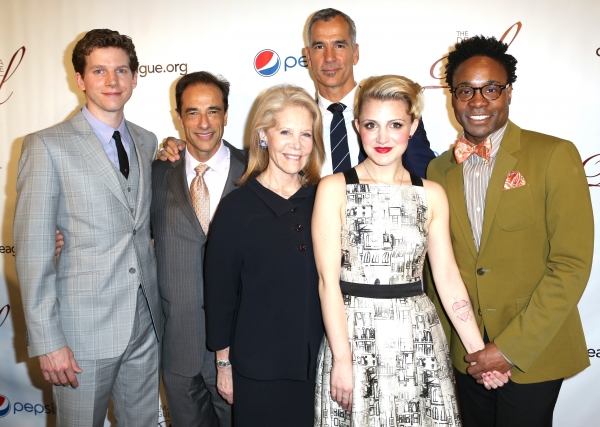 Stark Sands, Hal Luftig, Daryl Roth, Jerry Mitchell, Annaleigh Ashford, Billy Porter

David Hyde Pierce, Shalita Grant, Christopher Durang, Kristine Nielsen, Billy Magnussen, Sigourney Weaver

Berry Gordy with the MOTOWN Family

Related Articles