Photo Coverage: The Disney Family Unites to Celebrate 20 Years of THE LION KING!
Last night at the Minskoff Theatre, The Lion King celebrated a huge milestone- 20 years on Broadway. Creative team members Julie Taymor, Tim Rice, Garth Fagan, Lebo M., Mark Mancina, Roger Allers, and Irene Mecchi joined hundreds of alumni and others for a special performance of the show, culminating in a surprise performance by The Lion King's Tony-nominated composer Elton John.
After 20 landmark years on Broadway, The Lion King continues ascendant as one of the most popular stage musicals in the world. Since its premiere on November 13, 1997, 24 global productions have been seen by more than 90 million people. Produced by Disney Theatrical Productions (under the direction of Thomas Schumacher), The Lion King is the only show in history to generate six productions worldwide running 15 or more years. Performed in eight different languages (Japanese, German, Korean, French, Dutch, Spanish, Mandarin and Portuguese), productions of The Lion King can currently be seen on Broadway, London's West End, Hamburg, Tokyo and Sapporo, Madrid, Mexico City, Scheveningen, Holland, and on tour across North America, for a total of nine productions running concurrently across the globe. Having played over 100 cities in 19 countries on every continent except Antarctica, The Lion King's worldwide gross exceeds that of any film, Broadway show or other entertainment title in box office history.
BroadwayWorld is taking you to the red carpet with the show's creators, alumni, and members of the Disney family below!
Photo Credit: Jennifer Broski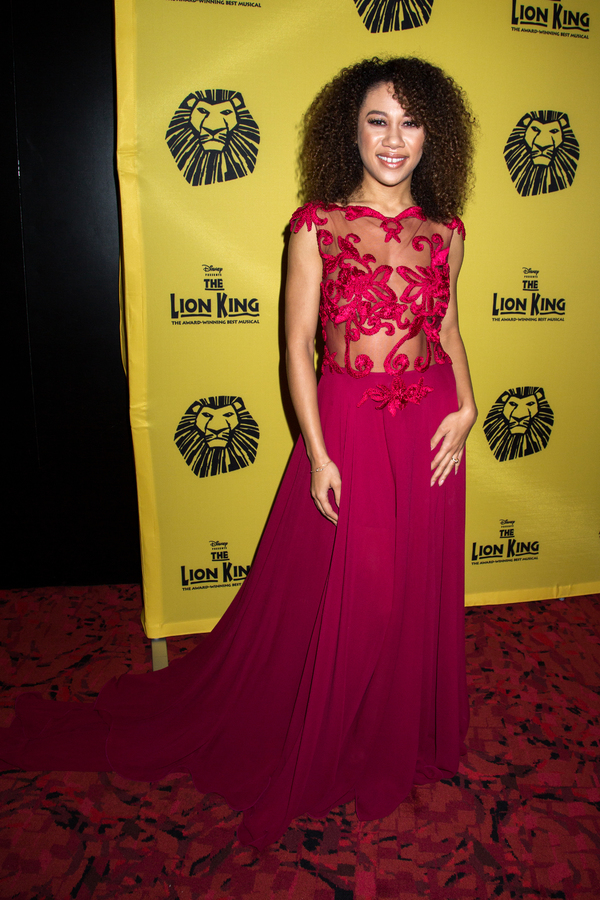 Gaia Aikman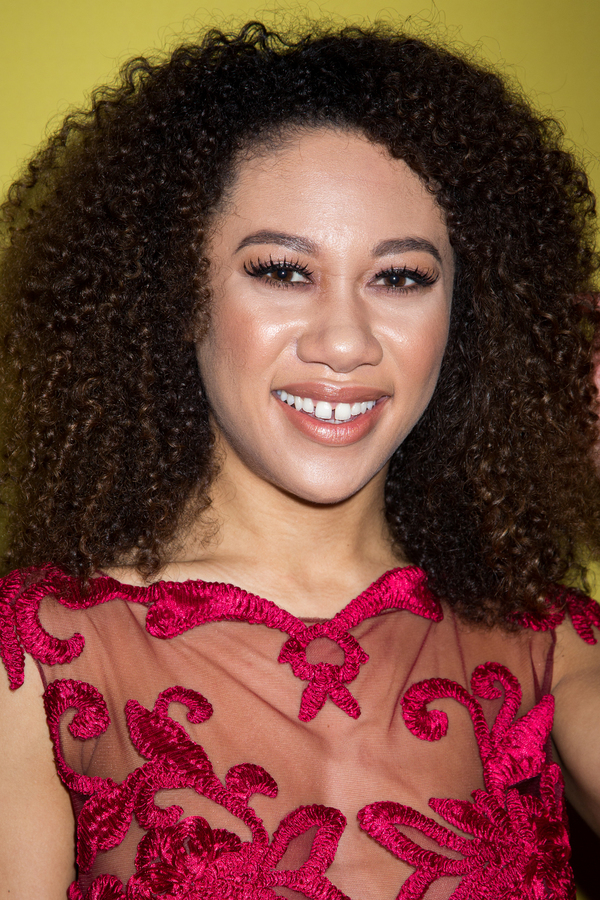 Gaia Aikman

Garth Fagan

Garth Fagan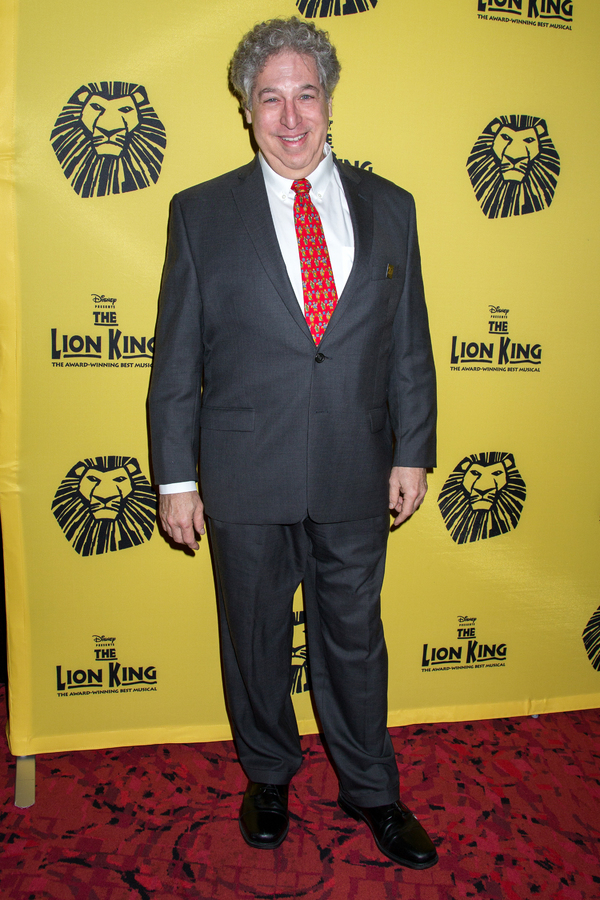 Tom Alan Robbins

Tom Alan Robbins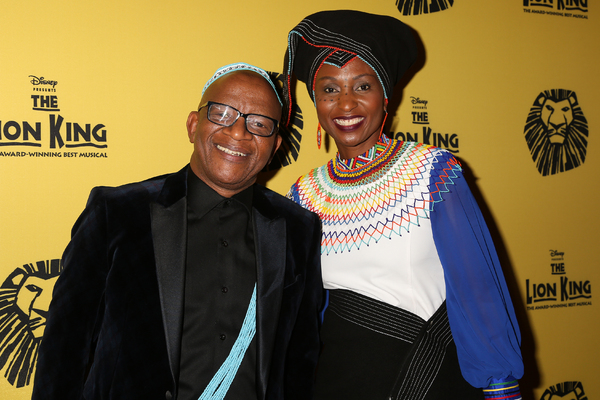 Lebo M and guest

Lebo M and guest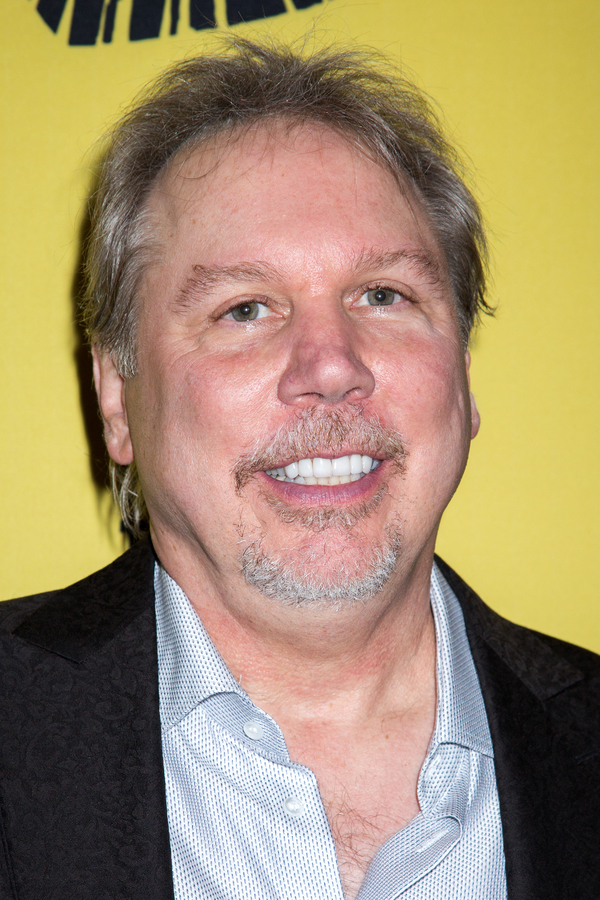 Mark Mancina

John David Musso, Heather Headley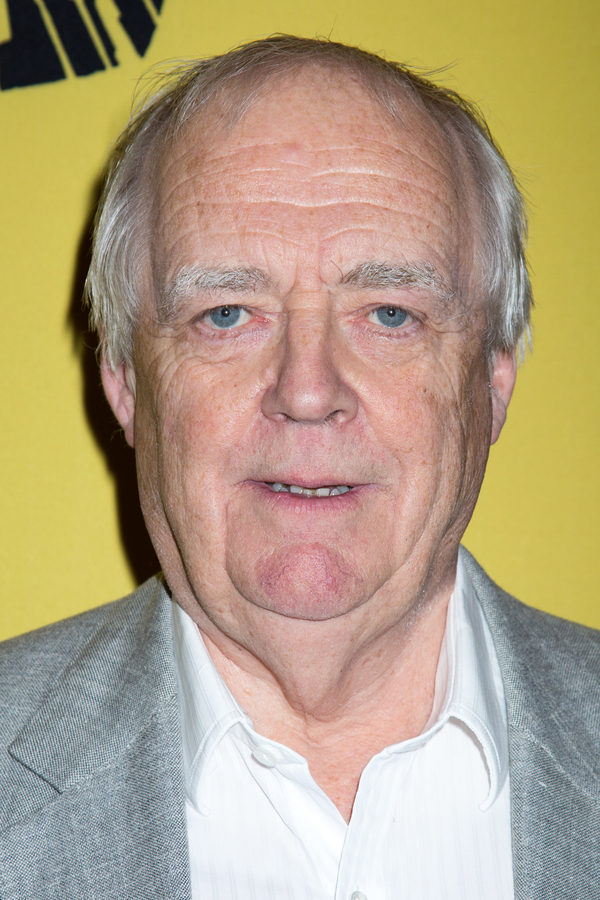 Tim Rice

Agustin Arguello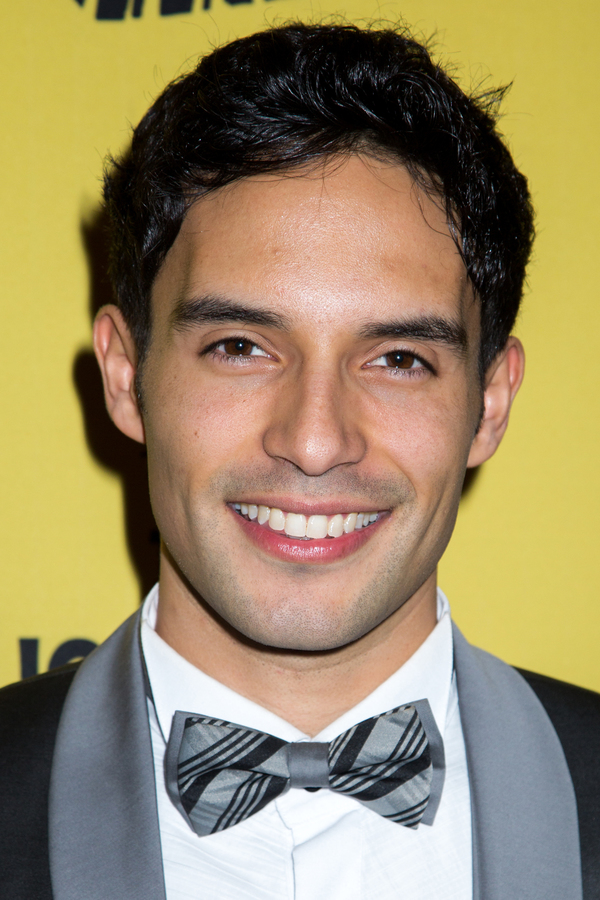 Agustin Arguello

Carlos Rivera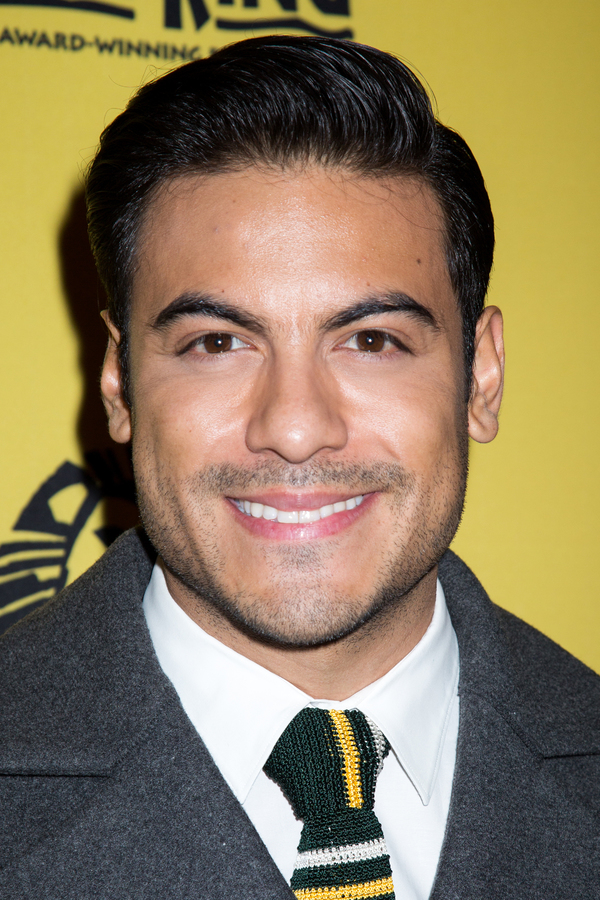 Carlos Rivera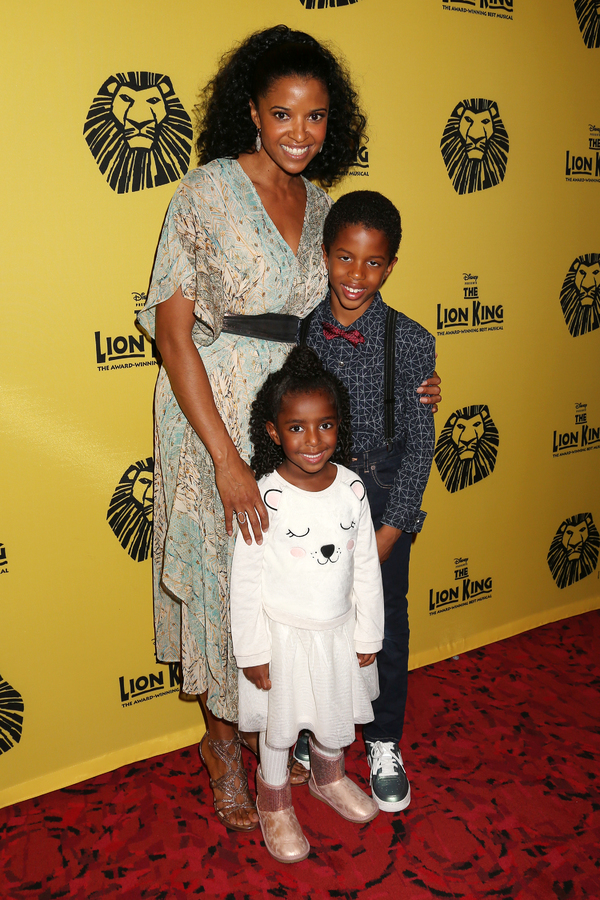 Renee Elise Goldsberry, Brielle Johnson, Benjamin Johnson

Danny Rutigliano, Michael Curry

Danny Rutigliano, Michael Curry

Danny Rutigliano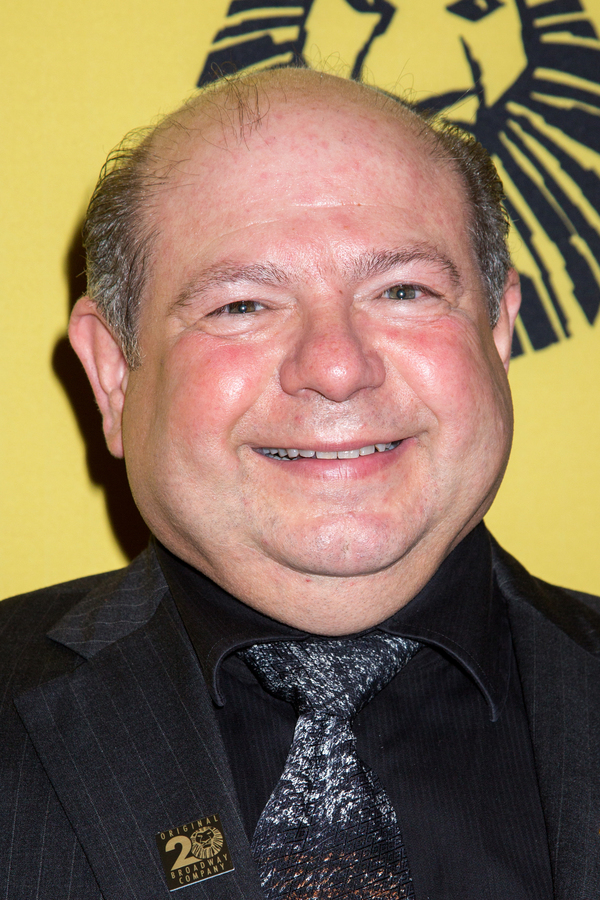 Danny Rutigliano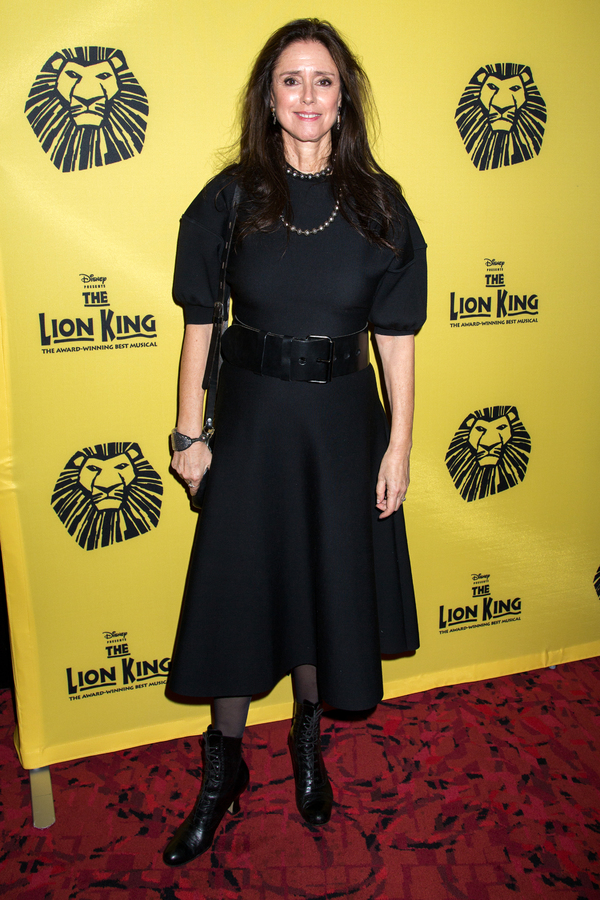 Julie Taymor

Julie Taymor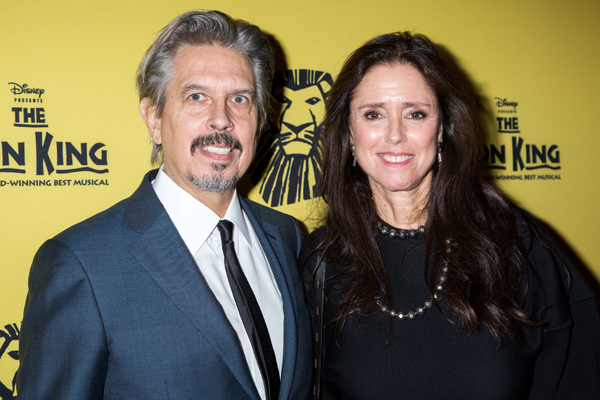 Elliot Goldenthal, Julie Taymor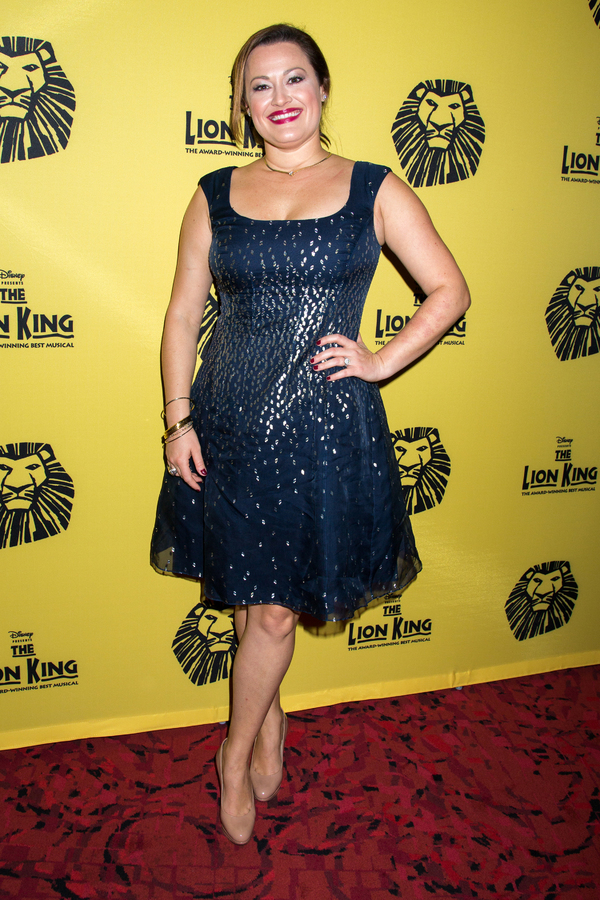 Ashley Brown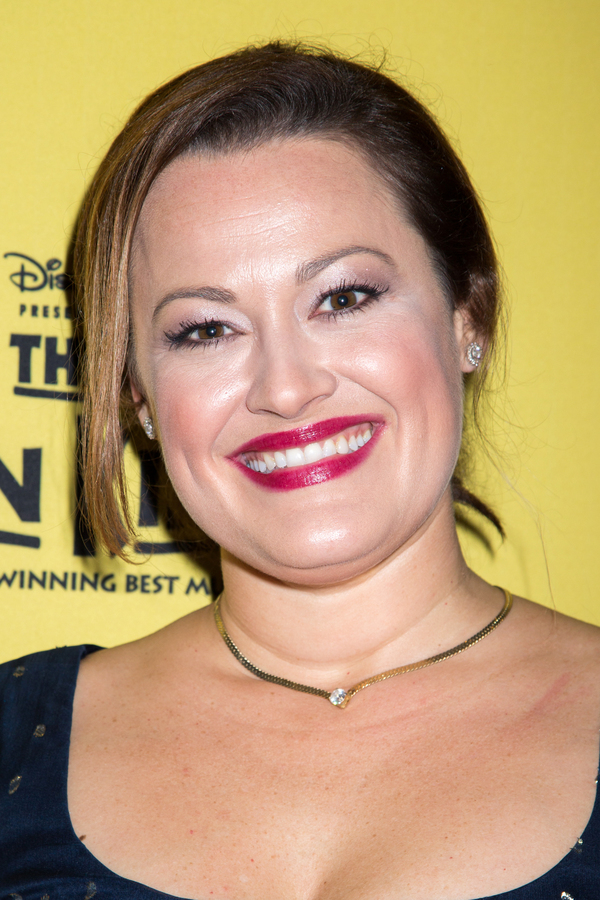 Ashley Brown

Kevin Cahoon

Kevin Cahoon

Caleb McLaughlin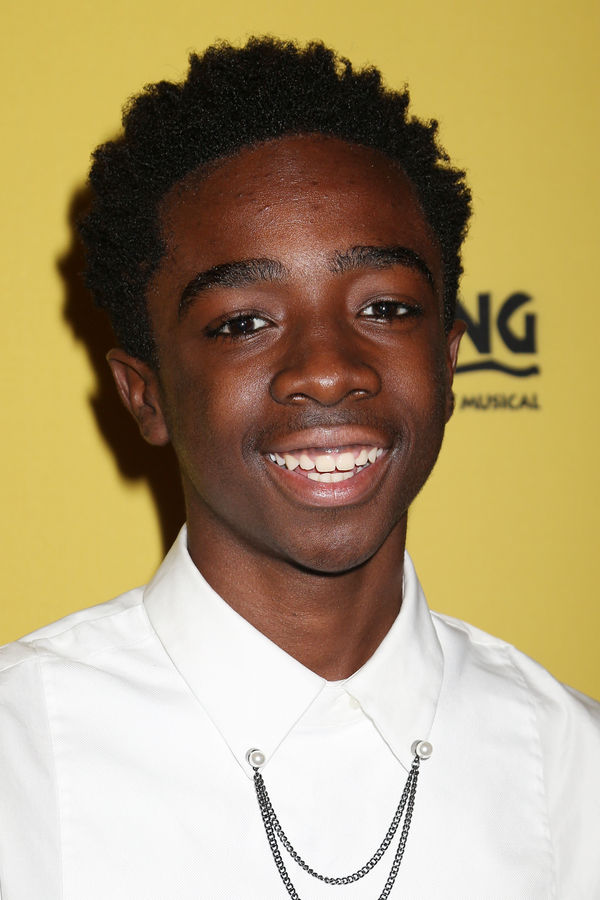 Caleb McLaughlin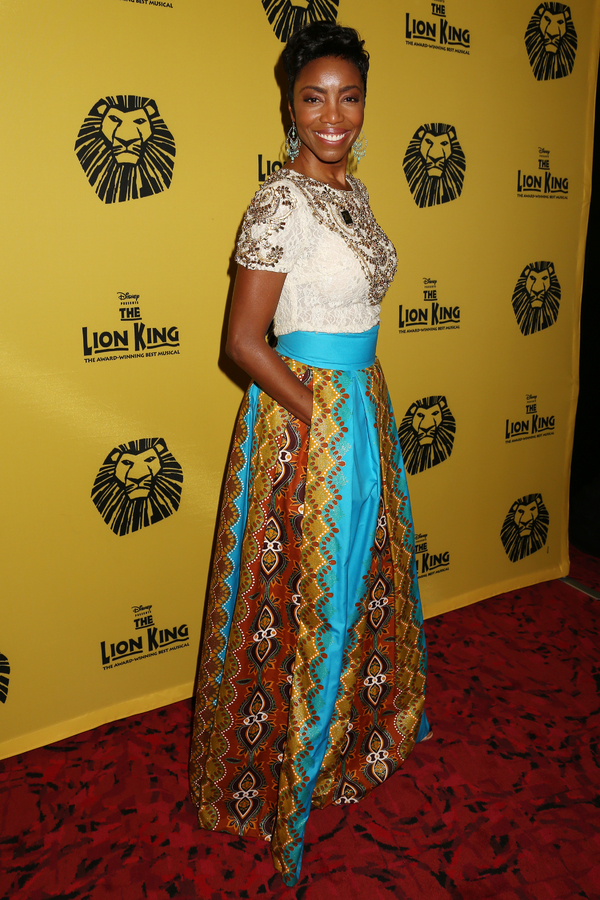 Heather Headley

Heather Headley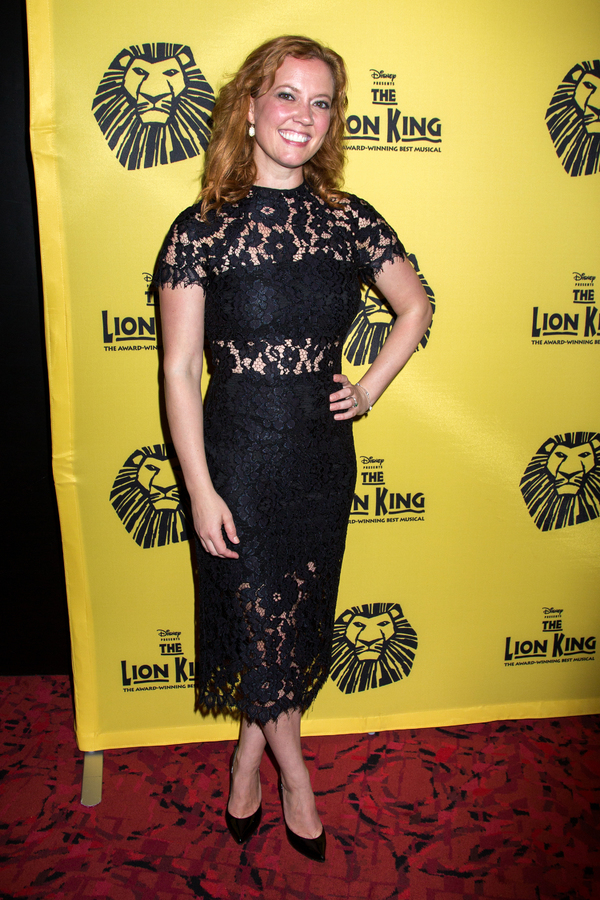 Patti Murin

Patti Murin

Caissie Levy

Caissie Levy

Sierra Boggess

Sierra Boggess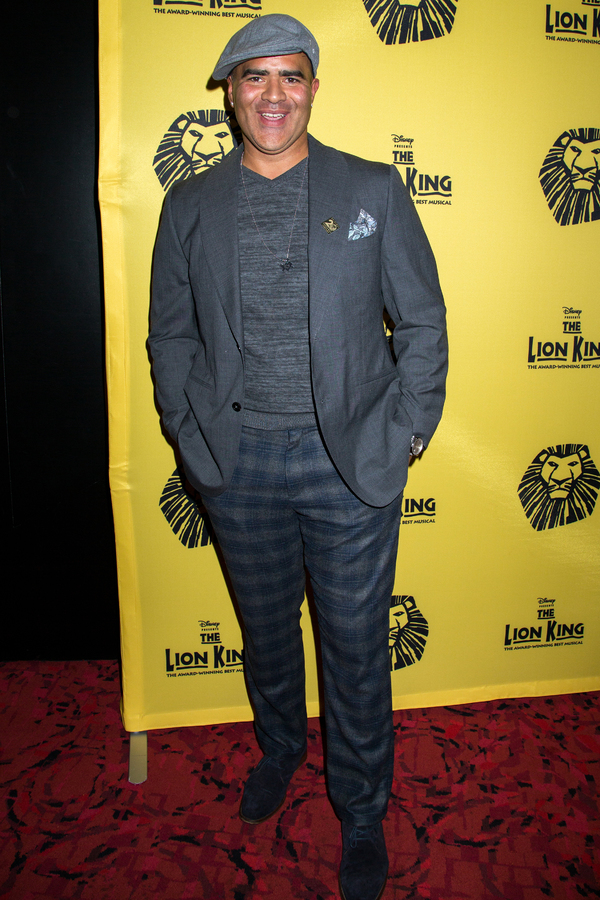 Christopher Jackson

Christopher Jackson

Stephanie Umoh and Trista Dollison

Stephanie Umoh and Trista Dollison

Carmen Ruby Floyd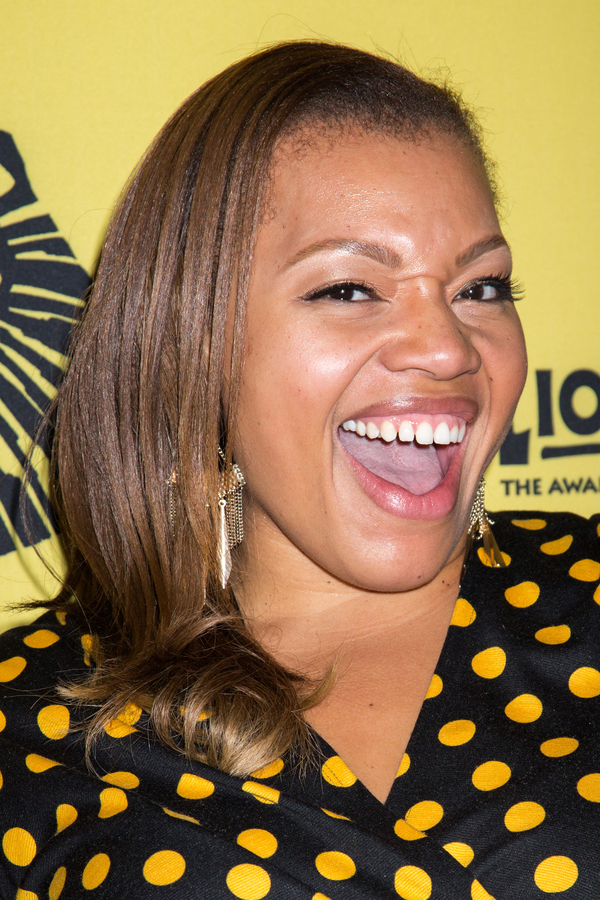 Carmen Ruby Floyd