Photo Coverage: Take a Stroll through the BC/EFA Flea Market with Broadway's Biggest Stars!
BC/EFA's 2015 Broadway Flea Market & Grand Auction was held just yesterday, September 27, with more than 60 tables full of Broadway memorabilia, collectible Playbills and one-of-a-kind gems from us here at BroadwayWorld and all your favorite shows. Below, BroadwayWorld is happy to take you inside the special day with photo coverage from backstage, the autograph tables and more!
Click here to check out photos of the merchandise tables.
Shows represented at the tables this year included: Aladdin, Allegiance, An American in Paris, Avenue Q, Beautiful - The Carole King Musical, The Book of Mormon, China Doll, Fiddler on the Roof, Fun Home, A Gentleman's Guide to Love and Murder, Hamilton, Hedwig and the Angry Inch, Kinky Boots, The Lion King, Mamma Mia!, Matilda The Musical, Newsies, On the Town, The Phantom of the Opera, Something Rotten!, Sylvia and Wicked.
Plus, many of your favorite Broadway actors appearred at the always popular Autograph Table and Photo Booth. Among them were: Annaleigh Ashford, Stephanie J. Block, Sierra Boggess, Alex Brightman, Danny Burstein, Michael Cerveris, Leanne Cope, Gavin Creel, Brian d'Arcy James, Robert Fairchild, Jonathan Groff, Andrew Keenan-Bolger,Laura Michelle Kelly, Telly Leung, Jose Llana, Sydney Lucas, Andy Mientus, Ruthie Ann Miles, Bebe Neuwirth, Chita Rivera, Christopher Sieber and more.
Broadway Cares/Equity Fights AIDS is one of the nation's leading industry- based, nonprofit AIDS fundraising and grant-making organizations. By drawing upon the talents, resources, and generosity of the American theatre community, since 1988 BC/EFA has raised more than $250 million for essential services for people with AIDS and other critical illnesses across the United States.
Broadway Cares/Equity Fights AIDS is the major supporter of the social service programs at The Actors Fund, including the HIV/AIDS Initiative, the Phyllis Newman Women's Health Initiative and the Al Hirschfeld Free Health Clinic. Broadway Cares also awards annual grants to more than 450 AIDS and family service organizations in all 50 states.
The 29th Annual Broadway Flea Market & Grand Auction is sponsored by The New York Times and United Airlines.
Photo Credit: Linda Lenzi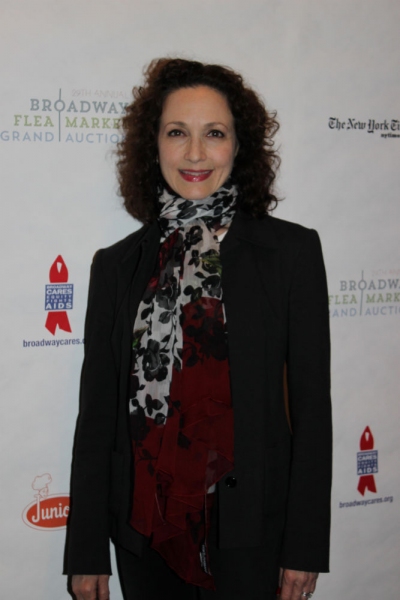 Bebe Neuwirth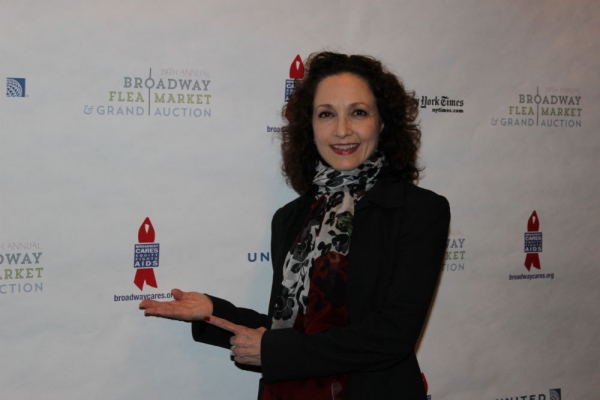 Bebe Neuwirth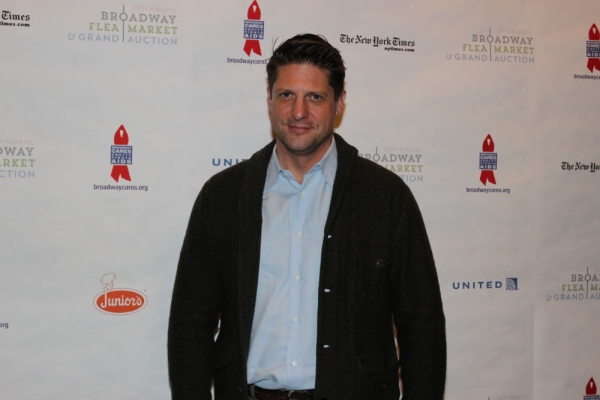 Christopher Sieber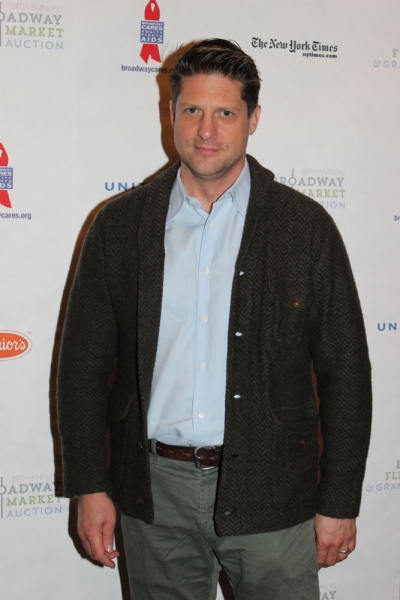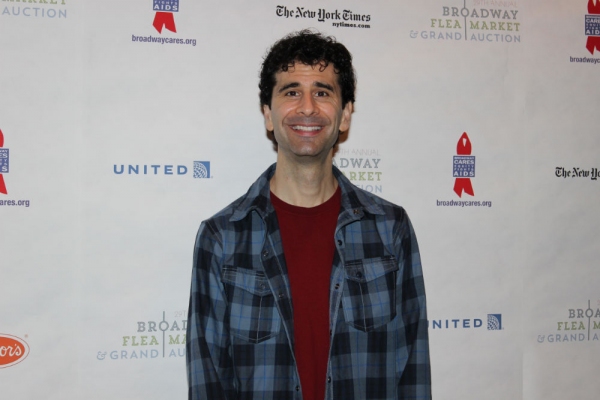 John Cariani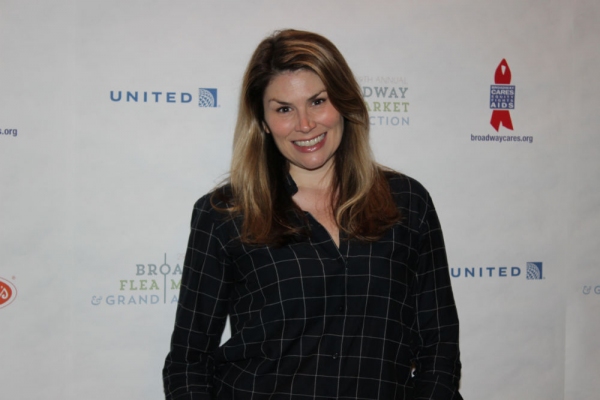 Heidi Blickenstaff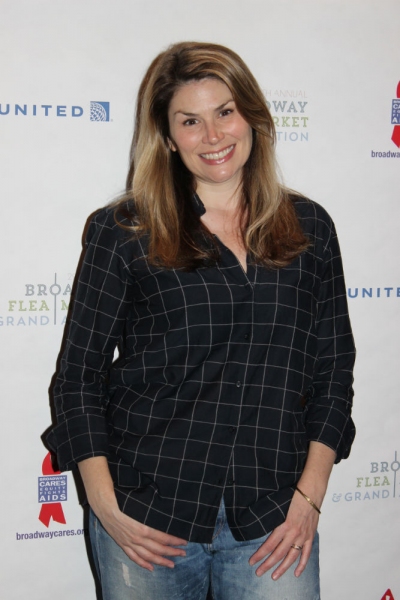 Heidi Blickenstaff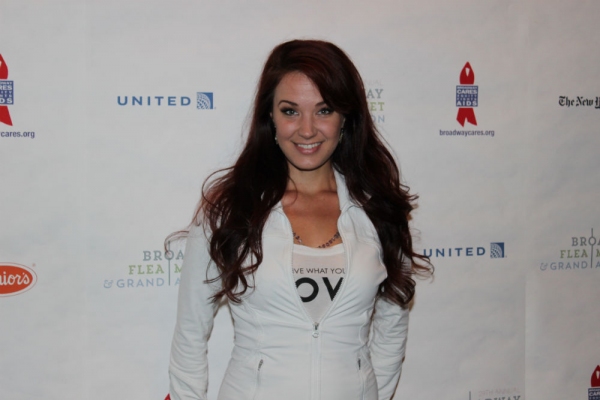 Sierra Boggess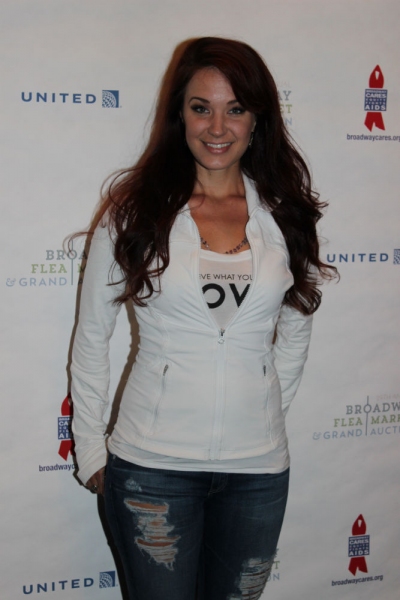 Sierra Boggess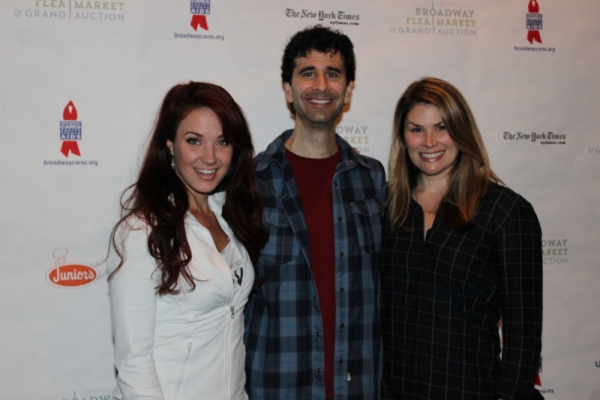 Sierra Boggess, John Cariani and Heidi Blickenstaff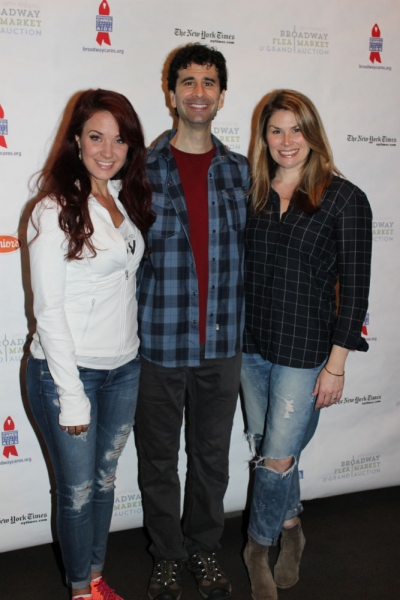 Sierra Boggess, John Cariani and Heidi Blickenstaff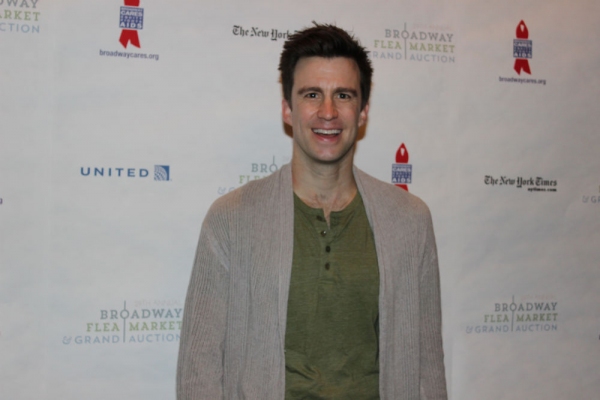 Gavin Creel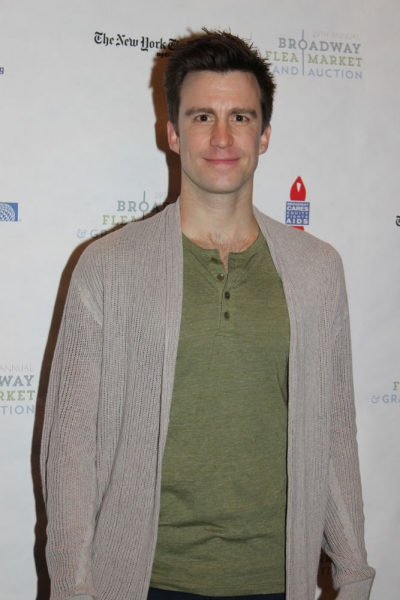 Gavin Creel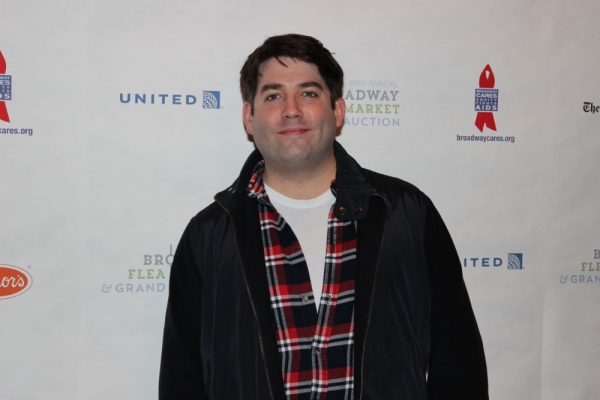 Christopher John O'Neill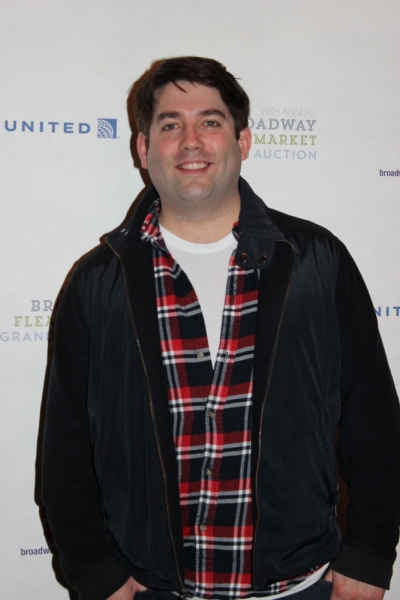 Christopher John O'Neill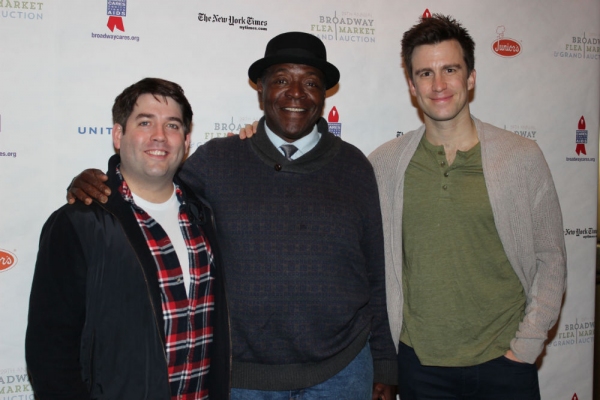 Christopher John O'Neill, Chuck Cooper and Gavin Creel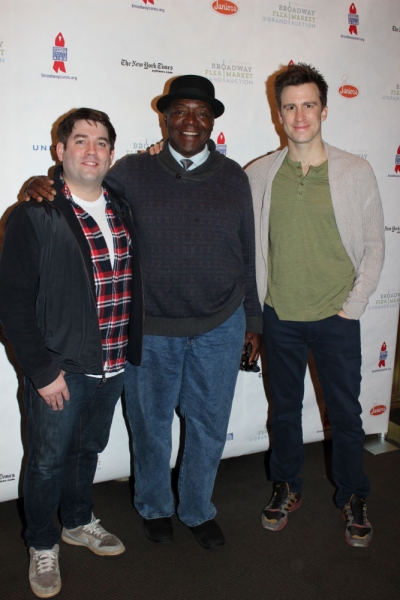 Christopher John O'Neill, Chuck Cooper and Gavin Creel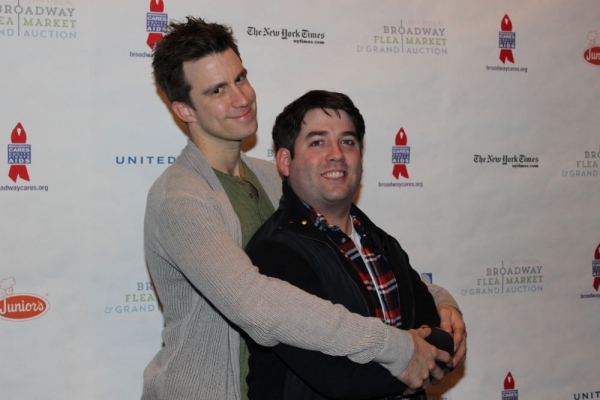 Gavin Creel and Christopher John O'Neill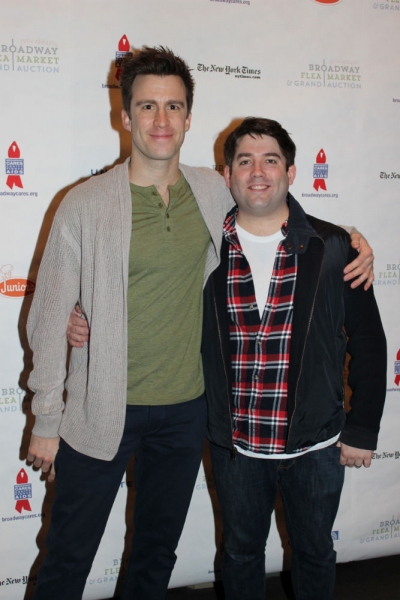 Gavin Creel and Christopher John O'Neill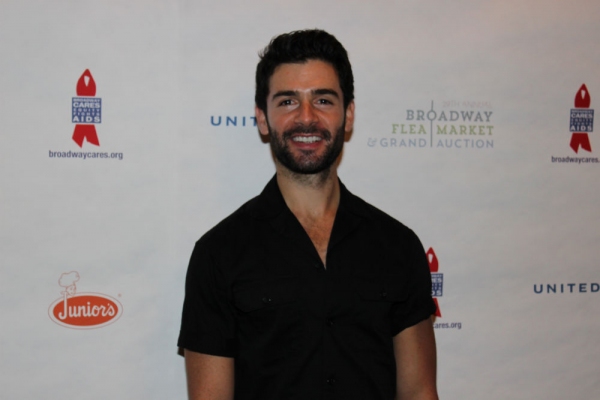 Adam Kantor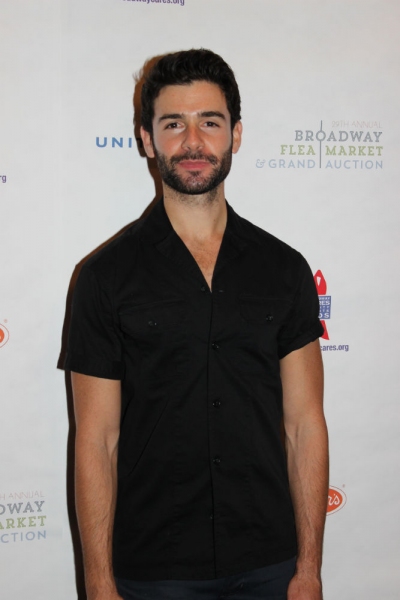 Adam Kantor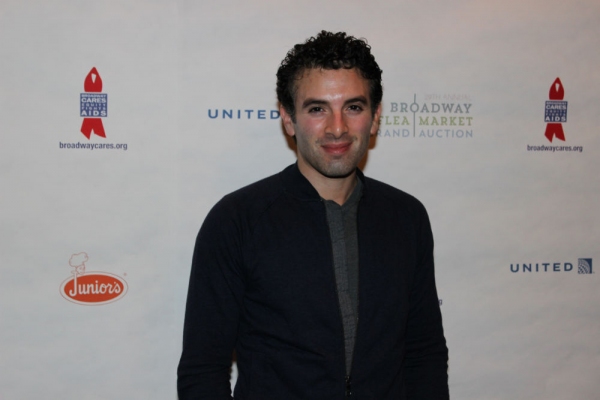 Jarrod Spector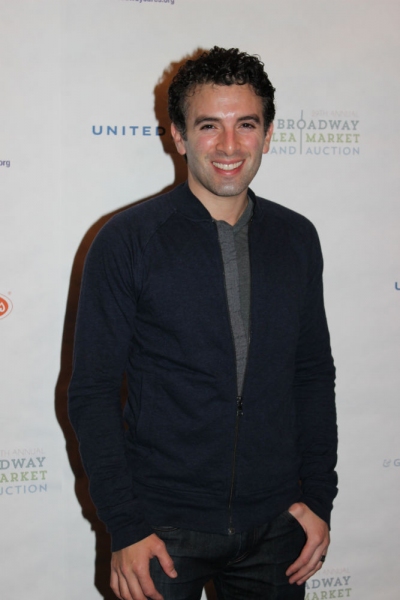 Jarrod Spector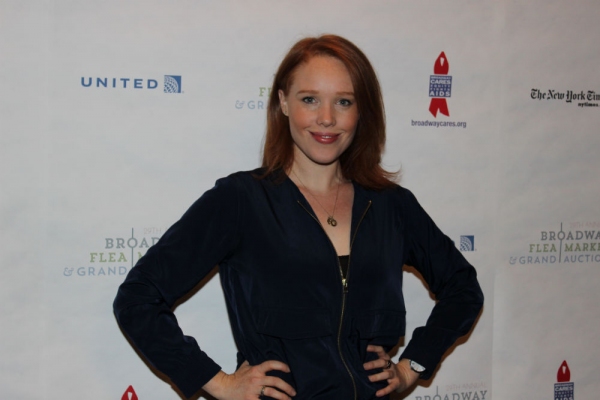 Jessica Keenan Wynn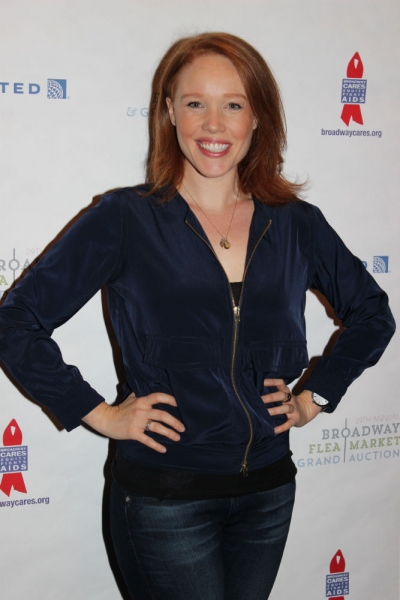 Jessica Keenan Wynn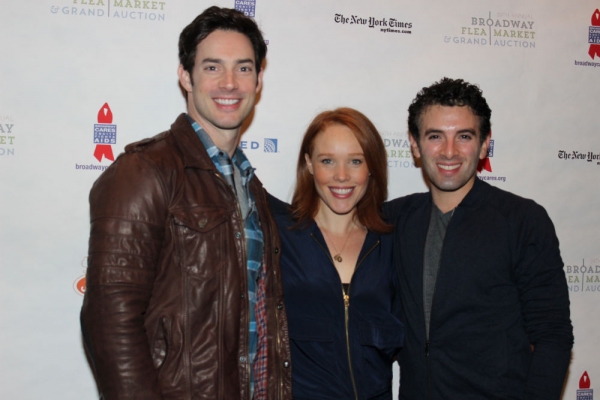 Scott J. Campbell, Jessica Keenan Wynn and Jarrod Spector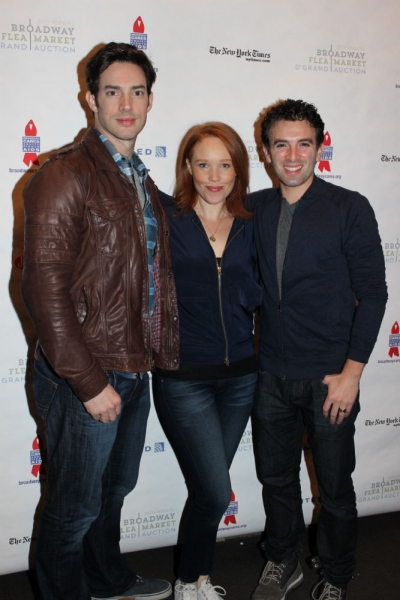 Scott J. Campbell, Jessica Keenan Wynn and Jarrod Spector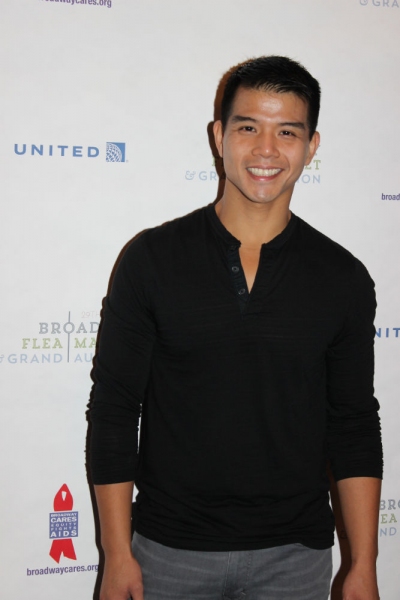 Telly Leung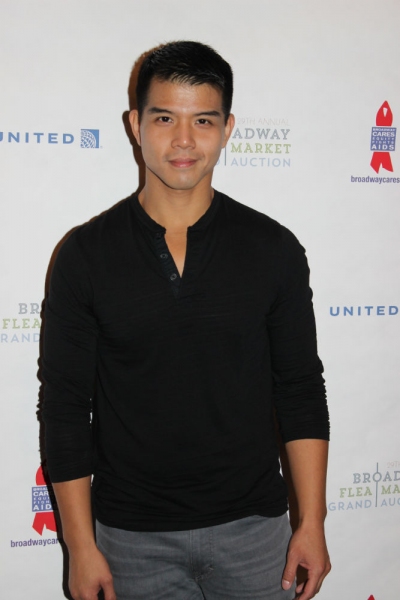 Telly Leung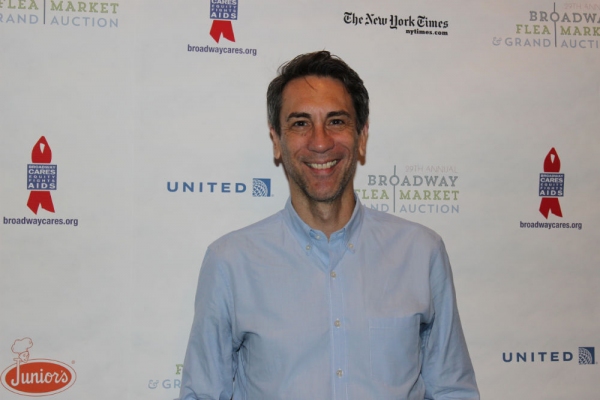 Robert Sella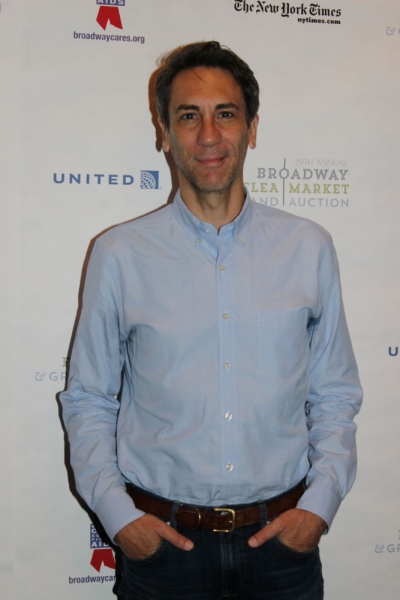 Robert Sella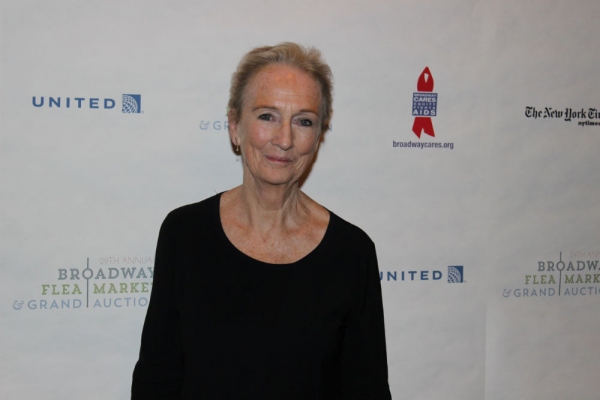 Kathleen Chalfant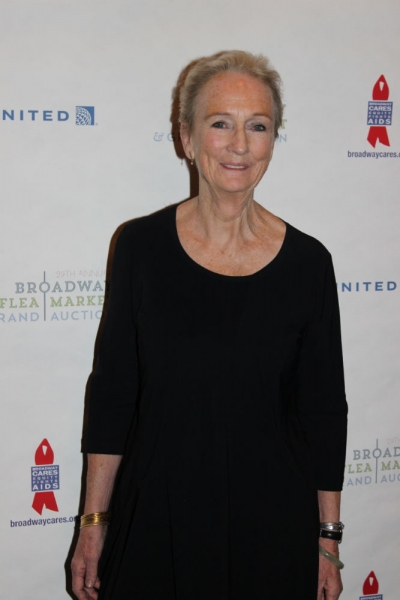 Kathleen Chalfant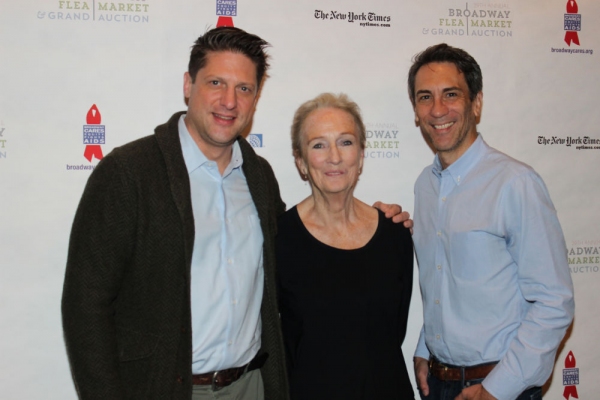 Christopher Sieber, Kathleen Chalfant and Robert Sella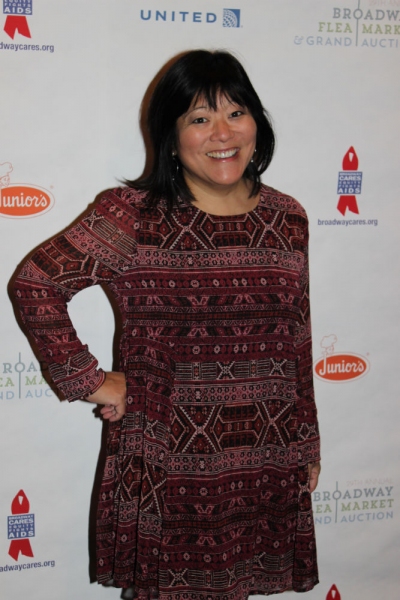 Ann Harada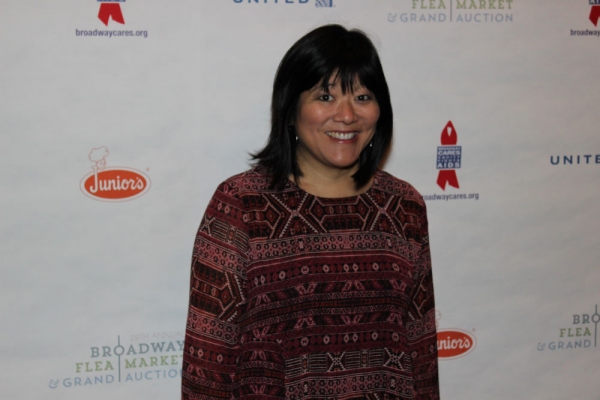 Ann Harada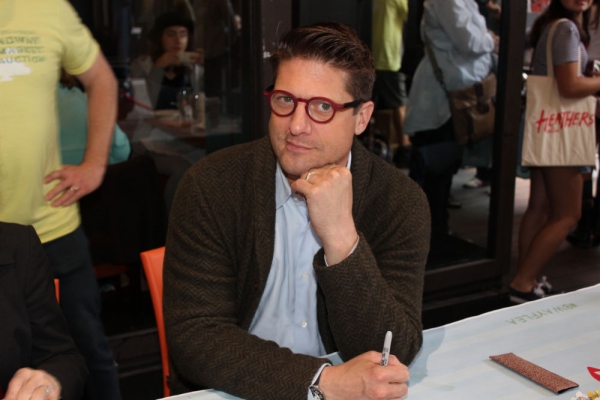 Christopher Sieber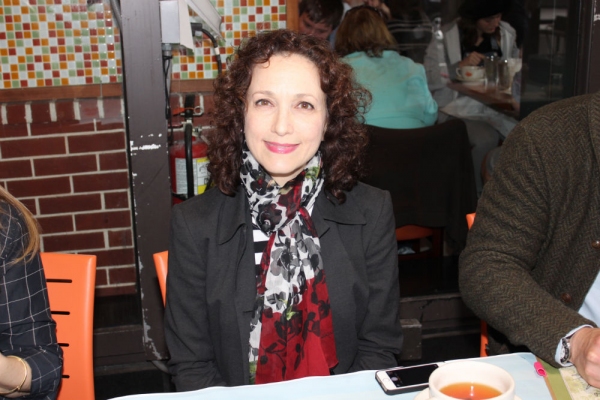 Bebe Neuwirth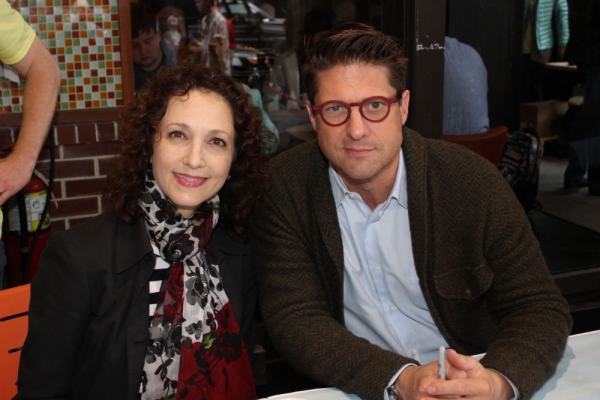 Bebe Neuwirth and Christopher Sieber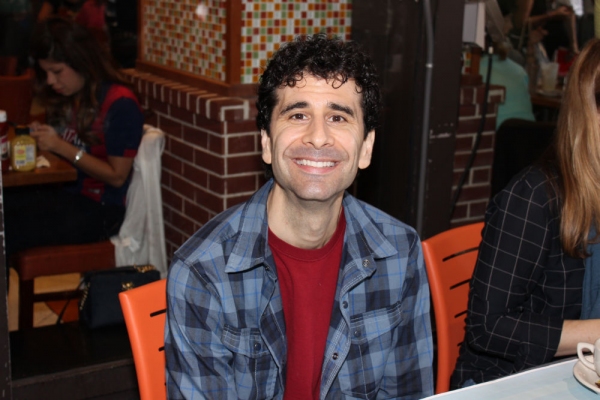 John Cariani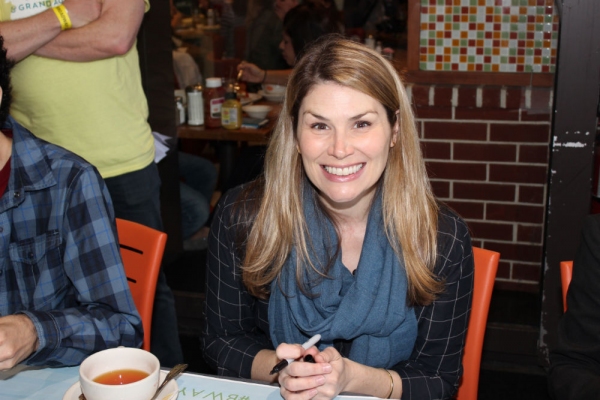 Heidi Blickenstaff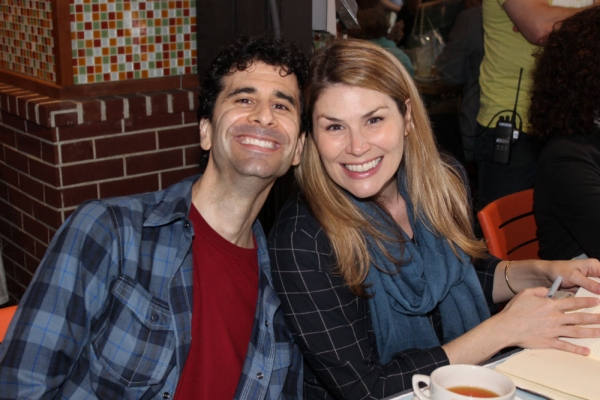 John Cariani and Heidi Blickenstaff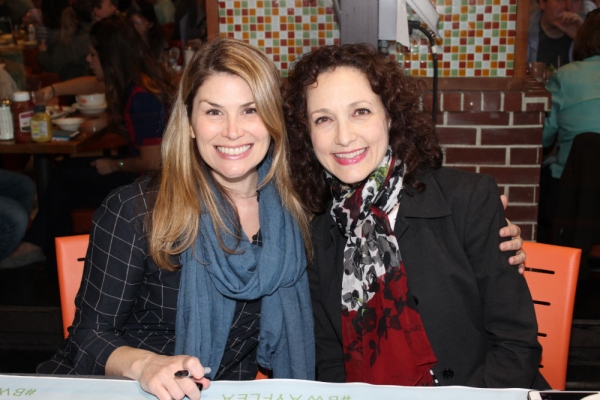 Heidi Blickenstaff and Bebe Neuwirth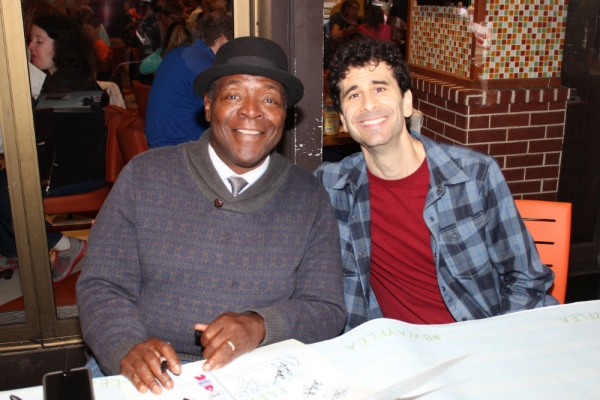 Chuck Cooper and John Cariani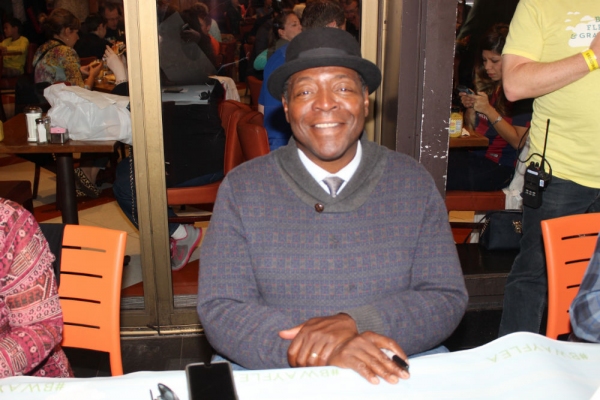 Chuck Cooper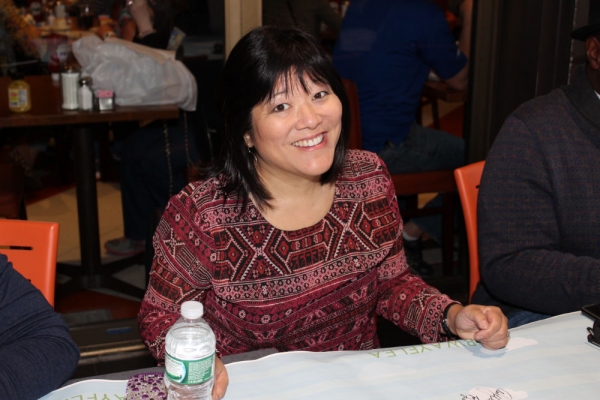 Ann Harada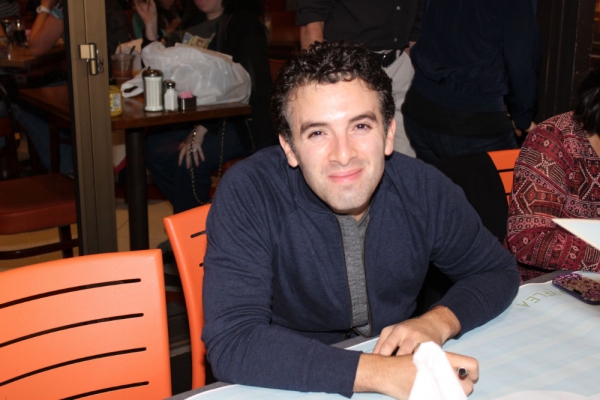 Jarrod Spector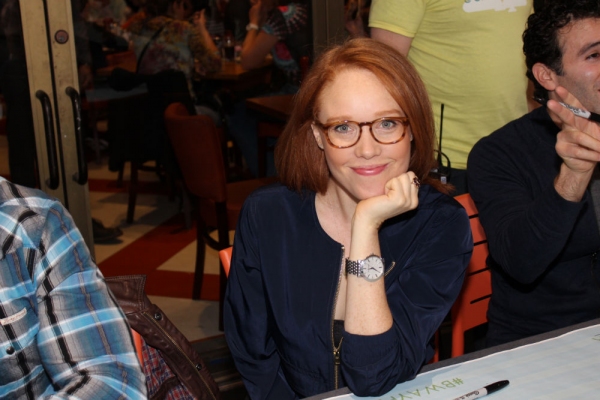 Jessica Keenan Wynn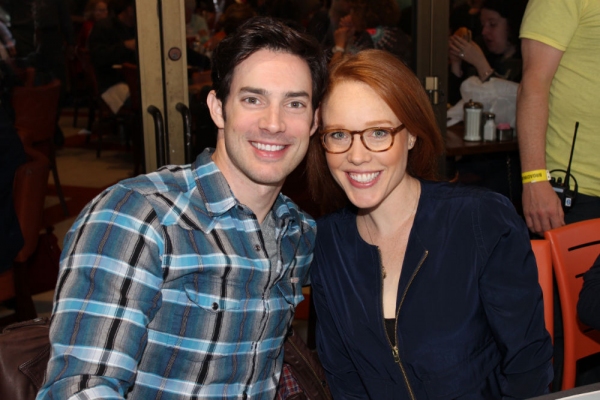 Scott J. Campbell and Jessica Keenan Wynn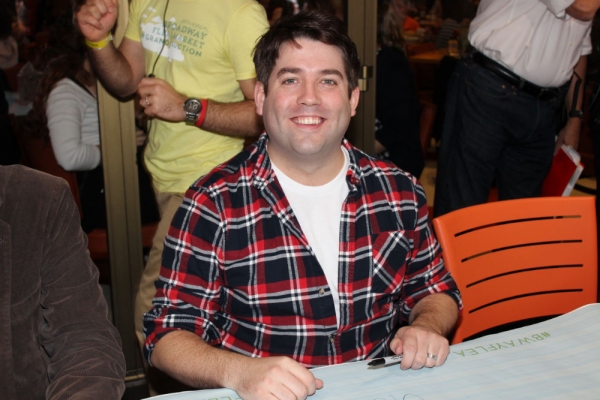 Christopher John O'Neill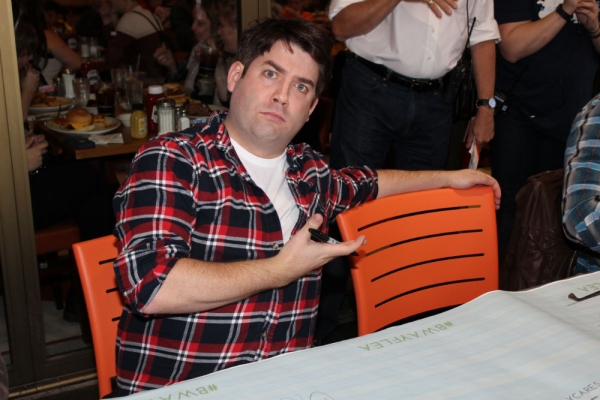 Christopher John O'Neill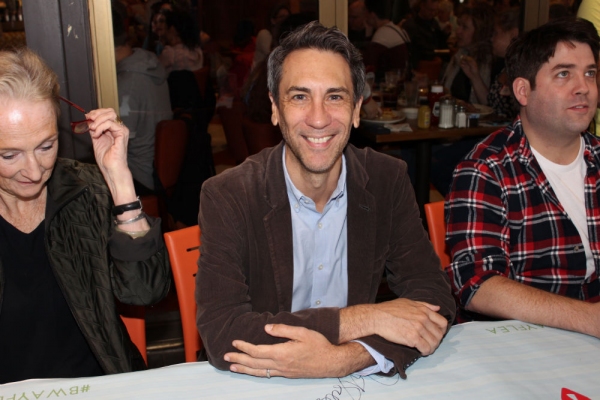 Robert Sella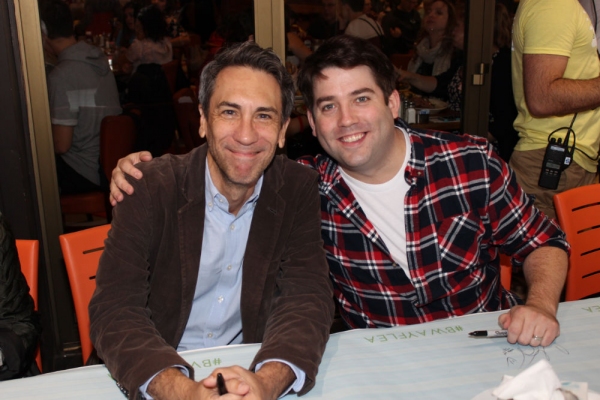 Robert Sella and Christopher John O'Neill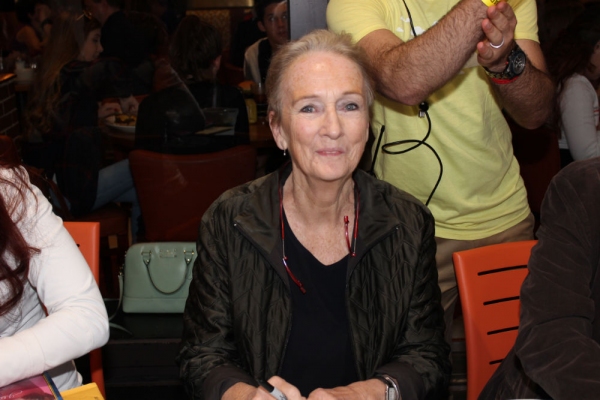 Kathleen Chalfant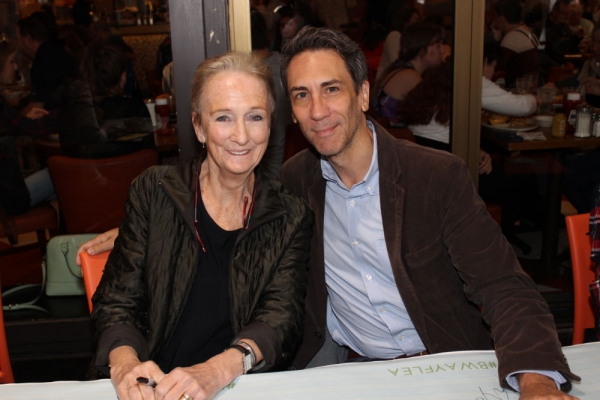 Kathleen Chalfant and Robert Sella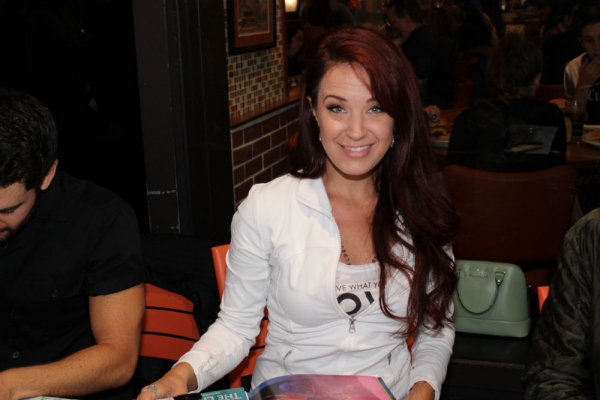 Sierra Boggess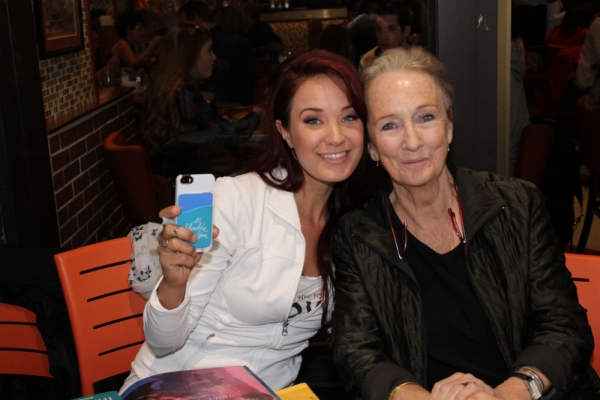 Sierra Boggess and Kathleen Chalfant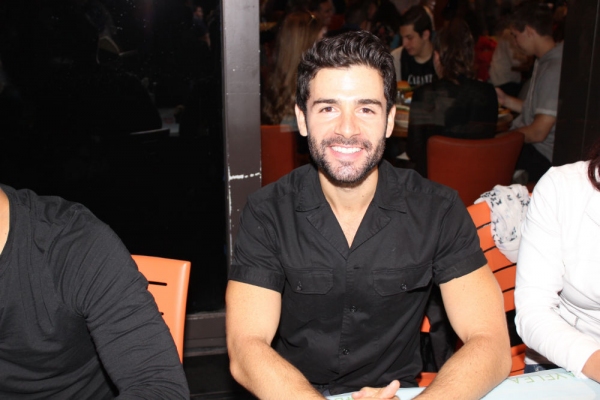 Adam Kantor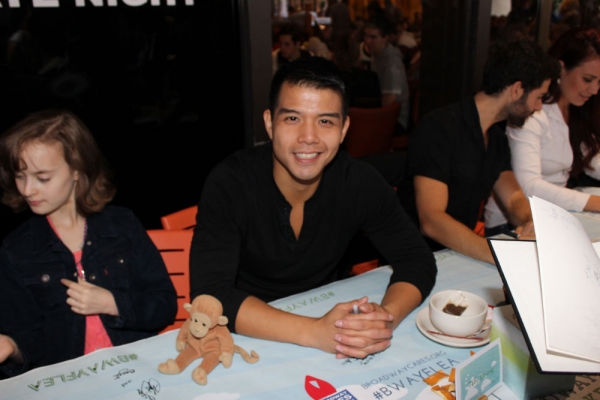 Telly Leung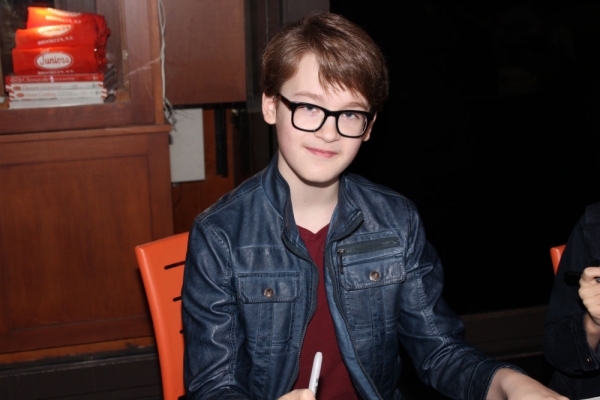 Jake Lucas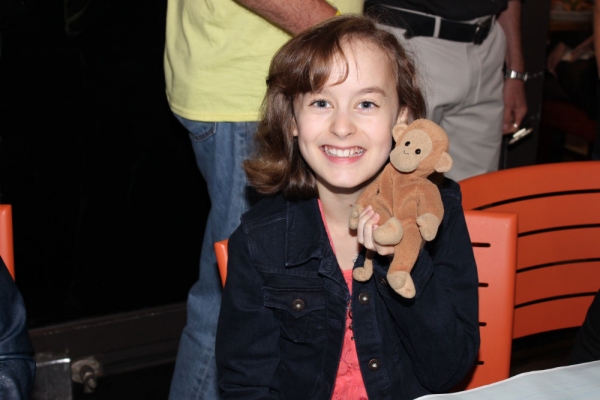 Sydney Lucas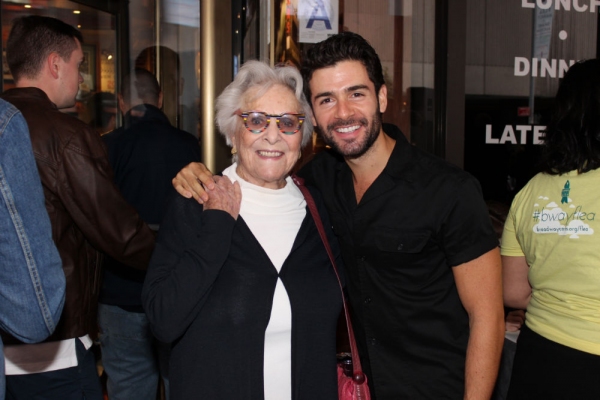 Adam Kantor and his Grandmother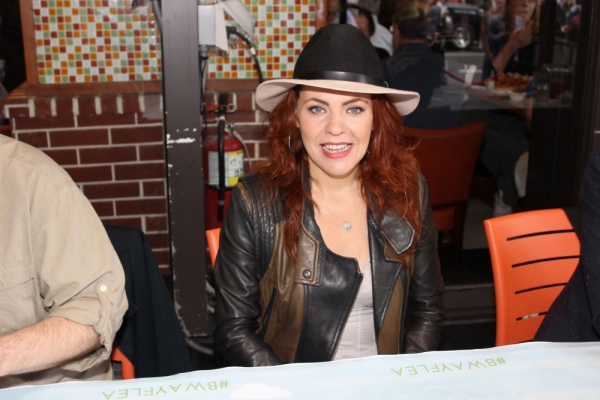 Rachel Tucker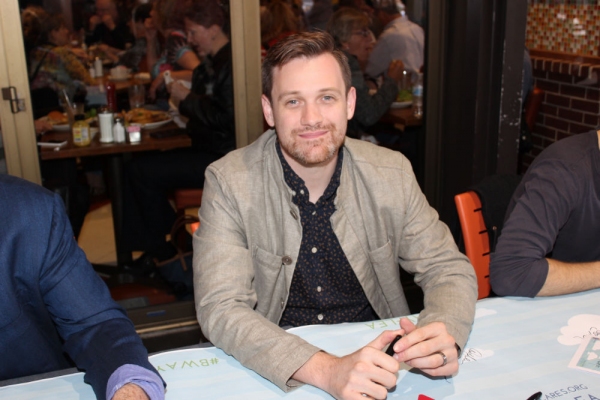 Michael Arden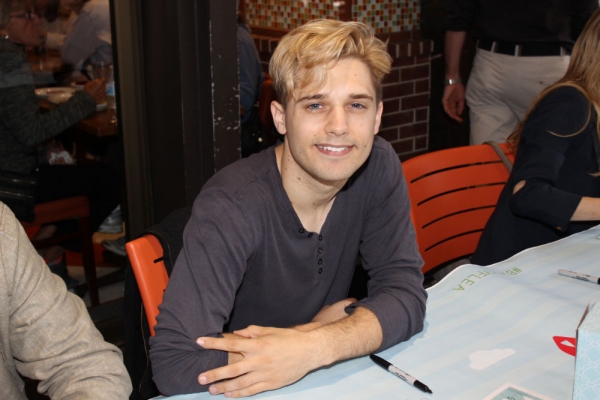 Andy Mientus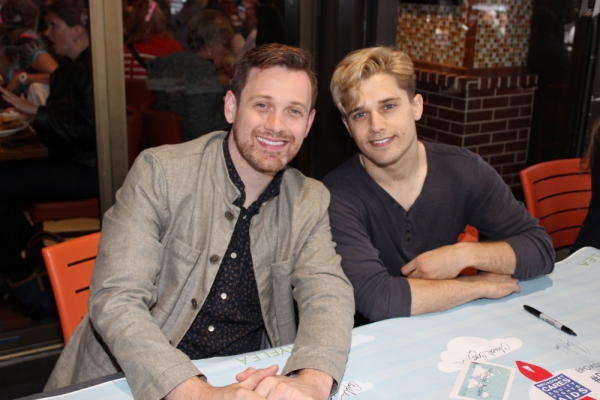 Michael Arden and Andy Mientus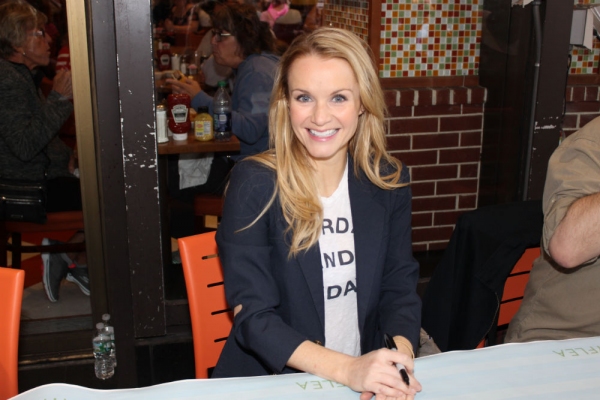 Kate Reinders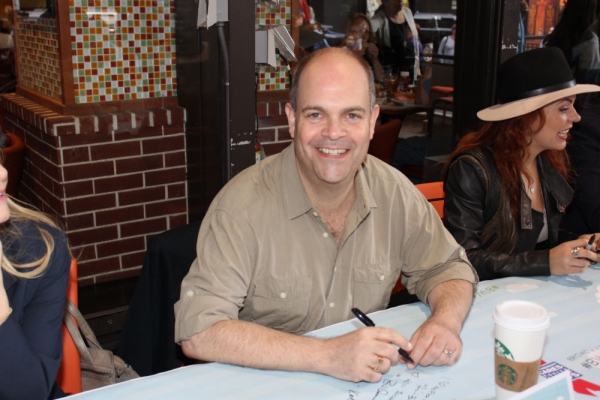 Brad Oscar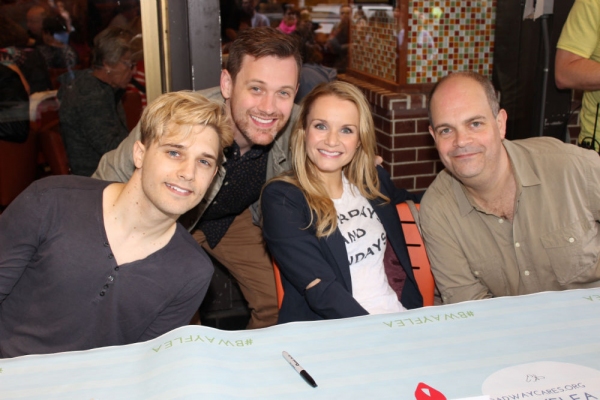 Andy Mientus, Michael Arden, Kate Reinders and Brad Oscar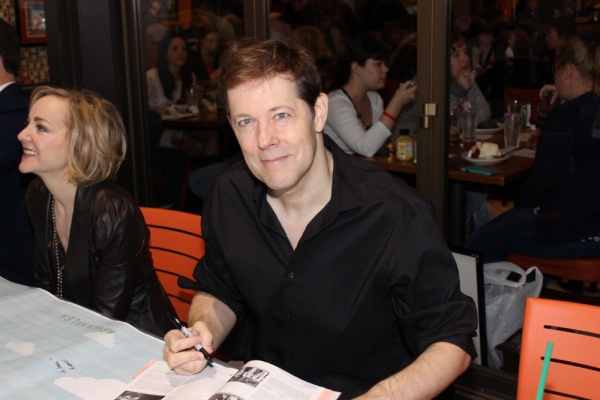 John Bolton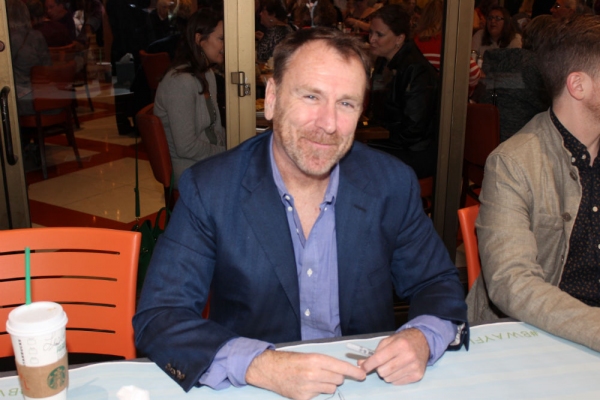 Colin Quinn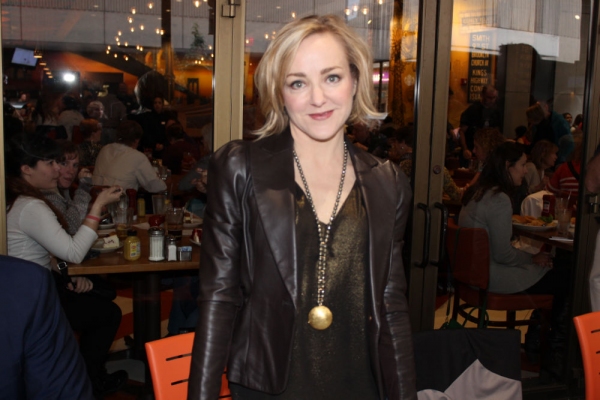 Geneva Carr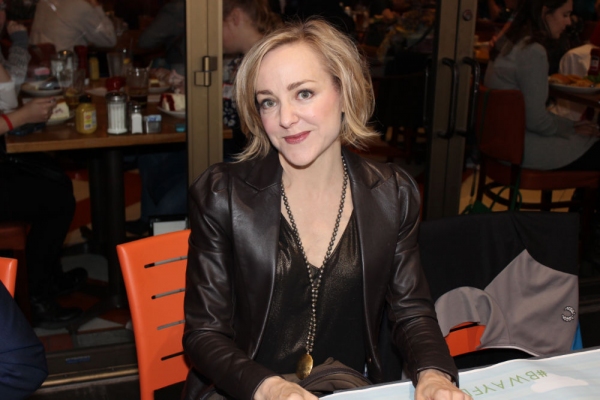 Geneva Carr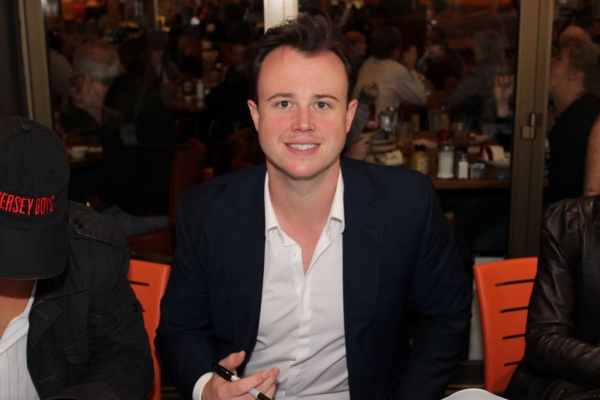 Quinn van Antwerp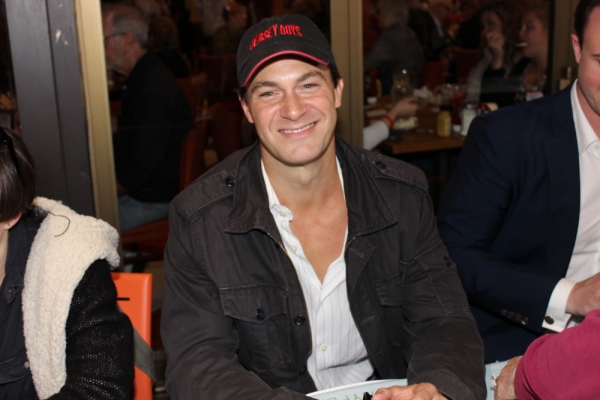 Matt Bogart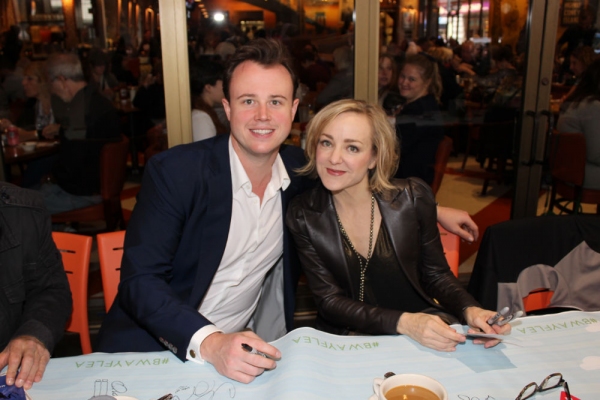 Quinn van Antwerp and Geneva Carr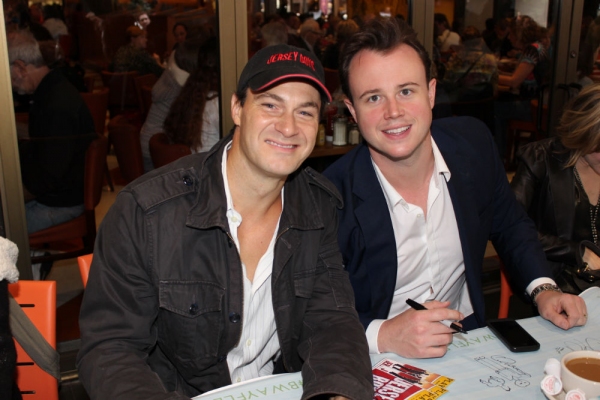 Matt Bogart and Quinn van Antwerp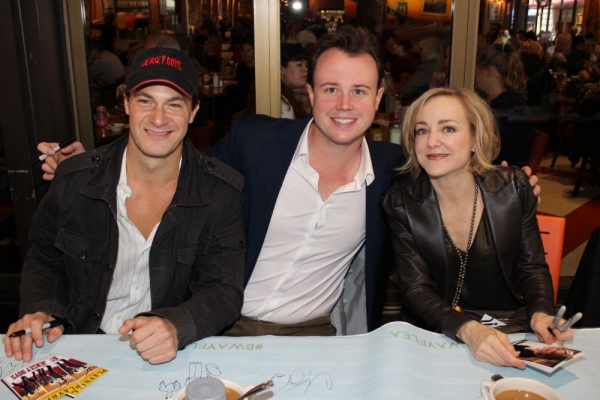 Matt Bogart, Quinn van Antwerp and Geneva Carr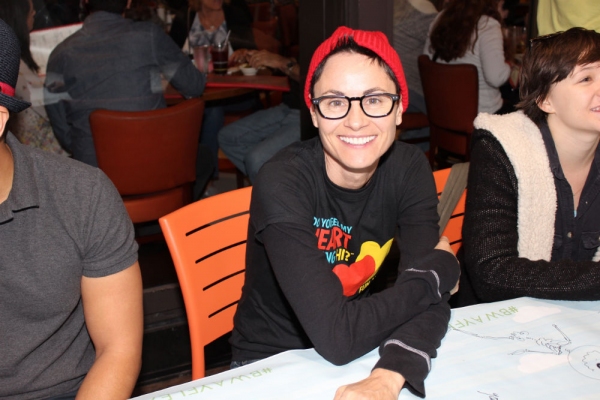 Beth Malone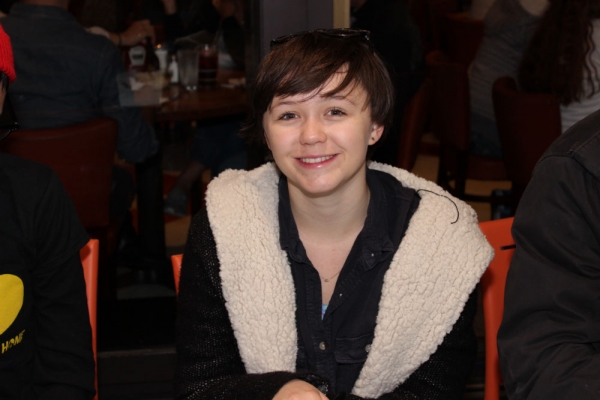 Emily Skeggs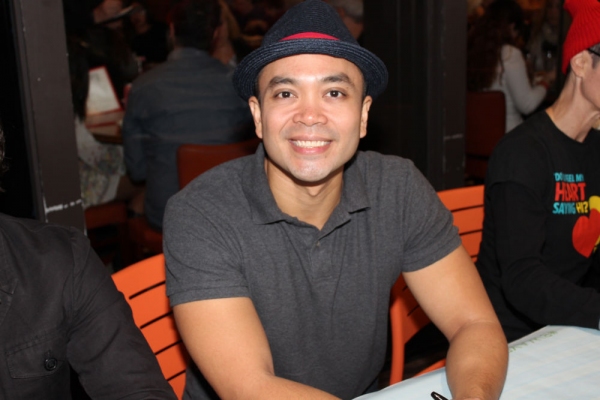 Jose Llana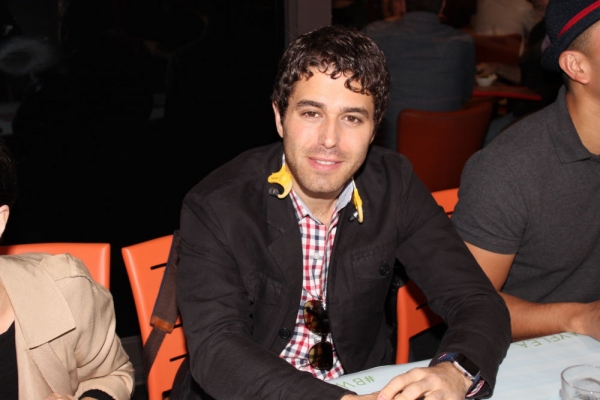 Josh Young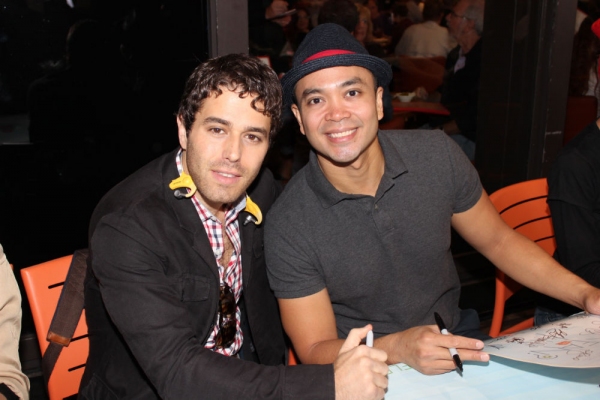 Josh Young and Jose Llana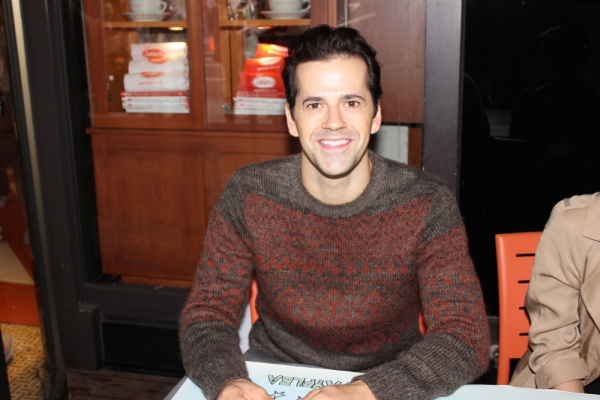 Robert Fairchild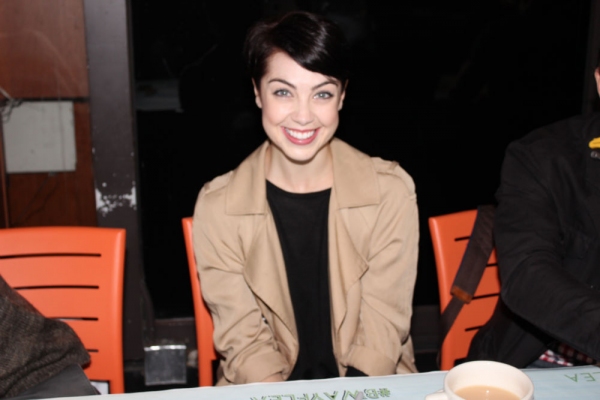 Leanne Cope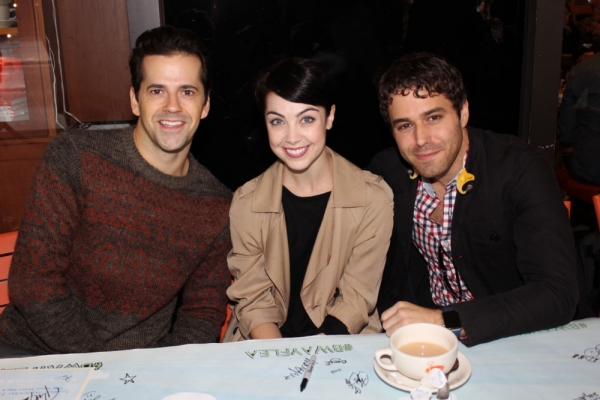 Robert Fairchild, Leanne Cope and Josh Young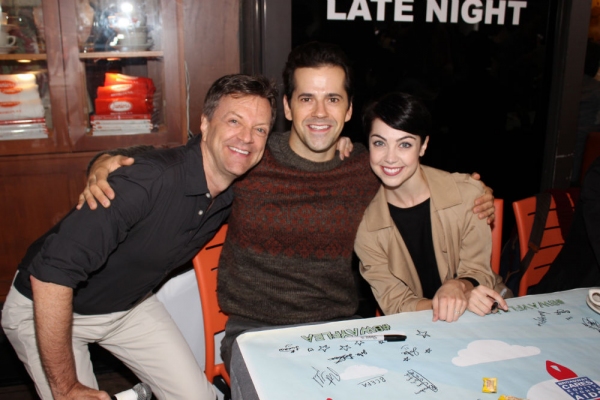 Jim Caruso, Robert Fairchild and Leanne Cope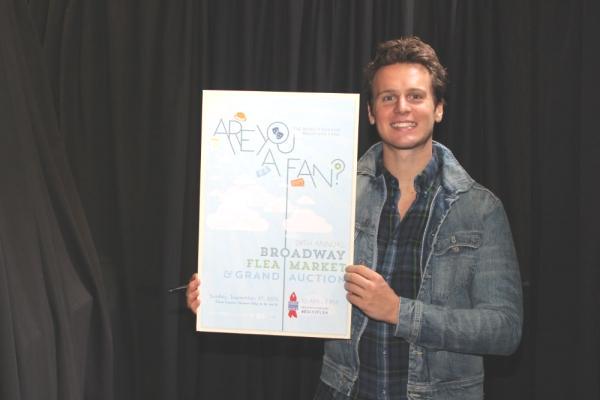 Jonathan Groff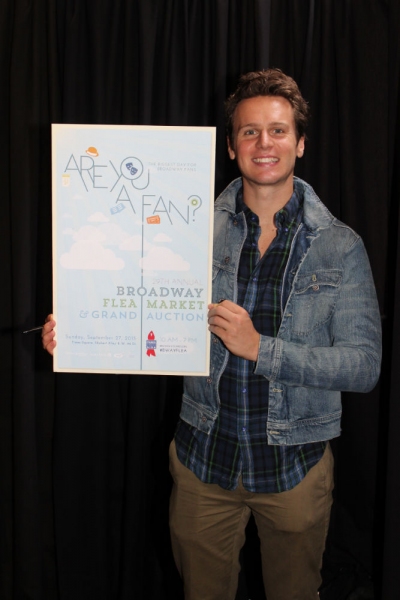 Jonathan Groff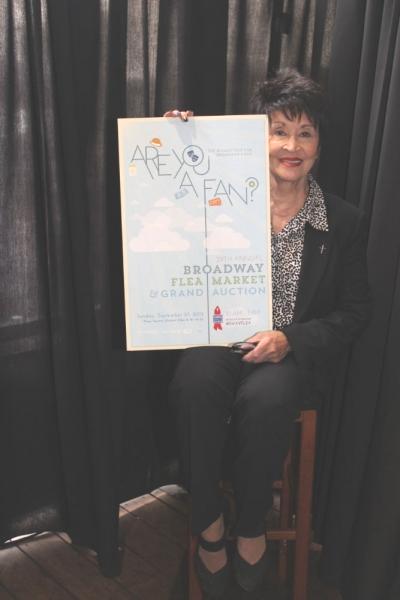 Chita Rivera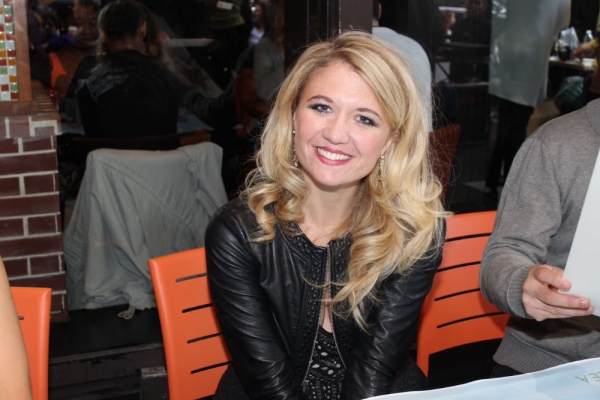 Scarlett Strallen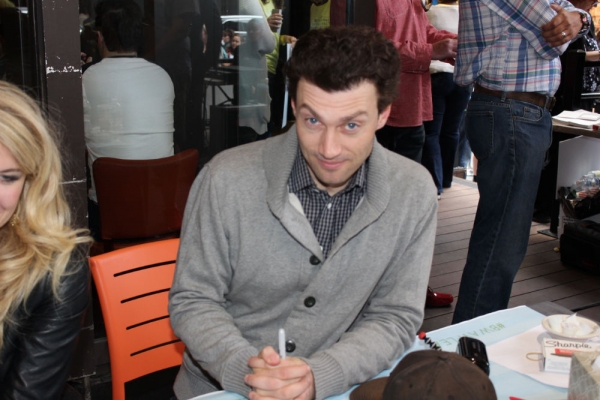 Bryce Pinkham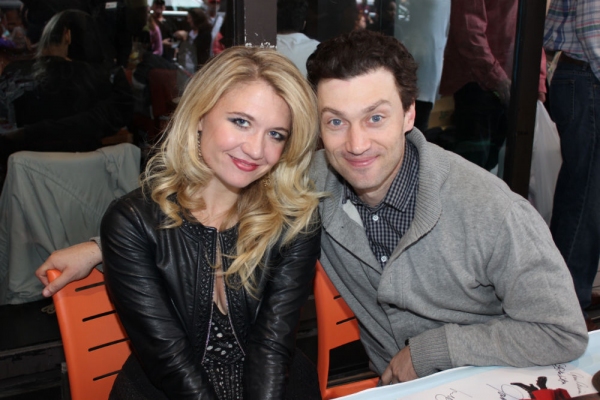 Scarlett Strallen and Bryce Pinkham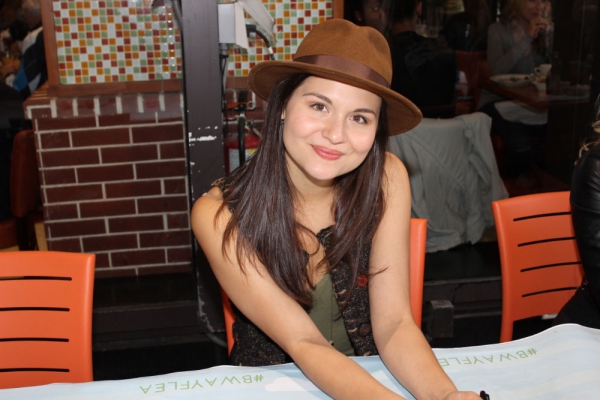 Phillipa Soo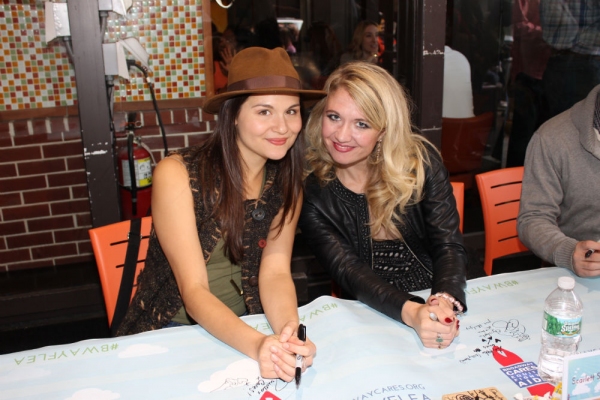 Phillipa Soo and Scarlett Strallen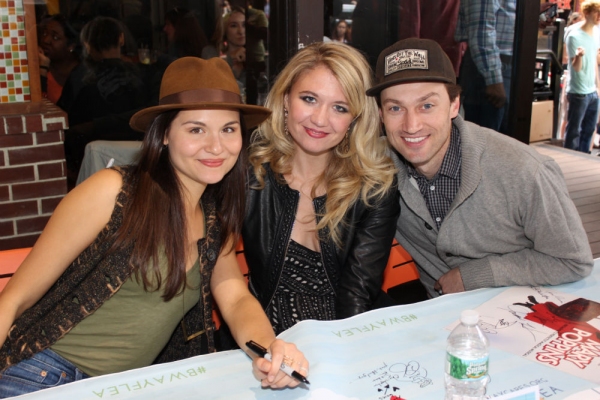 Phillipa Soo, Scarlett Strallen and Bryce Pinkham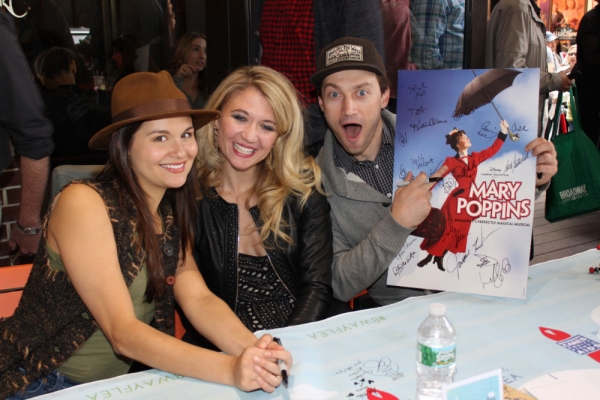 Phillipa Soo, Scarlett Strallen and Bryce Pinkham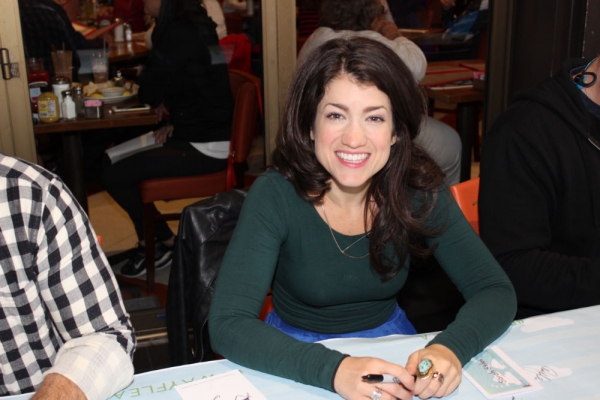 Sarah Stiles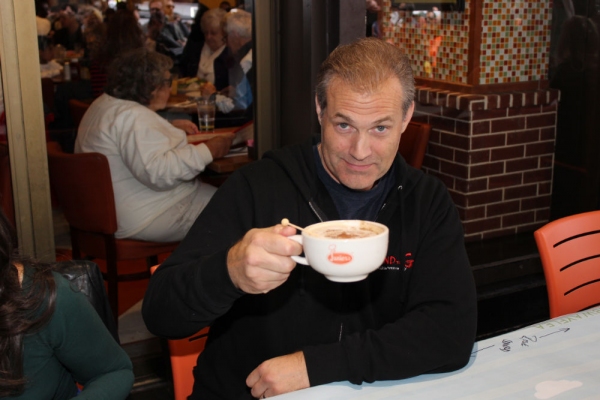 Marc Kudisch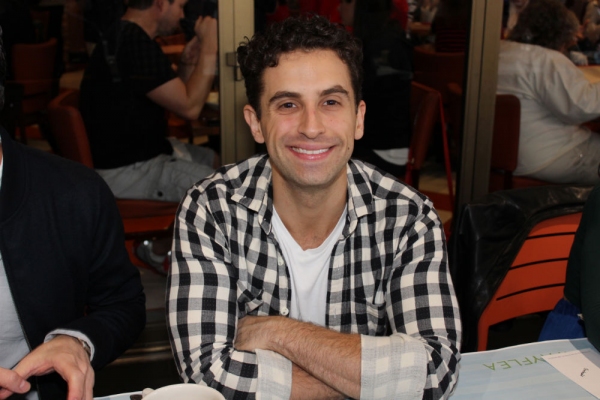 Brandon Uranowitz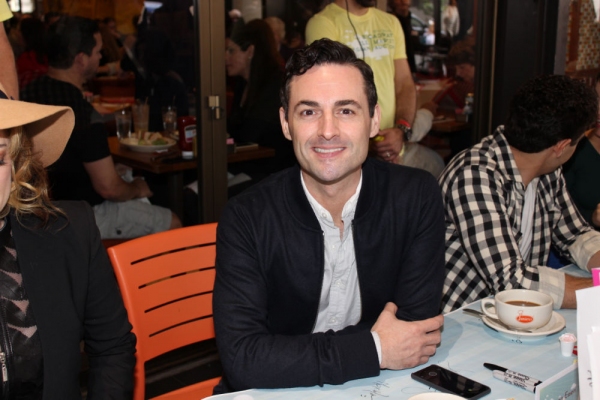 Max von Essen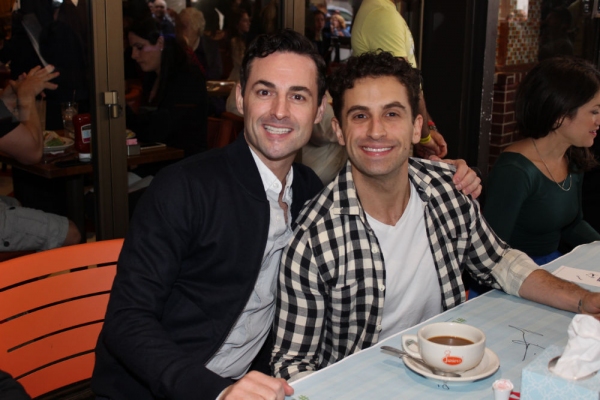 Max von Essen and Brandon Uranowitz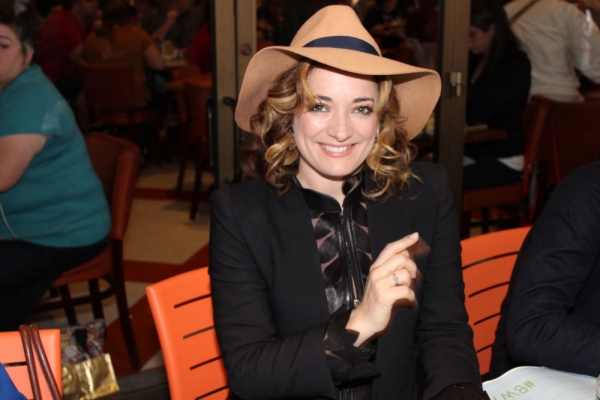 Laura Michelle Kelly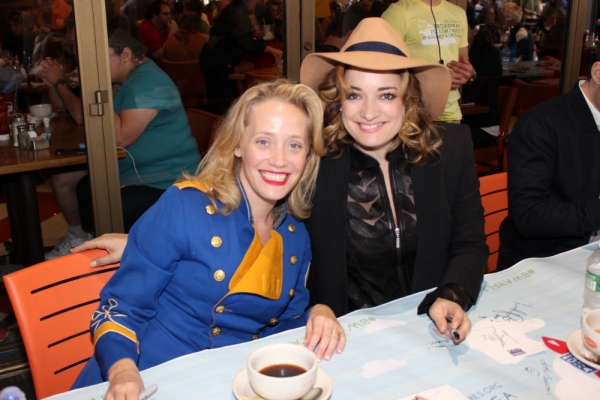 Haven Burton and Laura Michelle Kelly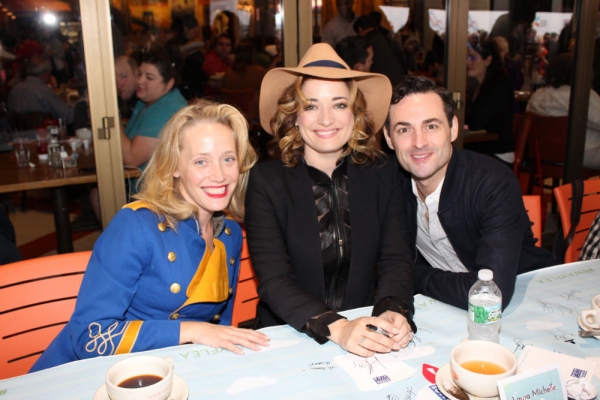 Haven Burton, Laura Michelle Kelly and Max von Essen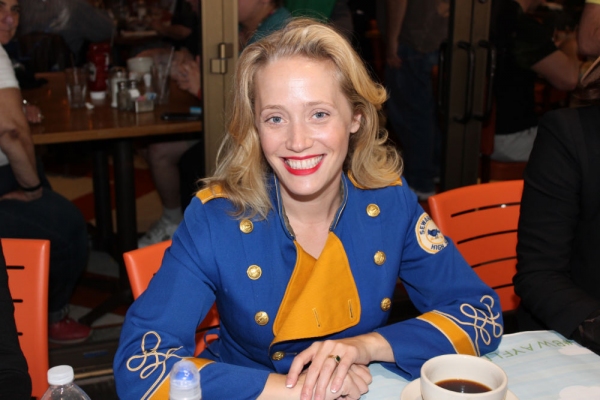 Haven Burton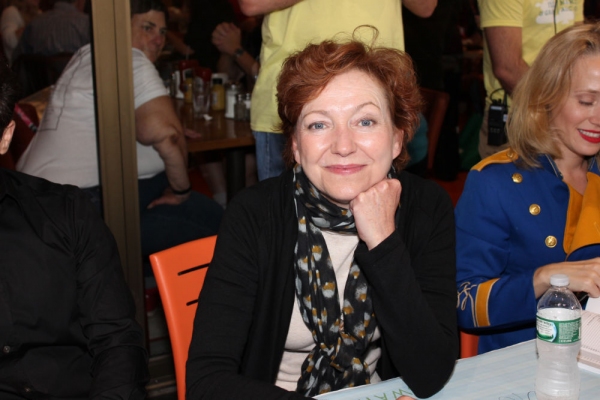 Julie White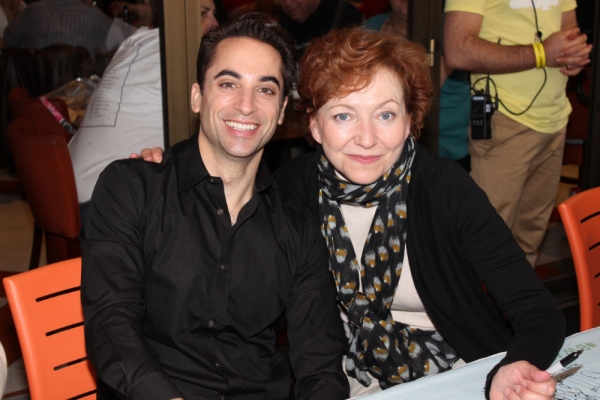 Joseph Leo Bwarie and Julie White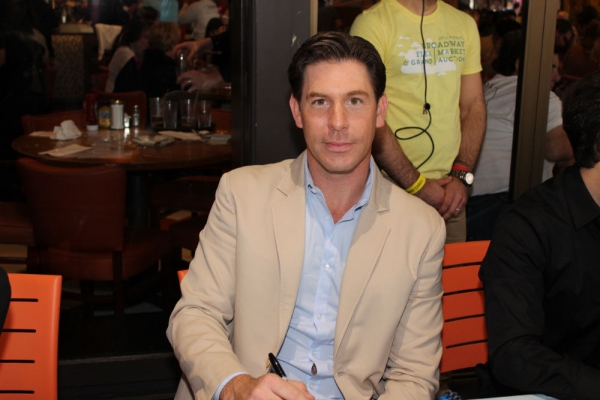 Richard Blake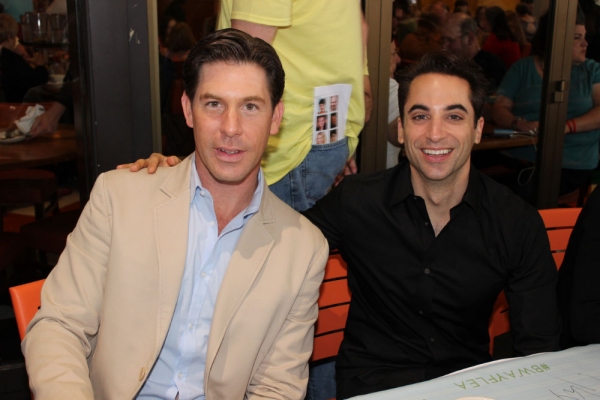 Richard Blake and Joseph Leo Bwarie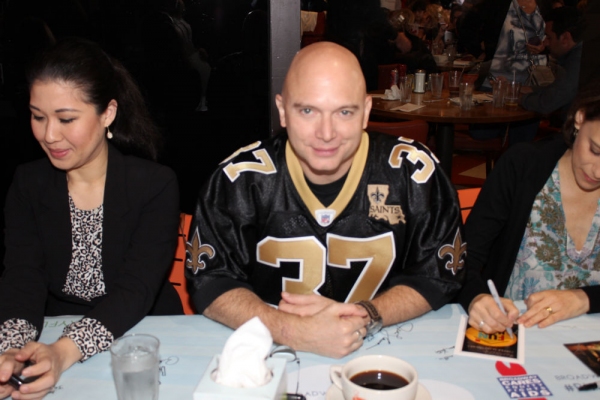 Michael Cerveris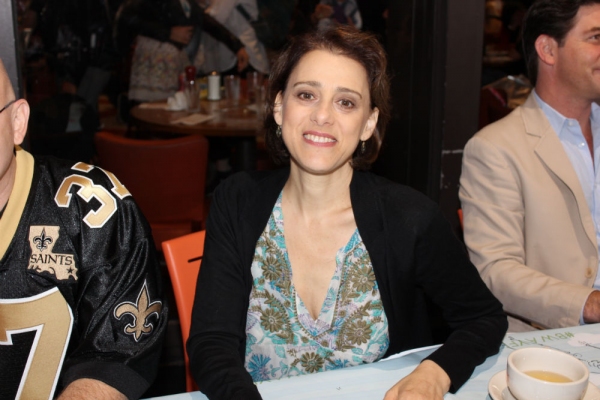 Judy Kuhn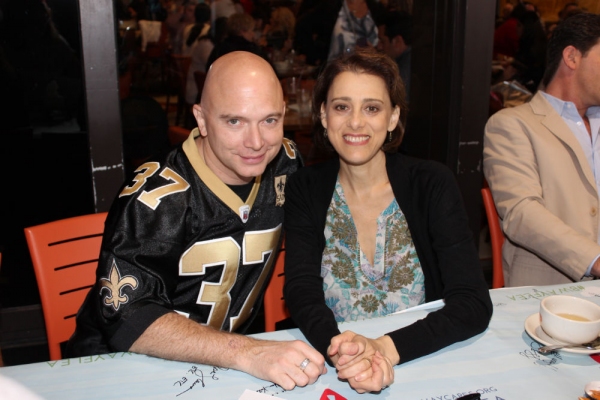 Michael Cerveris and Judy Kuhn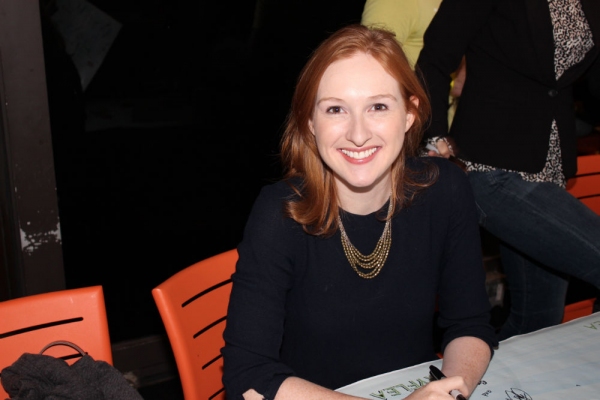 Erin Mackey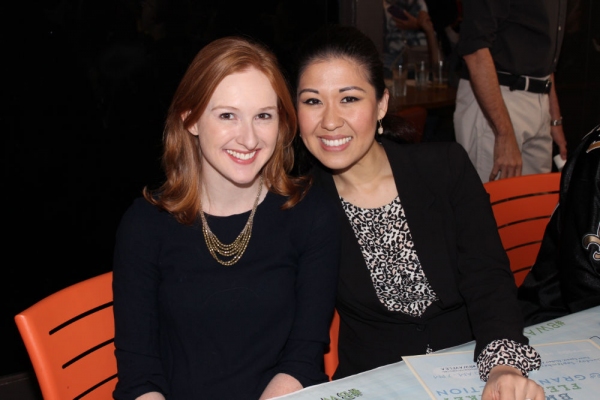 Erin Mackey and Ruthie Ann Miles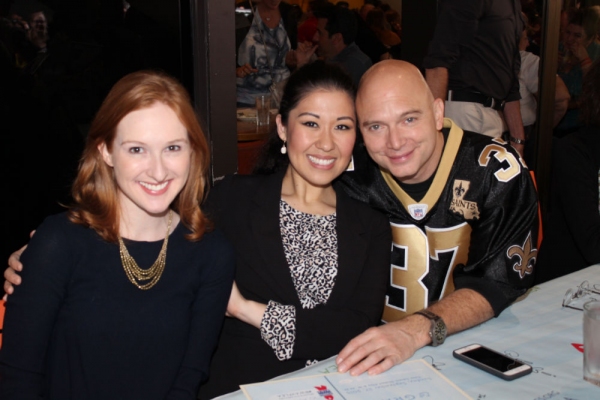 Erin Mackey, Ruthie Ann Miles and Michael Cerveris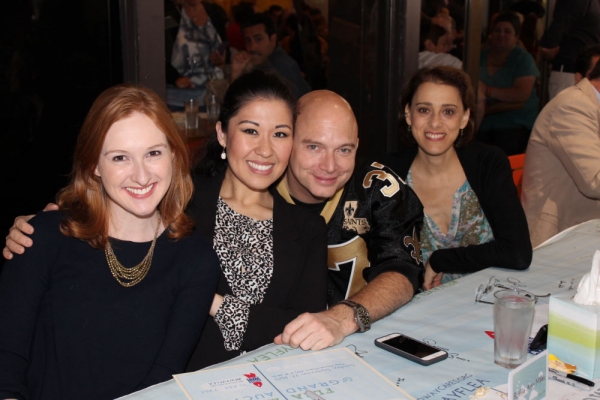 Erin Mackey, Ruthie Ann Miles, Michael Cerveris and Judy Kuhn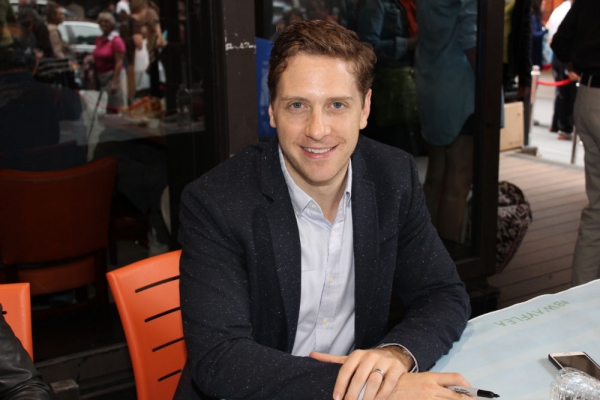 Andy Kelso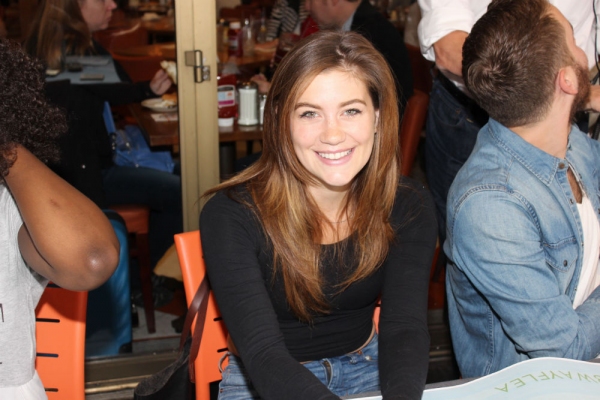 Laura Dreyfuss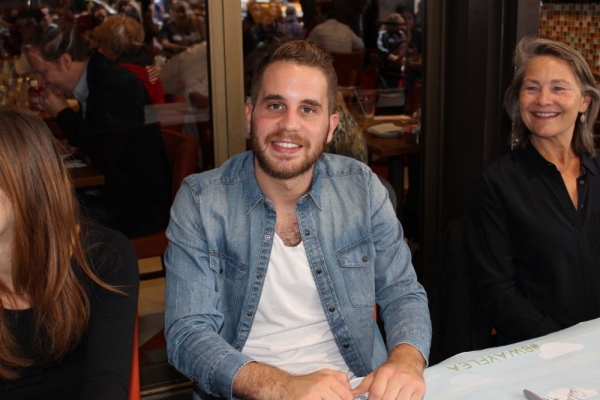 Ben Platt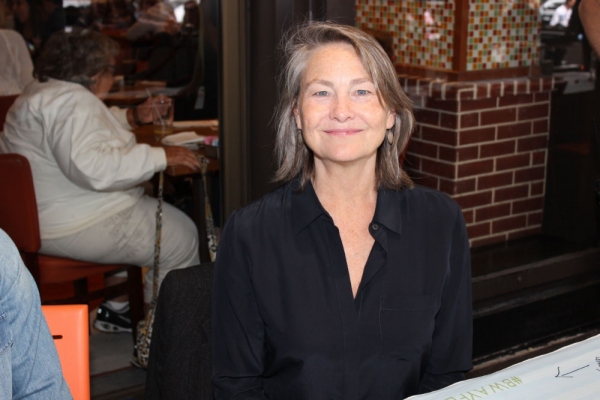 Cherry Jones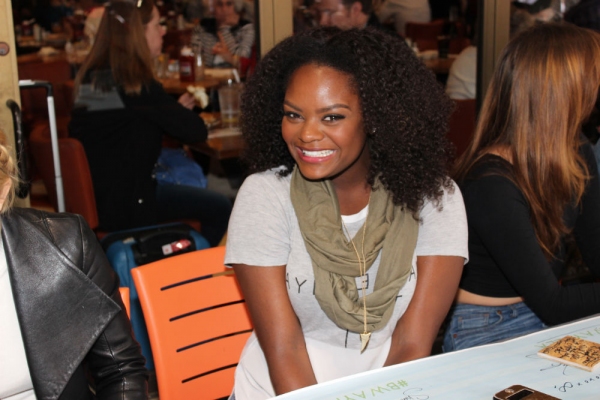 Shanice Williams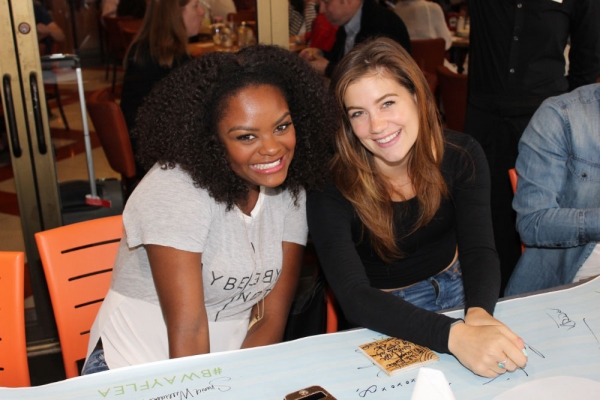 Shanice Williams and Laura Dreyfuss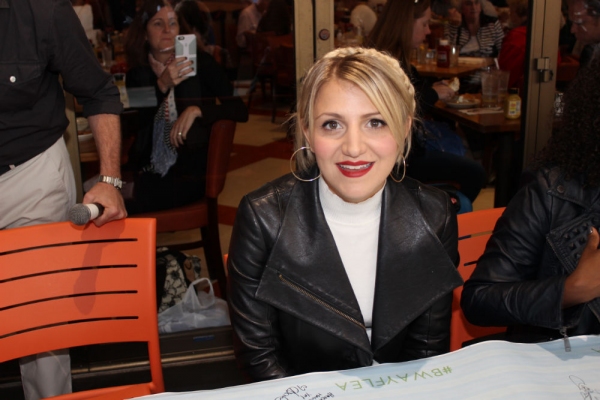 Annaleigh Ashford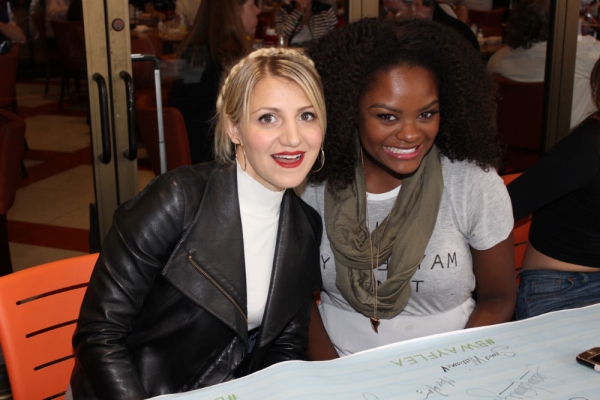 Annaleigh Ashford and Shanice Williams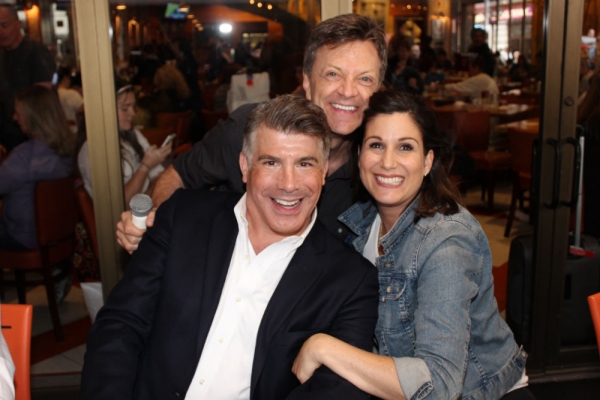 Bryan Batt, Jim Caruso and Stephanie J. Block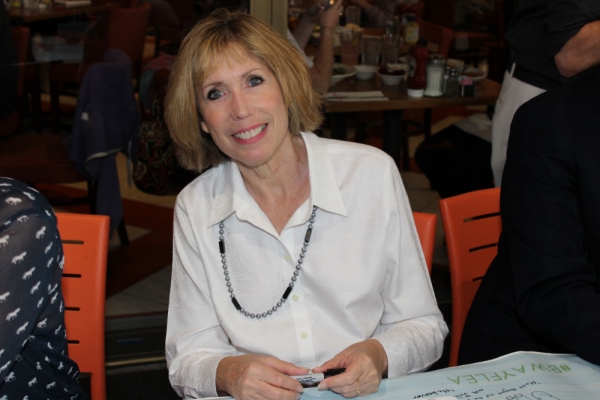 Alix Korey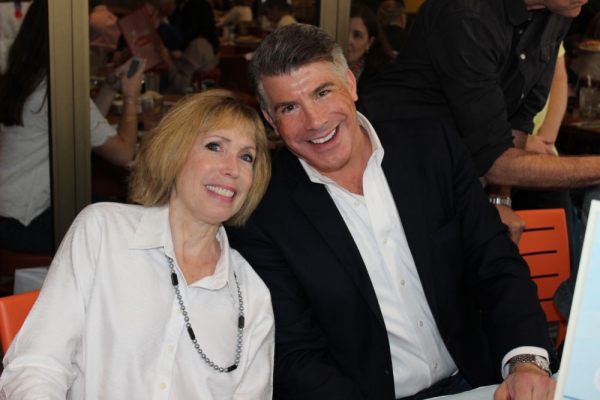 Alix Korey and Bryan Batt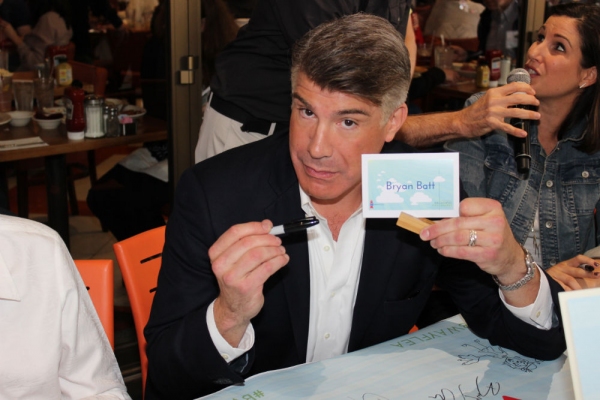 Bryan Batt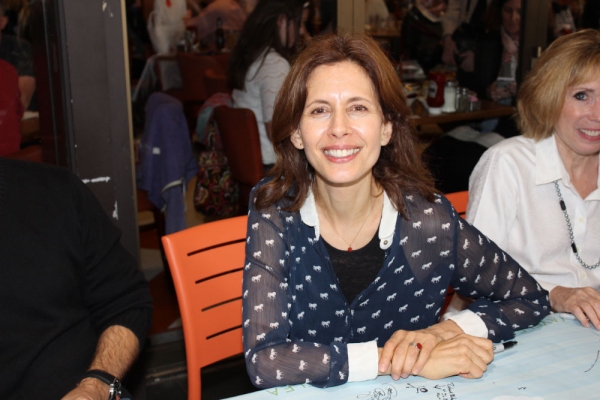 Jessica Hecht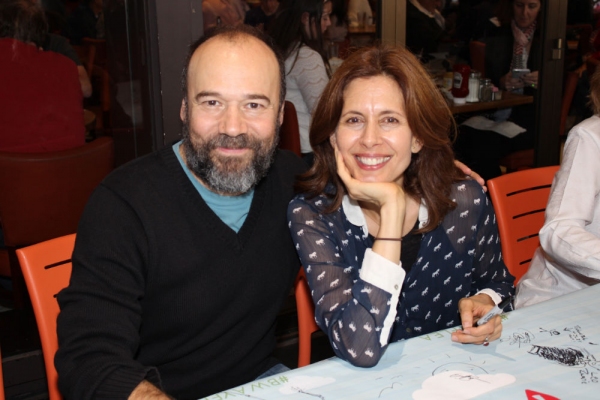 Danny Burstein and Jessica Hecht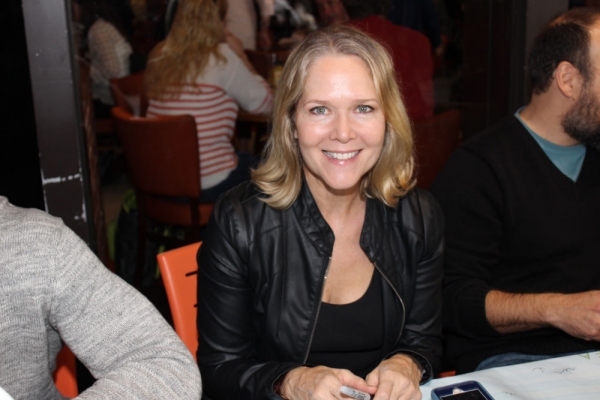 Rebecca Luker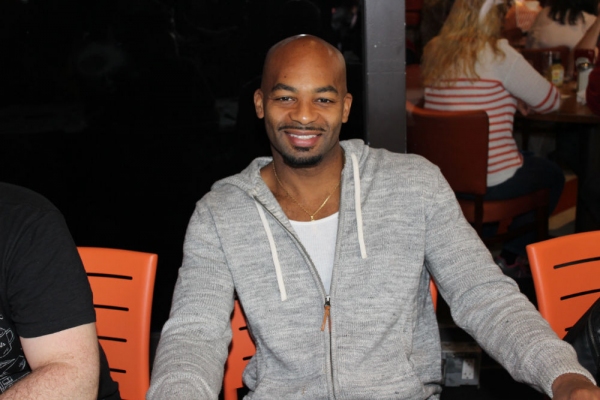 Brandon Victor Dixon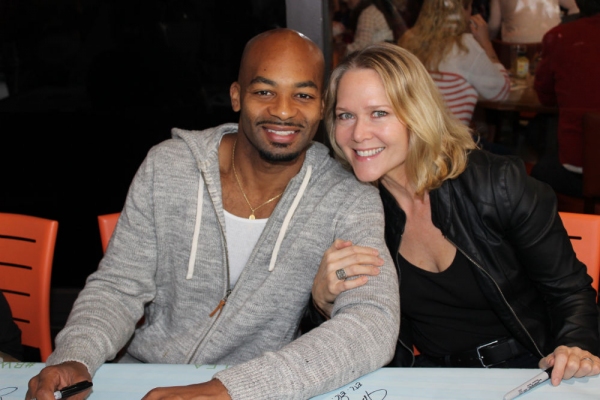 Brandon Victor Dixon and Rebecca Luker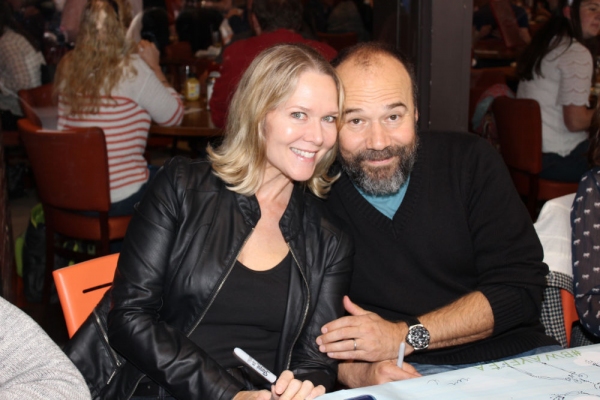 Rebecca Luker and Danny Burstein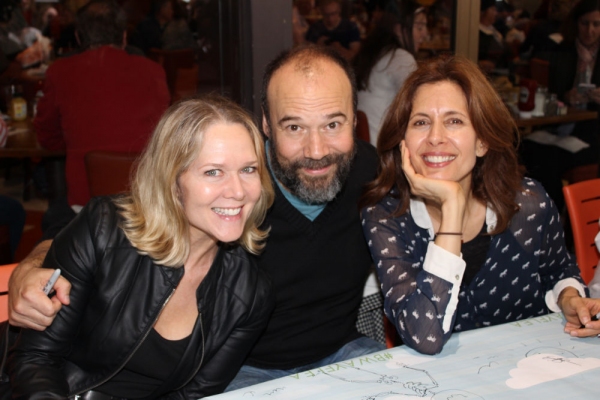 Rebecca Luker, Danny Burstein and Jessica Hecht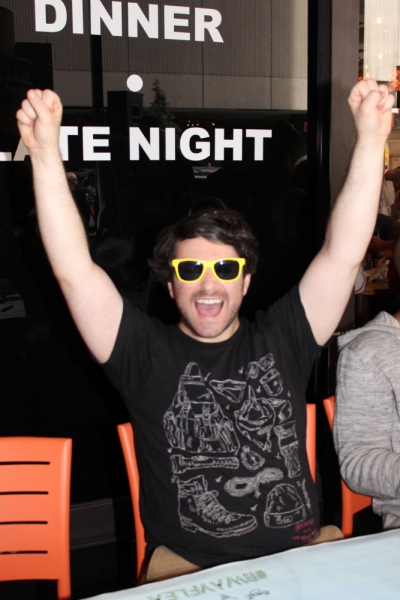 Alex Brightman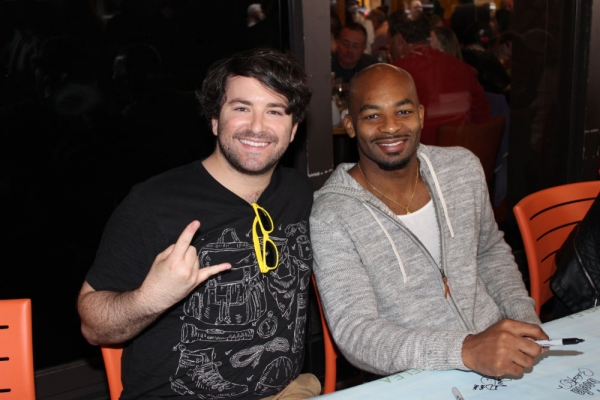 Alex Brightman and Brandon Victor Dixon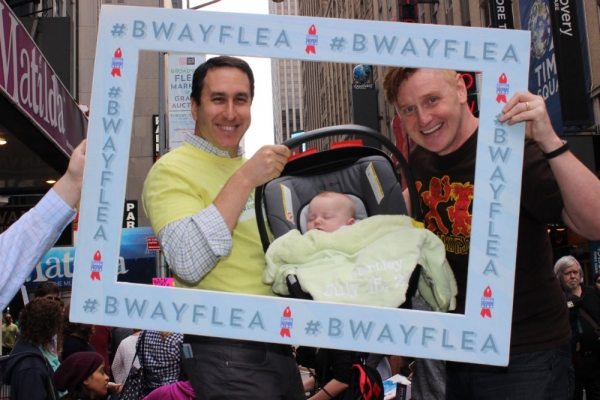 Daniel Whitman, 'Baby' Bartley, Robert Bartley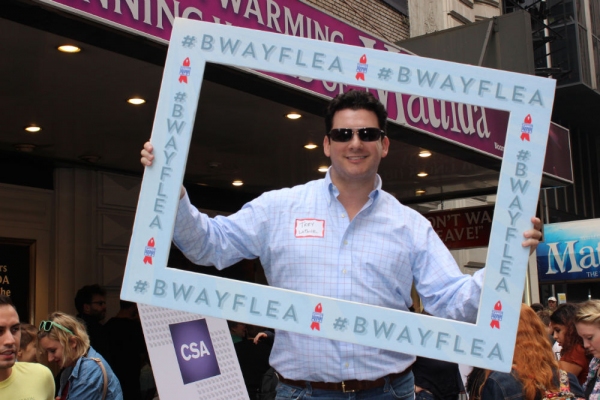 Trey Lafave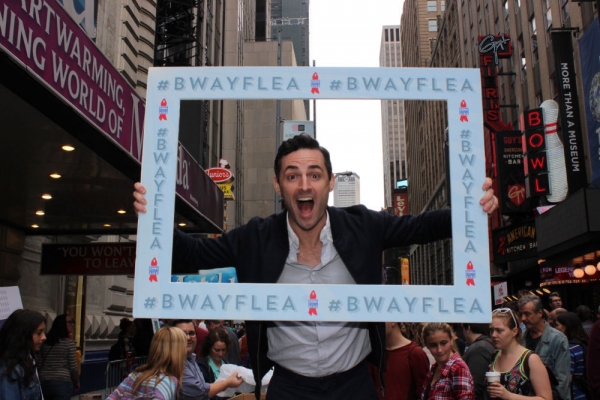 Max von Essen