Photo Coverage: THE TEMPEST Cast Takes Opening Night Bows in Central Park!
The Public Theater's Free Shakespeare in the Park production of The Tempest officially opened last night, June 16, and runs through Sunday, July 5, 2015. In The Tempest, Shakespeare's classic about young love, old enemies, and the eternal magic of storytelling, Prospero, exiled to a fantastical island, unleashes a churning storm to shipwreck the traitor brother who stole his throne and settle the score once and for all. But bitter revenge is upended by newfound love in this sublime masterpiece that proves we are all "such stuff as dreams are made on."
Directed by Michael Greif, the complete cast of The Tempest features Louis Cancelmi (Caliban);Francesca Carpanini (Miranda); Nicholas Christopher (Boatswain, Spirit); Jesse Tyler Ferguson(Trinculo); Olga Karmansky (Iris); Tamika Lawrence (Ceres); Danny Mastrogiorgio (Stephano);Charles Parnell (Alonso); Chris Perfetti (Ariel); Rodney Richardson (Ferdinand); Laura Shoop (Juno);Cotter Smith (Antonio); Sam Waterston (Prospero); and Bernard White (Gonzalo). The non-equity ensemble includes Jordan Barrow, Chloe Fox, Thomas Gibbons, Sunny Hitt, Brandon Kalm, Rico Lebron, and Matthew Oaks.
THE TEMPEST features scenic design by Riccardo Hernandez, costume design by Emily Rebholz, lighting design byDavid Lander, sound design by Acme Sound Partners, soundscape by Matt Tierney, original music by Michael Friedman, and choreography by Denis Jones.
Since 1962, over five million people have enjoyed more than 150 free productions of Shakespeare and other classical works and musicals at the Delacorte Theater. Conceived by founder Joe Papp as a way to make great theater accessible to all, The Public's Free Shakespeare in the Park continues to be the bedrock of the Company's mission to increase access and engage the community.
Tickets to The Public Theater's Free Shakespeare in the Park are distributed, two per person, at the Delacorte Theater in Central Park on the day of the show. The Public Theater will again offer free tickets through our Virtual Ticketing lottery on the day of the show at www.publictheater.org. The Delacorte Theater in Central Park is accessible by entering at 81st Street and Central Park West or at 79th Street and Fifth Avenue.
Photo Credit: Jennifer Broski

The cast of THE TEMPEST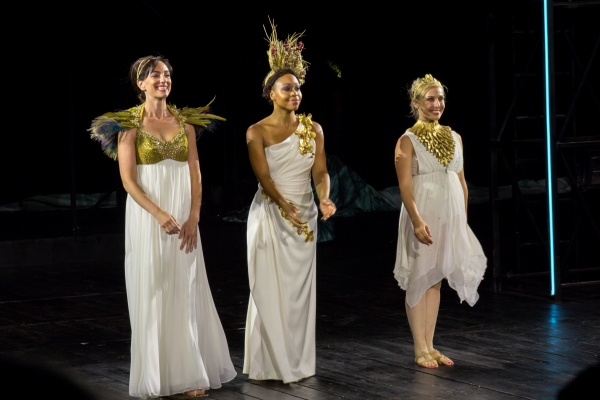 Laura Shoop, Tamika Sonja Lawrence, Olga Karmansky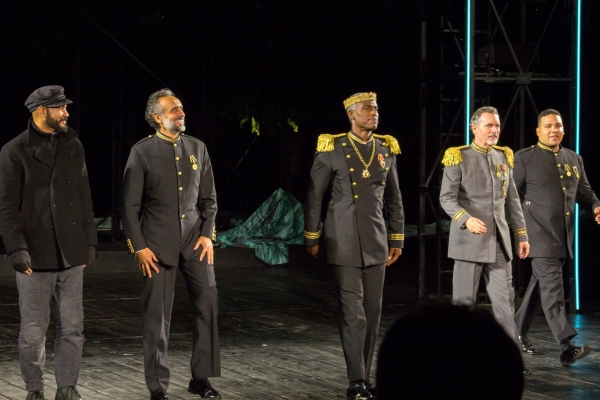 Nicholas Christopher, Bernard White, Charles Parnell, Cotter Smith, Frank Harts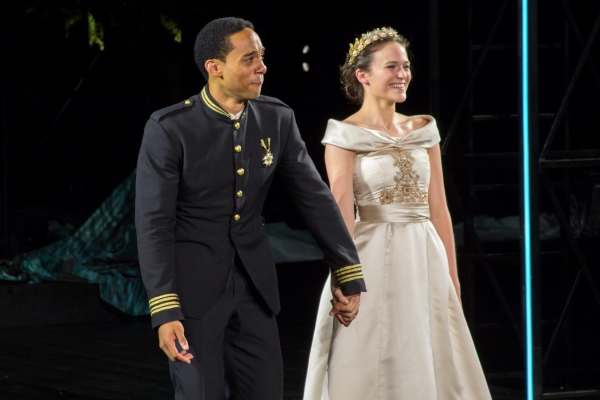 Rodney Richardson, Francesca Carpanini

Jesse Tyler Ferguson, Danny Mastrogiorgio

Jesse Tyler Ferguson, Danny Mastrogiorgio

Chris Perfetti, Louis Cancelmi

Sam Waterston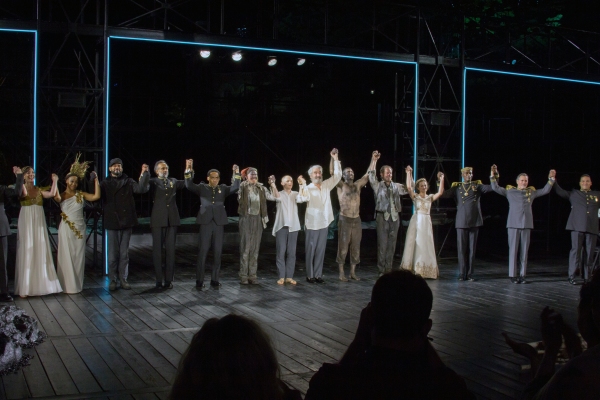 The cast of THE TEMPEST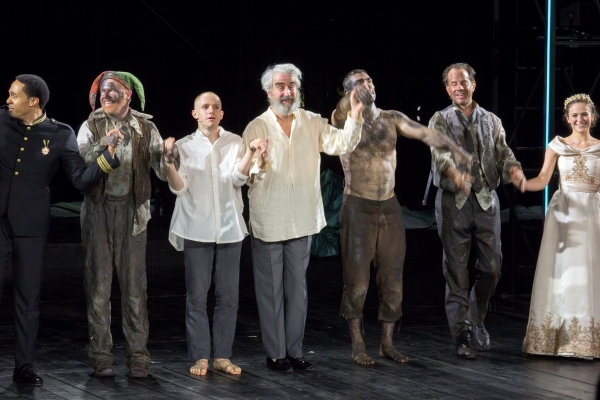 Rodney Richardson, Jesse Tyler Ferguson, Chris Perfetti, Sam Waterston, Louis Cancelmi, Danny Mastrogiorgio, Francesca Carpanini

Laura Shoop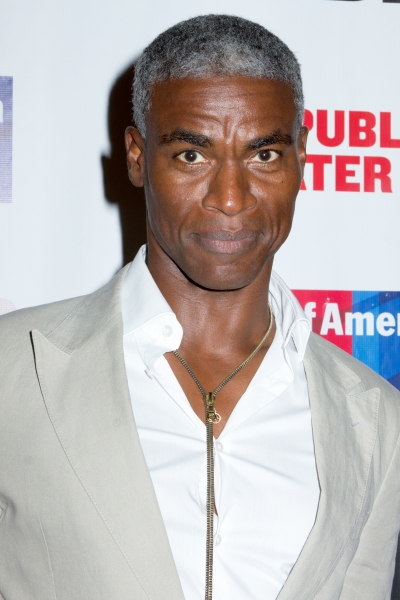 Charles Parnell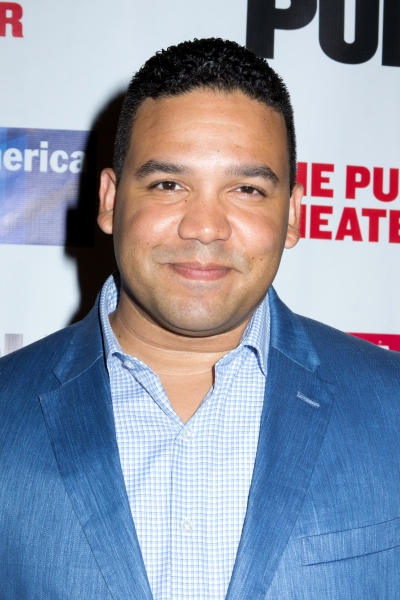 Frank Harts

Bernard White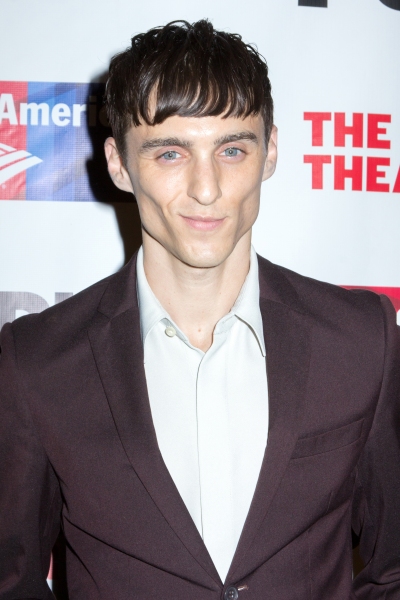 Thomas Gibbons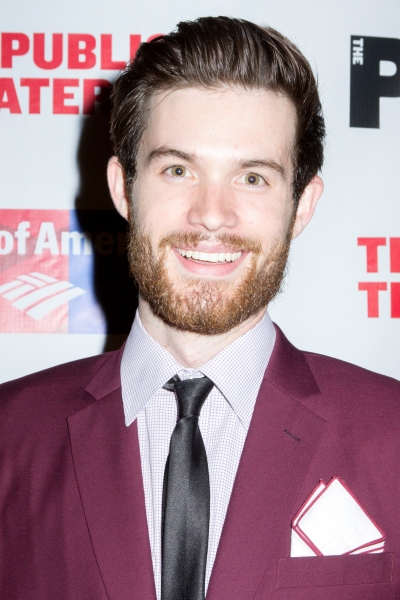 Brandon Kalm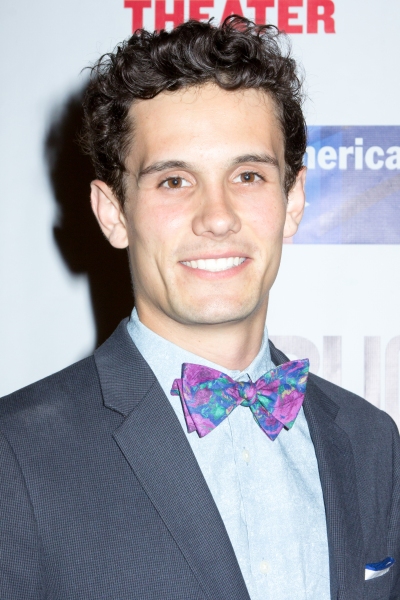 Rico LeBron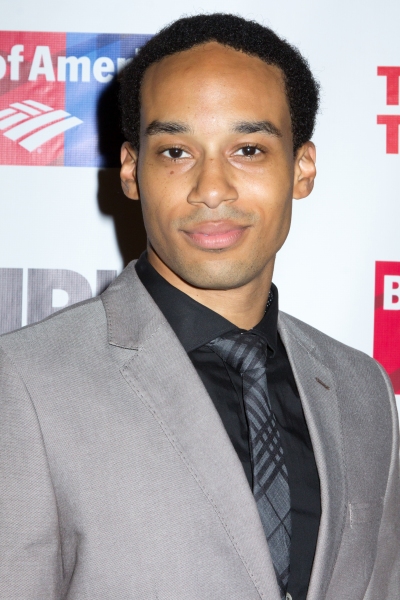 Rodney Richardson

Tamika Sonja Lawrence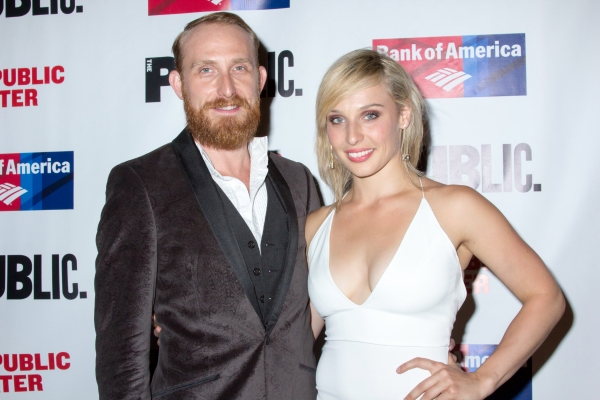 Matthew Oaks, Olga Karmansky

Nicholas Christopher

Jordan Barrow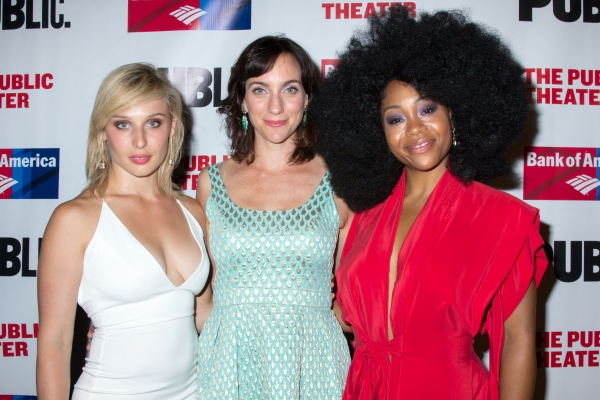 Olga Karmansky, Laura Shoop, Tamika Sonja Lawrence

Cotter Smith

Francesca Carpanini

Rodney Richardson, Francesca Carpanini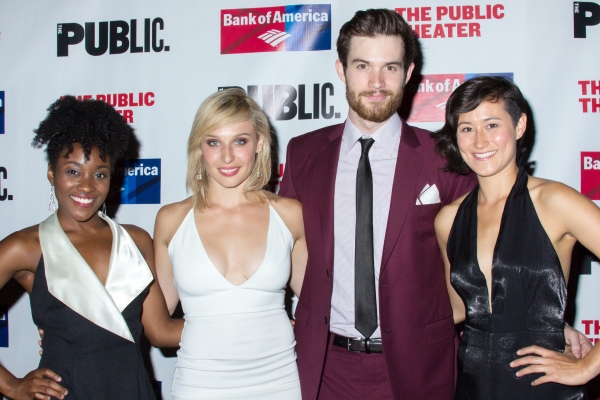 Rosharra Francis, Olga Karmansky, Brandon Kalm, Sunny Hitt

Chris Perfetti

Sam Waterston

Sam Waterston

Chloe Fox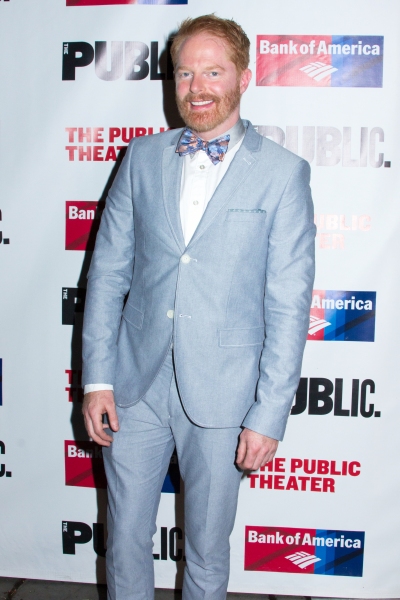 Jesse Tyler Ferguson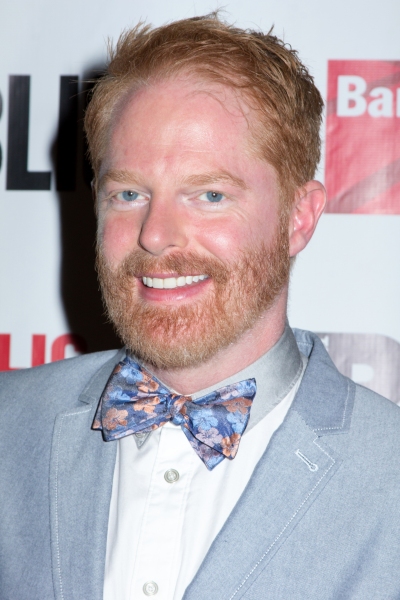 Jesse Tyler Ferguson

Danny Mastrogiorgio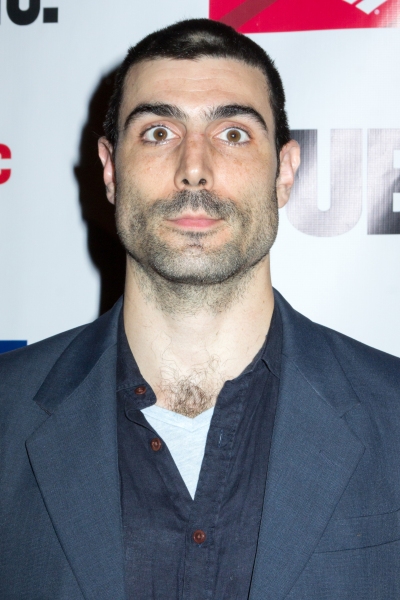 Louis Cancelmi