Photo Coverage: THE NAP Cast Takes Opening Night Bows!
Manhattan Theatre Club's 2018-2019 season officially kicked off last night with the American premiere of The Nap, written by Olivier Award nominee Richard Bean and directed by Tony Award winner Daniel Sullivan.
BroadwayWorld was there for the big night and you can check out photos of the cast taking their opening night bows below!
The cast of The Nap features Alexandra Billings ("Transparent," "Goliath," recipient of the HRC Visibility Award), Tony Award nominee John Ellison Conlee (Murder Ballad, The Full Monty, "Boardwalk Empire"), two-time Tony Award nominee Johanna Day (Proof, Sweat, "Madam Secretary"), four-time and 2018 United States National Snooker Champion Ahmed Aly Elsayed, Ethan Hova (Metrocards, "The Blacklist"), Heather Lind (Incognito, Othello, "Turn"), Max Gordon Moore (Saint Joan, Indecent), Bhavesh Patel (Present Laughter, War Horse), Thomas Jay Ryan(The Crucible, In The Next Room or The Vibrator Play, Eternal Sunshine of the Spotless Mind), and Ben Schnetzer(Sticks and Bones, Pride, The Death and Life of John F. Donovan).
The Nap is a very funny look at the world of snooker - the British version of pool. Dylan Spokes, a fast-rising young star arrives for a championship tournament only to be confronted by the authorities warning him of the repercussions of match fixing. Before he knows it, Dylan's forced into underhanded dealings with a cast of wildly colorful characters that include his ex-convict dad, saucy mum, quick-tongued manager and a renowned gangster, to boot. It's a fast-paced comedy thriller where, in an exciting twist, the tournament unfolds live on stage. In its British premiere, The Guardian raved, "Ingenious," The Observer cheered, "Outrageously funny," and The Daily Mail called The Nap "brilliant and terrifically inventive."
Photo Credit: Jennifer Broski

Bhavesh Patel, Max Gordon Moore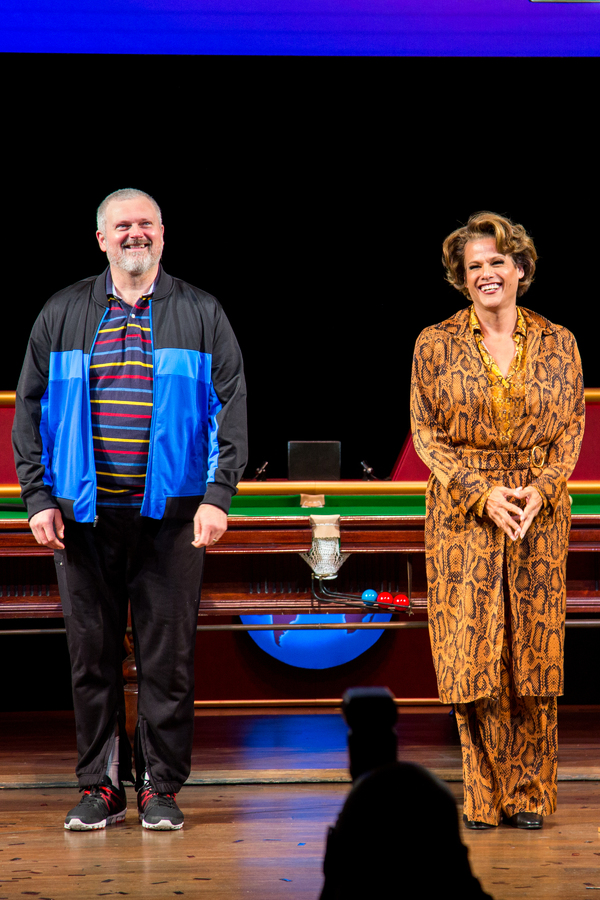 John Ellison Conlee, Alexandra Billings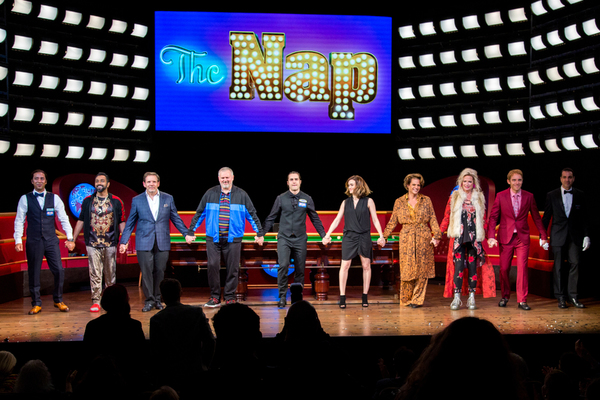 The cast of THE NAP

The cast of THE NAP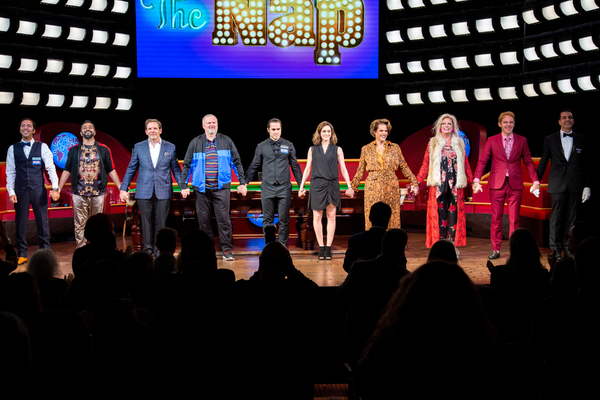 The cast of THE NAP

The cast of THE NAP

Bhavesh Patel

Bhavesh Patel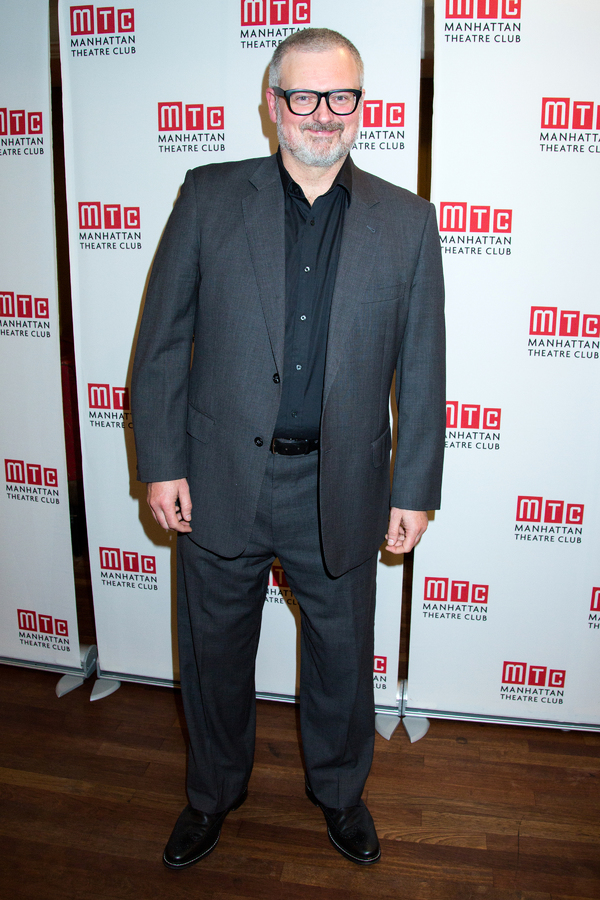 John Ellison Conlee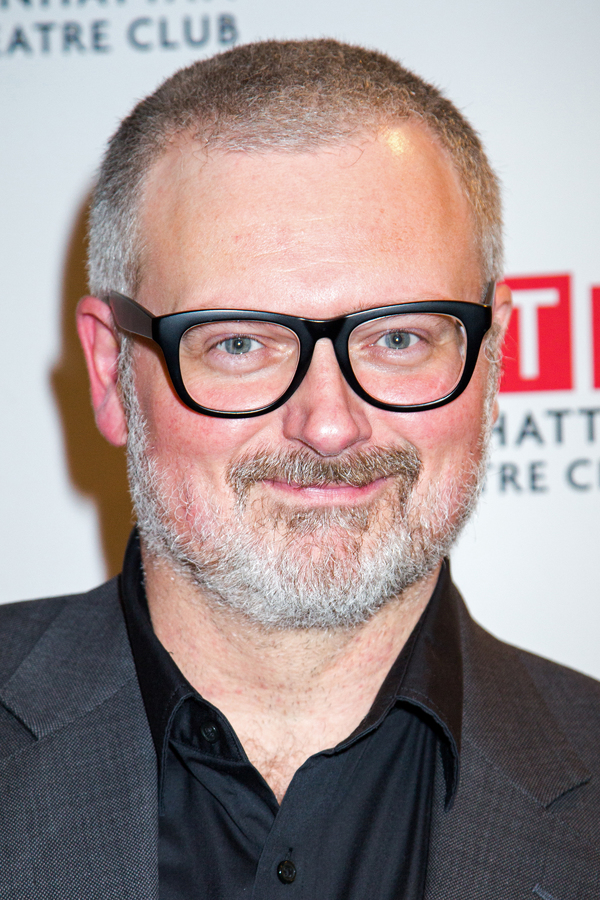 John Ellison Conlee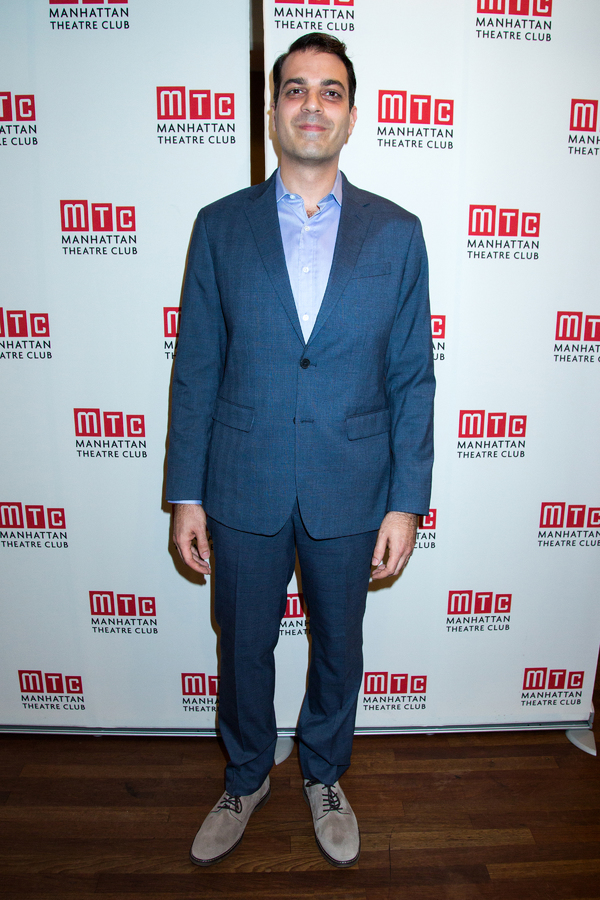 Ethan Hova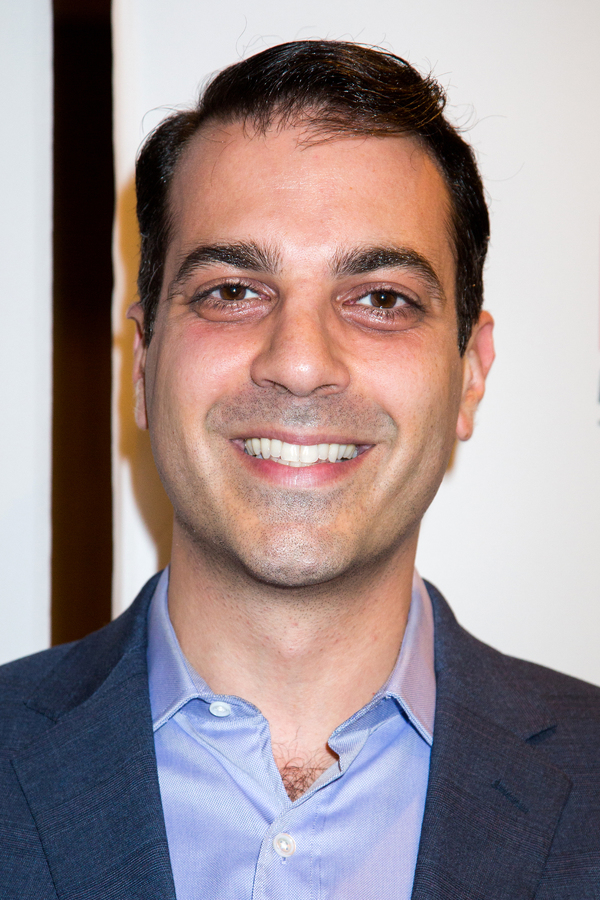 Ethan Hova

Lynne Meadow, Richard Bean, Barry Grove

Lynne Meadow, Richard Bean, Barry Grove

Ahmed Aly Elsayed

Ahmed Aly Elsayed

Max Gordon Moore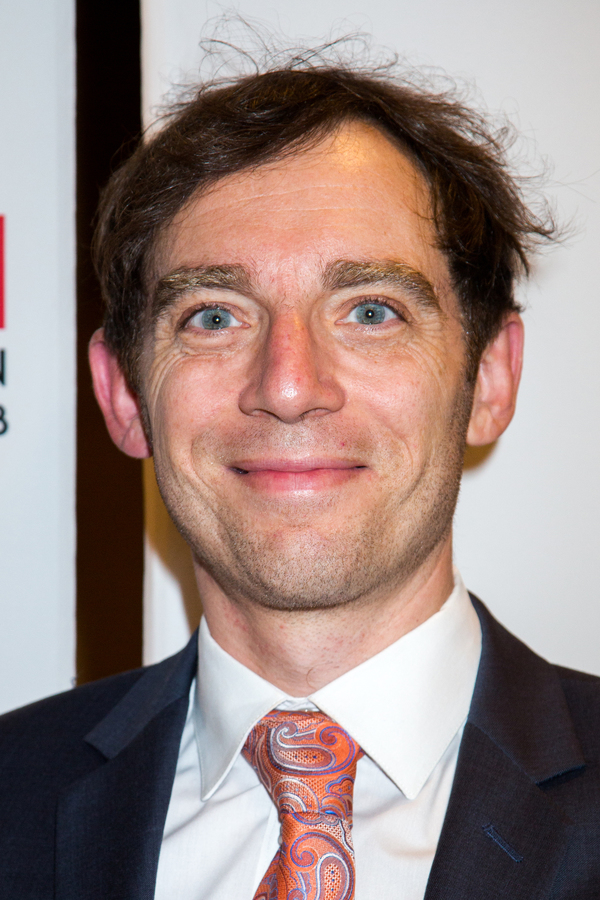 Max Gordon Moore

Ben Schnetzer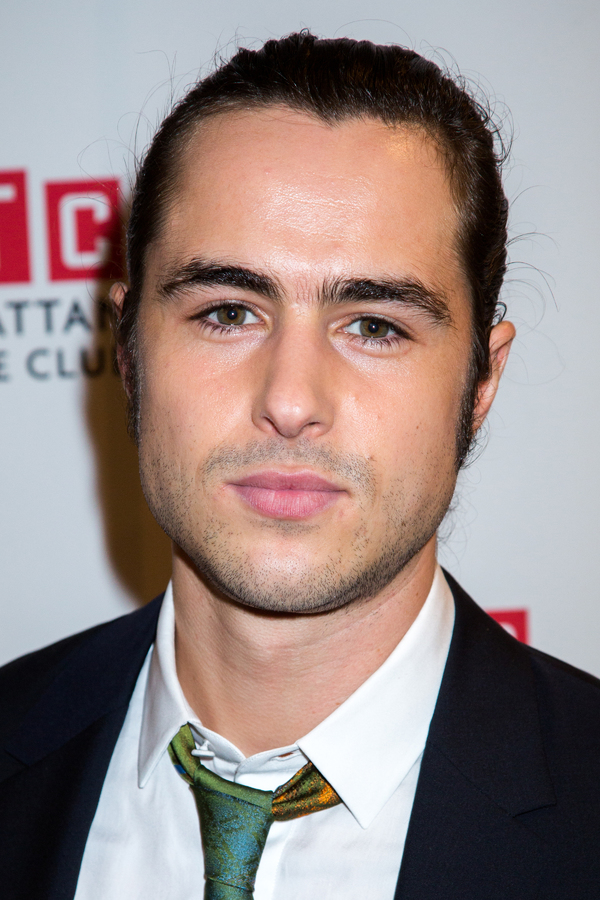 Ben Schnetzer

Bianca Leigh

Bianca Leigh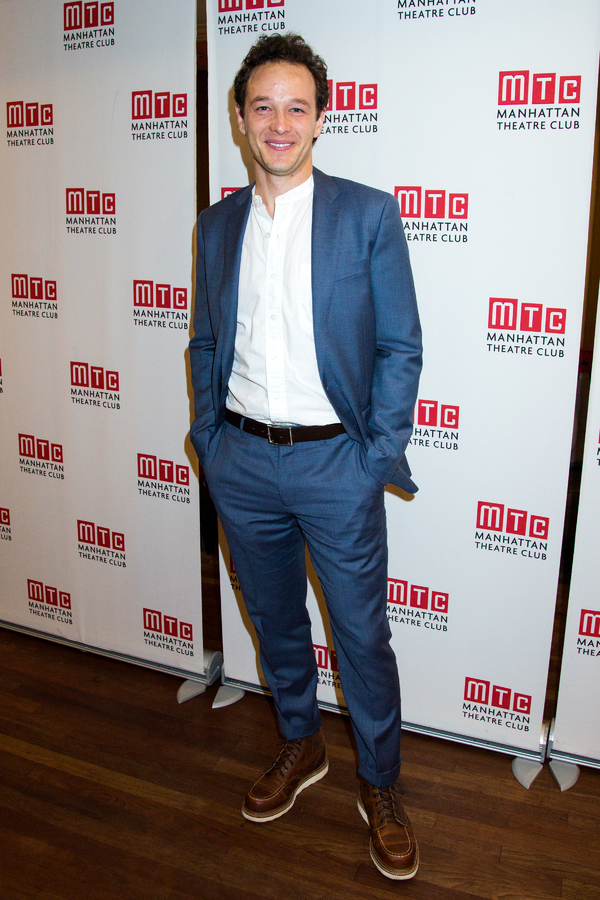 Jack Mikesell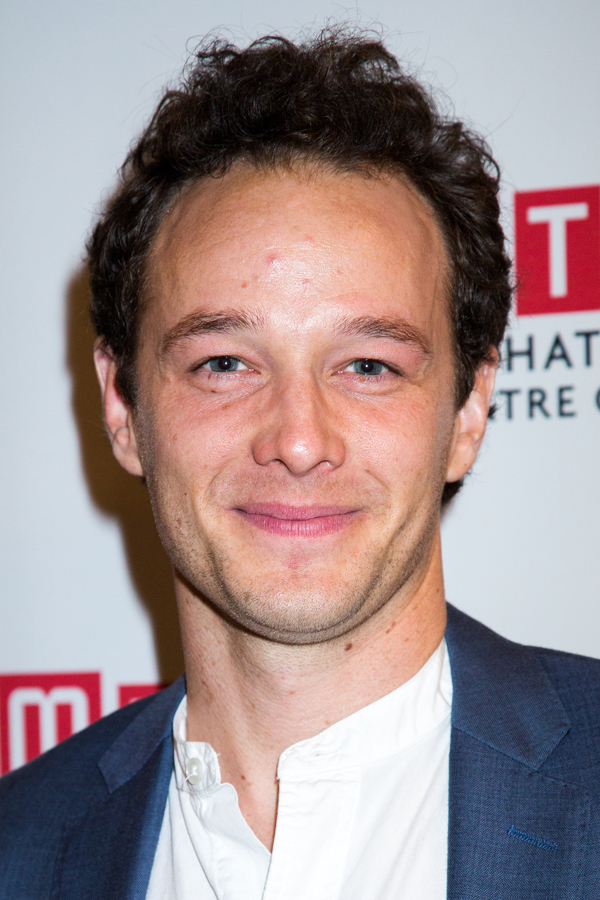 Jack Mikesell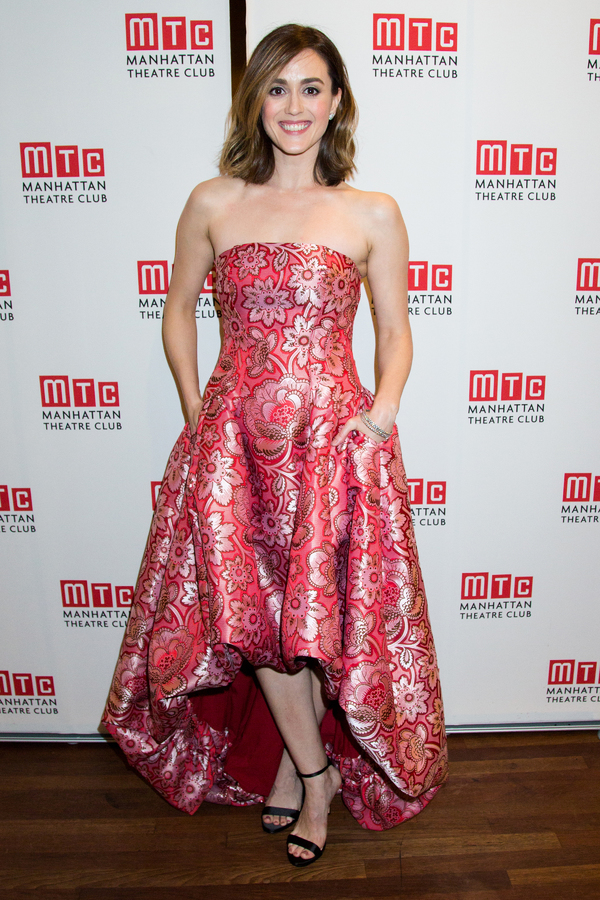 Heather Lind

Heather Lind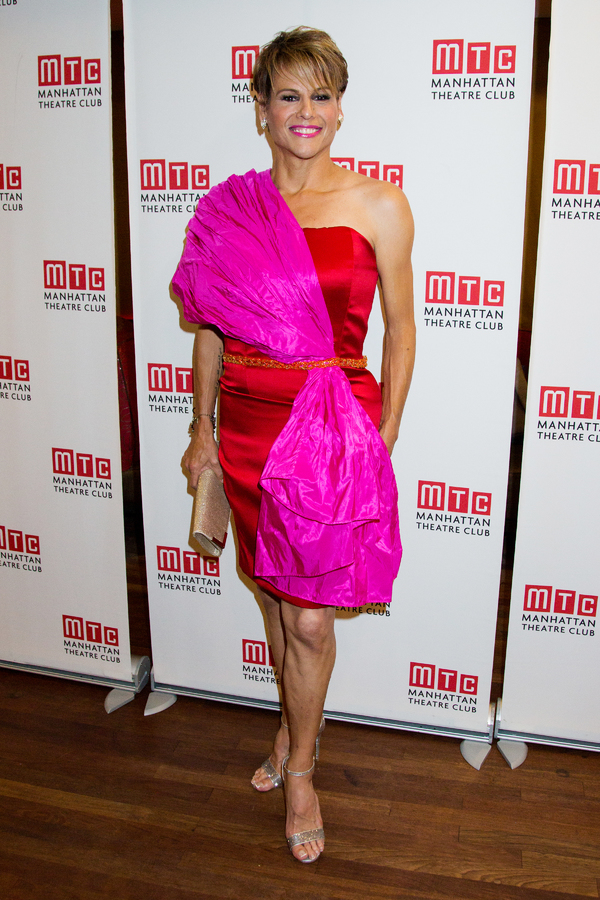 Alexandra Billings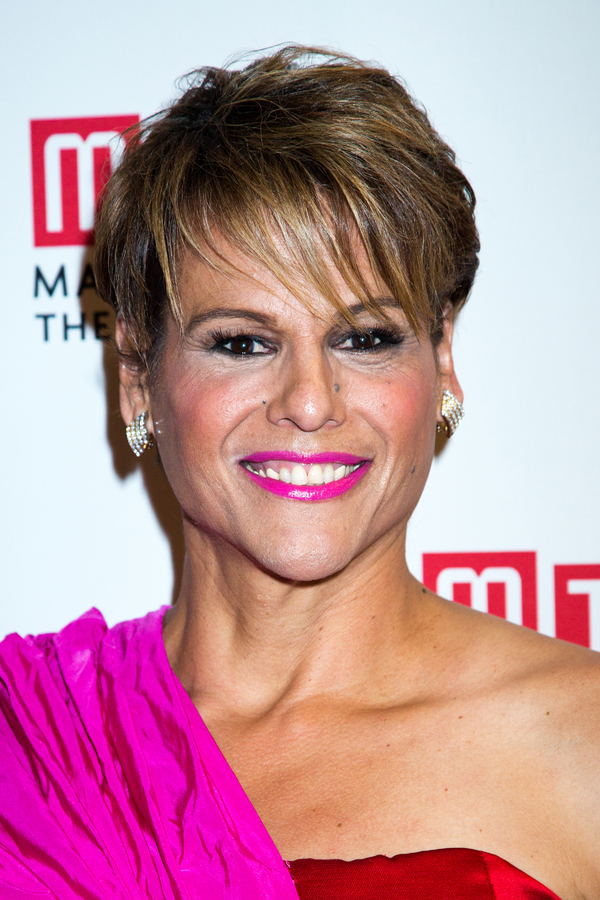 Alexandra Billings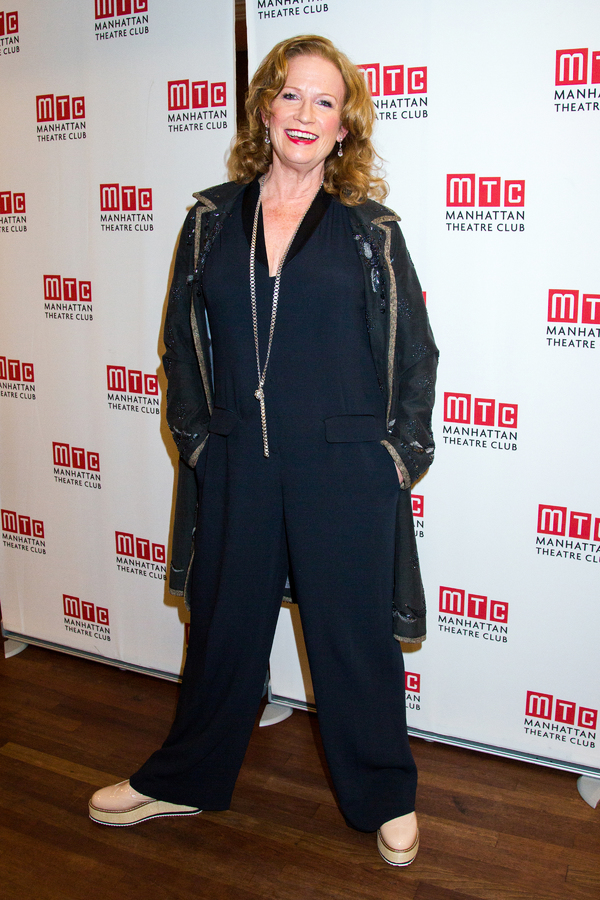 Johanna Day

Johanna Day