Click Here for More Articles on ADDAMS FAMILY
Photo Coverage: THE ADDAMS FAMILY - Opening Night Party
THE ADDAMS FAMILY opened at the Lunt-Fontanne Theatre on April 8, 2010. BroadwayWorld.com was there to cover the opening night party at the Marriot Marquis!

Based on the bizarre and beloved family of characters created by legendary cartoonist Charles Addams, THE ADDAMS FAMILY has a book by Marshall Brickman and Rick Elice (librettists of the 2006 Tony Award-winning Best Musical, Jersey Boys), music and lyrics by Drama Desk Award winner Andrew Lippa (The Wild Party), direction and design by Phelim McDermott and Julian Crouch(Shockheaded Peter, The Metropolitan Opera's Satyagraha), choreography bySergio Trujillo (Next to Normal, Jersey Boys) and creative consulting by Jerry Zaks.
Starring two-time Tony Award winners Nathan Lane and Bebe Neuwirth as Gomez and Morticia, THE ADDAMS FAMILY features two-time Tony Award nominee Terrence Mann as Mal Beineke, two-time Tony Award nominee Carolee Carmello as Alice Beineke, two-time Tony Award nominee Kevin Chamberlin as Uncle Fester, Jackie Hoffman as Grandma, Zachary James as Lurch, Adam Riegleras Pugsley, Wesley Taylor as Lucas Beineke and Krysta Rodriguez as Wednesday.
THE ADDAMS FAMILY features an original story. It's every parent's nightmare. Your little girl has suddenly become a young woman, and what's worse, has fallen deliriously in love with a sweet, smart young man from a respectable family. Yes, Wednesday Addams, the ultimate princess of darkness, has a "normal" boyfriend, and for parents Gomez and Morticia, it's a shocking development that turns the Addams house upside down when they are forced to host a dinner for the young man and his parents.
For tickets and more information, visit www.theaddamsfamilymusical.com.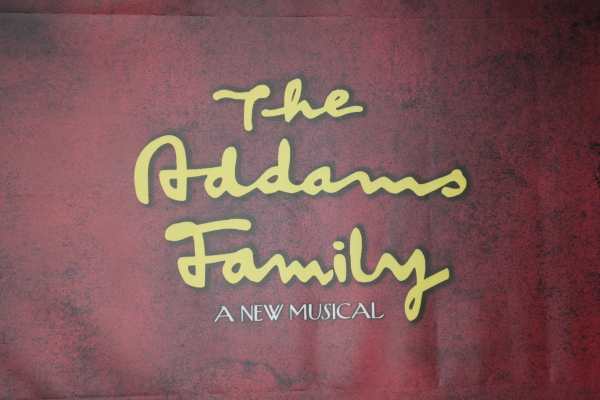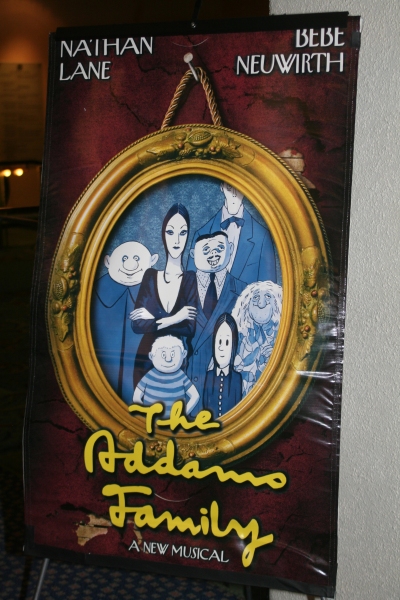 Welcome to the Opening Night after party!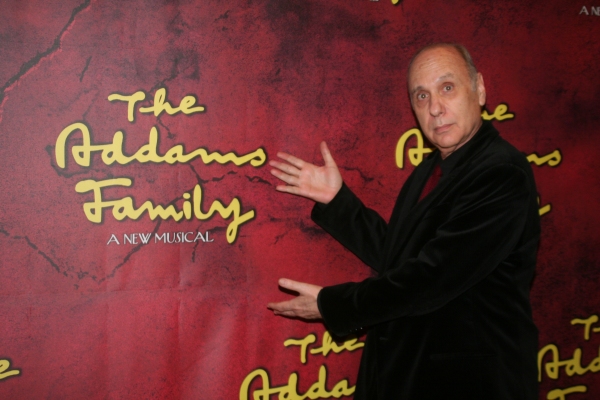 Marshall Brickman

Bebe Neuwirth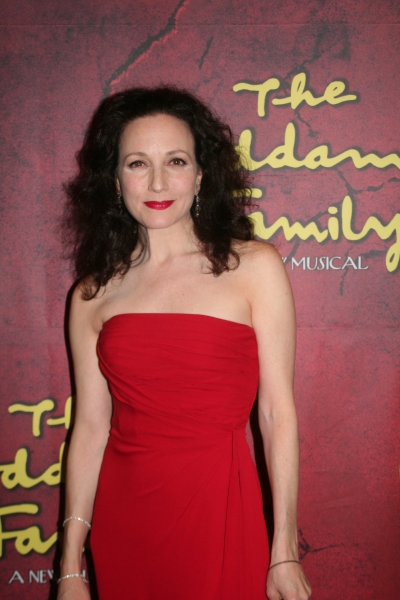 Bebe Neuwirth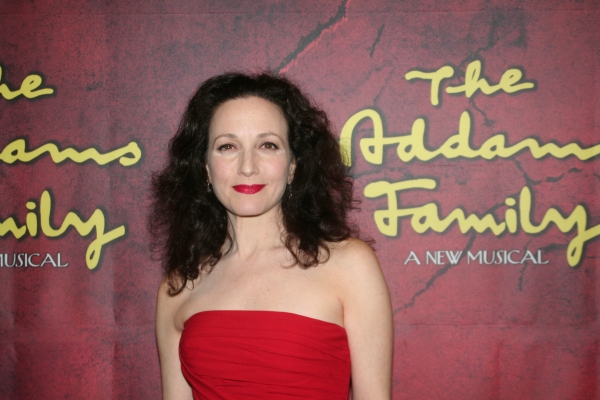 Bebe Neuwirth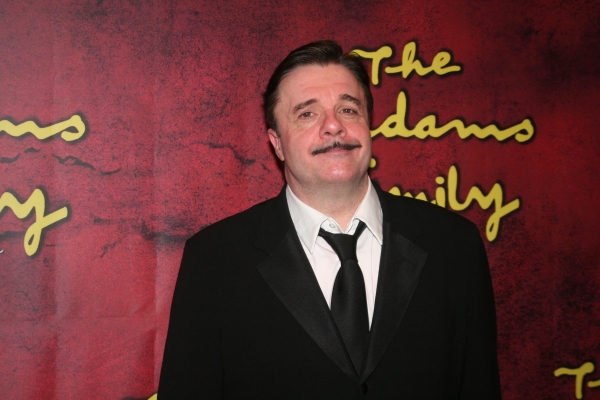 Nathan Lane

Nathan Lane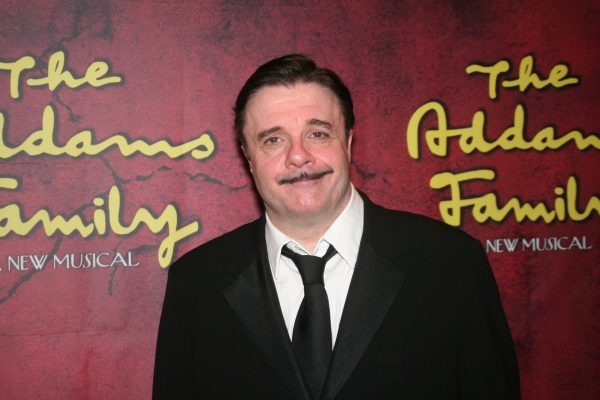 Nathan Lane

Julian Crouch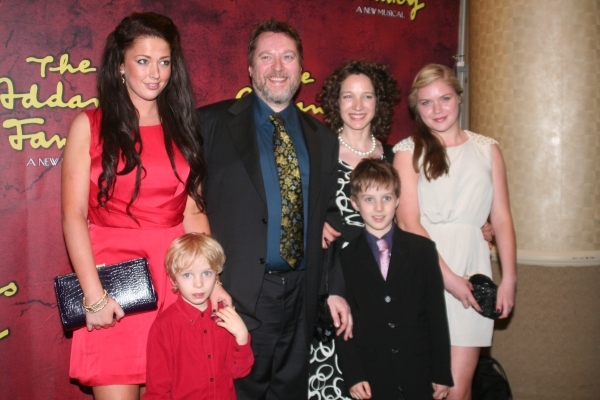 Julian Crouch with his family

Andrew Lippa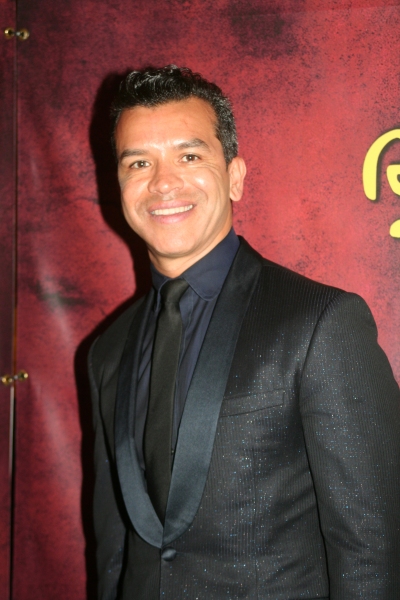 Sergio Trujillo

Jack Noseworthy, Dontee Kiehn and Sergio Trujillo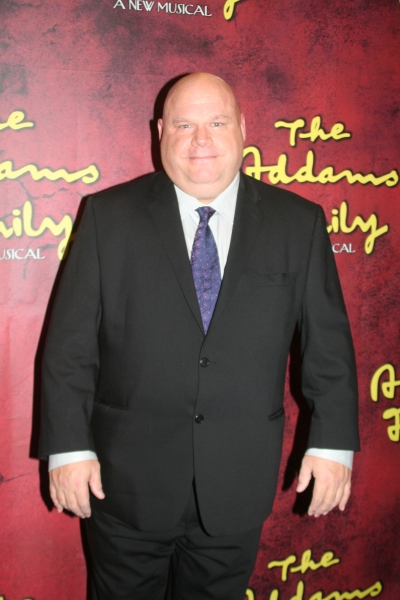 Kevin Chamberlin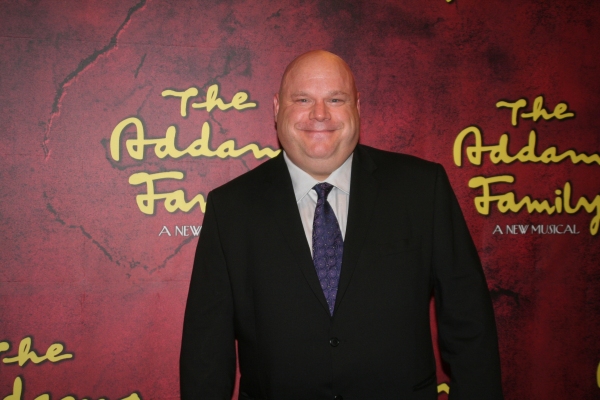 Kevin Chamberlin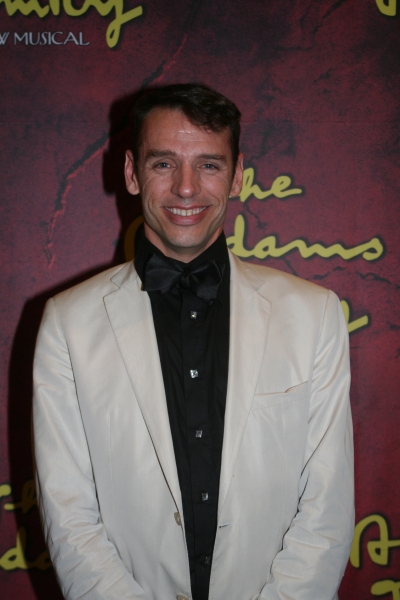 Basil Twist

Adam Riegler and Matthew Gumley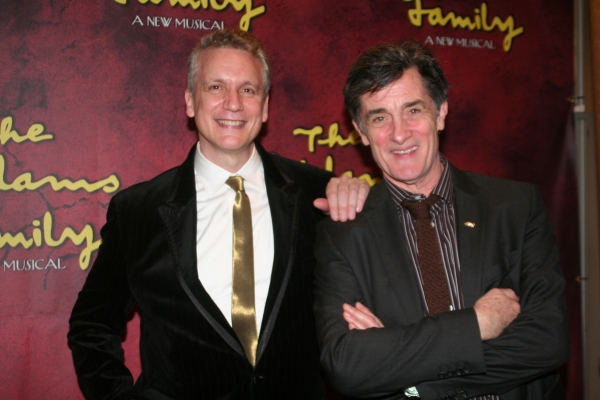 Rick Elice and Roger Rees

Jackie Hoffman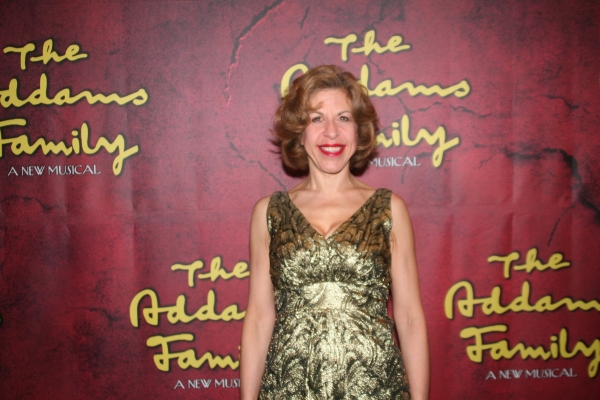 Jackie Hoffman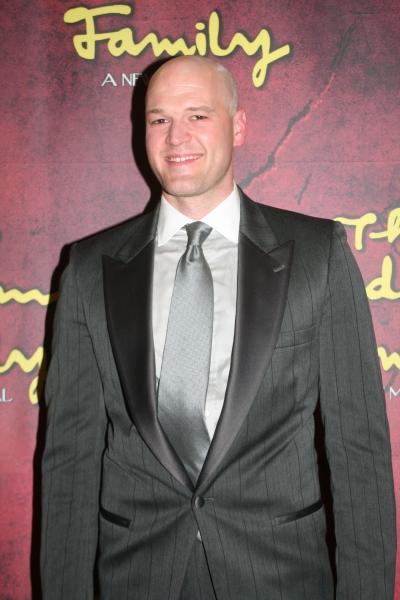 Zachary James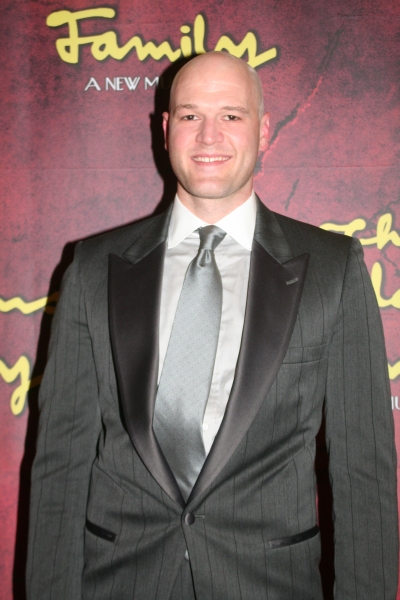 Zachary James

Jim Borstelmann

Jim Borstelmann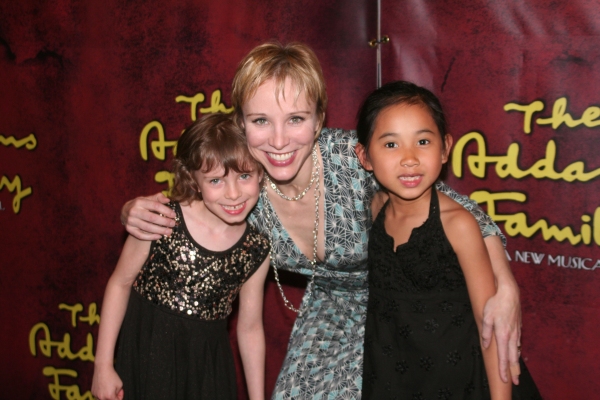 Charlotte d'Amboise with her children Shelby and Josie

Charlotte d'Amboise, Terrence Mann and their children Josie and Shelby

Krysta Rodriguez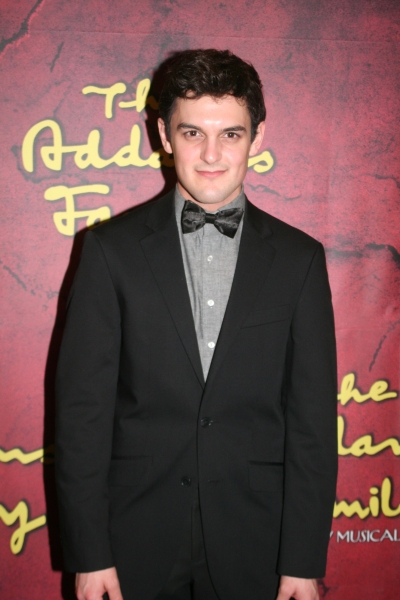 Wesley Taylor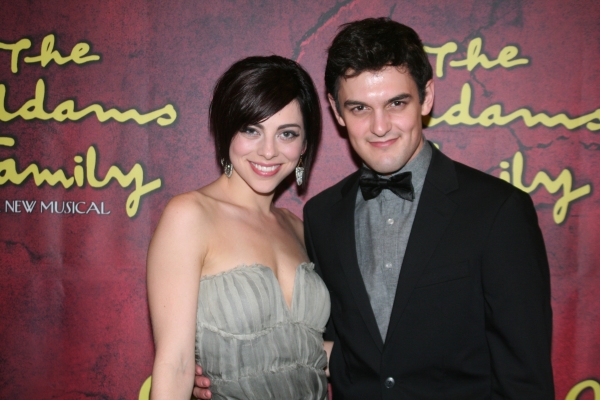 Krysta Rodriguez and Wesley Taylor

Stuart Oken

Carolee Carmello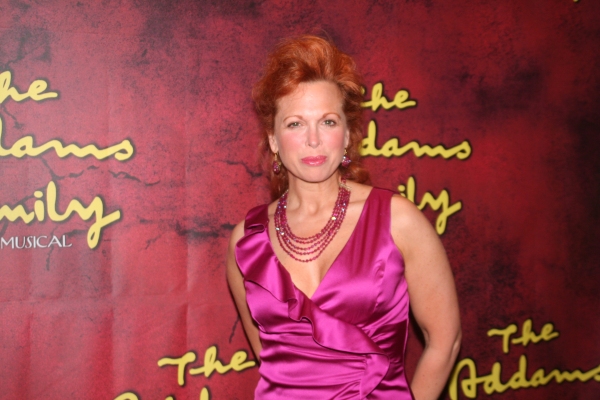 Carolee Carmello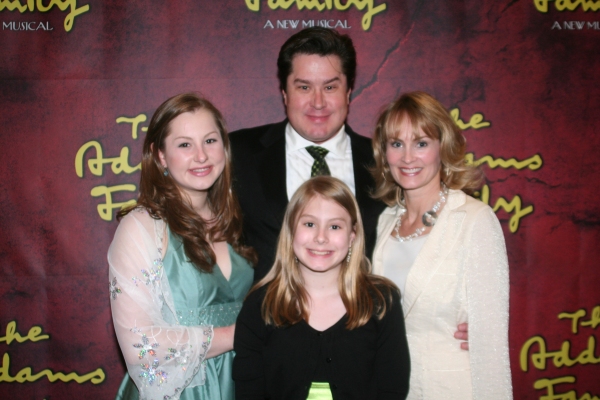 Phoebe Foard, Merwin Foard, Bailey Foard and Rebecca Baxter

Hannah Zaks and Jerry Zaks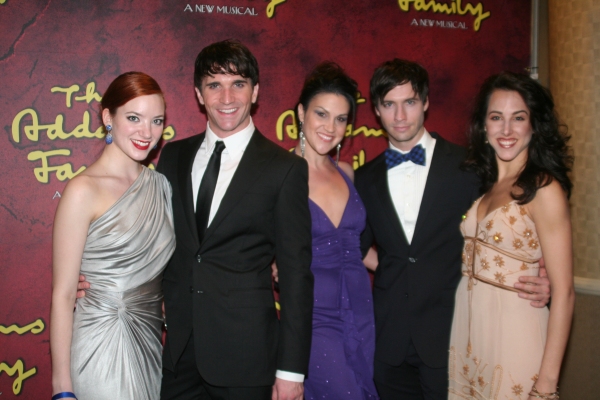 Samantha Sturm, Charlie Sutton, Alena Watters, Clark Johnsen and Jessica Lea Patty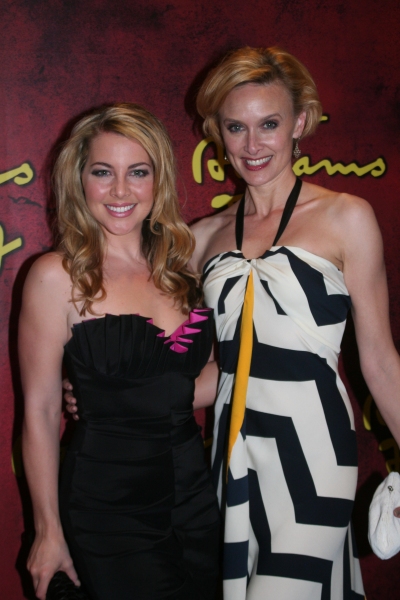 Morgan James and Rachel deBenedet

Stephen Schwartz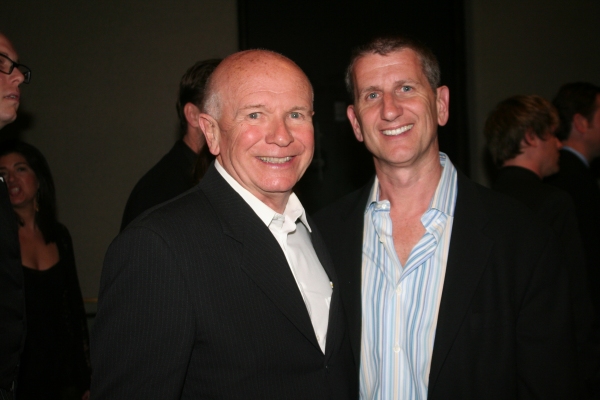 Terrence McNally and Tom Kirdahy

Gregg Edelman with his children Zoe and Ethan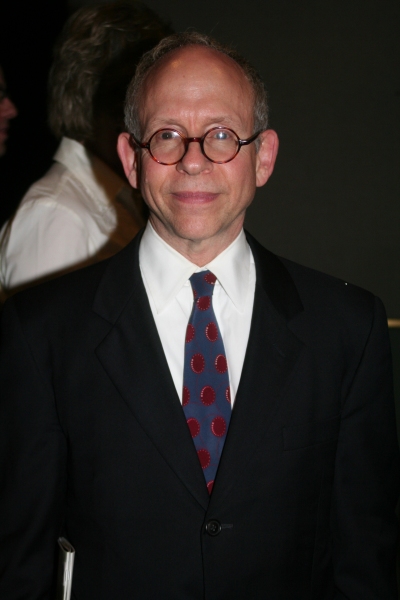 Bob Balaban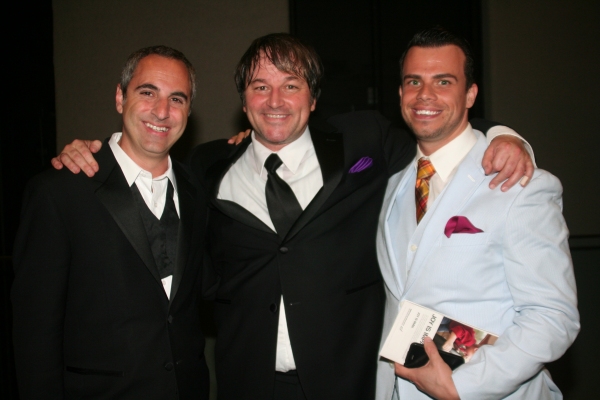 Mark Rozzano, Jim Borstelmann and Adam Girardet