Photo Coverage: Sting, Styler and Price Star in BC/EFA 'Twin Spirits' Benefit
Who could have imagined the multifaceted musician Sting - the rock musician and composer who narrated a video and recording of Peter and the Wolf with Claudio Abbado a few years back - playing Robert Schumann on Broadway? Sting and his wife, producer and actress Trudie Styler, made another foray into the classical music world by portraying Romantic German composer Robert Schumann and his wife, Clara Wieck, for a single night on Broadway. The unique performance of John Caird's Twin Spirits took place at the New Victory Theatre on Monday, March 27, 2006, as a benefit for Broadway Cares/Equity Fights AIDS.
Twin Spirits is the brainchild and creation of director, writer and lyricist John Caird, whose Broadway credits include Nicholas Nickleby, Jane Eyre and Les Misérables. Londoners are still talking about Caird's original production of Twin Spirits, performed by Sting and Styler, created as a fund-raiser for the renovation of the Royal Opera House back in 1999. Music by both Robert and Clara Schumann is an integral part of the evening, and an assembly of first-class performers will be onstage as well. Violinist Joshua Bell - a long-time supporter of BC/EFA's fundraising program Classical Action: Performing Arts Against AIDS - was joined by soprano Lisa Saffer, baritone Thomas Meglioranza, cellist Alisa Weilerstein, and pianists Jeremy Denk and Natasha Paremski. Twin Spirits was narrated by Tony Award® -winning actor Jonathan Pryce, currently starring in the hit Broadway musical Dirty Rotten Scoundrels.
Broadway Cares/Equity Fights AIDS (BC/EFA) is the nation's leading industry-based, not-for-profit AIDS fundraising and grant making organization. BC/EFA is the on-going, committed response from the American Theatre community to an urgent worldwide health crisis. By drawing upon the talents, resources, and generosity of this community, BC/EFA raises funds for AIDS-related causes across the United States. Since its founding in 1988, BC/EFA has raised over $100 million for critically needed services for people with AIDS, HIV or HIV-related illnesses. Visit www.bcefa.org for more information.
Classical Action: Performing Arts Against AIDS, a fundraising program of Broadway Care draws upon the talents, resources and generosity of the performing arts community to raise vitally needed funds for HIV/AIDS service, education, and prevention programs across the country. Funds are raised through special events, private house concerts, recording and merchandising projects, individual donations and foundation and corporate support. Classical Action provides a unified voice for all those dedicated to the performing arts to help combat HIV/AIDS and the devastating effects of this epidemic.

Thomas Meglioranza (Baritone), Jeremy Denk (Piano), Joshua Bell (Violin), Alisa Weilerstein (Cello), Natasha Paremski (Piano), Lisa Saffer (Soprano), Trudie Styler (Clara Schumann), Sting (Robert Schumann) and Jonathan Pryce (Narrator)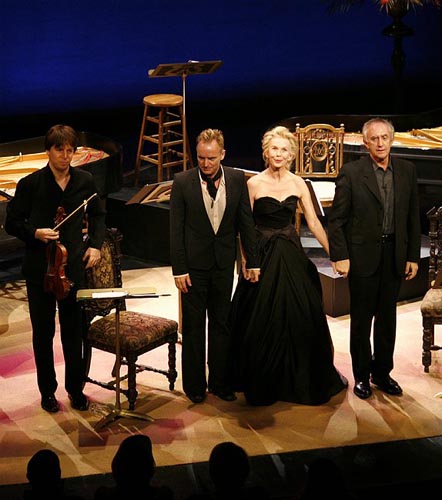 Joshua Bell (Violin), Trudie Styler (Clara Schumann), Sting (Robert Schumann) and Jonathan Pryce (Narrator)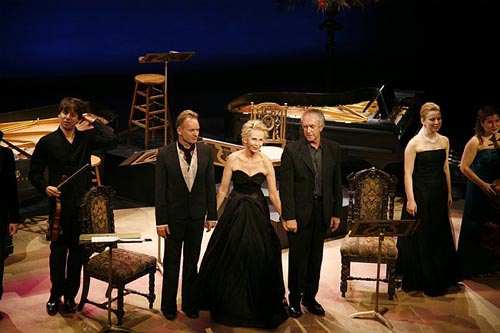 Thomas Meglioranza (Baritone), Jeremy Denk (Piano), Joshua Bell (Violin), Alisa Weilerstein (Cello), Natasha Paremski (Piano), Lisa Saffer (Soprano), Trudie Styler (Clara Schumann), Sting (Robert Schumann) and Jonathan Pryce (Narrator)

Thomas Meglioranza (Baritone), Jeremy Denk (Piano), Joshua Bell (Violin), Alisa Weilerstein (Cello), Natasha Paremski (Piano), Lisa Saffer (Soprano), Trudie Styler (Clara Schumann), Sting (Robert Schumann) and Jonathan Pryce (Narrator)

Thomas Meglioranza, Jeremy Denk, Joshua Bell and Alisa Weilerstein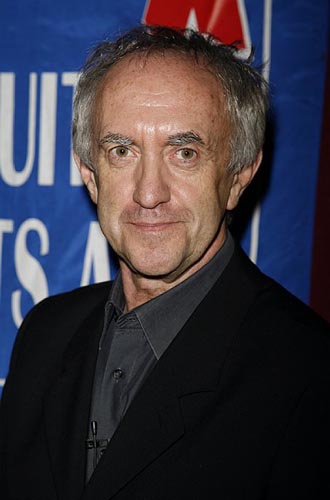 Jonathan Pryce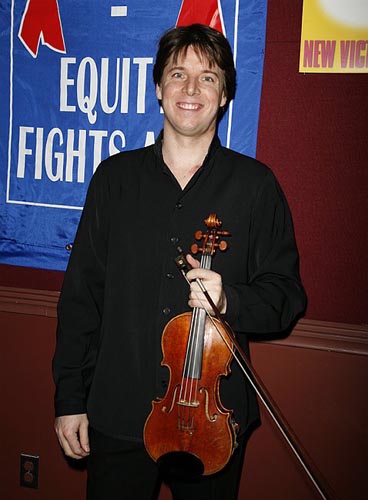 Joshua Bell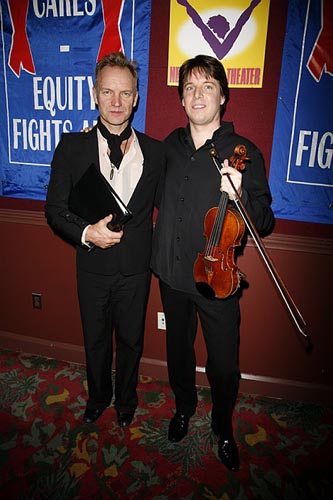 Sting and Joshua Bell

Trudie Styler, Jonathan Pryce and Sting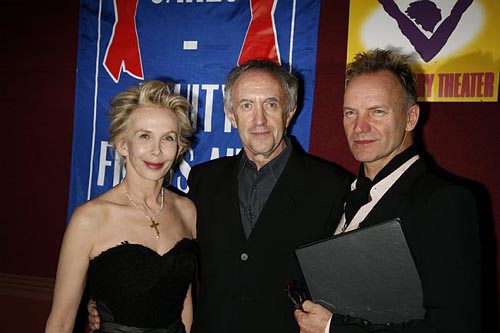 Trudie Styler, Jonathan Pryce and Sting

Sting

Trudie Styler and Sting

Trudie Styler and Sting

Trudie Styler

Trudie Styler

Related Stories