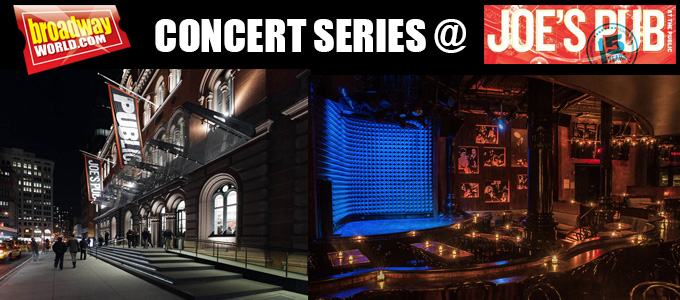 Click Here for More Articles on BWW CONCERT SERIES
Photo Coverage: Standing Ovations IV Concert
On Monday night, October 16, 2005, Standing Ovations IV: From Stage to Screen and Back Again broke all previous attendance records.
The benefit for Broadway Cares / Equity Fights AIDS took place at Joe's Pub at the Public Theater.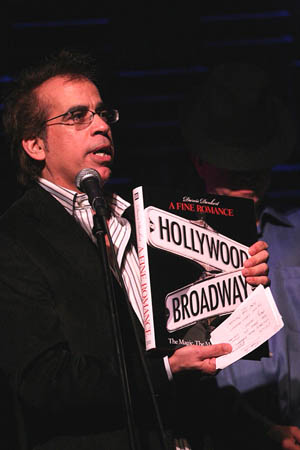 Director Richard Jay-Alexander introduced the show, as well a new book - 'A Fine Romance: Hollywood & Broadway (The Magic. The Mayhem. The Musicals.)' by Darcie Denkert (who was in the audience), which was given as a gift to the evening's audience
and performers.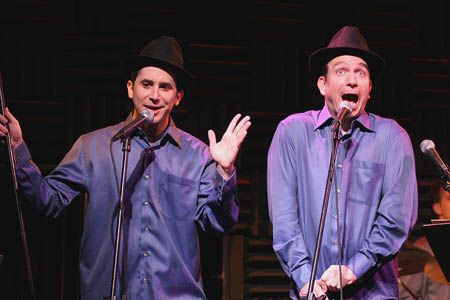 Robert Diamond and Eddie Varley - 'The Producers'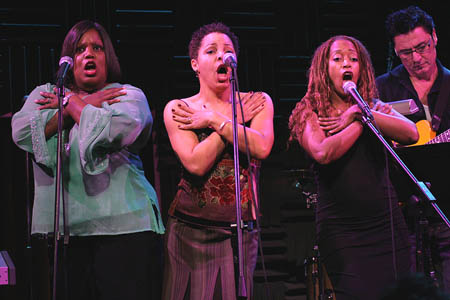 Sheila Kay Davis, Leilani Jones and Jennifer Leigh Warren - 23 Years Later! - 'Little Shop of Horrors'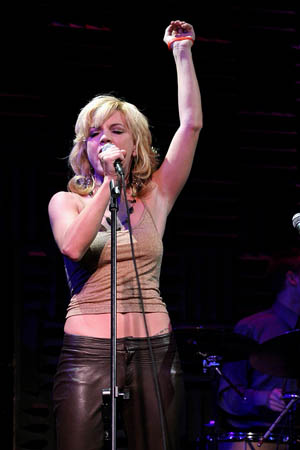 Felicia Finley - 'Rainbow High'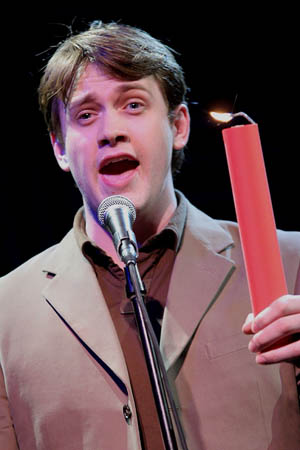 Michael Arden - 'Where Do You Go?'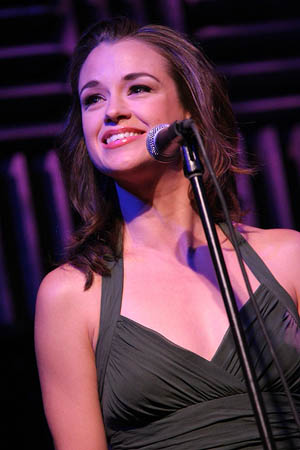 Sarah Uriarte Berry - 'The Sound of Music'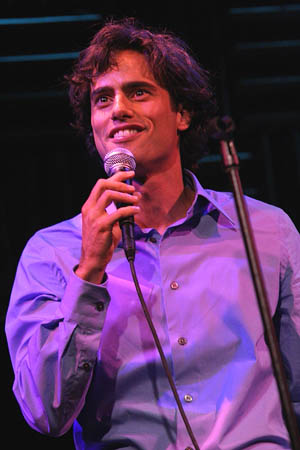 David Burnham - 'If Ever I Would Leave You'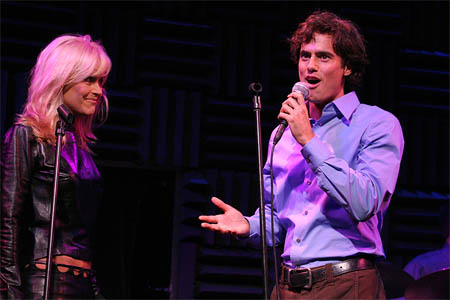 Catherine Hickland and David Burnham - 'Lovely'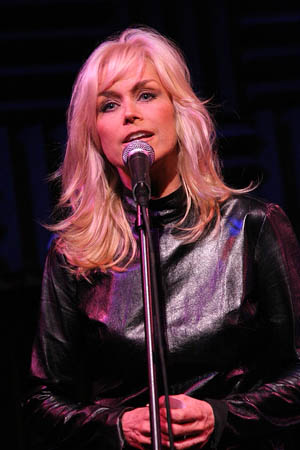 Catherine Hickland - 'Lovely'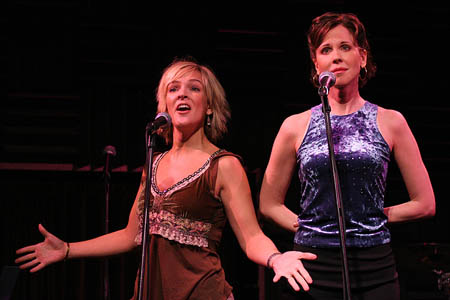 Jennifer Rae Beck and Crista Moore - 'If Momma Was Married'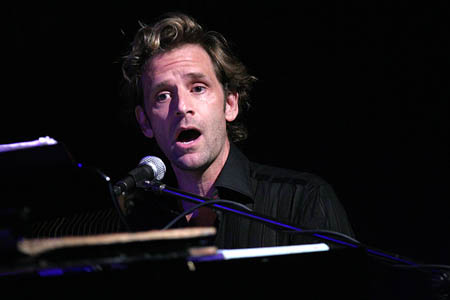 Malcolm Gets - 'Ordinary Couple / Something Good'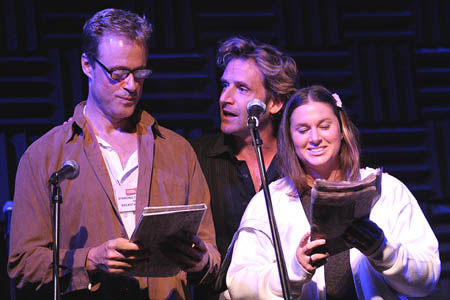 Malcolm then helped select some volunteers from the audience...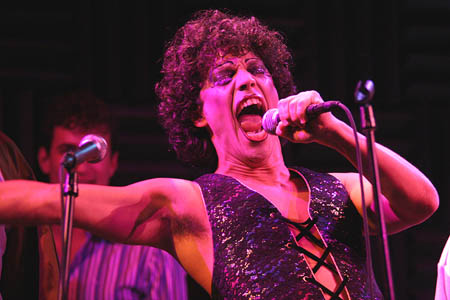 Paul Pecorino - 'Sweet Transvestite'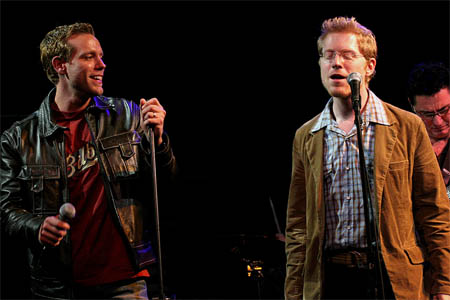 Adam Pascal and Anthony Rapp - 'What You Own'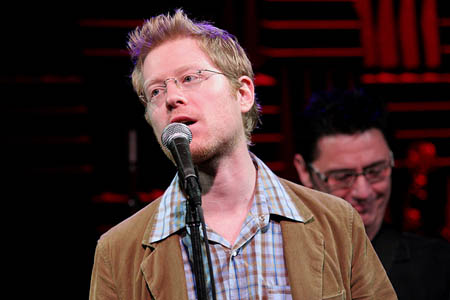 Anthony Rapp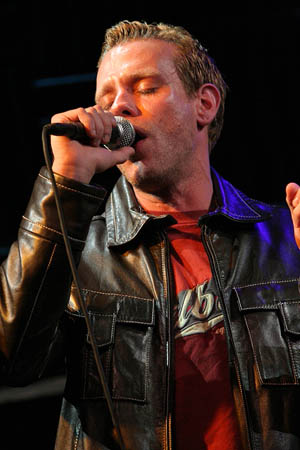 Adam Pascal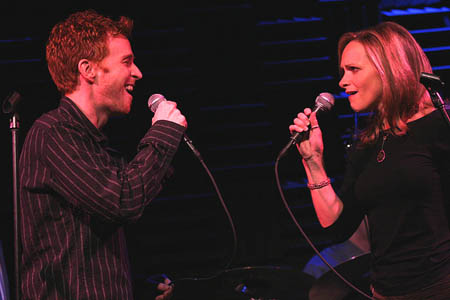 Paul Castree and Paige Price - 'How Deep Is Your Love?'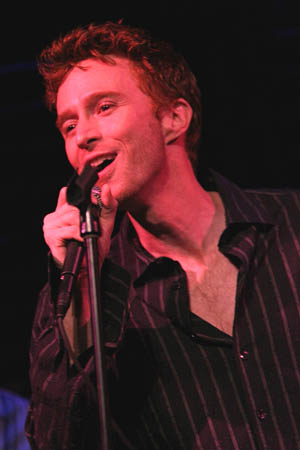 Paul Castree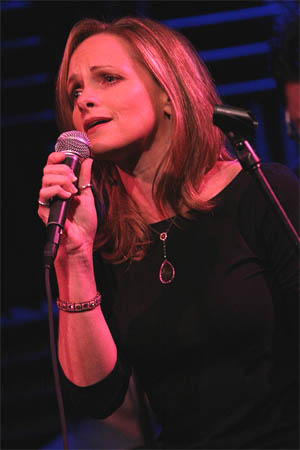 Paige Price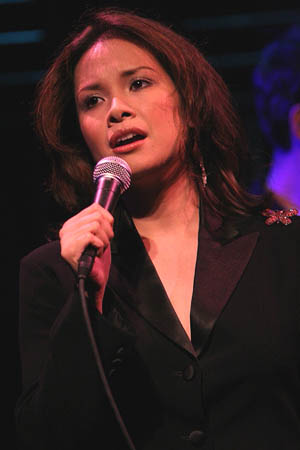 Lea Salonga - 'Where is Love? / As Long As He Needs Me'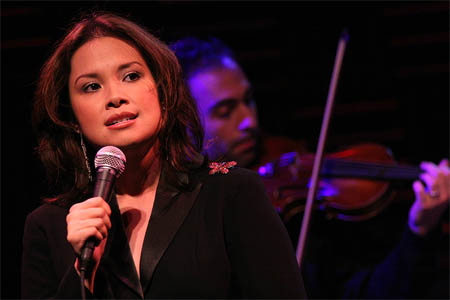 Lea Salonga - 'Where is Love? / As Long As He Needs Me'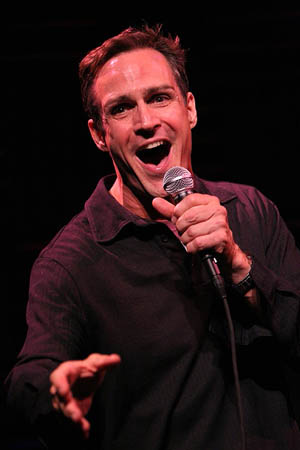 Howard McGillin - 'Something's Coming'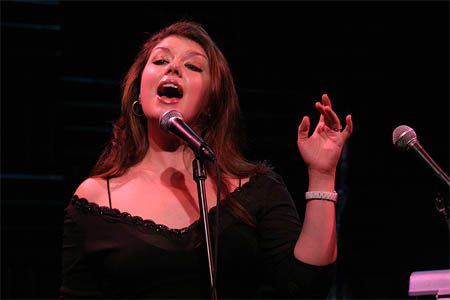 Jane Monheit - 'Don't Rain On My Parade'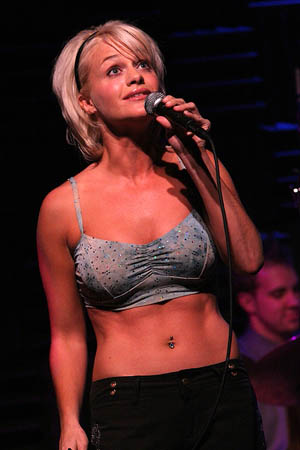 Nicolette Hart - 'Dance Ten, Looks Three'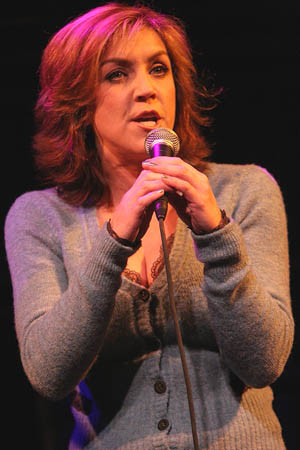 Andrea McArdle - 'Maybe This Time'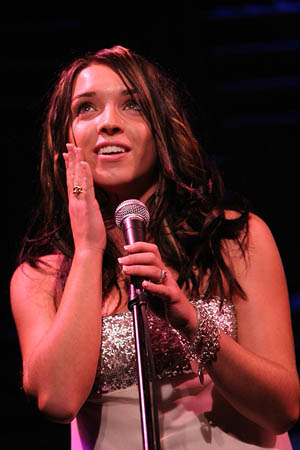 Alexis Kalehoff - 'How Lovely to Be a Woman'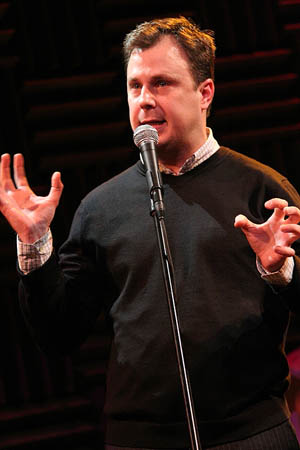 Brooks Ashmanskas - 'Kids'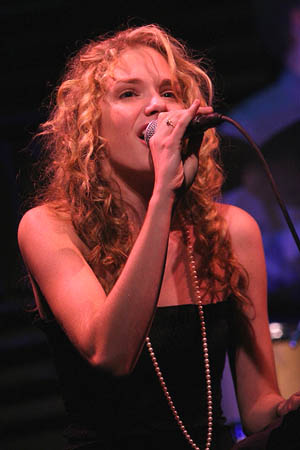 Mackenzie Mauzy - 'Another Suitcase in Another Hall'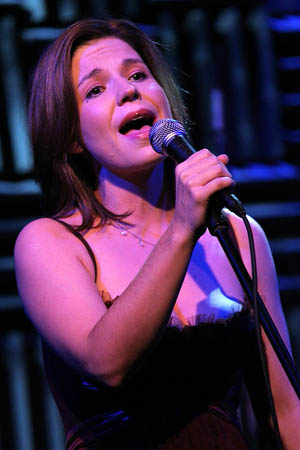 Jessica-Snow Wilson - 'Over the Rainbow'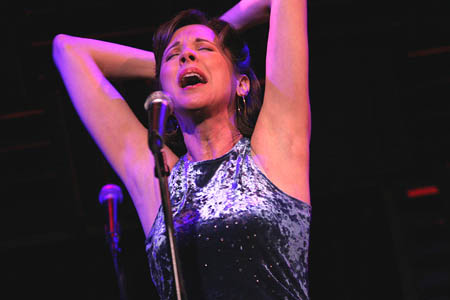 Crista Moore - 'Dancing All the Time'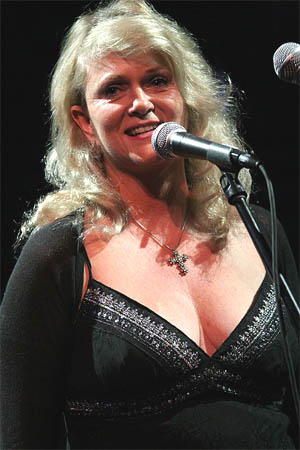 D'Jamin Bartlett - 'The Miller's Son'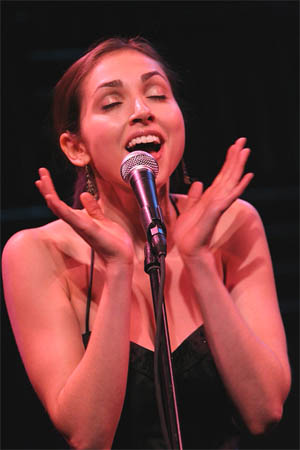 Eden Riegel - 'Much More'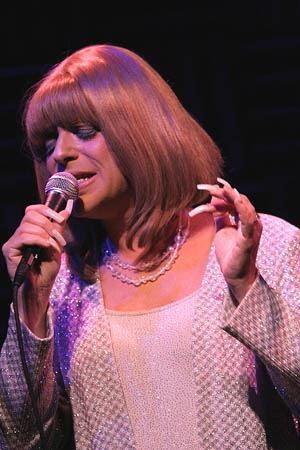 Steven Brinberg as Simply Barbra - 'Funny Girl'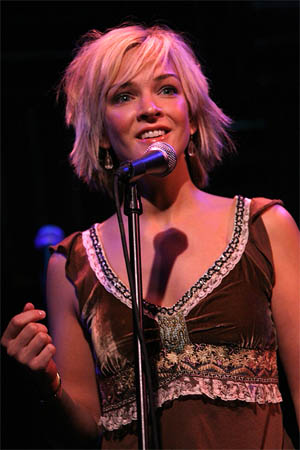 Jennifer Rae Beck - 'Feed the Birds'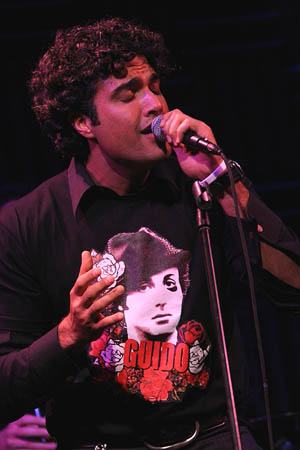 Jaime Camil - 'Beautiful Maria'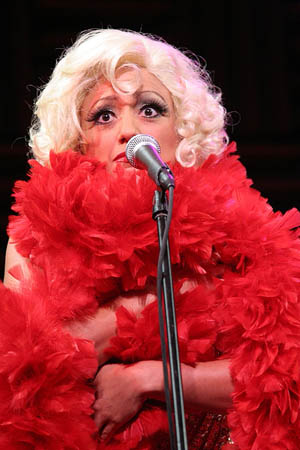 Natalie Toro - 'Googie Gomez'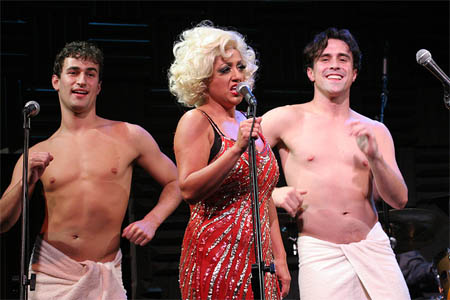 Joey Dudding, Natalie Toro and Josh Walden - Googie Gomez does a Salute to Jule Styne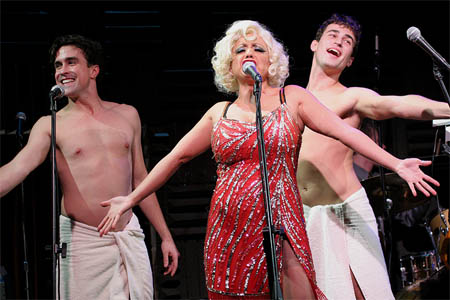 Josh Walden, Natalie Toro and Joey Dudding - Googie Gomez doing 'Everything's Coming Up Roses'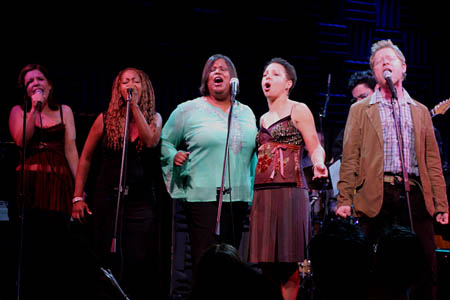 Jessica-Snow Wilson, Jennifer Leigh Warren, Sheila Kay Davis, Leilani Jones and Anthony Rapp - 'Downtown' (Skid Row)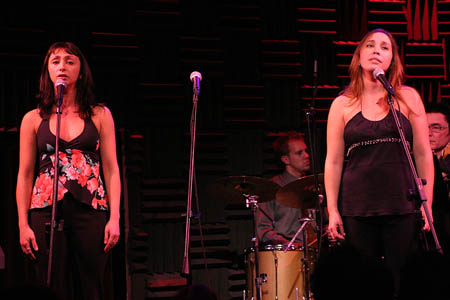 Natascia Diaz and Andrea Burns - 'A Boy Like That / I Have a Love'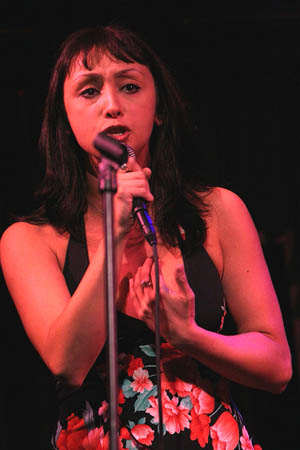 Natascia Diaz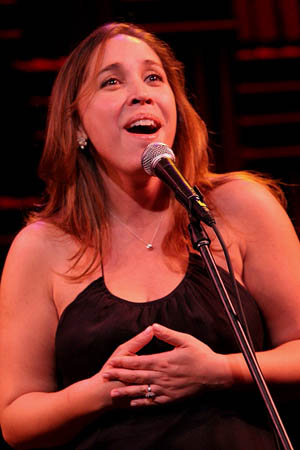 Andrea Burns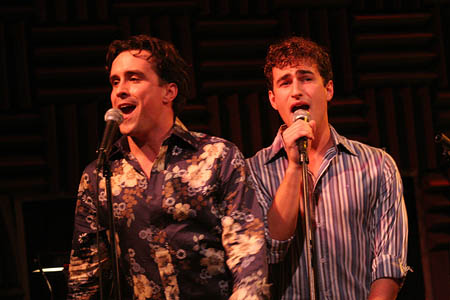 Josh Walden and Joey Dudding - Our 'Save the Day' Boys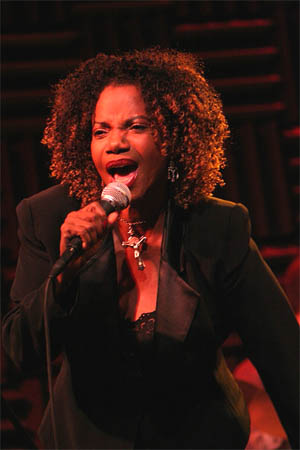 Melba Moore - 'Hair' Medley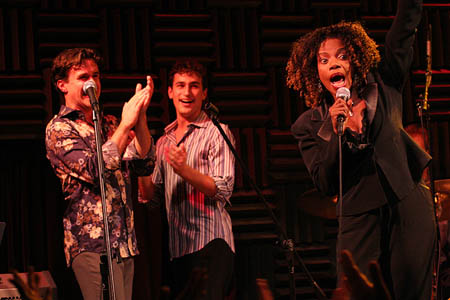 Josh Walden, Joey Dudding and Melba Moore - 'Hair' Medley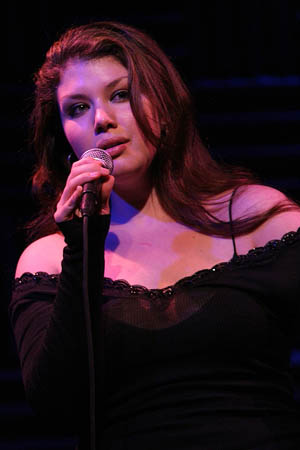 Jane Monheit - 'Have Yourself a Merry Little Christmas'
Related Articles
Ben Strothmann has been a portrait and theatrical photographer since 1995. Since building his first darkroom in his hometown of Milwaukee WI, his portrait studio (read more...)