Photo Coverage: Signature Theatre's Spring Gala Honors Michael Corbat
Just last night, the Signature Theatre held its Annual Gala at The Pershing Square Signature Center. The event honored Citi CEO Michael Corbat and celebrated the millionth subsidized ticket offered under the groundbreaking Signature Ticket Initiative.
This year's Gala will included special appearances by Residency 5 playwrights Dave Malloy, Branden Jacobs-Jenkins and Dominique Morisseau and performances by Signature alumni Tonya Pinkins, Paul Sparks, Lili Taylor and theater cast members from Dave Malloy's Octet, which will have its world premiere at Signature this spring.
Michael Corbat was honored for his corporate citizenship and leadership of Citi, which has been a longstanding, generous and committed partner to Signature Theatre. Citi was founded in, and is headquartered in, New York City; and has a rich history of supporting cultural life and community programs globally. In particular, Citi focuses on growth and economic progress in diverse communities-a distinct parallel to the Signature Ticket Initiative, which has significantly diversified the theatre's audience by eliminating the price barrier to its world class art. Pershing Square Founder & CEO William Ackman, whose Pershing Square Foundation is the Lead Partner of the Signature Ticket Initiative, will present the honor to Corbat at the gala.
The Signature Ticket Initiative: A Generation of Access, launched in 2005 with lead partner The Pershing Square Foundation, to provide all theatregoers affordable access to world-class theatre, makes an unparalleled commitment to accessibility, equity, and outreach. Every seat for every performance for every production's initial run is subsidized to an affordable price, currently $35. Over the past 14 years, one million tickets have been made available to 70 Signature Productions, including award-winning productions of Tony Kushner's Angels in America, Horton Foote's The Orphans' Home Cycle, August Wilson's The Piano Lesson, Annie Baker's John and The Antipodes, Suzan-Lori Parks' The Red Letter Plays, Bill Irwin and David Shiner's Old Hats, Stephen Adly Guirgis' Jesus Hopped the 'A' Train, Edward Albee's At Home at the Zoo, and many more.
In the 2018-19 Season, Signature will offer over 70,000 $35 tickets without age restrictions, lotteries, or rush lines. The millionth ticket will be offered later this spring during the run of Signature's first musical, the world premiere of Dave Malloy's Octet. Further information about the celebration of this milestone will be announced at a later date.
Photo Credit: Jennifer Broski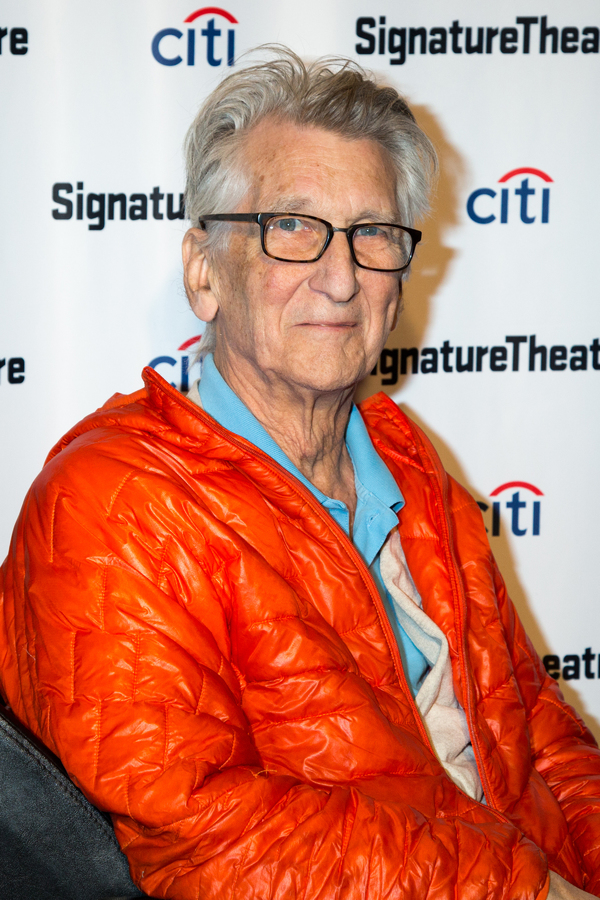 Charles Mee

Constanza Romero

Constanza Romero

Paul Sparks

Paul Sparks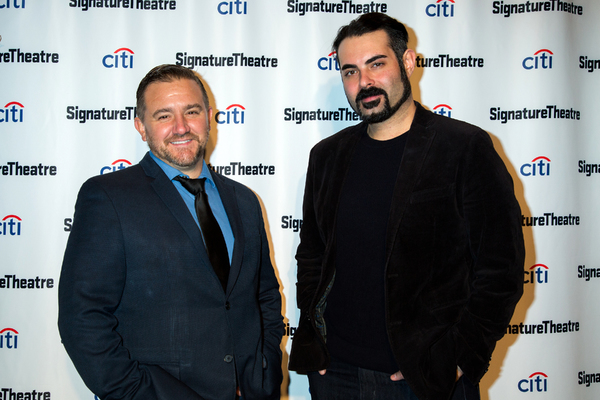 David Foley, Jr., Adam Bashian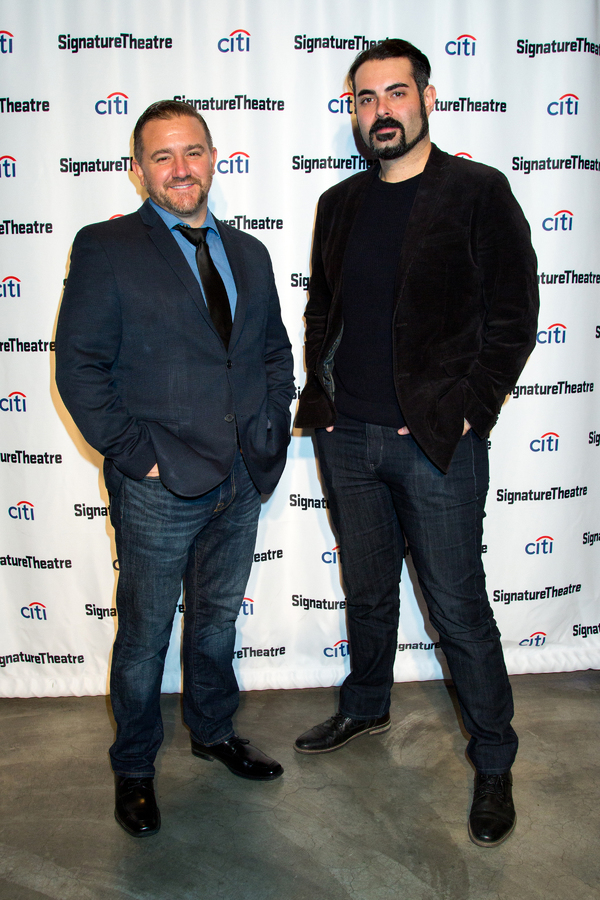 David Foley, Jr., Adam Bashian

Kimmarie Lynch, Dashiell Eaves

Kimmarie Lynch, Dashiell Eaves

Donna Corbat, Michael Corbat

Donna Corbat, Michael Corbat

Harold Wolpert, Paige Evans, Donna Corbat, Michael Corbat

Ed Skyler, Harold Wolpert, Paige Evans, Donna Corbat, Michael Corbat

January LaVoy

January LaVoy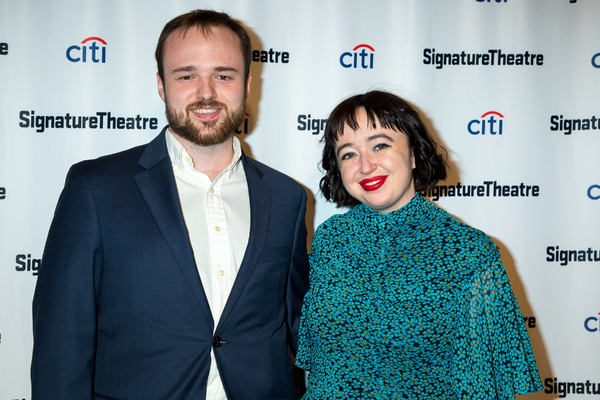 Jack Mullin, Lily Houghton

Jack Mullin, Lily Houghton

Tonya Pinkins

Tonya Pinkins

Annie Tippe, Marisa Michelson, Dave Malloy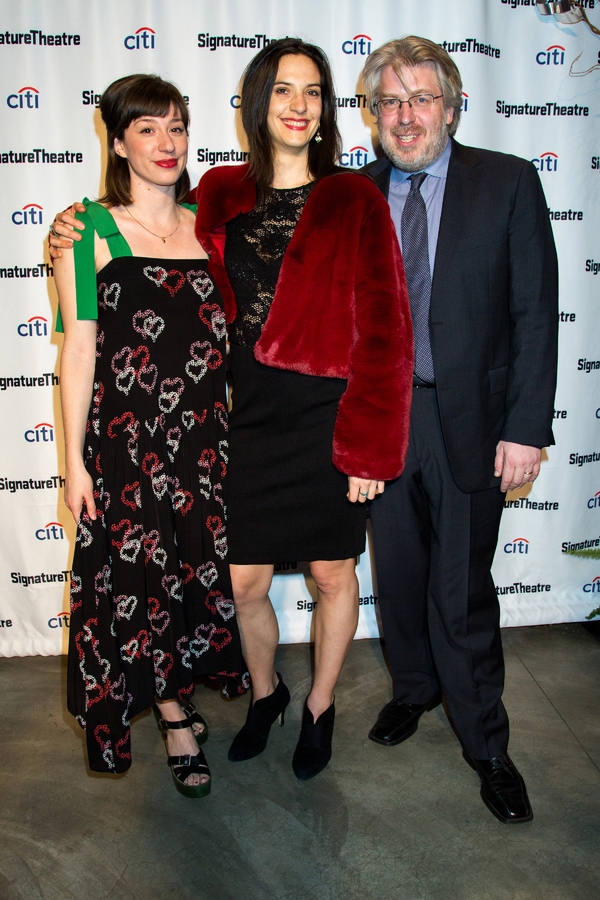 Annie Tippe, Marisa Michelson, Dave Malloy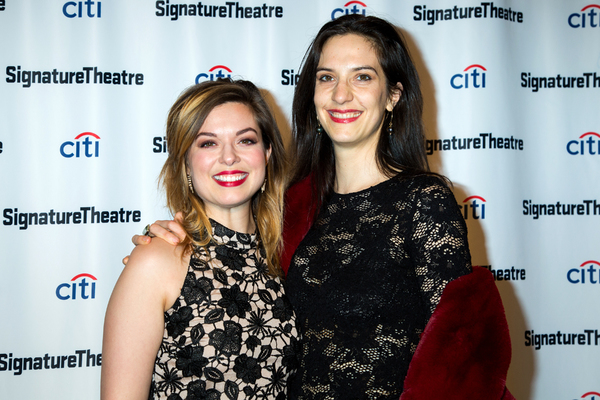 Margo Siebert, Marisa Michelson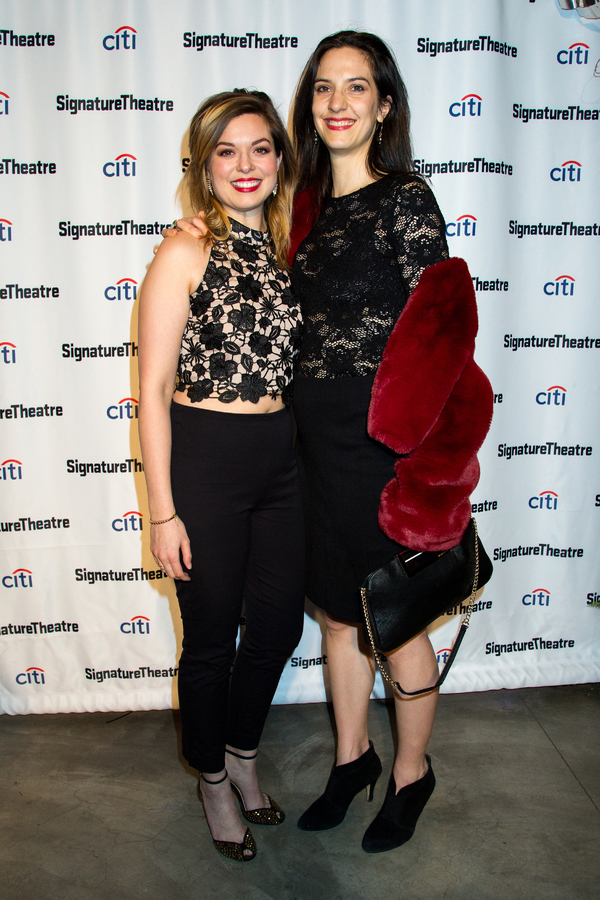 Margo Siebert, Marisa Michelson

Margo Siebert

Margo Siebert

Bill Heck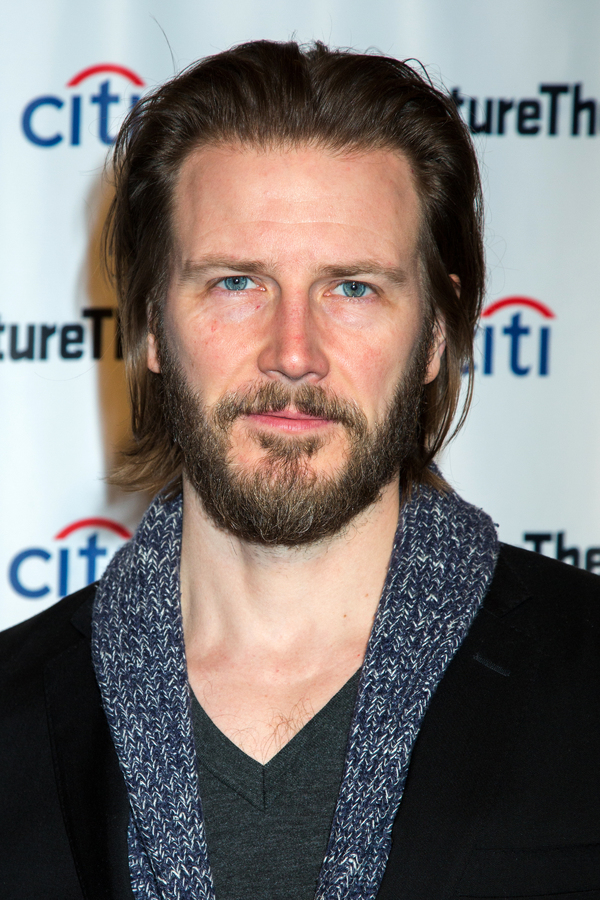 Bill Heck

Harold Wolpert, Paige Evans, Bill Ackman, Neri Oxman, Donna Corbat, Michael Corbat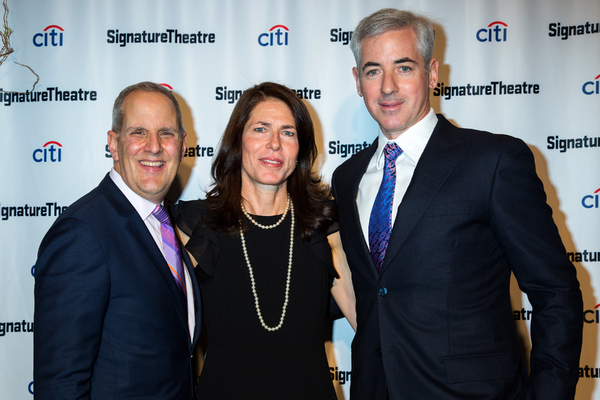 Harold Wolpert, Paige Evans, Bill Ackman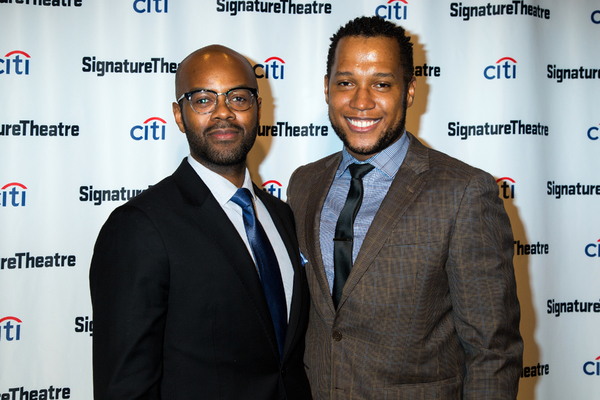 Cheo Bourne, Branden Jacobs-Jenkins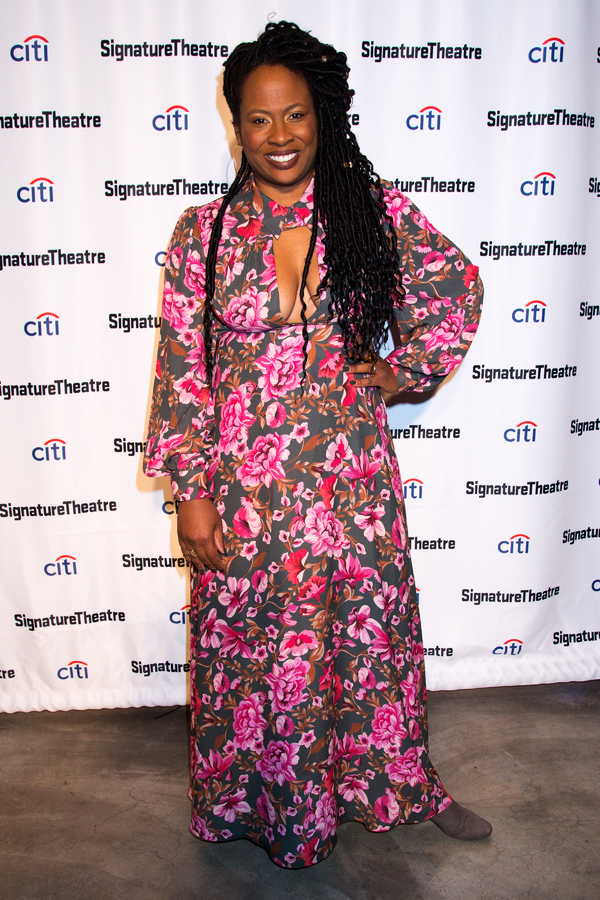 Kamilah Forbes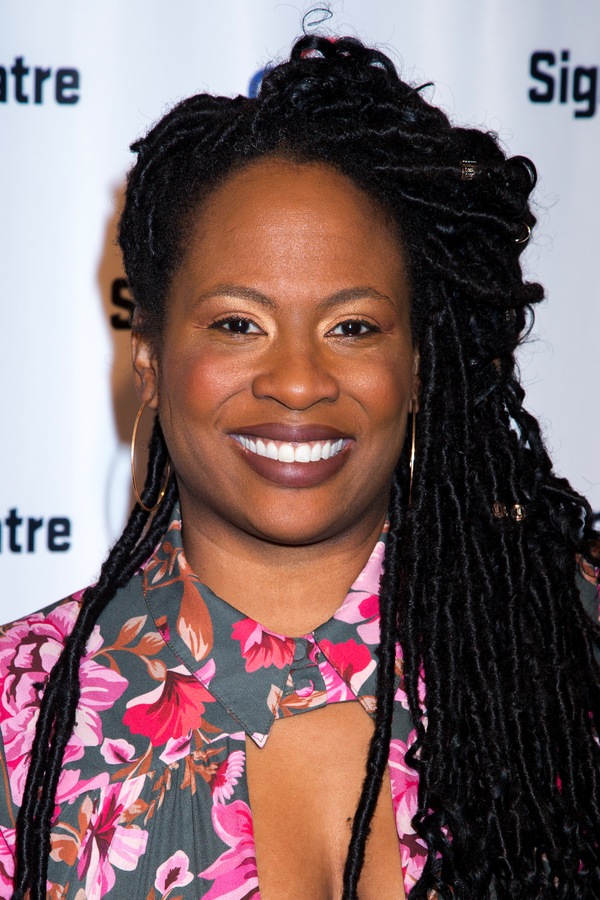 Kamilah Forbes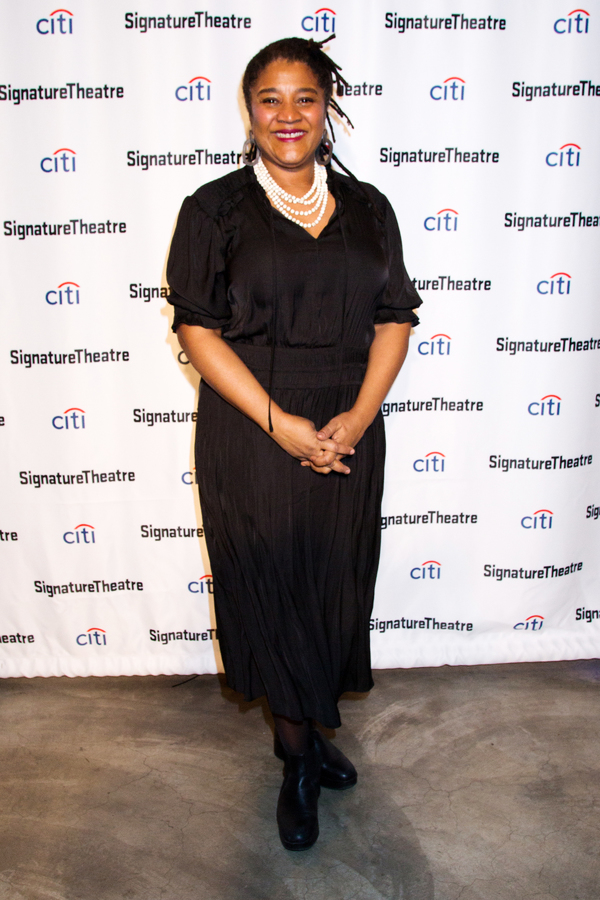 Lynn Nottage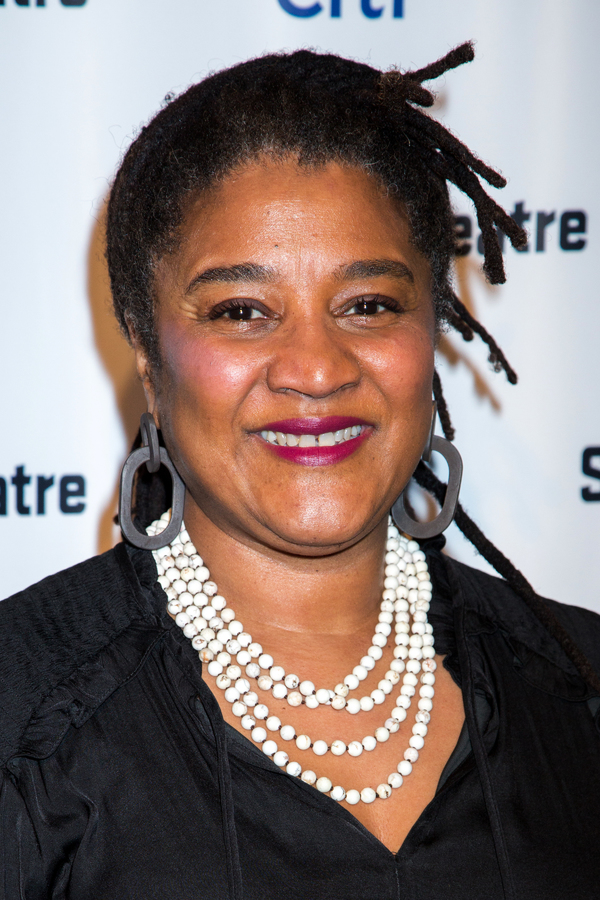 Lynn Nottage
Related Articles