Photo Coverage: Signature Theatre Celebrates Opening Night of Suzan-Lori Parks' FUCKING A
Signature Theatre is presenting Pulitzer Prize-winner Suzan-Lori Parks' The Red Letter Plays: f-ing A & In the Blood. This is the first time these acclaimed plays will be presented together; they will run simultaneously at The Pershing Square Signature Center (480 West 42nd Street between 9th and 10th Avenues). These two plays mark the final productions of Parks' Signature Residency One.
In these modern remixes of Nathaniel Hawthorne's classic novel The Scarlet Letter, Pulitzer Prize-winner Suzan-Lori Parks conjures two distinct interpretations of Hester, Western literature's most famous adulteress.
In f-ing A, Hester Smith, the revered and reviled local abortionist, hatches a plan to buy her jailed son's freedom-and nothing will deter Hester from her quest. In this wild-eyed blend of story and song, Hester's branded letter A becomes a provocative emblem of vengeance, violence, and sacrifice. In the Blood's Hester La Negrita is a penniless mother of five condemned by the men who love her. Hester turns to former lovers, friends, and the institutions meant to support her, only to be spurned by them all with devastating consequences. These two plays form a haunting and powerful indictment of the way we live now.
The cast for f-ing A includes J. CameRon Barnett (The Emperor Jones), Tony Award-nominee Brandon Victor Dixon(Hamilton), Ben Horner (The Curious Incident of the Dog in the Night-Time), Theatre World Award-winner Joaquina Kalukango (The Color Purple), Tony Award-nominee Marc Kudisch (Signature's The Wayside Motor Inn), Emmy and Golden Globe Award-winner Christine Lahti ("Chicago Hope"), Ruibo Qian (Bull in a China Shop), Drama Desk Award-nominee Elizabeth Stanley (On the Town), Raphael Nash Thompson (Pericles). The creative team includes Rachel Hauck (Scenic Design), Emilio Sosa (Costume Design), Jeff Croiter (Lighting Design), Darron L West (Sound Design), Todd Almond (Music Direction). Evangeline Rose Whitlock is the Production Stage Manager. Casting by Caparelliotis Casting.
Check out photos from opening night of f-ing A below!
Photo Credit: Genevieve Rafter Keddy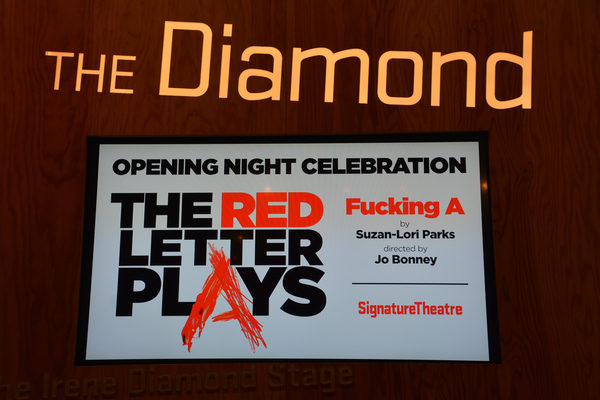 Opening Night

Kyle Brown and Oskar Eustis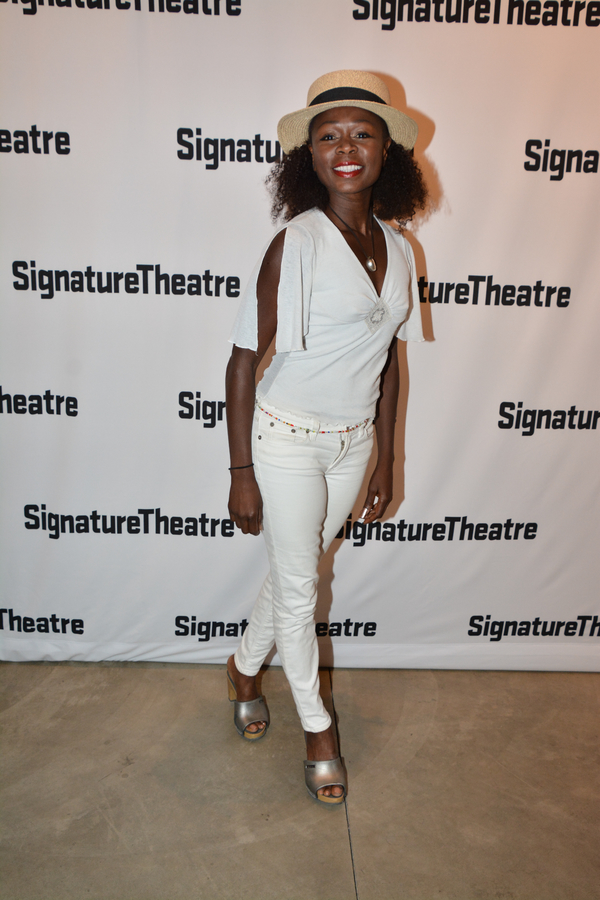 Zainab Jah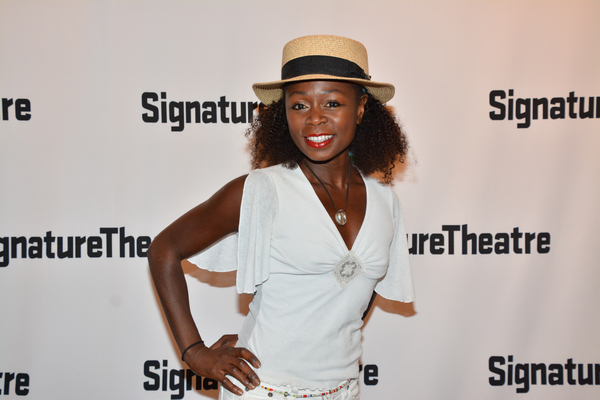 Zainab Jah

Saycon Sengbloh

Saycon Sengbloh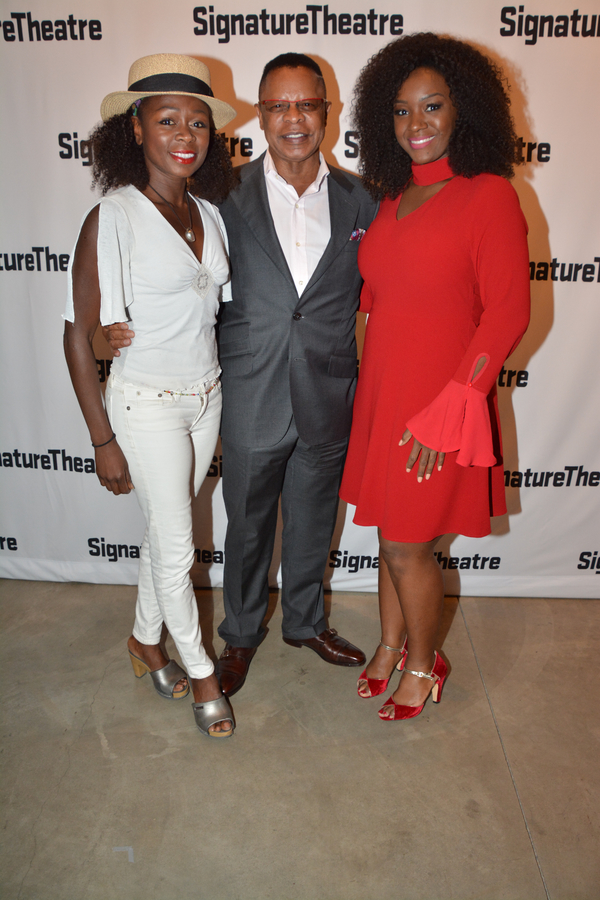 Zainab Jah, Stephen Byrd and Saycon Sengbloh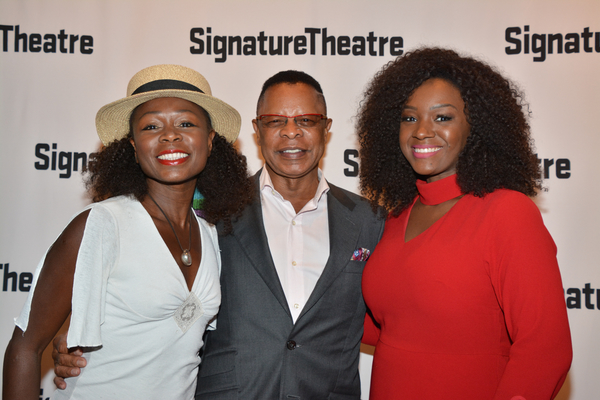 Zainab Jah, Stephen Byrd and Saycon Sengbloh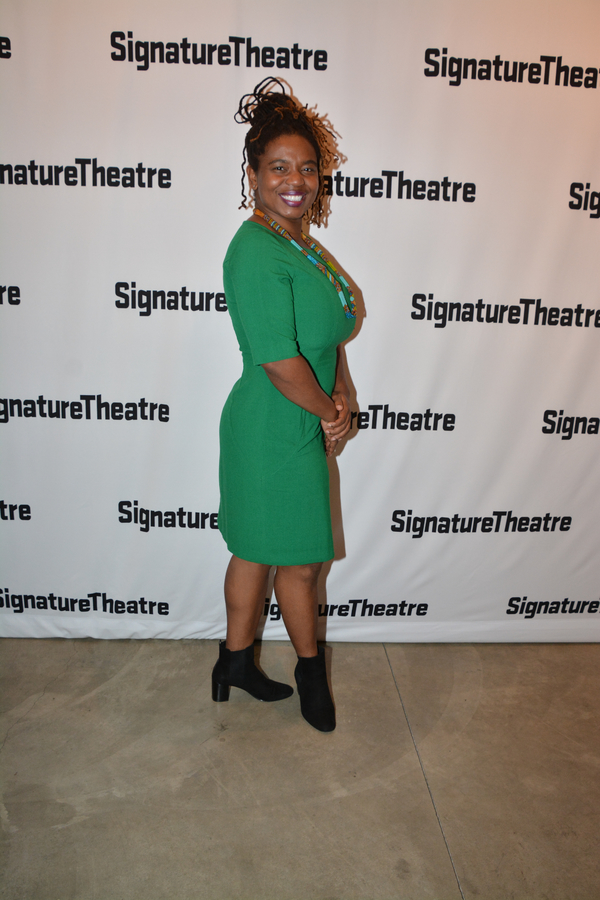 Katori Hall

Katori Hall

Raphael Nash Thompson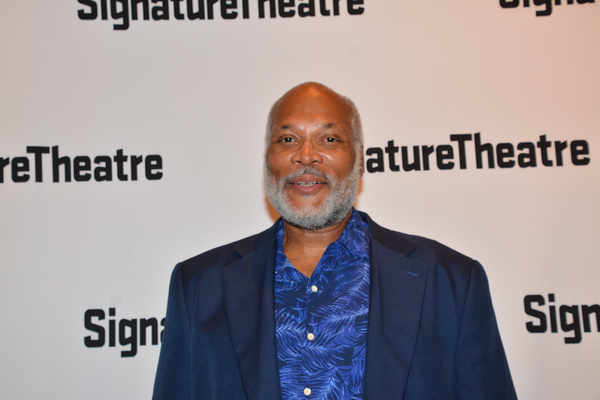 Raphael Nash Thompson

Christine Lahti

Christine Lahti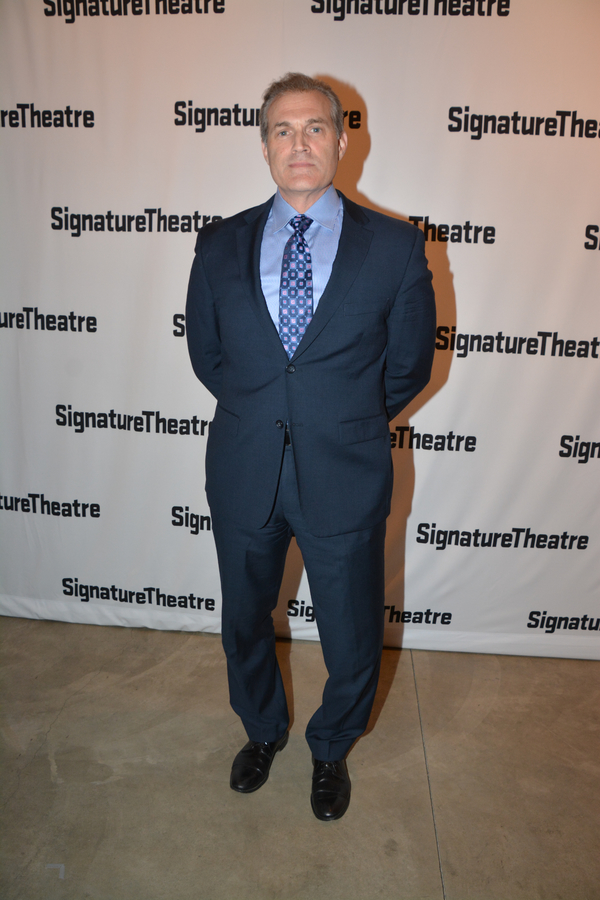 Marc Kudisch

Marc Kudisch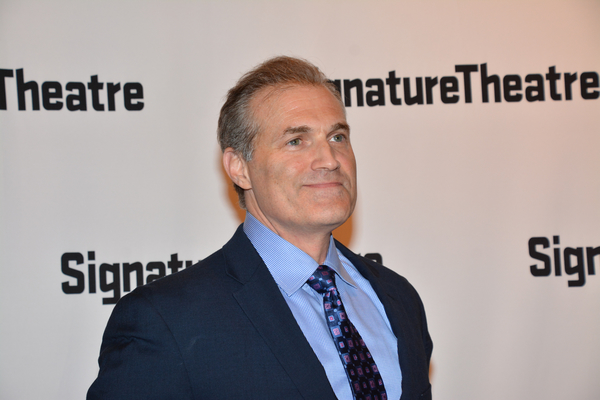 Marc Kudisch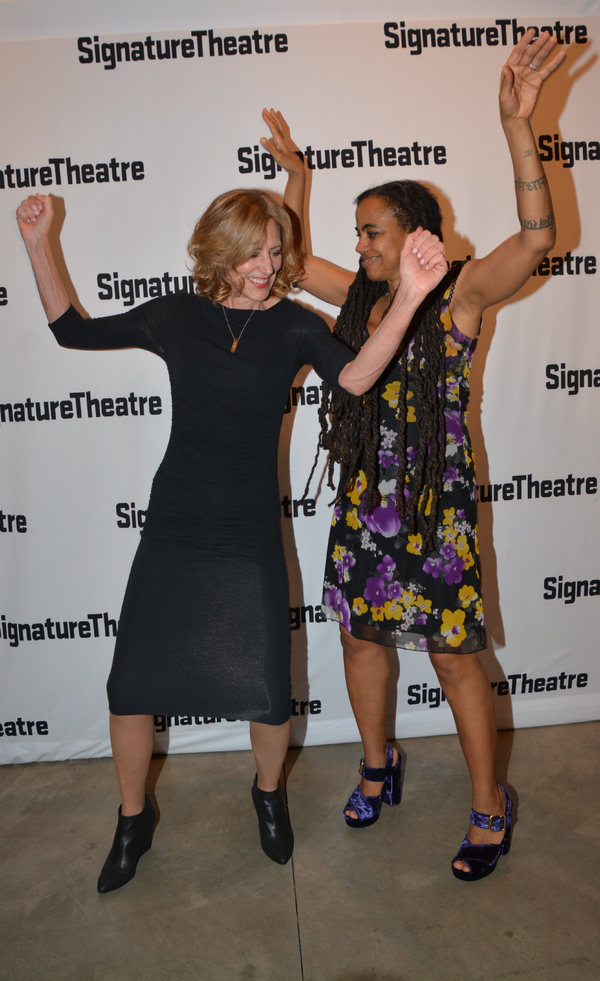 Christine Lahti and Suzan-Lori Parks (Playwright)

Christine Lahti and Suzan-Lori Parks

Christine Lahti and Suzan-Lori Parks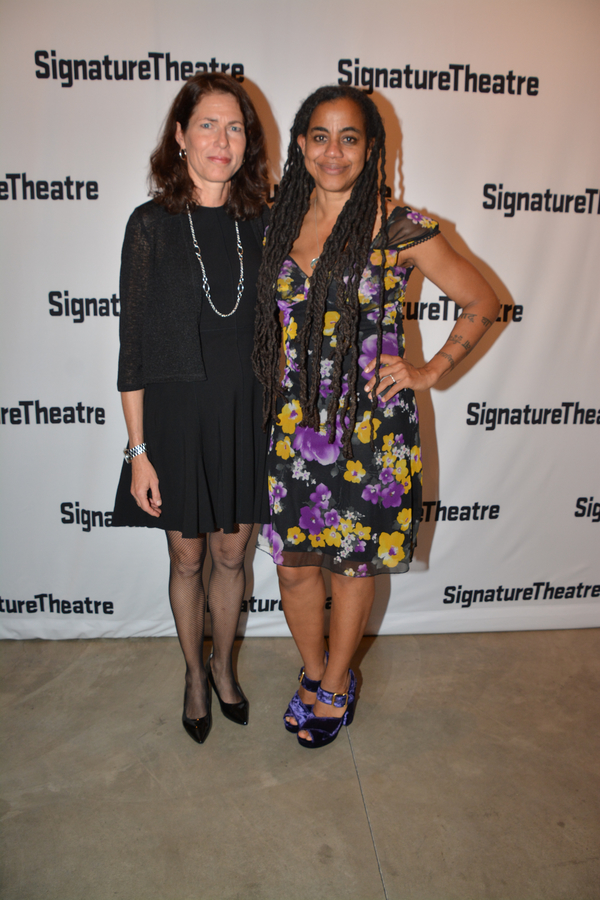 Paige Evans (Artistic Director) and Suzan-Lori Parks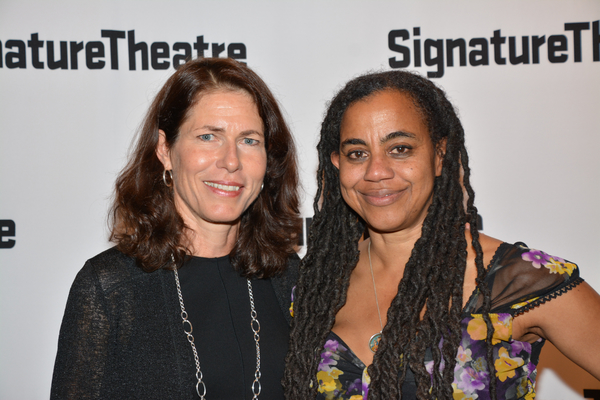 Paige Evans and Suzan-Lori Parks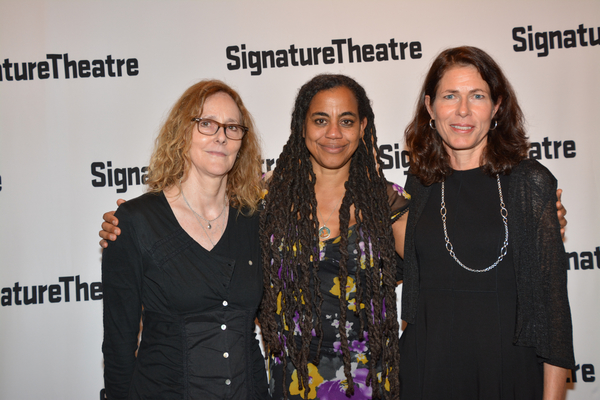 Jo Bonney (Director), Paige Evans and Suzan-Lori Parks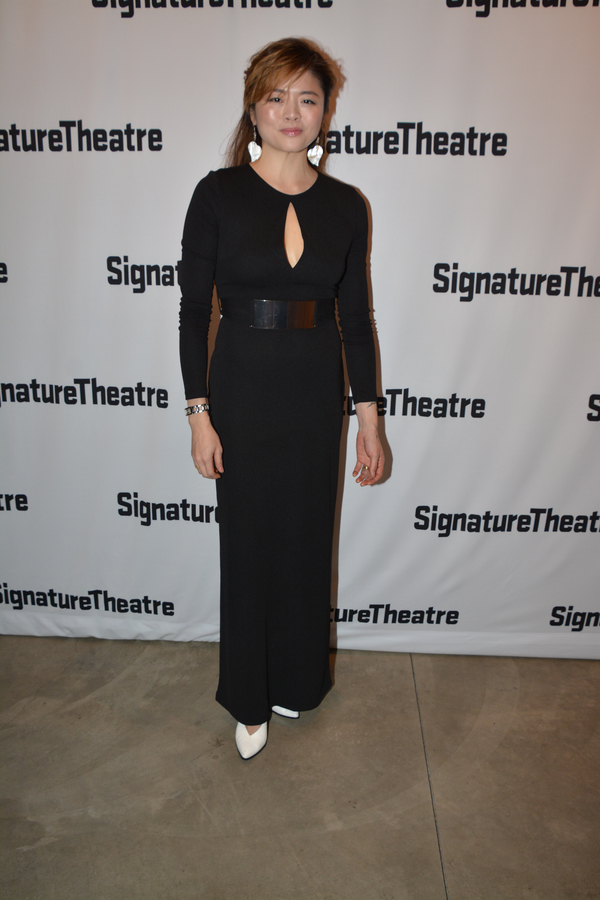 Ruibo Qian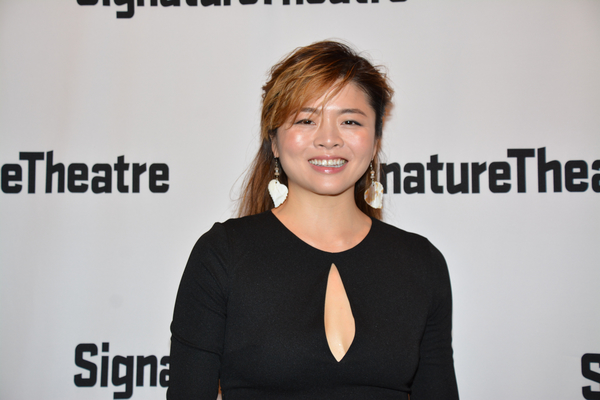 Ruibo Qian

Andrew Rannells and Cameron Adams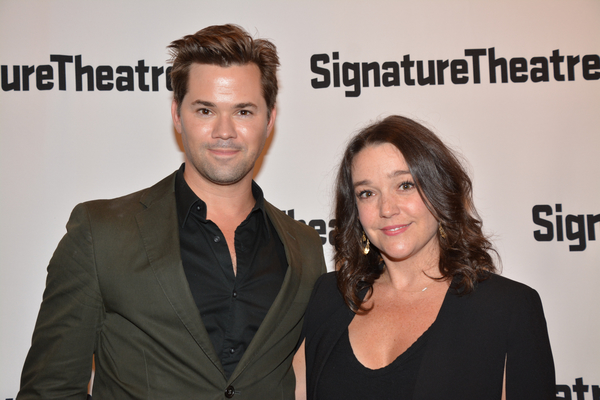 Andrew Rannells and Cameron Adams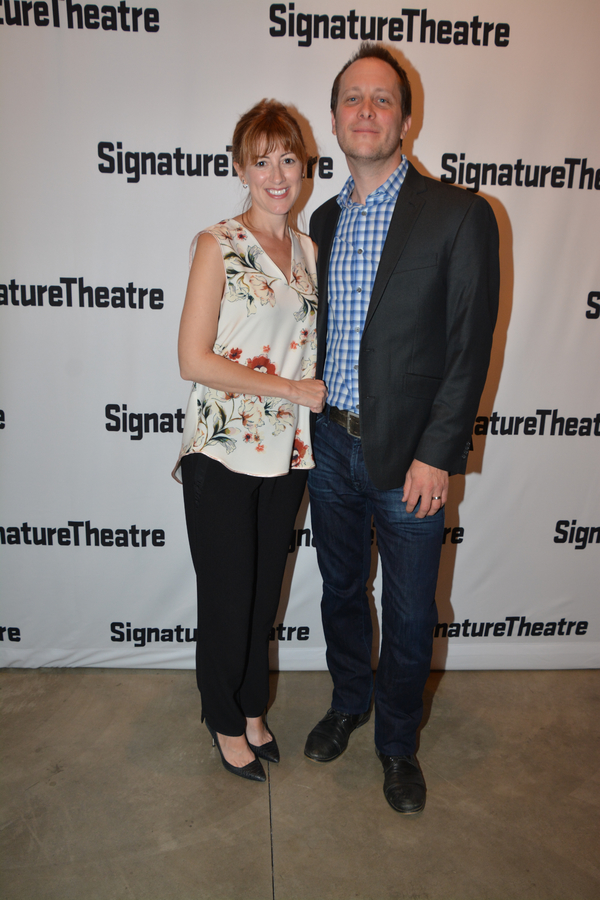 Kate Wetherhead and Jeff Croiter (Lighting Design)

Kate Wetherhead and Jeff Croiter

Lana Gordon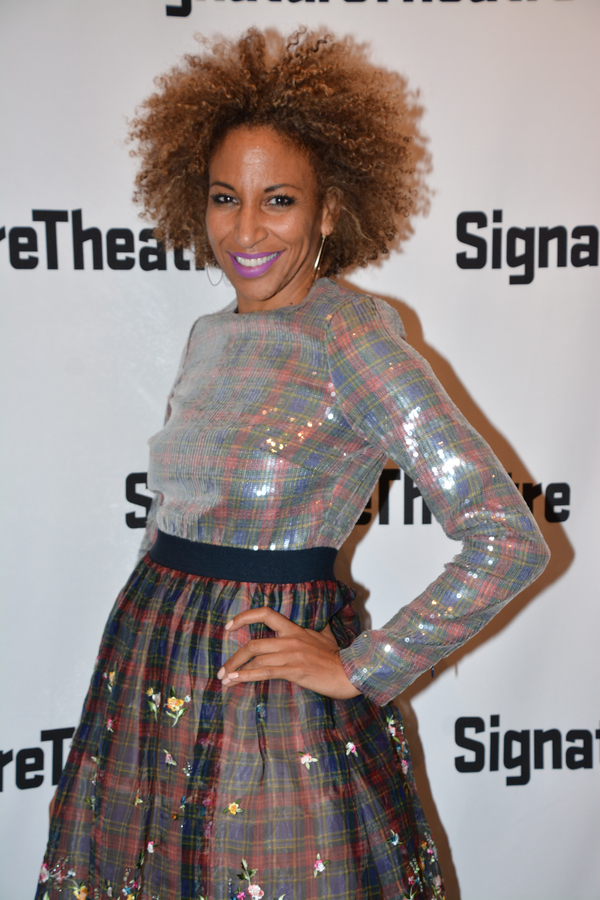 Lana Gordon

Ben Horner

Ben Horner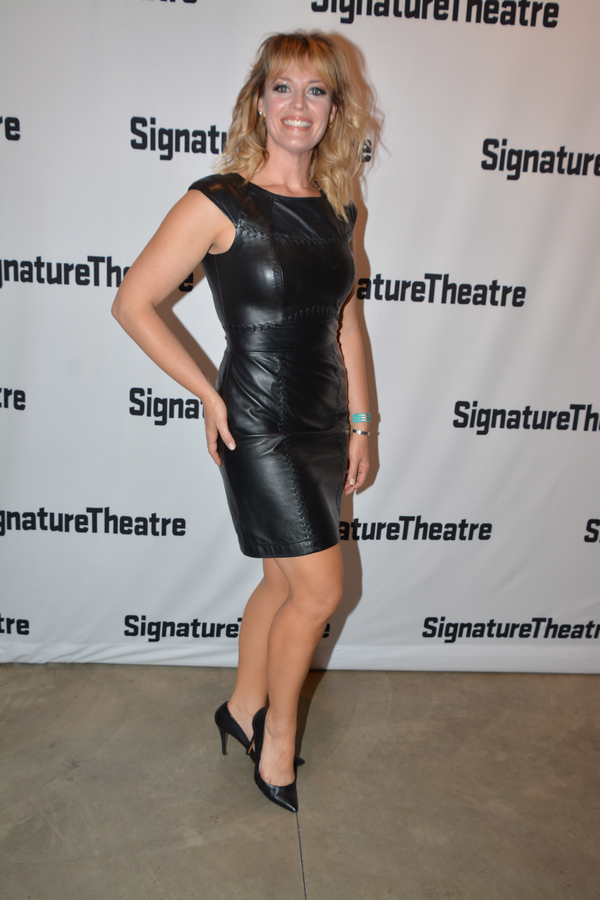 Elizabeth Stanley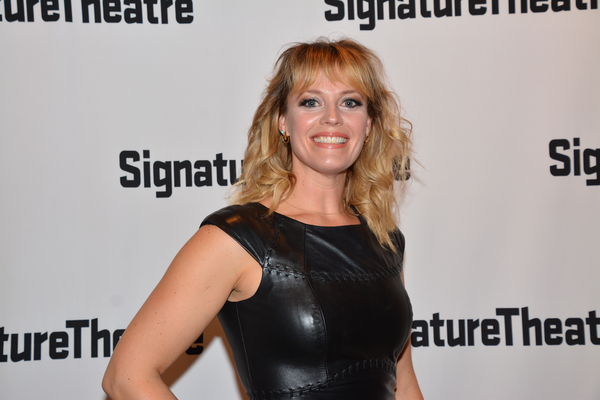 Elizabeth Stanley

Joaquina Kalukango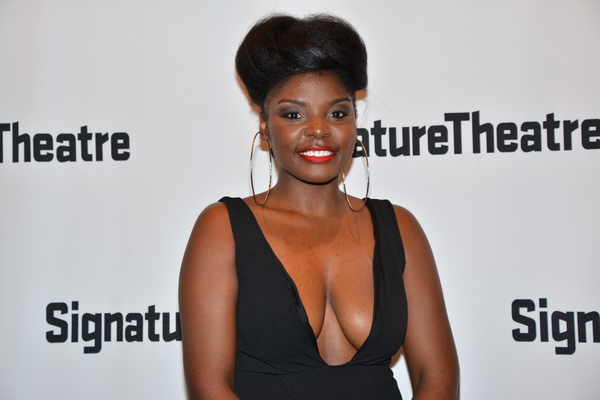 Joaquina Kalukango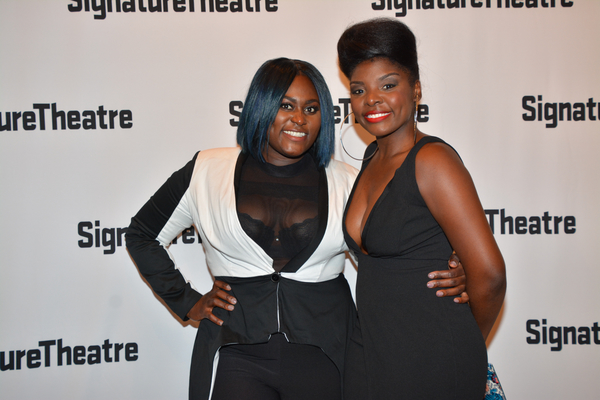 Danielle Brooks and Joaquina Kalukango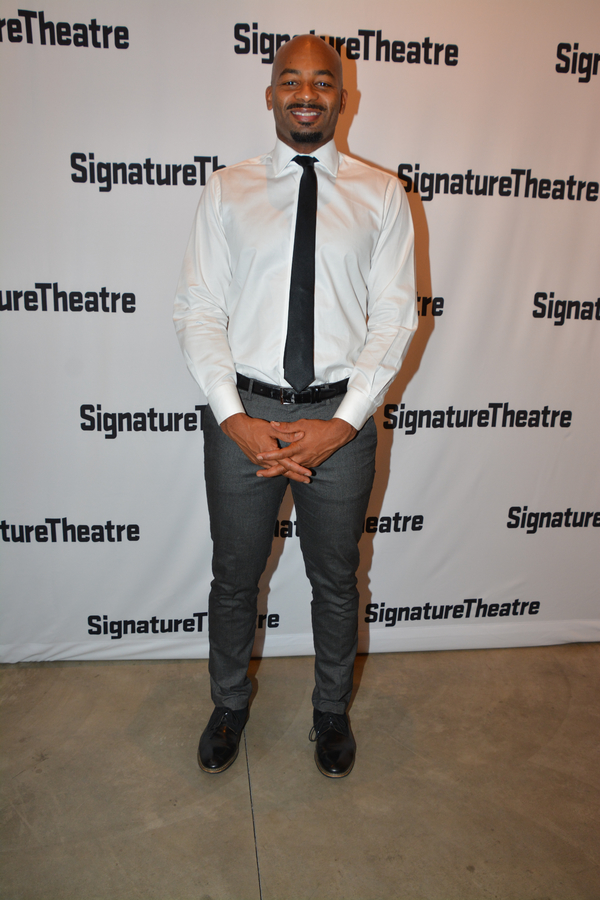 Brandon Victor Dixon

Brandon Victor Dixon

Marc Kudisch and Brandon Victor Dixon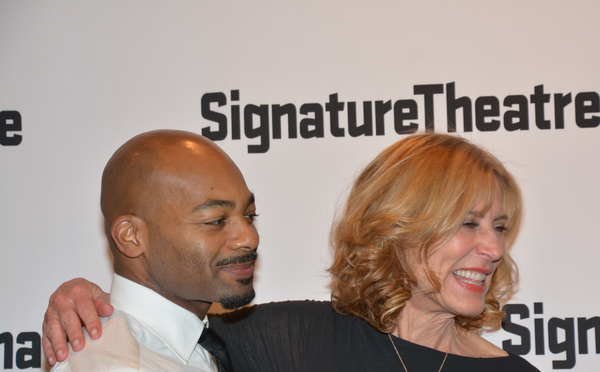 Brandon Victor Dixon and Christine Lahti

J. CameRon Barnett, Ruibo Qian and Marc Kudisch

Ben Horner, J. CameRon Barnett, Ruibo Qian, Marc Kudisch, Brandon Victor Dixon, Jo Bonney, Christine Lahti, Suzan-Lori Parks, Elizabeth Stanley, Joaquina Kalukango and Raphael Nash Thompson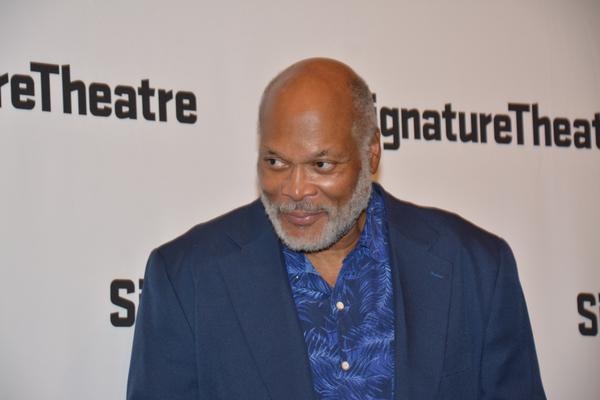 Raphael Nash Thompson