Photos: Signature Theatre Celebrates Opening Night of SIGNATURE PLAYS
Signature Theatre presents Signature Plays: Edward Albee's The Sandbox, María Irene Fornés' Drowning, Adrienne Kennedy's Funnyhouse of a Negro, featuring Frank Wood, Alison Fraser and more. Check out photos from opening night below!
The full cast includes Nicholas Bruder (Signature's Angel Reapers), Crystal Dickinson (You Can't Take It With You, Clybourne Park), Tony Award nominee Alison Fraser (The Secret Garden),Pia Glenn (You're Welcome America), Ryan-James Hatanaka (Signature's Big Love), Mikeah Ernest Jennings (World of Wires), January LaVoy (Signature's Seven Guitars),April Matthis(Hollow Roots), Tony Award nominee Sahr Ngaujah (Fela!, Signature's The Painted Rocks at Revolver Creek),Phyllis Somerville (The Curious Case of Benjamin Button), Tony Award winnerFrank Wood (Signature's Angels in America,Side Man).
Directed by Lila Neugebauer (A.R. Gurney's The Wayside Motor Inn), this trio of plays, all produced during their author's original Playwright-in-Residence season and presented together for the first time, celebrates Signature's rich and diverse history over the past quarter century.
Photo Credit: Jennifer Broski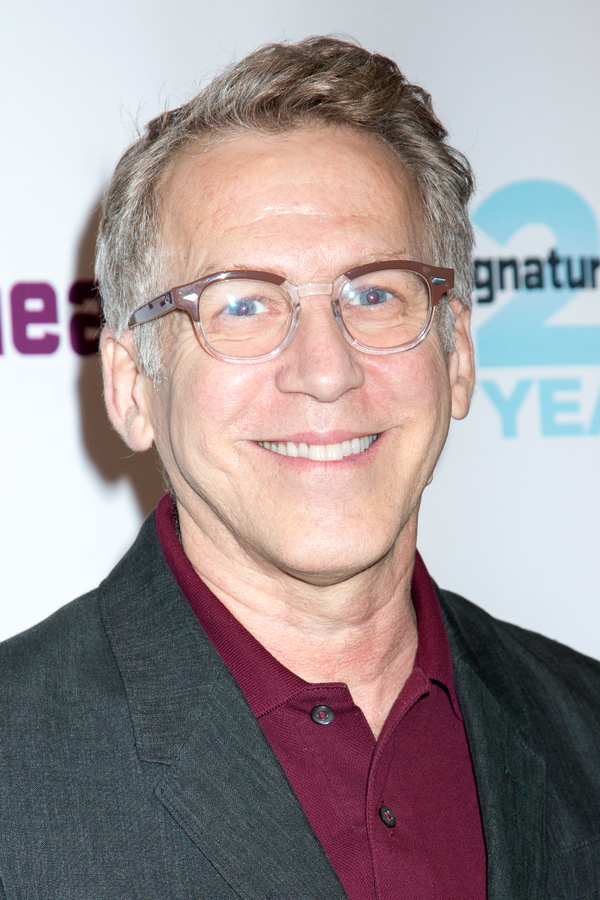 Stephen Spinella

Marin Ireland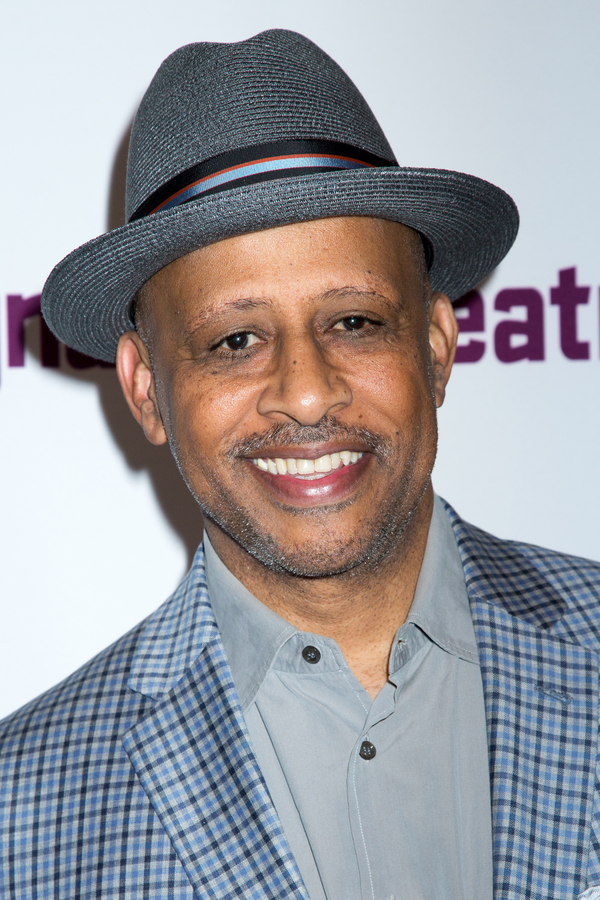 Ruben Santiago-Hudson

Byron Jennings, Carolyn McCormick

Samira Wiley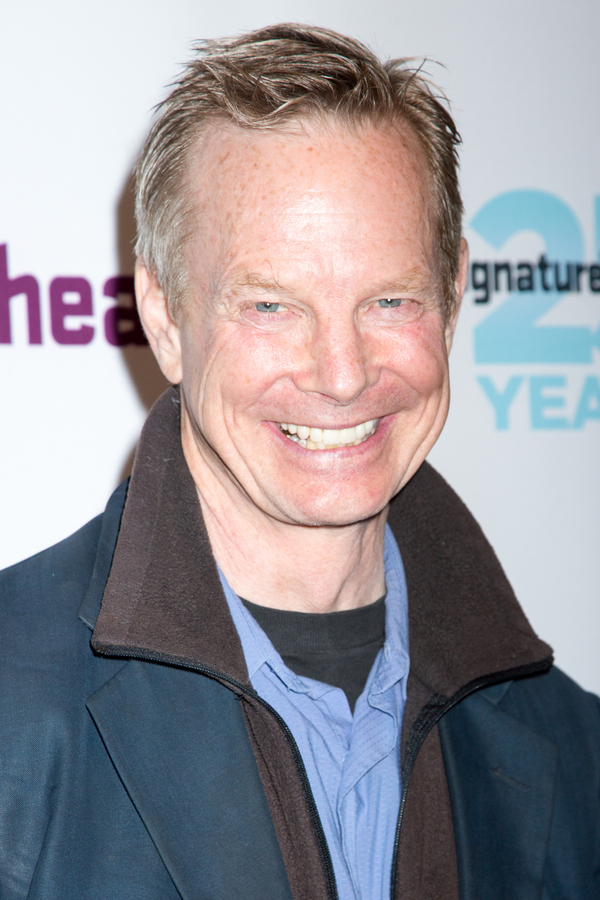 Bill Irwin

Arthur Solari, Martha Clarke, Samuel D. Hunter

Peter Francis James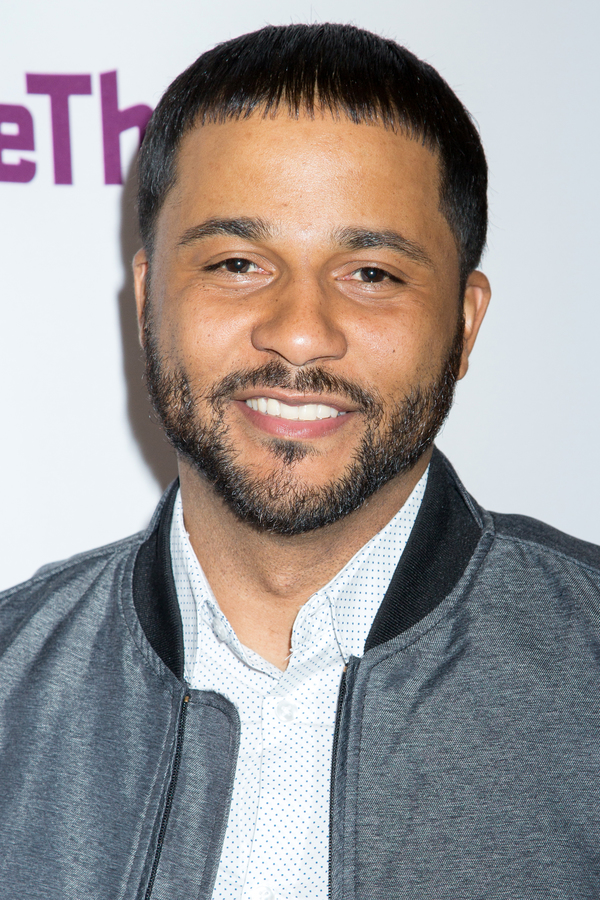 Jason Dirden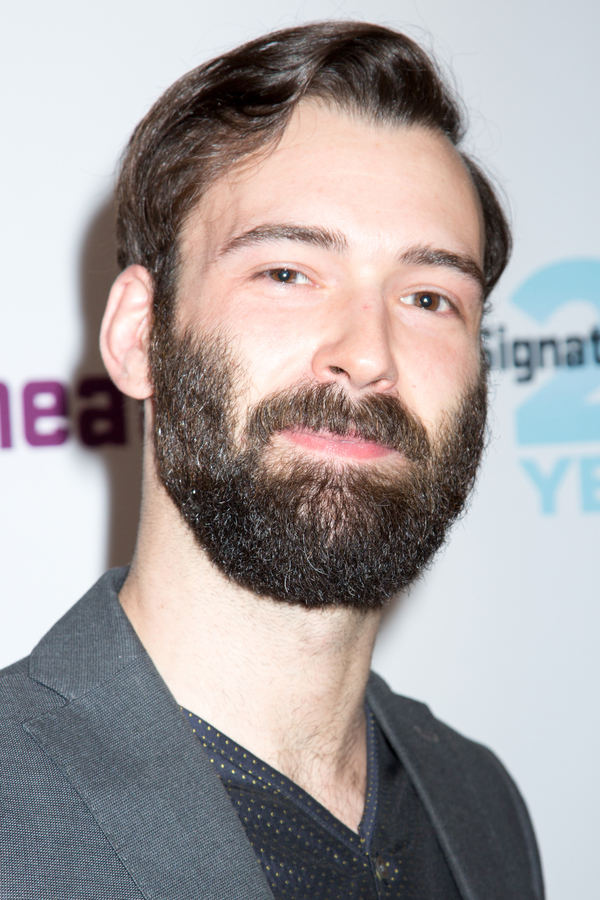 Nicholas Bruder

Ryan-James Hatanaka

Phyllis Somerville

Brandon Dirden

Alison Fraser

Frank Wood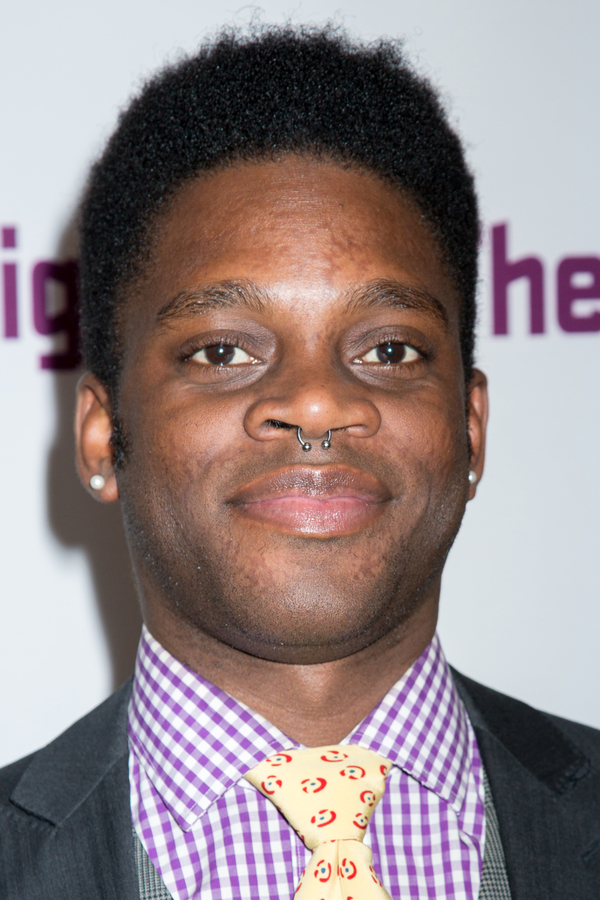 Mikeah Ernest Jennings

Crystal Dickinson

Melody Giron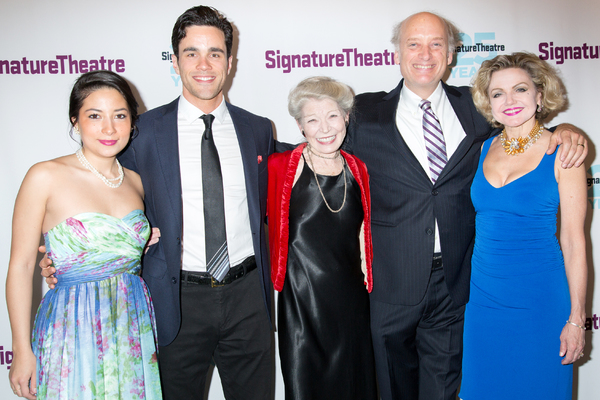 Melody Giron, Ryan-James Hatanaka, Phyllis Somerville, Frank Wood, Alison Fraser

Lila Neugebauer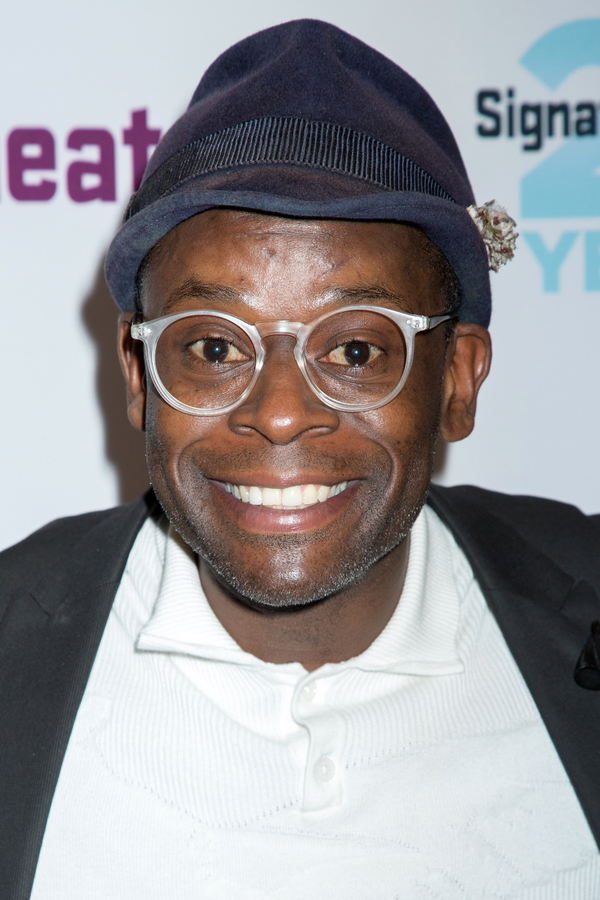 Sahr Ngaujah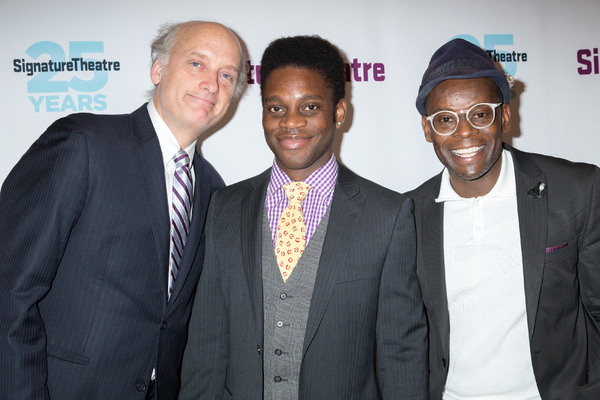 Frank Wood, Mikeah Ernest Jennings, Sahr Ngaujah

January LaVoy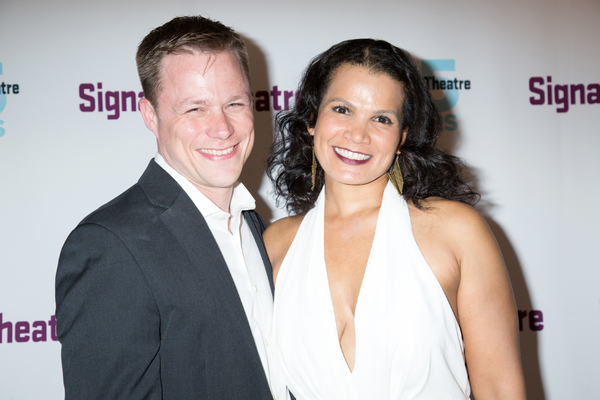 Matthew Hostetler, January LaVoy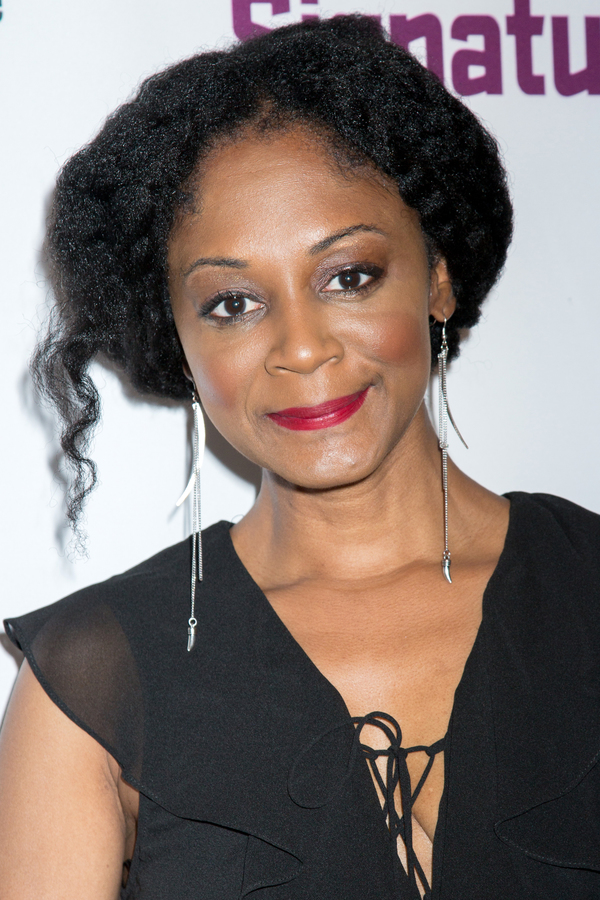 April Matthis

Nicholas Bruder, April Matthis, Crystal Dickinson, Sahr Ngaujah, Pia Glenn, January LaVoy, Alison Fraser, Mikeah Ernest Jennings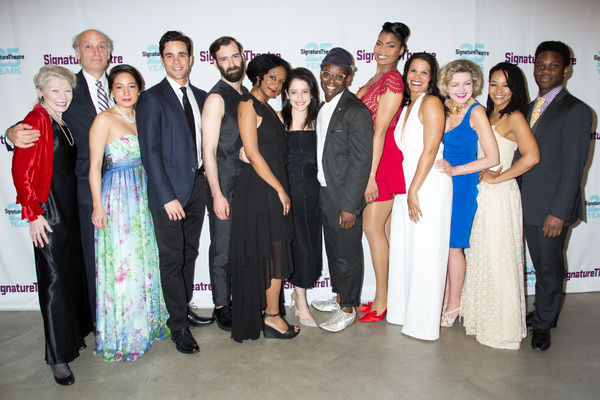 Phyllis Somerville, Frank Wood, Melody Giron, Ryan-James Hatanaka, Nicholas Bruder, April Matthis, Lila Neugebauer, Sahr Ngaujah, Pia Glenn, January LaVoy, Alison Fraser, Crystal Dickinson, Mikeah Ernest Jennings