Photo Coverage: Shakespeare in The Park's TWELFTH NIGHT - The Starry Opening Night Arrivals
TWELFTH NIGHT officially opened on June 25th. The production runs through July 12th at the Delacorte Theater in Central Park. Bank of America returns as lead sponsor of Shakespeare in the Park 2009. BroadwayWorld.com was there as the stars arrived for the festive evening under the stars! To see more official first night action click here.
TWELFTH NIGHT, one of Shakespeare's most beloved romantic comedies, is a time-honored story of cross-dressing and mistaken identity that follows the romantic adventures of Viola and her identical twin Sebastian, both shipwrecked in the enchanted dukedom of Illyria.
The Shakespeare in the Park production of TWELFTH NIGHT, is directed by Daniel Sullivan and features Anne Hathaway as Viola. Joining Hathaway in the production are OBIE winner Michael Cumpsty (Hamlet at Classic Stage) as Malvolio; three-time Tony Award nominee Raúl Esparza (Speed-the-Plow on Broadway) as Orsino; Hamish Linklater ("The New Adventures of Old Christine") as Sir Andrew Aguecheek; four-time Tony Award winner Audra McDonald (110 in the Shade on Broadway) as Olivia; two-time Tony Award nominee David Pittu (What's That Smell at the Atlantic) as Feste; andJay O. Sanders (Daniel Sullivan's A Midsummer Night's Dream at Shakespeare in the Park) as Sir Toby Belch.
Herb Foster plays Valentine; Kevin Kelly is Sea Captain; Tony nominee Stark Sandsplays Sebastian; Baylen Thomas plays Curio; Jon Patrick Walker will play Fabian; and Tony Award winner Julie White plays Maria. TWELFTH NIGHT features original music by symphonic folk-rock band Hem. The ensemble for TWELFTH NIGHT includes Clifton Duncan, David Kenner, Leslie Harrison, Slate Holmgren, Dorien Makhloghi, Ray Rizzo, and Zach Villa.
TWELFTH NIGHT features original music by symphonic folk-rock band Hem, scenic design by John Lee Beatty, costume design by Jane Greenwood, lighting design byPeter Kaczorowski, sound design by Acme Sound Partners, fight direction by Rick Sordelet, and choreography by Mimi Lieber.
Summer Supporter tickets for TWELFTH NIGHT and THE BACCHAE are available for a tax-deductible contribution of $170. These reserved seats are only available for a limited time to ensure that the highest number of free seats will be available to distribute to the general public on the day of the show. Summer Supporter tickets help to underwrite production expenses. Supporter tickets are available at The Public Theater Box Office at 425 Lafayette Street or online at www.publictheater.org.
The second Shakespeare in the Park production will be Euripides's THE BACCHAE, translated by Nicholas Rudall, directed by JoAnne Akalaitis, and featuring original music by Philip Glass. THE BACCHAE, running August 11-30, will be presented as it was always meant to be seen - in the open air of the city. Akalaitis' visionary interpretation, featuring a lush choral score by Glass, re-imagines the classic story about what happens when a government attempts to outlaw desire.
For additional information about Shakespeare in the Park, visit The Public Theater website at www.publictheater.org.
Photos by Walter McBride/Retna Ltd.

Oskar Eustis

Candice Bergen

Chloe Malle and Candice Bergen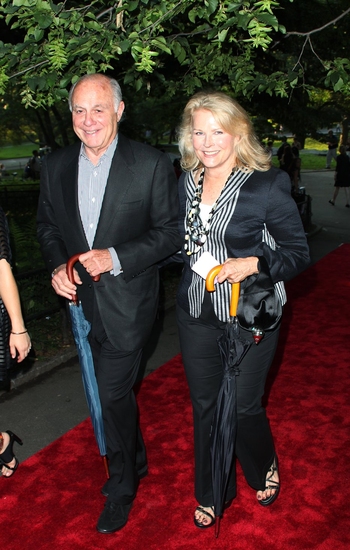 Marshall Rose and Candice Bergen

Candice Bergen and daughter Chloe Malle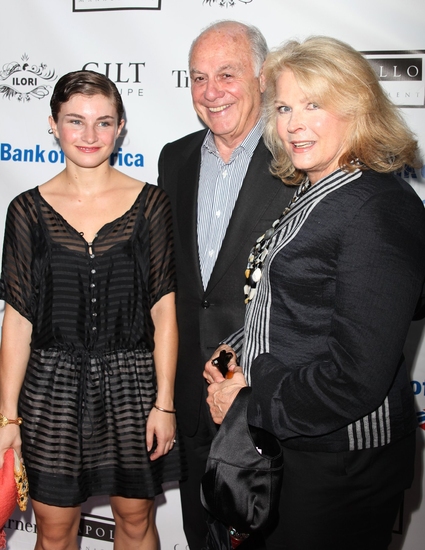 Chloe Malle, Marshall Rose and Candice Bergen

Candice Bergen

Candice Bergen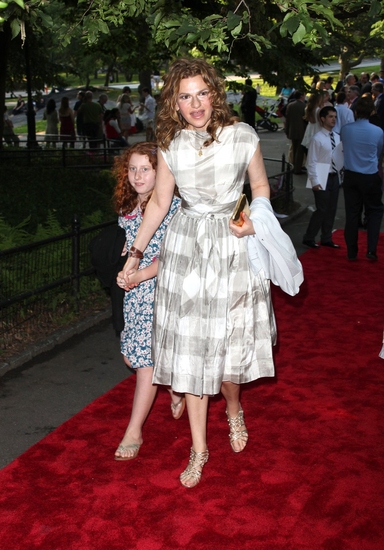 Cicely Yasin Bernhard with Sandra Bernhard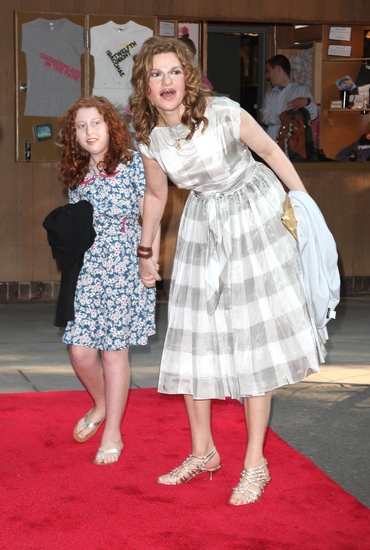 Cicely Yasin Bernhard with Sandra Bernhard

Cicely Yasin Bernhard with Sandra Bernhard

Sandra Bernhard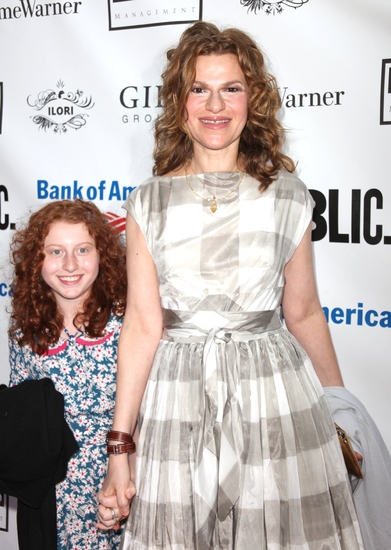 Cicely Yasin Bernhard with Sandra Bernhard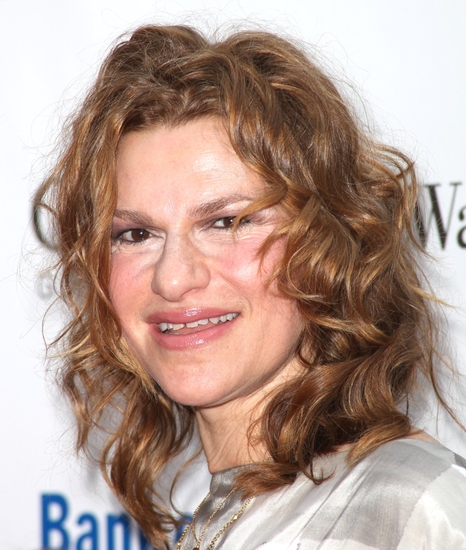 Sandra Bernhard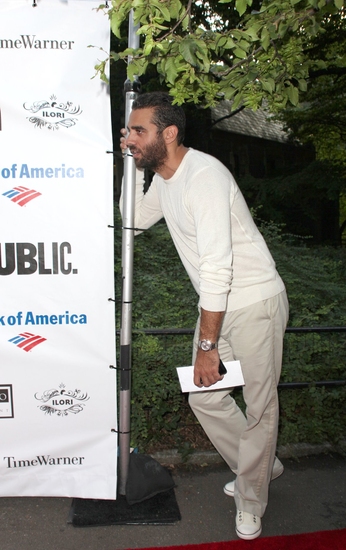 Bobby Cannavale

Bobby Cannavale

Bobby Cannavale

Sarah Paulson and Bobby Cannavale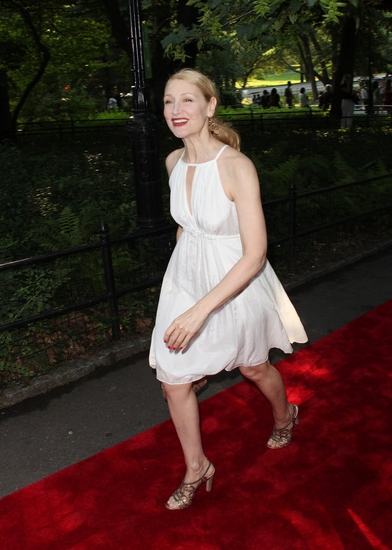 Patricia Clarkson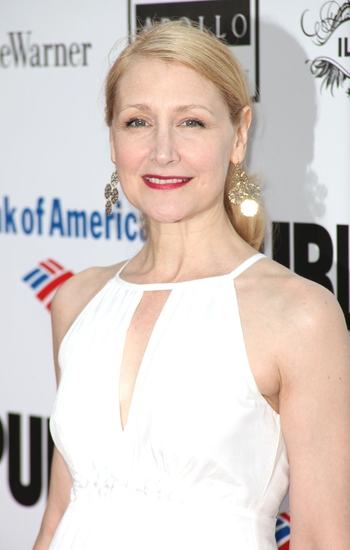 Patricia Clarkson

Patricia Clarkson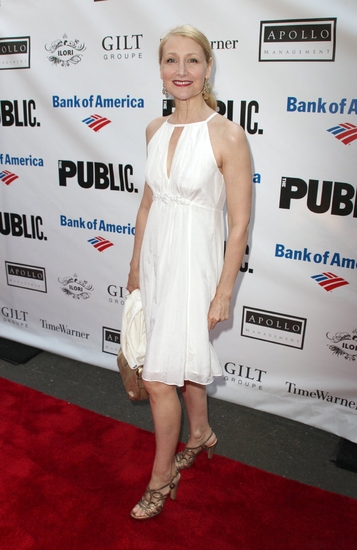 Patricia Clarkson

Rashida Jones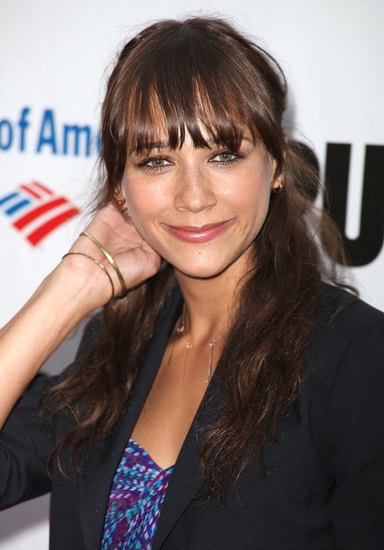 Rashida Jones

Jane Krakowski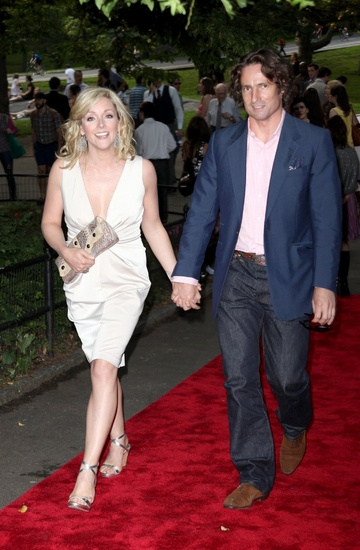 Jane Krakowski and Marc Singer

Jane Krakowski and Marc Singer

Jane Krakowski

Jane Krakowski

Judith Light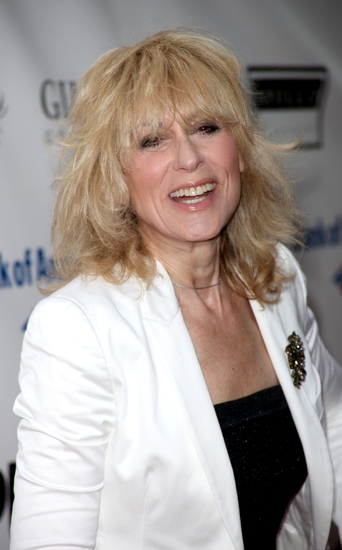 Judith Light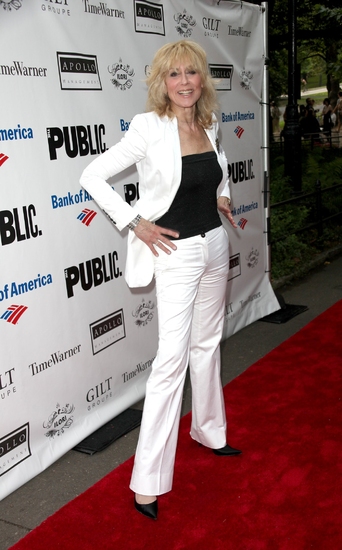 Judith Light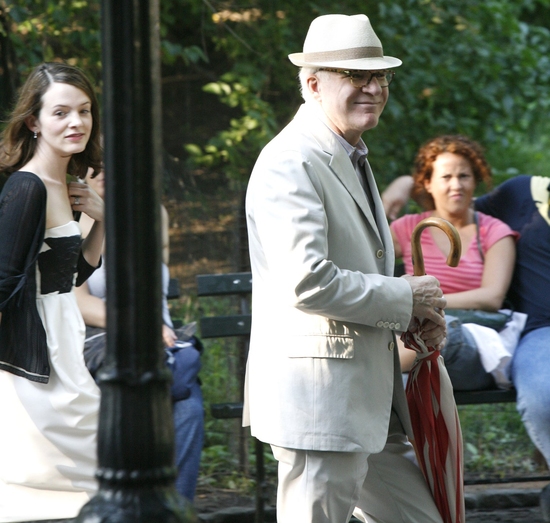 Anne Stringfield and husband Steve Martin

Amanda Peet

Amanda Peete, Bobby Cannavale, Sarah Paulson and Lily Rabe

Amanda Peete, Bobby Cannavale and Sarah Paulson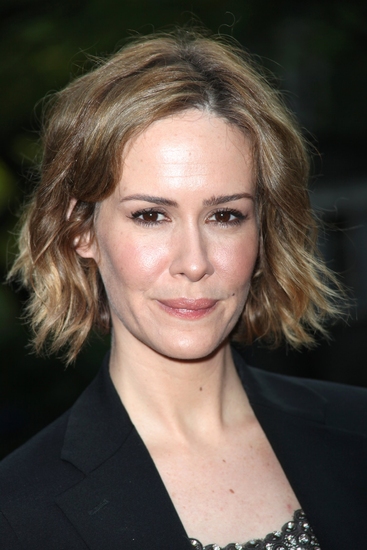 Sarah Paulson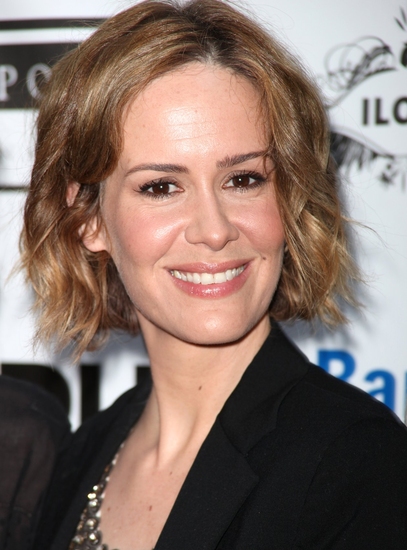 Sarah Paulson

Lily Rabe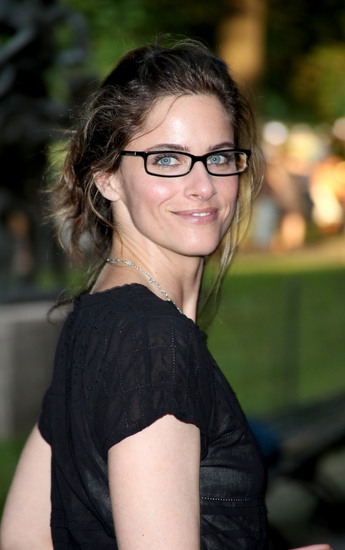 Amanda Peet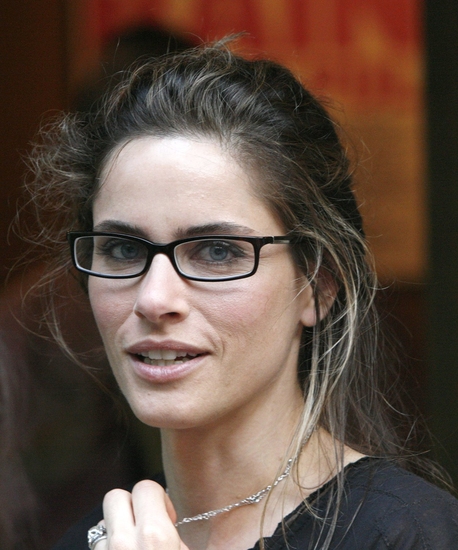 Amanda Peet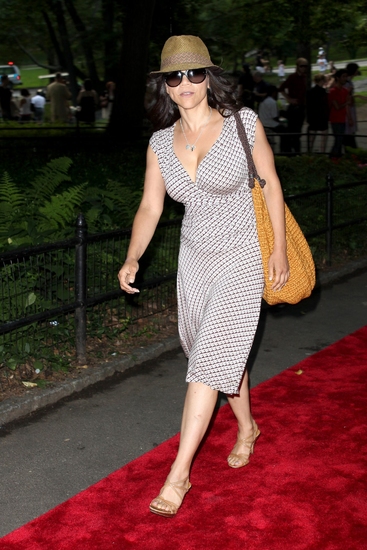 Rosie Perez

Rosie Perez

Rosie Perez