Photo Coverage: Second Stage Celebrates Opening Night of MAN FROM NEBRASKA
Second Stage Theatre's New York premiere production of Pulitzer Prize and Tony Award winner Tracy Letts' play, Man from Nebraska, opened just last night at the Tony Kiser Theatre (305 West 43rd Street).
Joining Tony Award winner Reed Birney (The Humans), Man from Nebraska features Heidi Armbruster (Time Stands Still), Tom Bloom (Henry IV), Annika Boras (The Prodigal Son), Nana Mensah ("An African City"), Max Gordon MOORE (Relatively Speaking), ANNETTE O'TOOLE (Southern Comfort), Kathleen Peirce (Cromer's Our Town), and William Ragsdale (Biloxi Blues and Getting Away With Murder). Man from Nebraska was a finalist for the Pulitzer Prize in 2004.
Sometimes even the most devout can lose their faith. When Ken, a middle aged Man from Nebraska, suddenly finds he's lost his, along with his sense of purpose, he goes on a wild adventure to find it. Along the way he encounters a world vastly different from his own, filled with chance meetings and romantic encounters that shake him to the core. From the playwright of August: Osage County, comes a fascinating exploration into what happens when we lose our belief system and the characters that come into our lives on the path to a meaningful existence.
Photo Credit: Walter McBride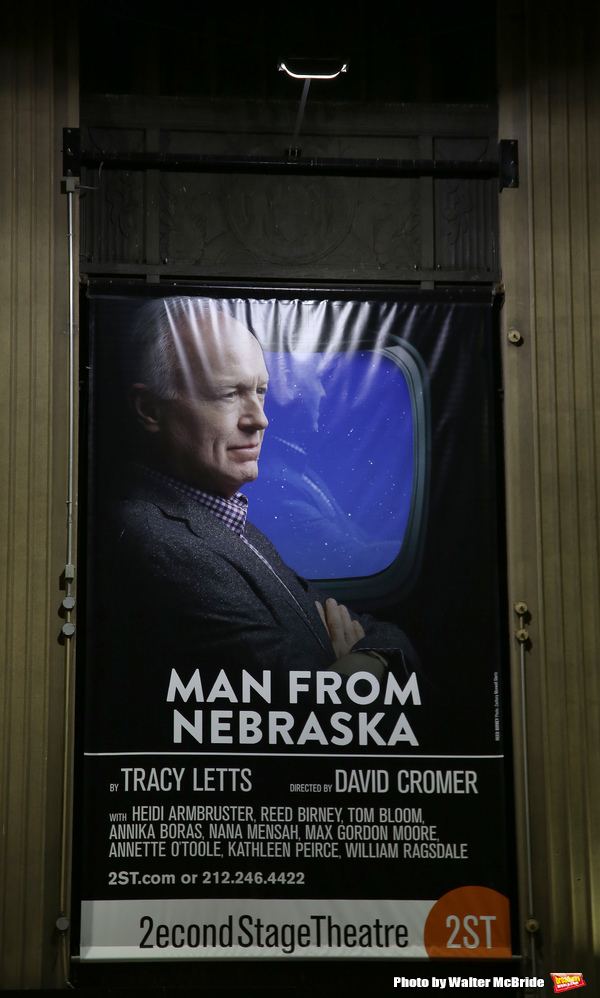 'Man From Nebraska'
'Man From Nebraska'
Michael McKean
Michael McKean
Blair Brown
Blair Brown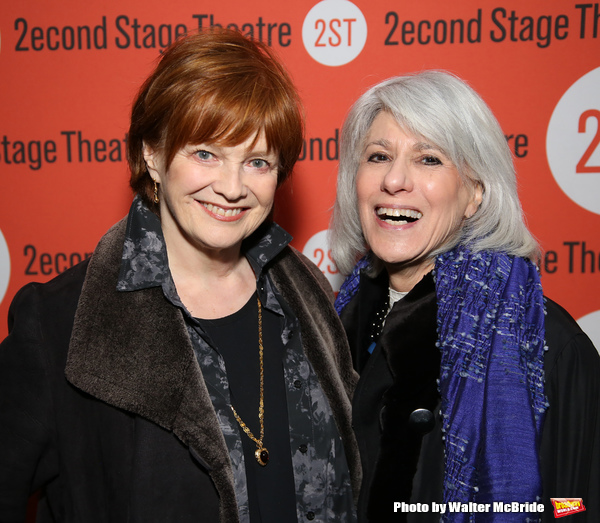 Blair Brown
and
Jamie deRoy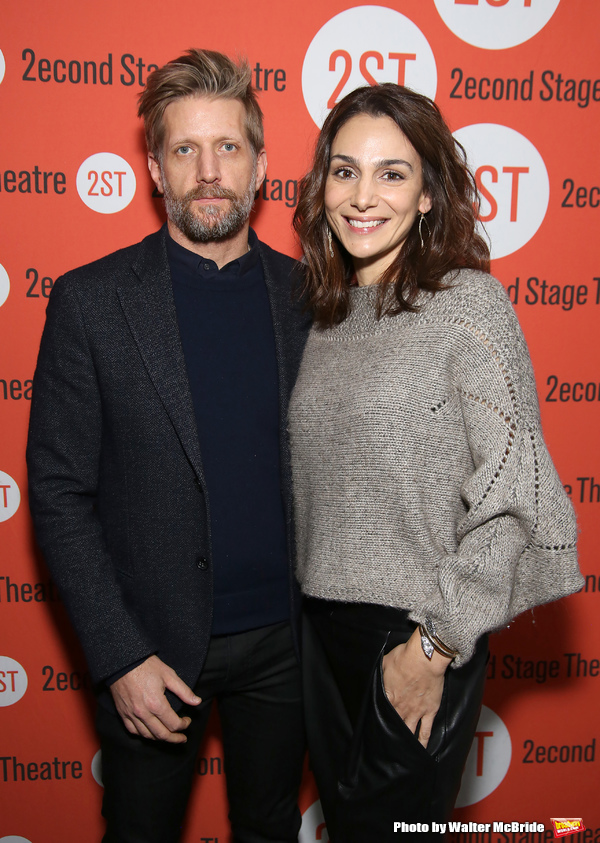 Paul Sparks
and
Annie Parisse
Paul Sparks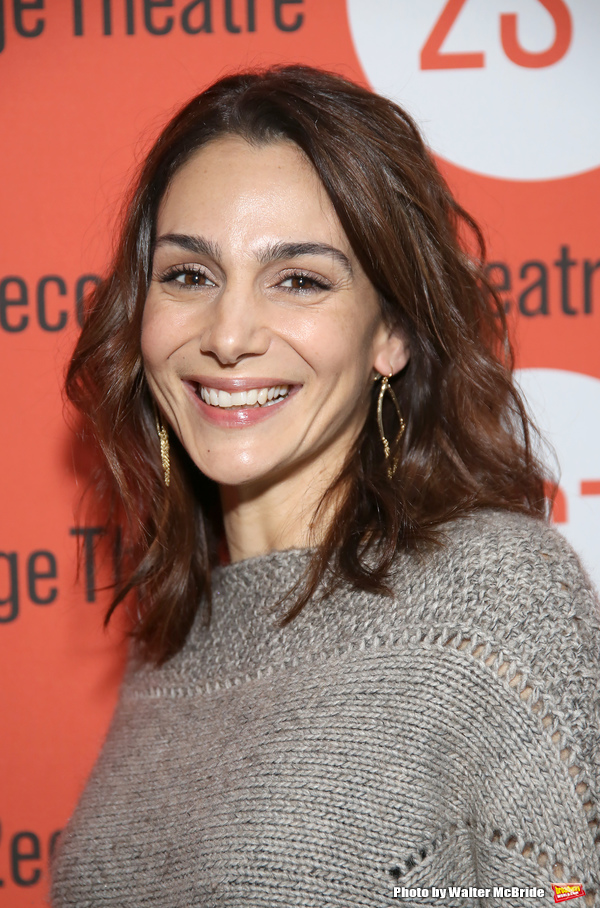 Annie Parisse
Paul Sparks
and
Annie Parisse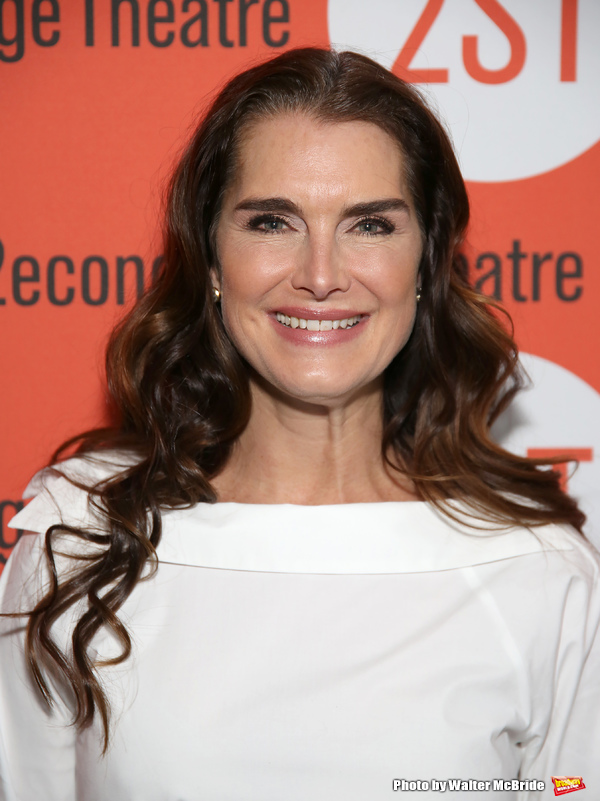 Brooke Shields
Brooke Shields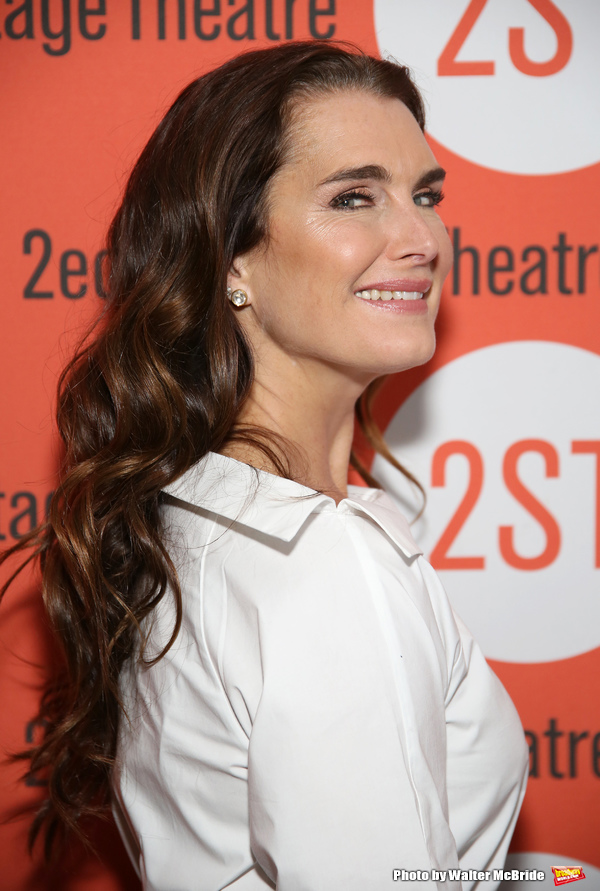 Brooke Shields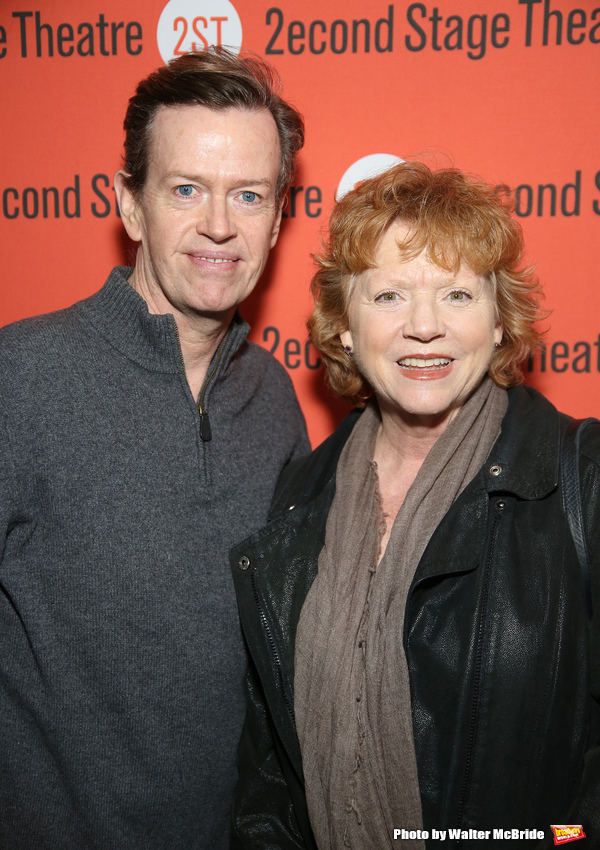 Dylan Baker
and
Becky
Ann Baker
Dylan Baker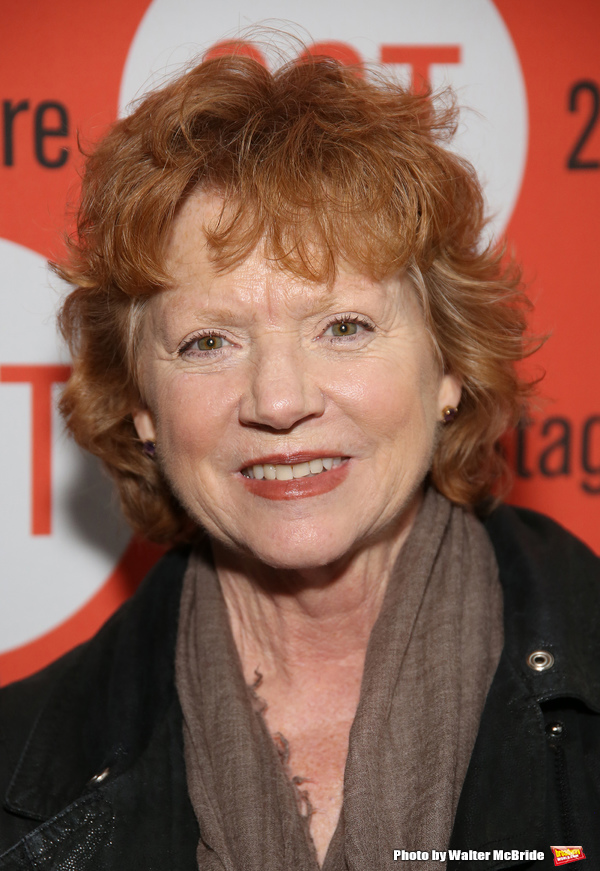 Becky
Ann Baker
Dylan Baker
and
Becky
Ann Baker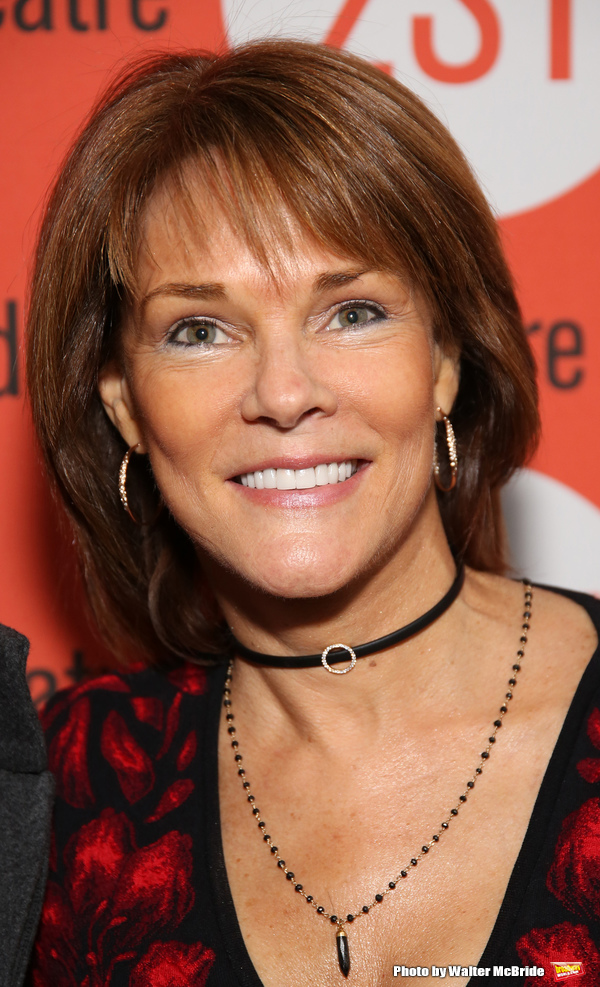 Carolyn McCormick
Byron Jennings
Byron Jennings
and
Carolyn McCormick
Rita Pietropinto
Kitt
Tom Kitt
Tom Kitt
and
Rita Pietropinto
Kitt
John Dossett
and
Michele Pawk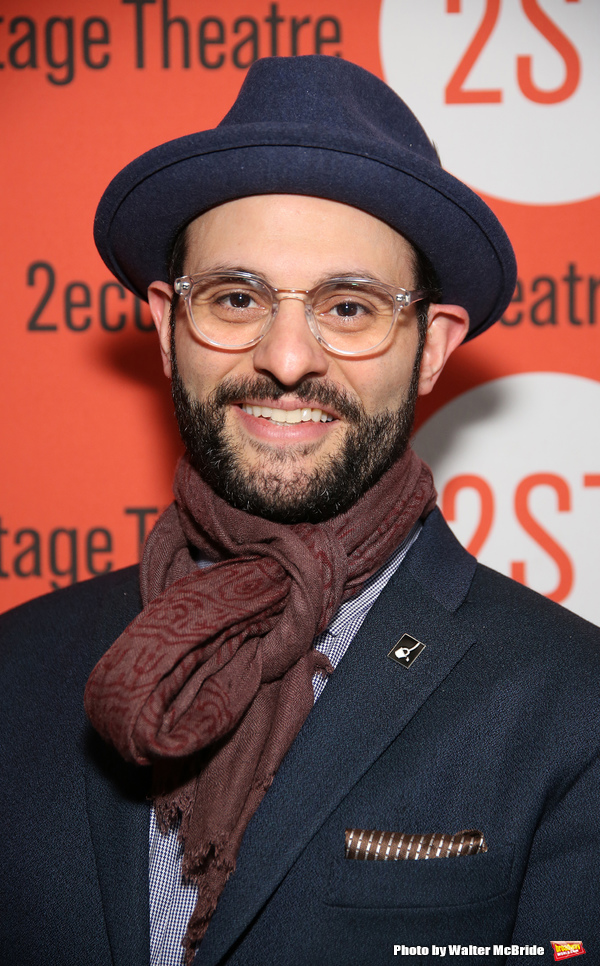 Arian Moayed
Arian Moayed
David Barnes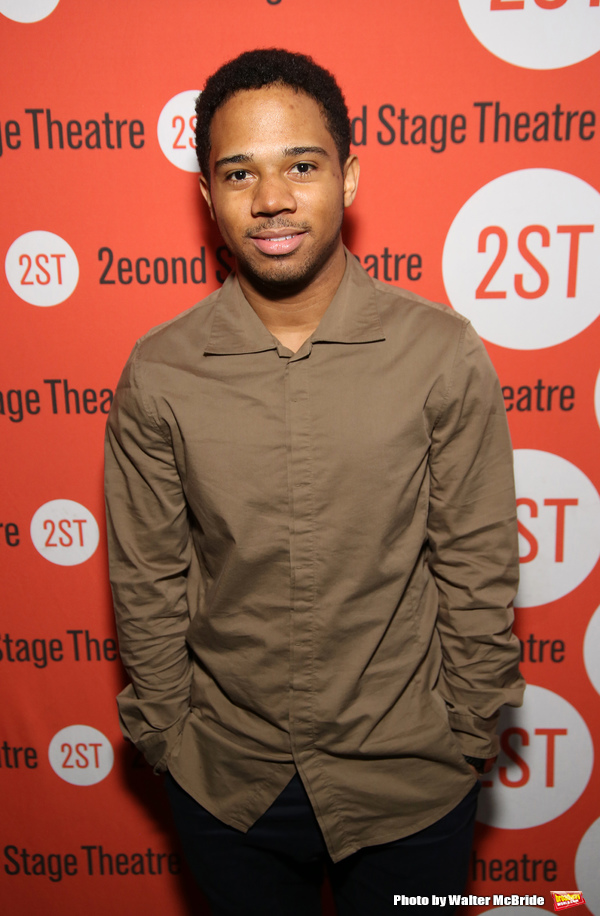 Chris Myers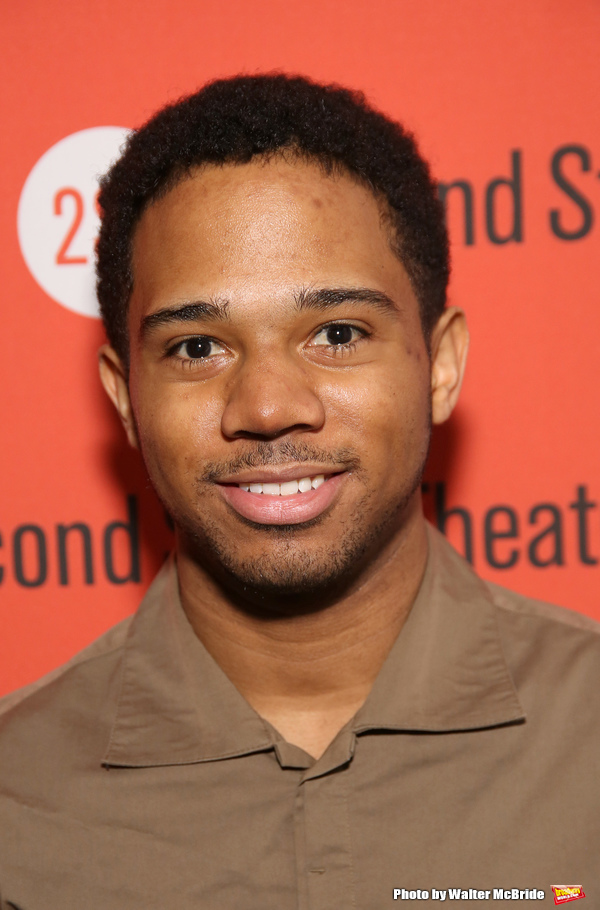 Chris Myers
Kenny Leon
Sam Rockwell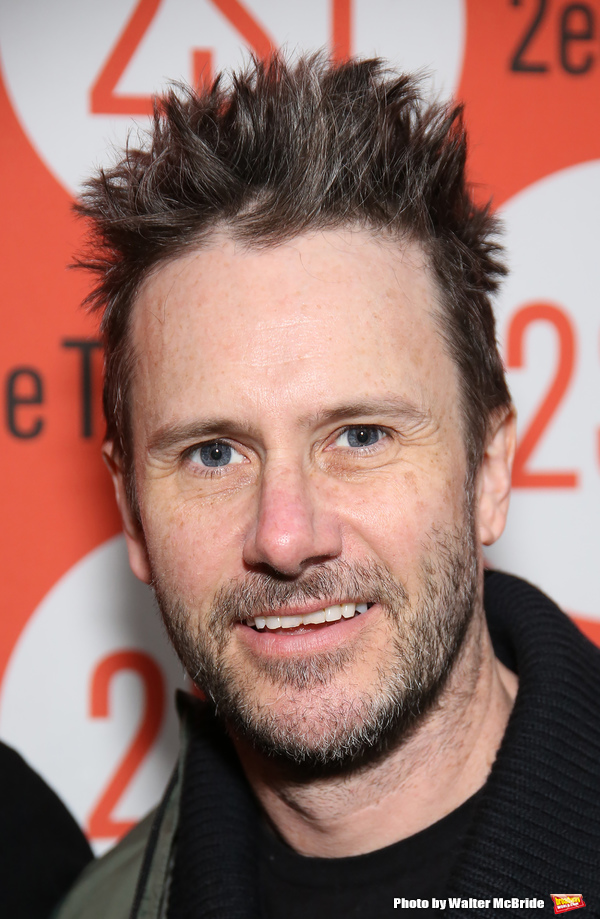 Josh Hamilton
Yul Vazquez
,
Sam Rockwell
and
Josh Hamilton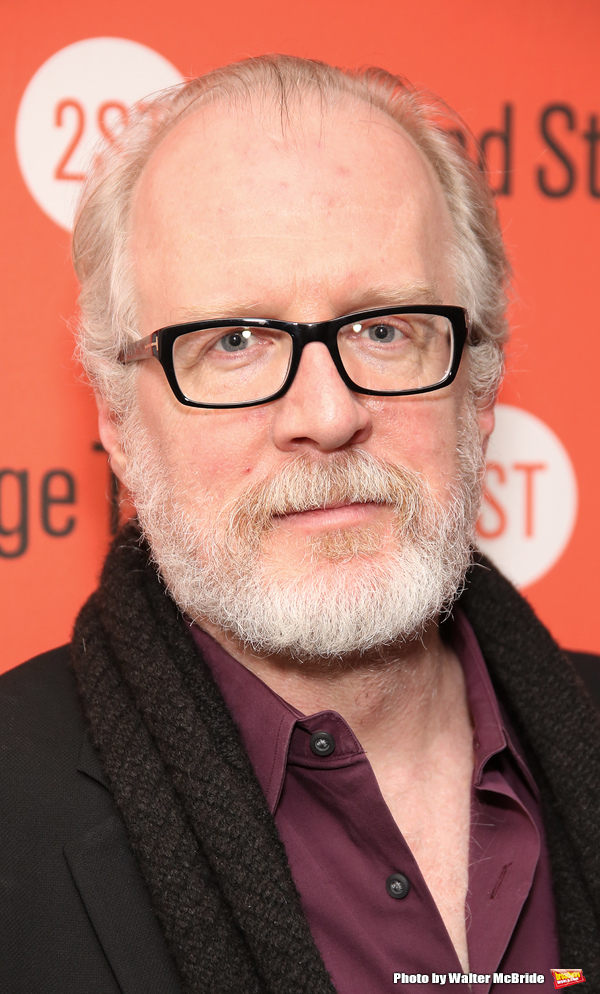 Tracy Letts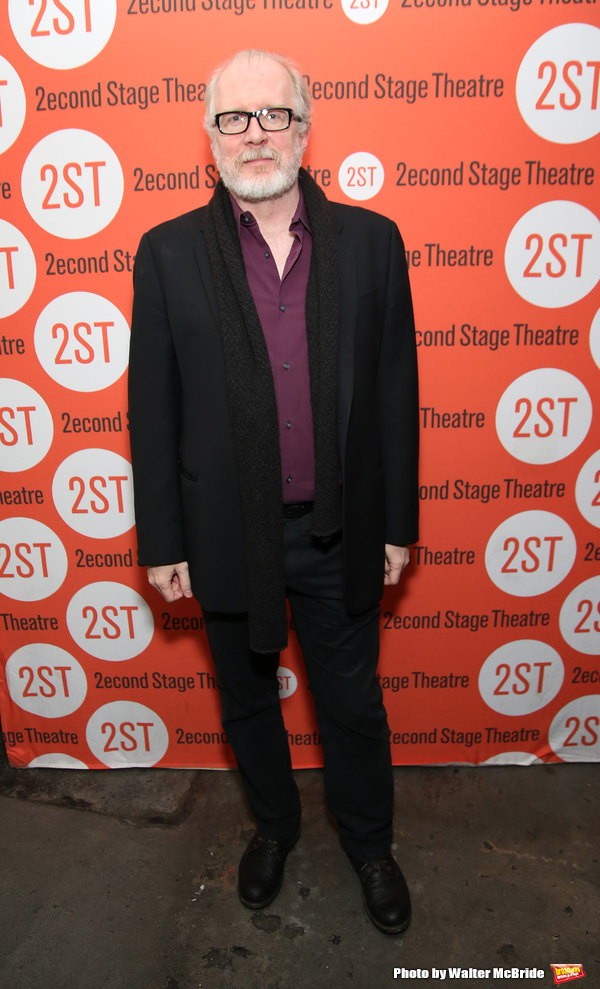 Tracy Letts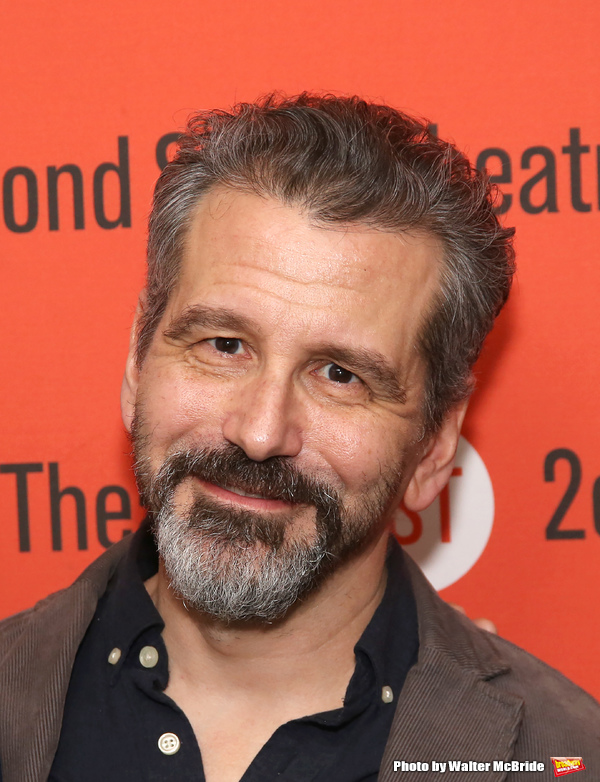 David Cromer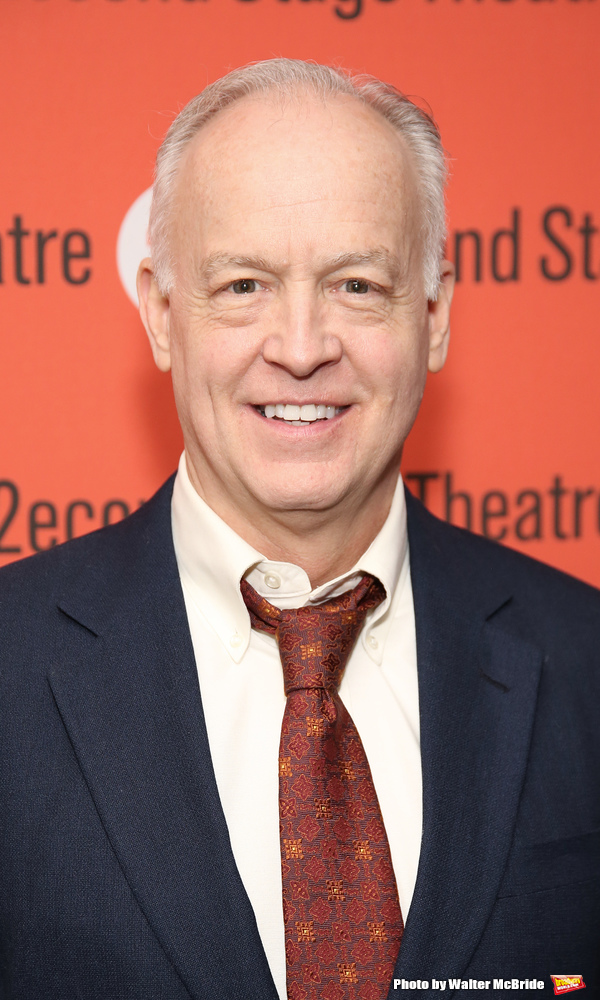 Reed Birney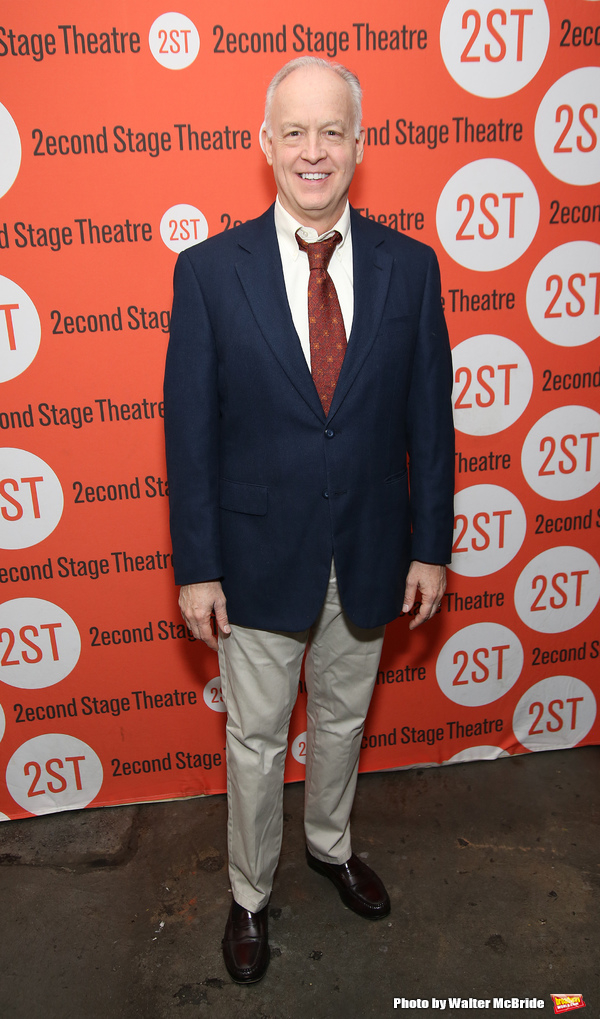 Reed Birney
Max Gordon
Moore,
Reed Birney
,
William Ragsdale
and
Tom Bloom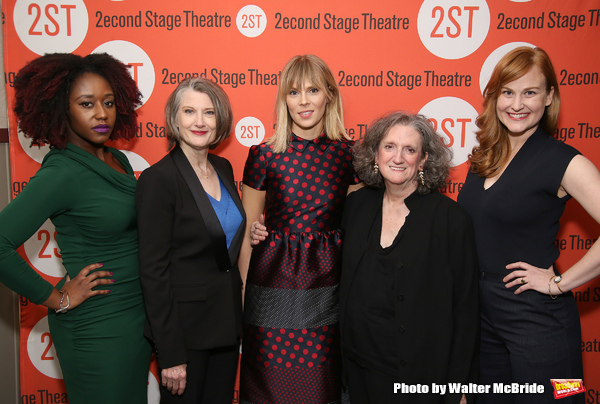 Nana Mensah
,
Annette O'Toole
,
Annika Boras
, Kathleen Pierce and
Heidi Armbruster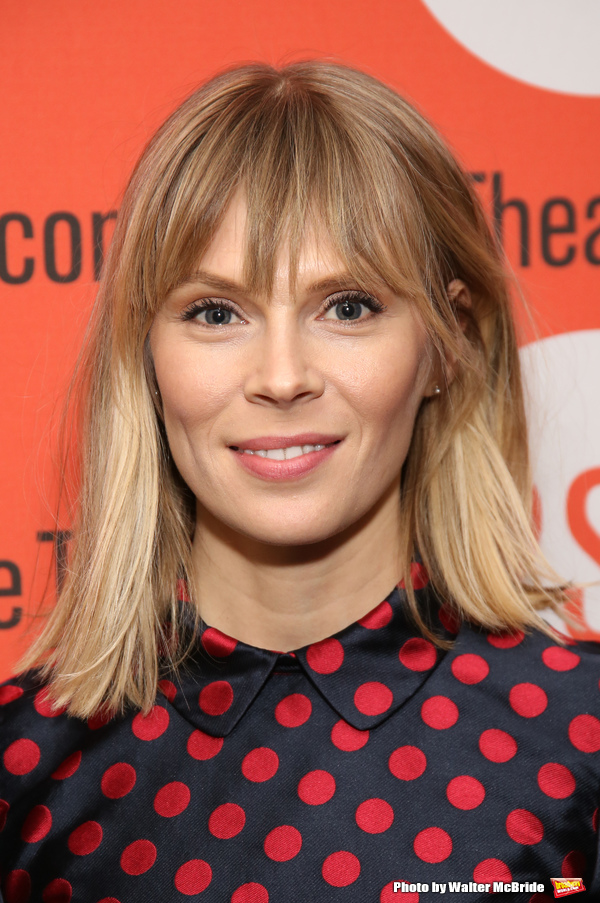 Annika Boras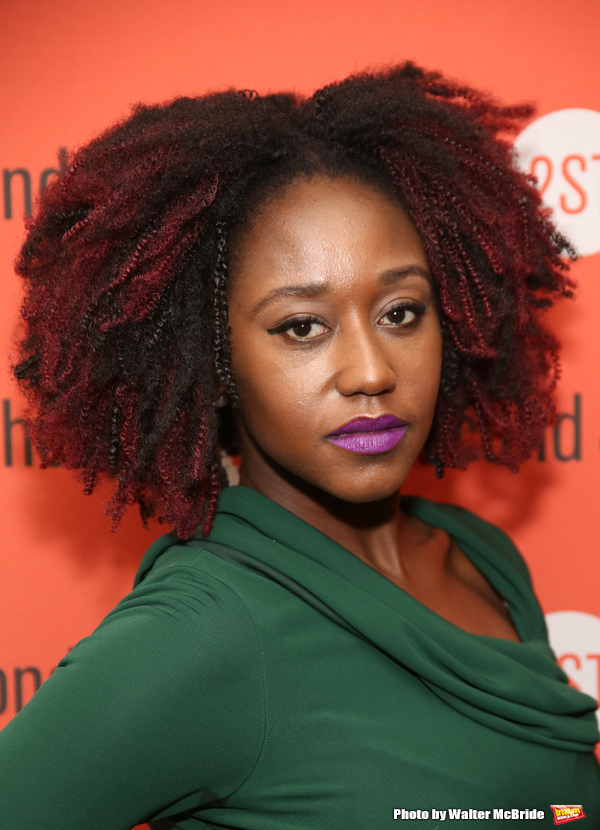 Nana Mensah
Annette O'Toole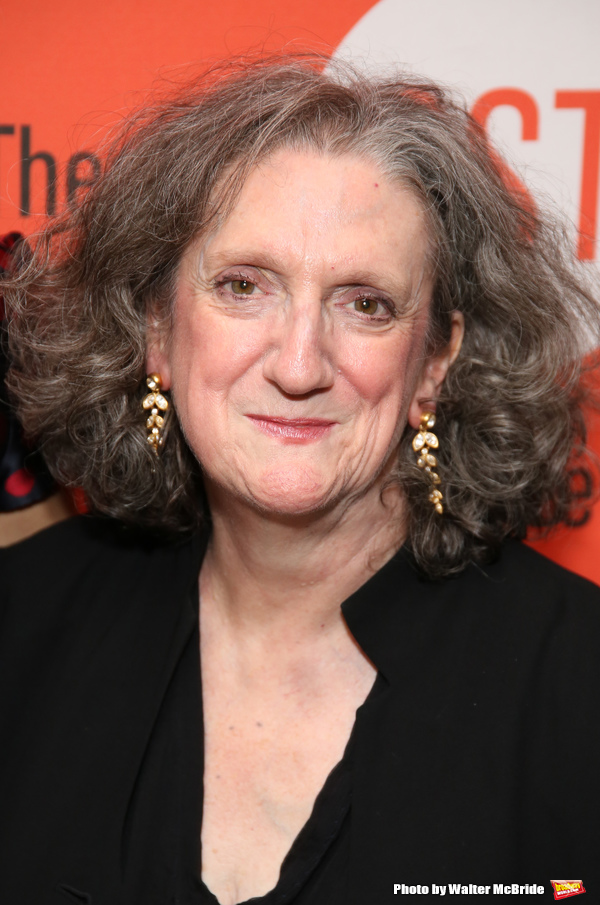 Kathleen Pierce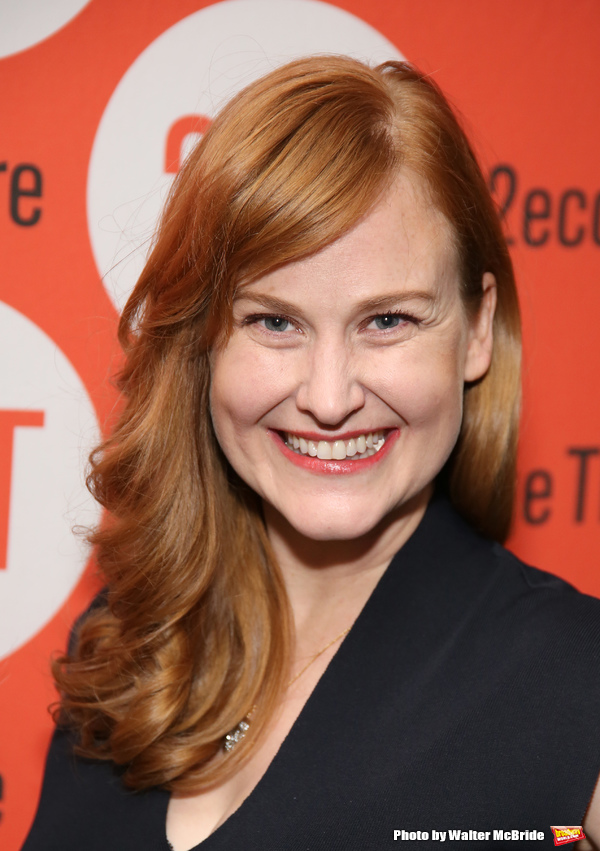 Heidi Armbruster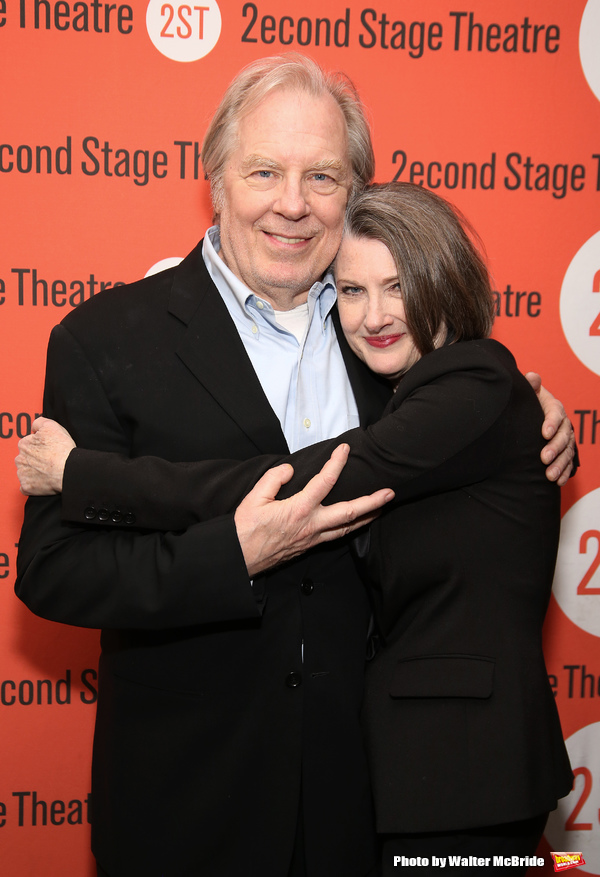 Michael McKean
and
Annette O'Toole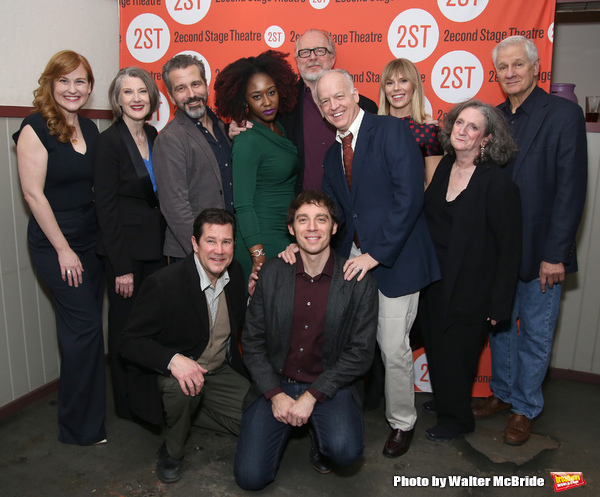 Reed Birney
,
David Cromer
, Annette O'Toole and
Tracy Letts
with the cast
Reed Birney
and
Annette O'Toole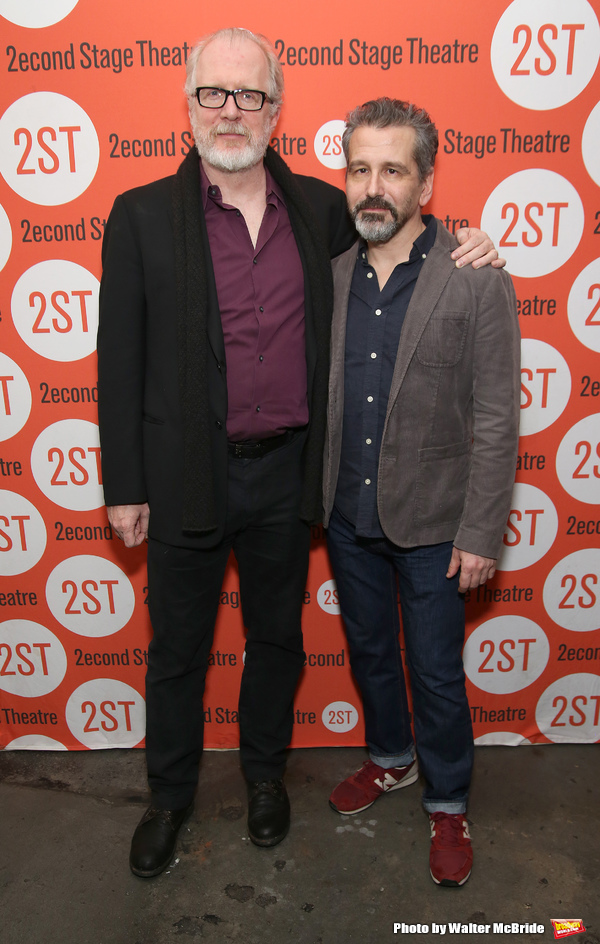 Tracy Letts
and
David Cromer
Tracy Letts
and
David Cromer
Reed Birney
,
David Cromer
, Annette O'Toole and
Tracy Letts