Photo Coverage: Robert Cuccioli, Jill Paice & More Sing the Musicals of 1943 & 1951 at BROADWAY BY THE YEAR
The Town Hall just presented Broadway By The Year: Broadway Musicals of 1943 and 1951 last night, March 25th at 8pm. Created, written, hosted and directed by Scott Siegel for The Town Hall, the evening continues Broadway By The Year's 19th season at The Town Hall (123 W. 43rd Street).
Broadway by the Year concerts open time capsules to some of the Great White Way's most memorable seasons, and celebrate the songs, anecdotes, and behind the scenes stories of given years. This Broadway By The Year concert will feature musicals born on Broadway in 1943 including Oklahoma!, Something for the Boys, Artists and Models, Carmen Jones, and more and musicals from 1951 including The King and I, A Tree Grows in Brooklyn, Flahooley, Bagels & Yox,Paint Your Wagon, and more.
The cast of Broadway By The Year: Broadway Musicals of 1943 and 1951 included: Robert Cuccioli (Tony nominee for Jekyll and Hyde), Jill Paice (An American In Paris), Darius de Haas(Children of Eden), Laurel Harris (Wicked), Danny Gardner (Dames at Sea), Stephen DeRosa(On the Town), William Michals (South Pacific) and Oakley Boycott (Bells Are Ringing).
Photo Credit: Genevieve Rafter Keddy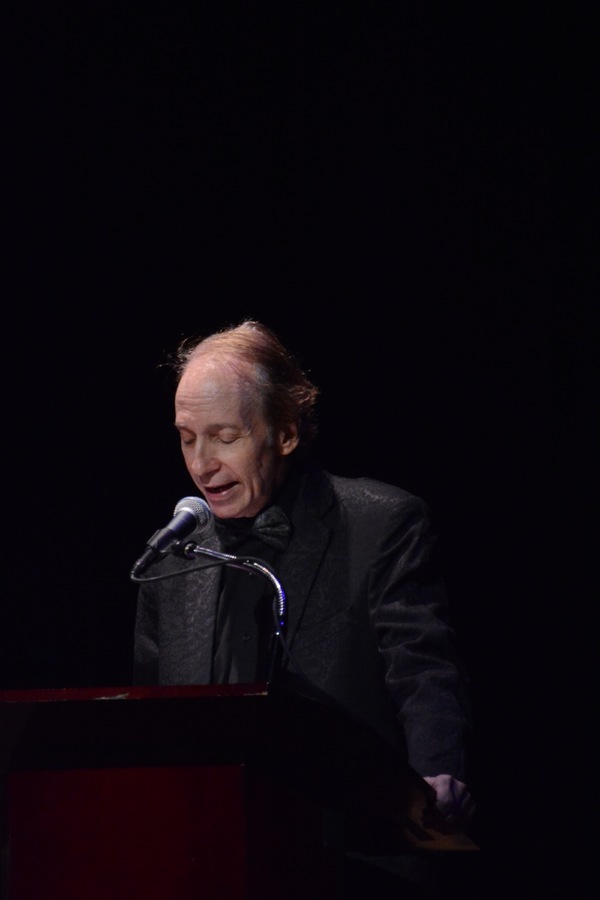 Scott Siegel (Creator, Writer, Host and Director)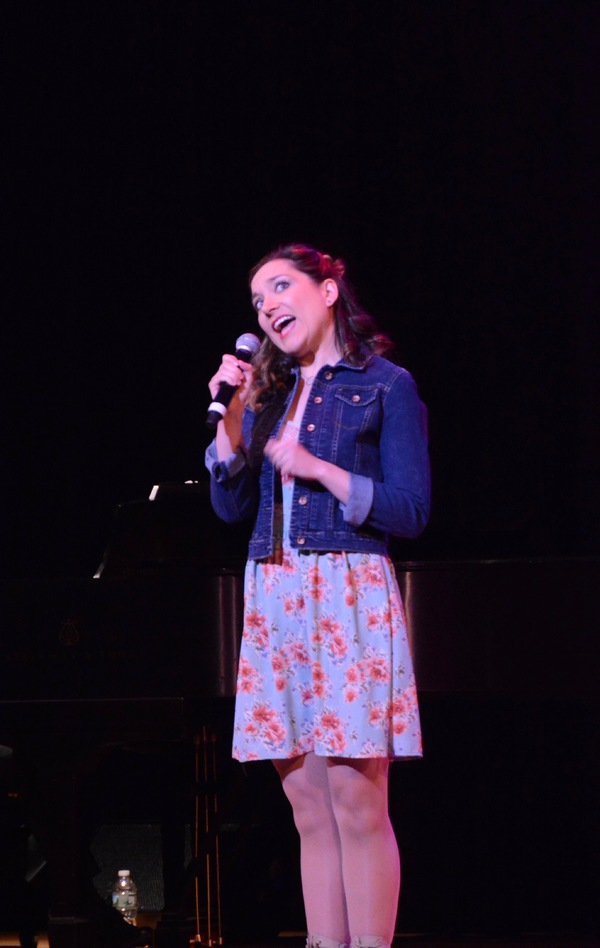 Laurel Harris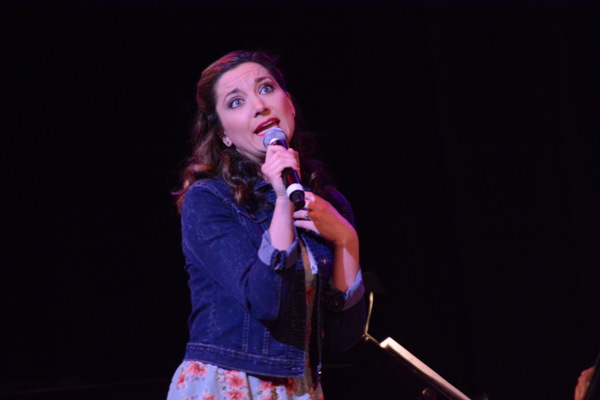 Laurel Harris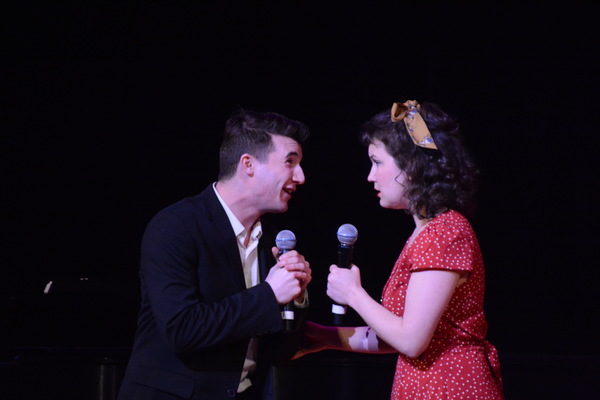 Matt Weinstein and Madeline Hamlet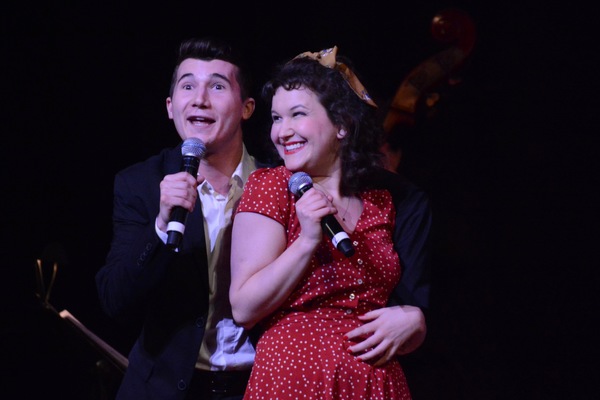 Matt Weinstein and Madeline Hamlet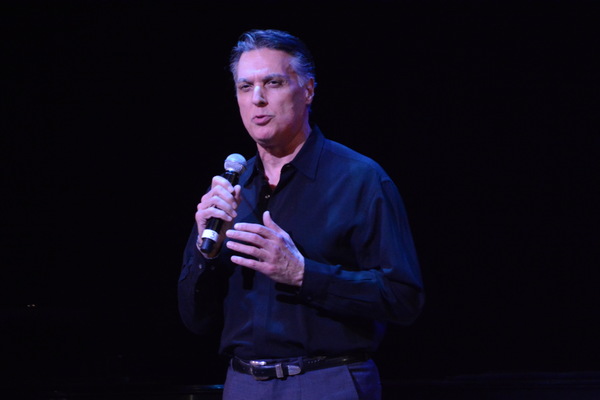 Robert Cuccioli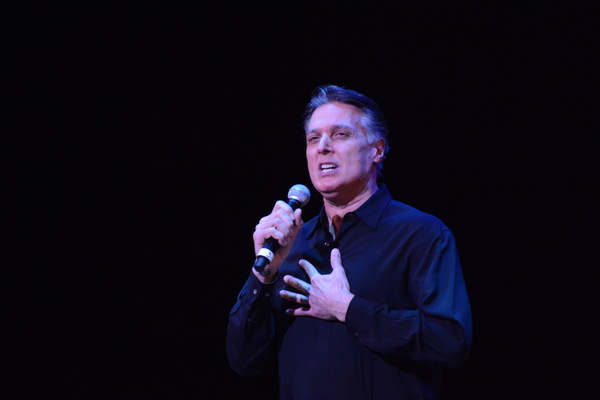 Robert Cuccioli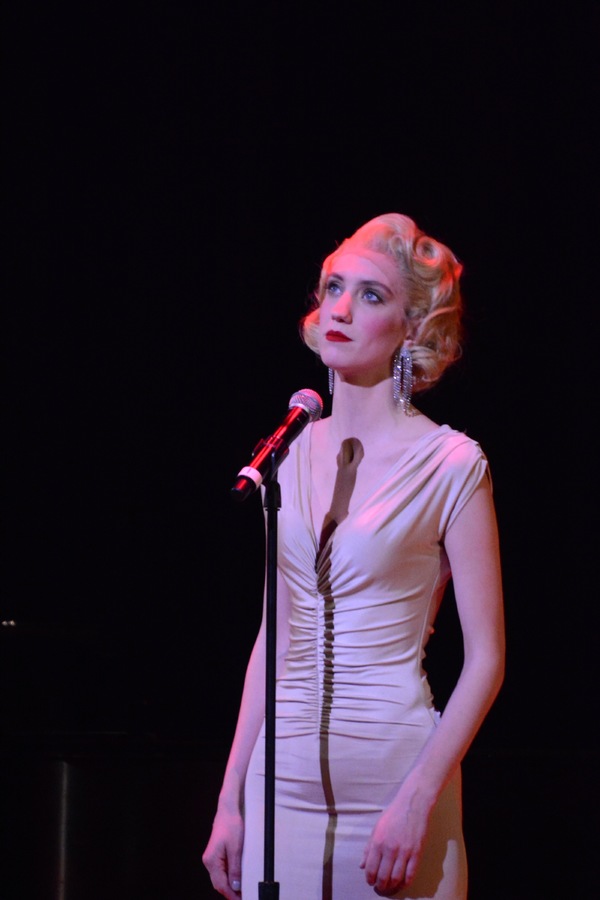 Oakley Boycott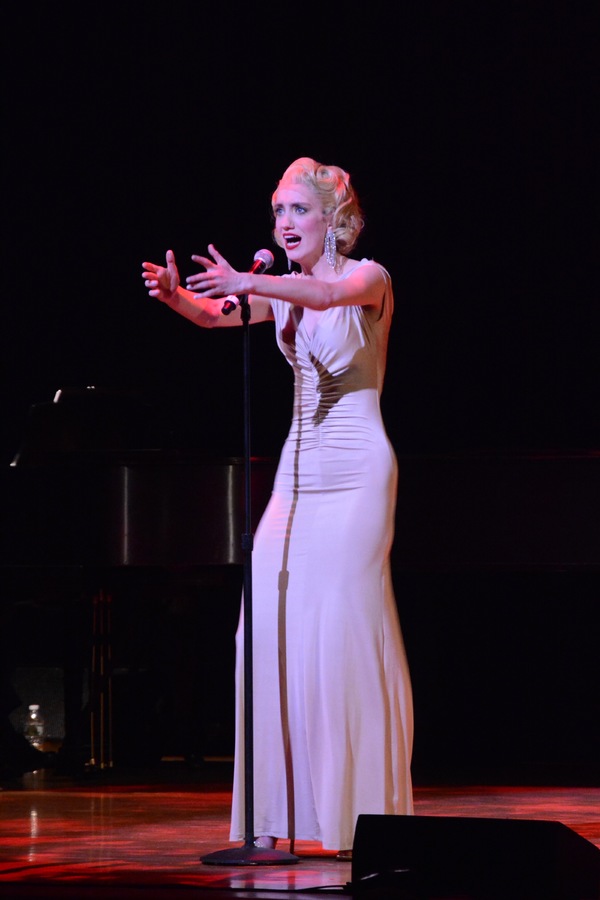 Oakley Boycott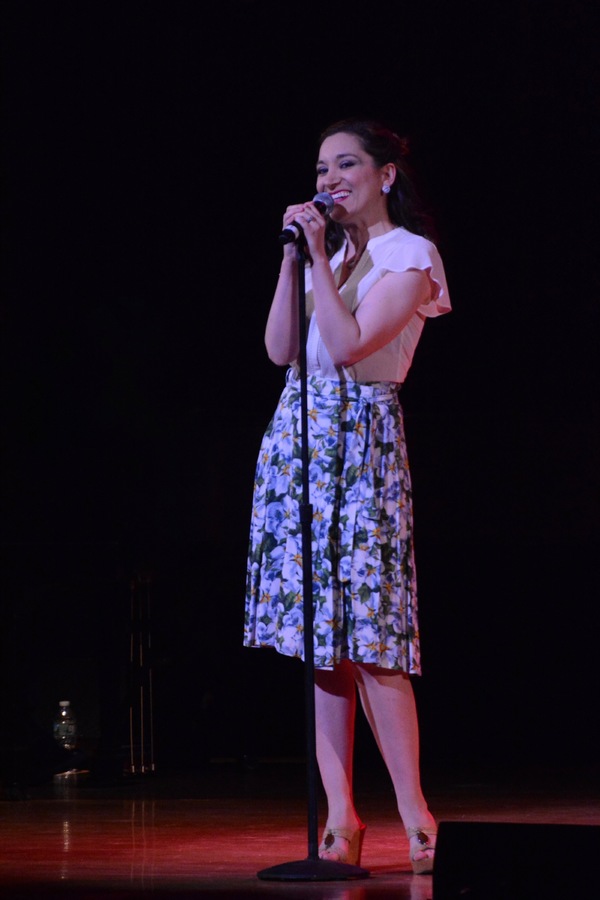 Laurel Harris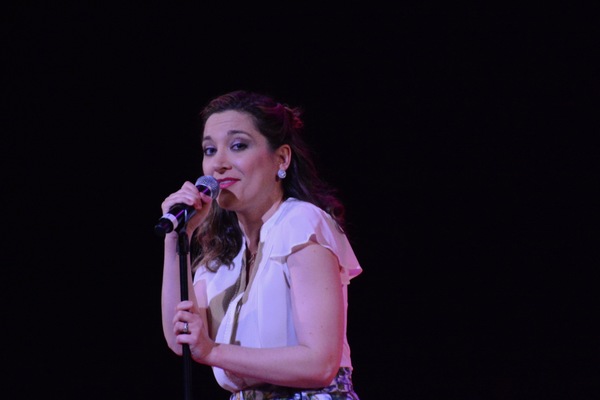 Laurel Harris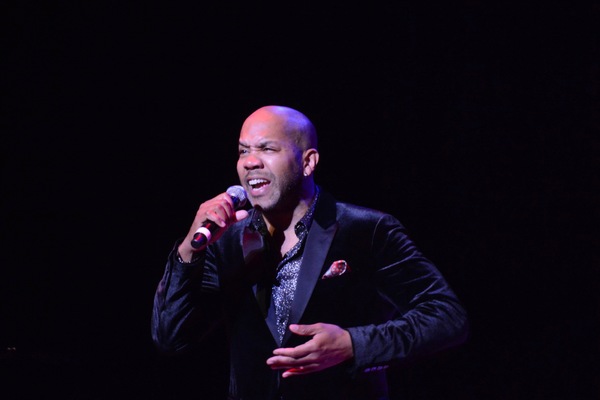 Darius de Haas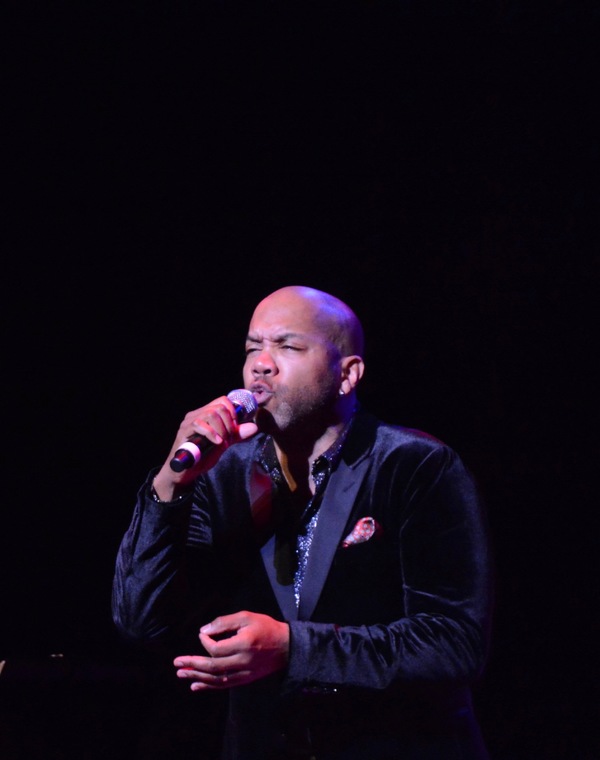 Darius de Haas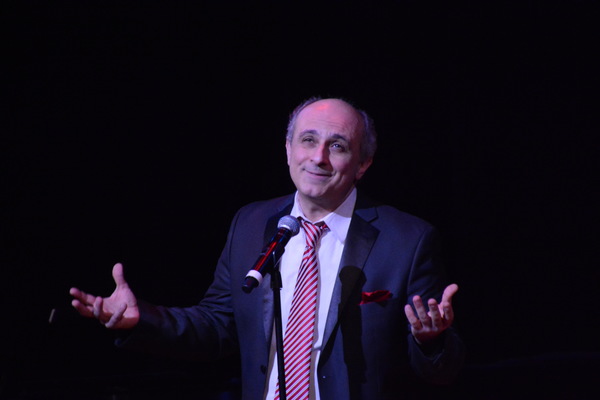 Stephen DeRosa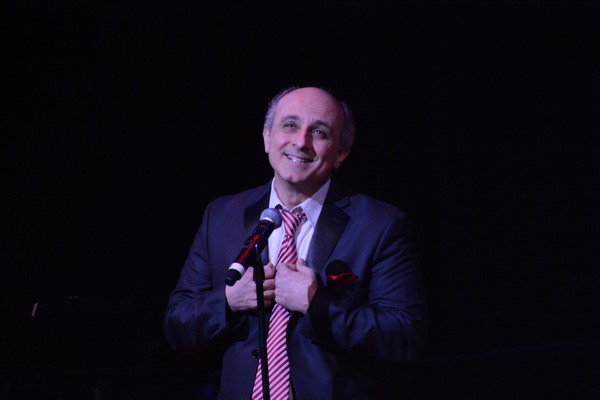 Stephen DeRosa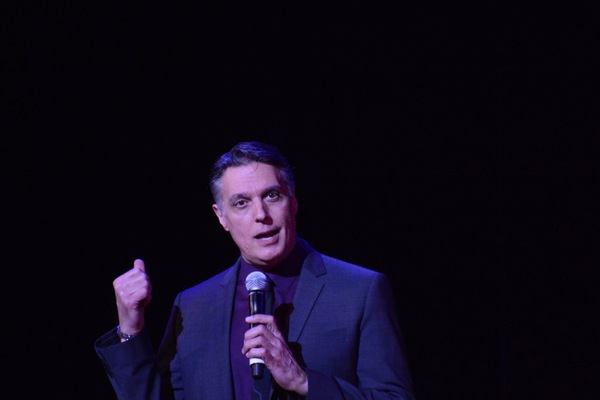 Robert Cuccioli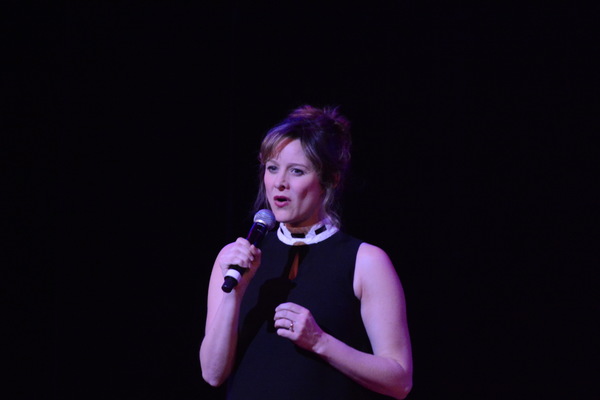 Jill Paice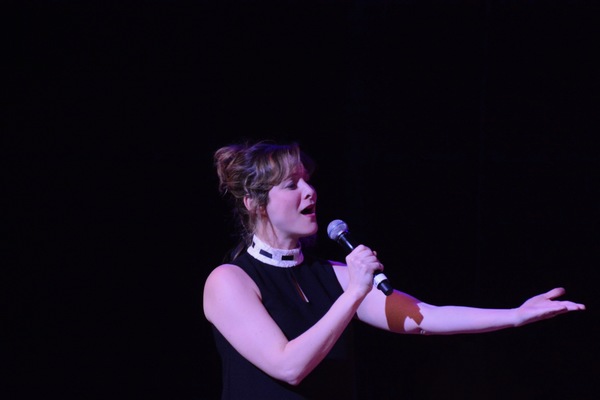 Jill Paice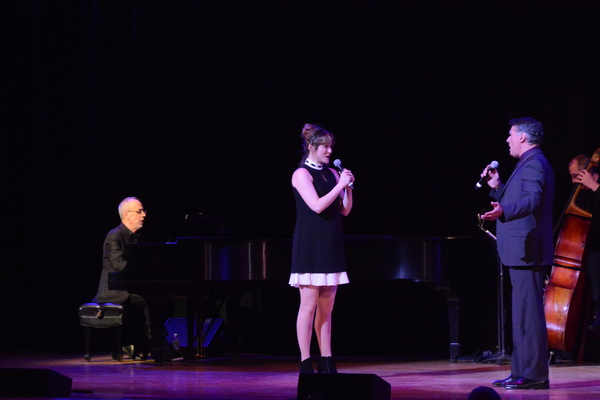 Jill Paice and Robert Cuccioli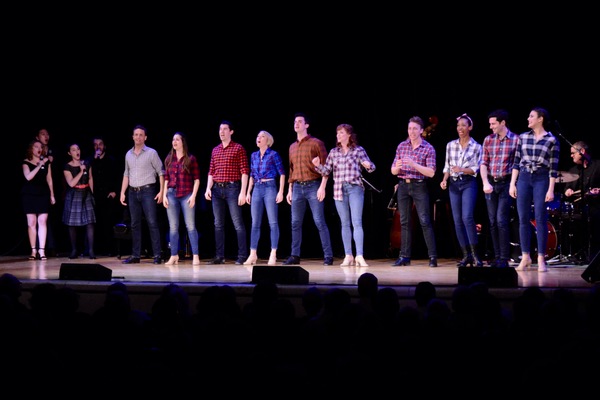 The Broadway By The Year Dancers that includeds-Aaron Burr, Brad Frenette, Danny Gardner (Choreographer), Sally Glaze, Bryan Hunt, Brooke Lacy, Kim McClay, Kristyn Pope, Kelly Sheehan and John Wolfe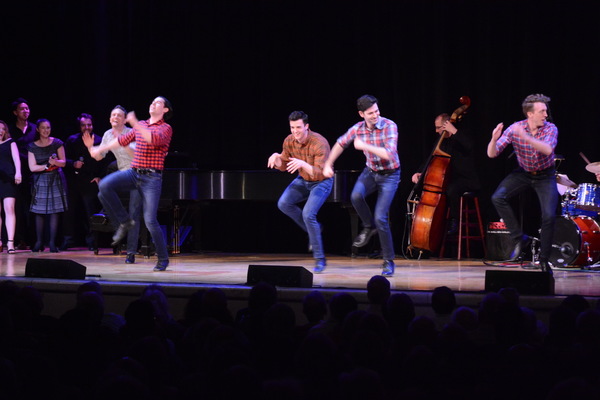 The Broadway By The Year Dancers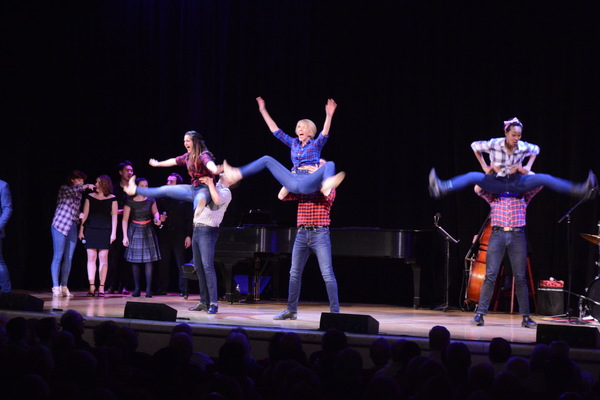 The Broadway By The Year Dancers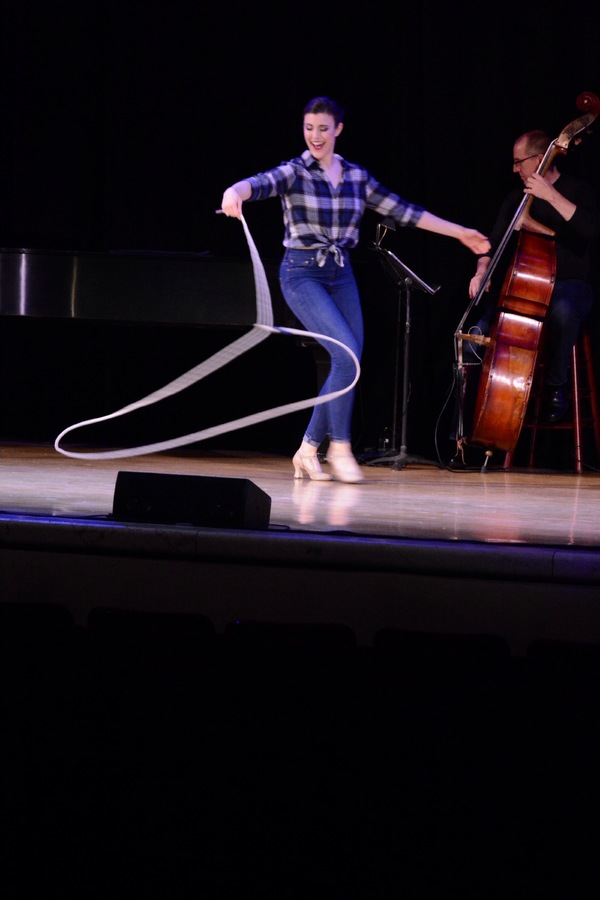 The Broadway By The Year Dancers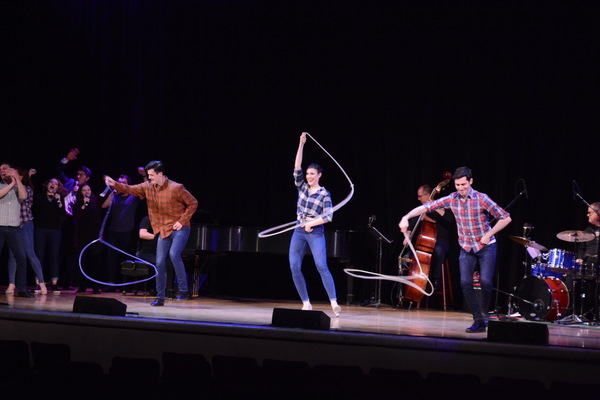 The Broadway By The Year Dancers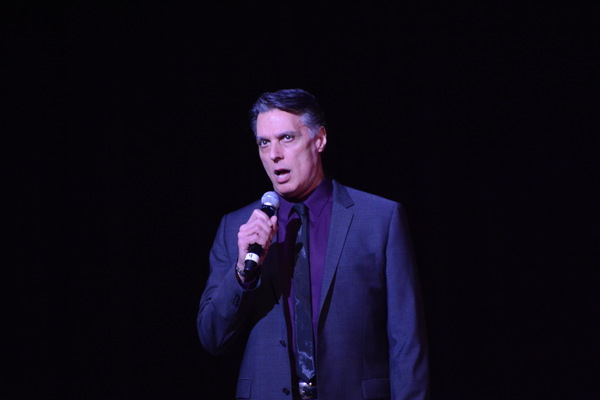 Robert Cuccioli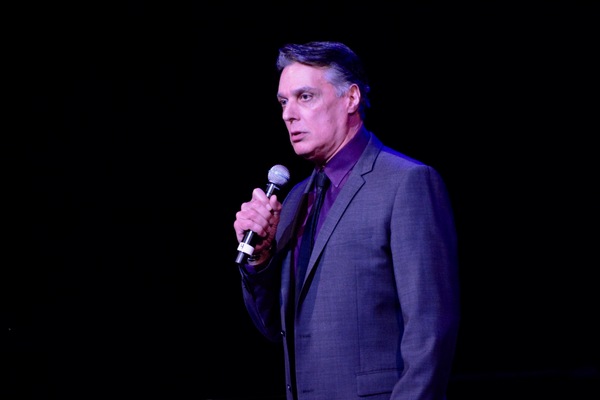 Robert Cuccioli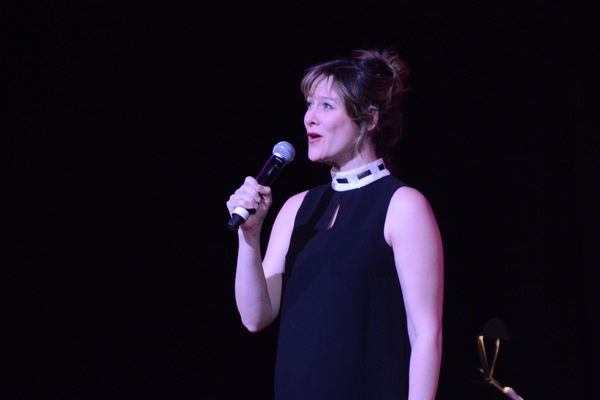 Jill Paice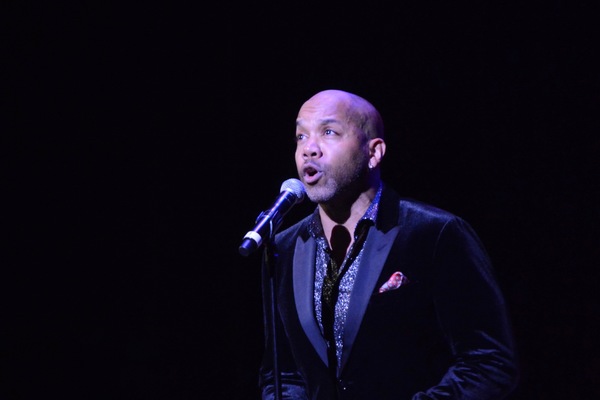 Darius de Haas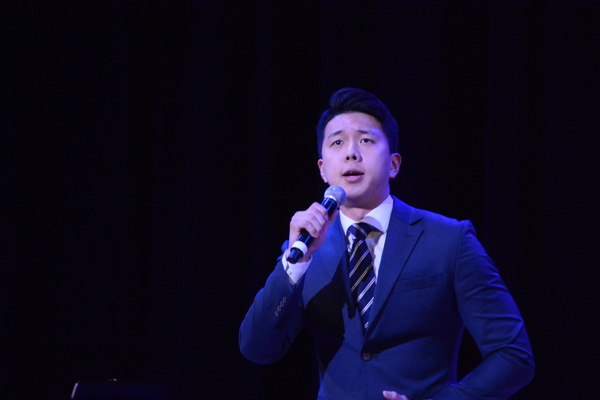 Dongwoo Kang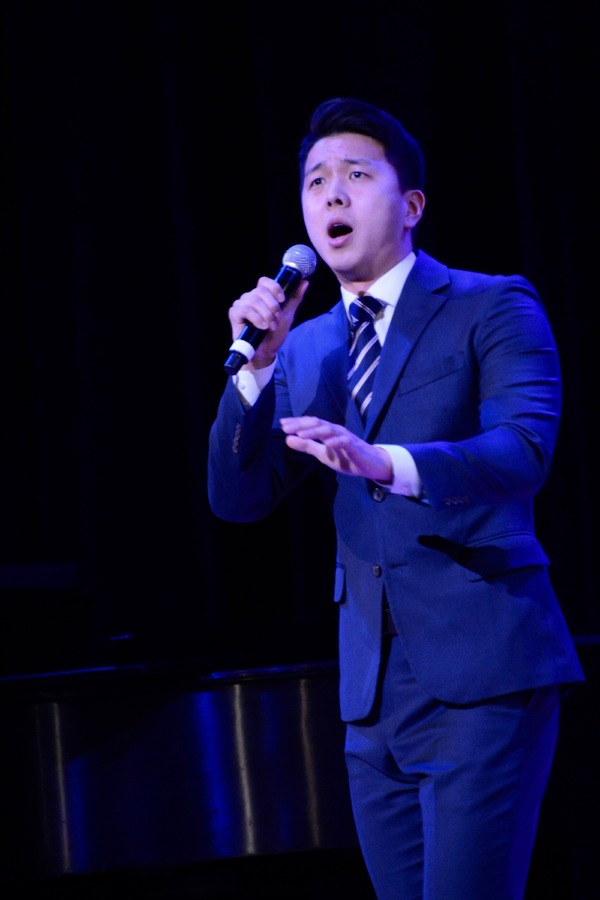 Dongwoo Kang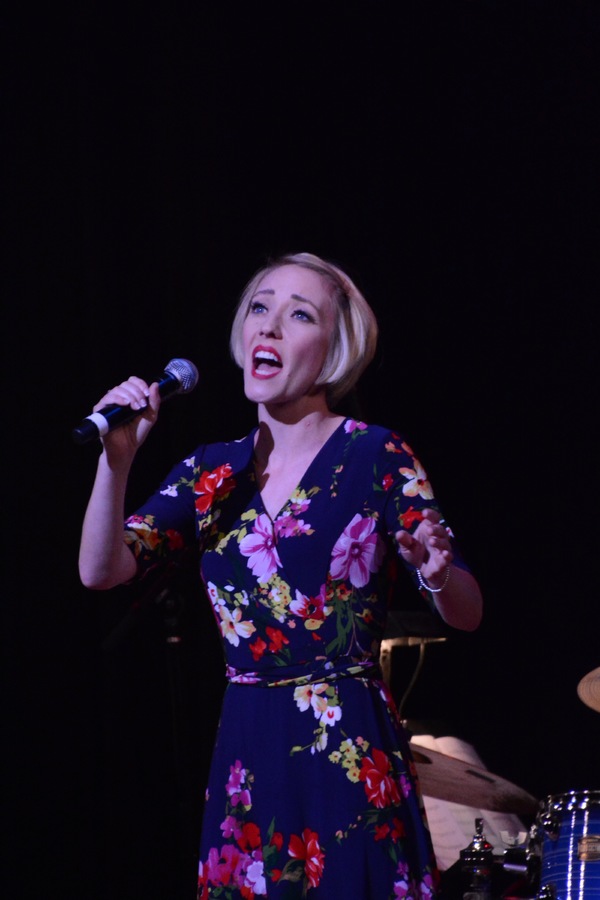 Kelly Sheehan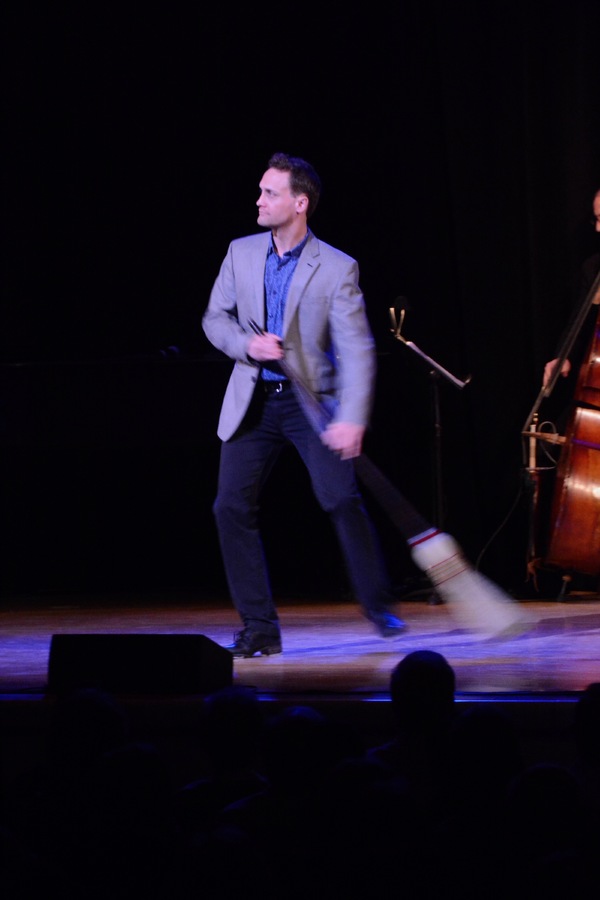 Danny Gardner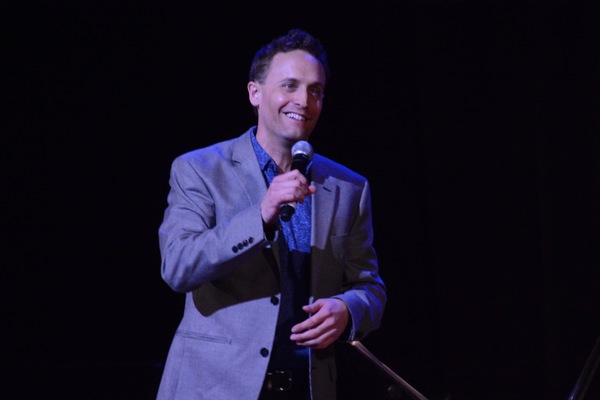 Danny Gardner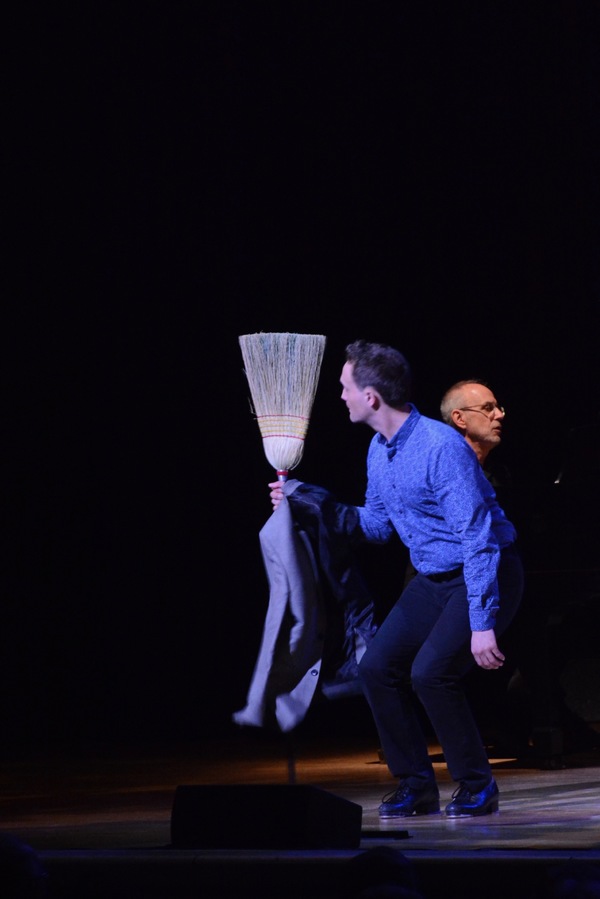 Danny Gardner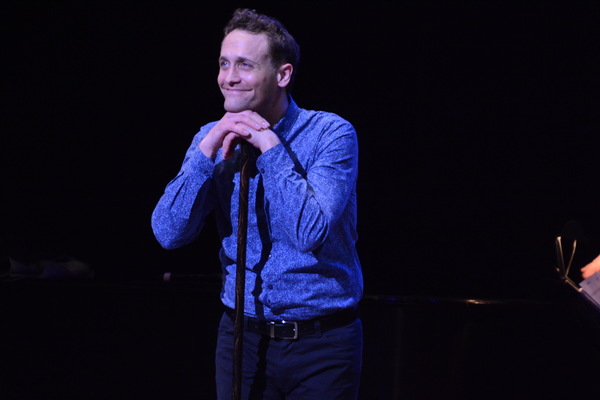 Danny Gardner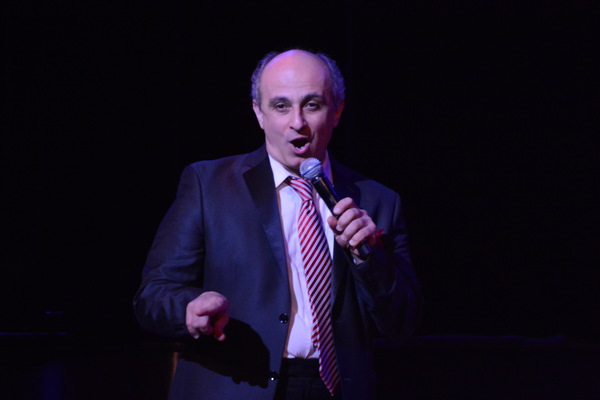 Stephen DeRosa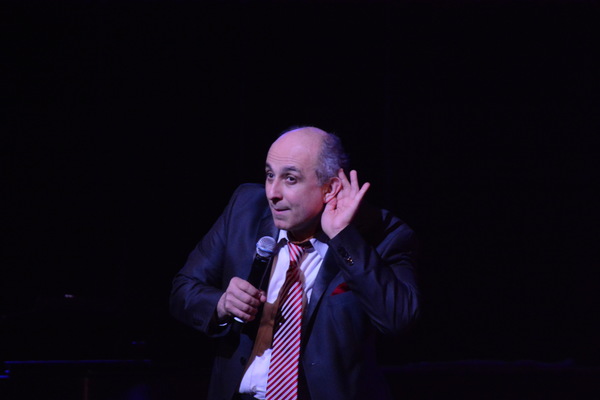 Stephen DeRosa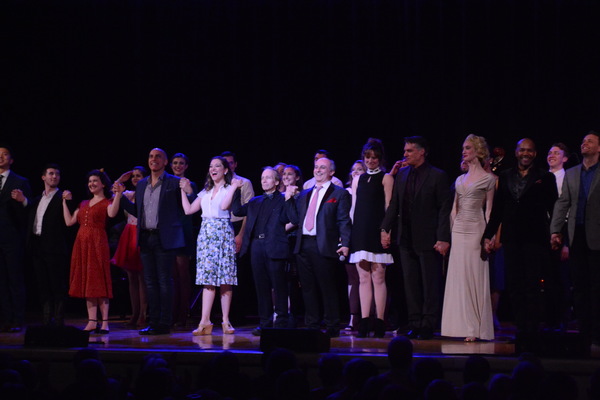 The Cast of tonight's show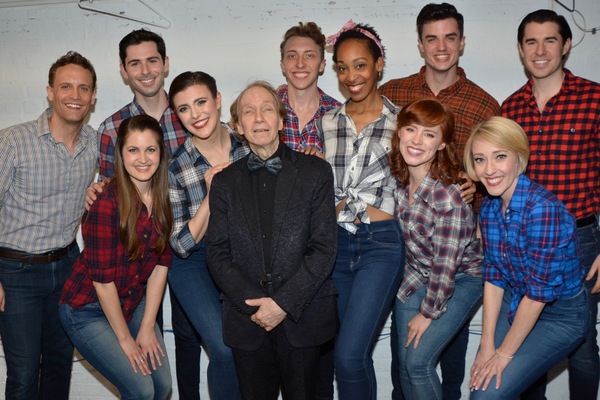 Scott Siegel with the Broadway By Te Year Dancers that includes-Aaron Burr, Brad Frenette, Danny Gardner (Choreographer), Sally Glaze, Bryan Hunt, Brooke Lacy, Kim McClay, Kristyn Pope, Kelly Sheehan and John Wolfe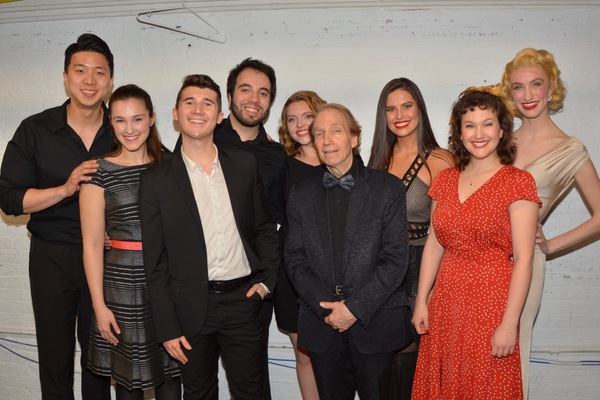 Scott Siegel with the Broadway By The Year Chorus that includes- Stephanie Bacastow, Oakley Boycott, Emma Camp, Pedro Coppeti Madeline Hamlet, Emily Janes, Dongwoo Kang and Matt Weinstein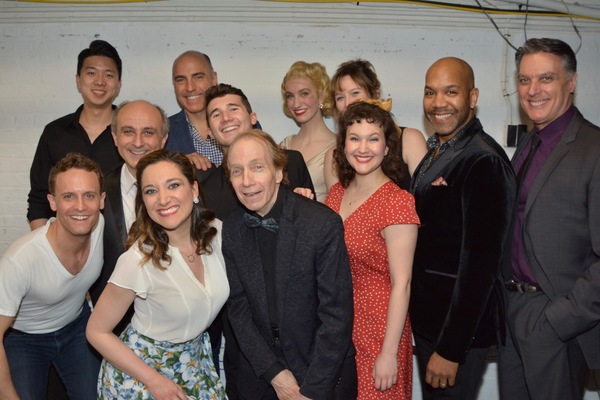 Danny Gardner, Dongwoo Kang, Stephen DeRosa, Laurel Harris, WilLiam Michals, Matt Weinstein, Scott Siegel, Oakley Boycott, Jill Paice, Madeline Hamlet, Darius de Haas and Robert Cuccioli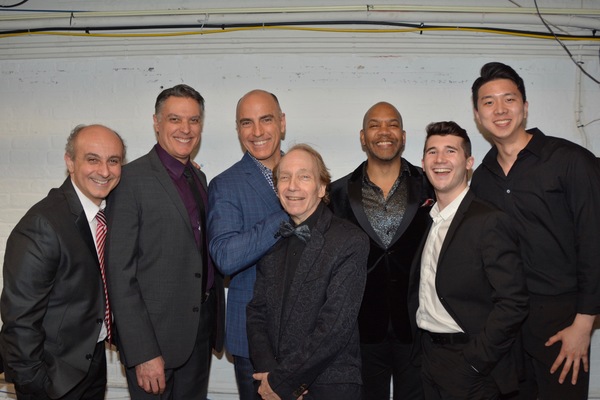 Stephen DeRosa, Robert Cuccioli, WilLiam Michals, Scott Siegel, Darius de Haas, Matt Weinstein and Dongwoo Kang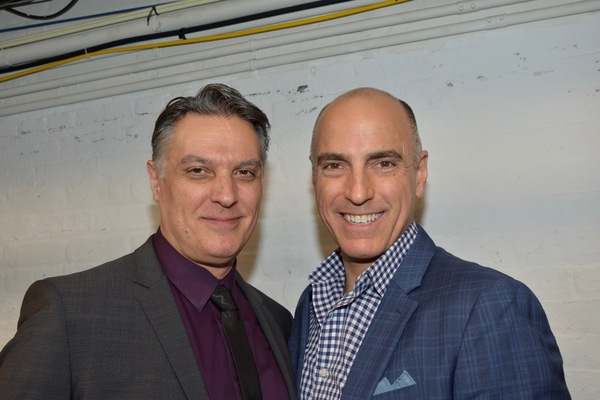 Robert Cuccioli and WilLiam Michals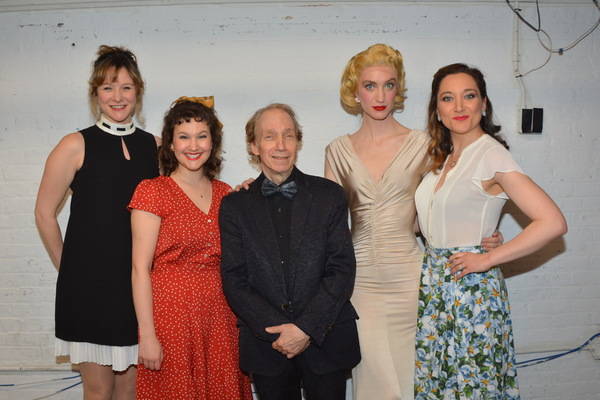 Jill Paice, Madeline Hamlet, Scott Siegel, Oakley Boycott and Laurel Harris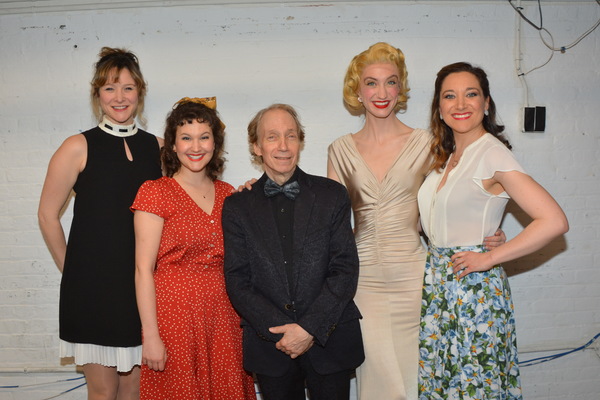 Jill Paice, Madeline Hamlet, Scott Siegel, Oakley Boycott and Laurel Harris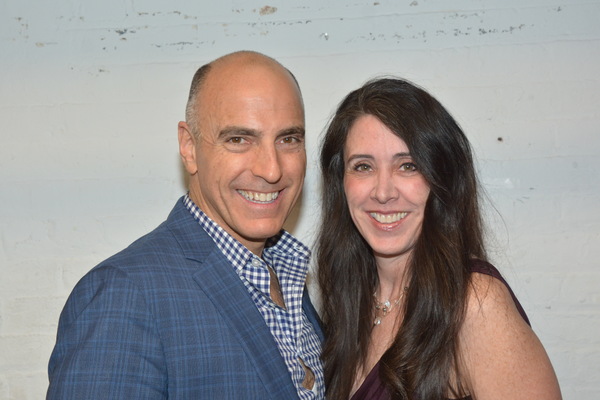 WilLiam Michals and Rene Atchison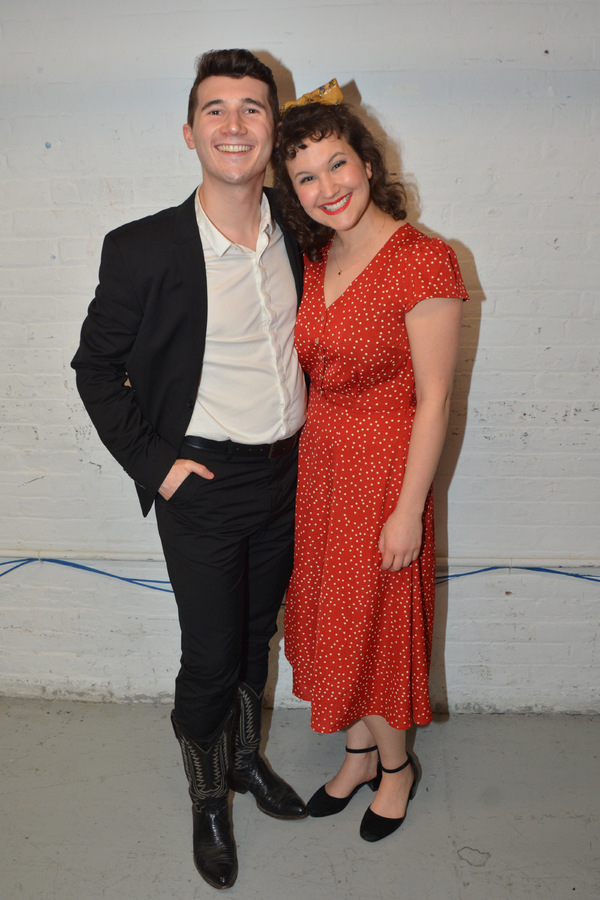 Matt Weinstein and Madeline Hamlet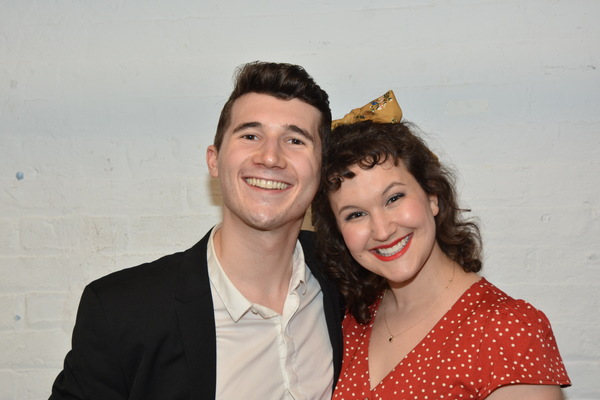 Matt Weinstein and Madeline Hamlet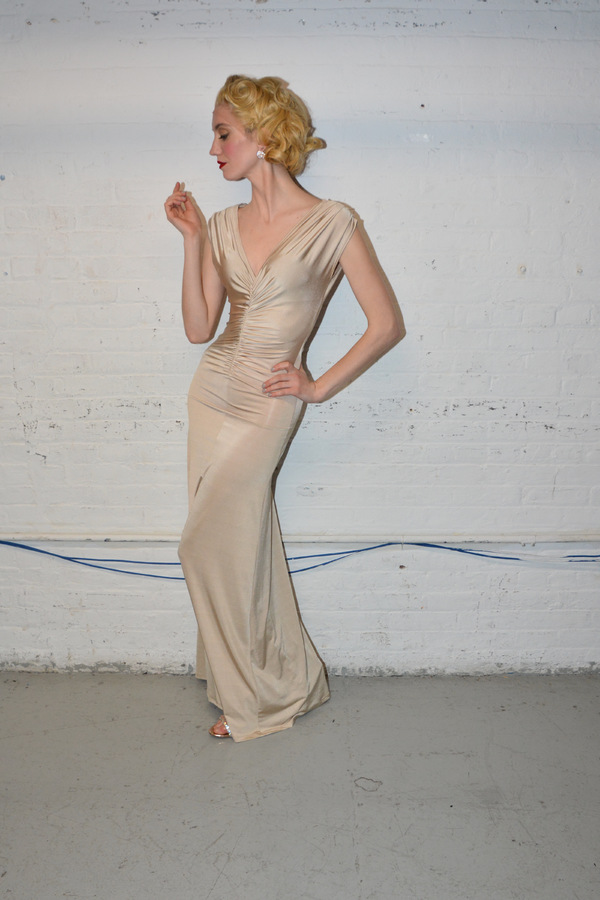 Oakley Boycott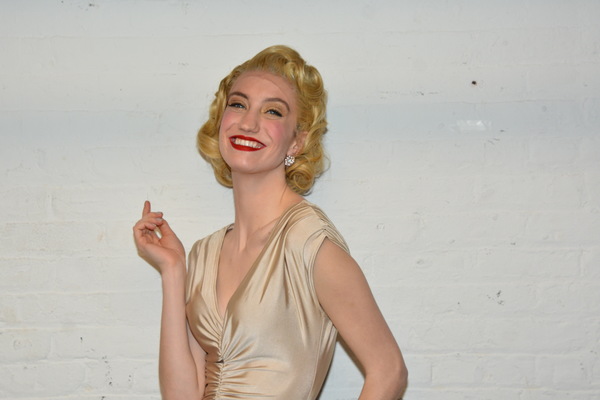 Oakley Boycott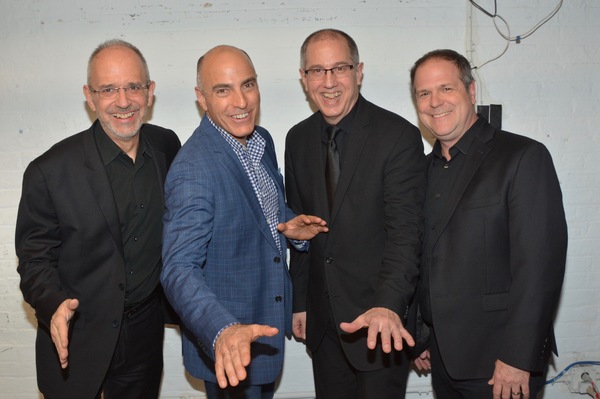 WilLiam Michals and the band-Ross Patterson (Musical Director and Piano), Tom Hubbard (Bass) and Eric Halvorson (Drums)