Photo Coverage: Primary Stages Honors Lynn Ahrens & Stephen Flaherty at 2017 Gala
In addition to producing great theatre works, Primary Stages produced one of this season's most exciting Galas. The 2017 event, celebrating Artistic Honorees Lynn Ahrens & Stephen Flaherty, Producer Honorees Janet B. Rosen & Marvin Rosen, and Corporate Honorees Jose Mendez and Katie Graziano, was a glamorous and talent-filled evening at Tribeca 360 with a full view of lower Manhattan as a backdrop to the festivities.
Primary Stages Founder & Executive Producer Casey Childs, Artistic Director Andrew Leynse, and Executive Director Shane D. Hudson guided the evening, highlighting the activities of Primary Stages, which since it's founding in 1984 has grown into one of New York's leading Off-Broadway theater companies.
The evening featured performances by Tony nominee Ramin Karimloo, Liz Callaway, Quentin Earl Darrington, Tom Kirdahy, Terrence McNally, as well as the creators of In Transit, Kristen Anderson-Lopez, James-Allen Ford, Russ Kaplan, and Sara Wordsworth, along with members of the original Broadway cast: David Abeles, Laurel Harris, Erin Mackey, Chesney Snow, James Snyder, Mariand Torres, AureLia Williams-Philpotts, and Margo Siebert. The evening also featured speakers from each of Primary Stages 2017/18 productions: Kimberly Senior and Thom Sesma (Discord); Kate Hamill and Jason O'Connell (Pride and Prejudice); Benjamin Kamine (A Walk with Mr. Heifetz); and Sharon Washington (Feeding the Dragon).
Lynn Ahrens & Stephen Flaherty, the Tony Award winning songwriting team of Ragtime, Once on This Island, and Anastasia performed one of their early compositions titled "Nice Fighting You" which was from "Lucky Stiff"- the team's first Off-Broadway show in 1988. It was certainly a room full of "Lucky Stiff's" at Tribeca 360 for the spectacular Primary Stages Gala last night.
Photo Credit: Stephen Sorokoff


Stephen Flaherty & Lynn Ahrens

Primary Stages 2017 gala

Shane D. Hudson, Jose Mendez, Katie Graziano, Corporate Honorees

Andrew Leynse, Artistic Director & Shane D. Hudson, Executive Director Primary Stages,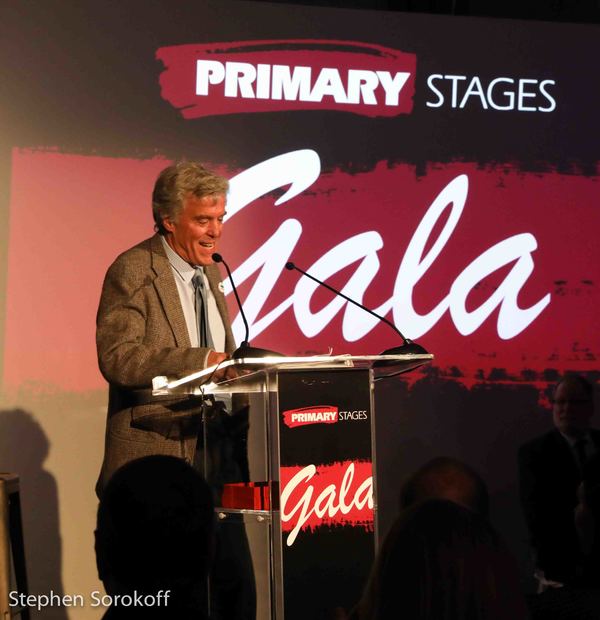 Casey Childs, Founder/Executive Director Primary Stages

Terrence McNally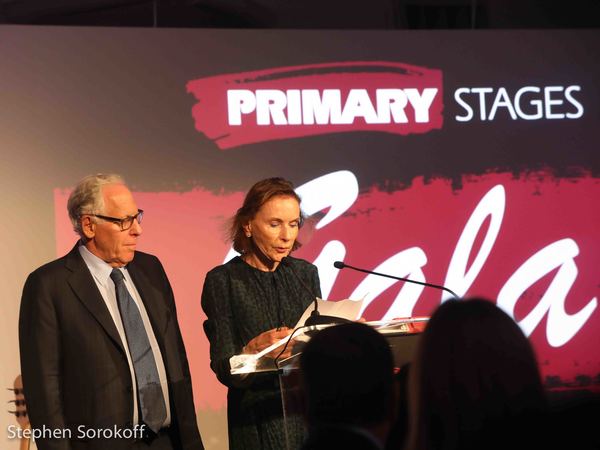 Marvin Rosen & Janet B Rosen, Producer Honorees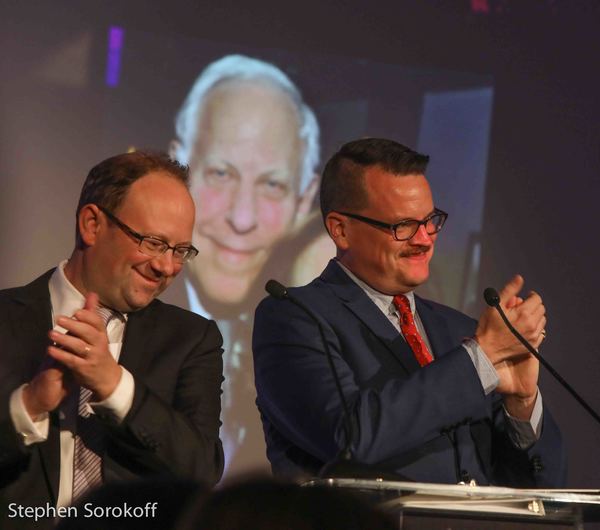 Andrew Leynse & Shane D. Hudson

Terrence McNally, Stephen Flaherty, Lynn Ahrens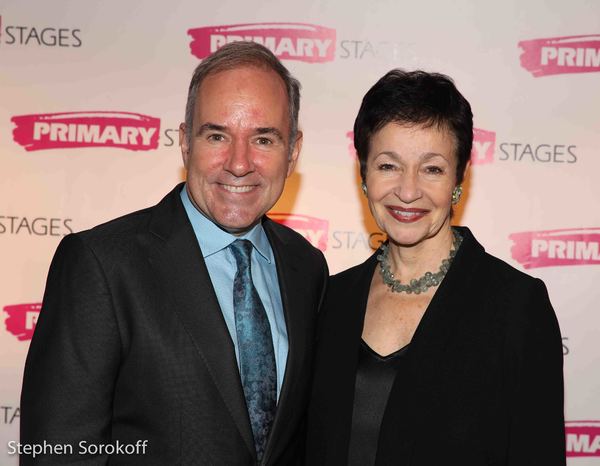 Stephen Flaherty & Lynn Ahrens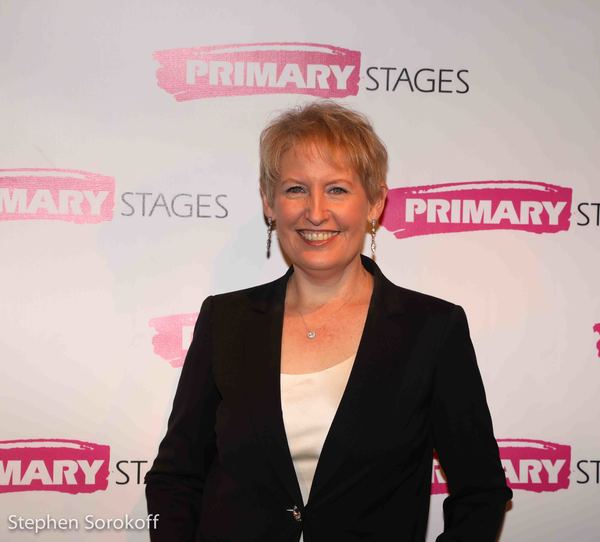 Liz Callaway

Ramin Karimloo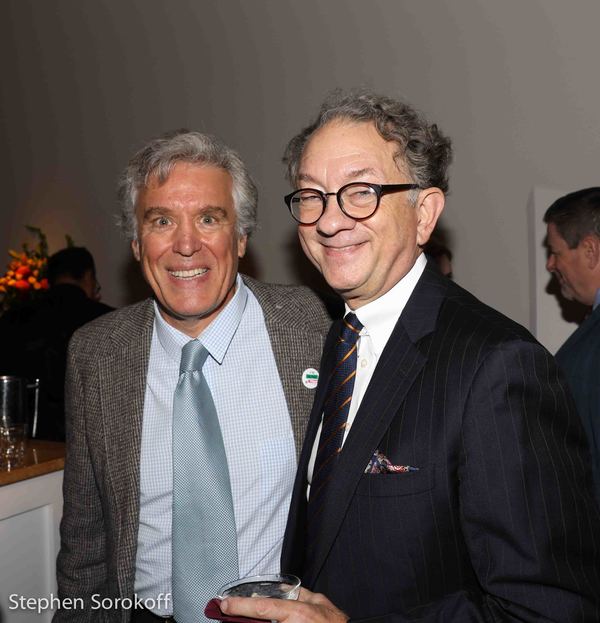 Casey Childs & William Ivey Long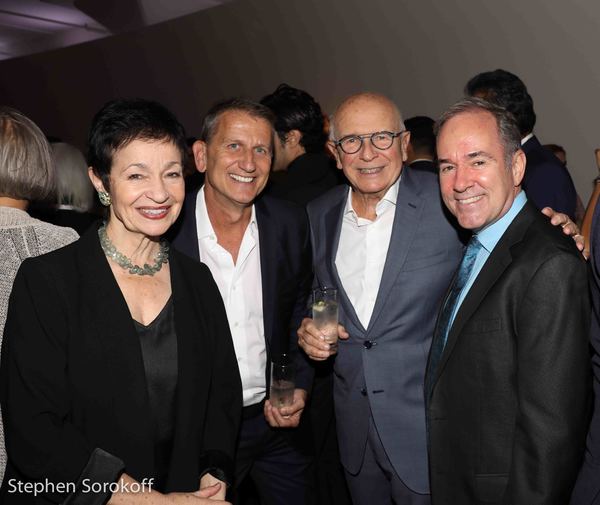 Lynn Ahrens, Tom Kirdahy, Terrence McNally, Stephen Flaherty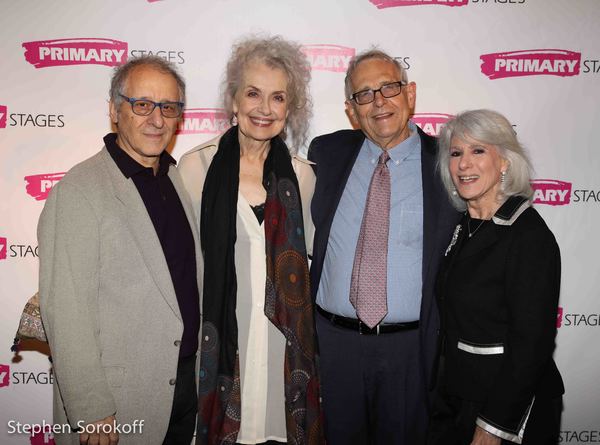 Joe Grifasi, Mary Beth Peil, Richard Maltby Jr., Jamie deRoy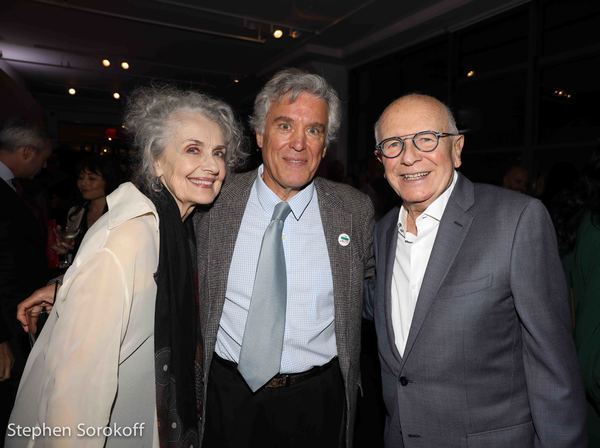 Mary Beth Peil, Casey Childs, Terrence McNally

Frances Ruffelle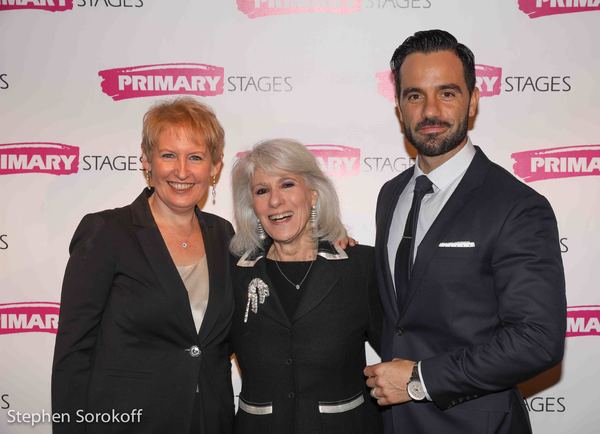 Liz Callaway, Jamie deRoy, Ramin Karimloo

Frances Ruffelle, AnDrew Halliday, Eda Sorokoff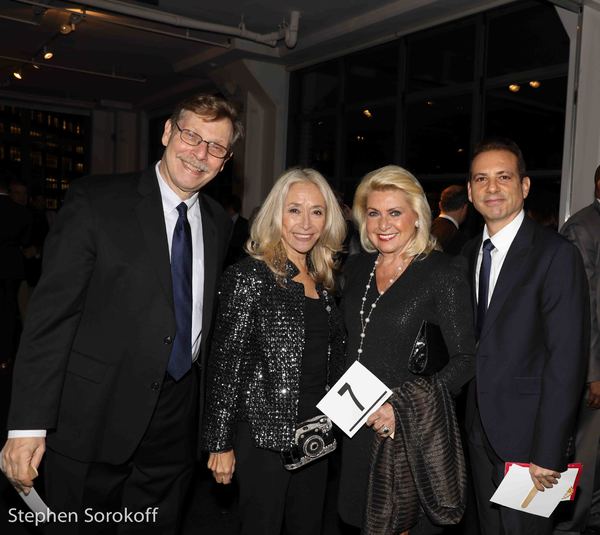 Barry Kleinbort, Eda Sorokoff, Christina Rose, Jack Gindi
Jamie deRoy & Frances Ruffelle
Jamie deRoy, Stephen Flaherty Lynn Ahrens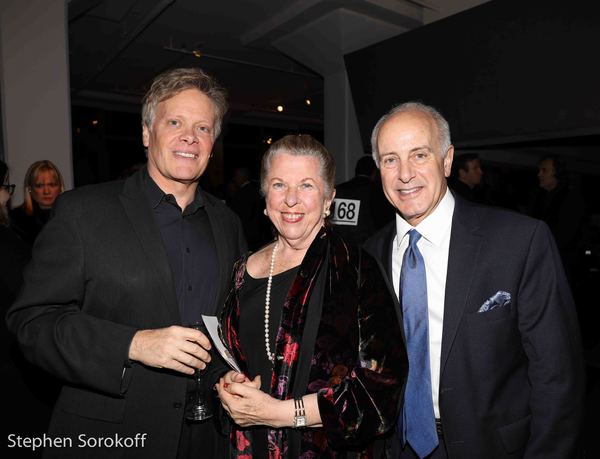 Dan Foster, Abby Schroeder, Joe Benincasa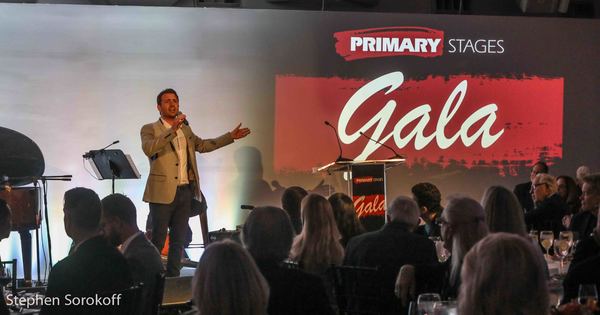 James Snyder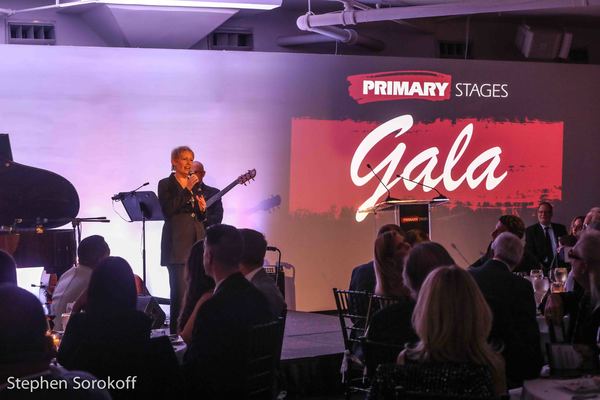 Liz Callaway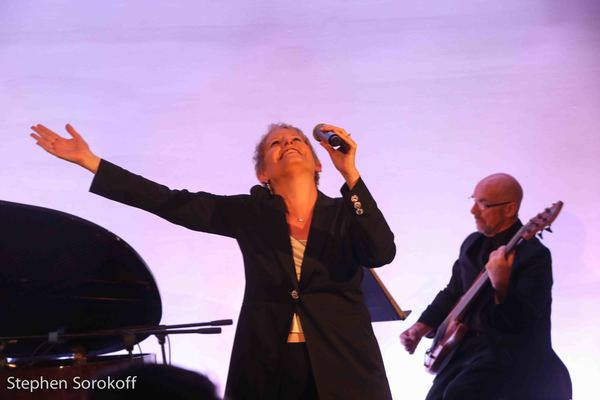 Liz Callaway

Ramin Karimloo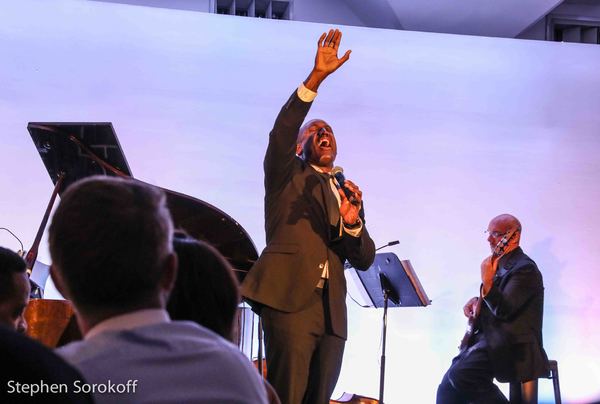 Quentin Earl Darrington

IN TRANSIT: Kristen Anderson-Lopez, Russ Kaplan, Sara Wordsworth, Russ Kaplan, James Snyder, Laurel Harris, Moya Angela, Rick Hip-Flores, Mariand Torres, AureLia Williams, Margo Seibert, Chesney Snow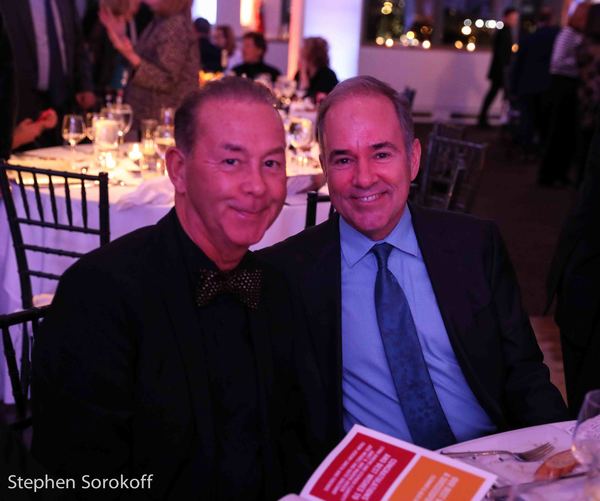 Trevor Hardwick & Stephen Flaherty

Richard Maltby Jr. & Mary Beth Peil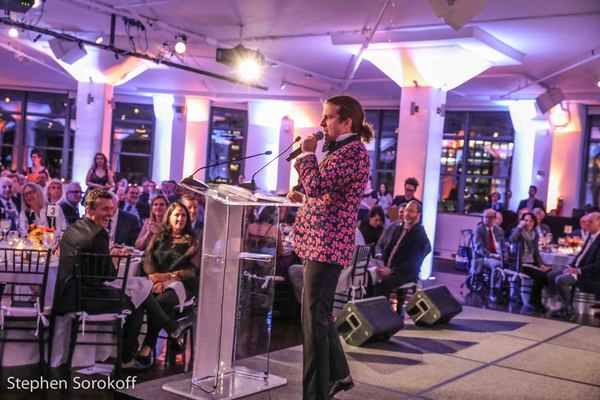 CK Swett, Live Auction

Primary Stages 2017 Gala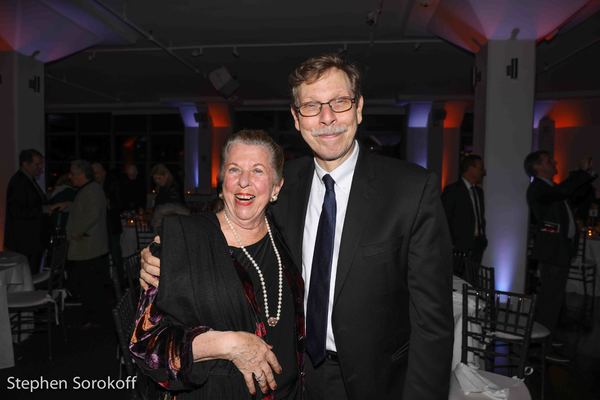 Abby Schroeder & Barry Kleinbort

Stephen Flaherty, Terrence McNally, Lynn Ahrens

Primary Stages 2017 Gala