Photo Coverage: Playwrights Horizons Gala Honors Bob Moss!
Acclaimed Off-Broadway theater company Playwrights Horizons just held its annual Spring Gala last night, May 5. Titled "IN THE BEGINNING", the evening honored the theater company's Founding Artistic Director Bob Moss. An artistic director, stage director and teacher for thirty-seven years, Bob founded Playwrights Horizons in 1971 and gave the theater its unique and enduring mission. Three years later, Bob moved the theater to then-derelict West 42nd Street. He founded the 42nd Street Gang, which, with the 42nd Street Development Corporation, envisioned and spearheaded the renovation and creation of 42nd Street's Theatre Row, and gave Playwrights a permanent home. He served as the company's Artistic Director for ten years through 1981. He was also the director of the Playwrights Horizons Theater School, an affiliate of New York University's Tisch School of the Arts. He continues to direct and teach at theaters and colleges across the country, and has mentored hundreds of young theater actors, writers and directors.
With the participation of subscribers and supporters, Playwrights Horizons continue to be a vibrant leader in the development of new American plays and musicals and a standard-bearer for excellence in the theater world. As a not-for-profit organization, charitable donations account for nearly 40% of the annual budget. Each year an average of 84% is spent on productions and programs, with only 16% spent on administrative overhead and fundraising.
Next up in Playwrights Horizons' 2013/2014 Season is STAGE KISS, the New York premiere of a new play by two-time Pulitzer Prize finalist and Tony Award nominee Sarah Ruhl, directed by Rebecca Taichman (Feb 7-March 23). Following STAGE KISS, the Playwrights Horizons' 2013/2014 Season will continue with YOUR MOTHER'S COPY OF THE KAMA SUTRA, the World Premiere of a new play by Kirk Lynn, directed by Anne Kauffman (March 28-May 11); and conclude with FLY BY NIGHT: A NEW MUSICAL, conceived by Kim Rosenstock, written by Will Connolly, Michael Mitnick and Ms. Rosenstock, directed by Carolyn Cantor (May 16-June 29).
Photo Credit: Jennifer Broski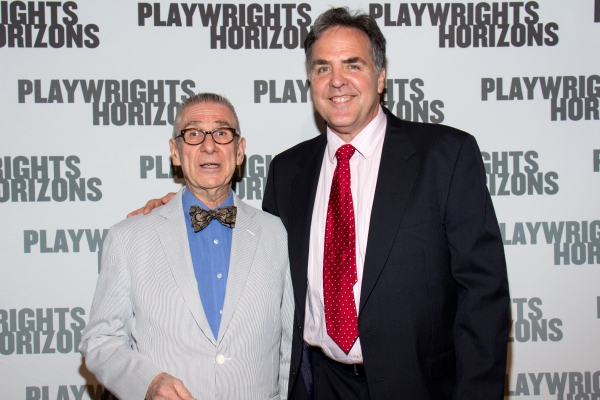 Bob Moss, Tim Sanford

Michael Cyril Creighton, Tim Sanford

Michael Cyril Creighton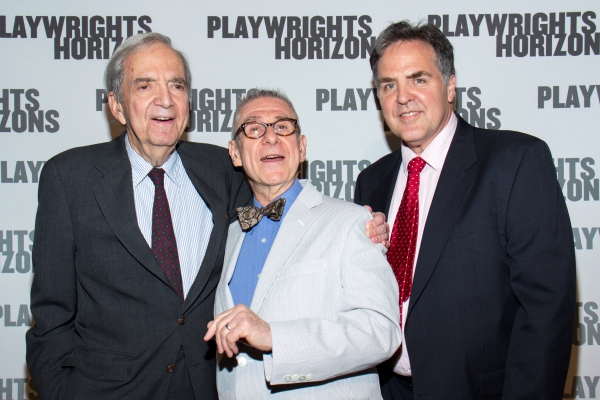 Fred Papert, Bob Moss, Tim Sanford

Fred Papert, Bob Moss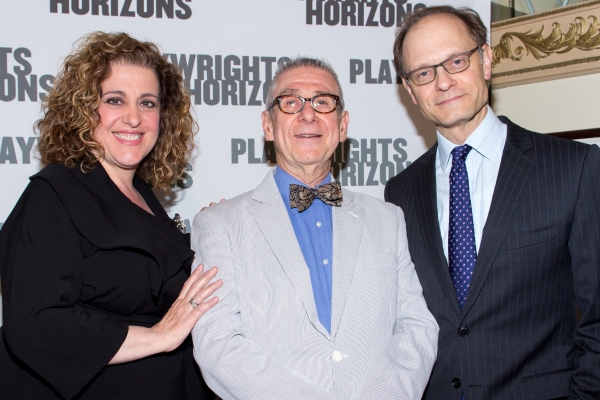 Mary Testa, Bob Moss, David Hyde Pierce

Mary Testa, Bob Moss

David Hyde Pierce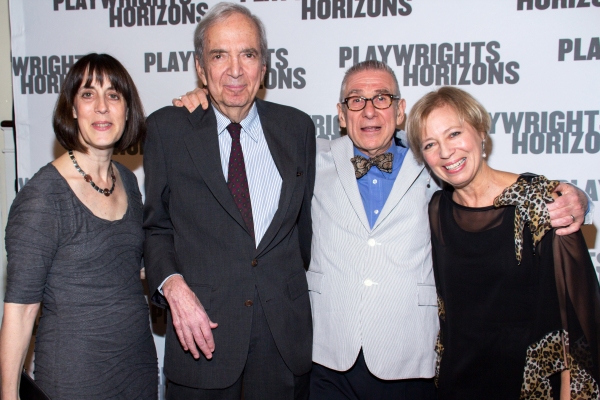 Leslie Marcus, Fred Papert, Bob Moss, Rachel Wilder

Scott Slobodnyak, Owen Sweeney

Sam Hunter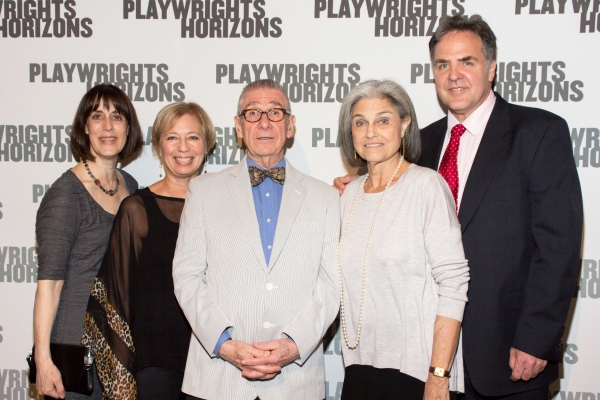 Leslie Marcus, Rachel Wilder, Bob Moss, Judith O. Rubin, Tim Sanford

Michael Mayer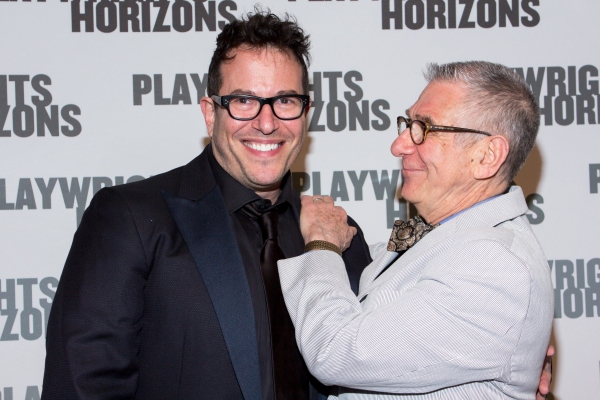 Michael Mayer, Bob Moss

Michael Mayer, Bob Moss

Richard Nelson, Bob Moss, Jack O'Brien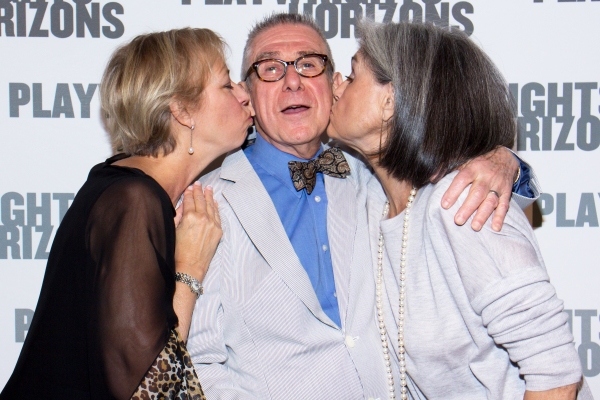 Rachel Wilder, Bob Moss, Judith O. Rubin

Rachel Wilder, Bob Moss, Judith O. Rubin

Foe Destroyer (from FLY BY NIGHT)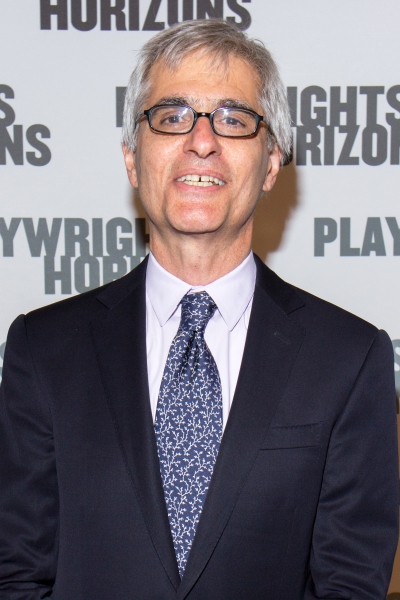 Peter Parnell

Anne Kauffman, Rebecca Henderson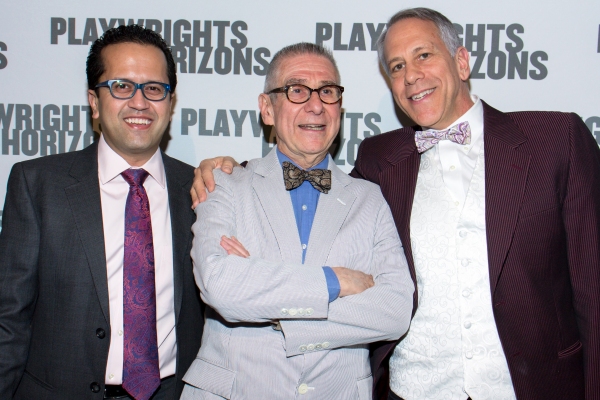 Mujtaba Ahmed, Bob Moss, Philip Himberg

Lisa Peterson, Bob Moss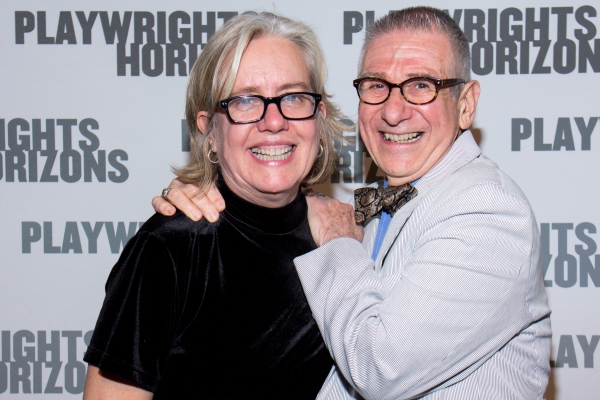 Lisa Peterson, Bob Moss

Anne Kauffman, Bob Moss, Lisa Peterson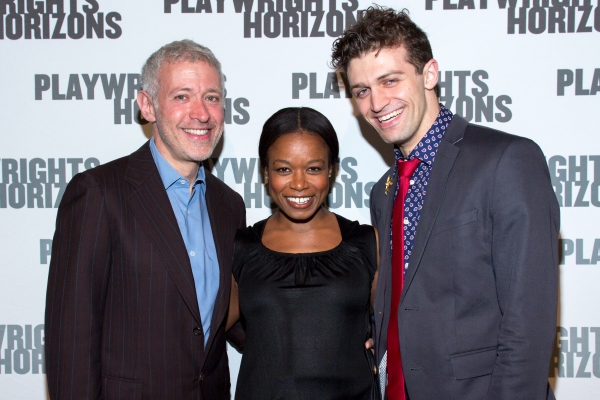 Scott Frankel, Quincy Tyler Bernstine, Sam Pinkleton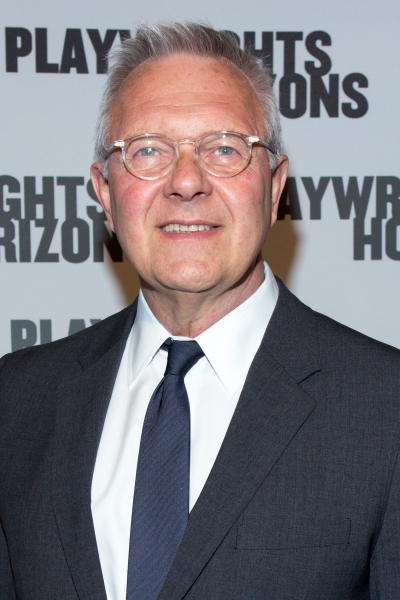 Walter Bobbie

Walter Bobbie, Kathleen Chalfant, Bob Moss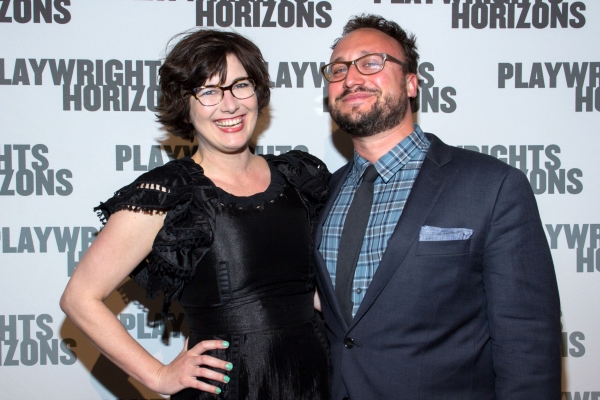 Paloma Young, Dan LeFranc

Chris Stack, Rebecca Henderson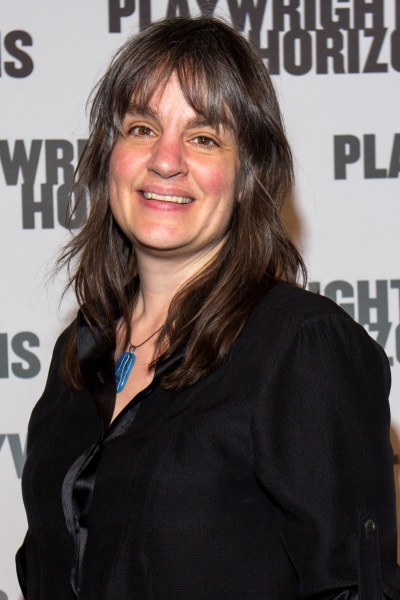 Pam MacKinnon

Bryce Pinkham

Tanya Barfield

Tanya Barfield, Leigh Silverman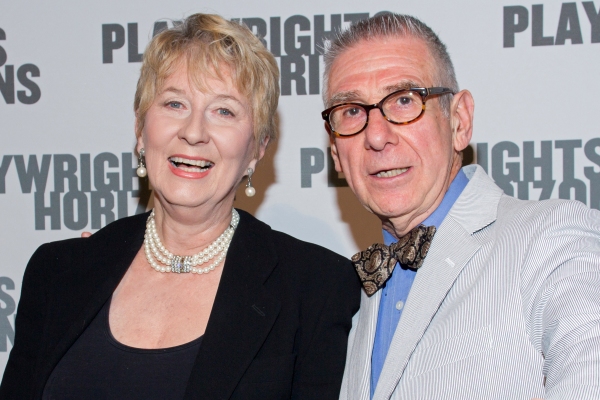 E. Katherine Kerr, Bob Moss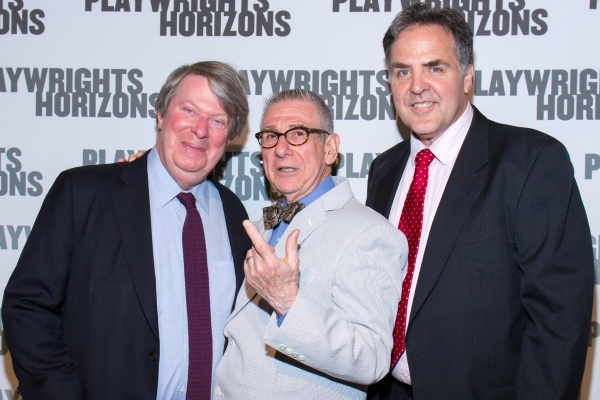 Andre Bishop, Bob Moss, Tim Sanford

Andre Bishop, Mark Subias, Todd Almond