Photo Coverage: PORGY & BESS Opening Night Curtain Call!
Check out photos below of Audra McDonald, Norm Lewis, David Alan Grier & company lighting up the stage during the show's opening night curtain call celebration on Thursday, January 12!
Joining these Broadway A-listers onstage were Phillip Boykin as Crown, Nikki Renée Daniels as Clara, Joshua Henry as Jake, Christopher Innvar as Detective, Bryonha Marie Parham as Serena and NaTasha Yvette Williams as Mariah as well as Allison Blackwell, Roosevelt André Credit, Trevon Davis, Joseph Dellger, Wilkie Ferguson, Carmen Ruby Floyd, Heather Hill, David Hughey, Andrea Jones-Sojola, Alicia Hall Moran, Cedric Neal, Phumzile Sojola, Nathaniel Stampley, Julius Thomas III, J.D. Webster and Lisa Nicole Wilkerson.
The classic story by DuBose and Dorothy Heyward is set in Charleston's fabled Catfish Row, where the beautiful Bess struggles to break free from her scandalous past, and the only one who can rescue her is the crippled but courageous Porgy. Threatened by her formidable former lover Crown, and the seductive enticements of the colorful troublemaker Sporting Life, Porgy and Bess' relationship evolves into a deep romance that triumphs as one of theater's most exhilarating love stories.
Following its sold-out world premiere engagement at Boston's American Repertory Theater (A.R.T.), the creative team, led by Tony-nominated director Diane Paulus (Hair), Pulitzer Prize-winning playwright Suzan-Lori Parks (Topdog/Underdog), and two-time Obie Award-winning composer Diedre L. Murray (Running Man), now brings George and Ira Gershwin's legendary masterwork to the Broadway stage for the first time in more than 35 years. The creative team also includes choreographer Ronald K. Brown, set designer Riccardo Hernandez, costume designer ESosa, lighting designer Christopher Akerlind and sound designer ACME Sound Partners. 
Photos by Walter McBride / Retna Ltd.


Theatre Marquee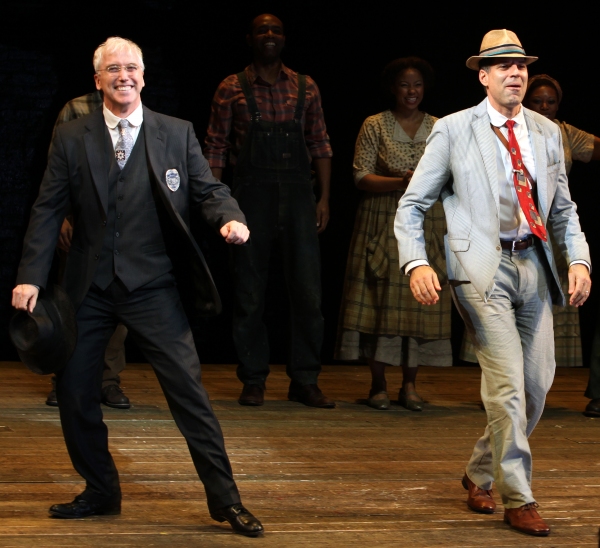 Joseph Dellger & Christopher Innvar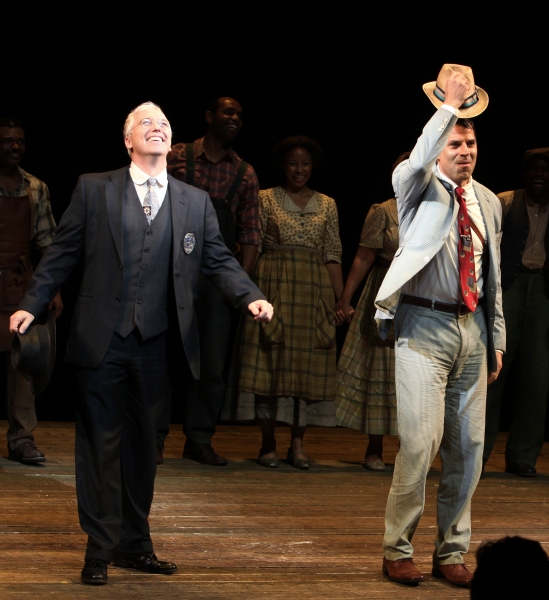 Joseph Dellger & Christopher Innvar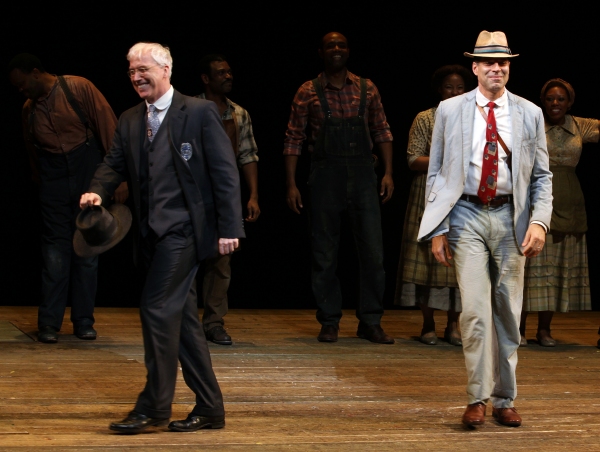 Joseph Dellger & Christopher Innvar

Bryonha Marie Parham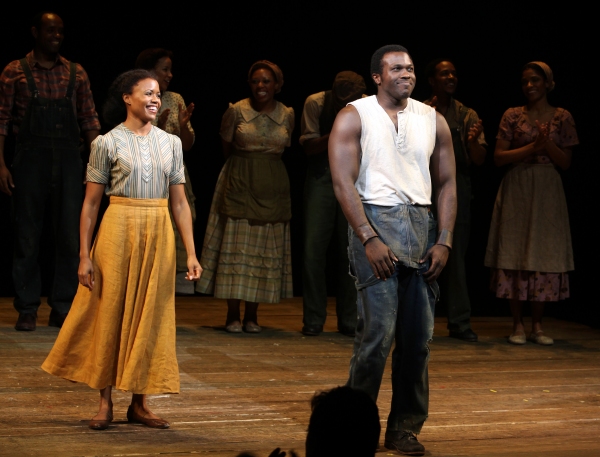 Nikki Renee Daniels & Joshua Henry

Nikki Renee Daniels & Joshua Henry

Joshua Henry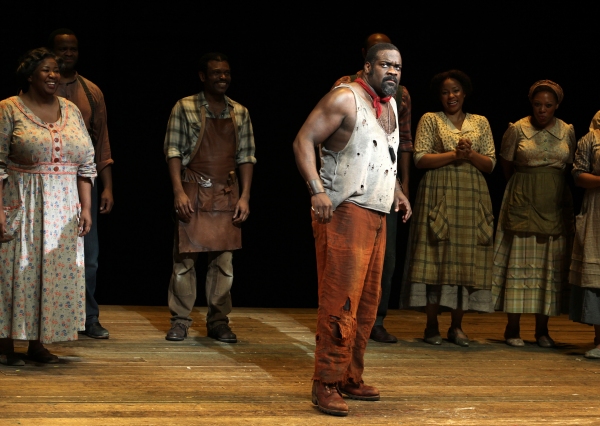 Phillip Boykin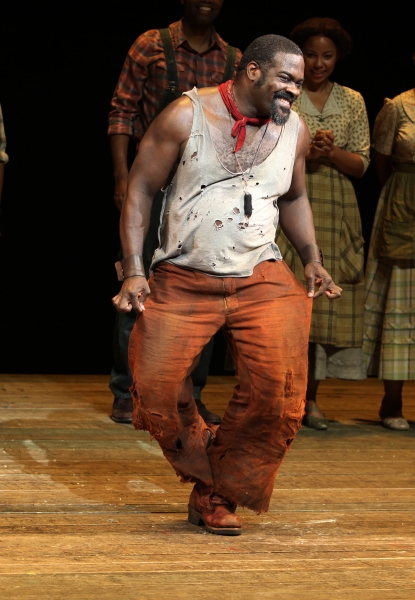 Phillip Boykin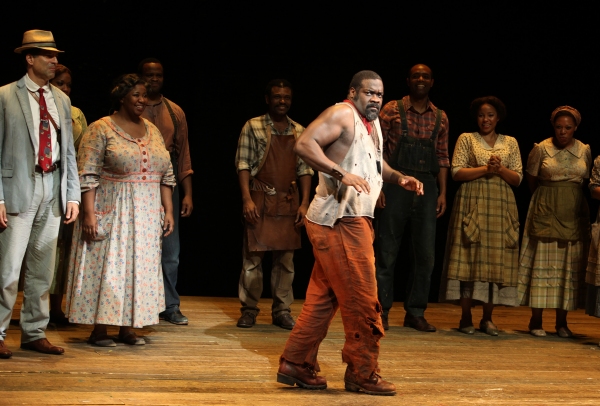 Phillip Boykin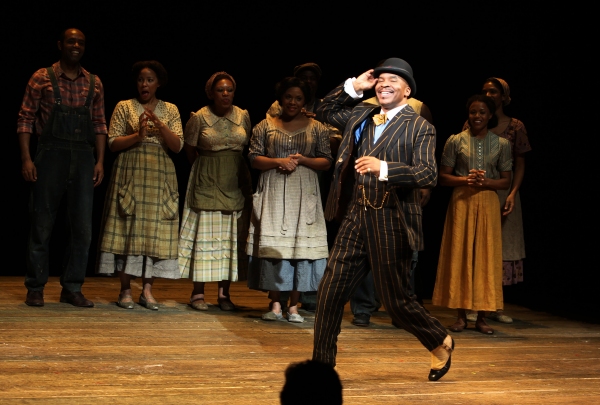 David Alan Grier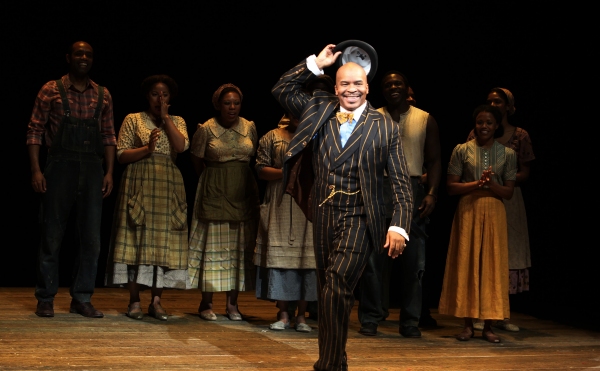 David Alan Grier

David Alan Grier

Phillip Boykin, Audra McDonald, Norm Lewis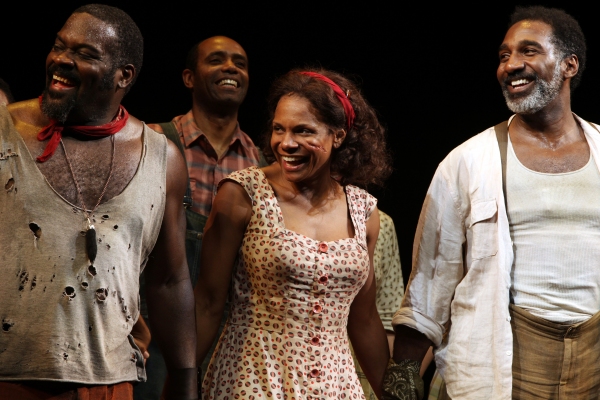 Phillip Boykin, Audra McDonald, Norm Lewis

David Alan Grier

Norm Lewis

Audra McDonald, Norm Lewis & David Alan Grier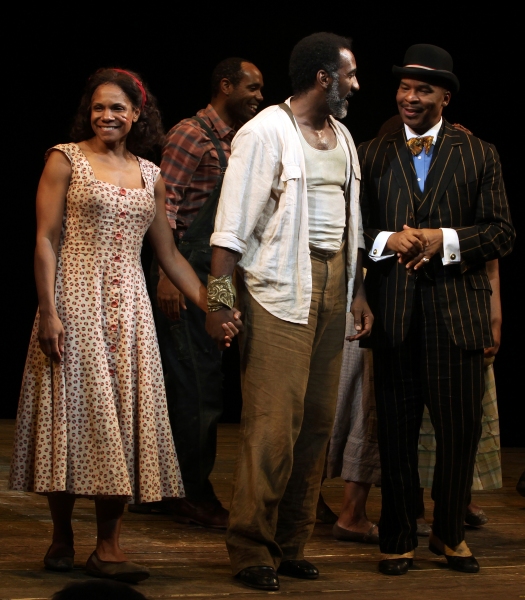 Audra McDonald, Norm Lewis & David Alan Grier

Audra McDonald, Norm Lewis & David Alan Grier

NaTasha Yvette Williams, Phillip Boykin, Audra McDonald, Norm Lewis & David Alan Grier

Norm Lewis & David Alan Grier & Bryonha Marie Parham

Audra McDonald, Norm Lewis & David Alan Grier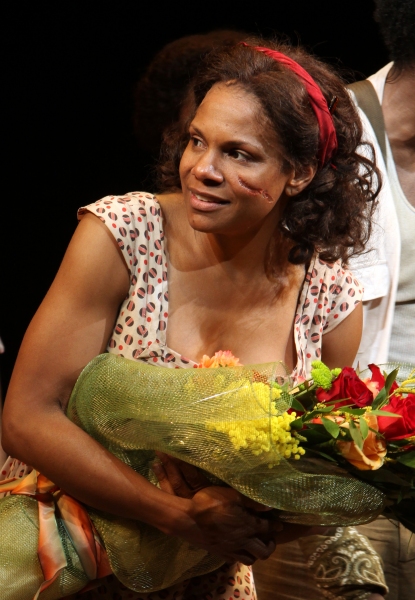 Audra McDonald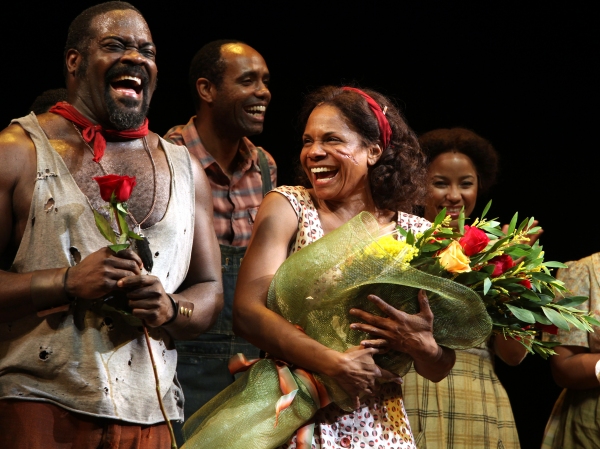 Phillip Boykin & Audra McDonald

NaTasha Yvette Williams, Phillip Boykin, Audra McDonald, Norm Lewis & David Alan Grier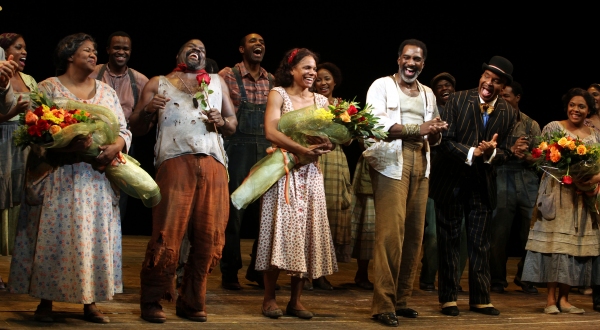 NaTasha Yvette Williams, Phillip Boykin, Audra McDonald, Norm Lewis & David Alan Grier

Norm Lewis & David Alan Grier & Bryonha Marie Parham

NaTasha Yvette Williams, Phillip Boykin, Audra McDonald, Norm Lewis & David Alan Grier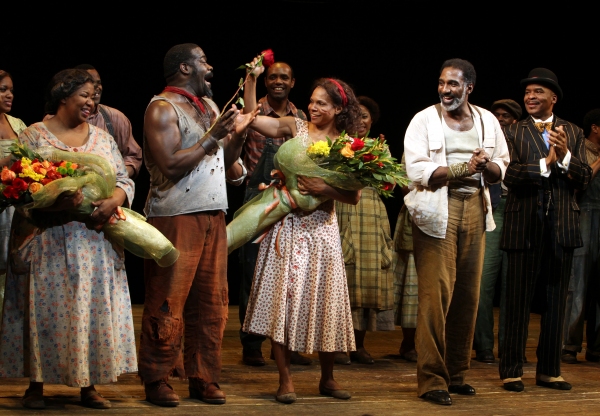 NaTasha Yvette Williams, Phillip Boykin, Audra McDonald, Norm Lewis & David Alan Grier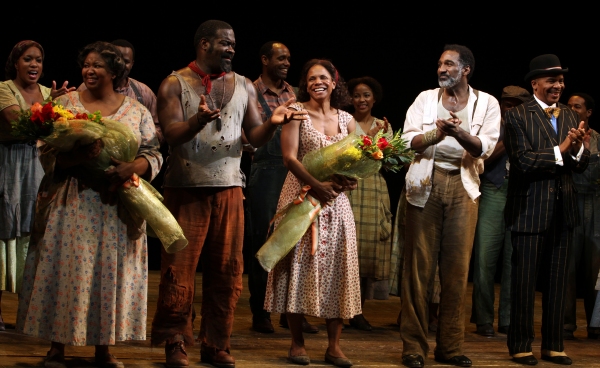 NaTasha Yvette Williams, Phillip Boykin, Audra McDonald, Norm Lewis & David Alan Grier

Audra McDonald d

Phillip Boykin, Director Diane Paulus, Audra McDonald, Suzan-Lori Parks, Diedre L. Murray & Norm Lewis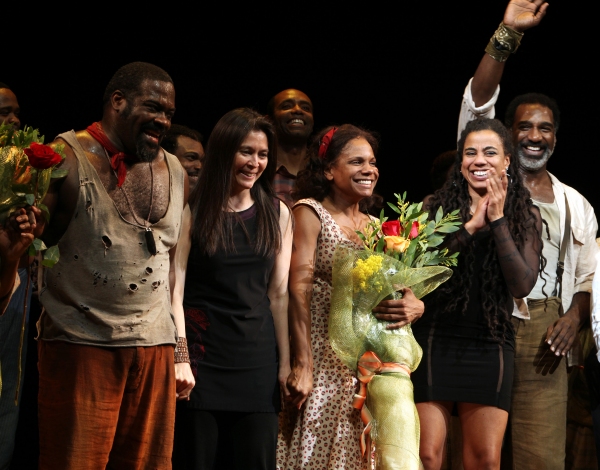 Phillip Boykin, Director Diane Paulus, Audra McDonald, Suzan-Lori Parks & Norm Lewis

NaTasha Yvette Williams, Phillip Boykin, Director Diane Paulus, Audra McDonald, Suzan-Lori Parks, Norm Lewis & Company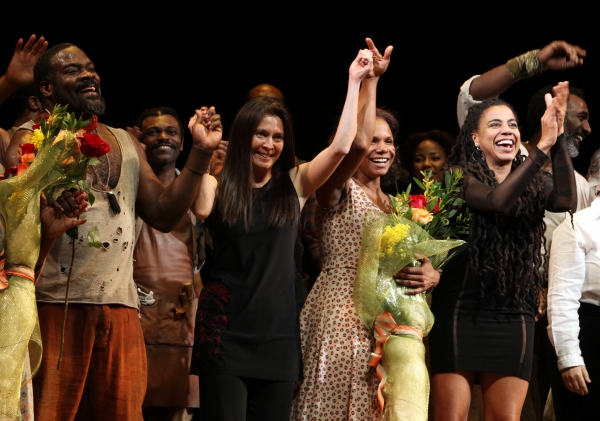 Phillip Boykin, Director Diane Paulus, Audra McDonald & Suzan-Lori Parks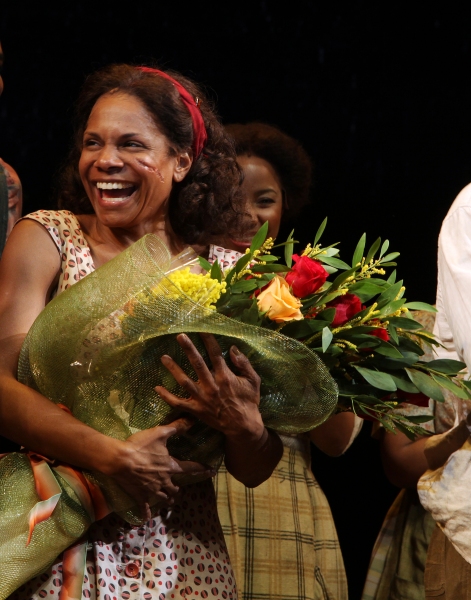 Audra McDonald