Photo Coverage: New York Public Library for the Performing Arts Celebrates Yale Rep at 50: Daring Artists, Bold Choices
To celebrate Yale Rep's 50th anniversary season, the New York Public Library for the Performing Arts just unveiled a photo exhibition titled "Yale Rep at 50: Daring Artists, Bold Choices".
Running from January 10 through April 8, the exhibition includes photographs from over 70 productions, featuring some of the American theater and Yale Rep's most distinguished actors, including: Angela Bassett, Colleen Dewhurst, Charles S. Dutton, Paul Giamatti, William Hurt, Samuel L. Jackson, James Earl Jones, Laura Linney, Frances McDormand, Lupita Nyong'o, Jason Robards, Meryl Streep, Courtney B. Vance, and Dianne Wiest. Photographers represented include WilLiam Baker, T. Charles Erickson, Gerry Goodstein, Joan Marcus, and Carol Rosegg, among others.
Yale Repertory Theatre, the internationally celebrated professional theatre in residence at Yale School of Drama, has championed new work since 1966, producing well over 100 premieres-including two Pulitzer Prize winners and four other nominated finalists-by emerging and established playwrights. Twelve Yale Rep productions have advanced to Broadway, garnering more than 40 Tony Award nominations and eight Tony Awards. Yale Rep is also the recipient of the Tony Award for Outstanding Regional Theatre. Established in 2008, Yale's Binger Center for New Theatre has distinguished itself as one of the nation's most robust and innovative new play programs. To date, the Binger Center has supported the work of more than 50 commissioned artists and underwritten the world premieres and subsequent productions of 24 new American plays and musicals at Yale Rep and theatres across the country.
Photo Credit: Genevieve Rafter Keddy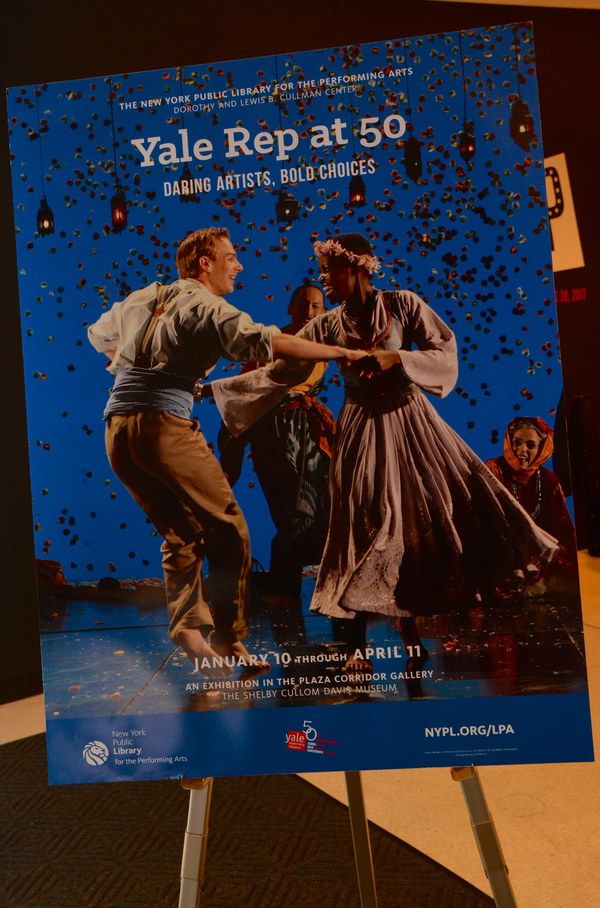 Yale Rep at 50: Daring Artists, Bold Choices A Photo Exhibition Opens at The New York Pubic Library For The Performing Arts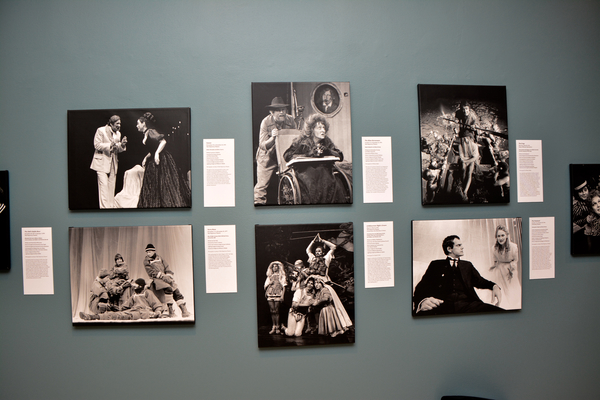 A few of the photos on display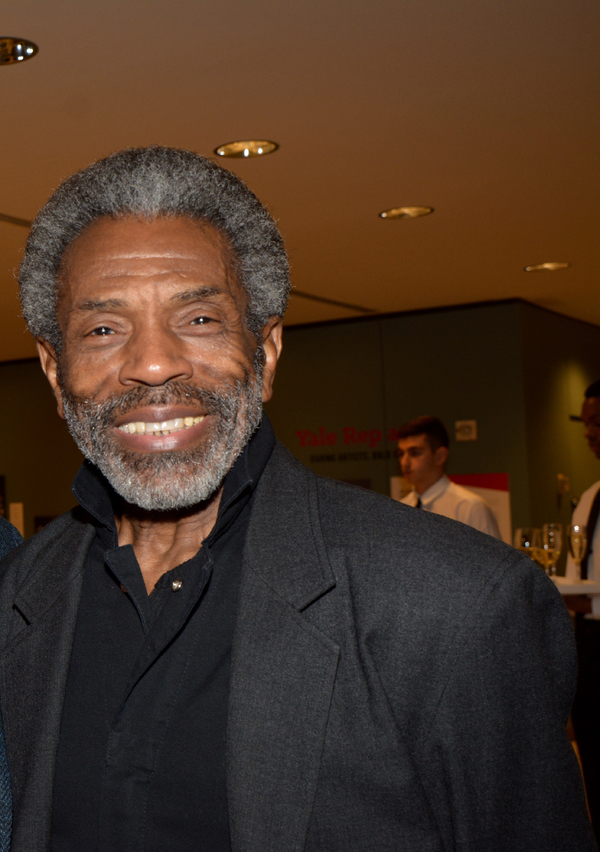 Andre De Shields

James Bundy (Artistic Director of Yale Repertory Theatre) and Andre De Shields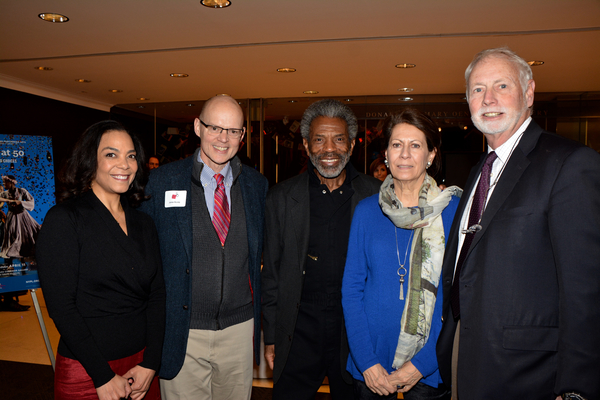 Rachel Leslie, James Bundy, Andre De Shields, Gaily Beinecke and John B. Beinecke (Chairman Emeritus of Lincoln Center)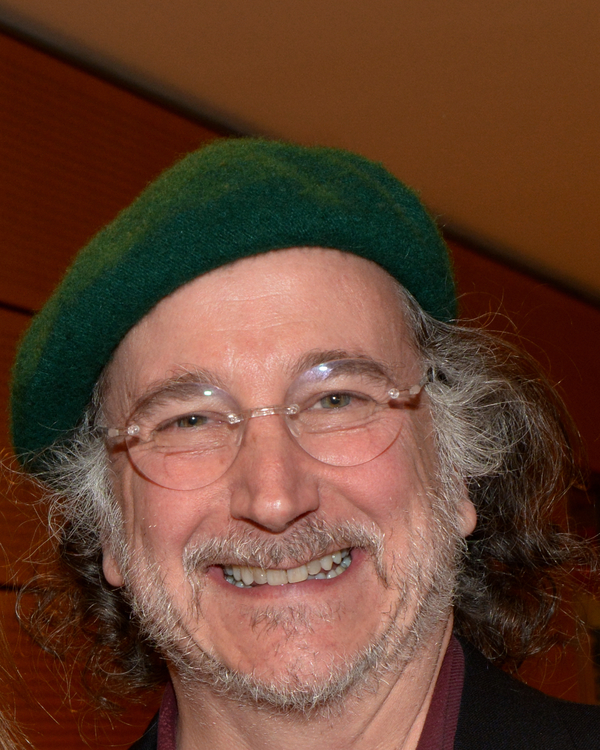 Mark Linn-Baker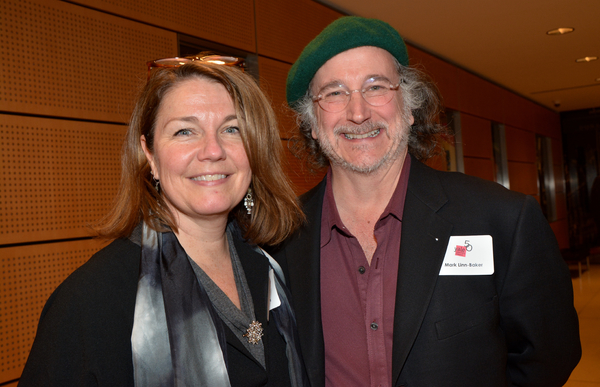 Christa Justus and Mark Linn-Baker

Christa Justus and Mark Linn-Baker

Reg Rogers and Amy Povich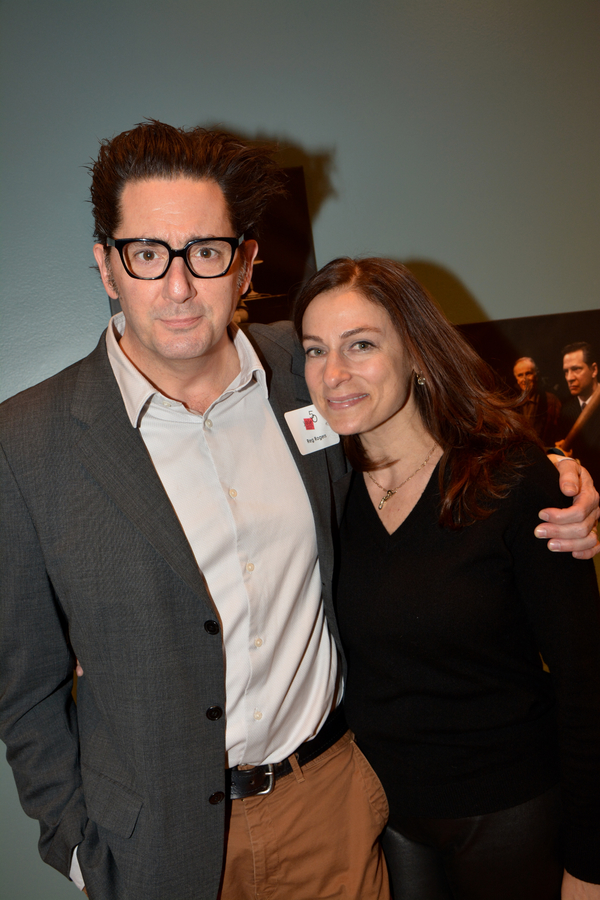 Reg Rogers and Amy Povich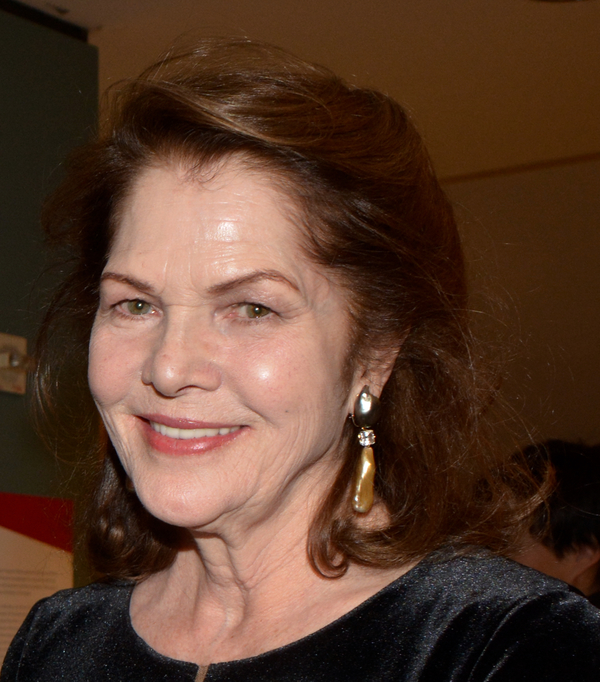 Lois Chiles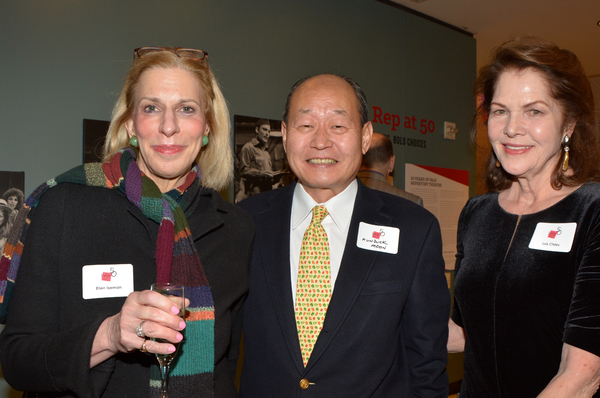 Ellen Iseman, Kunduck Moon and Lois Chiles

Margo Astrachan, Carmen De Lavallade, Andre De Shields and Carol Ostrow

Carmen De Lavallade and Andre De Shields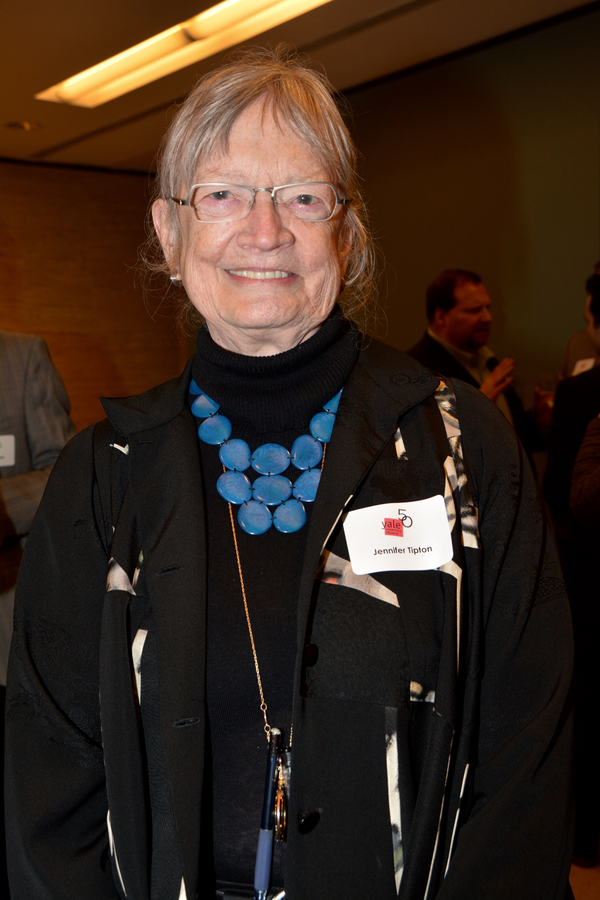 Jennifer Tipton (Lighting Designer)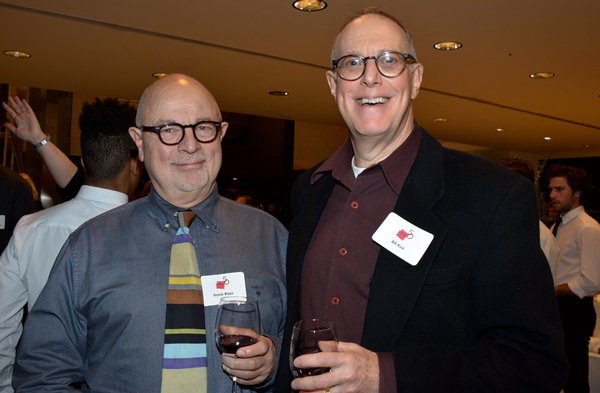 Frank Rizzo and Bill Kux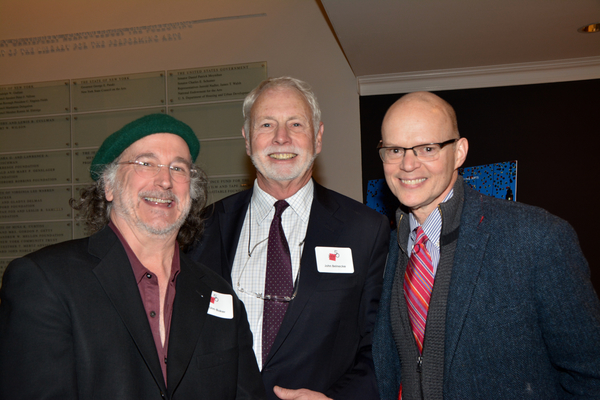 Mark Linn-Baker, John B. Beinecke and James Bundy

Jacqueline Z. Davis (Executive Directors of The New York Public Library For The Performing Arts at Lincoln Center)

James Bundy

James Bundy

James Bundy and T. Charles Erickson

T. Charles Erickson photo of the Yale Production of Geography: Africa/Race

Related Articles