Photo Coverage: New York Pops Musical Silent Auction Item Raises Money For Pops/Ed Programs
The New York Pops Silent Auction Item listed catering and piano music for an elegant party of 20. The winning bidder got more than she bargained for as Music Director/Conductor of The Pops, Steven Reineke, and famed pianist Billy Stritch showed up and shared the piano bench with pianist Stephen Sorokoff.
Maestro Reineke announced after accompanying Will & Anthony Nunziata, that the duo would be appearing in The New York Pops annual holiday gala. This auction item while raising a significant some for The New York Pops, turned out to be a major bargain.
Article & Photos by Stephen Sorokoff


Steven Reineke, Music Director/Conductor The New York Pops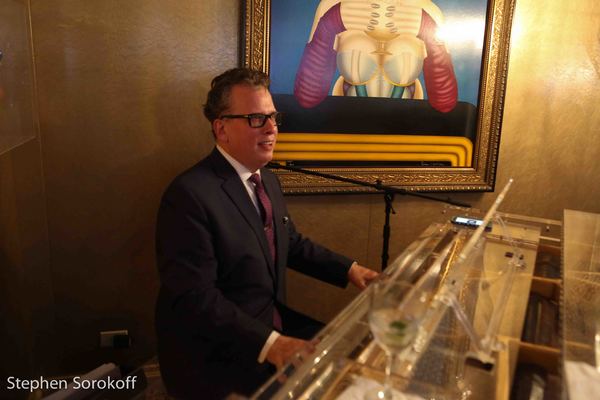 Billy Stritch

Steven Reineke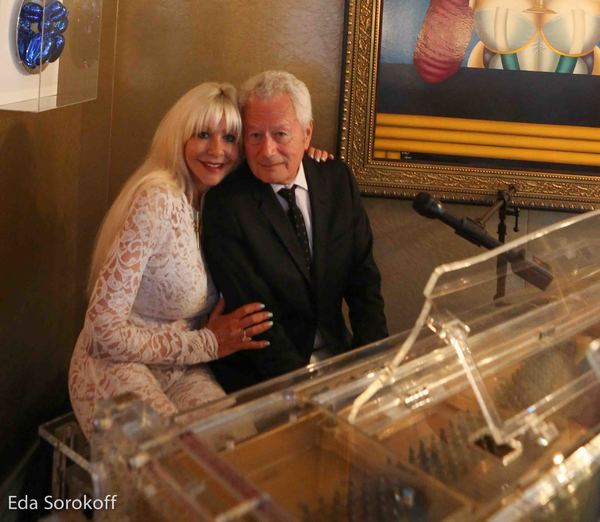 Sunny Sessa & Stephen Sorokoff

Eda Sorokoff, Will Nunziata, Victoria Christopher, Sunny Sessa, Anthony Nunziata

Mickey Conlon, Sunny Sessa, Tom Postilio

Anthony Nunziata & Steven Reineke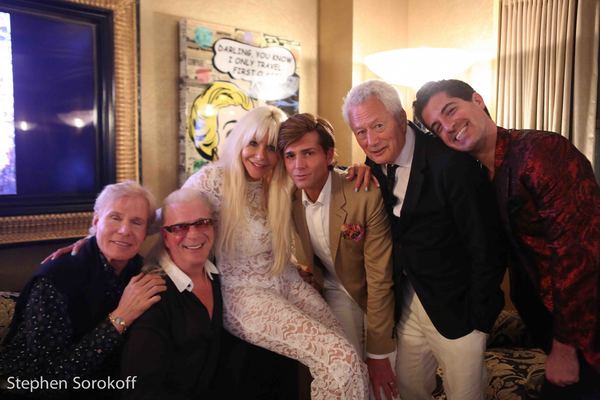 Chuck steffan, Ron Able, Sunny Sessa, Eric Gabbard, Stephen Sorokoff, Anthony Nunziata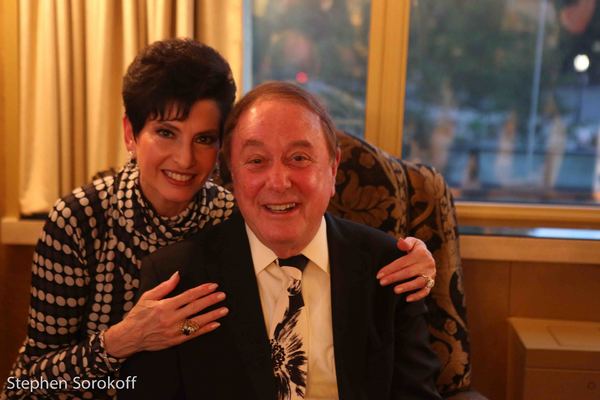 Arlene Lazare & Alan Lazare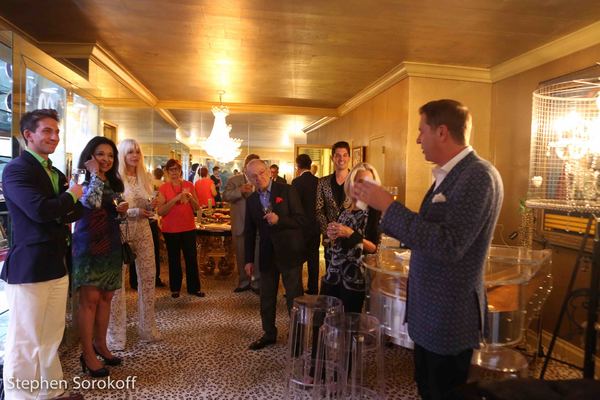 Steven Reineke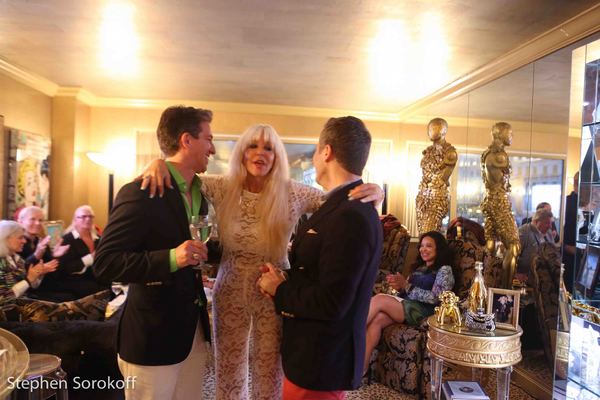 Mickey Conlon, Sunny Sessa, Tom Postilio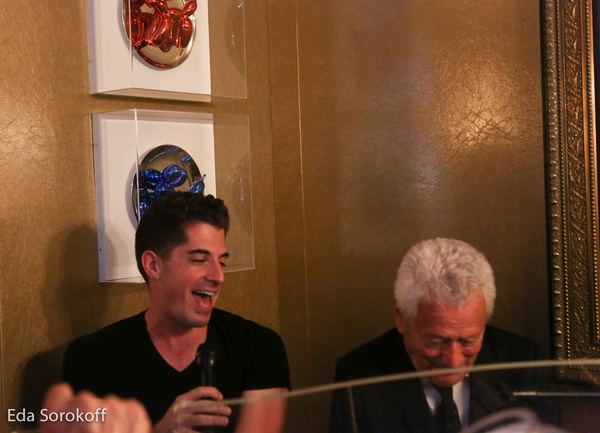 Anthony Nunziata & Stephen Sorokoff

Jamie deRoy, Chuck Steffan, Ron Able
Related Articles