Photos: Nathan Tysen and Arthur Perlman Receive 24th Annual Kleban Awards!
The Kleban Foundation's 24th annual Kleban Prize for the most promising musical theatre lyricist has been awarded to Nathan Tysen and the 24th annual Kleban Prize for the most promising musical theatre librettist has been awarded to Arthur Perlman.The 2014 prizes were presented last night, June 23, 2014, in a private ceremony (by invitation only) hosted by ASCAP and BMI. BroadwayWorld was there for the celebration and you can check out photos below!
The Kleban Foundation was established in 1988 under the will of Edward L. Kleban, best known as the Tony® and Pulitzer Prize winning lyricist of the musical A Chorus Line. The will made provisions for two annual prizes, which in recent years have totaled $100,000 each, payable over two years, to be given to the most promising lyricist and librettist in American Musical Theatre. The judges making the final determination this year were Theatre World Award winning actor Jason Danieley (Next to Normal, Curtains, The Full Monty, Candide), Colleen Jennings-Roggensack (Executive Director of Arizona State University Gammage and Assistant Vice President for Cultural Affairs) and award-winning Broadway cast recording Executive Producer turned playwright Bill Rosenfield (original cast recordings of Chicago, Avenue Q, The Last Five Years, Cabaret, Ragtime,and more).
Submission guidelines and an application for the 2015 Kleban Prize are available on the New Dramatists website,www.newdramatists.org.
Photo Credit: Genevieve Rafter Keddy

David Caldwell, Marcus Stevens, Alyse Alan Louis and Arthur Perlman

David Caldwell, Marcus Stevens, Alyse Alan Louis and Arthur Perlman

Chris Miller, Nathan Tysen and Jay Armstrong Johnson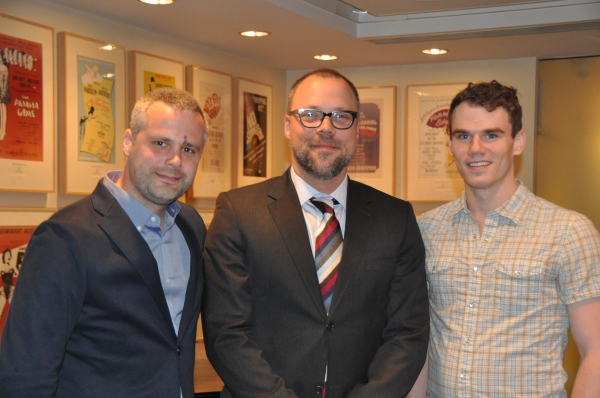 Chris Miller, Nathan Tysen and Jay Armstrong Johnson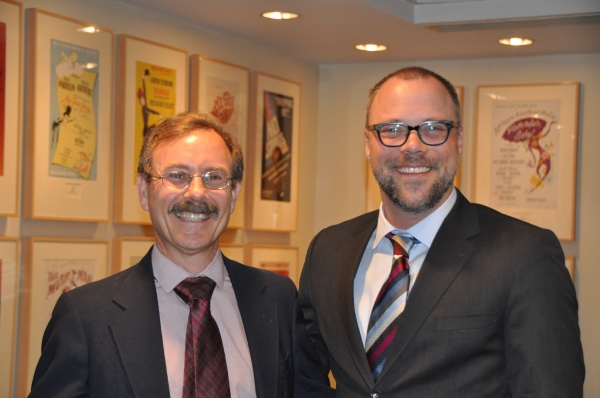 Arthur Perlman and Nathan Tysen

Chris Miller and Jay Armstrong Johnson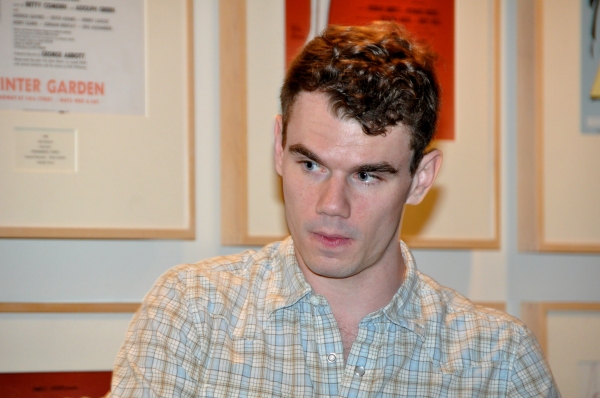 Jay Armstrong Johnson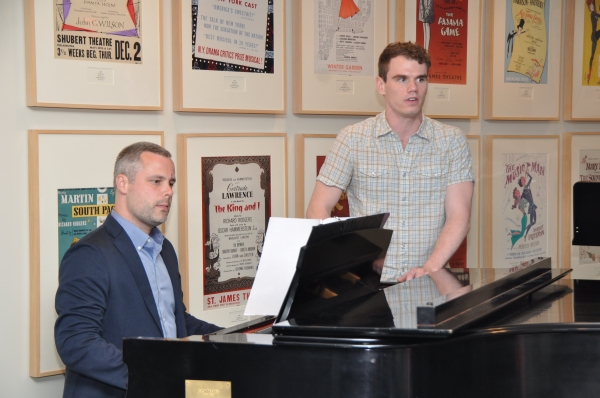 Chris Miller and Jay Armstrong Johnson

Nathan Tysen

Nathan Tysen

Arthur Perlman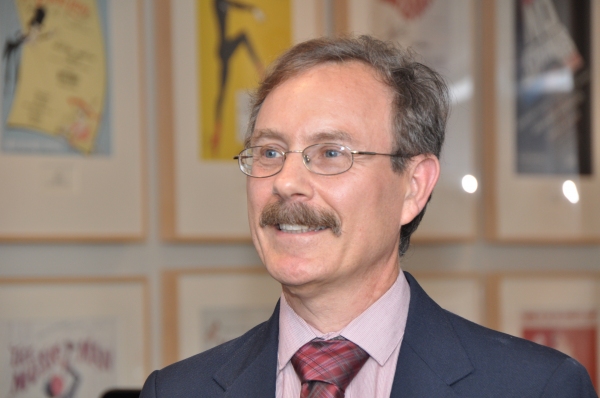 Arthur Perlman

Kleban Founding Board of Directors Members-Richard Terrano, Richard Maltby, Jr., John Weidman, Sheldon Harnick, Maury Yeston and Ellioy Brown with 2013-2014 Kleban Prize Winners-Nathan Tysen and Arthur Perlman

David Caldwell, Marcus Stevens, Chris Miller, Alyse Alan Louis, Jay Armstrong Johnson, Andrew Keenan Bolger, Nathan Tysen and Arthur Perlman

David Caldwell, Marcus Stevens, Chris Miller, Alyse Alan Louis, Jay Armstrong Johnson, Andrew Keenan Bolger, Nathan Tysen and Arthur Perlman

Marcus Stevens and Alyse Alan Louis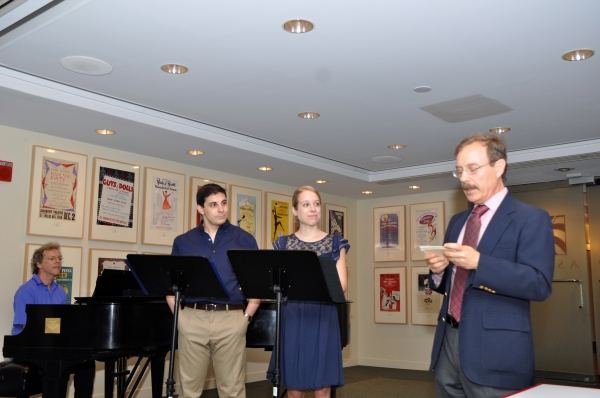 David Caldwell, Marcus Stevens, Alyse Alan Louis and Arthur Perlman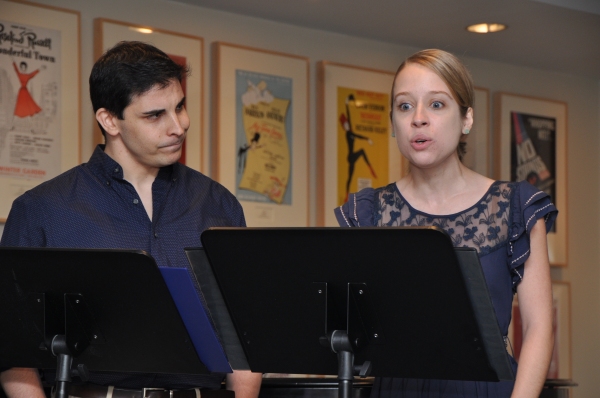 Marcus Stevens and Alyse Alan Louis

David Caldwell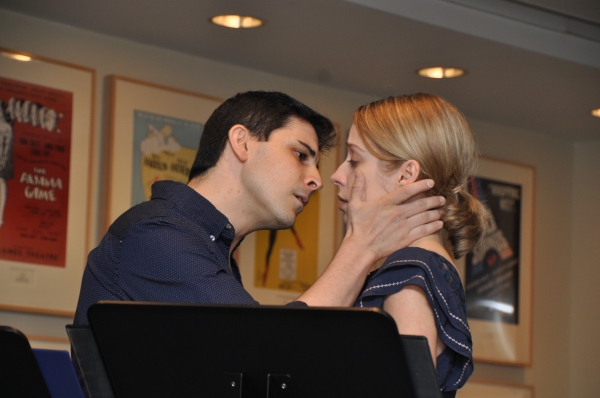 Marcus Stevens and Alyse Alan Louis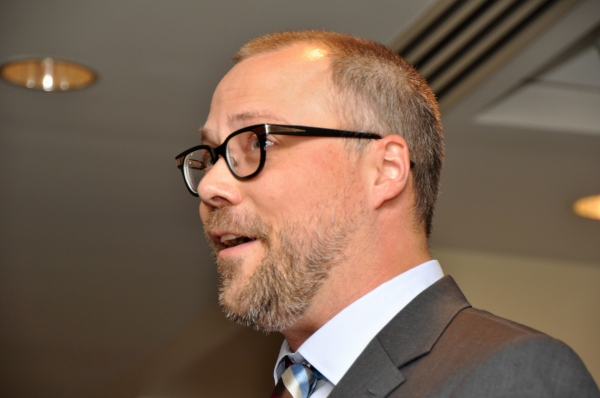 Nathan Tysen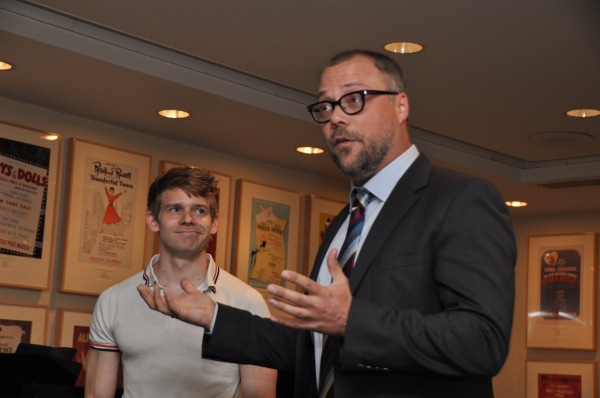 Andrew Keenan Bolger and Nathan Tysen

Andrew Keenan Bolger

Andrew Keenan Bolger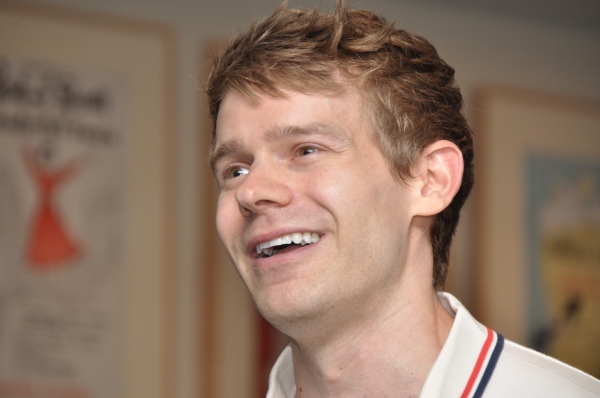 Andrew Keenan Bolger

Andrew Keenan Bolger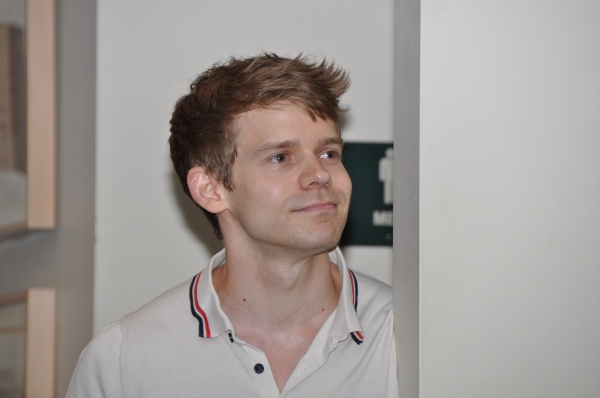 Andrew Keenan Bolger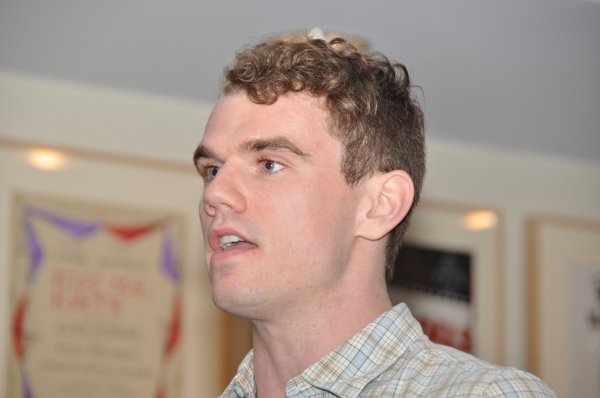 Jay Armstrong Johnson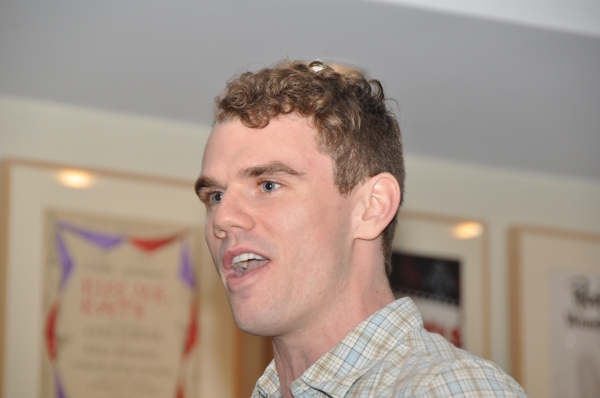 Jay Armstrong Johnson

Jay Armstrong Johnson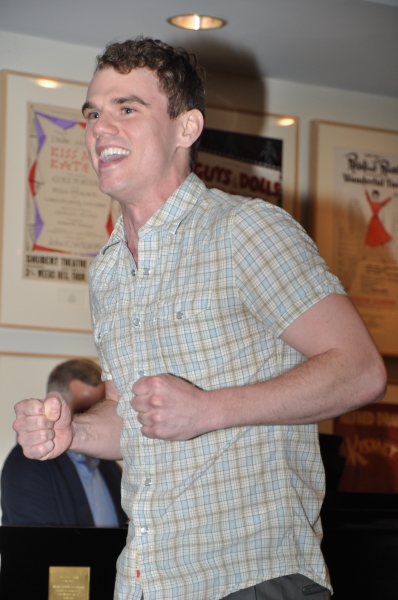 Jay Armstrong Johnson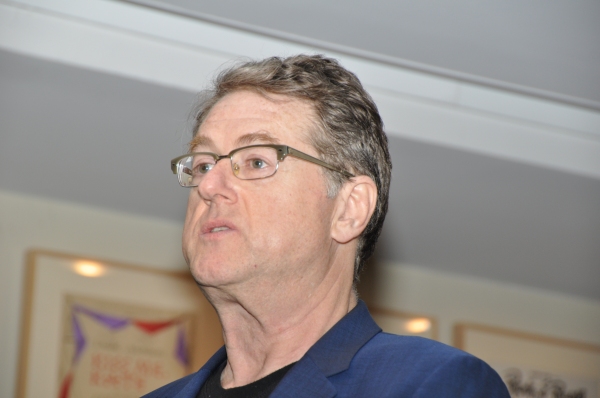 Robert L. Freedman

Steven Lutvak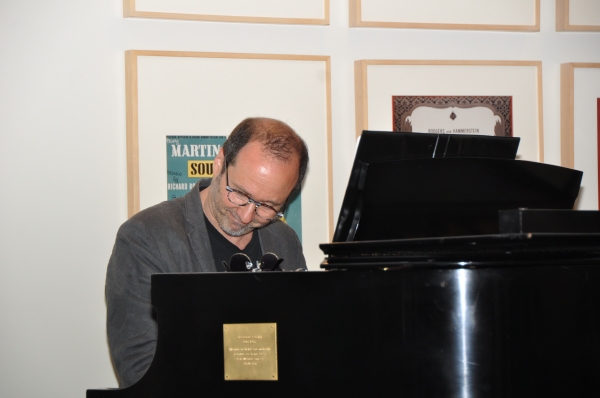 Steven Lutvak