Photo Coverage: Montego Glover Performs with New York Pops SING SING SWING
On November 1, The New York Pops continued its 31st season in a return to the days when big bands ruled the dance floor with Tony Award nominee Montego Glover and Dave Bennett, clarinet, guest artists, joining the orchestra in an all-swing program, featuring a tribute to the 75th anniversary of Benny Goodman's legendary live recording at Carnegie Hall. BroadwayWorld brings you photos from the event below!
Award-winning actress Montego Glover last starred on Broadway as Felicia Farrell in the Broadway hit
musical, Memphis (Tony Award, Best Musical 2010), for which she received a Tony Award Nomination for
Lead Actress in a Musical as well as a Drama League Nomination. She won both the Outer Critics Circle
Award and the Drama Desk Award for her performance. Ms. Glover made her Broadway debut in the roles of
Celie and Nettie in The Color Purple. www.MontegoGlover.com
The New York Pops is the largest independent pops orchestra in the United States, and the only professional
symphonic orchestra in New York City specializing in popular music. Under the leadership of dynamic Music
Director and Conductor
Steven Reineke
, The New York Pops continues to re-imagine orchestral pops music.
The orchestra performs an annual subscription series and birthday gala at
Carnegie Hall
. The New York Pops
is dedicated to lifelong learning, and collaborates with public schools, community organizations, children's
hospitals and senior centers throughout the five boroughs of New York City. Pops Education allows thousands
of New Yorkers of all ages and backgrounds to participate in fully customizable music programs that blend
traditional education with pure fun.
Photo Credit: Genevieve Rafter Keddy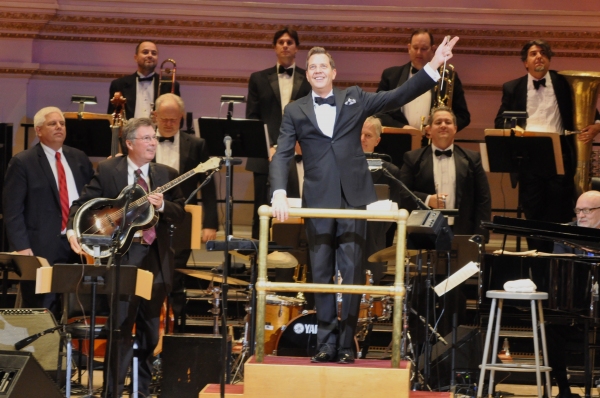 Steven Reineke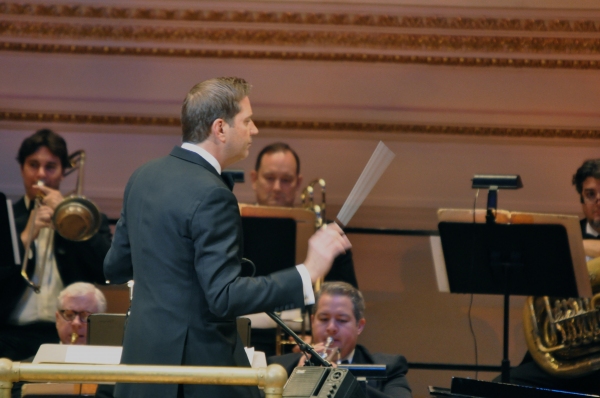 Steven Reineke

Dave Bennett

Dave Bennett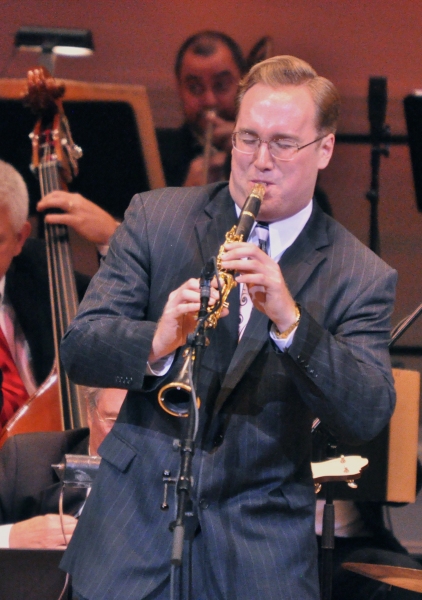 Dave Bennett

Dave Bennett and Steven Reineke

Dave Bennett and Steven Reineke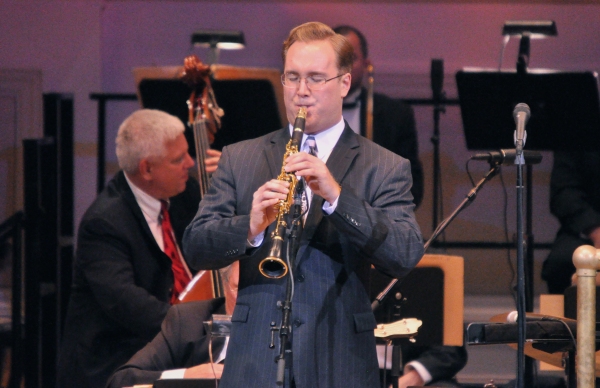 Dave Bennett

Steven Reineke

Montego Glover

Montego Glover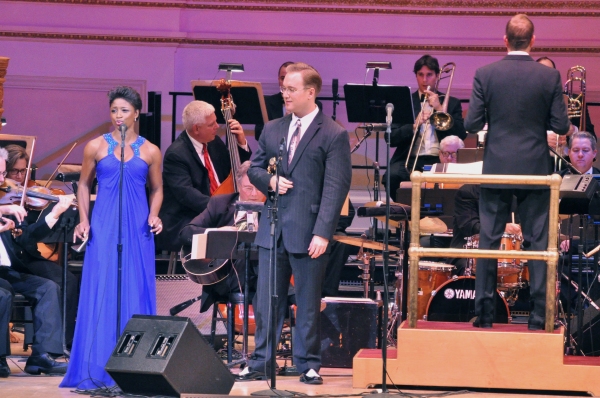 Montego Glover, Dave Bennett and Steven Reineke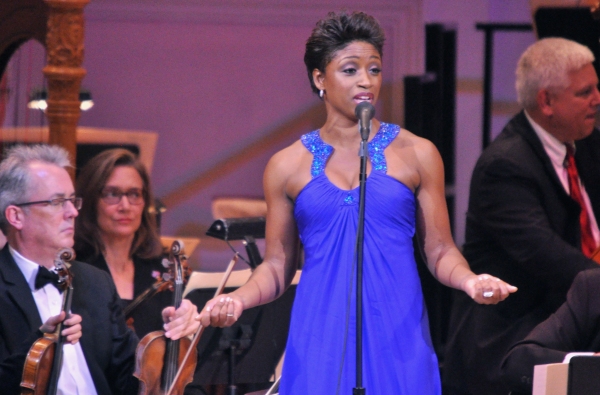 Montego Glover

Montego Glover and Dave Bennett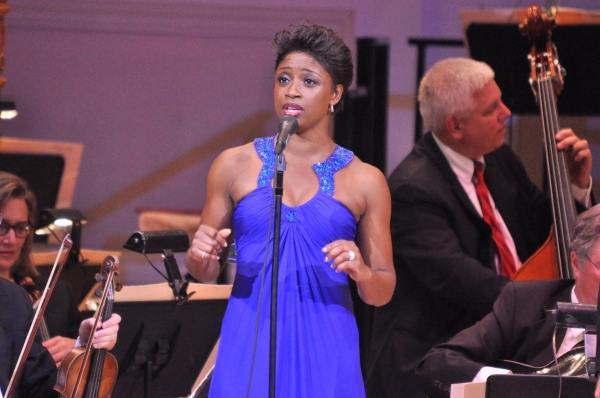 Montego Glover

Montego Glover

Dave Bennett and Steven Reineke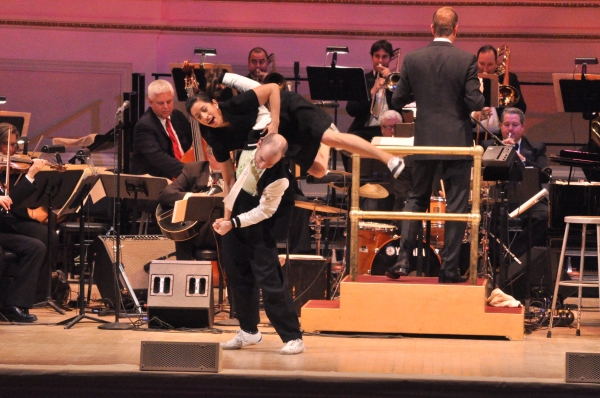 Swing Dancers-Nathan Bugh and Josephine Say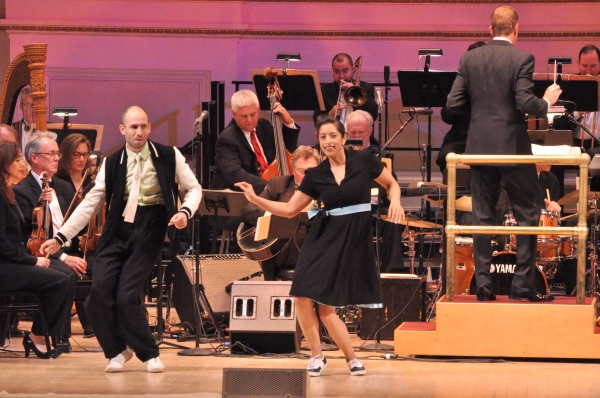 Nathan Bugh and Josephine Say

Dave Bennett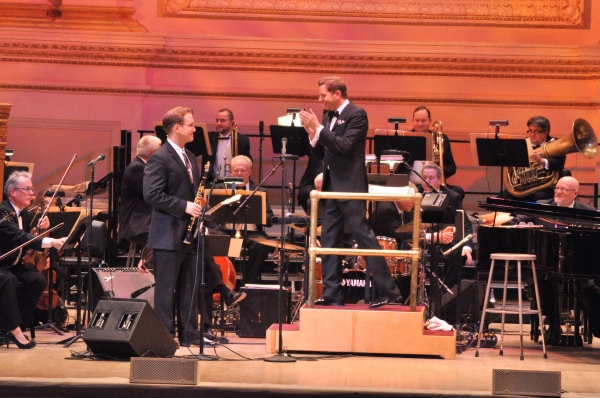 Dave Bennett and Steven Reineke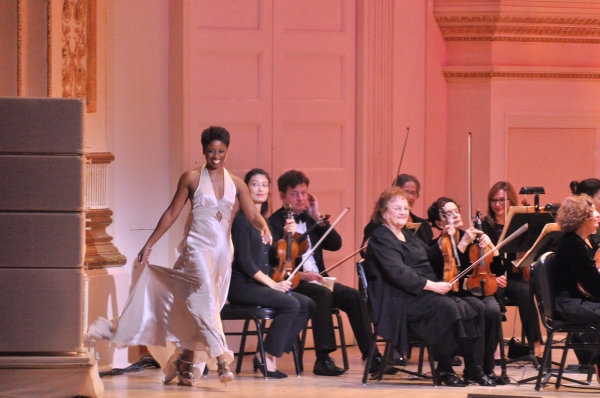 Montego Glover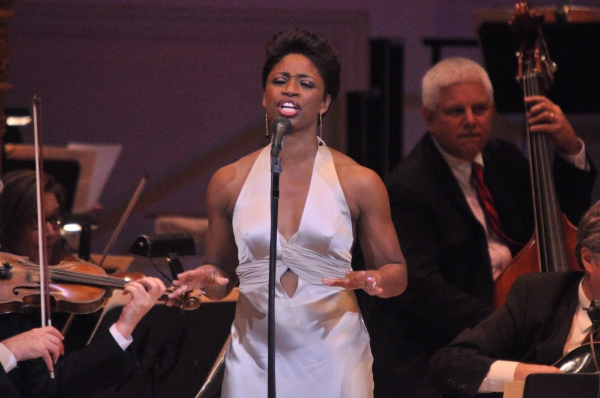 Montego Glover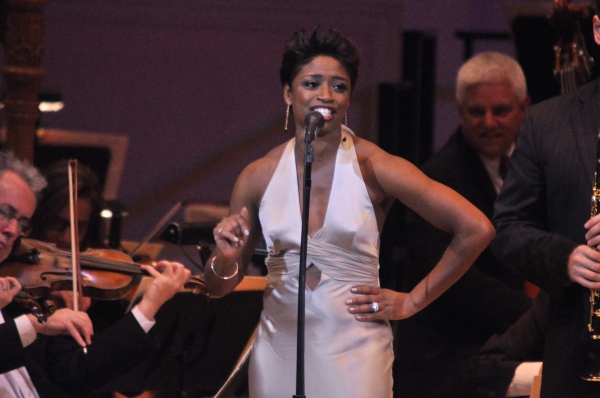 Montego Glover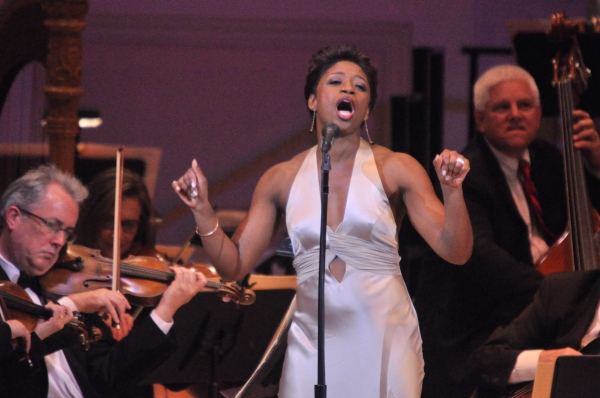 Montego Glover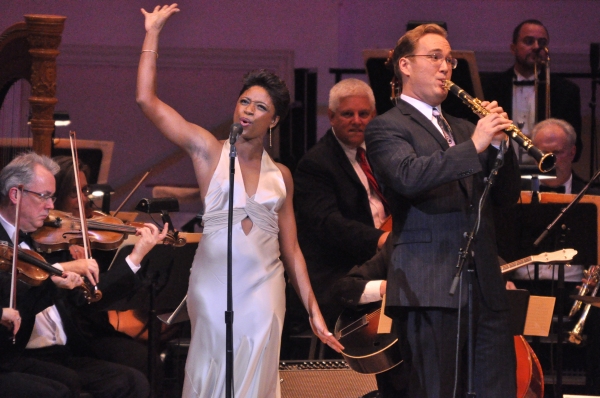 Montego Glover and Dave Bennett

Montego Glover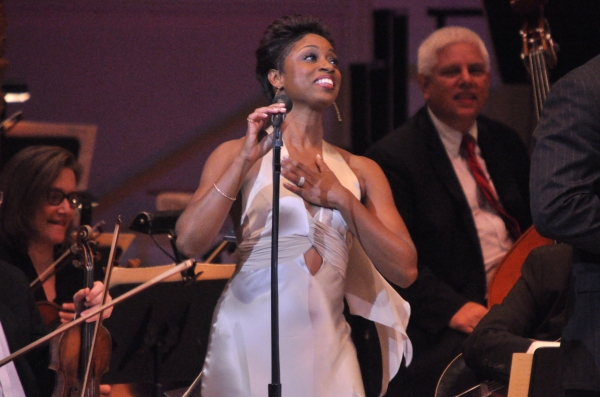 Montego Glover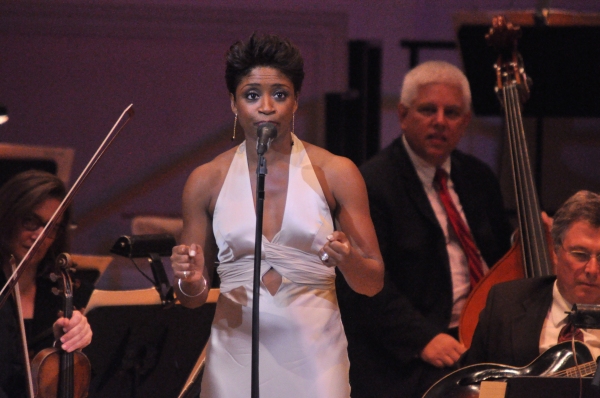 Montego Glover

Montego Glover

Montego Glover

Montego Glover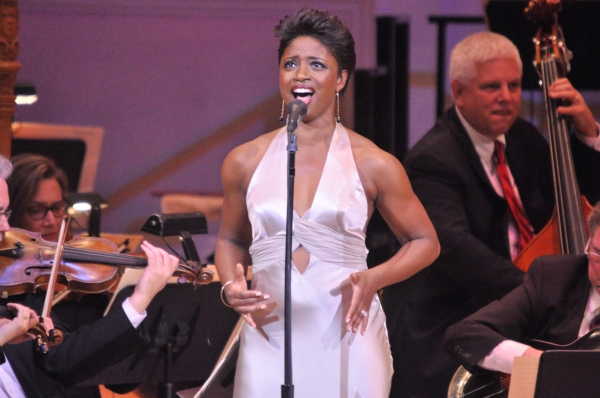 Montego Glover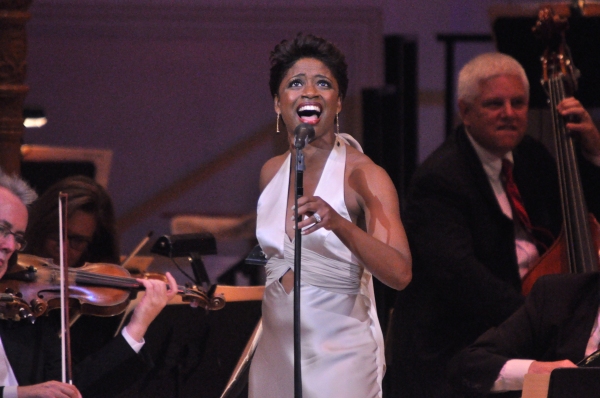 Montego Glover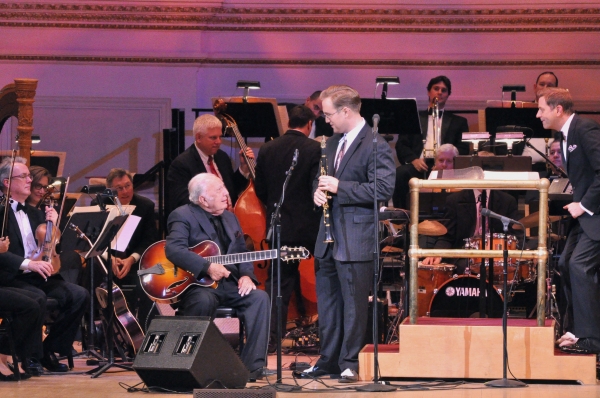 John "Bucky" Pizzarelli

Montego Glover

Montego Glover

Montego Glover

Dave Bennett

Dave Bennett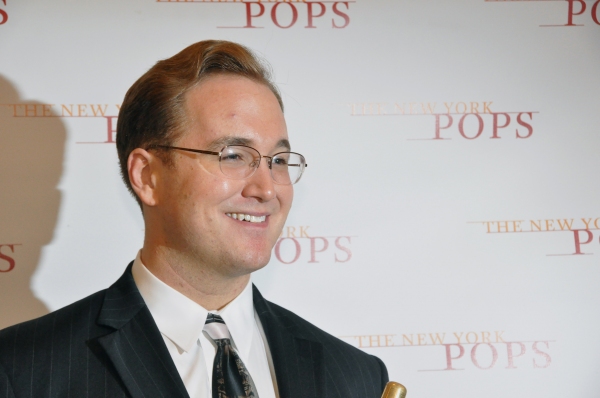 Dave Bennett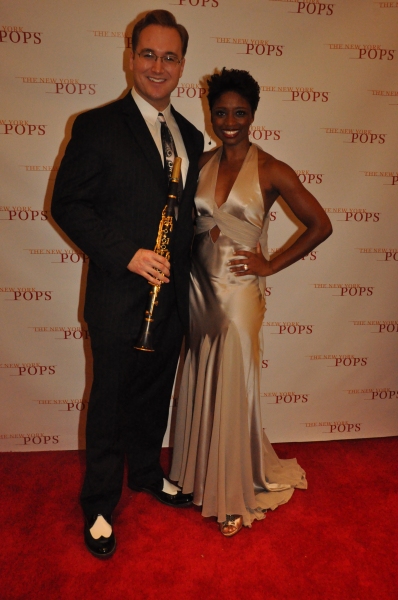 Dave Bennett and Montego Glover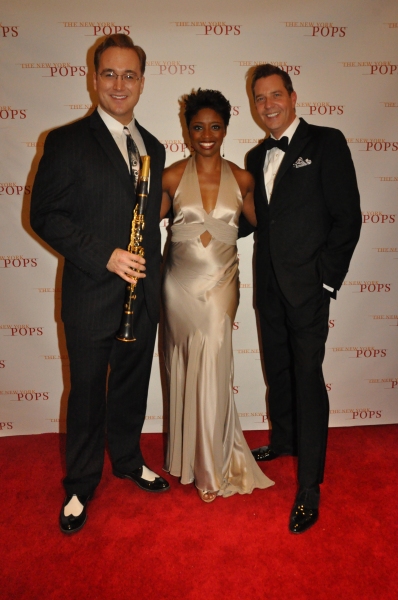 Dave Bennett, Montego Glover and Steven Reineke

Dave Bennett, Montego Glover, John "Bucky" Pizzarelli and Steven Reineke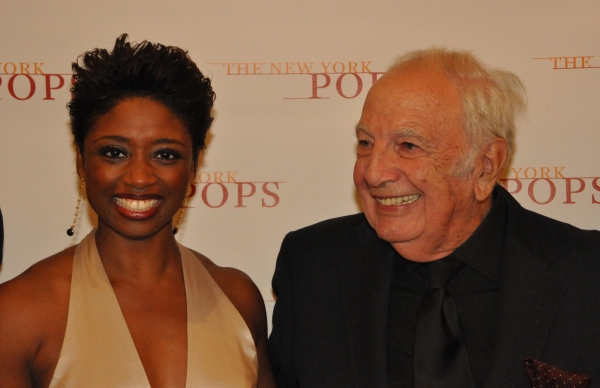 Montego Glover and John "Bucky" Pizzarelli

Dave Bennett, Montego Glover, Joeephine Say, Nathan Bugh, John "Bucky" Pizzarelli and Steven Reineke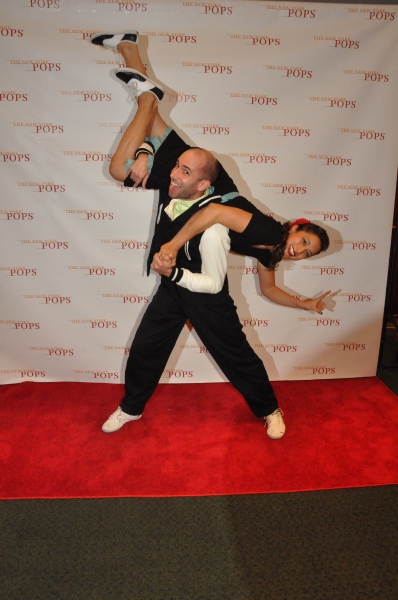 Swing Dancers-Nathan Bugh and Josephine Say

Dave Bennett, Montego Glover, Nathan Bugh, Josephine Say and Steven Reineke