Photo Coverage: Michael Feinstein, Christine Ebersole & More Take Part in SINATRA 100 Holiday Spectacular!
New York personalities, style icons and real estate 'superbrokers'
Tom Postilio
&
Mickey Conlon
just hosted their annual holiday spectacular at the Edison Ball Room, honoring
Frank Sinatra
for his 100th birthday. The evening also featured special performances with a 16-piece Sinatra 100 Orchestra and a Sinatra memorabilia gallery.
The evening raised awareness and funds for the Great American Songbook Foundation, a non-profit organization with a mission to inspire and educate by celebrating the Great American Songbook.

Tom Postilio and Mickey Conlon Celebrate Sinatra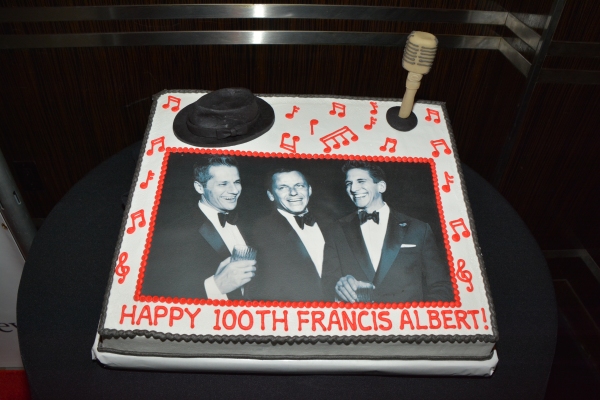 Sinatra's 100th Birthday

Alexander Smalls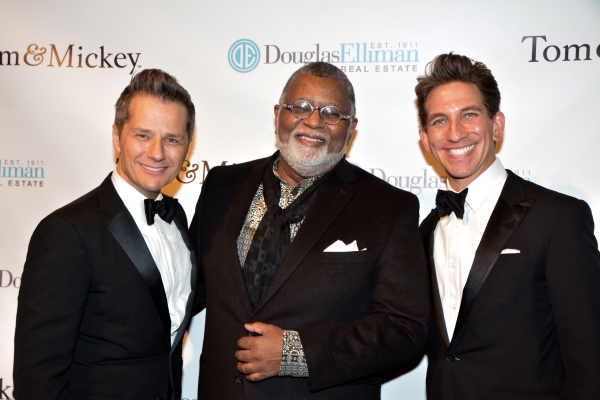 Tom Postilio, Alexander Smalls and Mickey Conlon

Tom Postilio and Mickey Conlon

Tom Postilio

Tom Postilio and Mickey Conlon

Mickey Conlon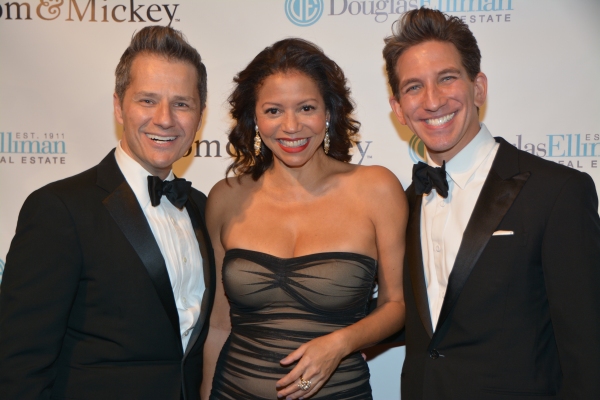 Tom Postilio, Gloria Reuben and Mickey Conlon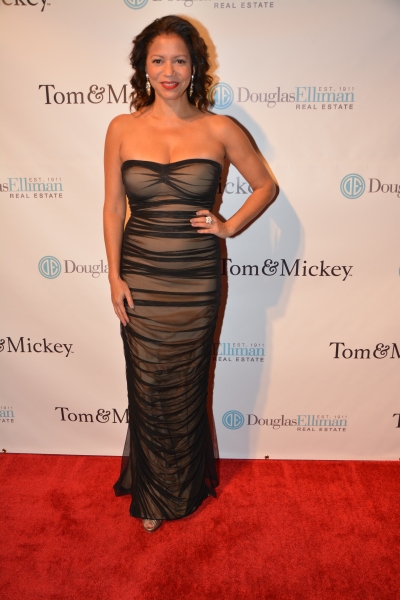 Gloria Reuben

Tom Postilio, Michael Feinstein and Mickey Conlon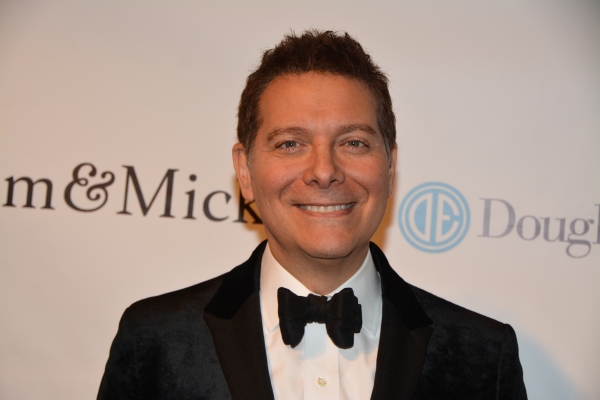 Michael Feinstein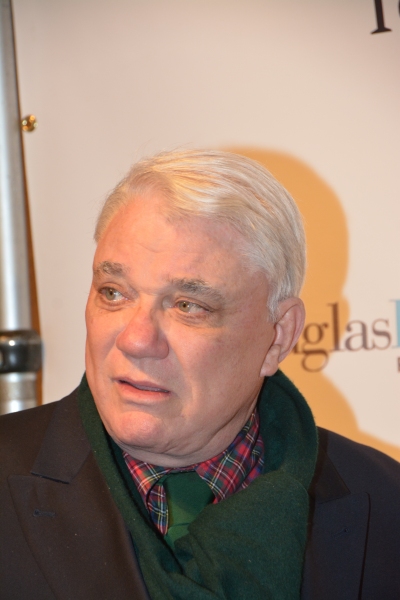 Rex Reed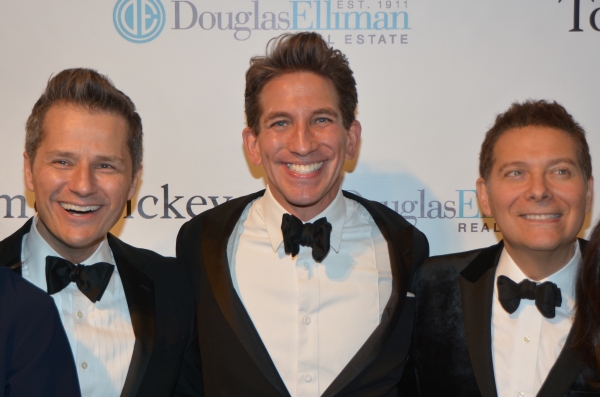 Tom Postilio, Mickey Conlon and Michael Feinstein

Rex Reed, Tom Postilio, Michael Feinstein and Mickey Conlon

Tom Postilio, Michael Feinstein and Mickey Conlon

Tom Postilio, Scott Nevins and Mickey Conlon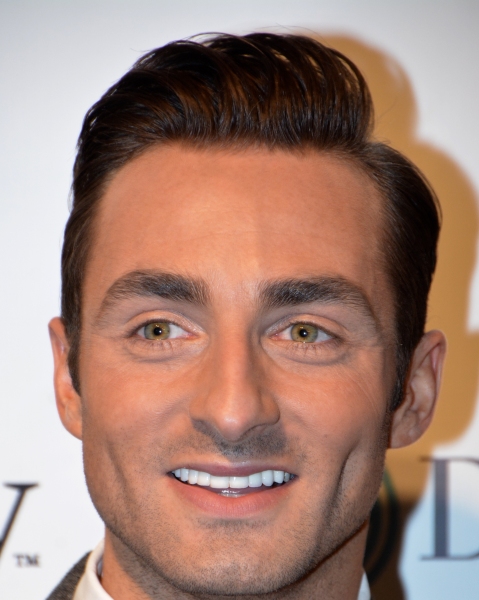 Scott Nevins

Tom Postilio, Marilyn Maye and Mickey Conlon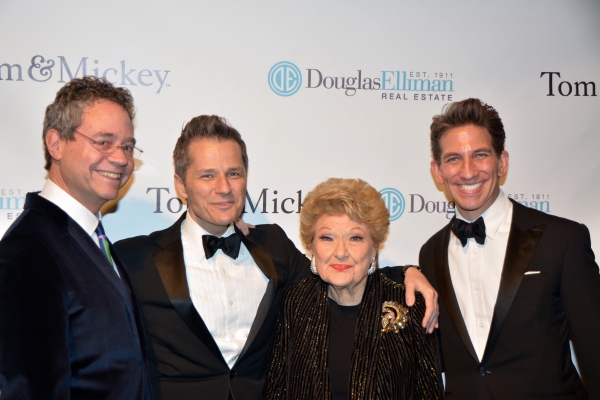 Mark Sendroff, Tom Postilio, Marilyn Maye and Mickey Conlon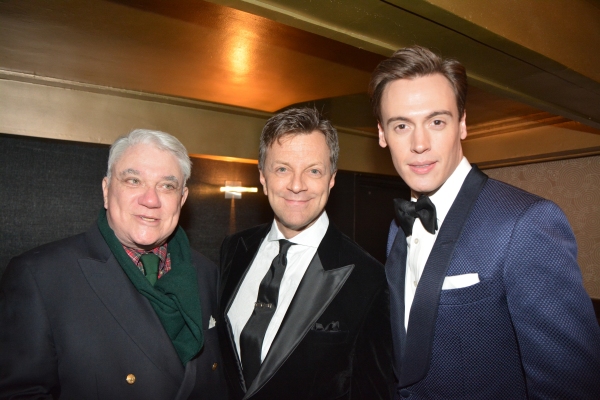 Rex Reed, Jim Caruso and Erich Bergen

Christine Ebersole

Christine Ebersole

Christine Ebersole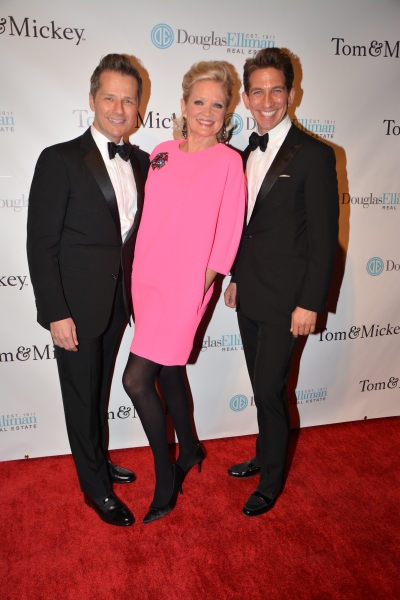 Tom Postilio, Christine Ebersole and Mickey Conlon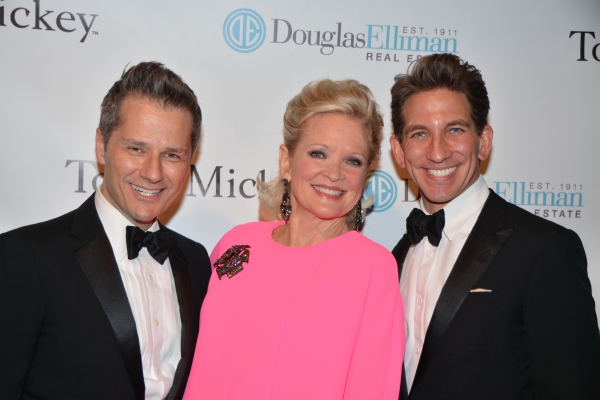 Tom Postilio Christine Ebersole and Mickey Conlon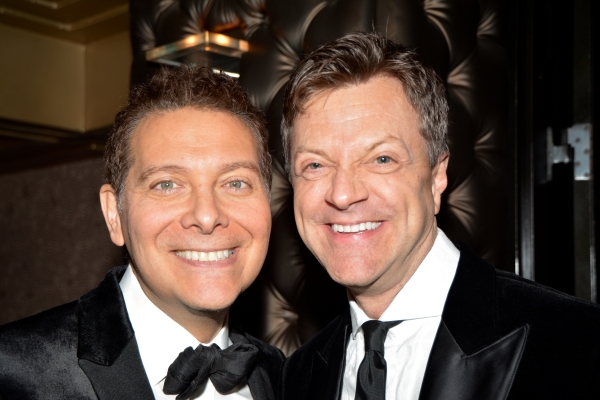 Michael Feinstein and Jim Caruso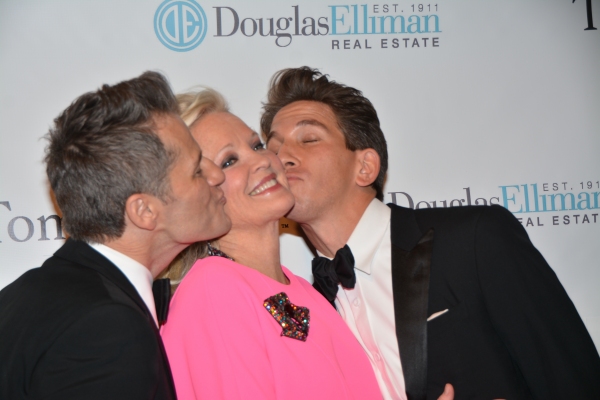 Tom Postilio, Christine Ebersole and Mickey Conlon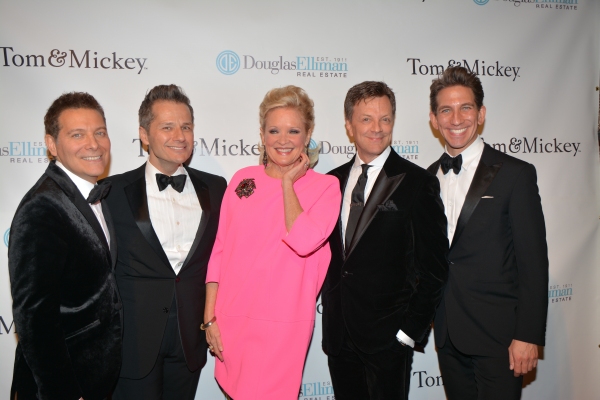 Michael Feinstein, Tom Postilio, Christine Ebersole, Jim Caruso and Mickey Conlon

Christine Ebersole and Jim Caruso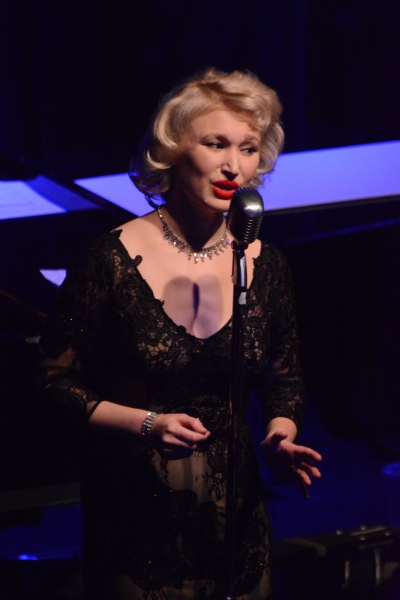 Allyson Briggs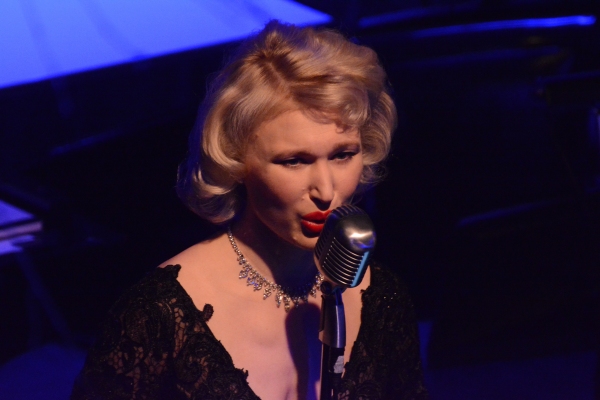 Allyson Briggs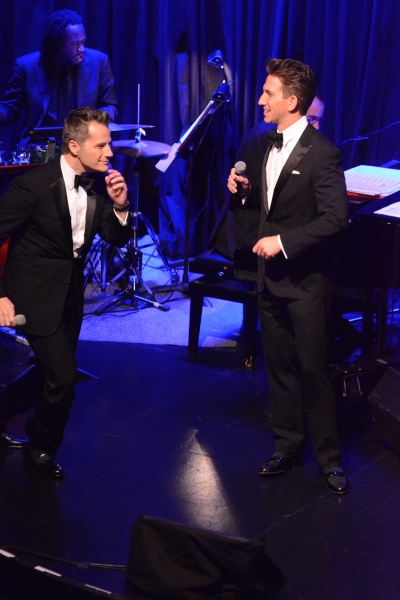 Tom Postilio and Mickey Conlon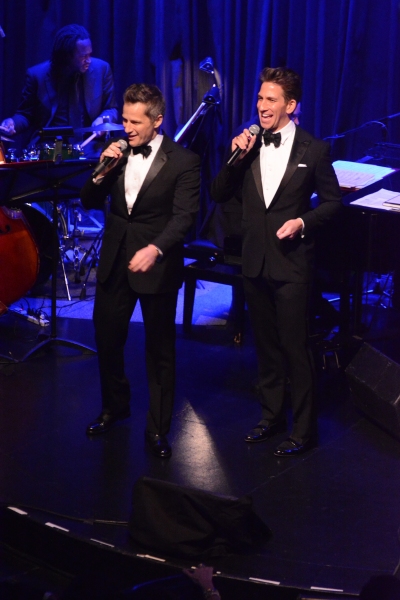 Tom Postilio and Mickey Conlon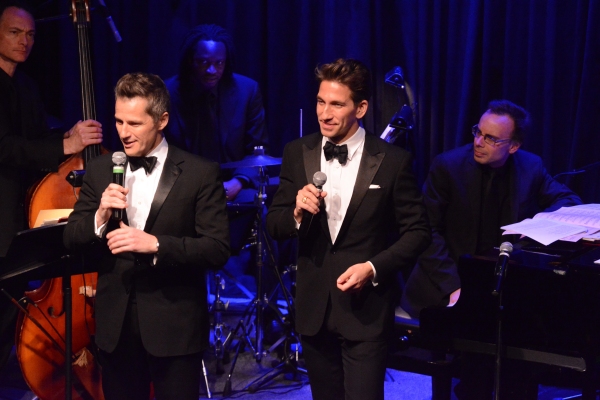 Tom Postilio and Mickey Conlon with Ted Firth (Musical Director)

Ted Firth

Tom Postilio, David Lawrence and Mickey Conlon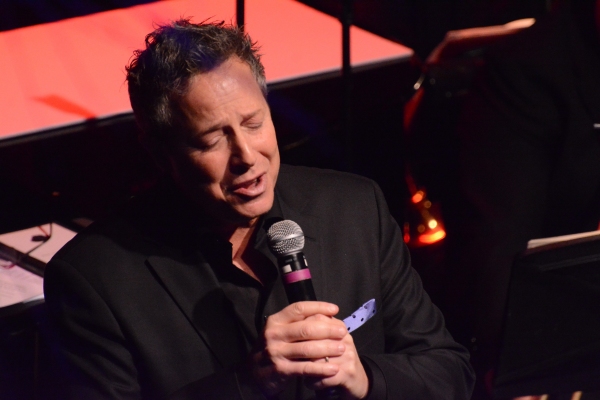 David Lawrence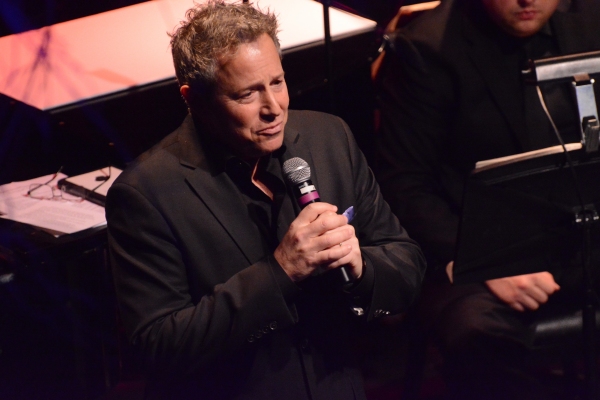 David Lawrence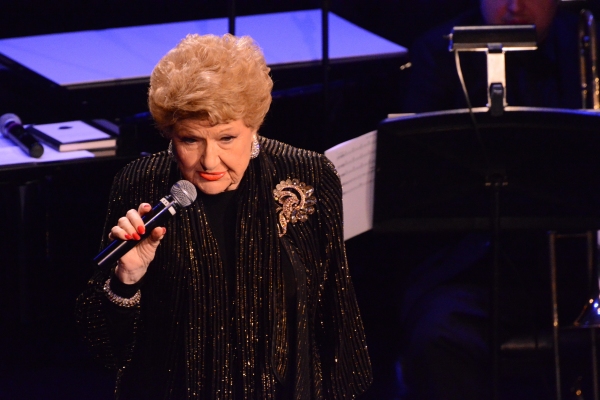 Marilyn Maye

Marilyn Maye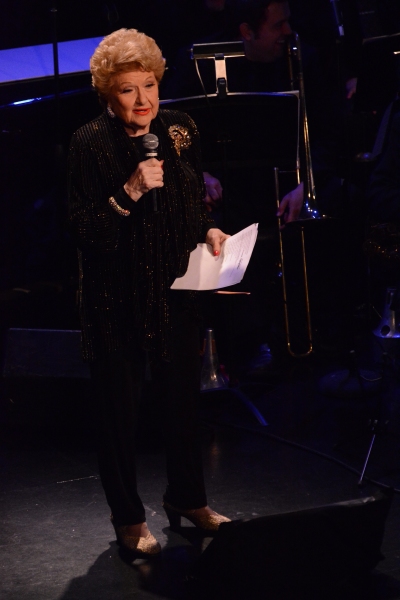 Marilyn Maye

Marilyn Maye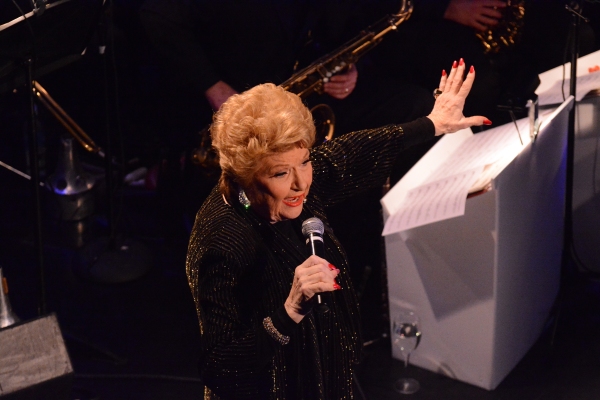 Marilyn Maye

Marilyn Maye

Michael Feinstein

Michael Feinstein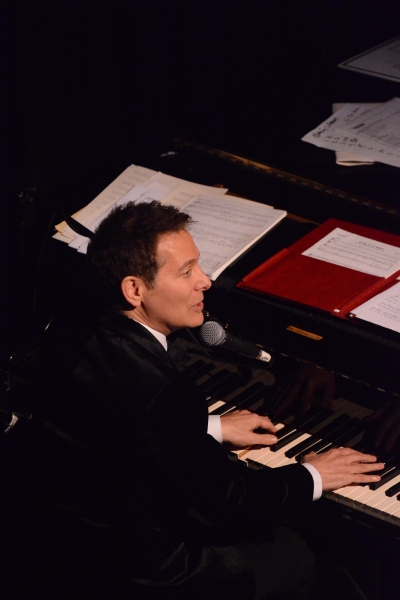 Michael Feinstein

Michael Feinstein

Michael Feinstein