Photo Coverage: Meryl Streep, Christine Baranski, Kevin Kline & More Return to the Public for THE UNITED STATES OF SHAKESPEARE!
Just last night, The Public Theater presented its Annual Gala, THE UNITED STATES OF SHAKESPEARE at the Delacorte Theater. Directed by Jeremy McCarter, the always highly-anticipated gala included scenes from Shakespeare's greatest works and the American poems, songs, and stories they inspired, performed by some of The Public's and the nation's, most celebrated actors and musicians.
BroadwayWorld brings you photos from the big night below!
THE UNITED STATES OF SHAKESPEARE featured F. Murray Abraham, Sasha Allen, Sarah Amengual, Lemon Andersen, Christine Baranski, Kate Burton, Michael Cerveris, Michael Friedman, Bill Irwin, Kevin Kline, Lisa Kron, Michael John LaChiusa, Heather Lind, Hamish Linklater, Suzan-Lori Parks, Steven Pasquale, Lily Rabe, Phylicia Rashad, Jay O. Sanders,Ruben Santiago-Hudson, Jimmy Smits, Meryl Streep, Jeanine Tesori, and John DouglasThompson; and The Public's Shakespeare Scholar in Residence Jim Shapiro, with musical direction by Chris Fenwick.
Since 1962, over five million people have enjoyed more than 150 free productions of Shakespeare and other classical works and musicals at the Delacorte Theater. Conceived by Joe Papp as a way to make great theater accessible to all, The Public's free Shakespeare in the Park continues to be the bedrock of the Company's mission to increase access and engage the community.
Photo Credit: Jennifer Broski


Patrick Willingham, Jeff Barker, Oskar Eustis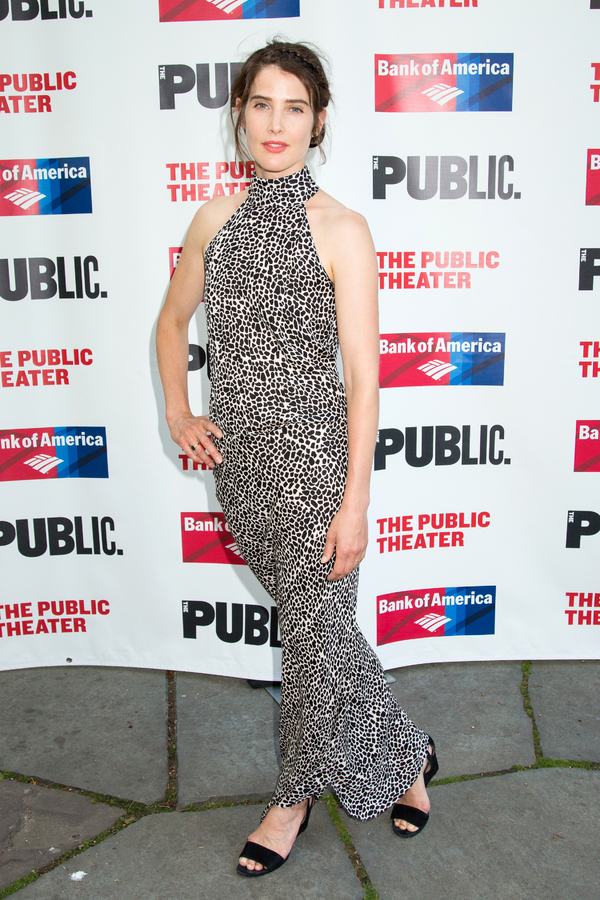 Cobie Smulders

Keith Lieberthal, Julianna Margulies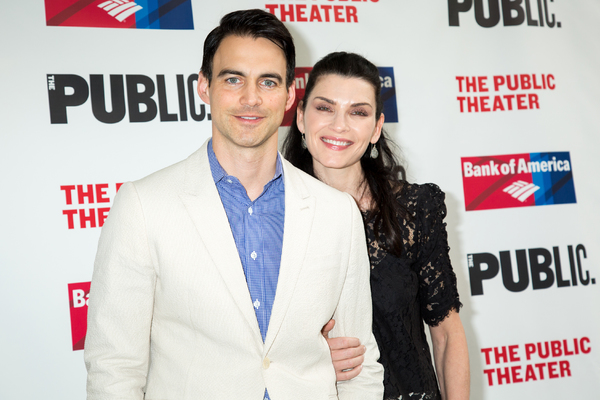 Keith Lieberthal, Julianna Margulies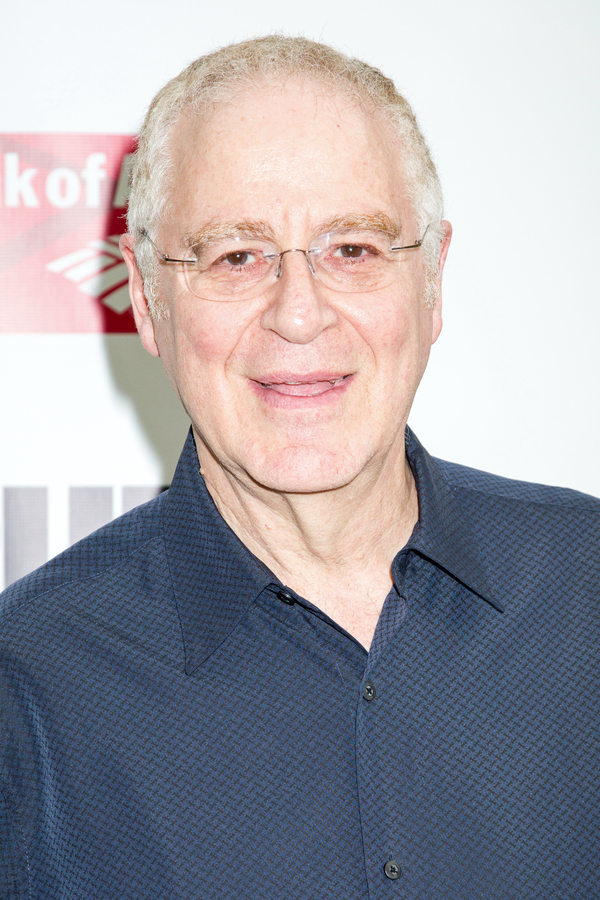 Ron Chernow

Ron Chernow

Kenny Leon

Jeremy McCarter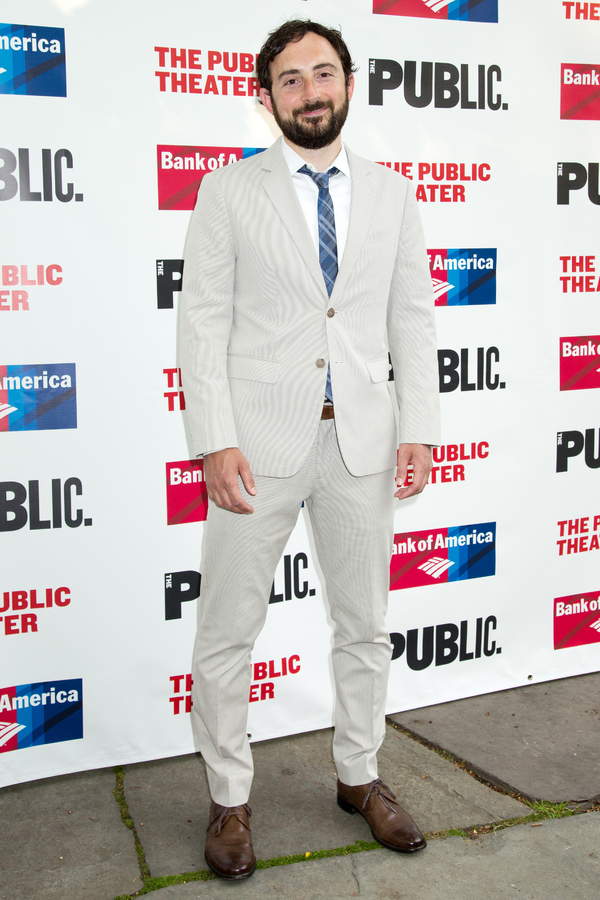 Jeremy McCarter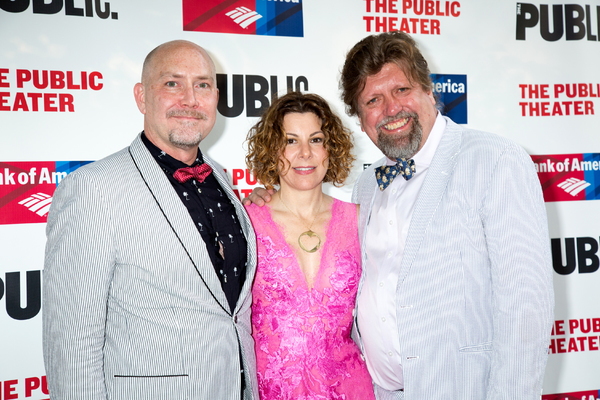 Patrick Willingham, Arielle Tepper Madover, Oskar Eustis

Bette Midler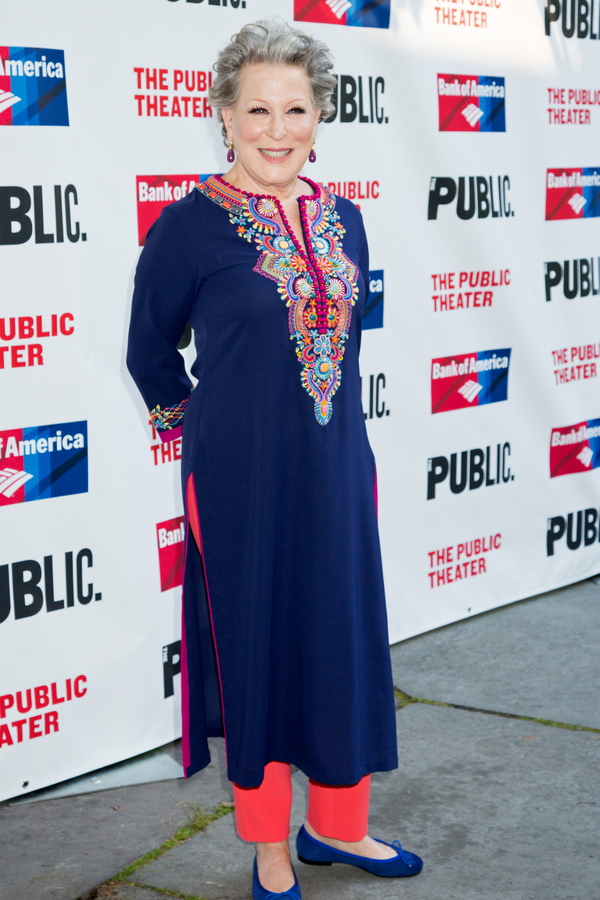 Bette Midler

Michael Bloomberg, Diana Taylor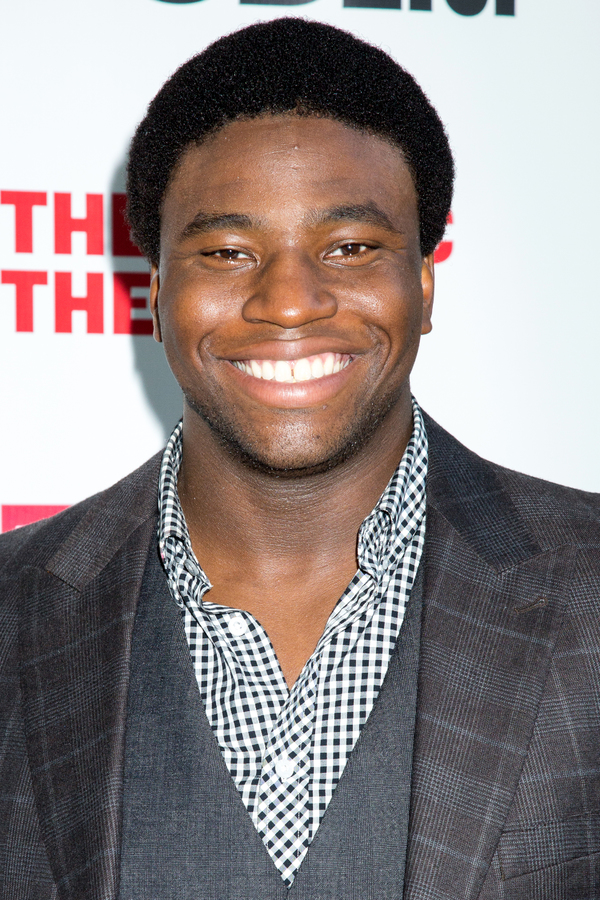 Okieriete Onaodowan

Okieriete Onaodowan

Kate Burton

Kate Burton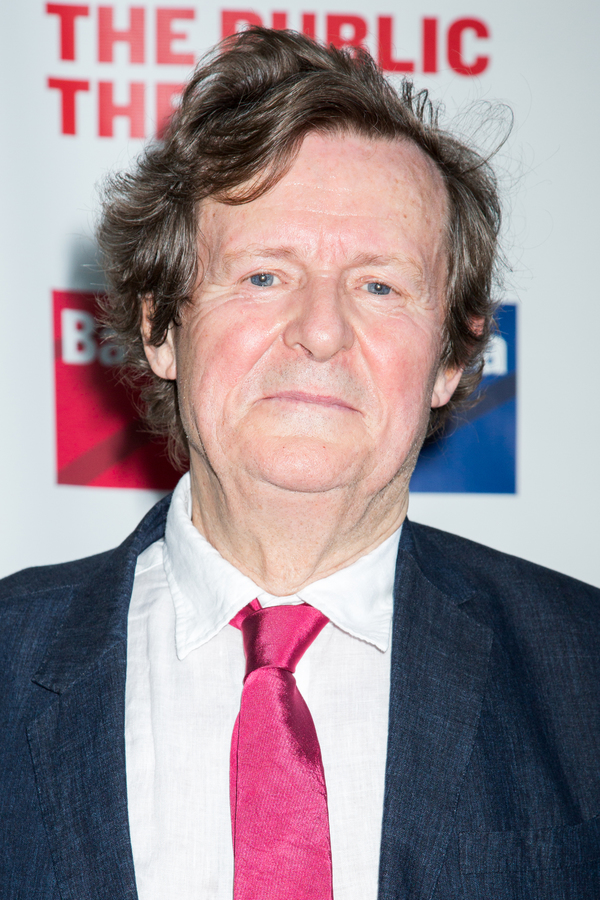 David Hare

David Hare

James Graham

James Graham

David Rockwell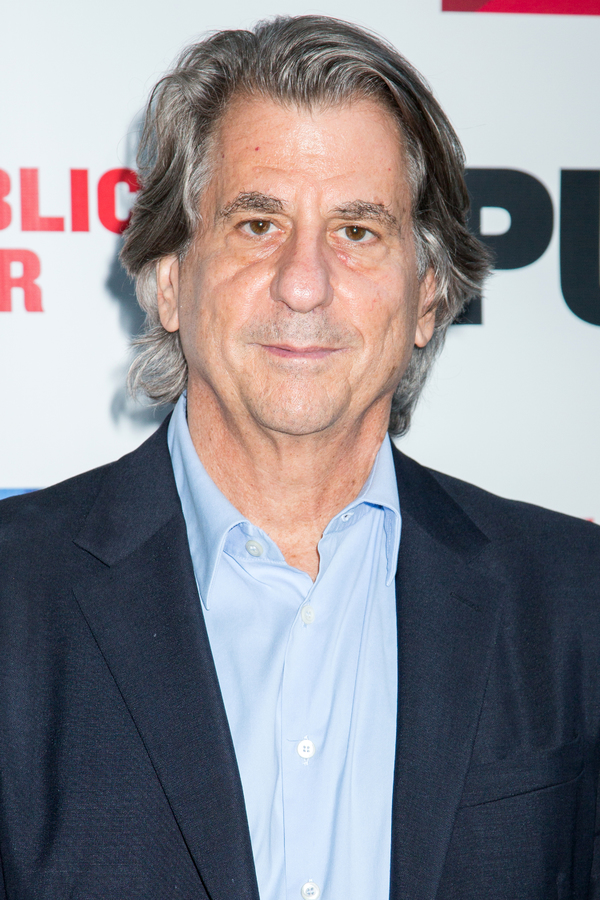 David Rockwell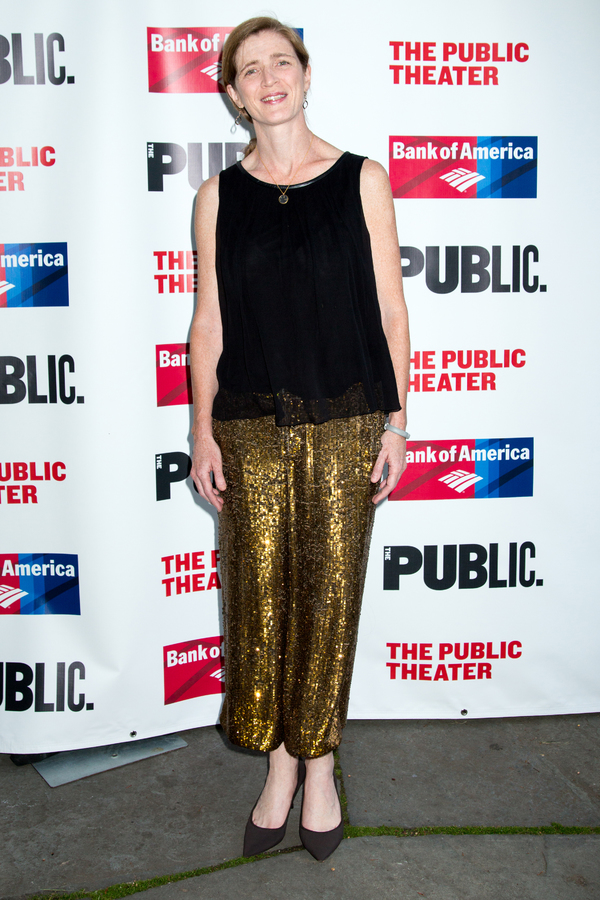 Samantha Power

Samantha Power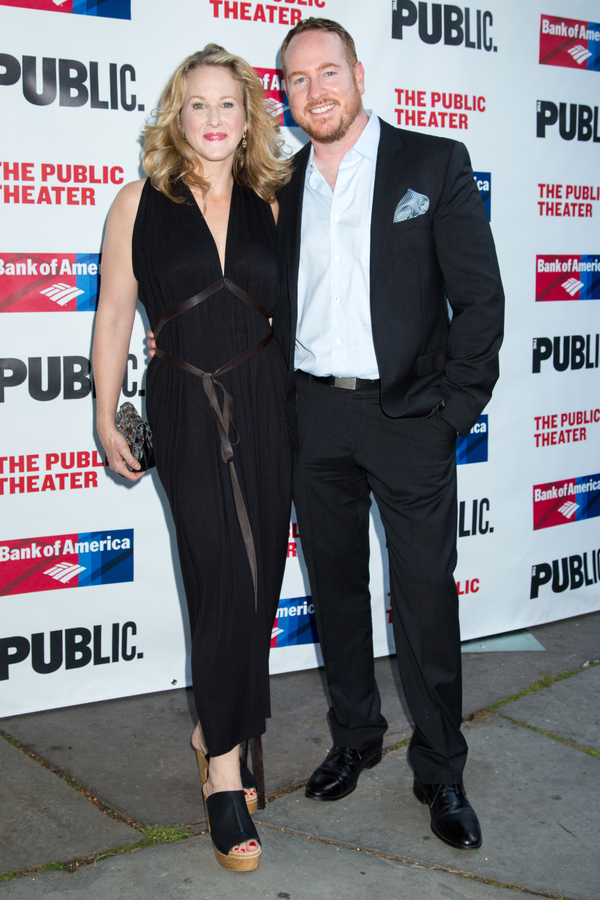 Katie Finneran, Darren Goldstein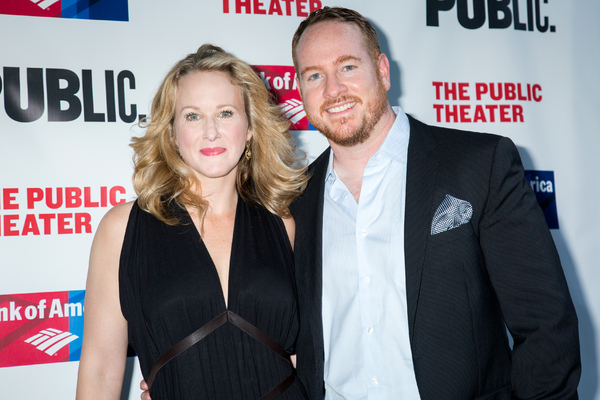 Katie Finneran, Darren Goldstein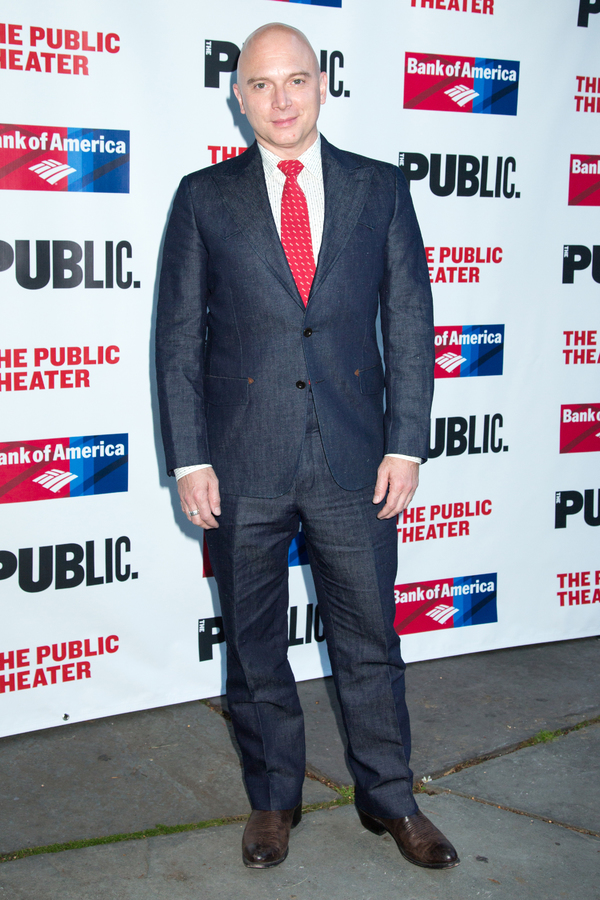 Michael Cerveris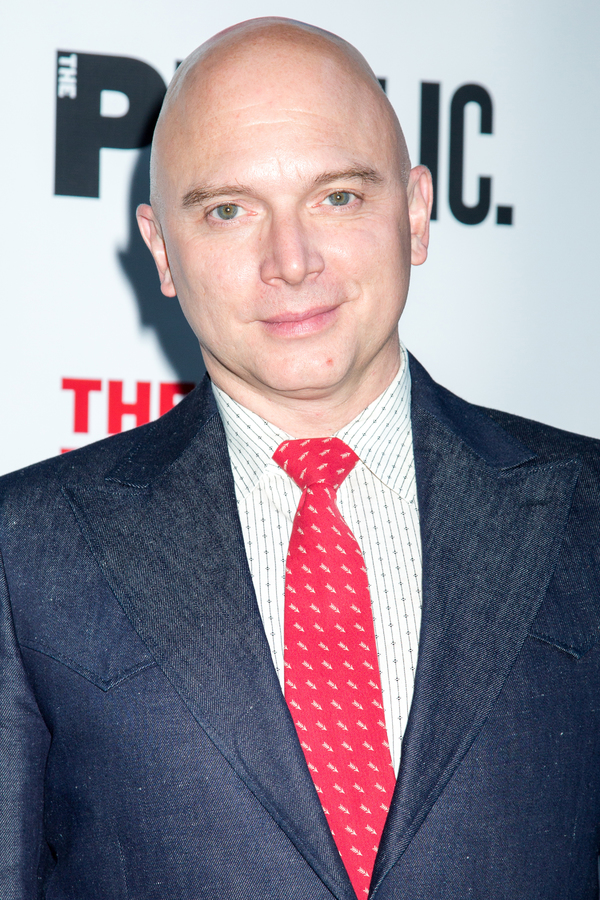 Michael Cerveris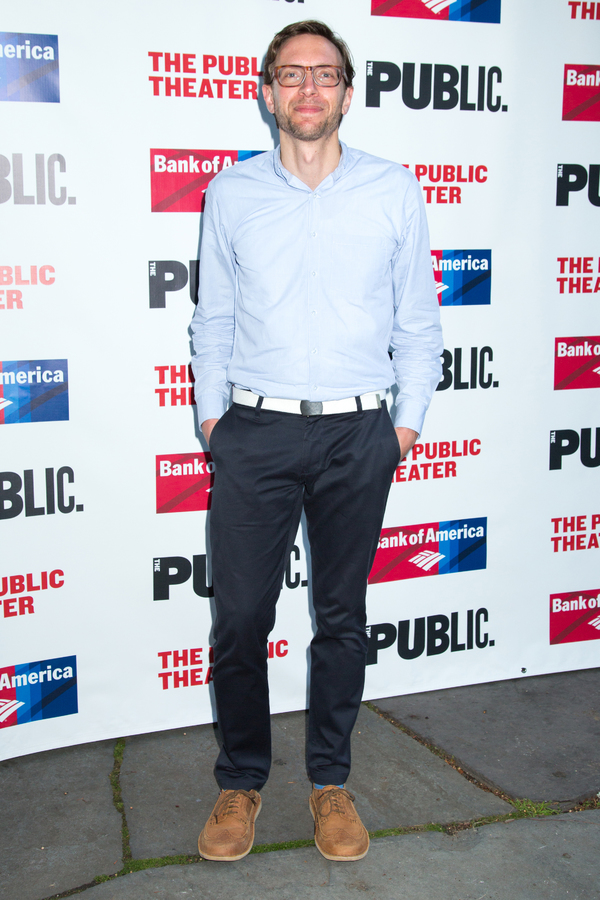 Michael Friedman

Michael Friedman

Lemon Andersen

Lemon Andersen

Heather Lind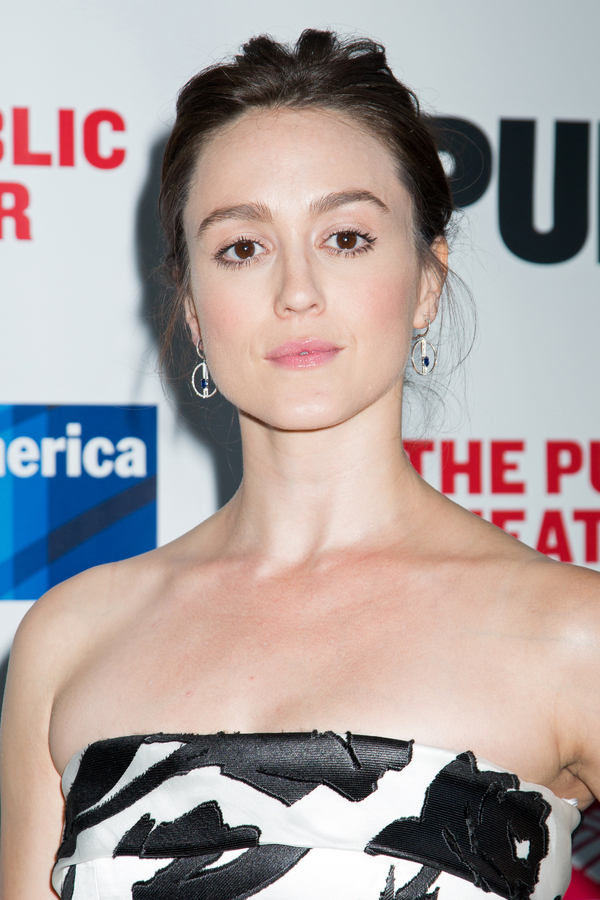 Heather Lind

Josie Rourke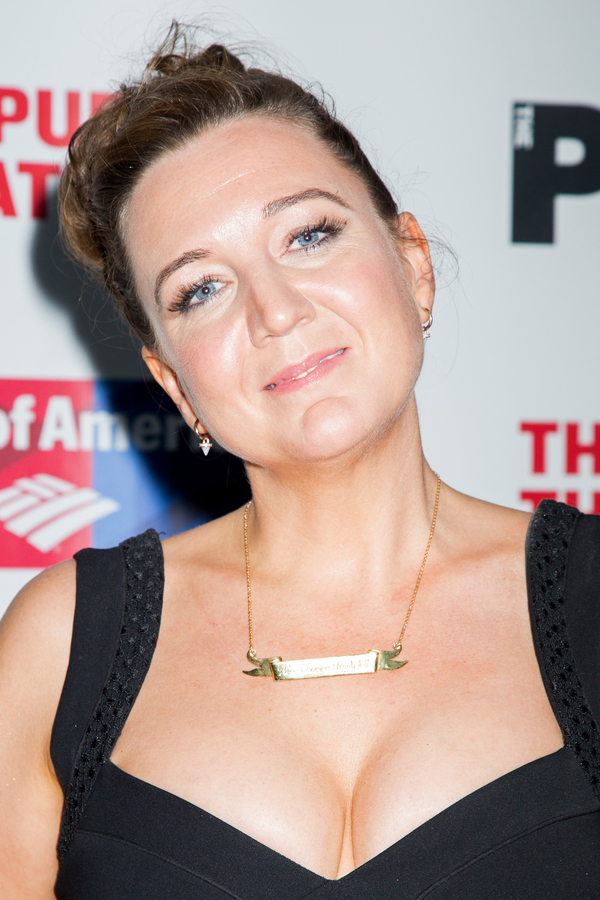 Josie Rourke

Sarah Amengual

Sarah Amengual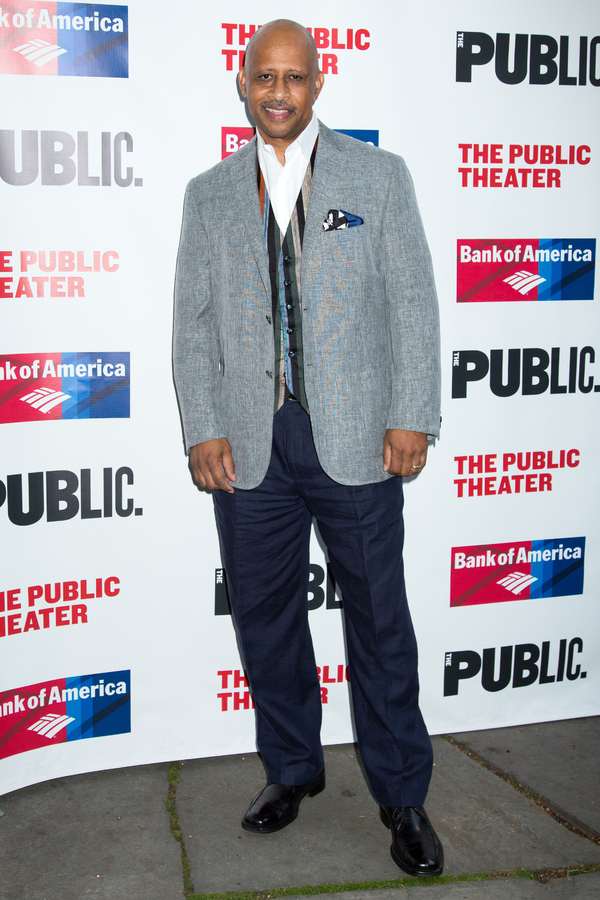 Ruben Santiago-Hudson

Ruben Santiago-Hudson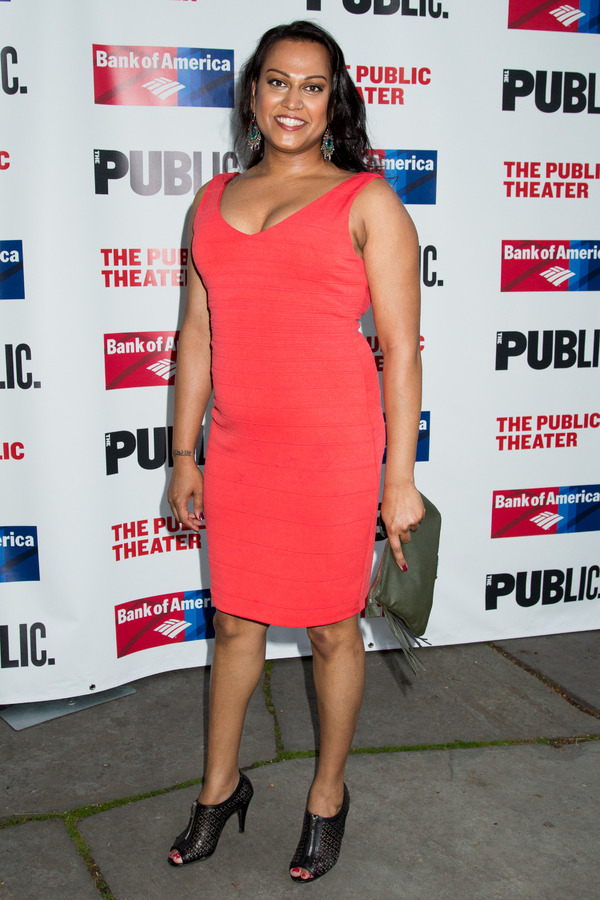 Aneesh Sheth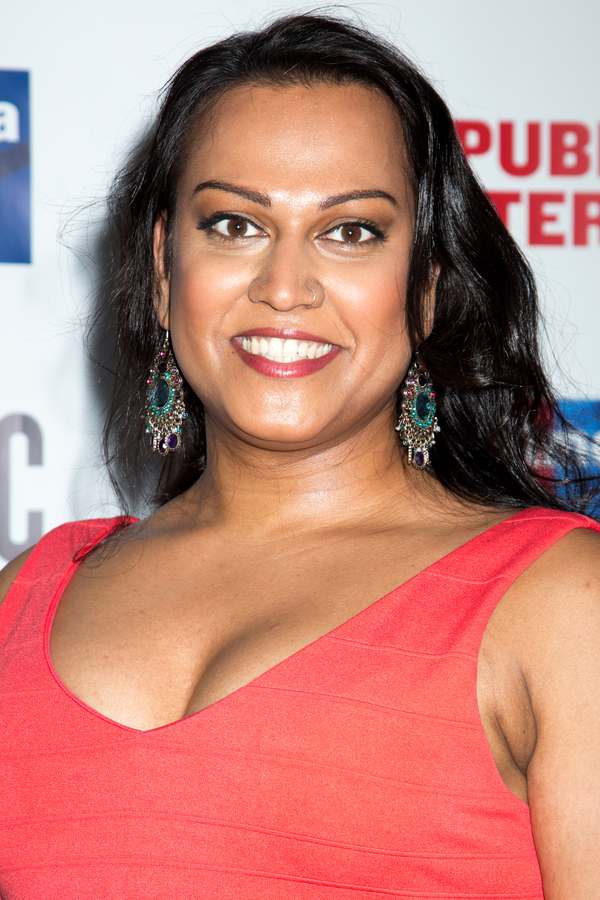 Aneesh Sheth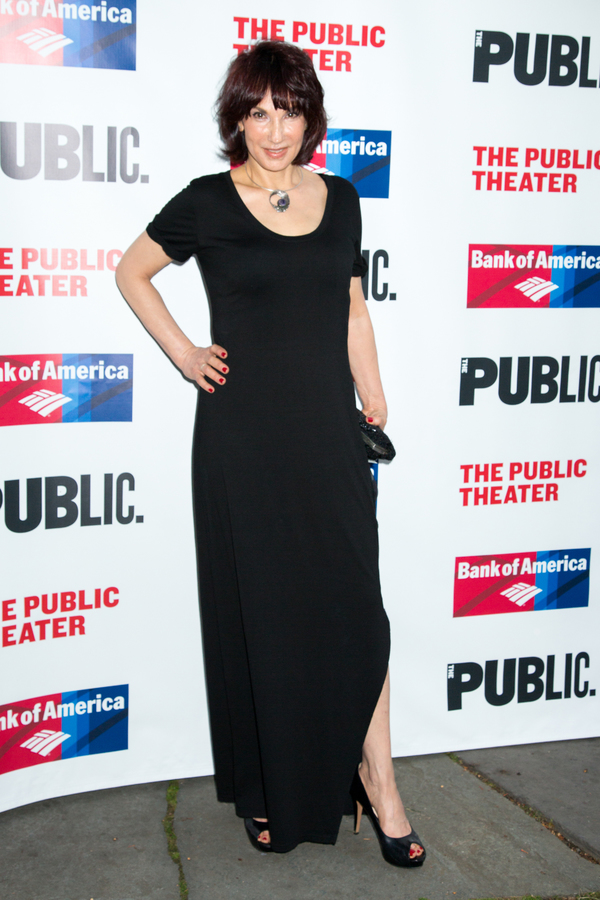 Gloria Mann

Gloria Mann

Daveed Diggs

Daveed Diggs

Betsy Morgan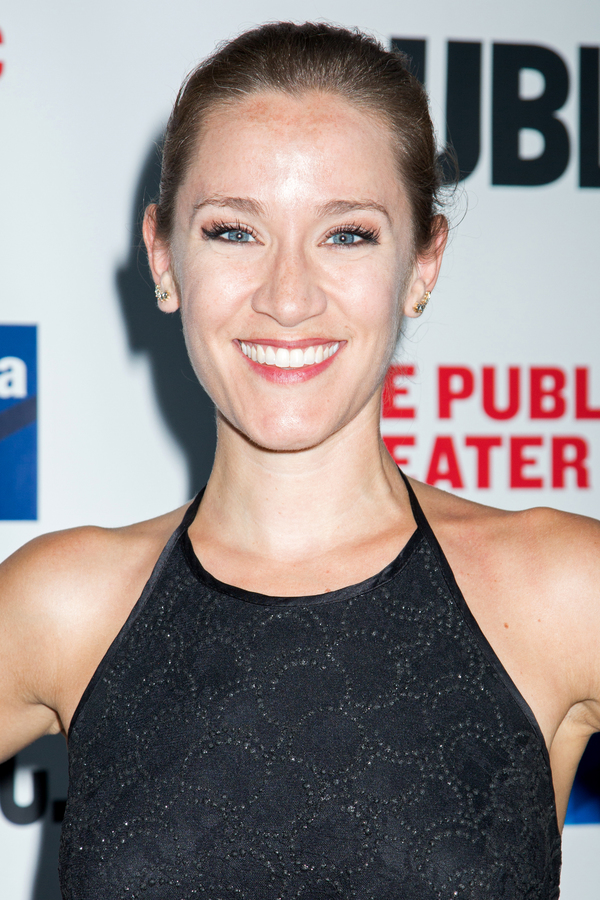 Betsy Morgan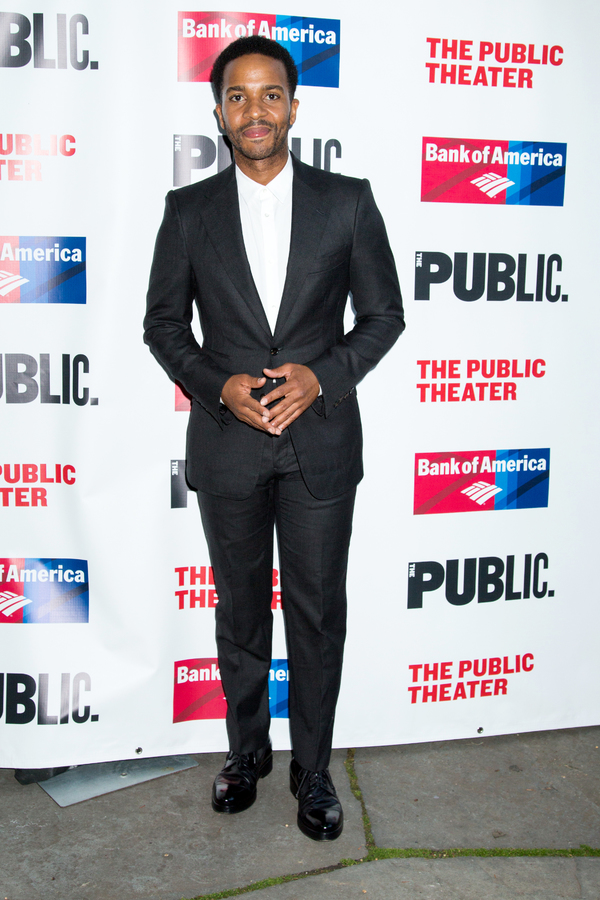 Andre Holland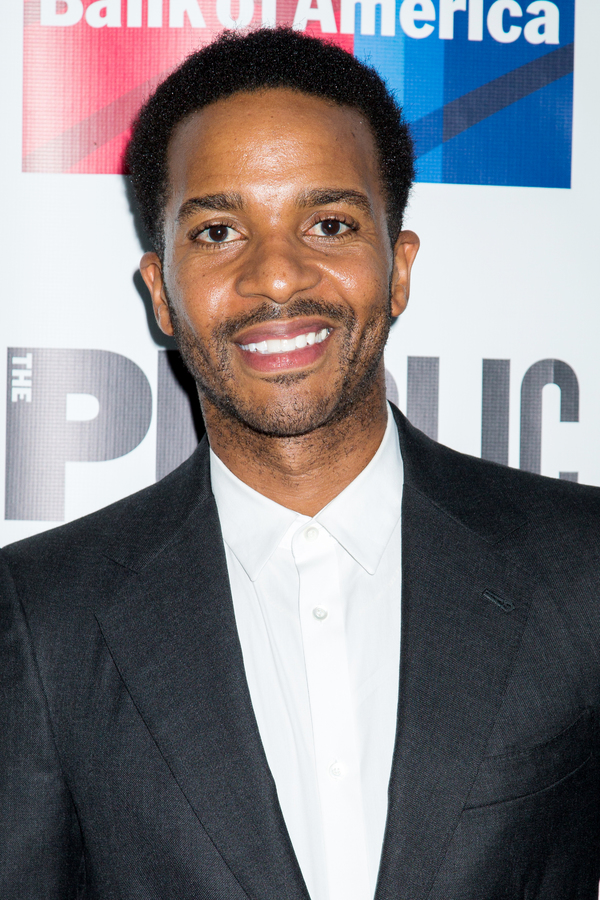 Andre Holland

Sasha Allen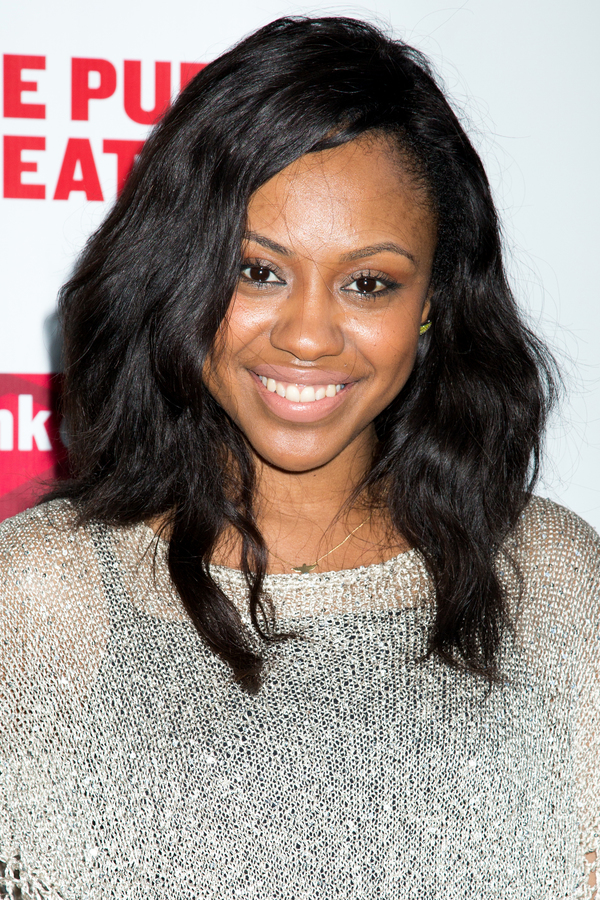 Sasha Allen

Betsy Morgan, Michael John LaChiusa, Elizabeth A. Davis

Meryl Streep, Christine Baranski

Jeremy McCarter, Meryl Streep, Christine Baranski, James Shapiro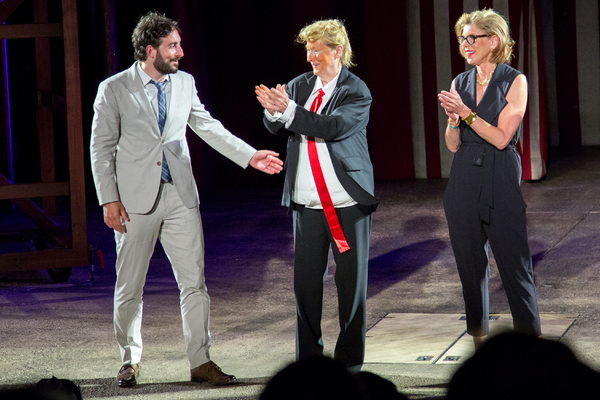 Jeremy McCarter, Meryl Streep, Christine Baranski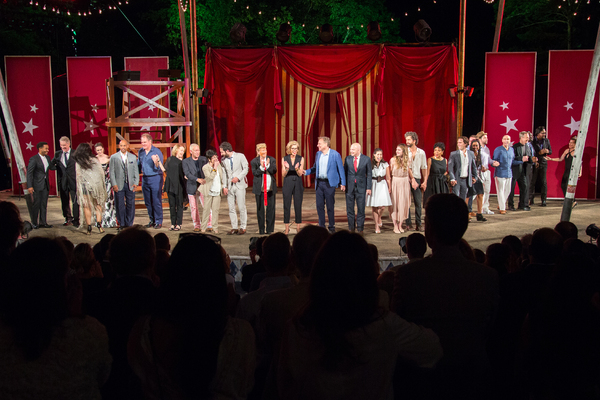 The company of United States of Shakespeare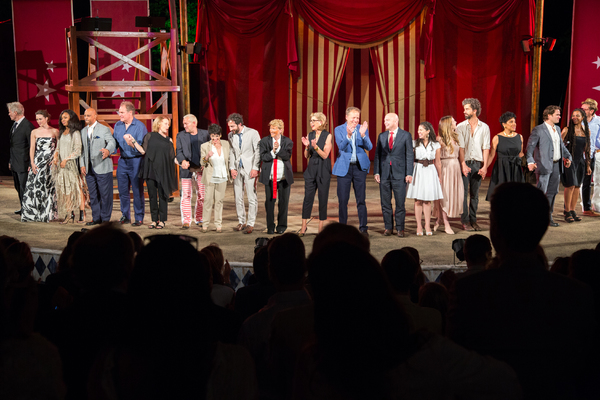 The company of United States of Shakespeare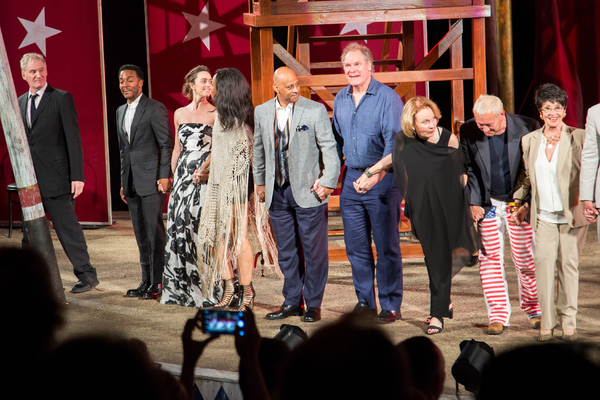 The company of United States of Shakespeare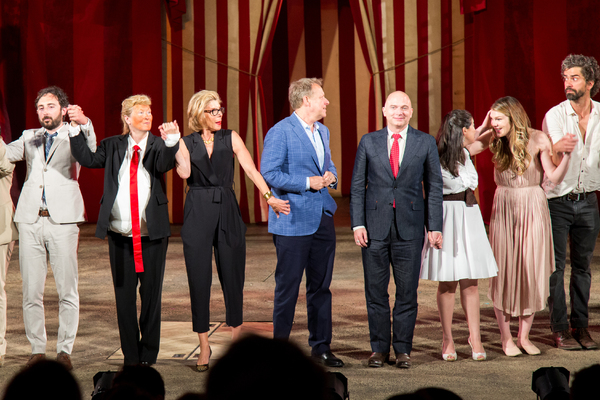 The company of United States of Shakespeare

The company of United States of Shakespeare

The company of United States of Shakespeare

The company of United States of Shakespeare
Related Articles
Jennifer was given her first camera at the age of eight, and has had one in her hand ever since. For the duration of her (read more...)