Photo Coverage: Meet the Company of John Patrick Shanley's THE PORTUGUESE KID at MTC
Manhattan Theatre Club will soon present world premiere of The Portuguese Kid, a new play written and directed by Tony, Pulitzer Prize, and Academy Award winner John Patrick Shanley, appearing as part of MTC's upcoming 2017-2018 season.
Tony Award winner Jason Alexander (six-time Emmy Award nominee for "Seinfeld," Jerome Robbins' Broadway, Merrily We Roll Along) is joined by Pico Alexander (Punk Rock, What I Did Last Summer), three-time Tony Award nominee Sherie Rene Scott (The Front Page, Whorl Inside a Loop, Everyday Rapture), Drama Desk Award winner Mary Testa (The Government Inspector, First Daughter Suite, Queen of the Mist) and Aimee Carrero (Young and Hungry, Elena of Avalor).
The Portuguese Kid will begin previews September 19, 2017 ahead of an October 24, 2017 opening night at MTC at New York City Center - Stage I (131 West 55th Street).
In Providence, Rhode Island, habitually widowed Atalanta (Sherie Rene Scott) pays a visit to her second-rate lawyer Barry Dragonetti (Jason Alexander). Intending to settle her latest husband's affairs, this larger-than-life Greek tightwad quickly becomes a nightmare for her cheesy, self-aggrandizing attorney. Add Barry's impossible Croatian mother (Mary Testa), a dash of current politics and a couple of opportunistic young lovers, and you have in hand a recipe for comic combustion.
This feisty romantic comedy could only come from John Patrick Shanley, the Tony Award and Pulitzer Prize-winning author of the MTC hits Doubt and Outside Mullingar, and the Academy Award-winning screenwriter of Moonstruck.
Photo Credit: Jennifer Broski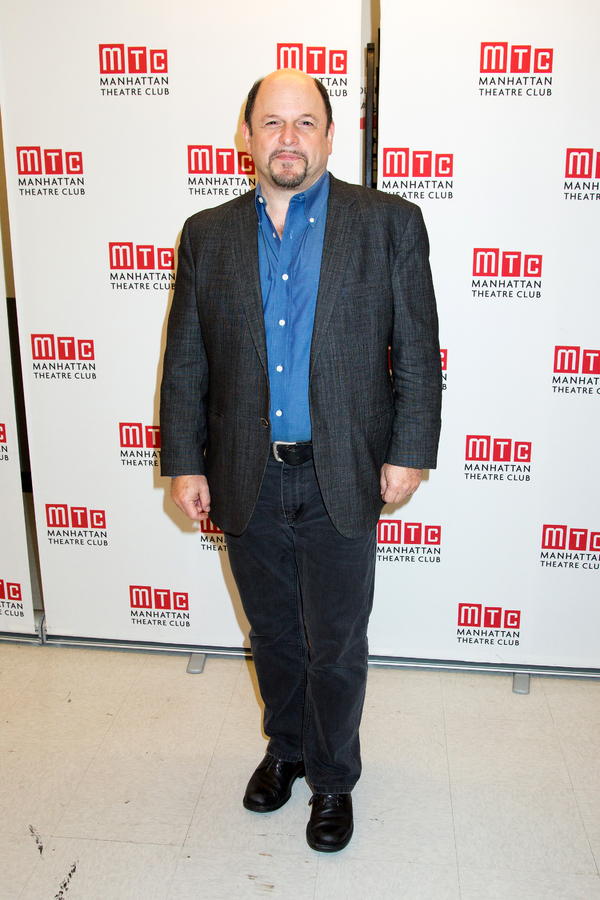 Jason Alexander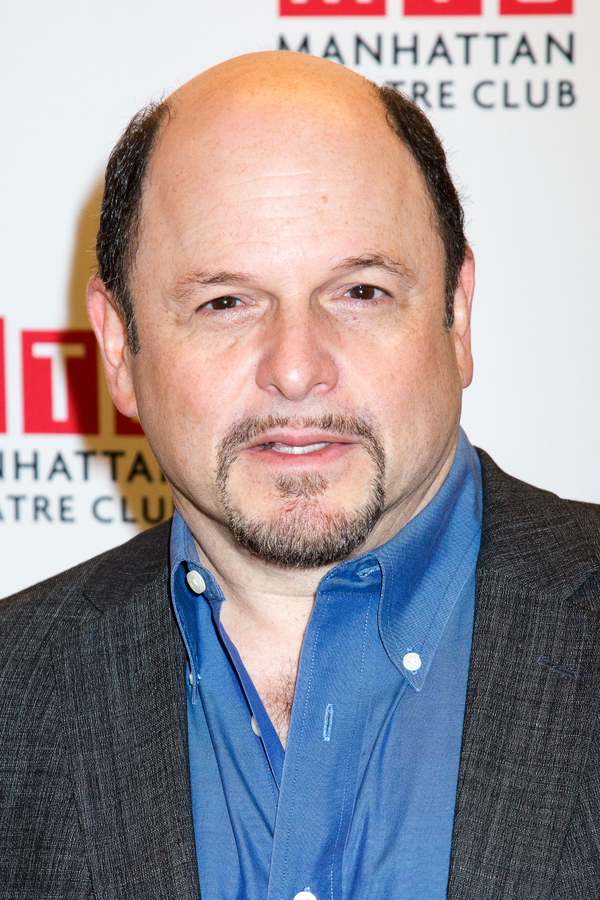 Jason Alexander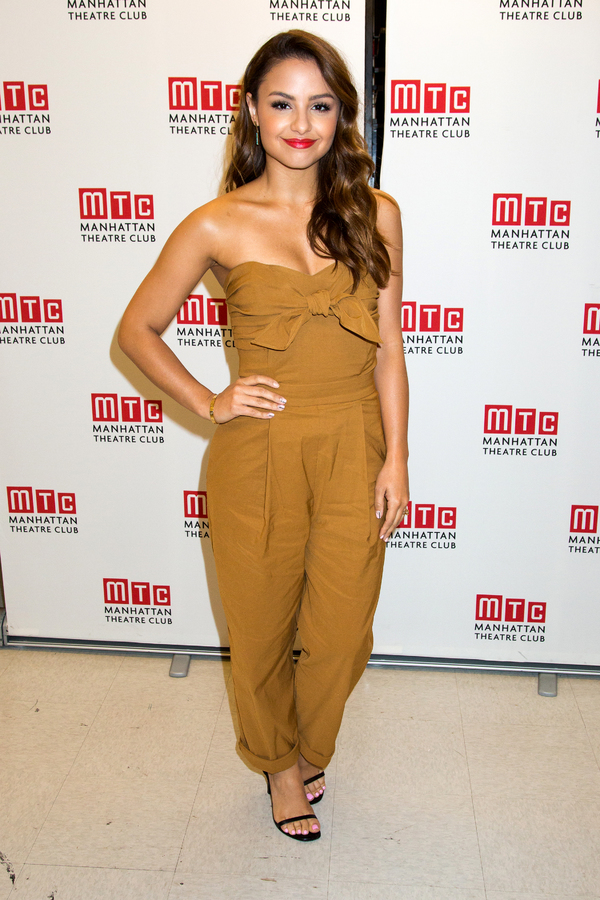 Aimee Carrero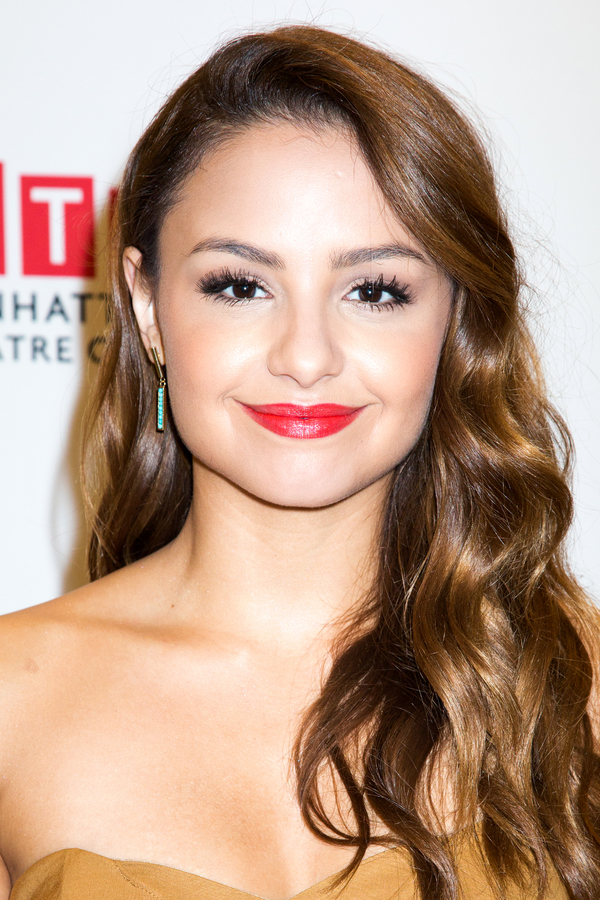 Aimee Carrero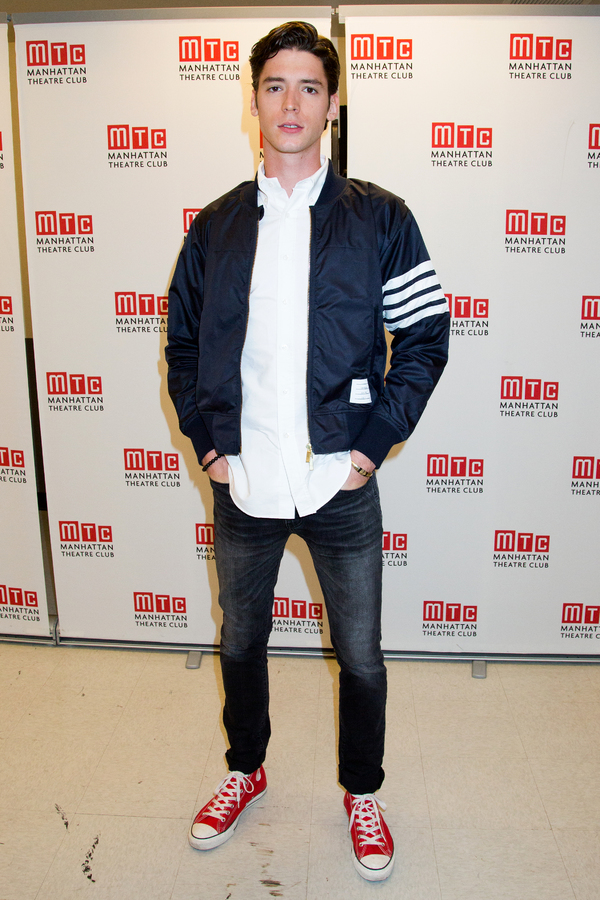 Pico Alexander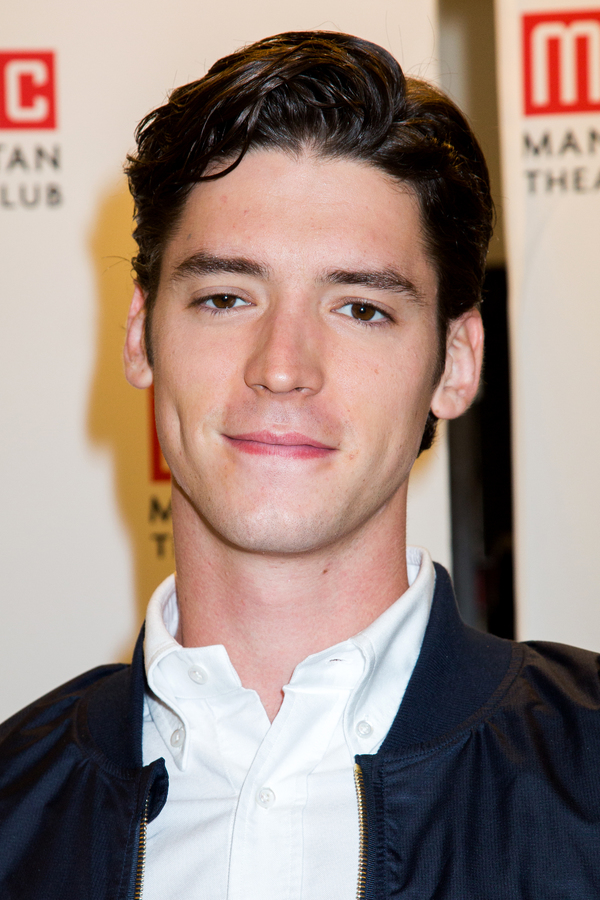 Pico Alexander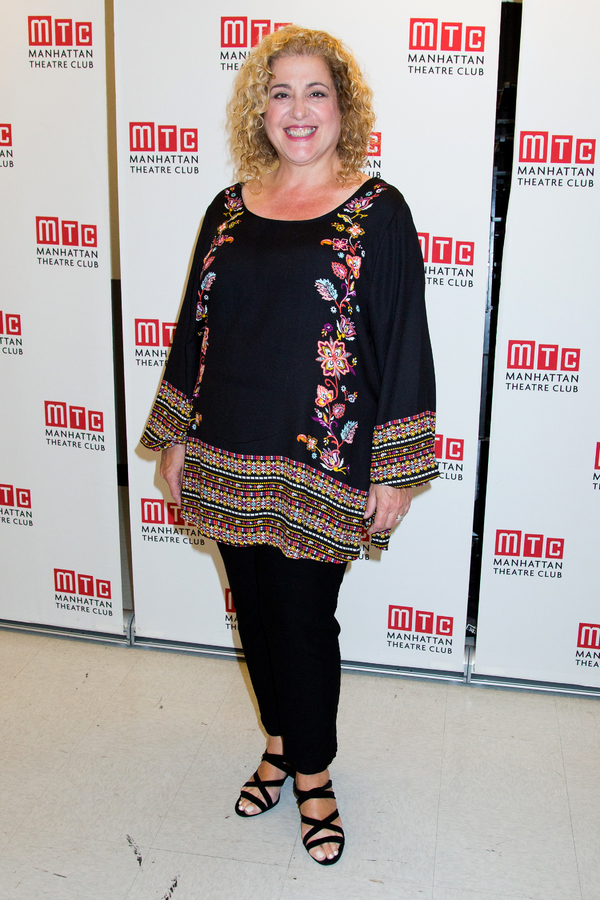 Mary Testa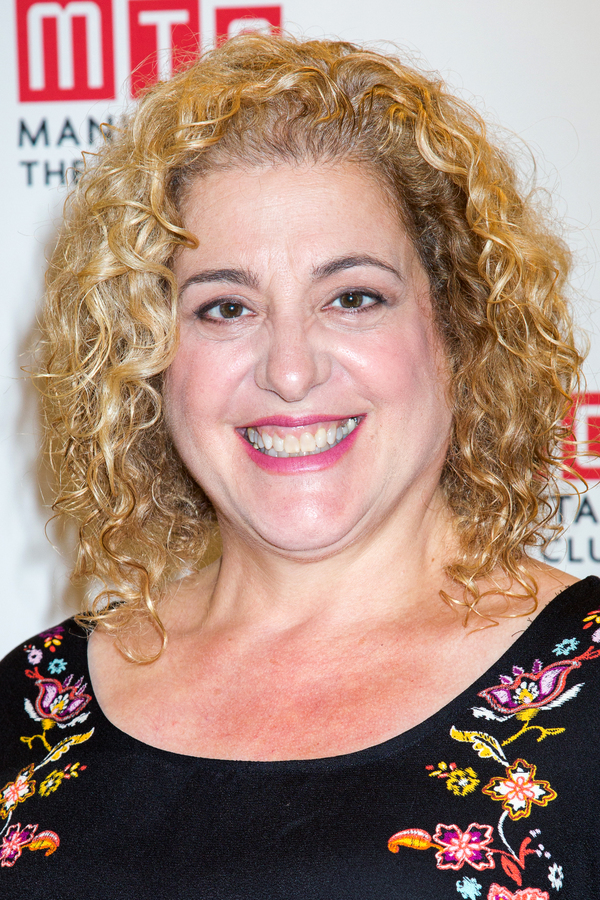 Mary Testa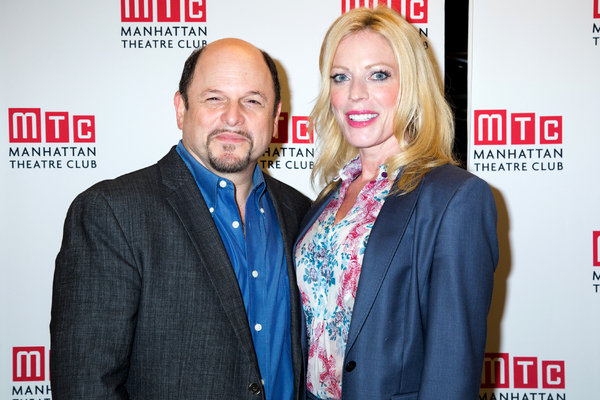 Jason Alexander, Sherie Rene Scott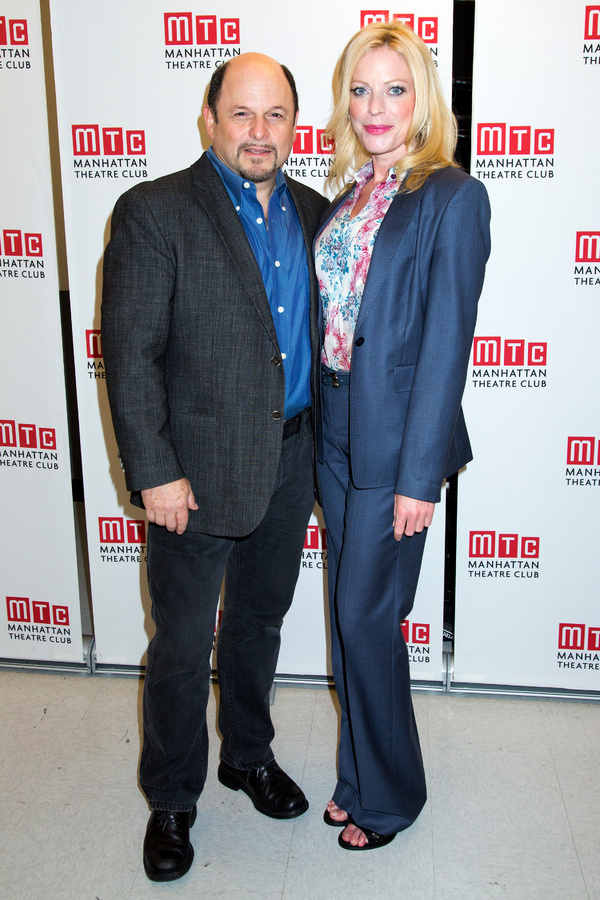 Jason Alexander, Sherie Rene Scott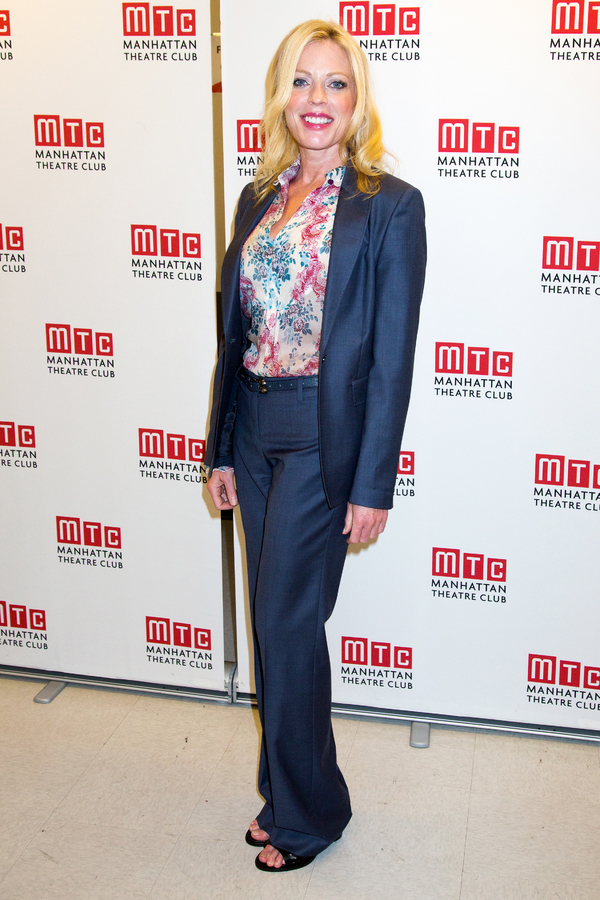 Sherie Rene Scott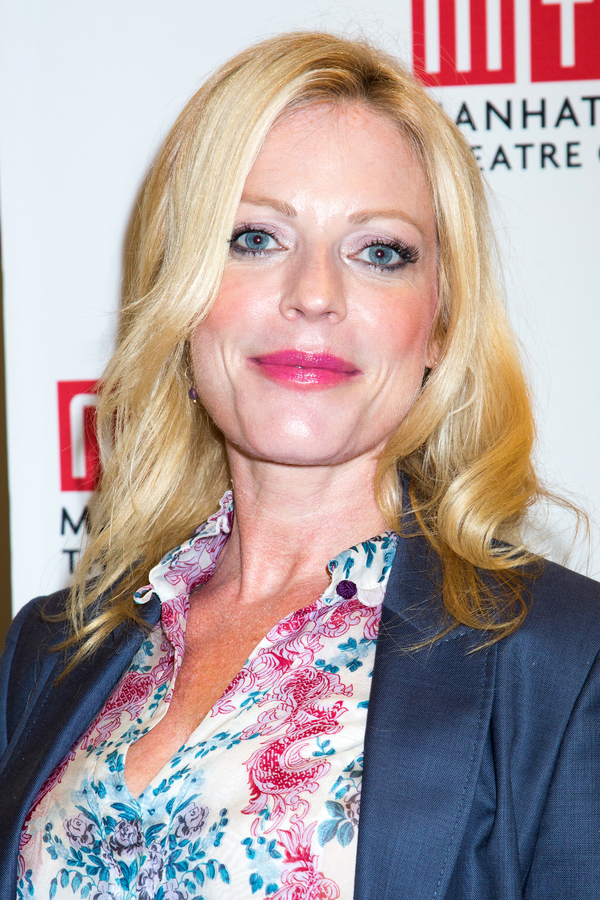 Sherie Rene Scott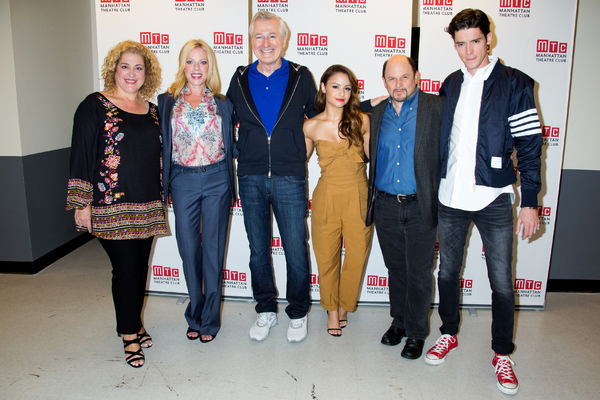 Mary Testa, Sherie Rene Scott, John Patrick Shanley, Aimee Carrero, Jason Alexander, Pico Alexander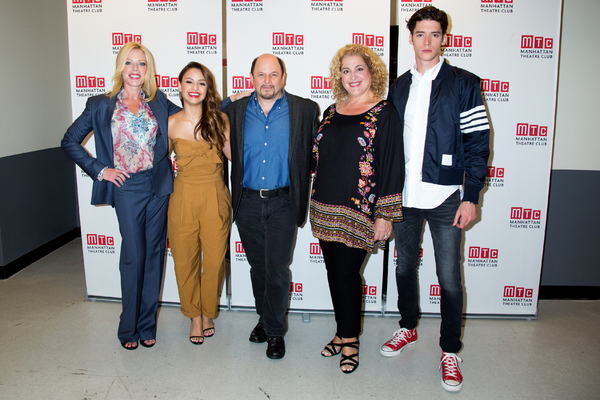 Sherie Rene Scott, Aimee Carrero, Jason Alexander, Mary Testa, Pico Alexander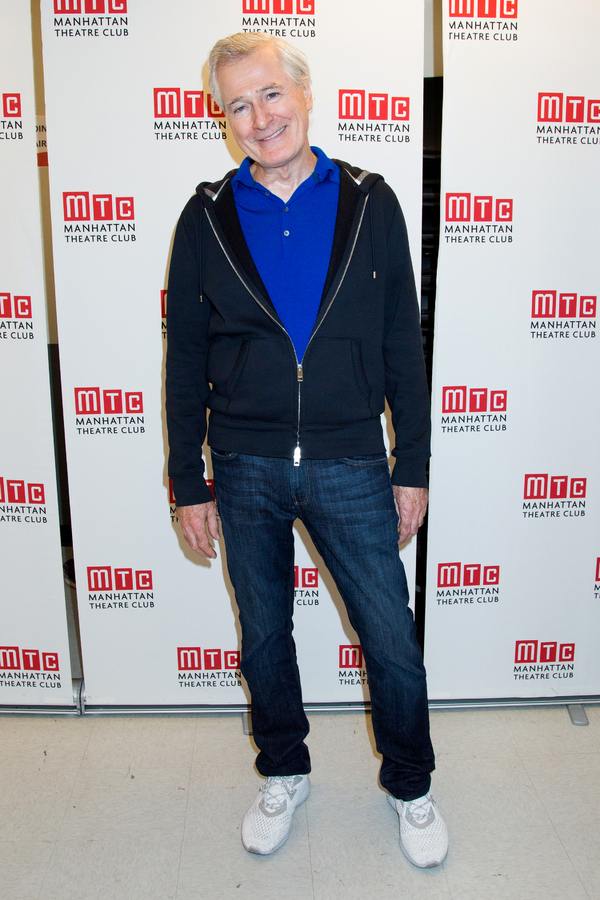 John Patrick Shanley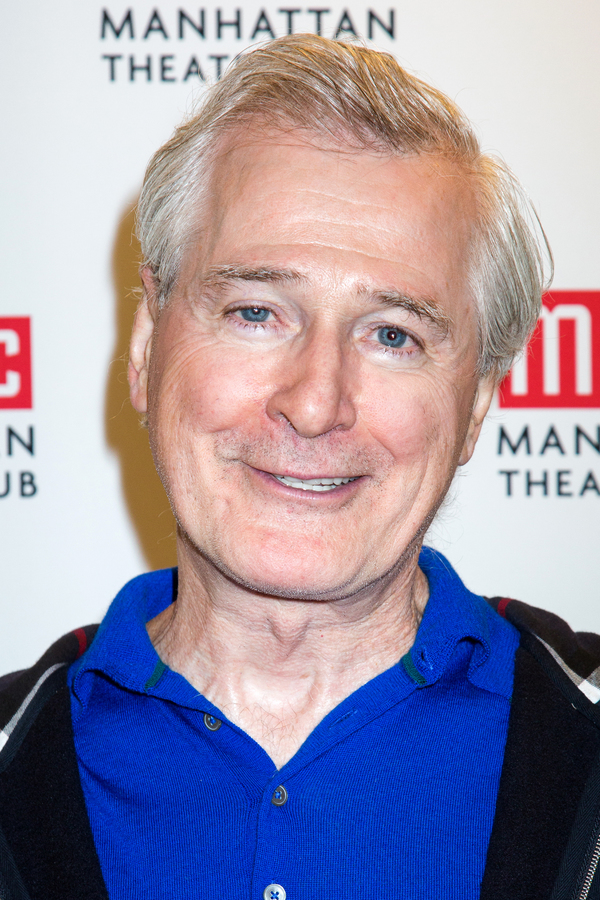 John Patrick Shanley
Related Articles