Click Here for More Articles on PIECE OF MY HEART
Photo Coverage: Meet the Cast of PIECE OF MY HEART: THE BERT BERNS STORY
Piece of My Heart: The Bert Berns Story, an upcoming new musical based on the life and songs of legendary songwriter Bert Berns, begins previews at The Irene Diamond Stage at The Pershing Square Signature Center on June 25, 2014, with an official opening night set for July 21, 2014. The cast just met the press and you can check out photos from the special event below!
The full cast of Piece of My Heart: The Bert Berns Story includes Zak Resnick as Bert Berns, Drama Desk Award nominee Leslie Kritzer as Jessie, Theatre World Award-winnerLinda Hart as Mom, Joseph Siravo as Wazzel, Tony Award nominee de'Adre Aziza as Candace, Derrick Baskin as Hoagy, and Teal Wicks as Ilene,Bryan Fenkart as Young Wazzel, with an ensemble that includes Carleigh Bettiol, Teresa Gattison,Shonica Gooden, Sydney James Harcourt, Jessica McRoberts, Ralph Meitzler, Harris Milgrim, Michael Millan, Heather Parcells, Gabrielle Ruiz, Amos Wolff, and Mark Zeisler.
Bert Berns, whose life is also the subject of the just-released book Here Comes the Night, was born in New York in 1929 and died tragically of a heart attack at just 38 years of age. But in his short career, Berns left an indelible mark on popular music; he made fifty-one pop chart singles in seven years and became one of the most successful songwriters of the 1960s. Piece of My Heart: The Bert Berns Story tells his remarkable story, once dubbed by Rolling Stone "one of the great untold stories of rock and roll," through his hit songs, which include "Twist and Shout," "Tell Him," "I Want Candy," "Hang On Sloopy," "Cry Baby," "Piece of My Heart," and many more.
Photo Credit: Walter McBride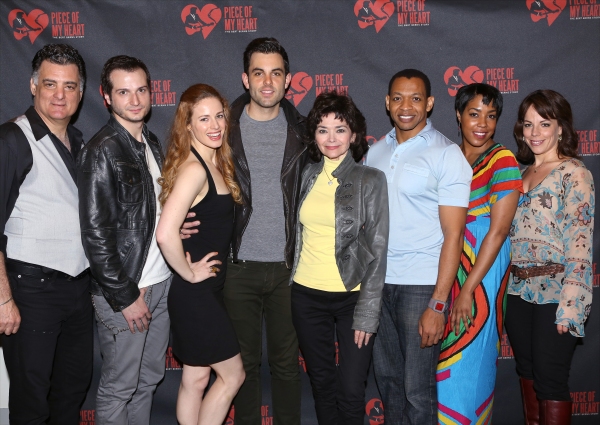 Joseph Siravo
,
Bryan Fenkart
,
Teal Wicks
,
Zak Resnick
,
Linda Hart
,
Derrick Baskin
,
D'Adre Aziza
and
Leslie Kritzer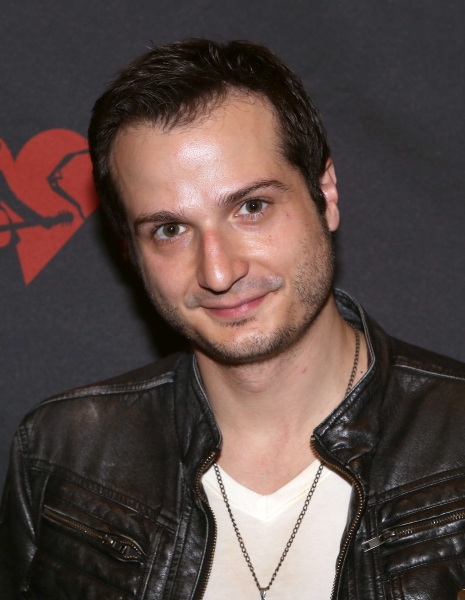 Bryan Fenkart
D'Adre Aziza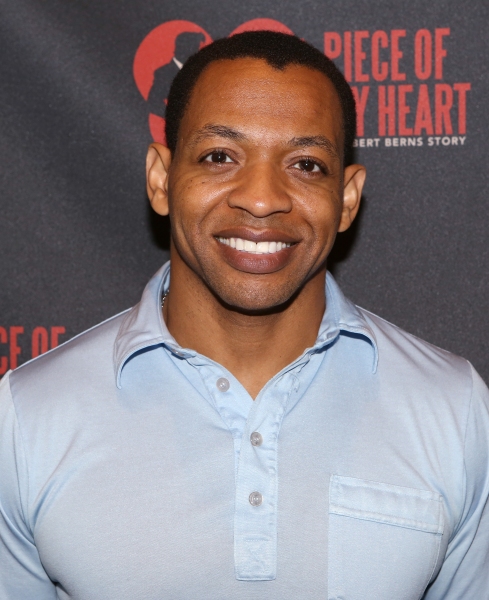 Derrick Baskin
Derrick Baskin
,
D'Adre Aziza
and
Bryan Fenkart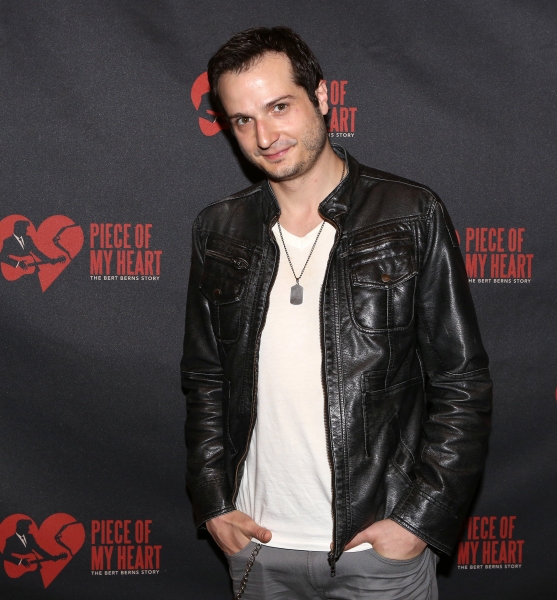 Bryan Fenkart
D'Adre Aziza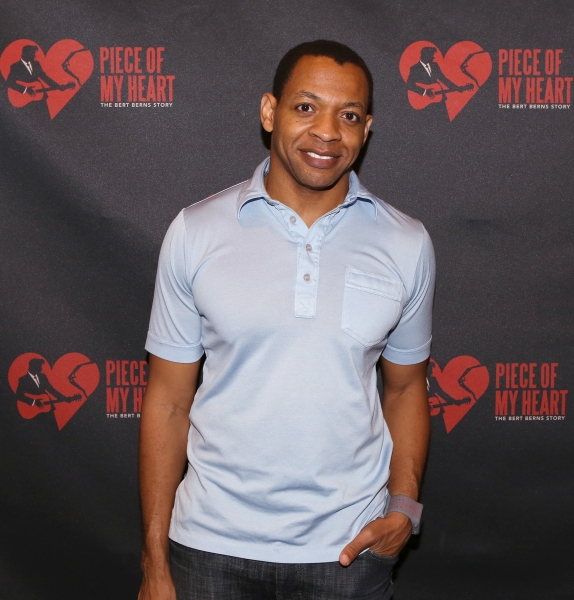 Derrick Baskin
Derrick Baskin
,
D'Adre Aziza
and
Bryan Fenkart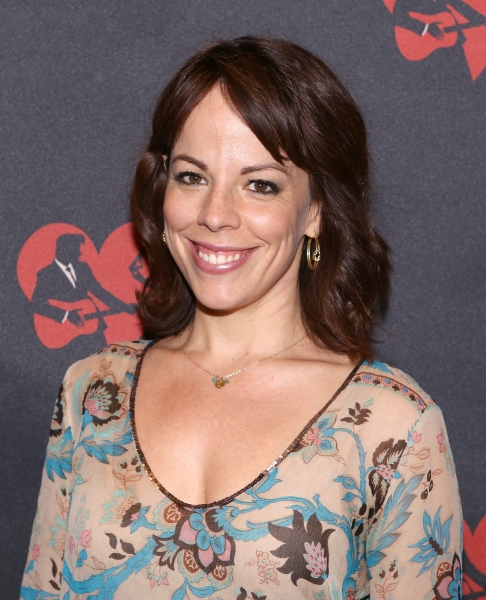 Leslie Kritzer
Zak Resnick
Zak Resnick
and
Leslie Kritzer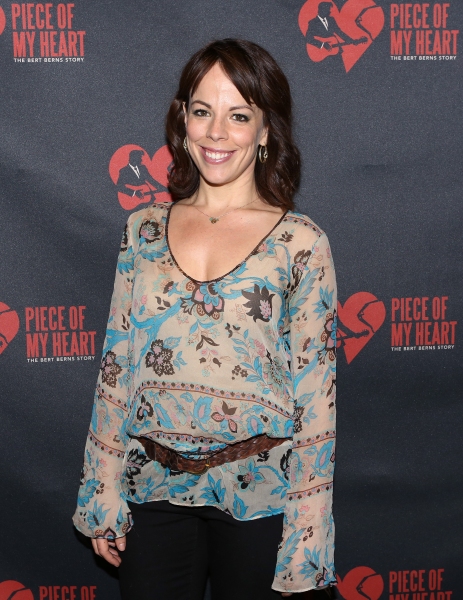 Leslie Kritzer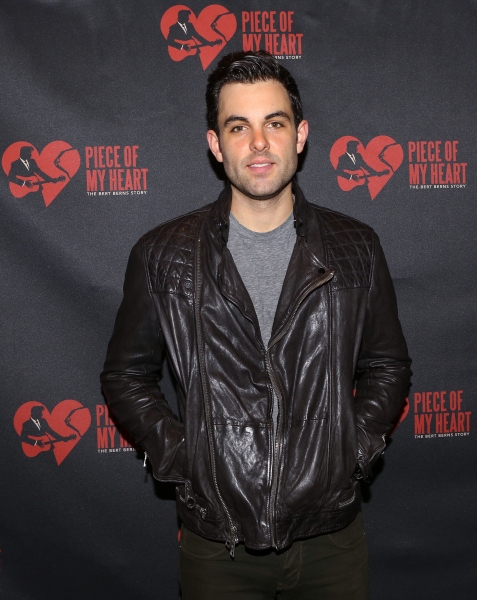 Zak Resnick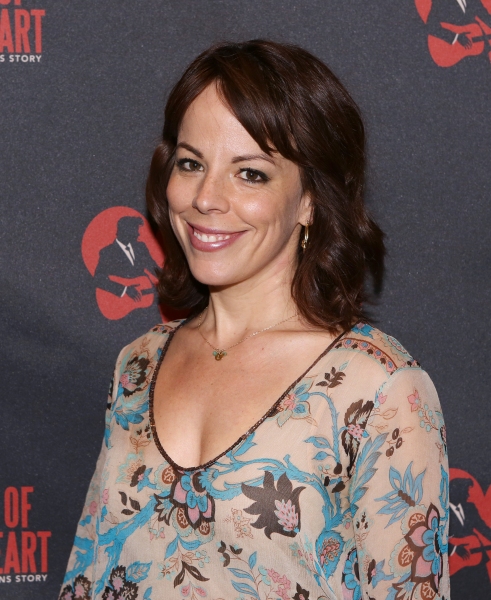 Leslie Kritzer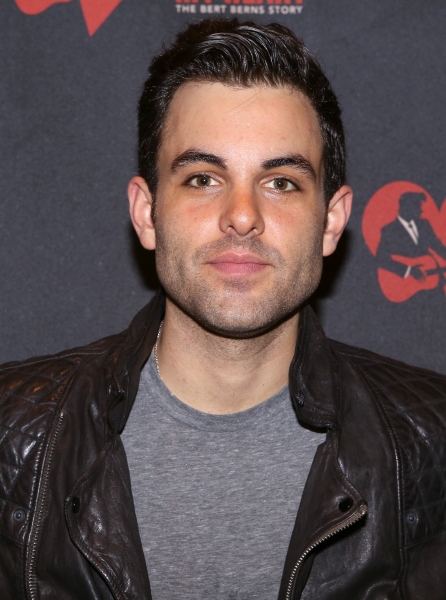 Zak Resnick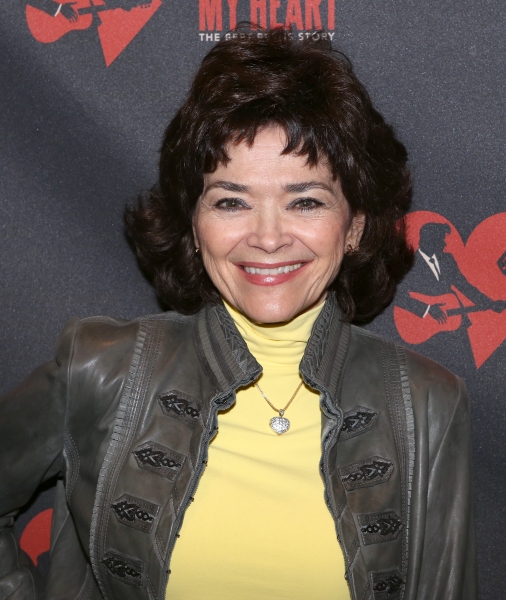 Linda Hart
Teal Wicks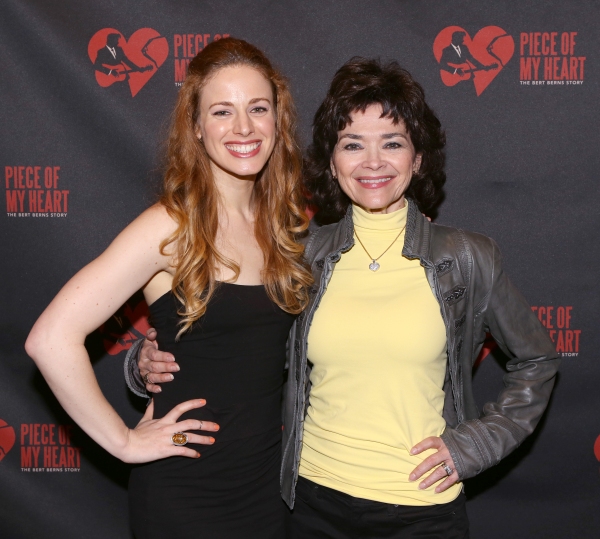 Teal Wicks
and
Linda Hart
Linda Hart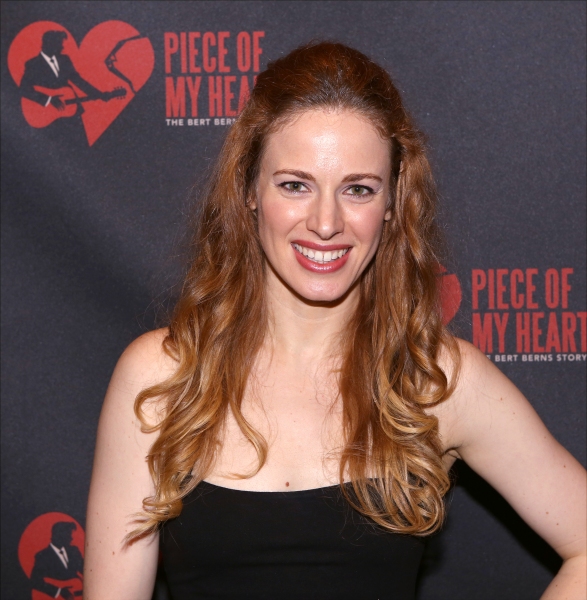 Teal Wicks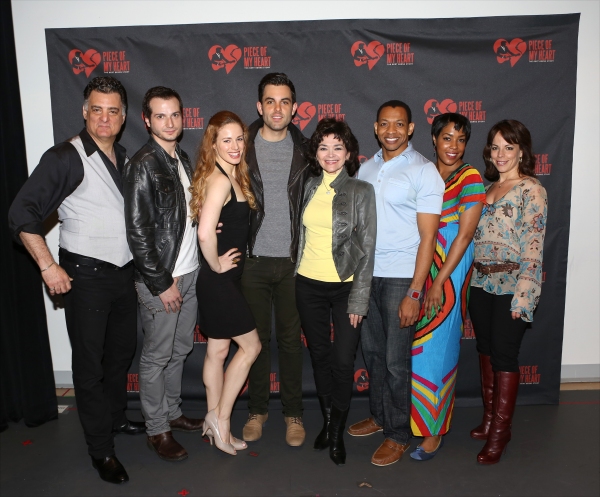 Joseph Siravo
,
Bryan Fenkart
,
Teal Wicks
,
Zak Resnick
,
Linda Hart
,
Derrick Baskin
,
D'Adre Aziza
and
Leslie Kritzer
Joseph Siravo
,
Bryan Fenkart
,
Teal Wicks
,
Zak Resnick
,
Linda Hart
,
Derrick Baskin
,
D'Adre Aziza
and
Leslie Kritzer
with the ensemble cast
Joseph Siravo
,
Bryan Fenkart
,
Teal Wicks
,
Zak Resnick
,
Linda Hart
,
Derrick Baskin
,
D'Adre Aziza
and
Leslie Kritzer
with the ensemble cast and creative team