Photo Coverage: MAURICE HINES TAPPIN' THRU LIFE Celebrates Opening Night!
He's going to put a smile on your face and song in your heart.
MAURICE HINES TAPPIN' THRU LIFE is a swinging, song and dance musical that celebrates the astonishing showmanship of one of the last great tap dancers of a by-gone era still working today and whose collaborators were a jaw-dropping, who's who of theatre, music, film and television. Co-starring the fierce tap dancing Manzari brothers and the all female vivacious Diva Jazz Orchestra, the show is directed by Jeff Calhoun (Newsies, Deaf West's Big River, Grease). Performances began December 23rd at New World Stages (340 W. 50th Street), and opened just last night, January 11th. Check out photos from the big night below!
Maurice began working when he was five years old and his brother Gregory was three. He shares funny and heartbreaking experiences about his life with Ella Fitzgerald, Frank Sinatra, Duke Ellington, Lena Horne, Judy Garlandand many others. The show is a tribute to his loving family, both on stage and off.
"My interest is in the today and tomorrow of life and popular culture. I love discovering and mentoring new talent as well as performing and telling stories about the greats," said Hines.
MAURICE HINES TAPPIN' THRU LIFE has set design by Tobin Ost (Newsies, Jekyll and Hyde), sound design by Michael Hahn (Two Gentleman of Verona, Hamlet), lighting design by Michael Gilliam (Bonnie and Clyde, Brooklyn), and projection design by Darrel Maloney (Allegiance, On Your Feet!).
Co-starring in the show are two of Maurice's discoveries, John and Leo Manzari, a pair of tap dancing siblings reminiscent of a young Maurice and his brother Gregory. The Diva Jazz Orchestra is led by drummer Sherrie Maricle.
Maurice Hines: Tappin' Thru Life plays at New World Stages, (340 W. 50th Street). Opening night is Monday, January 11th. Performances are Wednesday at 8pm, Thursday at 2pm and 8pm, Friday at 8pm, Saturday at 2pm and 8pm, Sunday at 3pm, and Monday at 8pm. Tickets, priced at $95, are available at Telecharge.com, 1-212-239-6280 Visitwww.TappinThruLife.com for additional information.
MAURICE HINES Star of stage, screen, and television, Maurice Hines commenced his acclaimed career at the age of five, studying tap at the Henry LeTang Dance Studio in New York City. Mr. LeTang recognized his extraordinary talents and was soon choreographing numbers specifically for Maurice and his brother Gregory. Soon the brothers were appearing on Broadway and touring as the opening act for such headliners as Lionel Hampton and Gypsy Rose Lee. Their father then joined the act and shortly thereafter, "Hines, Hines, & Dad" was performing to rave reviews in New York, Las Vegas and Europe. Mr. Hines has made 35 appearances on "The Tonight Show" with Johnny Carson.
Photo Credit: Genevieve Rafter Keddy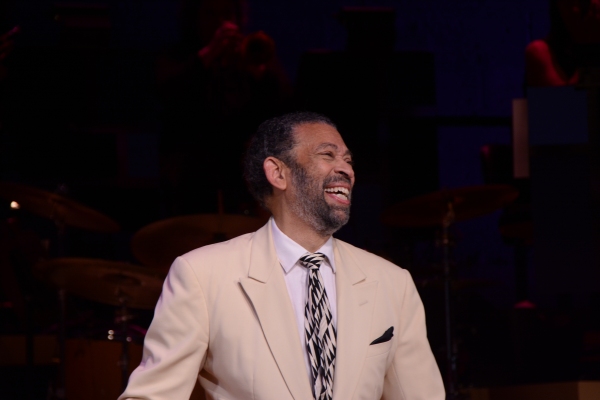 Maurice Hines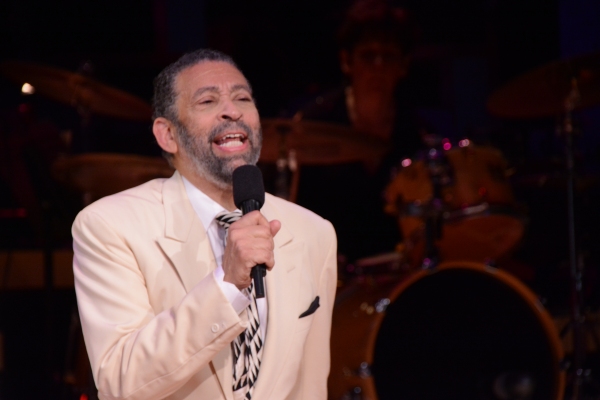 Maurice Hines

Maurice Hines

The Diva Jazz Orchestra

The Diva Jazz Orchestra

The Diva Jazz Orchestra that includes-Sherrie Maricle (Musical Director), Liesl Whitaker, Jami Dauber, Sara Jacobin, Alexa Taratino, Roxy Cross, Lauren Sevian, Jackie Warren and Amy Shook

Tommy Tune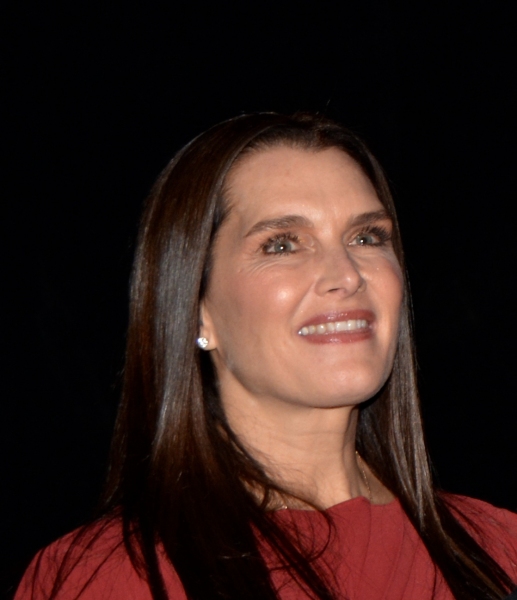 Brooke Shields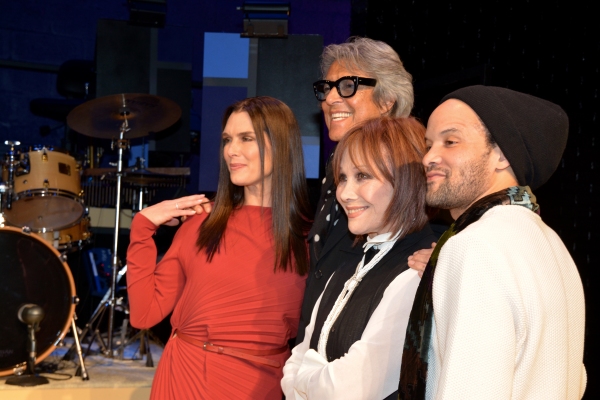 Brooke Shields, Tommy Tune, Michele Lee and Savion Glover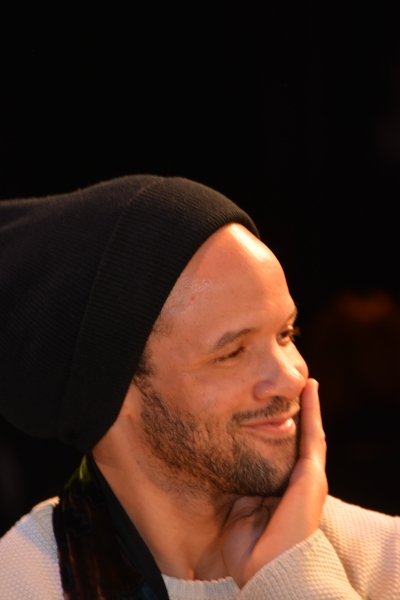 Savion Glover

Savion Glover and Maurice Hines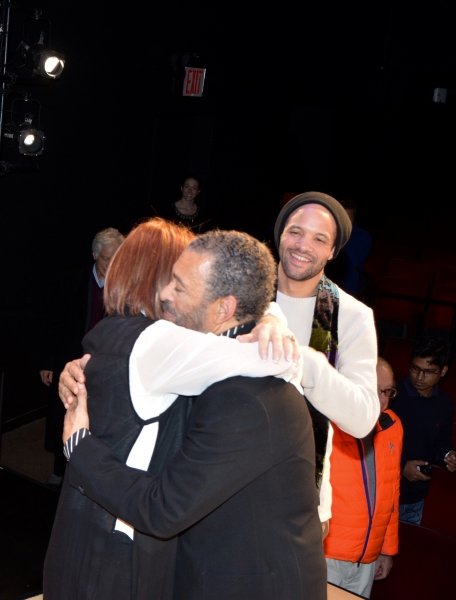 Michele Lee, Maurice Hines and Savion Glover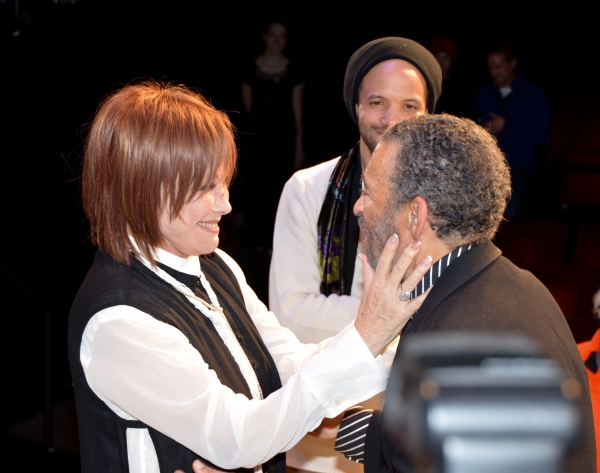 Michele Lee, Savion Glover and Maurice Hines

Brooke Shields, Tommy Tune, Maurice Hines, Michele Lee and Savion Glover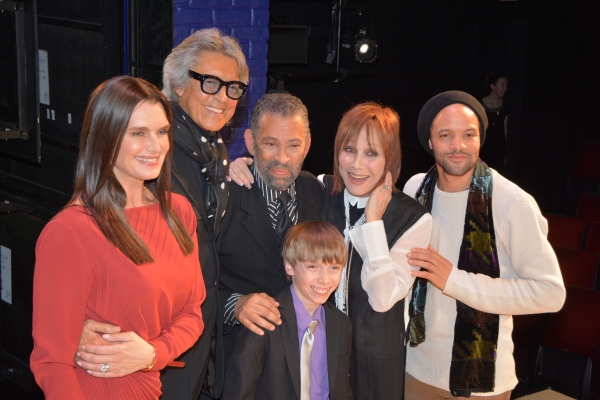 Brooke Shields, Tommy Tune, Maurice Hines, Luke Spring, Michele Lee and Savion Glover

Brooke Shields, Tommy Tune, Maurice Hines, Luke Spring, Michele Lee, Savion Glover, John Manzari and Leo Manzari

Tommy Tune, Maurice Hines and Brooke Shields

Maurice Hines and Brooke Shields

Maurice Hines and Brooke Shields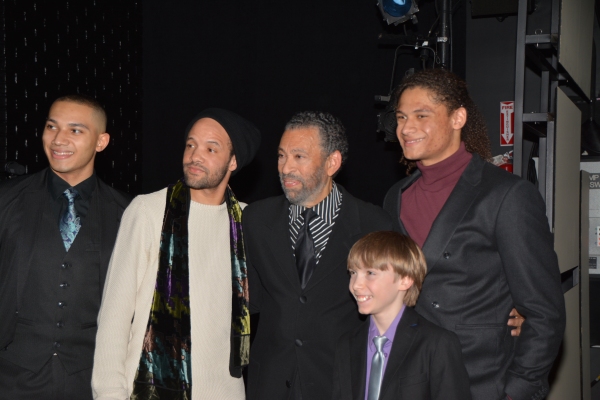 John Manzari, Savion Glover, Maurice Hines, Luke Spring and Leo Manzari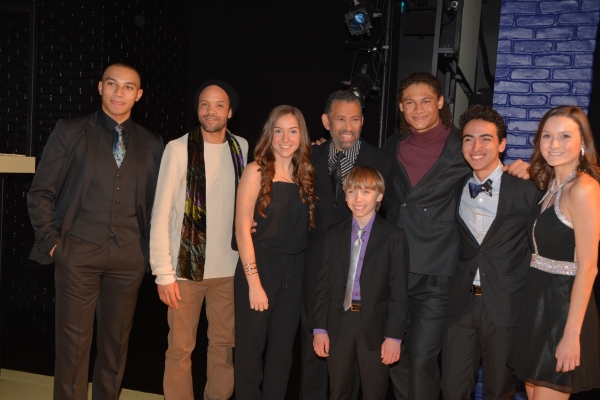 John Manzari, Savion Glover, Devin Ruth, Maurice Hines, Luke Spring, Leo Manzari, Dario Natarelli and Julia Ruth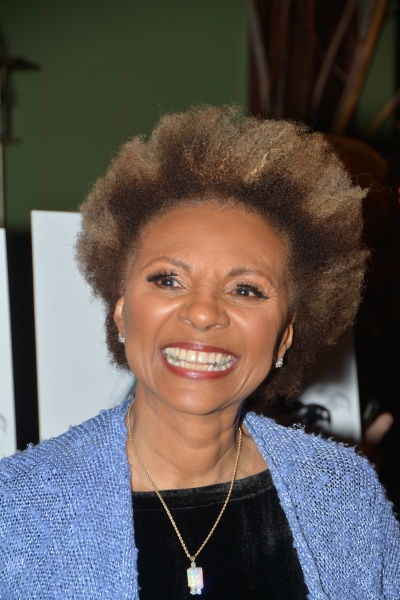 Leslie Uggams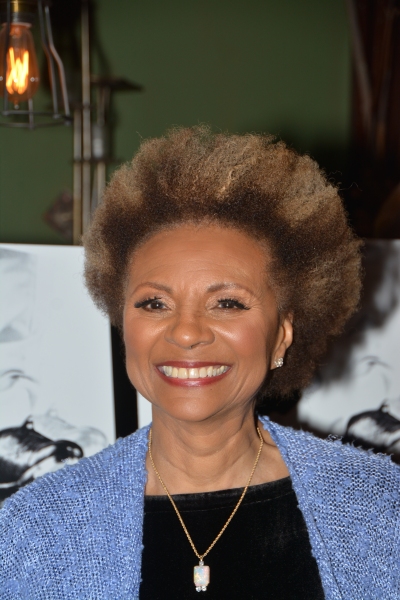 Leslie Uggams

Michele Lee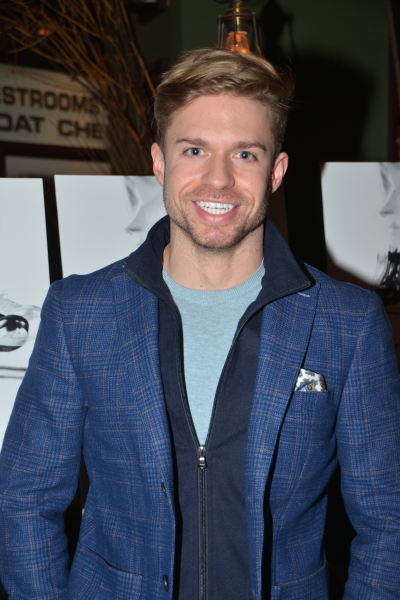 Hunter Ryan Herdlicka

Hunter Ryan Herdlicka and Michele Lee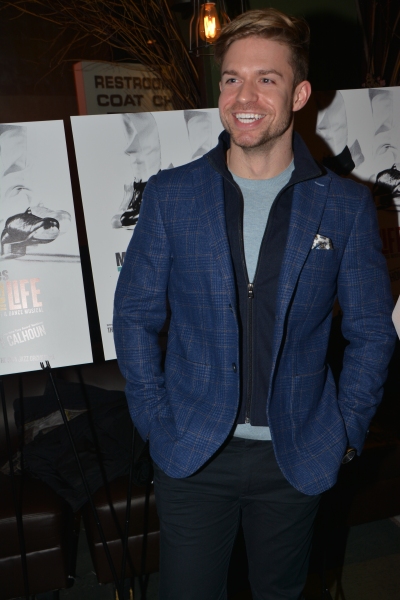 Hunter Ryan Kerdlicka

Maurice Hines

Maurice Hines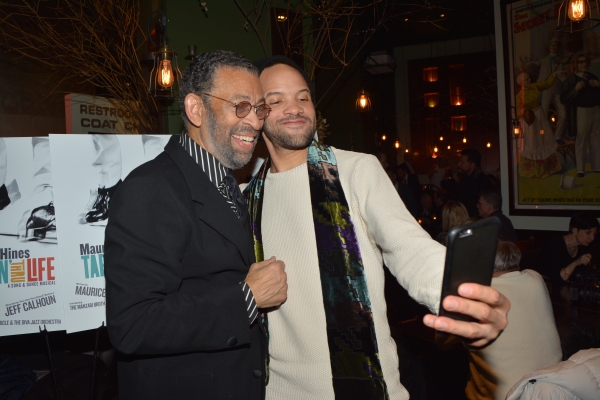 Maurice Hines and Savion Glover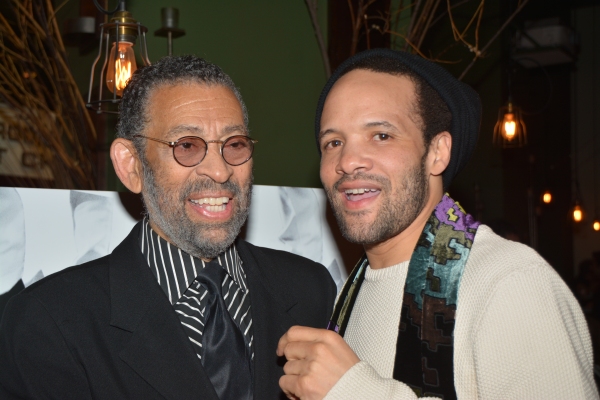 Maurice Hines and Savion GLover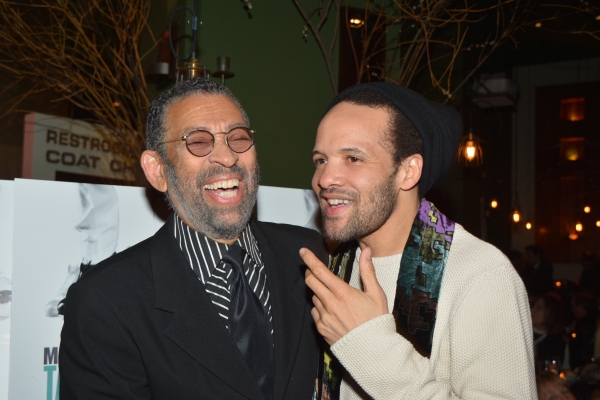 Maurice Hines and Savion Glover

Leo Mazari and John Manzari

Dario Natarelli, Julia Ruth, John Manzari, Luke Spring, John Manzari and Devin Ruth

Julia Ruth and Devin Ruth

Julia Ruth and Devin RUth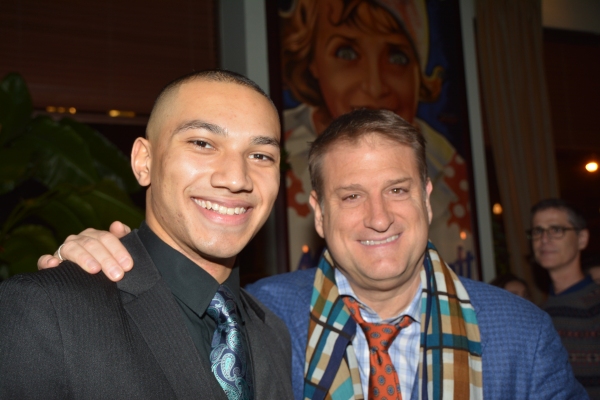 Jon Manzari and Jeff Calhoun (Diretor)