Photo Coverage: MATILDA Cast Celebrates Two Naughty Years on Broadway!
Winner of a record-breaking seven Olivier Awards including Best Musical, Matilda the Musical is based on the beloved novel by best-selling author Roald Dahl (Charlie and the Chocolate Factory, Fantastic Mr. Fox).MATILDA THE MUSICAL is the story of an extraordinary girl who, armed with a vivid imagination and a sharp mind, dares to take a stand and change her own destiny. The musical just celebrated two years at the Shubert Theatre and you can check out photos from the big day below!
MATILDA THE MUSICAL is directed by Tony Award winner Matthew Warchus, who helms this production with a book by Tony Award-winning playwright Dennis Kelly and music and lyrics by Australian comedian, musician and composerTim Minchin. The production has sets and costumes by Tony Award winnerRob Howell, with choreography by Peter Darling, orchestrations, additional music and musical supervision by Christopher Nightingale, lighting by Tony Award winner Hugh Vanstone, and sound by Simon Baker.
Tickets to other performances of the show are available at www.telecharge.com (212-239-6200) or in person at the Shubert Theatre Box Office (225 West 44th Street).
Photo Credit: Walter McBride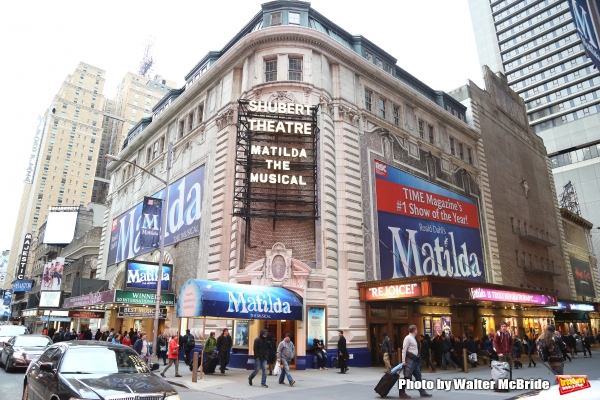 Theatre Marquee for 'Matilda The Musical' celebrating their "Cotton" Anniversary as they begin the third year on Broadway at the Shubert Theatre on April 9, 2015 in New York City.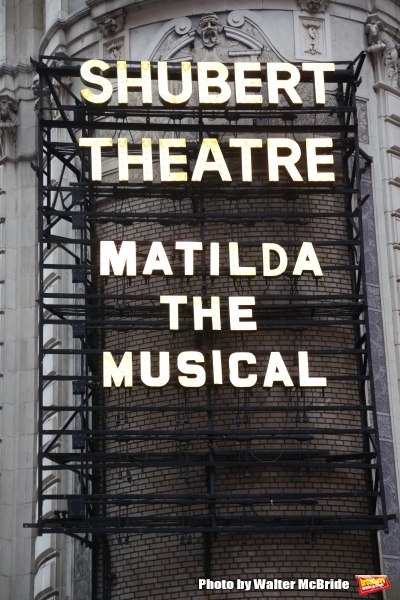 Theatre Marquee for 'Matilda The Musical'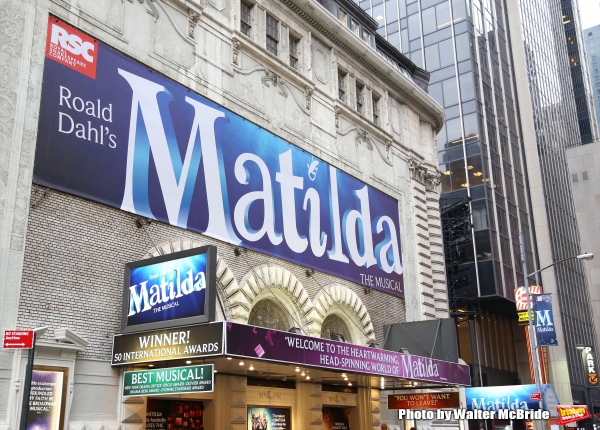 Theatre Marquee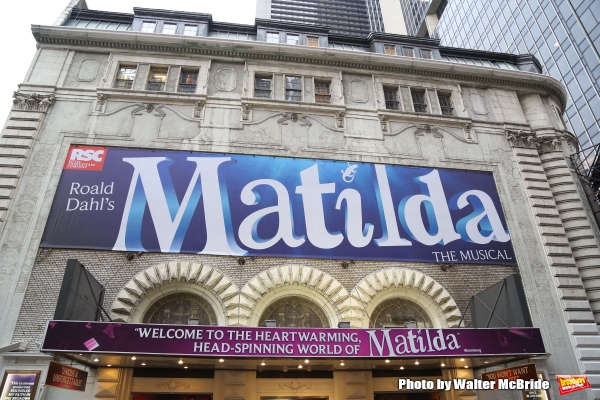 Theatre Marquee

Theatre Marquee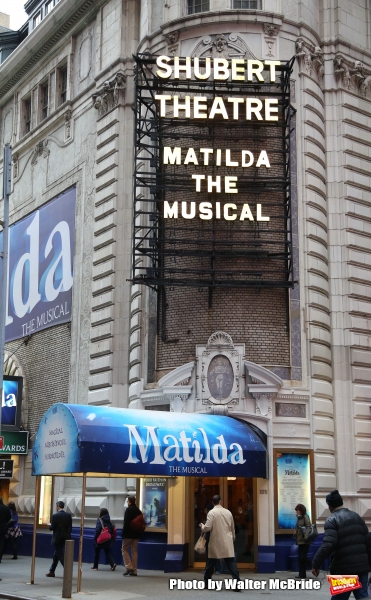 Theatre Marquee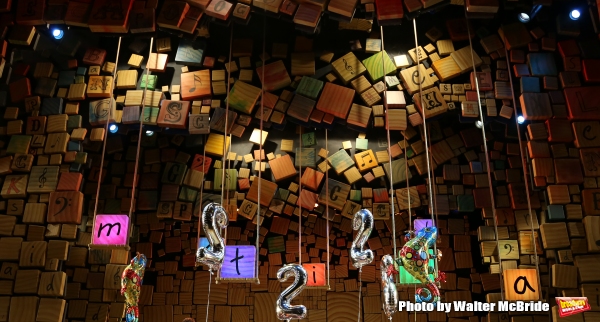 'Matilda The Musical' celebrate their "Cotton" Anniversary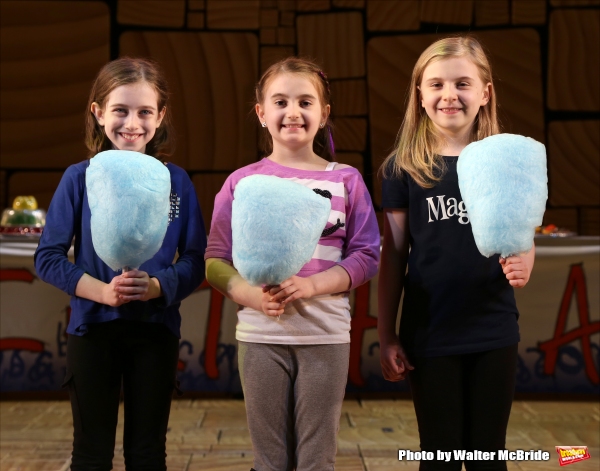 Tori Feinstein, Eliza Holland Madore and Brooklyn Shuck

Tori Feinstein, Eliza Holland Madore and Brooklyn Shuck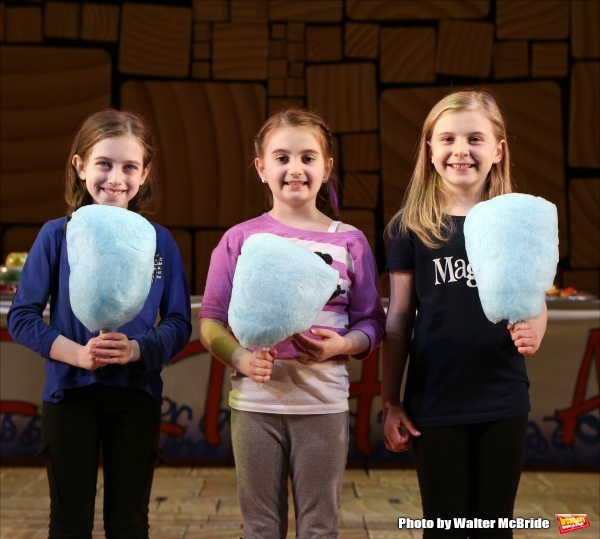 Tori Feinstein, Eliza Holland Madore and Brooklyn Shuck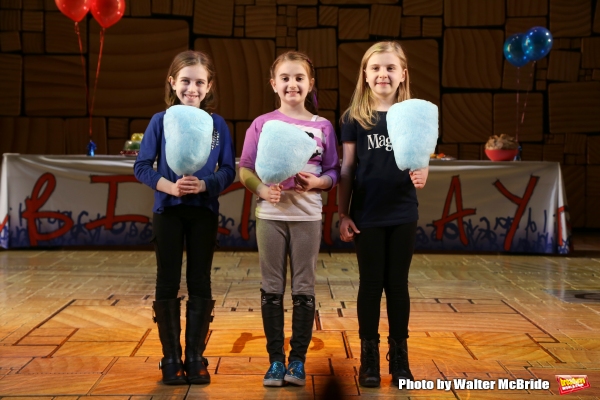 Tori Feinstein, Eliza Holland Madore and Brooklyn Shuck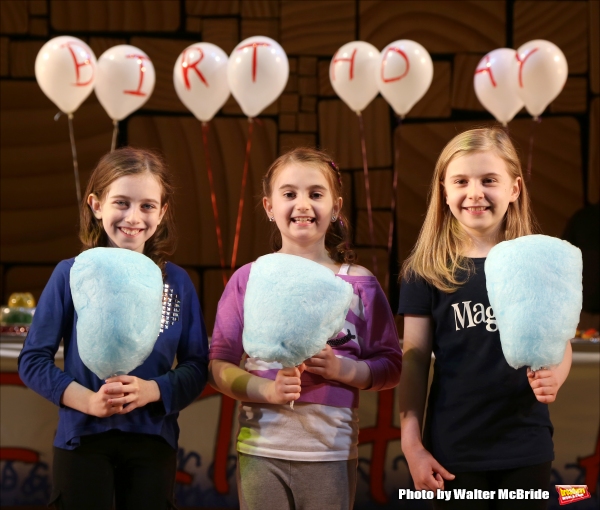 Tori Feinstein, Eliza Holland Madore and Brooklyn Shuck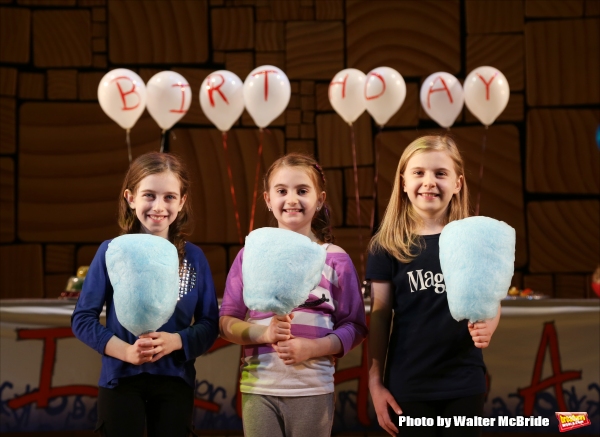 Tori Feinstein, Eliza Holland Madore and Brooklyn Shuck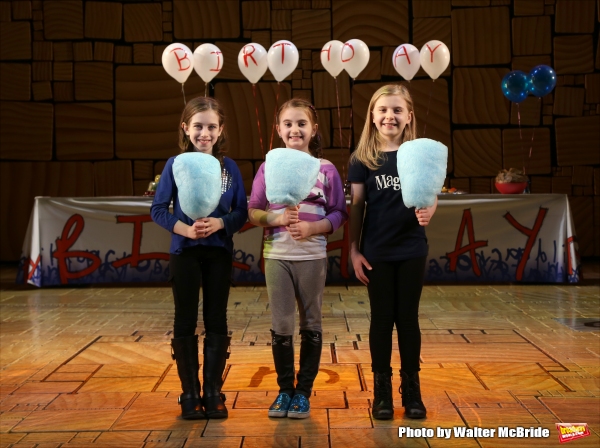 Tori Feinstein, Eliza Holland Madore and Brooklyn Shuck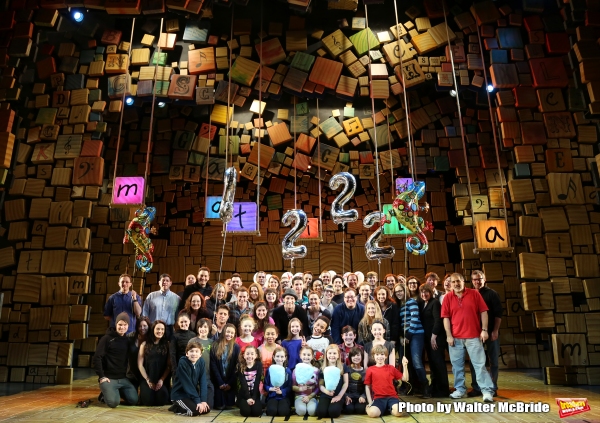 Tori Feinstein, Eliza Holland Madore and Brooklyn Shuck with Christopher Sieber, Matt Harrington, Lesli Magherita and the cast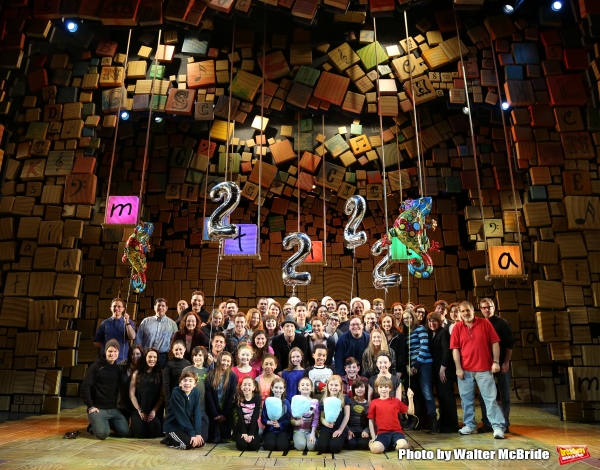 Tori Feinstein, Eliza Holland Madore and Brooklyn Shuck with Christopher Sieber, Matt Harrington, Lesli Magherita and the cast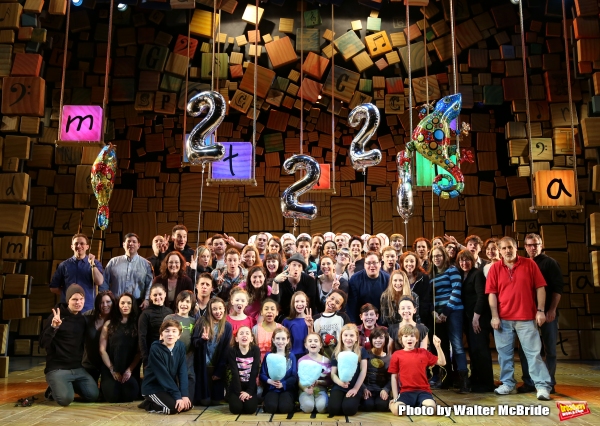 Tori Feinstein, Eliza Holland Madore and Brooklyn Shuck with Christopher Sieber, Matt Harrington, Lesli Magherita and the cast f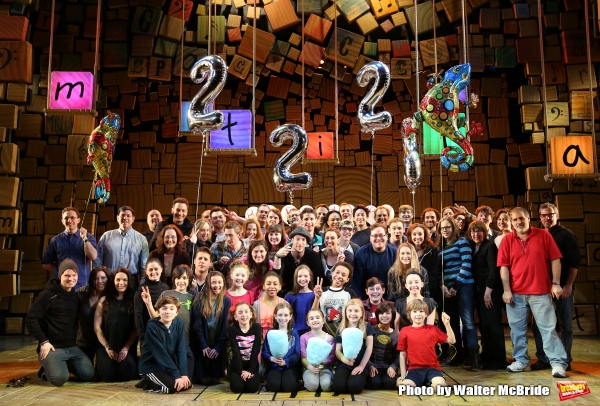 Tori Feinstein, Eliza Holland Madore and Brooklyn Shuck with Christopher Sieber, Matt Harrington, Lesli Magherita and the cast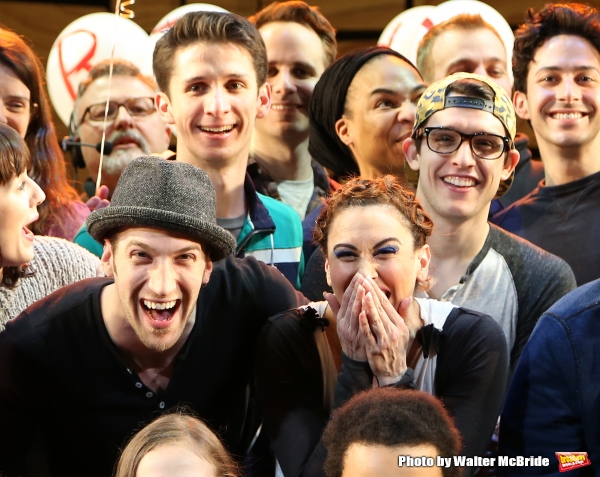 Matt Harrington, Lesli Margherita, Clay Thomson and the cast

Matt Harrington, Lesli Margherita, Clay Thomson and the cast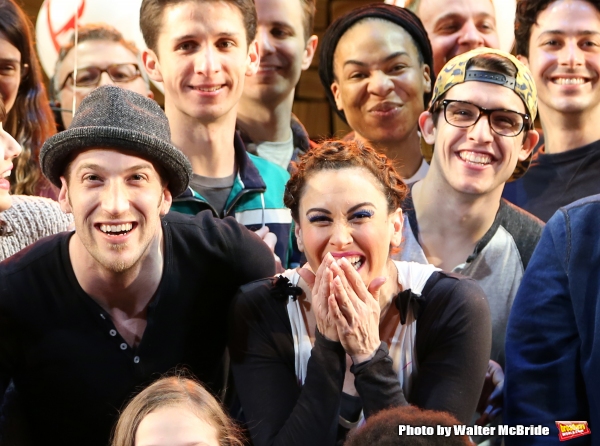 Matt Harrington, Lesli Margherita, Clay Thomson and the cast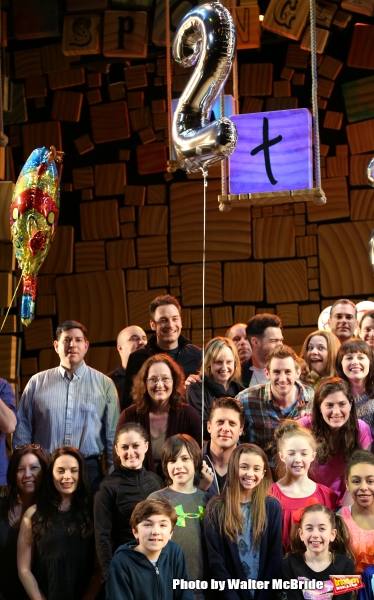 Christopher Sieber and the cast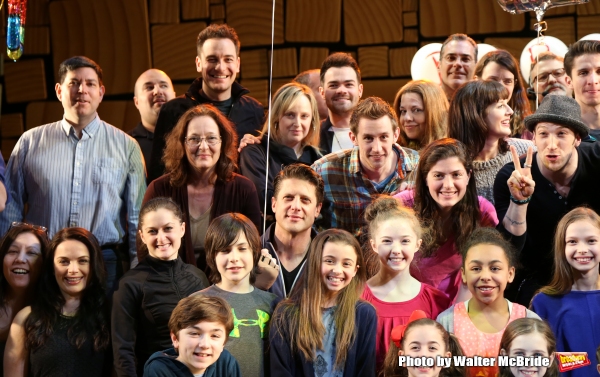 Christopher Sieber and the cast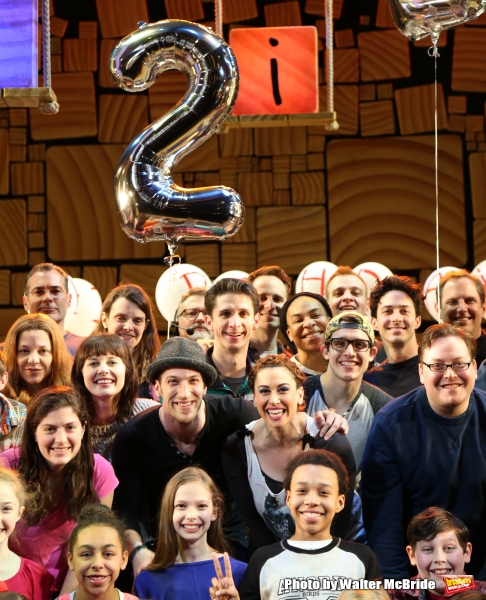 Matt Harrington, Lesli Margherita, Clay Thomson and the cast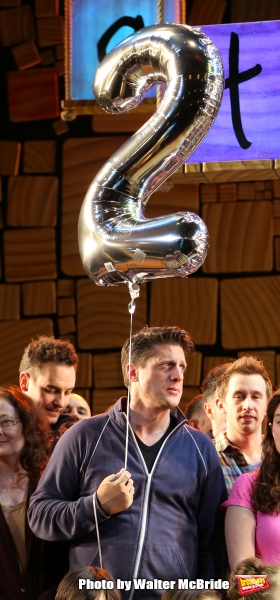 Christopher Sieber and the cast