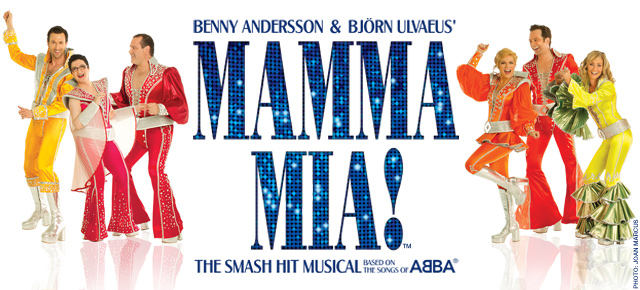 Click Here for More Articles on MAMMA MIA!
Photo Coverage: MAMMA MIA! Sings for 'Carols For A Cure'
The 2011 edition of the annual Carols for a Cure album is now in the works. Produced by Rock-it Science Records and currently in it's thirteenth year, purchase of the album benefits Broadway Cares/Equity Fights AIDS. This highly anticipated annual holiday release features casts from the current Broadway line-up of shows performing new and traditional holiday music. Broadway's Carols for a Cure offers a "snapshot" of each season, as the casts and orchestras from each show on Broadway perform their own holiday track. Yesterday, the cast of MAMMA MIA! stopped by the recording studio. BroadwayWorld was there and brings you photo coverage below!
Since 1999, Broadway's Carols for a Cure has featured the creative talents of thousands of Broadway's brightest stars and has raised over $3 million for Broadway Cares/Equity Fights AIDS.
Rock-it Science Records (www.rock-itscience.com) is an independent record label based in New York City co-founded by Broadway performer and producer Lynn Pinto. RSR produces recordings for members of the Broadway community and Broadway's leading charity, Broadway Cares/Equity Fights AIDS (www.broadwaycares.org).
Photo Credit: Genevieve Rafter Keddy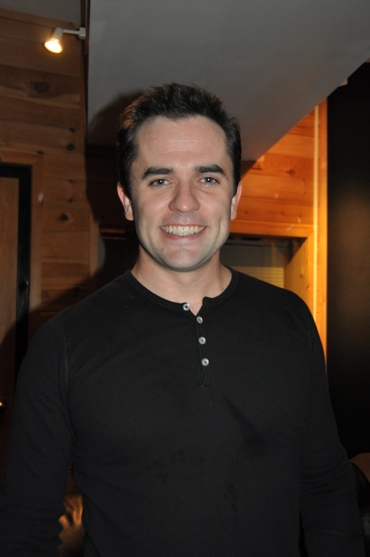 Corey Greeman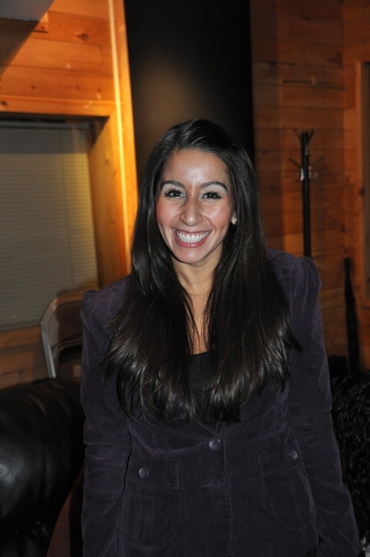 Natalie Gallo

Sharone Sayegh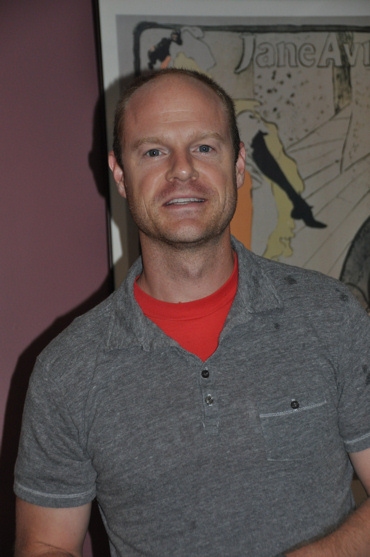 John Hemphill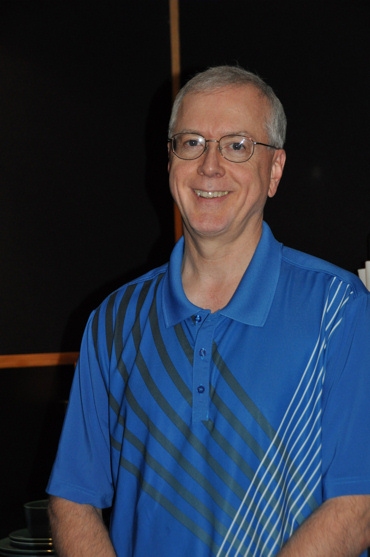 Art Soyk

Christina Lundy

Gerard Salvador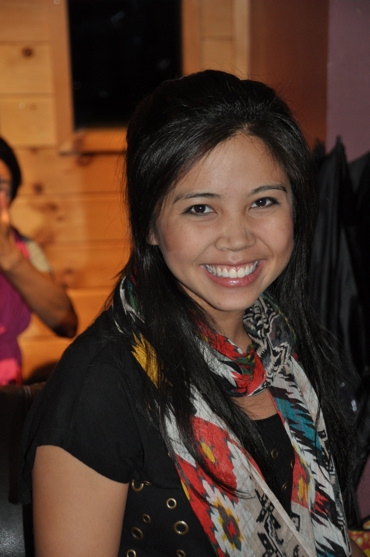 Catherine Ricafort

Patrick Boll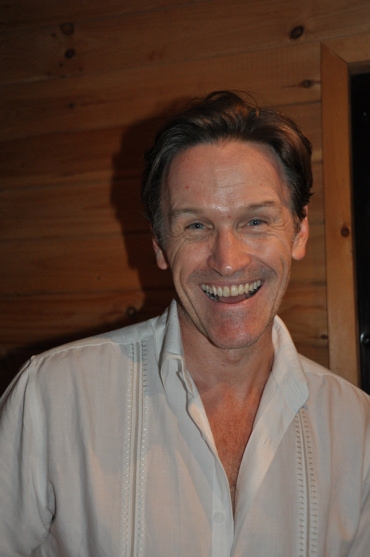 Timothy Booth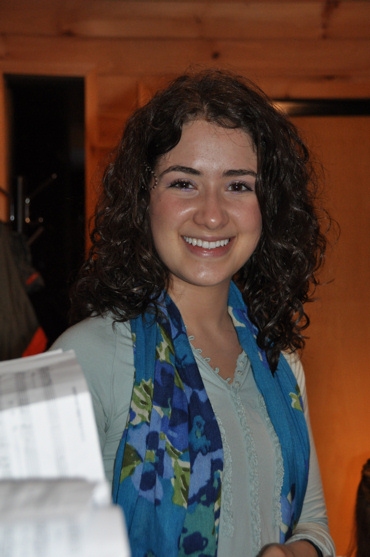 Allison Strong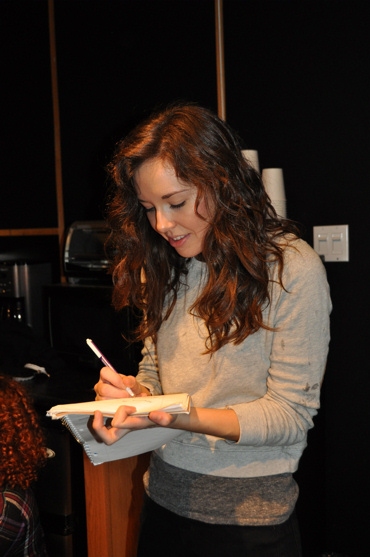 Liana Hunt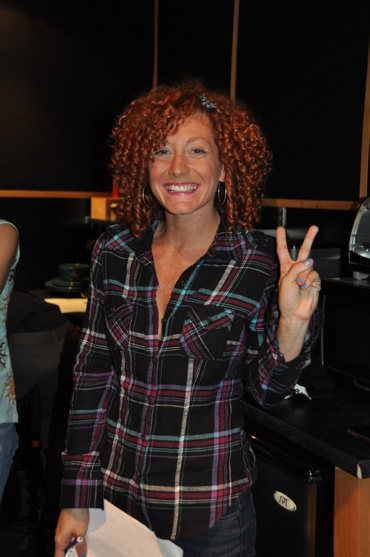 Allyson Carr

Adrienne Jean Fisher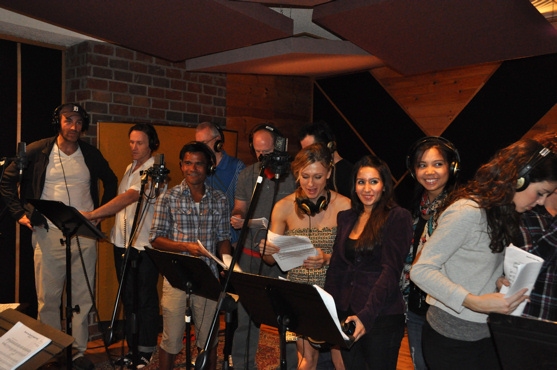 Patrick Boll, Timothy Booth, Gerard Salvador, John Hemphill, Adrienne Jean Fisher, Natalie Gallo and Catherine Ricafort

Adrienne Jean Fisher, Natalie Gallo, Catherine Ricafort, Liana Hunt, Allyson Carr, Lauren Sambataro, Felicity Clare, Sharone Sayegh, Christina Lundy, and Allison Strong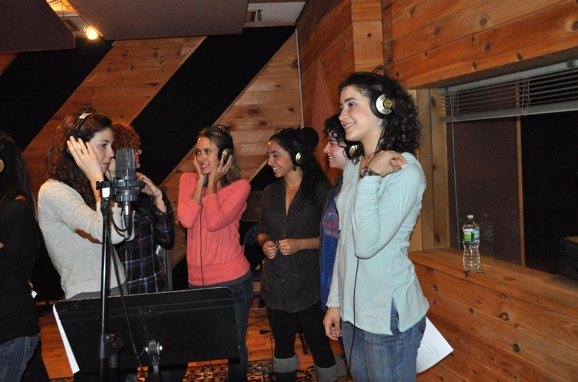 Liana Hunt, Allyson Carr, Felicity Clare, Sharone Sayegh, Christina Lundy and Allison Strong

The Cast of Mamma Mia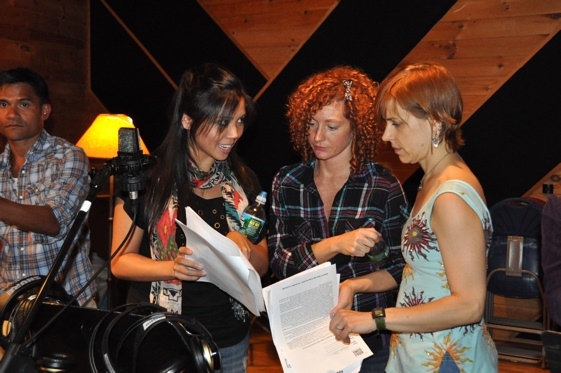 Catherine Ricafort, Allyson Carr and Wendy Bobbitt Cavett (Musical Director)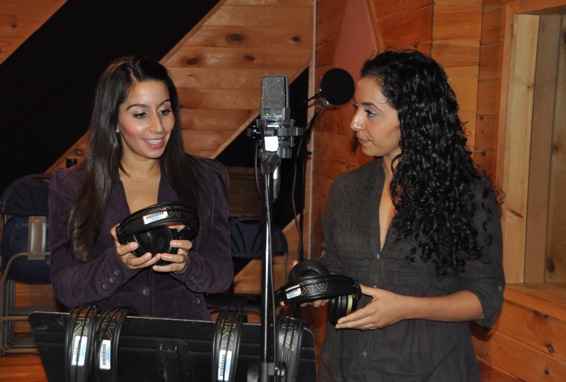 Natalie Gallo and Sharone Sayegh

John Hemphill, Gerard Salvador, Catherine Ricafort, Allyson Carr, Natalie Gallo and Sharone Sayegh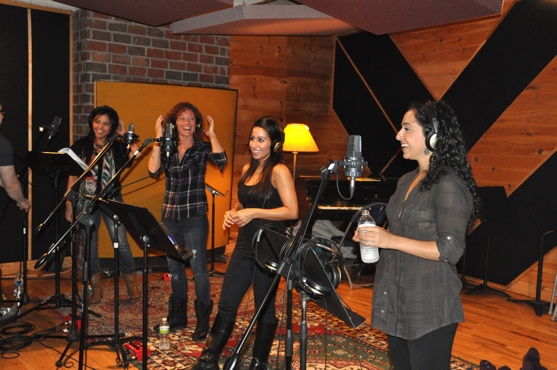 Catherine Ricafort, Allyson Carr, Natalie Gallo and Sharone Sayegh

John Hemphill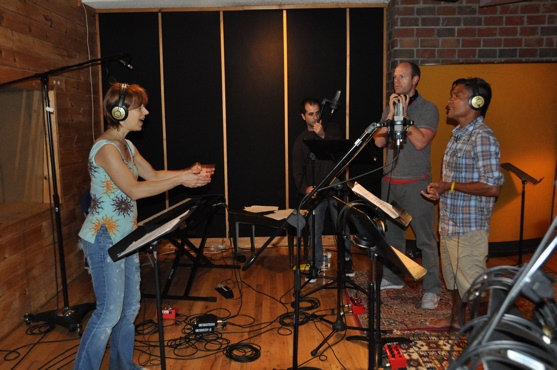 Wendy Bobbitt Cavett, John Hemphill and Gerard Salvador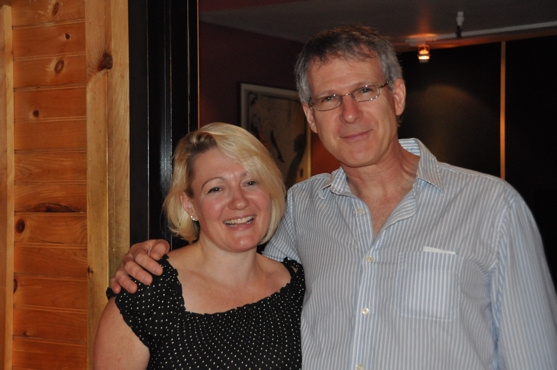 Lynn Pinto (Producer) and George Huckins

Related Articles