Photos: Luba Mason, Lee Roy Reams and More Perform at LOVE N' COURAGE Gala
The two-time Tony Award-winning actress Tammy Grimes (PRIVATE LIVES, THE UNSINKABLE MOLLY BROWN) and composer David Amram (scores for the films SPLENDOR IN THE GRASS and THE MANCHURIAN CANDIDATE) were just honored at Theater for the New City's 12th annual LOVE 'N COURAGE evening. An annual event that benefits TNC's Emerging Playwrights Program, this year's LOVE 'N COURAGE event was hosted by Phoebe Legere and Matt Morillo and featured performances by Ms. Grimes, Mr. Amram, Vinie Burrows, Judy Gorman, Yip Harburg Foundation's Rainbow Troupe, Luba Mason, Human Kinetics Movement Arts, and The Love Show, along with select excerpts from plays by Andrea Fulton, Georges Bizet, Daniel Catan and Seymour Barab.
BroadwayWorld brings you photos from the performances below!
Tammy Grimes has a long and distinguished career in stage, film and television, dating back to her debut in 1959 in THE LITTLEST REVUE. She triumphed on Broadway in 1960 in the musical THE UNSINKABLE MOLLY BROWN, earning the Tony Award for Best Featured Actress in a Musical. In 1960 she won the Tony for Best Actress in a Play as Amanda in a revival of Noel Coward's PRIVATE LIVES. She starred in 42nd STREET in 1980, followed by ORPHEUS DESCENDING and WIT & WISDOM. Her numerous film appearances include PLAY IT AS IT LAYS, SOMEBODY KILLED HER HUSBAND and THE RUNNER STUMBLES.
David Amram has composed more than 100 orchestral and chamber music works including the film scores for THE MANCHURIAN CANDIDATE and SPLENDOR IN THE GRASS. He wrote the groundbreaking Holocaust opera THE FINAL INGREDIENT and the score for the landmark 1959 documentary PULL MY DAISY narrated by Jack Kerouac. Recent orchestral works include GIANTS OF THE NIGHT, commissioned and premiered by flutist Sir James Galway; VARIATIONS ON A SONG BY WOODY GUTHRIE, and A CONCERTO FOR PIANO AND ORCHESTRA, written for and premiered by pianist John Mankamatsu. He was the "composer in residence for public events" duirng the 2008 Democratic National Convention.
Theater for the New City is a long-running bastion for new theatrical works. While talented emerging playwrights often find themselves competing for funding with more established writers, TNC's mission is to offer 'love and encouragement' to these struggling artsts with its Emerging Playwrights Program. Theater for the New City is a Pulitzer Prize-winning community cultural center known for its high artsitic standards and community service. One of NY's most prolific theatrical organizations, TNC producers 30-40 premieres of American plays each year, at least 10 of which are by emerging and young playwrights. Many influential theater artists of the last quarter century have found TNC's Resident Theater Program instrumental in their careers, among them Sam Shepard, Moises Kaufman, Richard Foreman, Charles Busch, Maria Irene Fornes, Miguel Pinero and Academy Award winners Tim Robbins and Adrien Brody.
Photo Credit: Walter McBride

Crystal Field

Crystal Field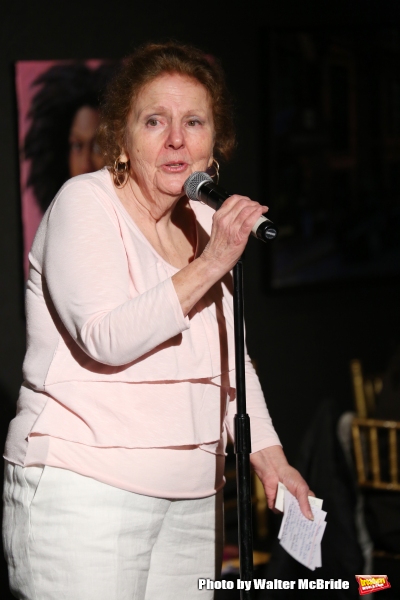 Crystal Field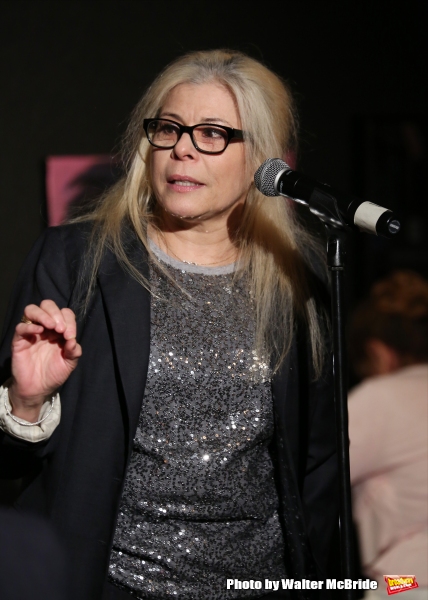 Roberta Wallach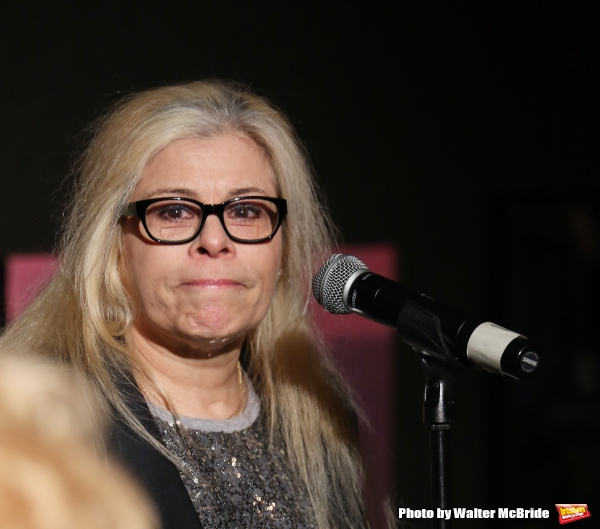 Roberta Wallach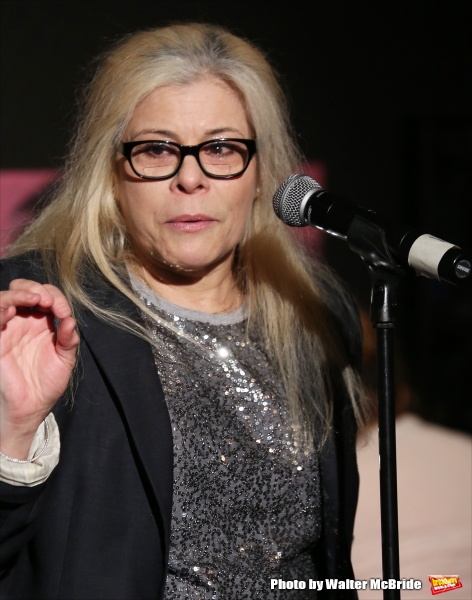 Roberta Wallach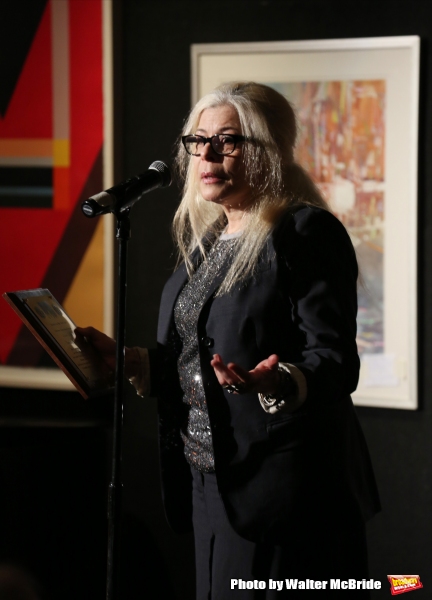 Roberta Wallach

Tammy Grimes and Roberta Wallach

Tammy Grimes and Roberta Wallach

Tammy Grimes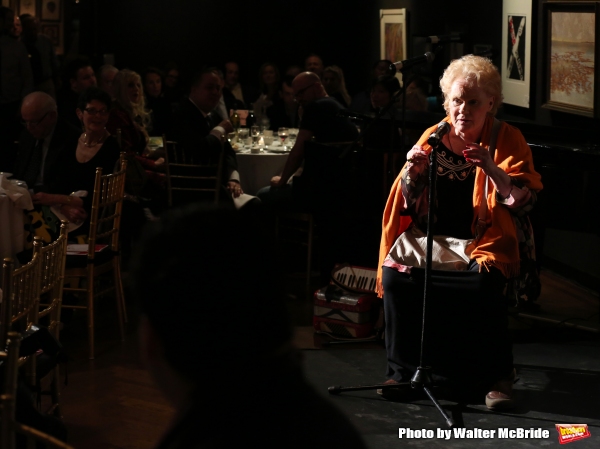 Tammy Grimes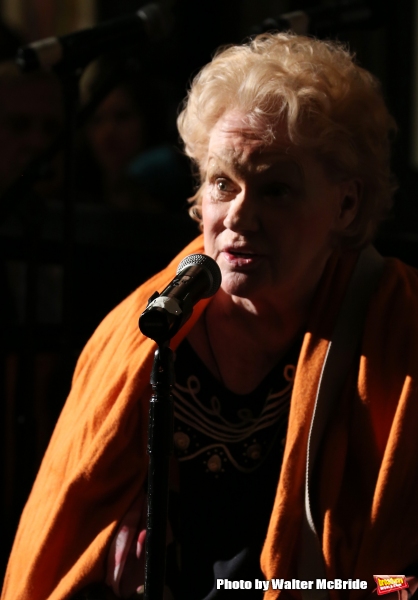 Tammy Grimes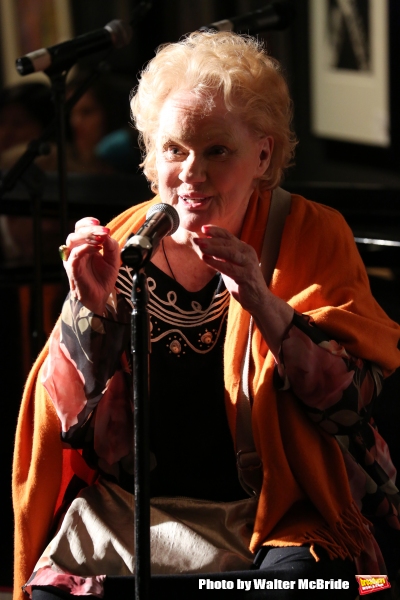 Tammy Grimes

Tammy Grimes

Tammy Grimes

Tammy Grimes

Phoebe Legere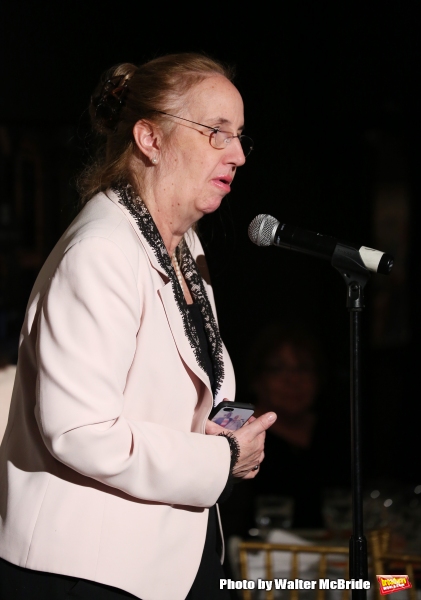 Gale Brewer

Crystal Field and Gale Brewer

Crystal Field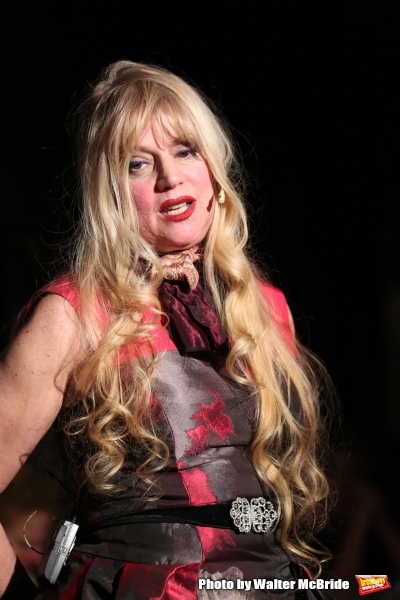 Phoebe Legere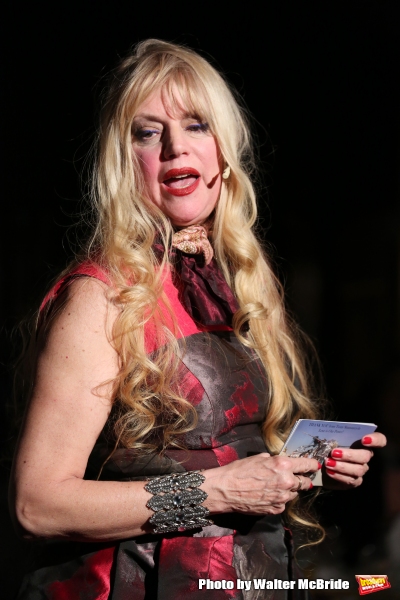 Phoebe Legere

Luba Mason

Luba Mason

Luba Mason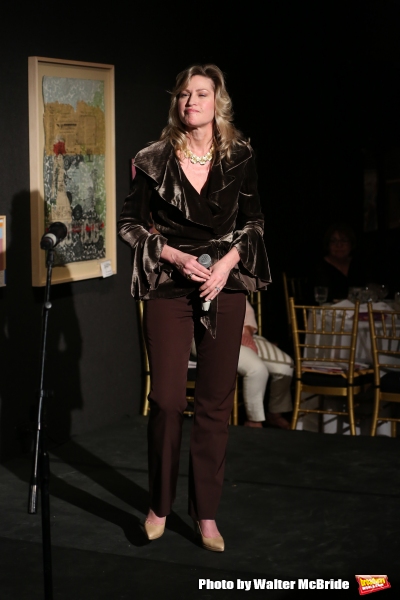 Luba Mason

Luba Mason

Luba Mason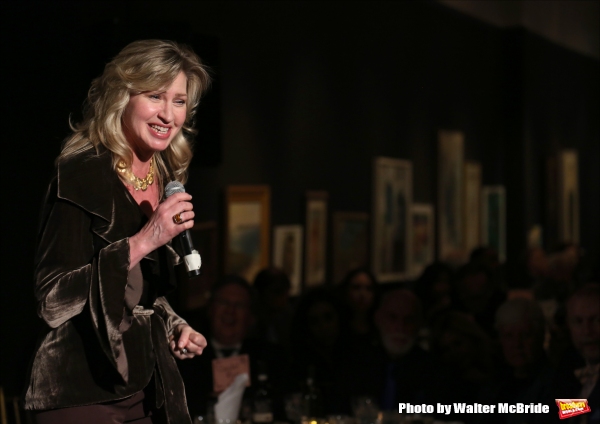 Luba Mason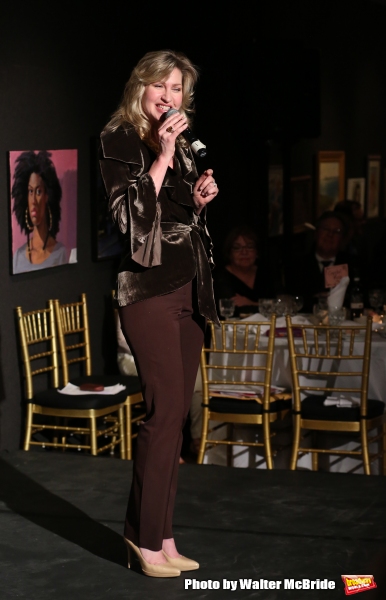 Luba Mason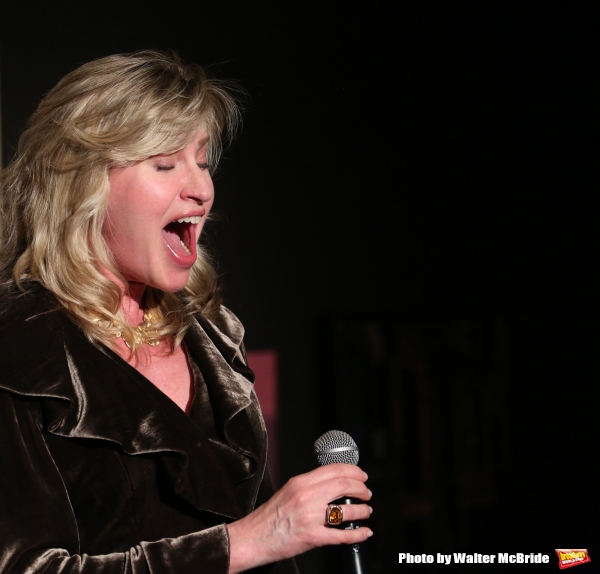 Luba Mason

Luba Mason

Luba Mason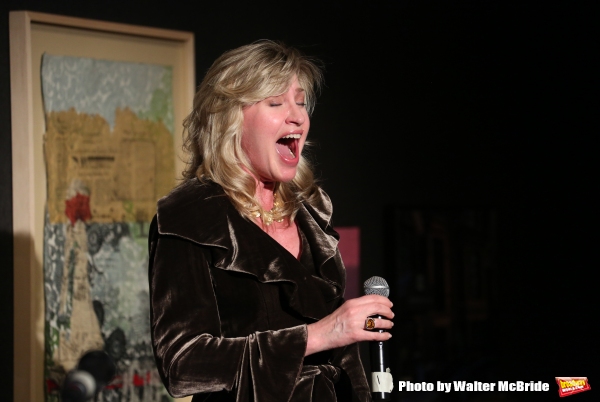 Luba Mason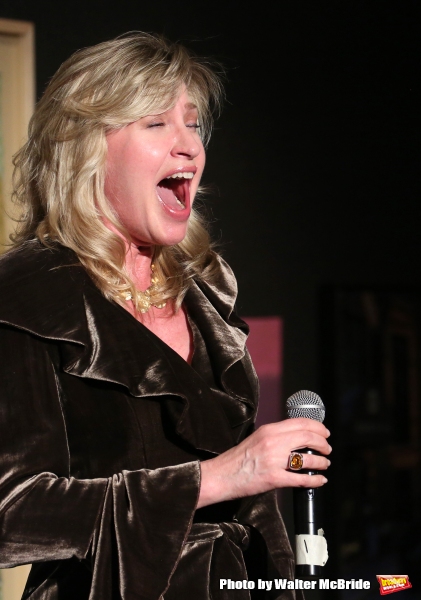 Luba Mason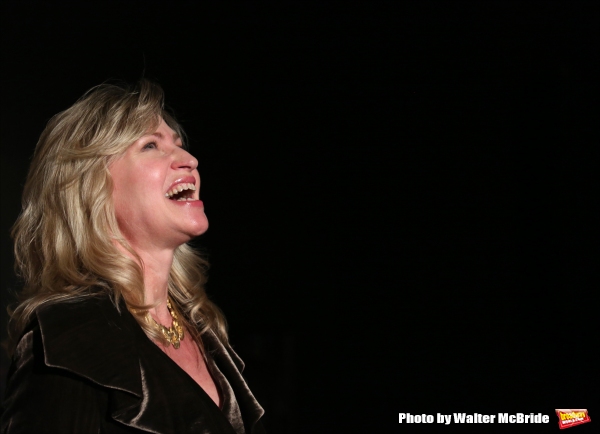 Luba Mason

Vinie Burrows

Vinie Burrows

Vinie Burrows

Vinie Burrows

Vinie Burrows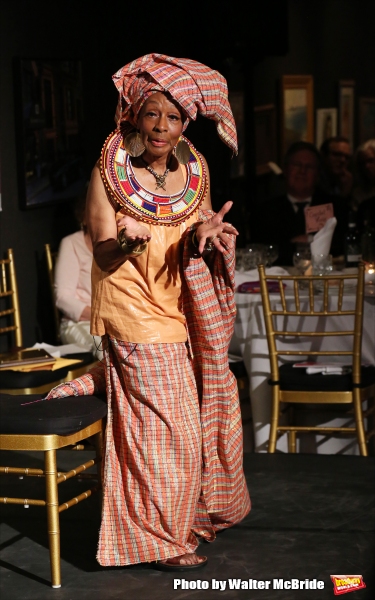 Vinie Burrows

Vinie Burrows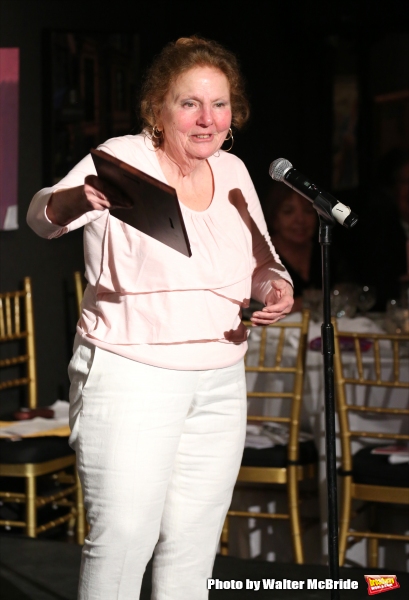 Crystal Field

David Amram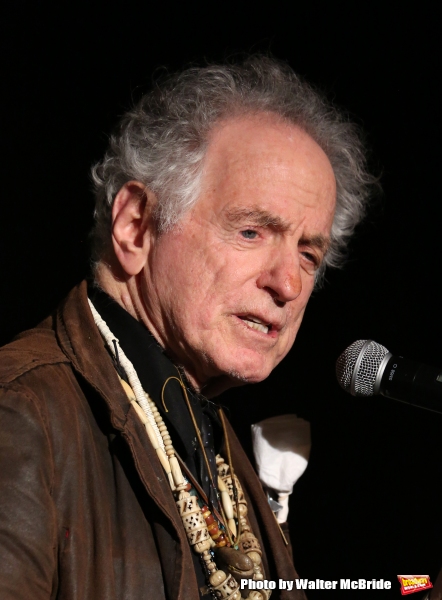 David Amram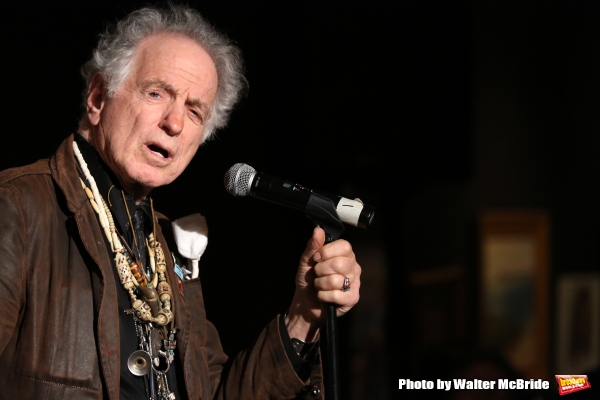 David Amram

David Amram

David Amram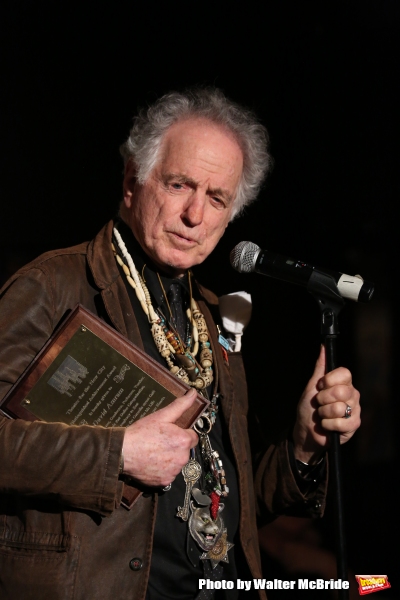 David Amram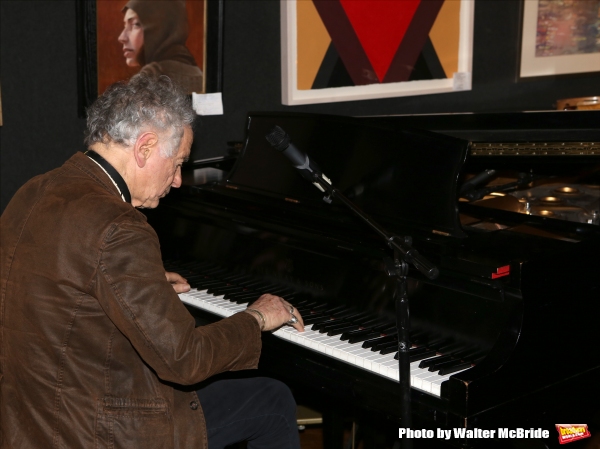 David Amram

David Amram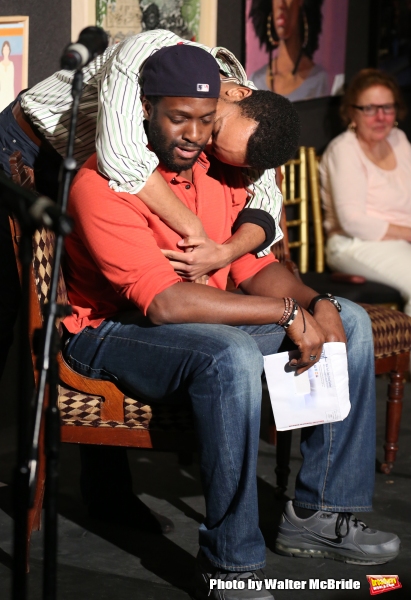 Gareth E. Lawson and Donnell E. Smith

Gareth E. Lawson and Donnell E. Smith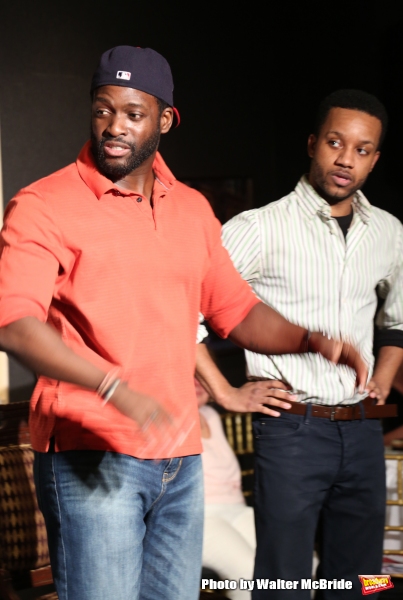 Gareth E. Lawson and Donnell E. Smith

Donnell E. Smith and Gareth E. Lawson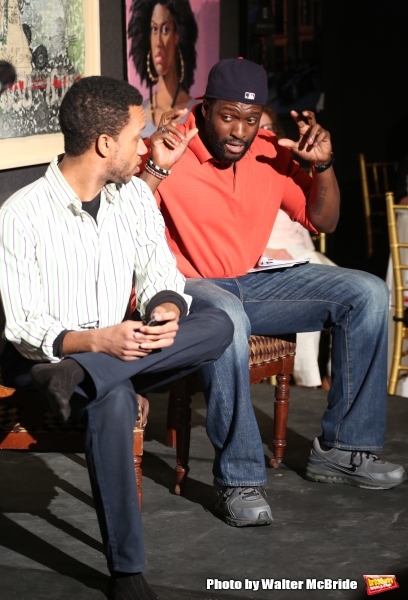 Donnell E. Smith and Gareth E. Lawson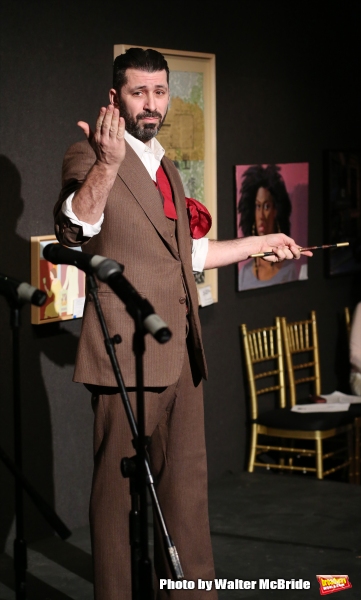 'The Love Show' performers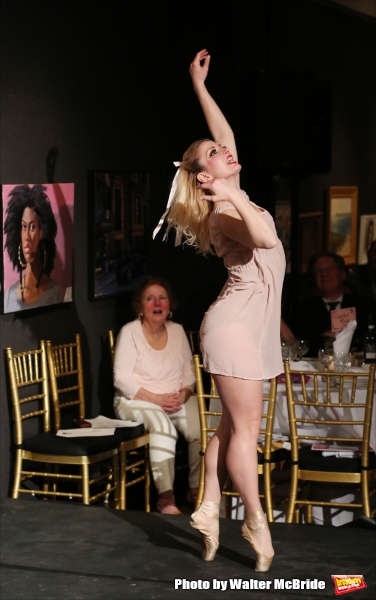 'The Love Show' performers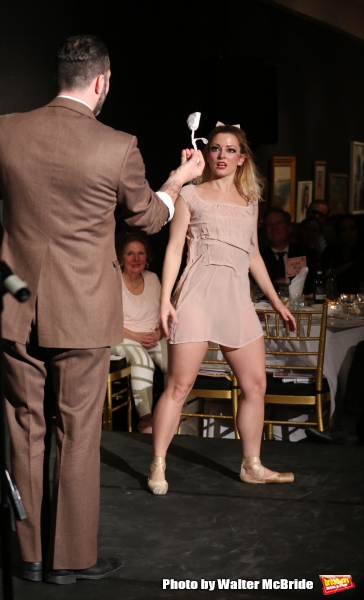 'The Love Show' performers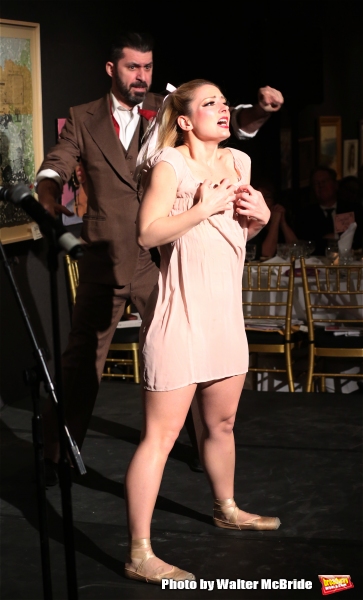 'The Love Show' performers

'The Love Show' performers

'The Love Show' performers

'The Love Show' performers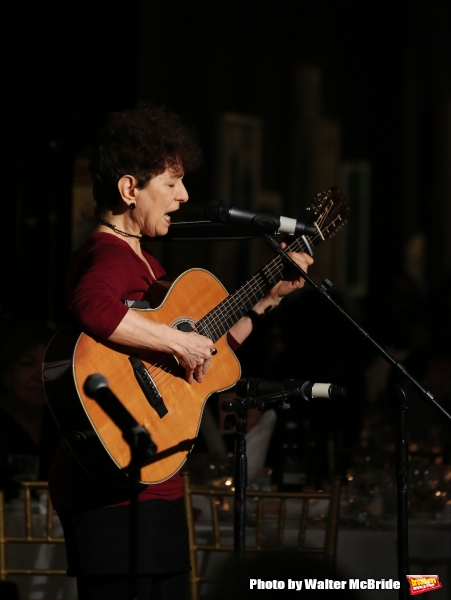 Judy Gorman

Judy Gorman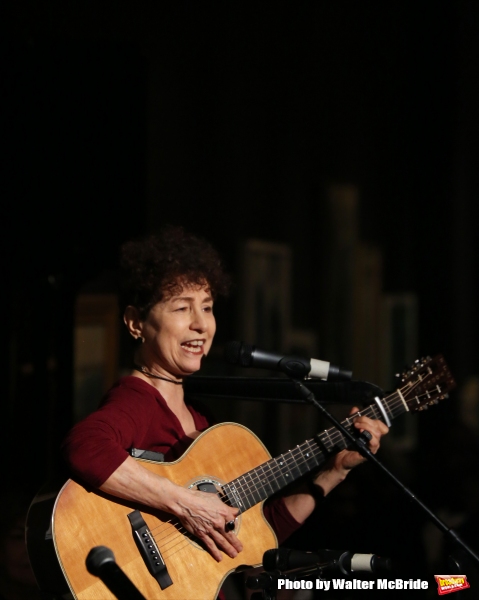 Judy Gorman