Photo Coverage: Kanye, Mackie & More Strut the Red Carpet for THE CHER SHOW
Broadway gypsies, tramps and thieves gathered at the Neil Simon Theatre last night, where The Cher Show celebrated an opening night fit for a legend. In attendance was Cher herself, as well as costume designer extraordinaire, Bob Mackie. Check out photos from the red carpet below!
Superstars come and go. Cher is forever. For six straight decades, only one unstoppable force has flat-out dominated popular culture - breaking down barriers, pushing boundaries, and letting nothing and no one stand in her way.
The Cher Show is her story, and it's packed with so much Cher that it takes three women to play her: The kid starting out, the glam pop star and the icon. The Cher Showis 35 smash hits, six decades of stardom, two rock-star husbands, a Grammy, an Oscar, an Emmy, and enough Bob Mackie gowns to cause a sequins shortage in New York City, all in one unabashedly fabulous new musical.
Photo Credit: Walter McBride

Gino Filippone and Flody Suarez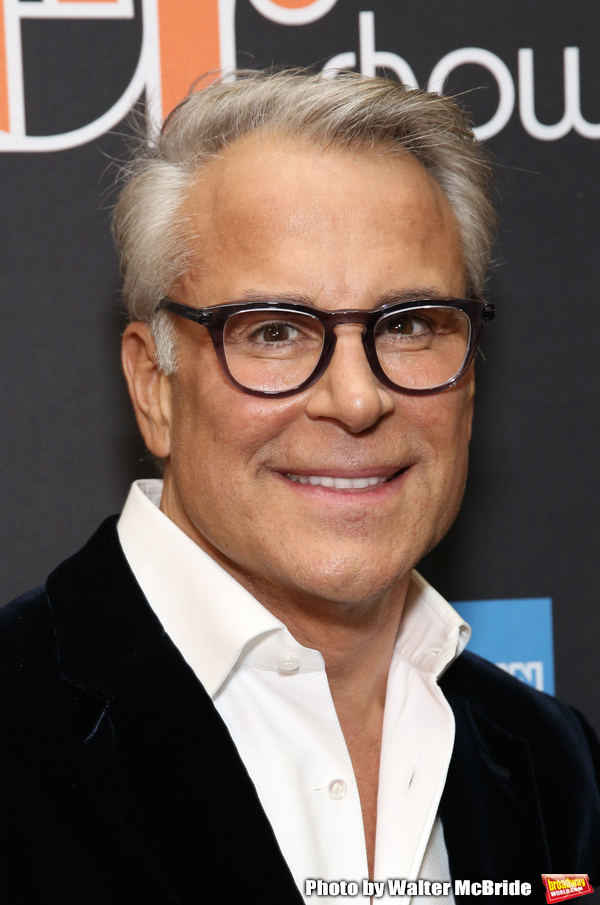 Gino Filippone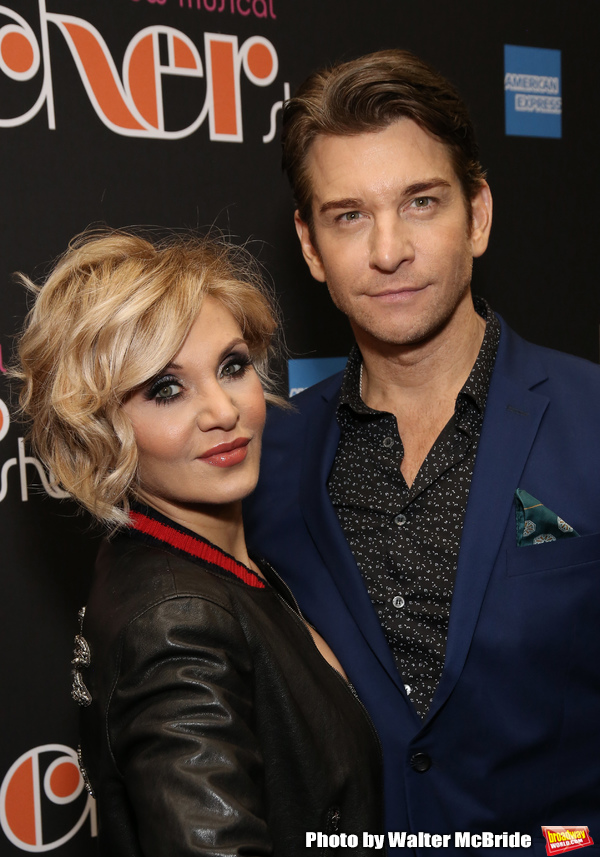 Orfeh and Andy Karl

Orfeh and Andy Karl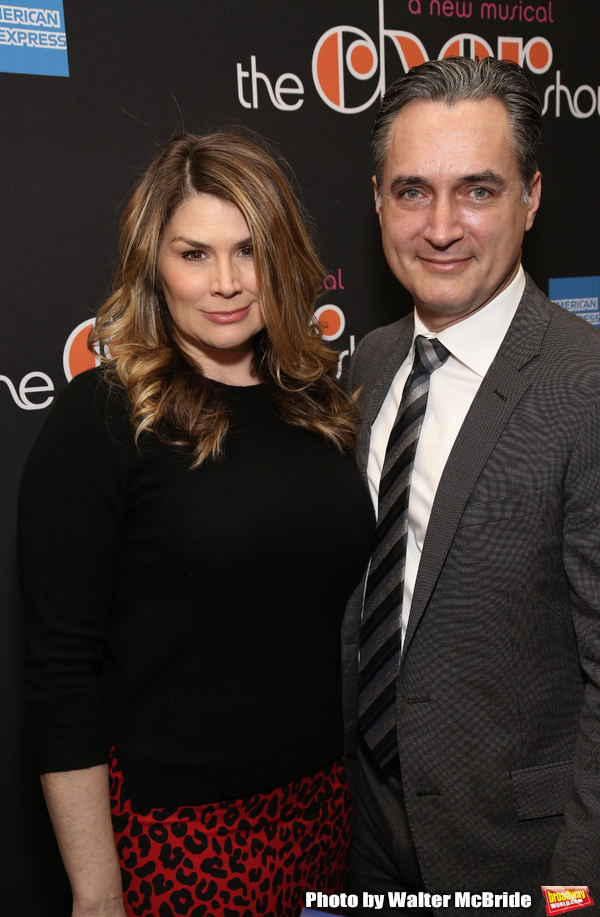 Heidi Blickenstaff and Nicholas Rohlfing

Jeffrey Seller, Cher and Flody Suarez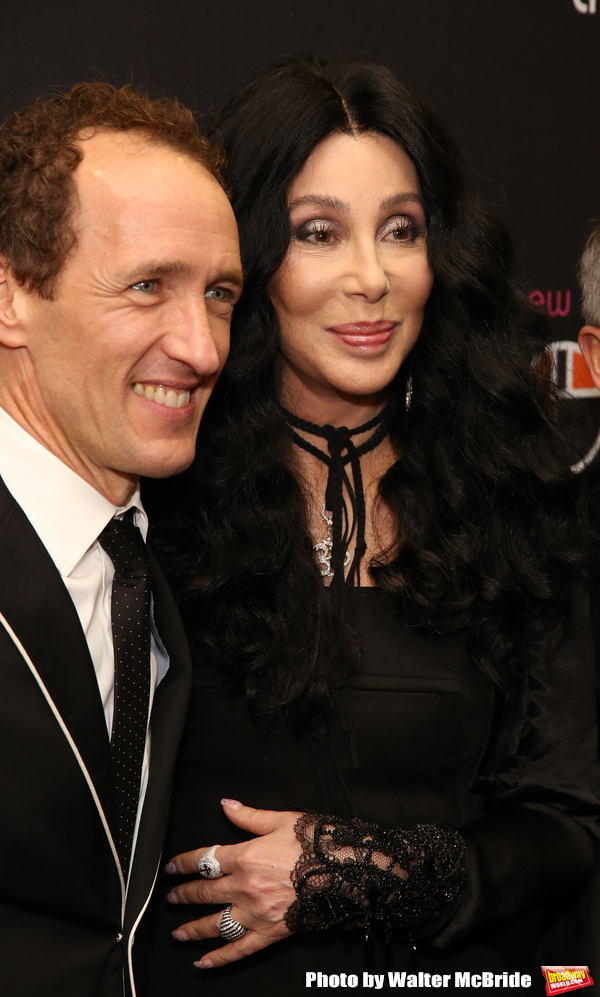 Jeffrey Seller and Cher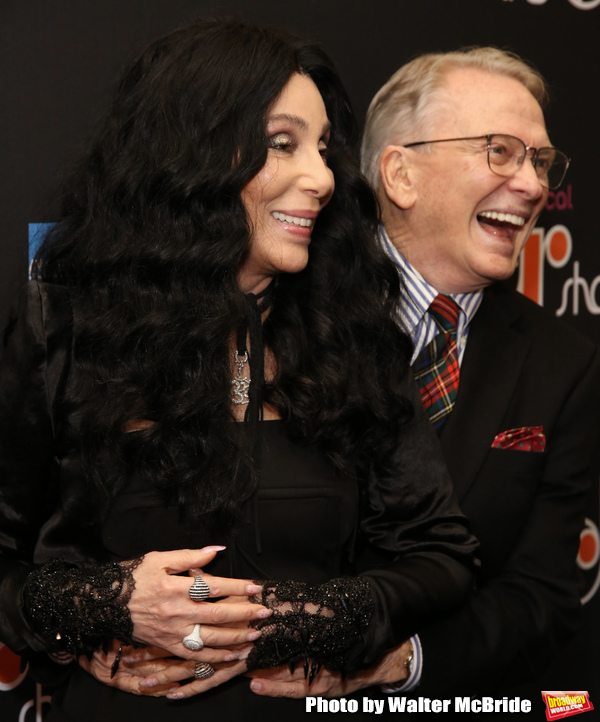 Cher and Bob Mackie

Cher and Bob Mackie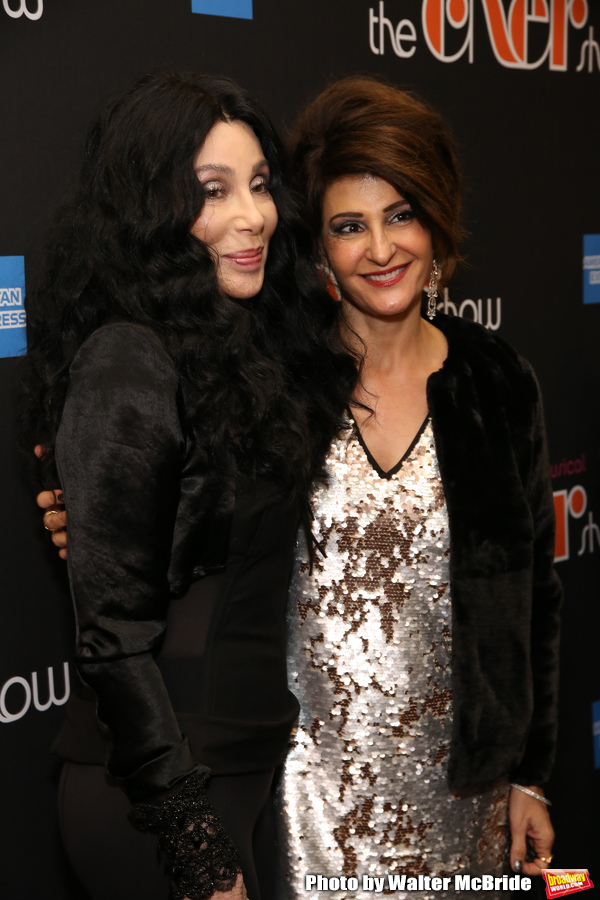 Cher and Nia Vardalos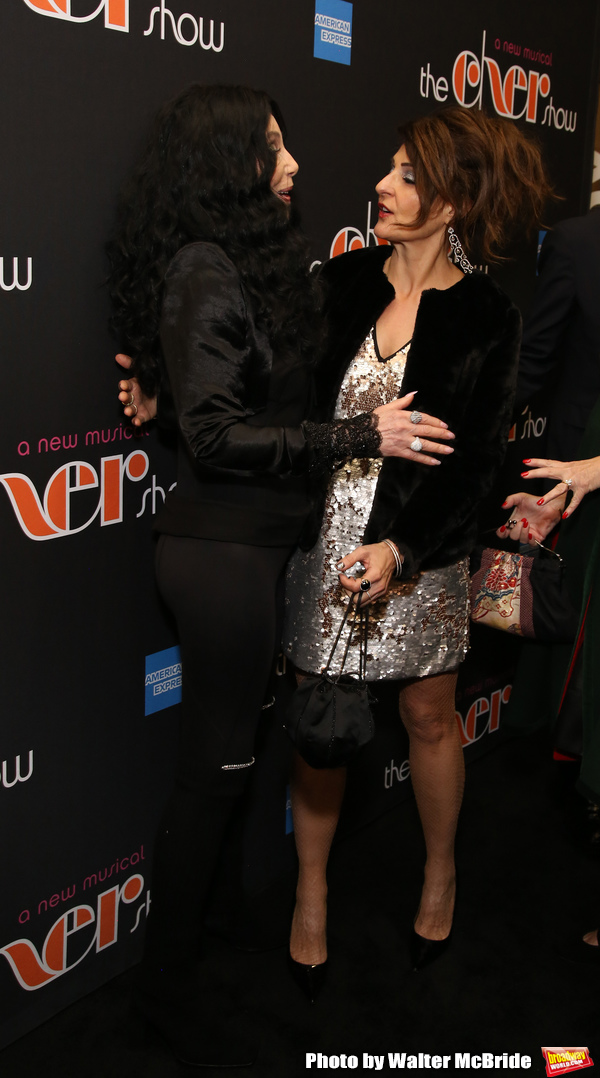 Cher and Nia Vardalos

Cher

Cher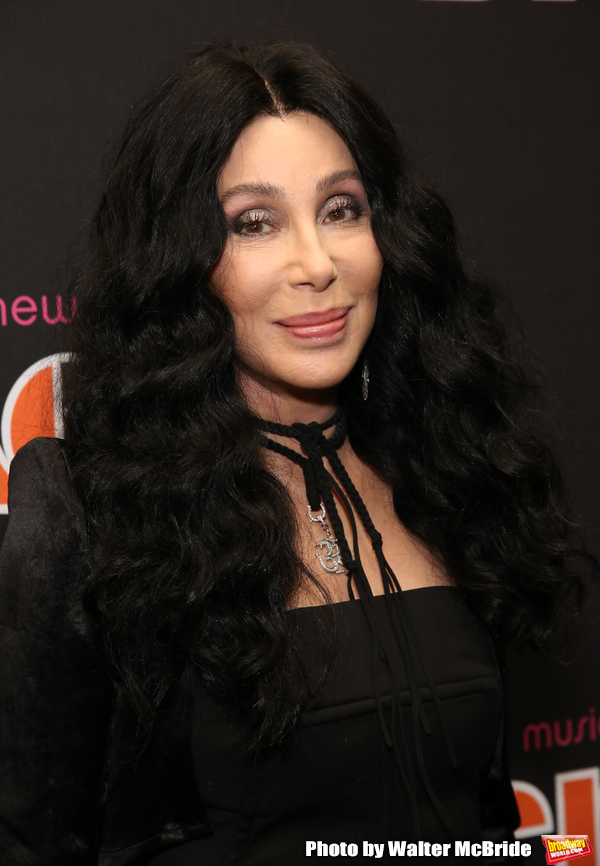 Cher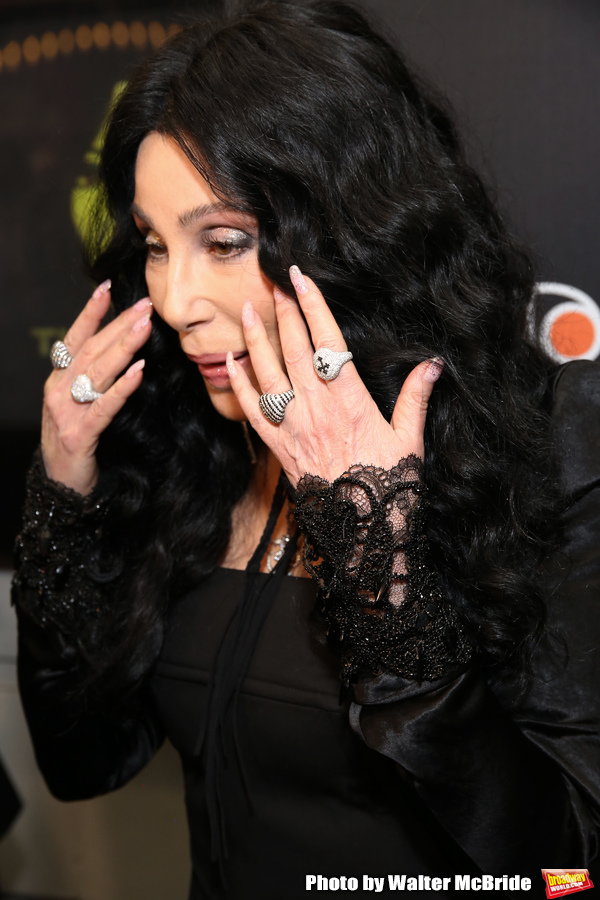 Cher

Cher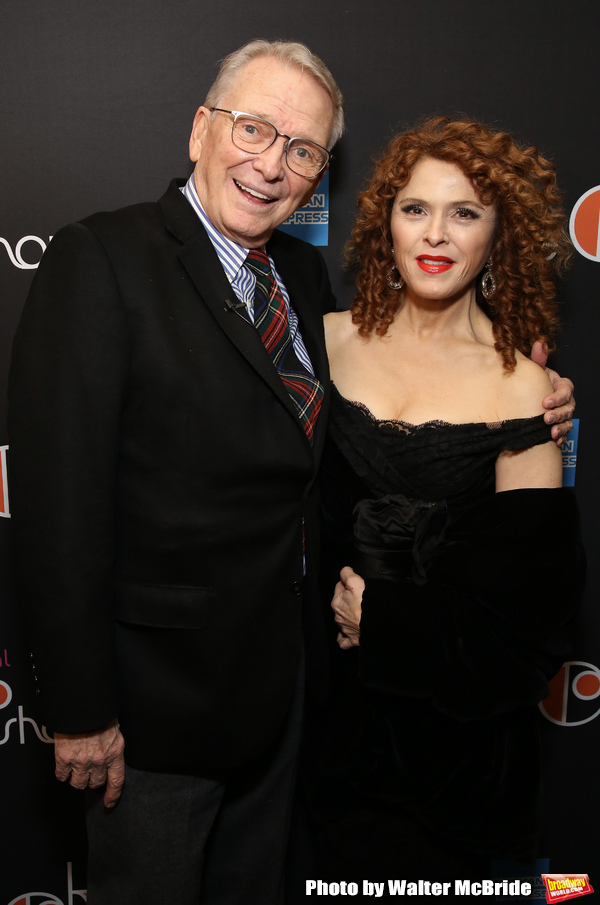 Bob Mackie and Bernadette Peters

Bob Mackie and Bernadette Peters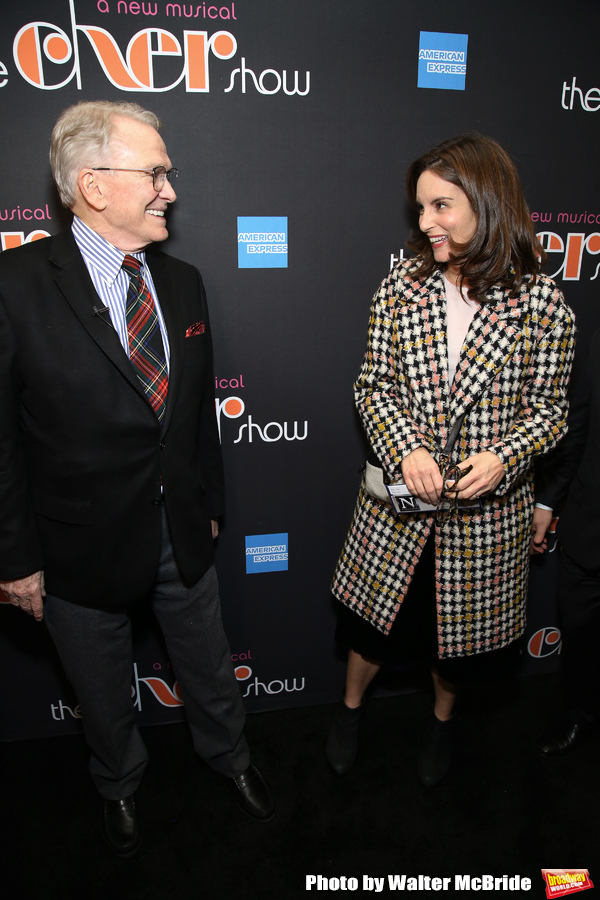 Bob Mackie and Tina Fey

Kanye West and Kim Kardashian West

Kanye West, Kim Kardashian West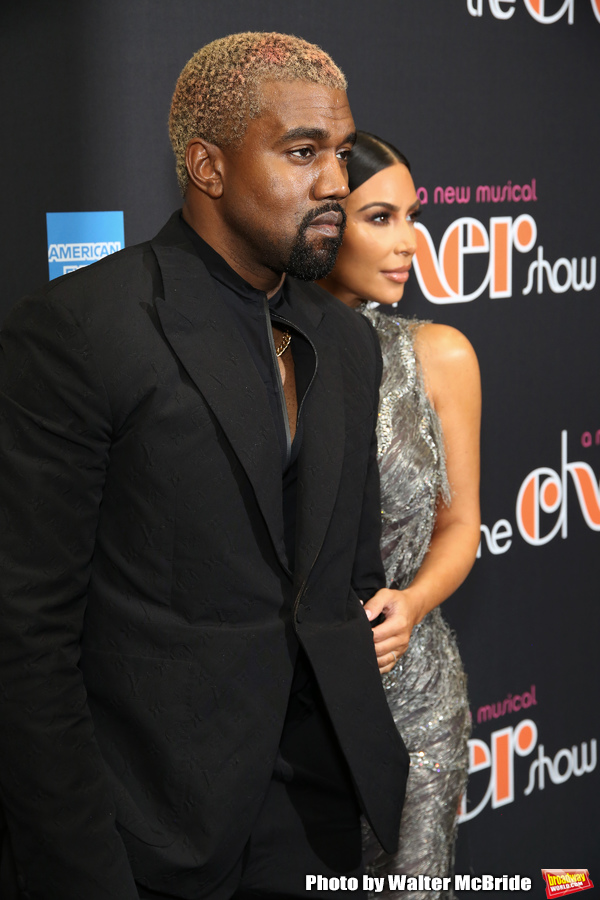 Kanye West, Kim Kardashian West

Kanye West and Kim Kardashian West

Kim Kardashian West

Kim Kardashian West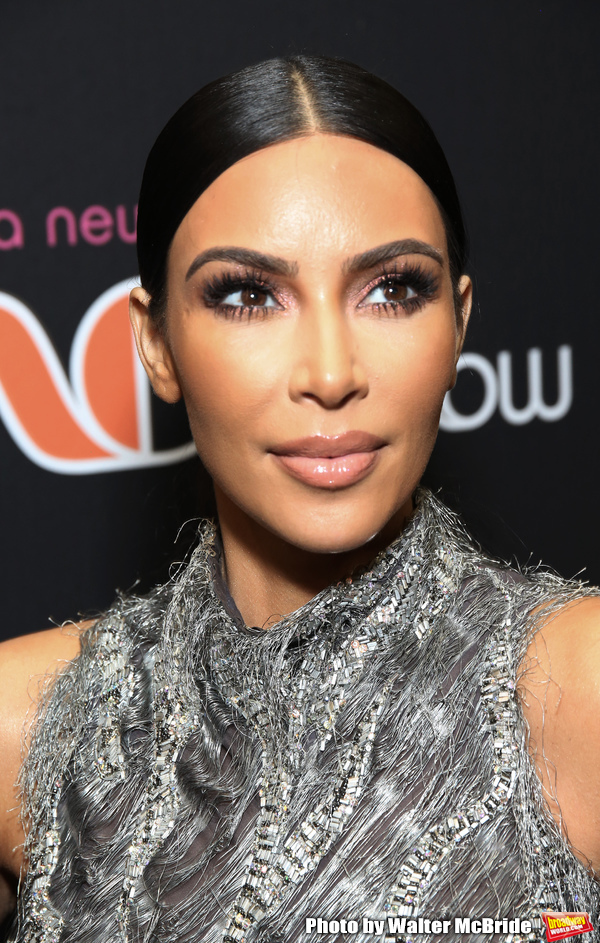 Kim Kardashian West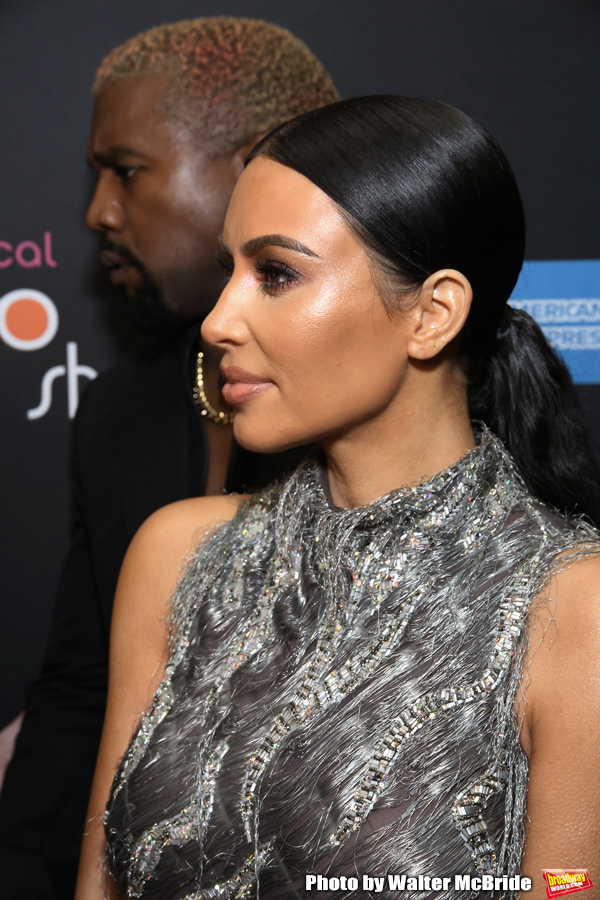 Kanye West and Kim Kardashian West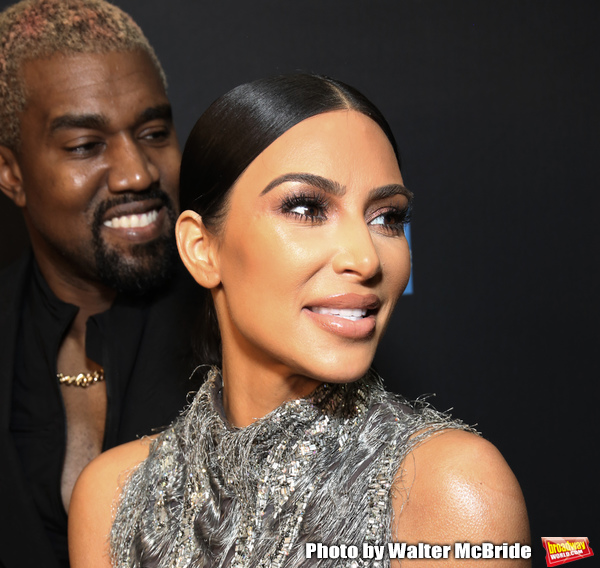 Kanye West and Kim Kardashian West

Kim Kardashian West

Christopher Gattelli and Stephen Bienskie with family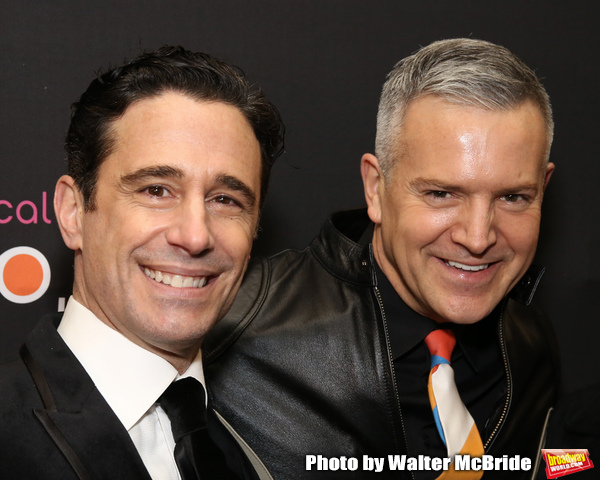 Christopher Gattelli and Stephen Bienskie

Nathan Johnson and Laura Osnes

Nathan Johnson and Laura Osnes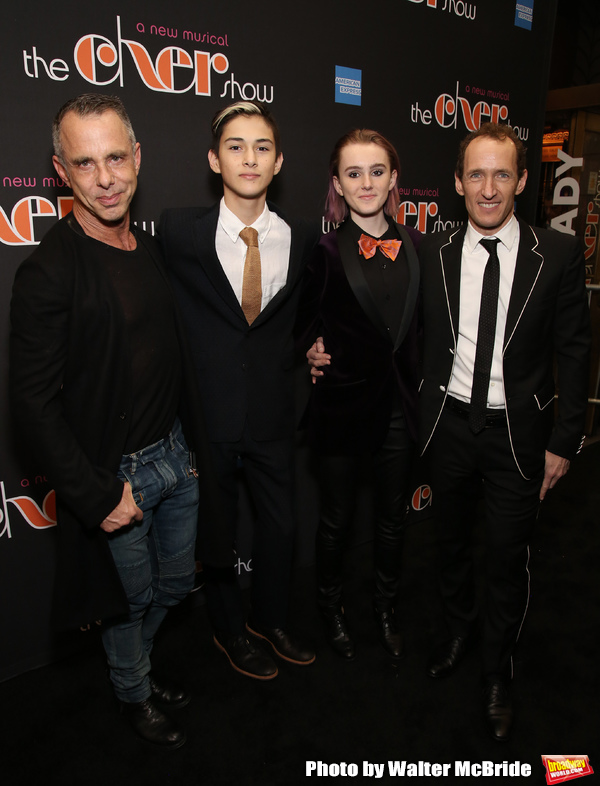 Josh Lehrer, Tommy Seller, Mae Seller and Jeffrey Seller

Josh Lehrer, Tommy Seller, Mae Seller and Jeffrey Seller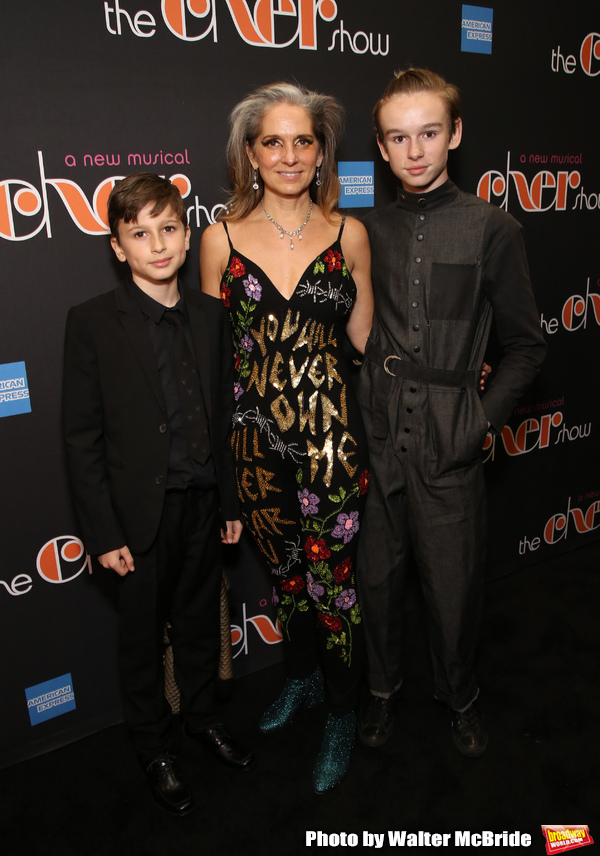 Christine Jones with her sons

Christine Jones with her sons

Jennifer Westfeldt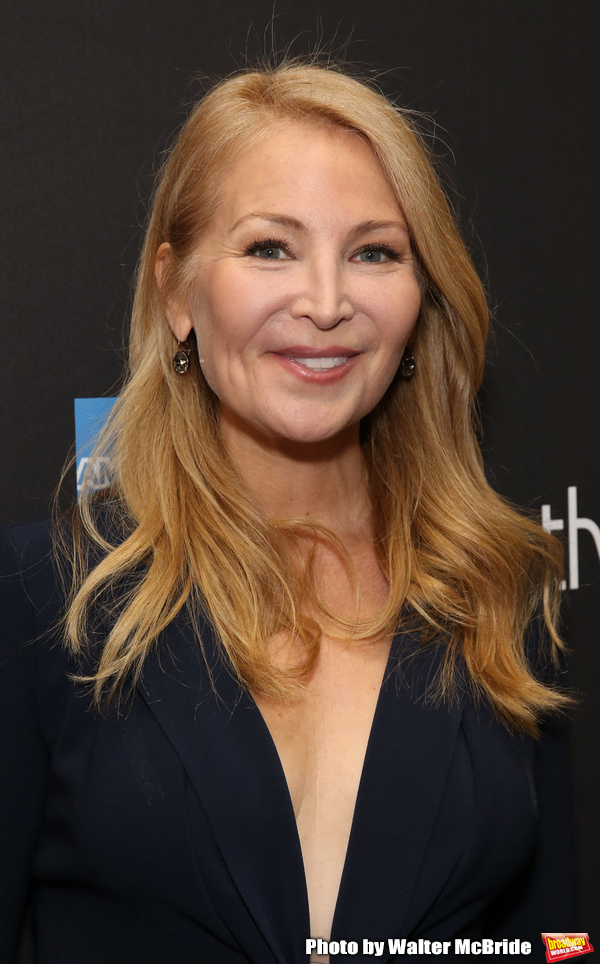 Jennifer Westfeldt

Rosie O'Donnell and Kathy Griffin

Jill Zarin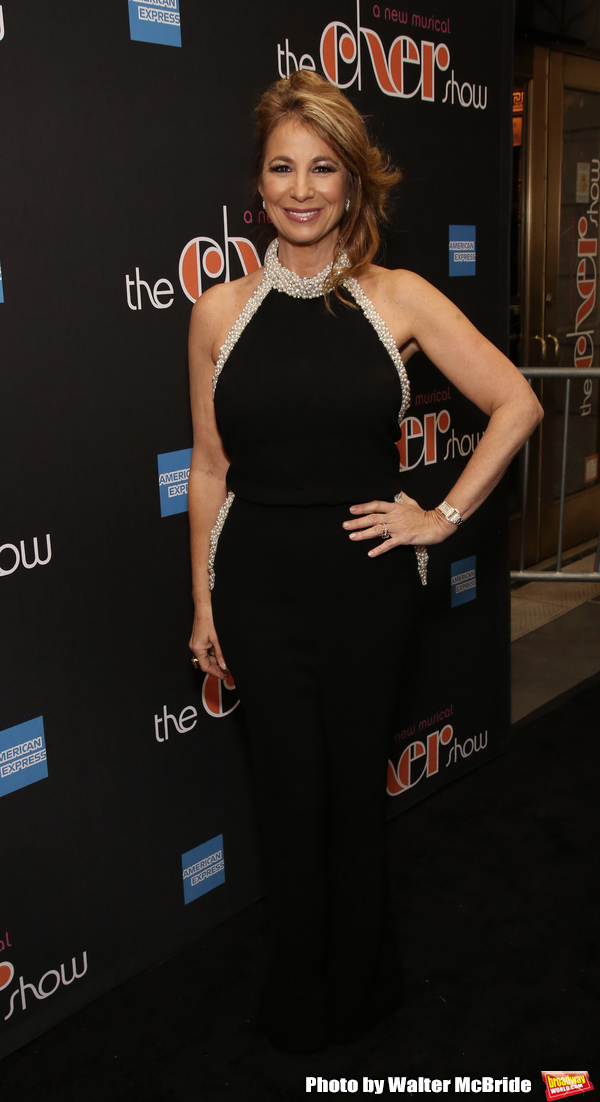 Jill Zarin