Photo Coverage: Jennifer Diamond Takes Over at The Green Room 42!
Jennifer Diamond has managed to balance married life in the country and a hectic city schedule, while pursuing that elusive first Broadway Show. Jen has earned her chevrons with productions of LES MISERABLES, EVITA, RUTHLESS!, INTO THE WOODS, FIDDLER ON THE ROOF, among them, and has cut her cabaret teeth on previous club appearances at Joe's Pub and Feinstein's/54Below. Last night she brought her latest show with fresh material and continued "Tales of Adventure" to midtown's hottest new room in the heart of Times Square, The Green Room 42 along with special guest Josh Young.
Her show was, once again, directed by longtime pal
Richard Jay-Alexander
, who continues honing her skill set and is as determined as she is, to pursue her Broadway career. "I love every time we get to do this, because there's always more to sharpen up and I actually enjoy the process. Watching performers get more expert at this very unique challenge, not being able to hide inside a character and leaving one immeasurably vulnerable, turns me on," says Jay-Alexander. Check out photos from the special night below!
Photo Credit: Genevieve Rafter Keddy

Daniel Dunlow

Jennifer Diamond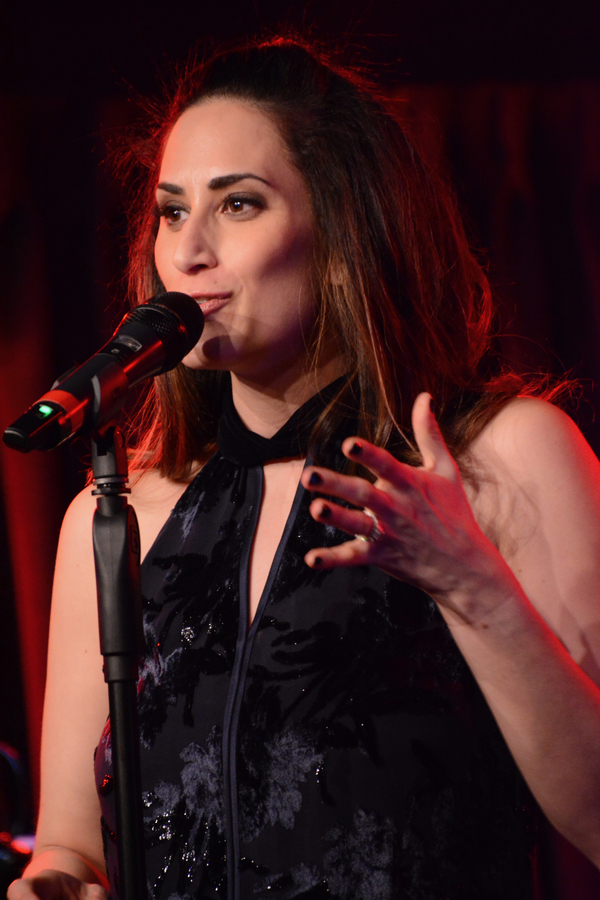 Jennifer Diamond

Jennifer Diamond

Jennifer Diamond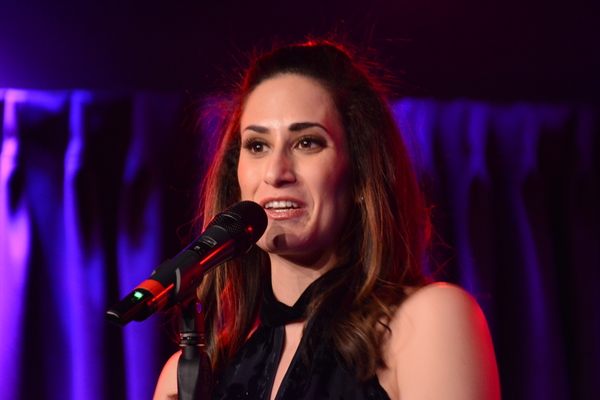 Jennifer Diamond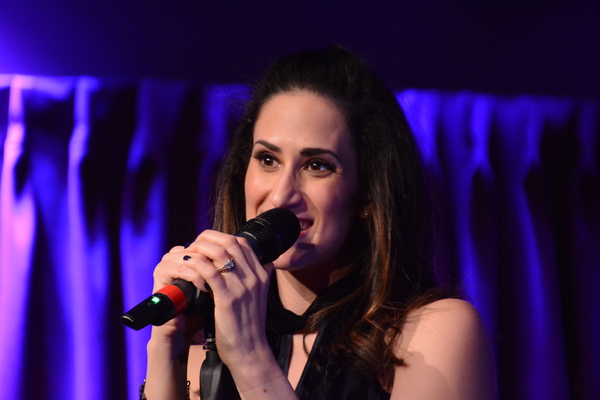 Jennifer Diamond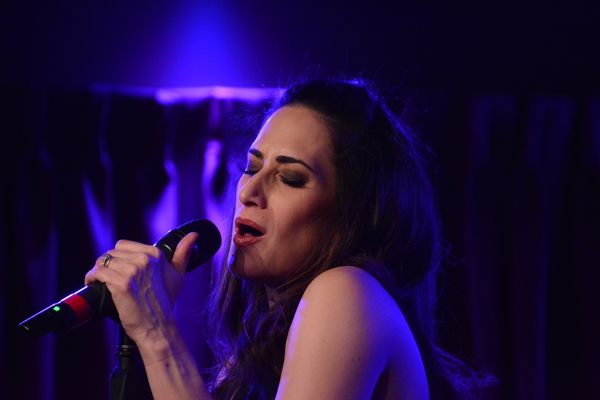 Jennifer Diamond

Jennifer Diamond

Jennifer Diamond

Jennifer Diamond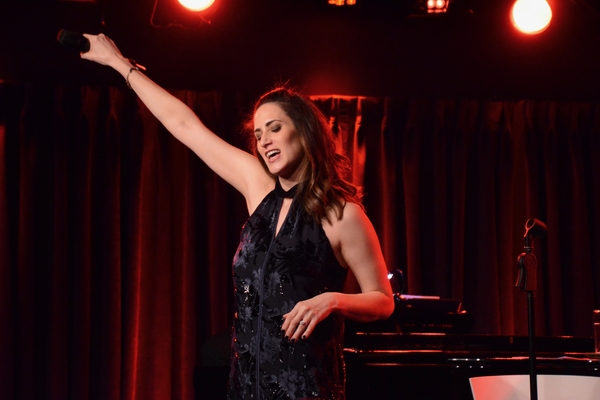 Jennifer Diamond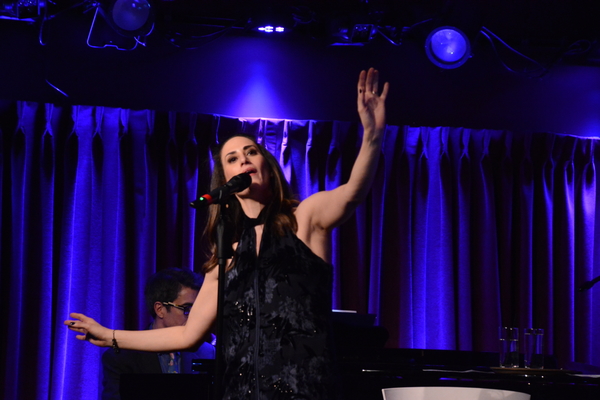 Jennifer Diamond

Jennifer Diamond

Jennifer Diamond

Joseph Thalken (Musical Director)

Jennifer Diamond

Jennifer Diamond

Jennifer Diamond and Josh Young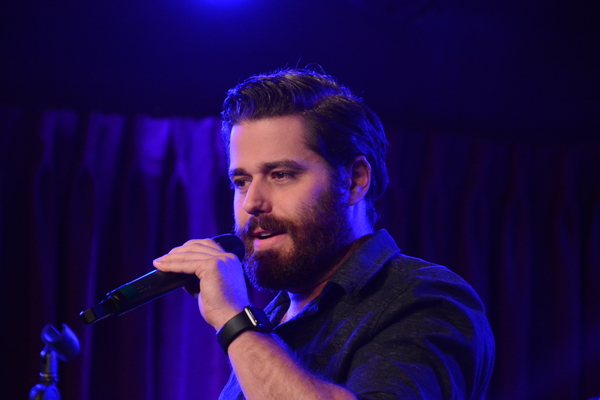 Josh Young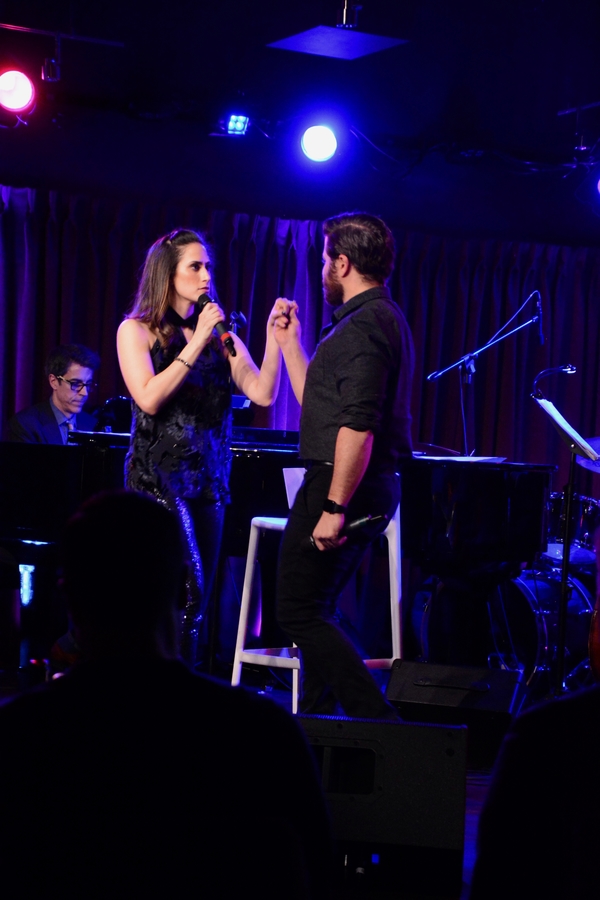 Jennifer Diamond and Josh Young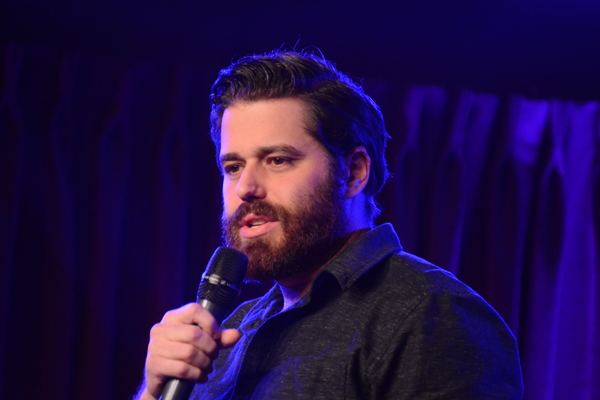 Josh Young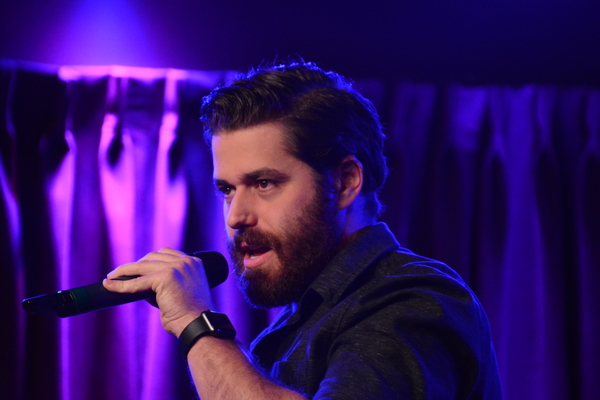 Josh Young

Josh Young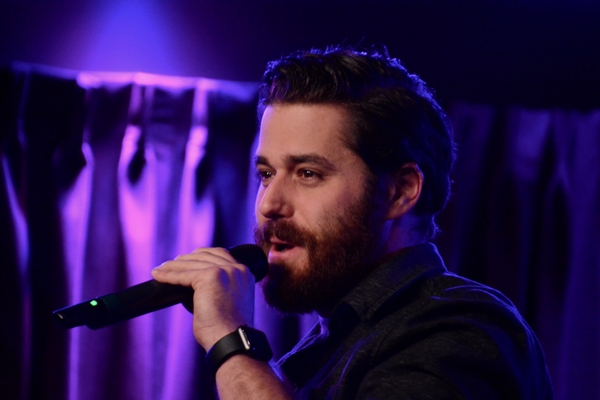 Josh Young

Josh Young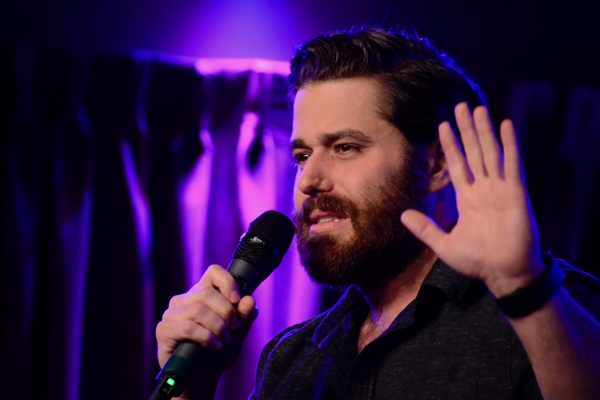 Josh Young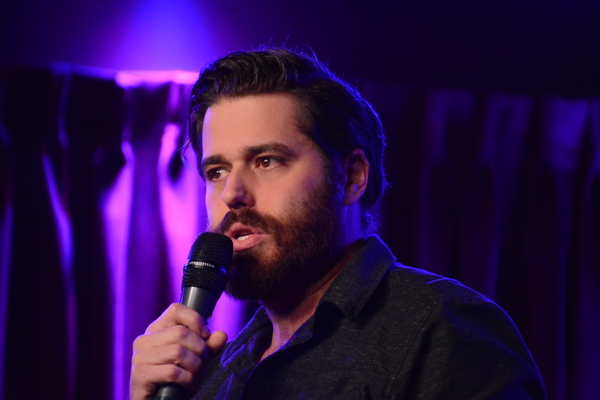 Josh Young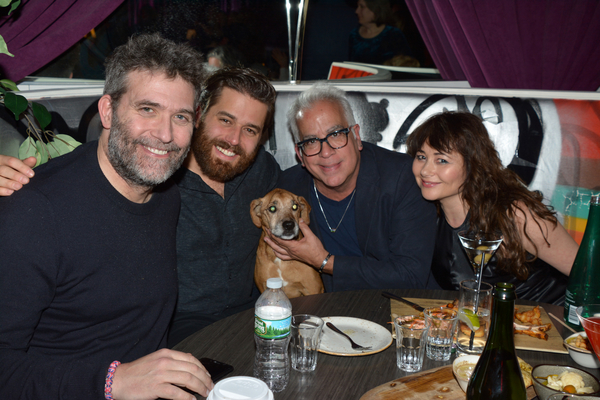 Craig Bierko, Josh Young, Boo, Richard Jay-Alexander and Frances Ruffelle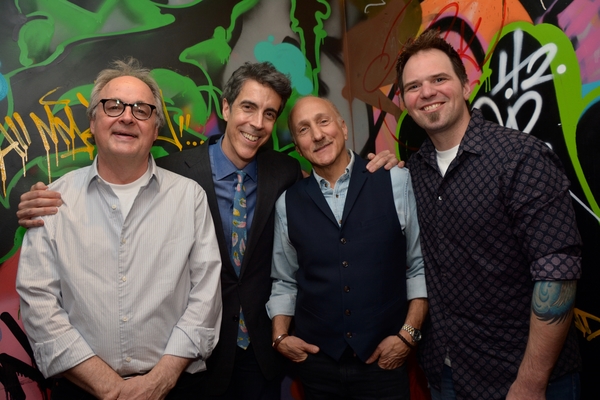 Dick Sarpola (Bass), Joseph Thalken (Musical Director), Perry Cavari (Drums) and Nate Brown (Guitar)

Frances Ruffelle and Boo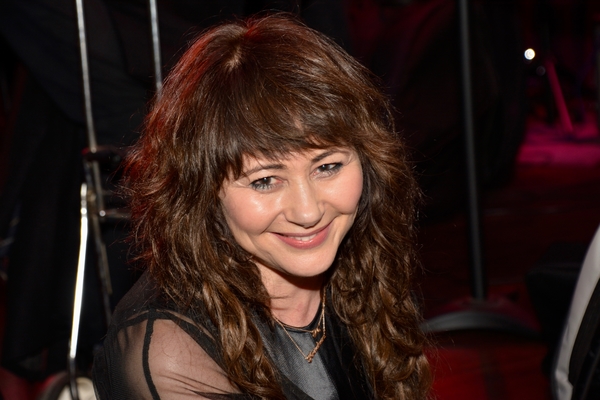 Frances Rufelle

Jennifer Diamond and Richard Jay-Alexander

Jennifer Diamond and Richard Jay-Alexander

Frances Ruffelle and Jennifer Diamond

Frances Ruffelle, Craig Bierko and Jennifer Diamond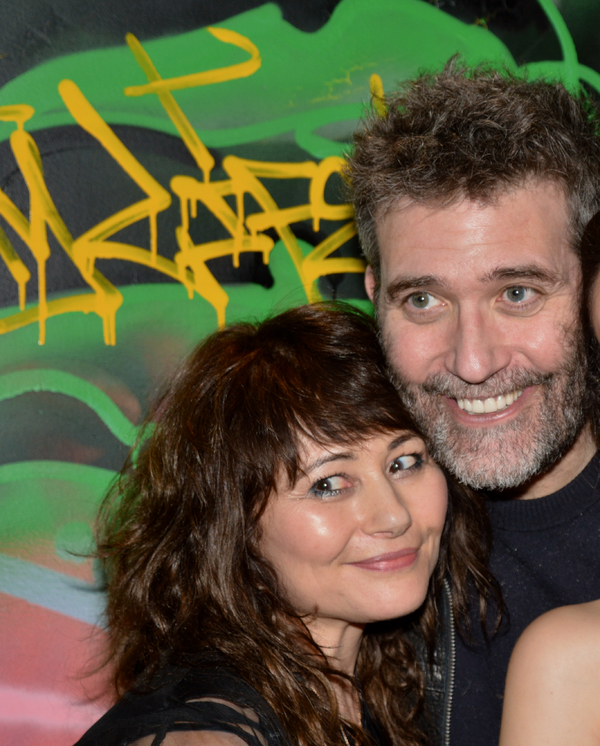 Frances Ruffelle and Craig Bierko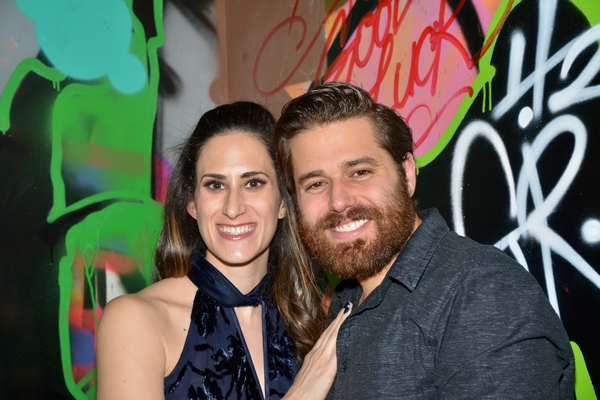 Jennifer Diamond and Josh Young

Jennifer Diamond and Josh Young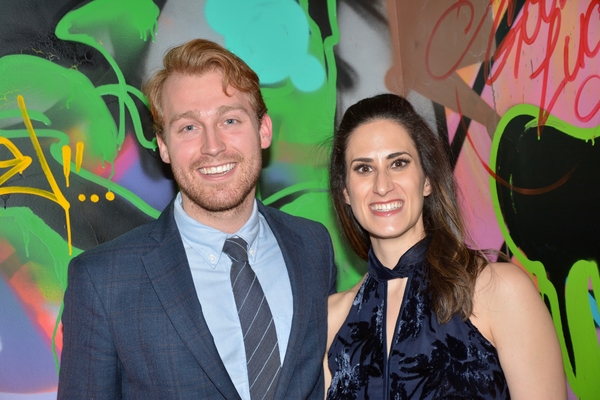 Daniel Dunlow and Jennifer Diamond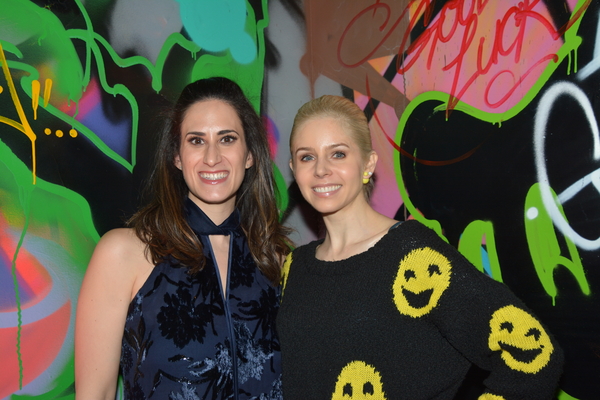 Jennifer Diamond and Brooke Sunny Moriber

Jennifer Diamond and Brooke Sunny Moriber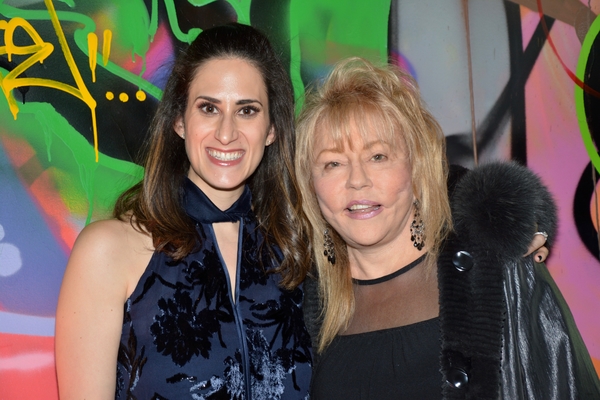 Jennifer Diamond and Rita McKenzie

Jennifer Diamond and Jim Caruso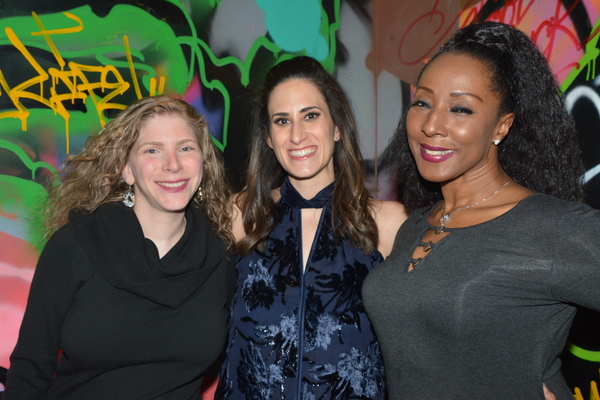 Cara Joy David, Jennifer Diamond and Harriet D. Foy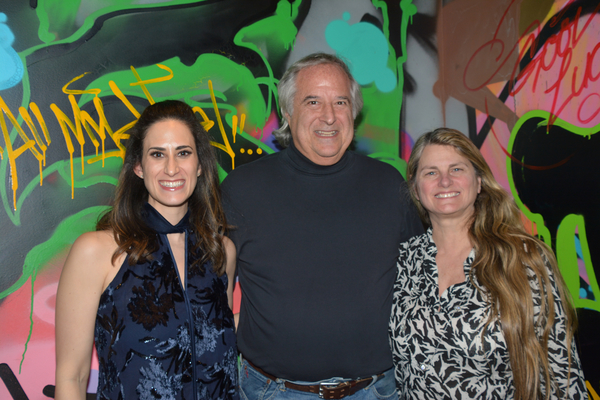 Jennifer Diamond, Stewart F. Lane and Bonnie Comley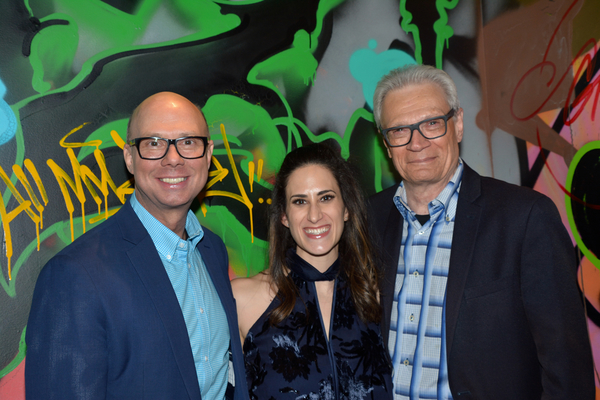 Richard Ridge, Jennifer Diamond and Preston Ridge

Patrick Page, Paige Davis and Jim Caruso

Jennifer Diamond and Robert Diamond

Jennifer Diamond and Robert Diamond

Paige Davis, Jennifer Diamond and Patrick Page

Joseph Thalken and Richard Jay-Alexander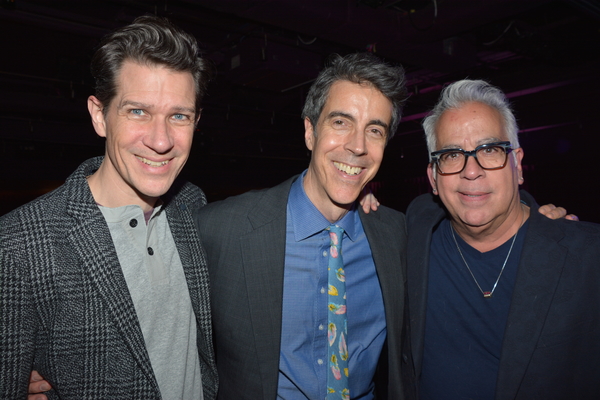 Joseph Amodio, Joseph Thalken and Richard Jay-Alexander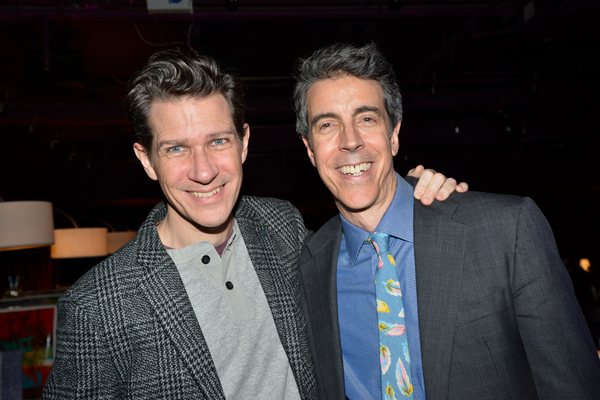 Joseph Amodio and Joseph Thalken

Richard Jay-Alexander, Jennifer Diamond and Joseph Thalken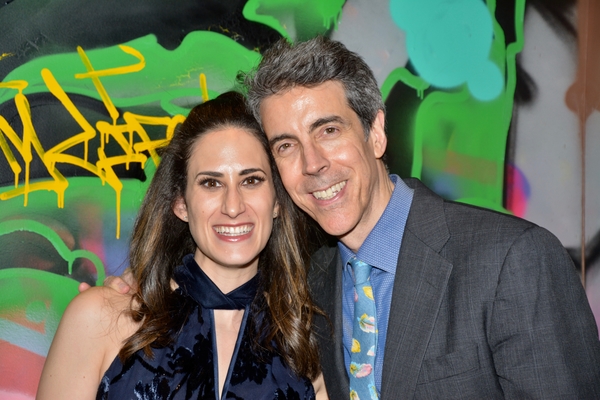 Jennifer Diamond and Joseph Thalken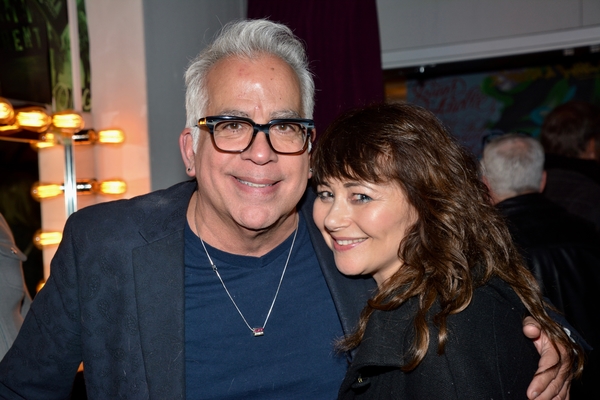 Richard Jay-Alexander and Frances Ruffelle

Daniel Dunlow and Frances Ruffelle