Photo Coverage: International Emmy Award Arrivals
The 2007 International Emmy Awards Gala was held at the Hilton Hotel, New York City on November 19, 2007.
The event was hosted by Roger Bart (Young Frankenstein).  The 2007 International Emmy World Television Festival presented a panorama of programming from over 20 countries.  At the ceremony, Robert DeNiro presented Al Gore with the Founds Award.Poland won its first Emmy ever at the 35th International Emmy Awards Gala.  BBC won both International Emmy Awards in News categories for its coverage of the Lebanon Crisis and The Iraq War.  The Gala was chaired by Rick Cotton, Executive VP and General Counsel, NBC Universal.
The International Academy of Television Arts & Sciences is the largest organization of global broadcasters, with members from nearly 70 countries and over 400 companies. Sixty percent of the Board of Directors come from countries based outside of the U.S., and represents the world's largest production, distribution and broadcast companies. For more information visit www.iemmys.tv
Photos by RD / Leon / Retna Digital


Akin Omotoso and Kgomotso Matsunya

Akin Omotoso and Kgomotso Matsunya

The cast of South Africa's Sorted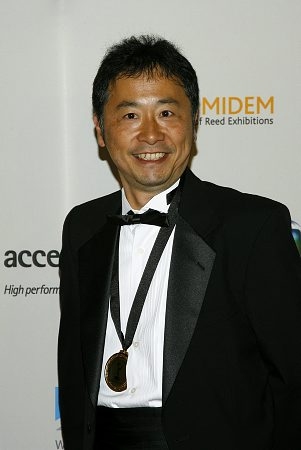 Director Kei Nishikawa of Japan for Smile

Director Teruyuki Toshida of NEO-Office Chuckles

Victoria Wood of the UK

Victoria Wood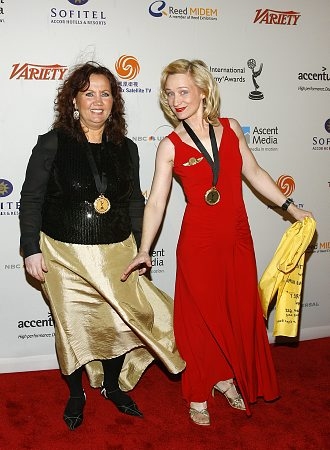 Helle Ultsteen and Simone Aaberg Kaern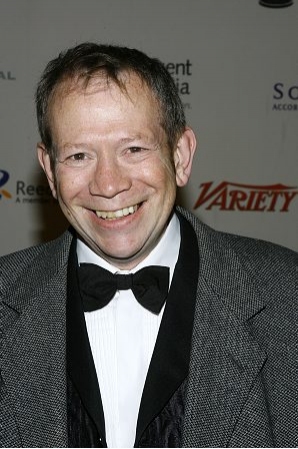 John Plowman of the UK

Ashley Jones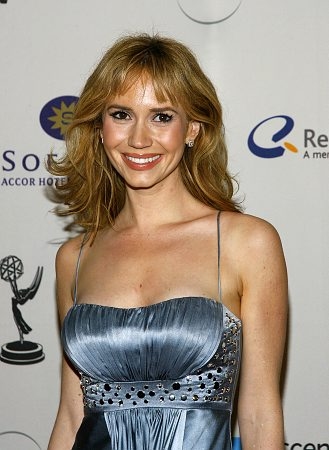 Ashley Jones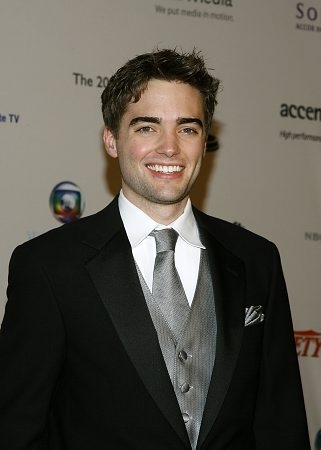 Drew Tayler Bell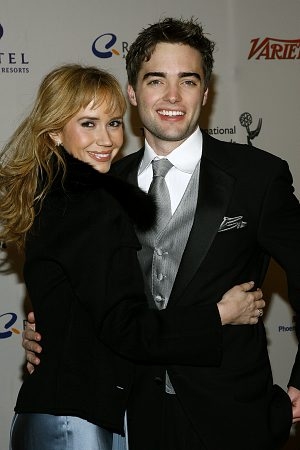 Ashley Jones and Drew Tayler Bell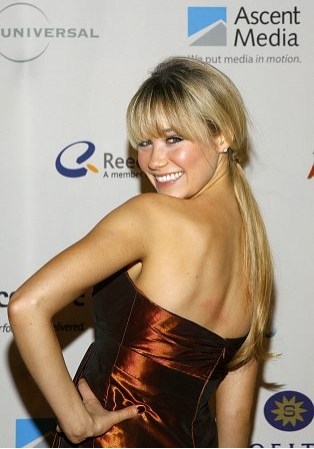 Katrina Bowden

Katrina Bowden

Elmo

Host Roger Bart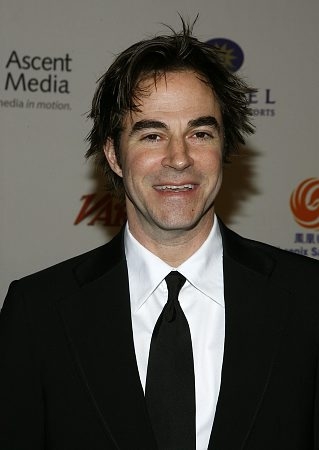 Host Roger Bart

Al Gore and Tipper Gore

Al Gore and Tipper Gore

Claire Beavan and Simon Schama of the UK

Stephen Fry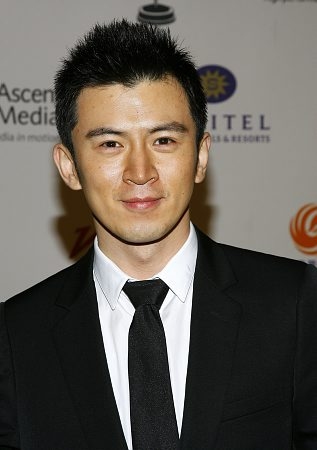 Guo Jiaming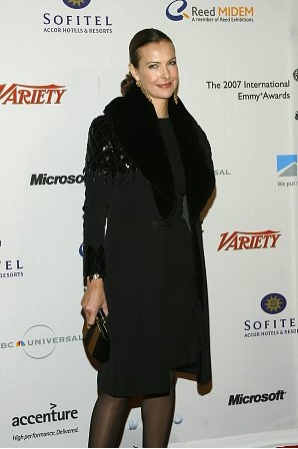 Carole Bouquet

Gloria Reuben

Gloria Reuben

Alan Cumming

Alan Cumming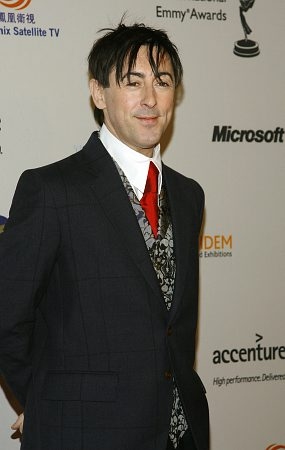 Alan Cumming

Lazaro Ramos of Brazil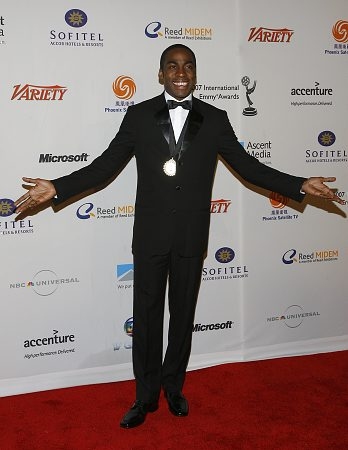 Lazaro Ramos of Brazil

Brenda Ngxoli of South Africa

Brenda Ngxoli of South Africa

Muriel Robin of France

Muriel Robin of France

The Magic Tree nominees Andrzej Maleszka and Hanna Probulska-Dzisiow of Poland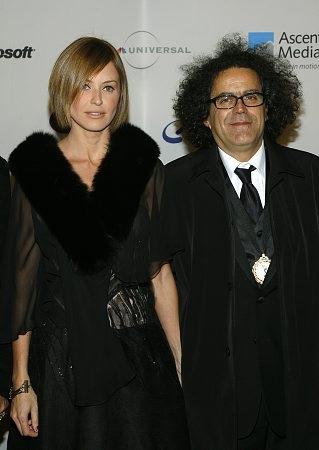 Mothern of Brazil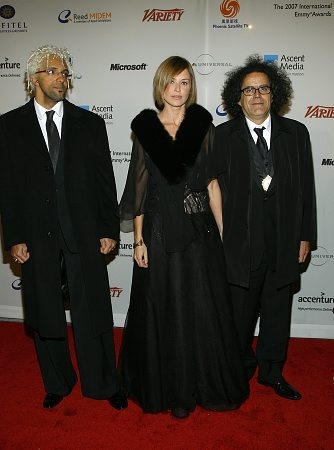 The cast of Brazil's Mothern

The Street cast of the UK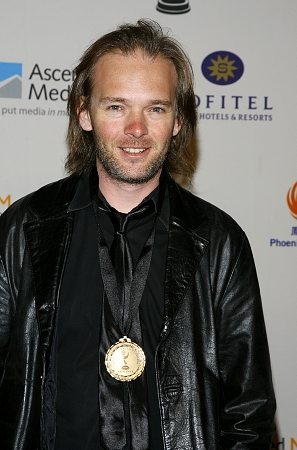 Mariano Kon of Brazil from CQC