Photo Coverage: Inside the Starry New York Pops Gala!
Just last night, The New York Pops celebrated its 34th birthday with a grand gala evening honoring Karen Van Bergen, the CEO of Omnicom Public Relations Group, and Tony Award winners Kelli O'Hara and Bartlett Sher, whose collaborations over the last decade have won universal acclaim and whose individual careers represent pinnacles of achievement in the world of theatre. The concert celebrated the multi-year partnership between the actress and stage director and will bring together artists from the stage and screen.
The event featured a spectacular lineup of guest artists under the baton of Music Director Steven Reineke. The performance included appearances by Broadway stars Matthew Broderick, Brian d'Arcy James, Adam Kantor, Steven Pasquale, and Chris Sullivan alongside the previously announced Danny Burstein, Ruthie Ann Miles, Laura Osnes, and Paulo Szot, as well as compositions by Jason Robert Brown and Nico Muhly.
Twenty students from the orchestra's Kids on Stage program will performed alongside The New York Pops at the gala concert. These students included Luke Actie, Lucinda Bryce, Eve Budd, Christian Chanderdatt, Lukas Chin, Julianne Chin-Drachman, Anthony Flanders, Miles Hilger LeDonne von Unwerth, Macy Jiang, Sophia Kschwendt, Catherine Li, John Liu, Olivia McCallum, Stella Oh, Nicholas O'Sullivan, Zoe Shack, Mela Sherman, Allison Shih, Aminah Sterling, and Mondriana Villegas.
Photo Credit: Genevive Rafter Keddy
Rachel York
Jamie deRoy
Jamie deRoy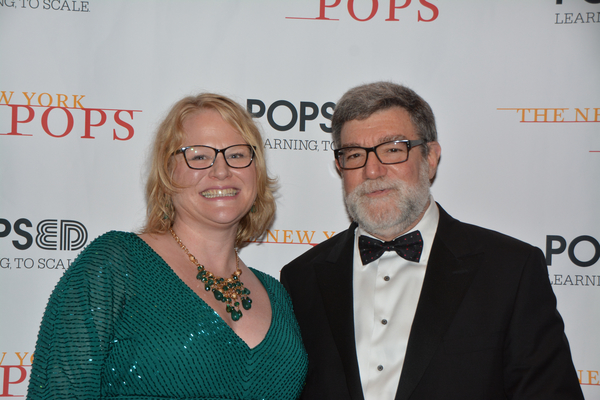 Anne M. Swanson
(Executive Director) and Jeffrey P. Englander (Board Member)
Anne M. Swanson
and American Airlines Representatives
Chris Sullivan
Chris Sullivan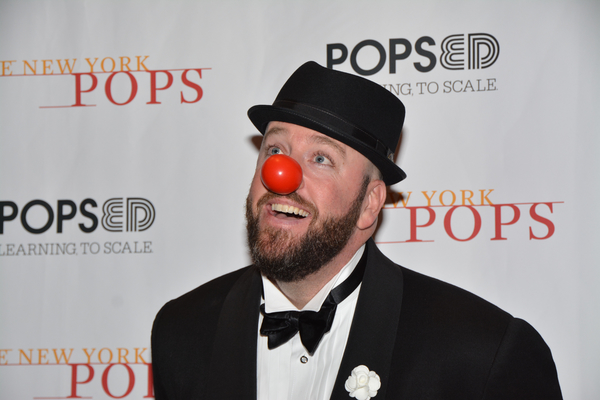 Chris Sullivan
Nico Muhly
Nico Muhly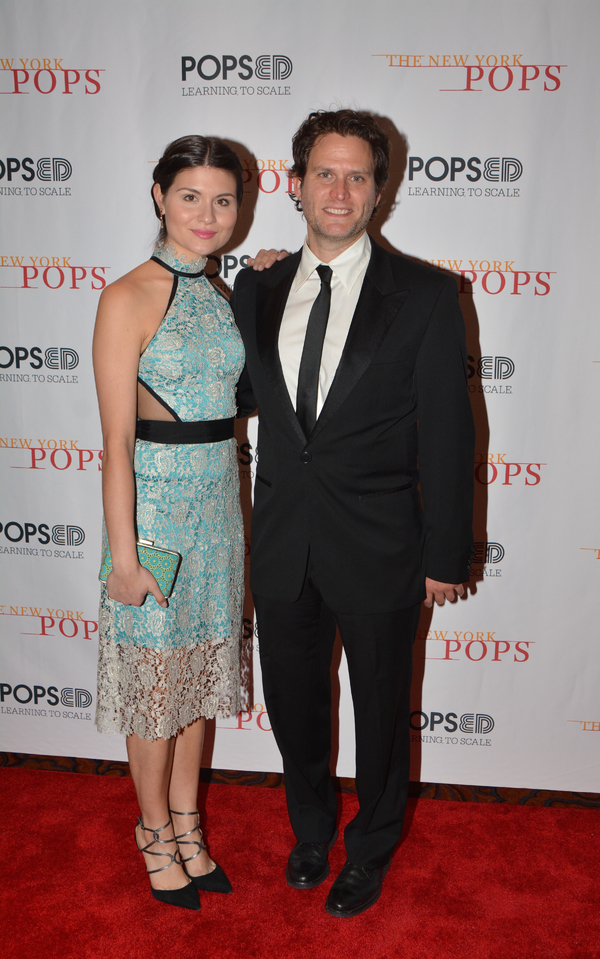 Phillipa Soo
and
Steven Pasquale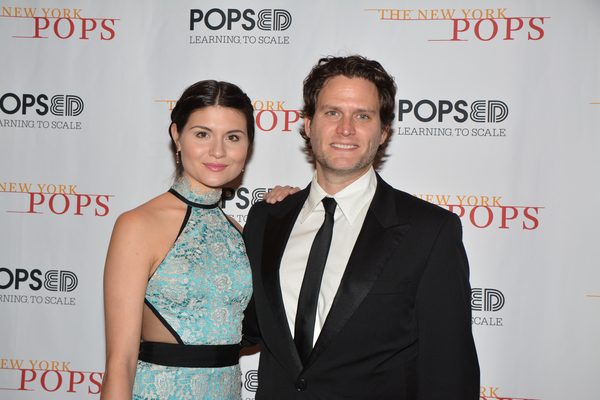 Phillipa Soo
and
Steven Pasquale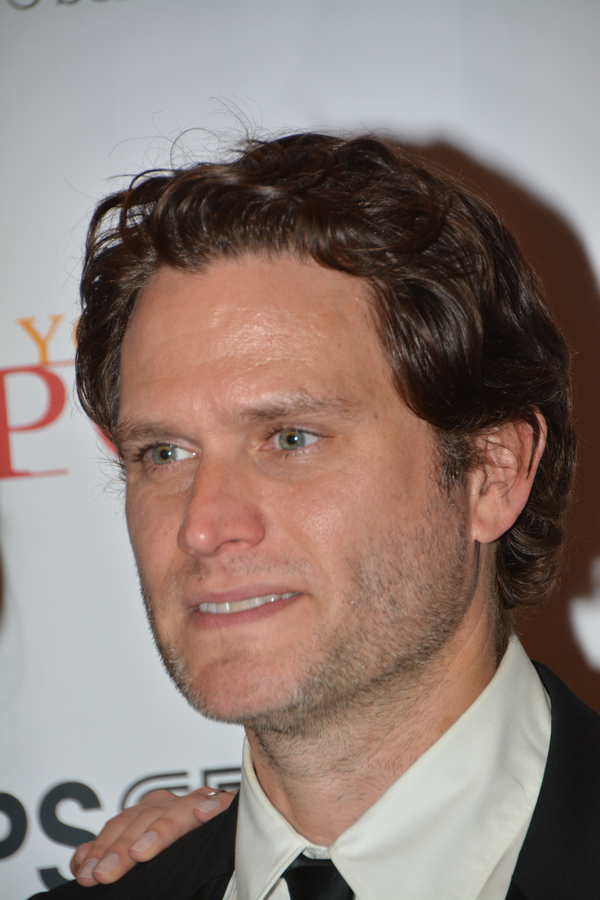 Steven Pasquale
Phillipa Soo
Georgia Stitt
and
Jason Robert Brown
Georgia Stitt
and
Jason Robert Brown
Bartlett Sher
and family
Bartlett Sher
and family
Kelli O'Hara
,
Greg Naughton
,
James Naughton
and family
James Naughton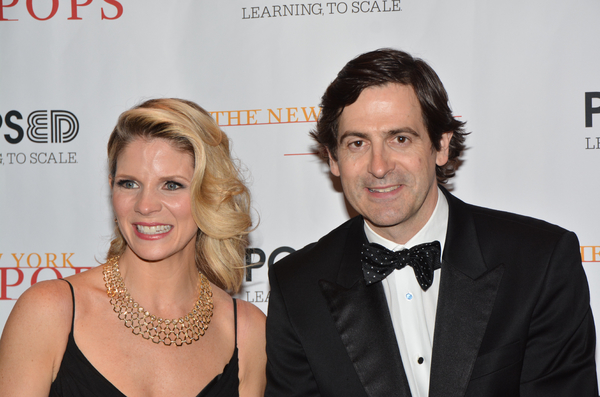 Kelli O'Hara
and
Greg Naughton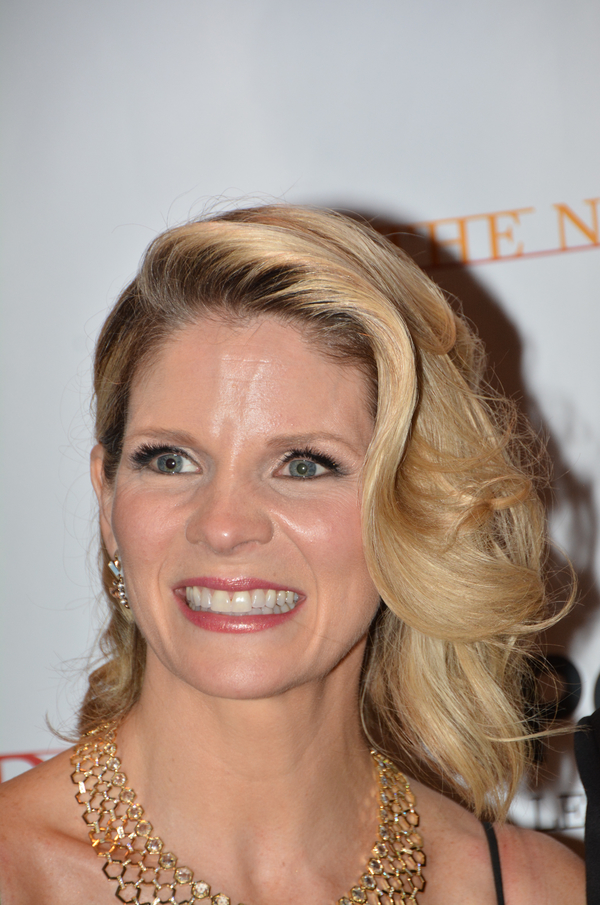 Kelli O'Hara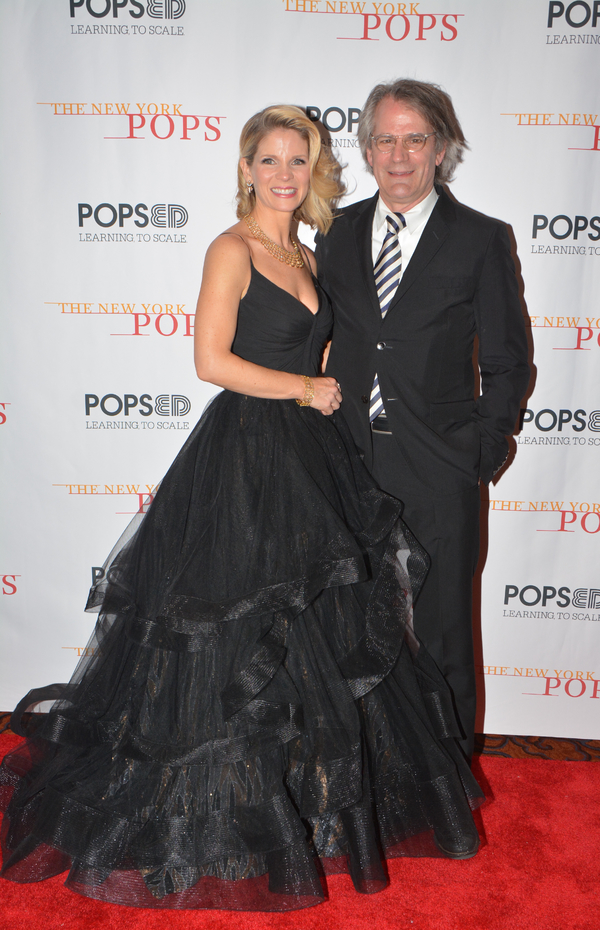 Honorees
Kelli O'Hara
and
Bartlett Sher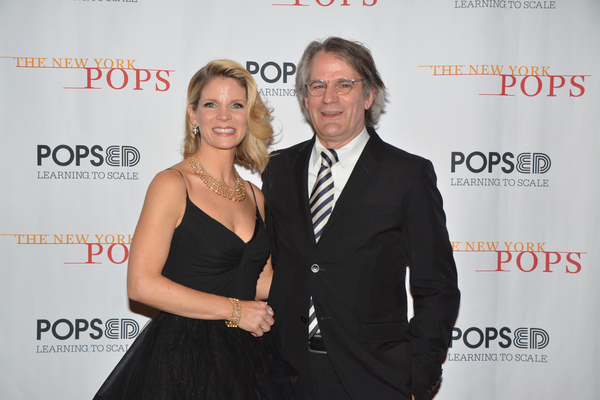 Kelli O'Hara
and
Bartlett Sher
Kelli O'Hara
Kelli O'Hara
Kelli O'Hara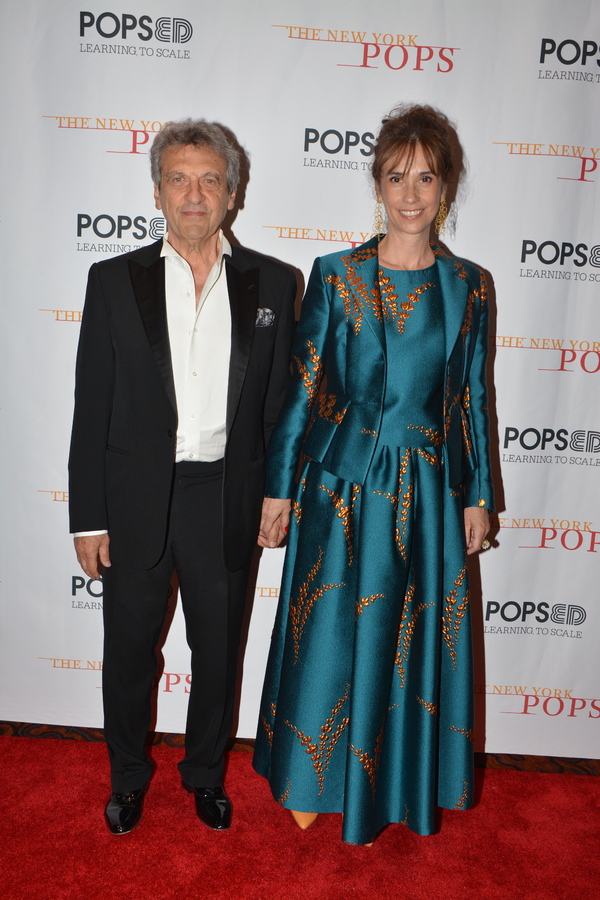 Alain Boublil
and
Maria Zamora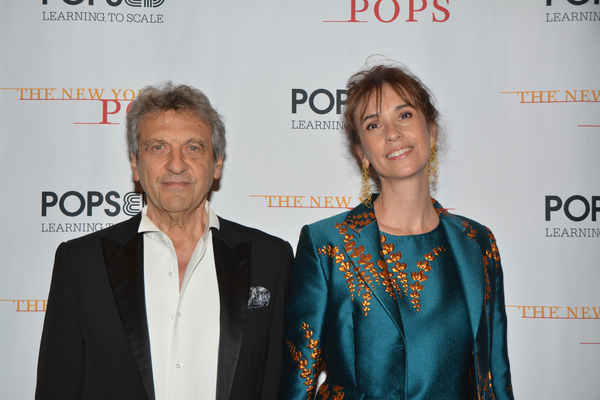 Alain Boublil
and
Maria Zamora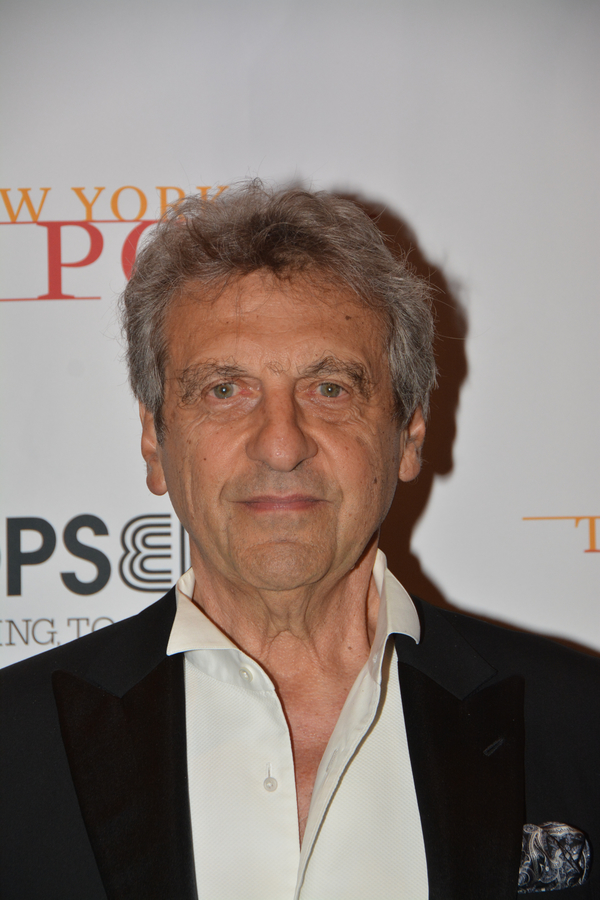 Alain Boublil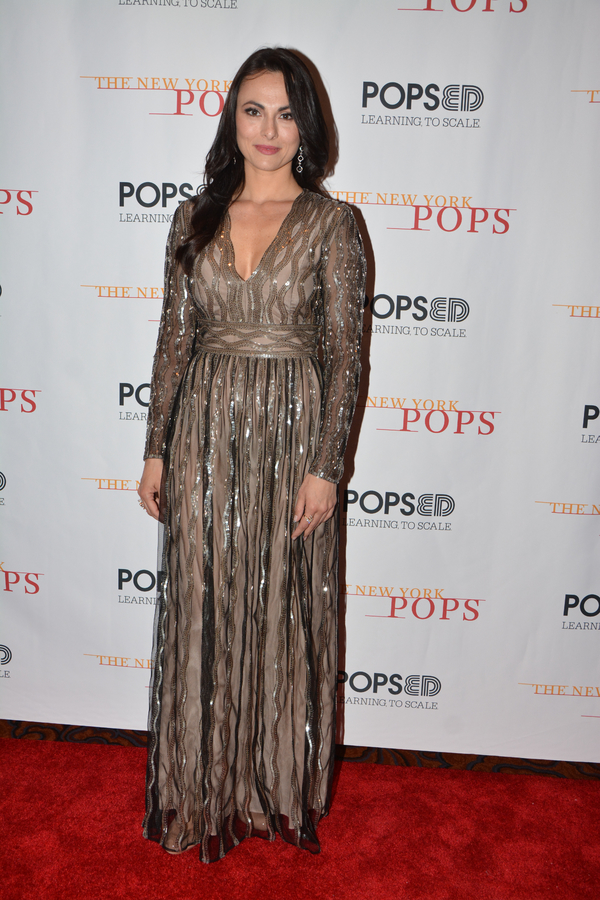 Isabel Leonard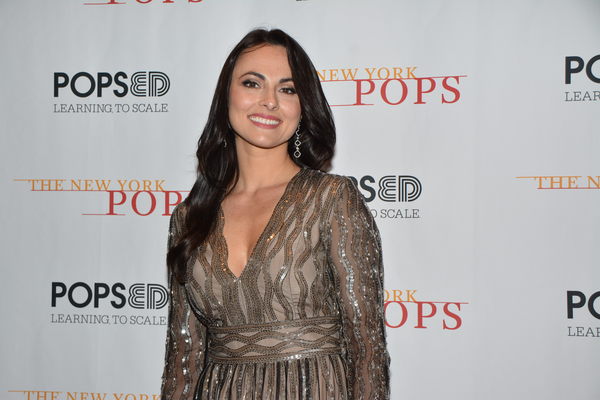 Isabel Leonard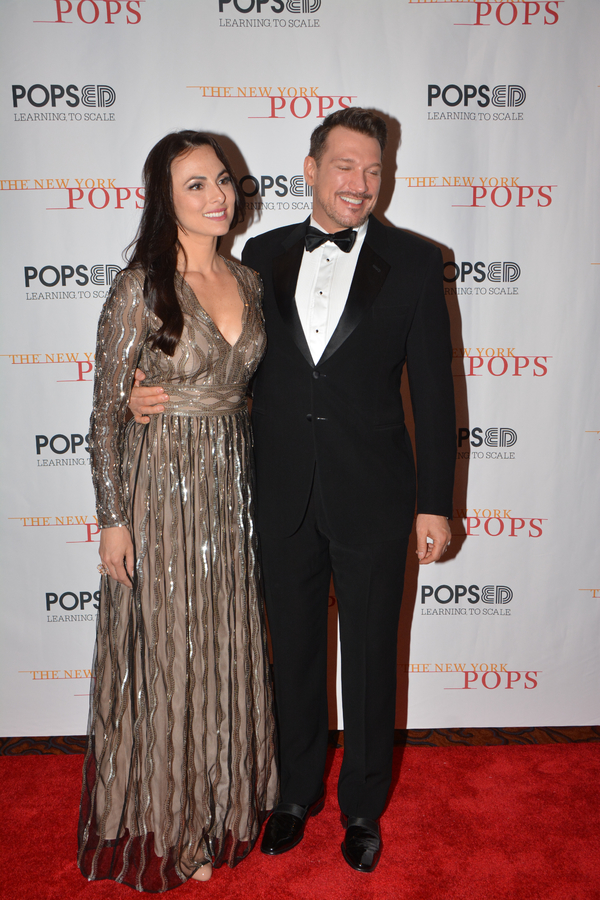 Isabel Leonard
and
Paulo Szot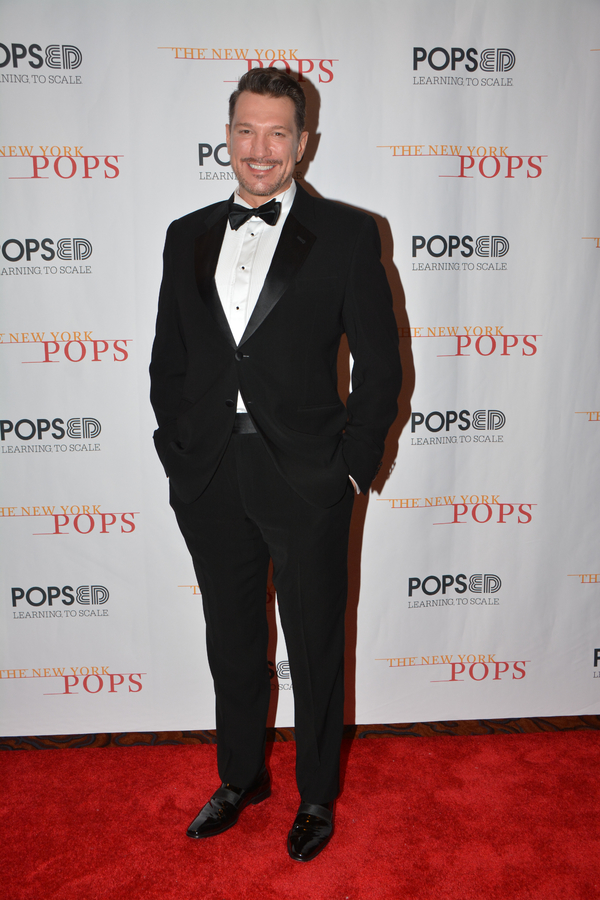 Paulo Szot
Paulo Szot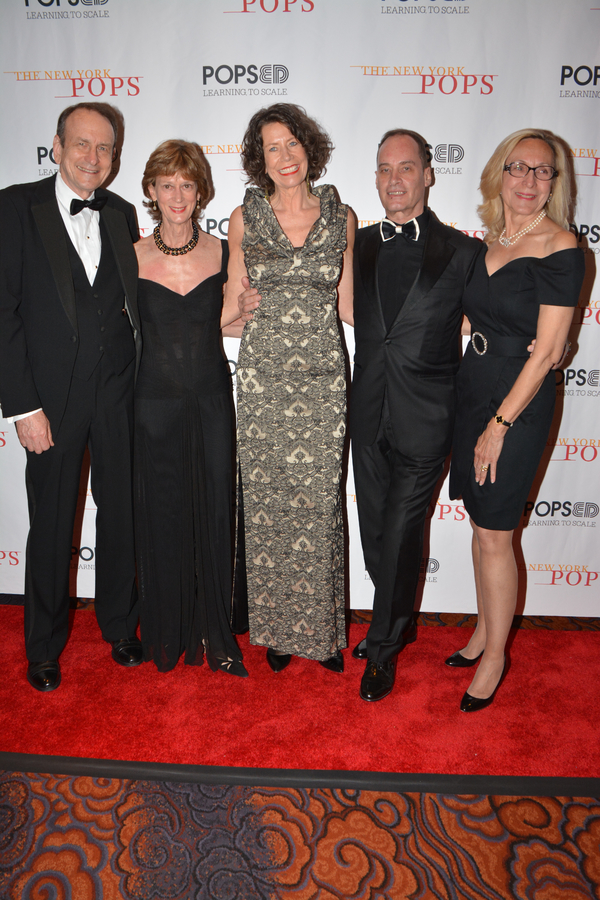 Karen Van Bergen
(Corporate Honoree) and guests
Karen Van Bergen
(Corporate Honoree) and guests
Brian d'Arcy James
Brian d'Arcy James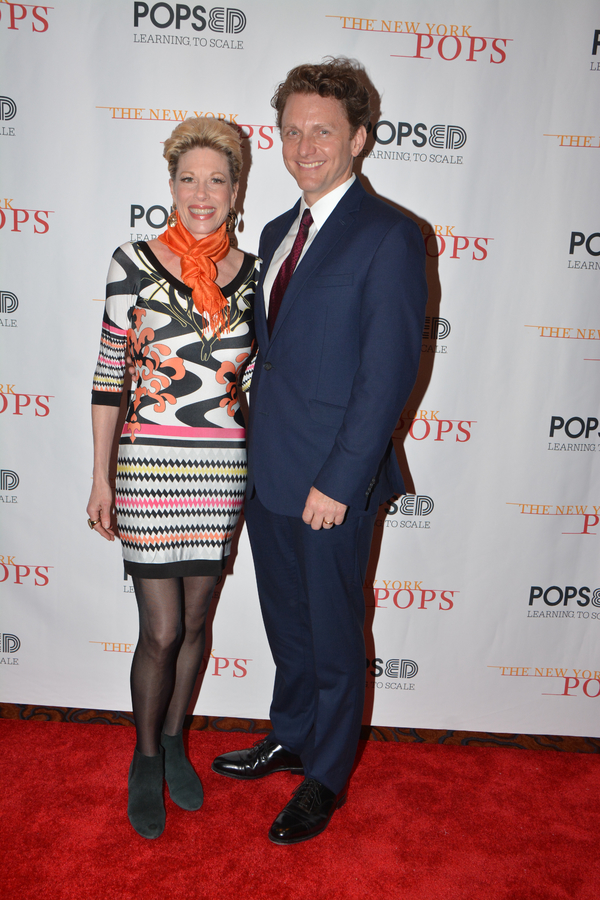 Marin Mazzie
and
Jason Danieley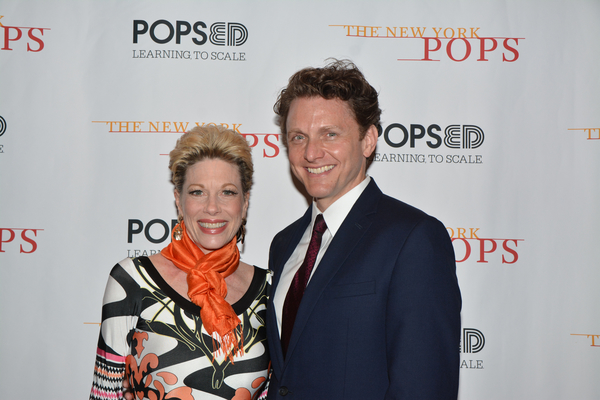 Marin Mazzie
and
Jason Danieley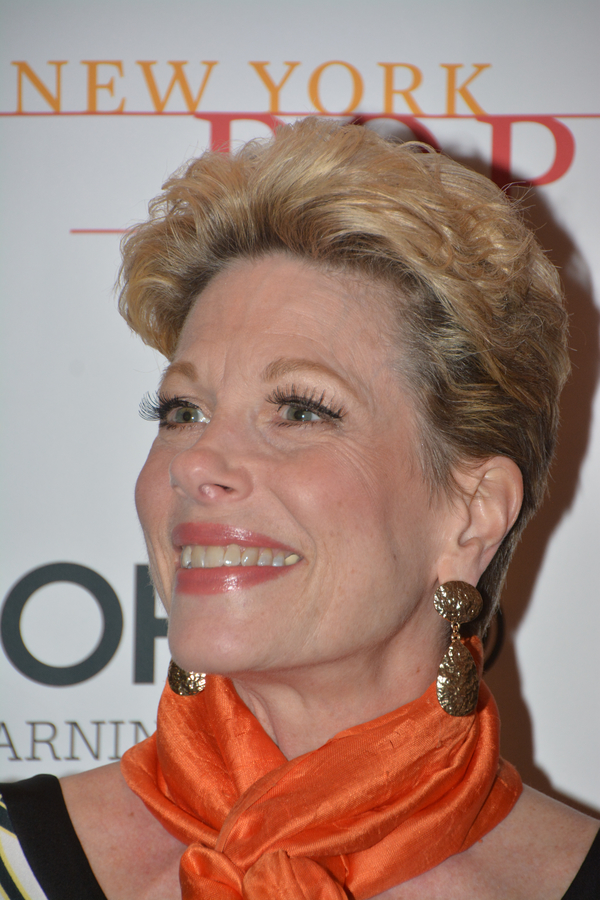 Marin Mazzie
Ashley Park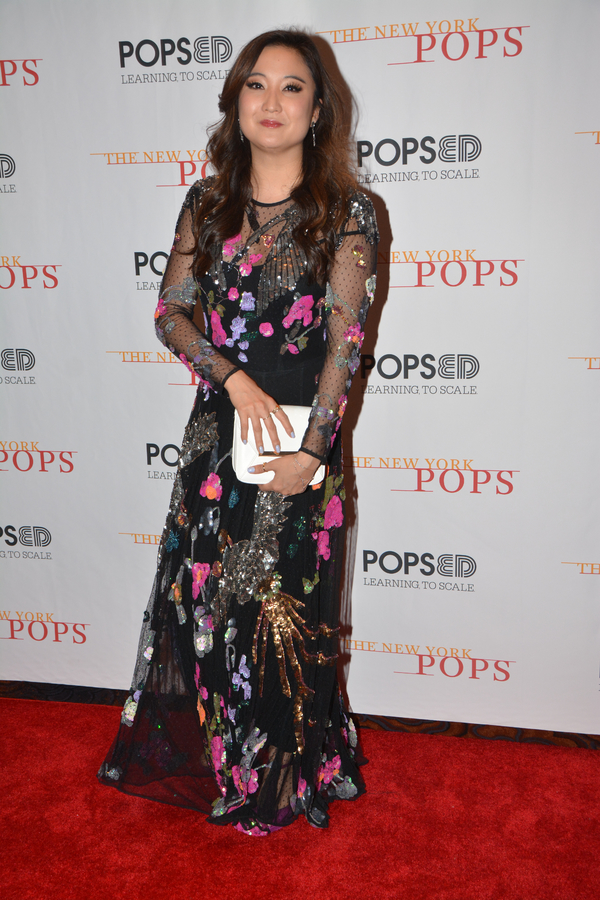 Ashley Park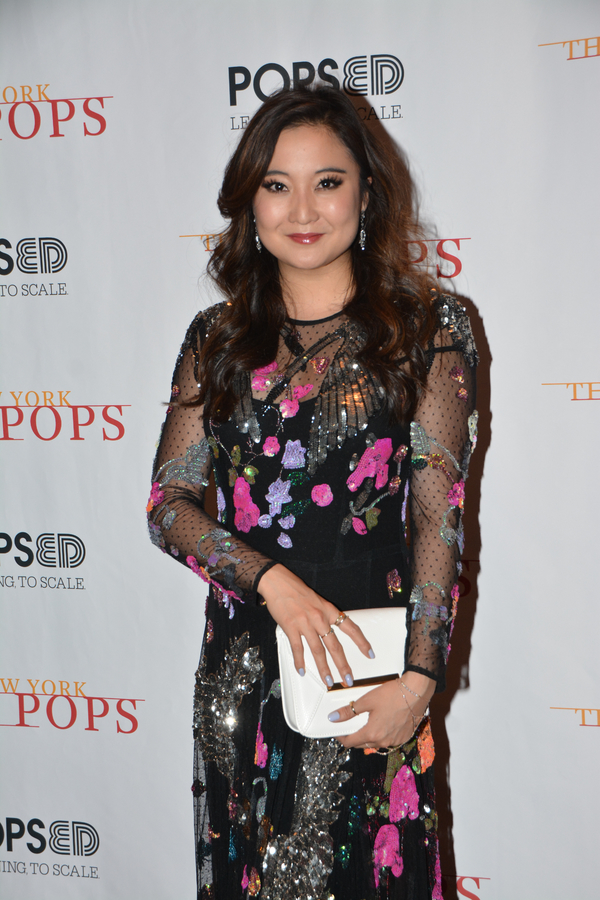 Ashley Park
Karen Van Bergen
(Corporate Honoree) and guests
Steven Reineke
,
June Freemanzon
(Board of Directors) and
Eric Gabbard
Steven Reineke
,
June Freemanzon
(Board of Directors) and
Eric Gabbard
Steven Reineke
and
Eric Gabbard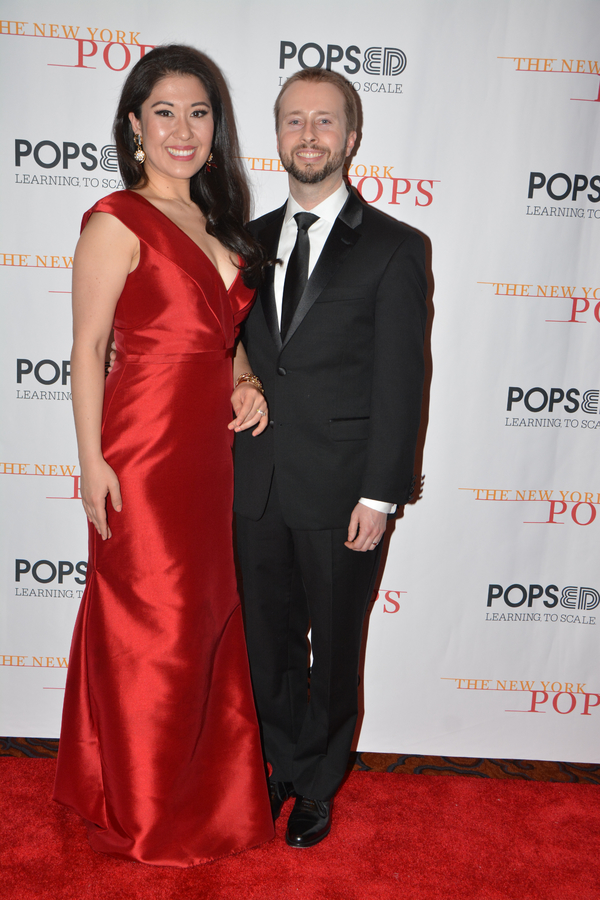 Ruthie Ann Miles
and
Jonathan Blumenstein
Ruthie Ann Miles
and
Jonathan Blumenstein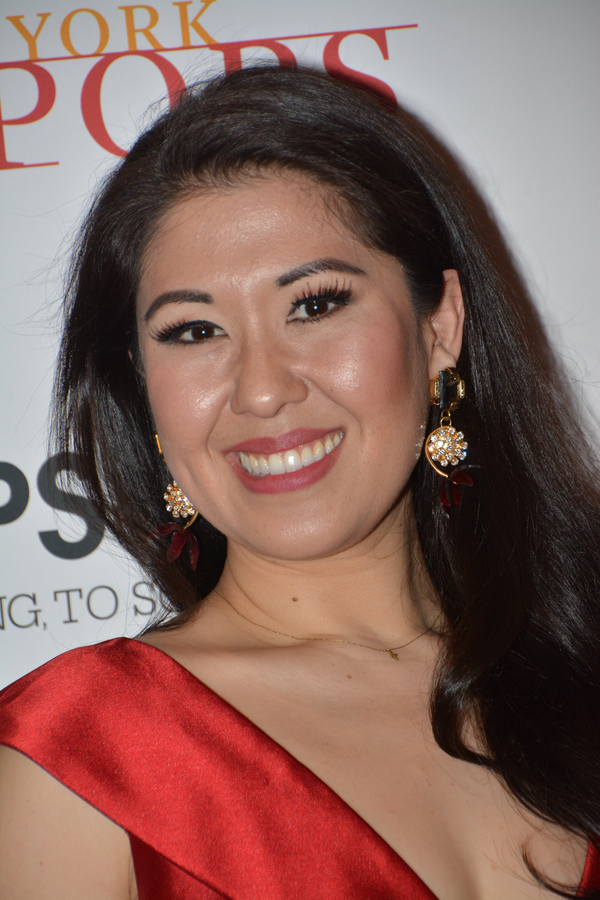 Ruthie Ann Miles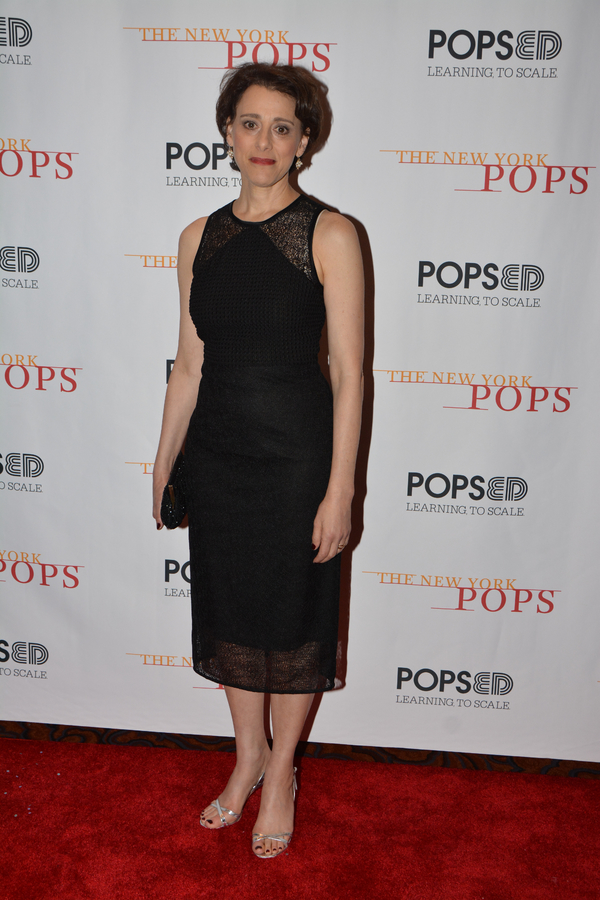 Judy Kuhn
Judy Kuhn
Judy Kuhn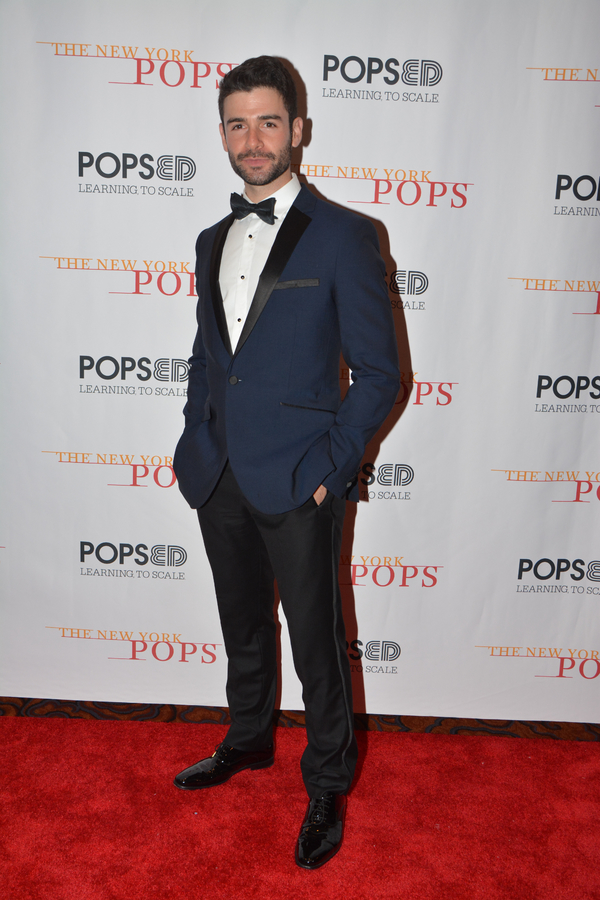 Adam Kantor
Adam Kantor

Related Articles