Photo Coverage: Inside the 2014 Nightlife Awards with Stephanie J. Block, Jason Robert Brown & More
Winners of the 12th Annual Nightlife Awards and Special Guest Stars joined together to celebrate New York Nightlife on Monday, January 27th at 7 PM at The Town Hall. Special guest stars included Stephanie J. Block. Tony Award Winner Bill Irwin, Tony Nominee Jason Robert Brown, Recording and Concert Artist Nellie McKay, and the show's Three-Time Emmy Award-winning host, Bruce Vilanch. Check out a look back at the evening below!
Leading the list of winners is this year's choice for Nightlife Legend: Dee Dee Bridgewater!
Jazz winners include (in a tie) BEN ALLISON and DARCY JAMES ARGUE for Outstanding Jazz Band, GRETCHEN PARLATO for Outstanding Female Jazz Vocalist, andWilliam Blake for Outstanding Male Jazz Vocalist. In cabaret,Laura Benanti has been named Outstanding Major Cabaret Vocalist. The Outstanding Female Cabaret Vocalist isStacy Sullivan, and Outstanding Male Cabaret Vocalist is Liam Forde.
In comedy, GINA BRILLON was named Outstanding Female Standup Comedian and JIMMY FAILLA is the Outstanding Male Standup Comedian.
Photos by Genevieve Rafter Keddy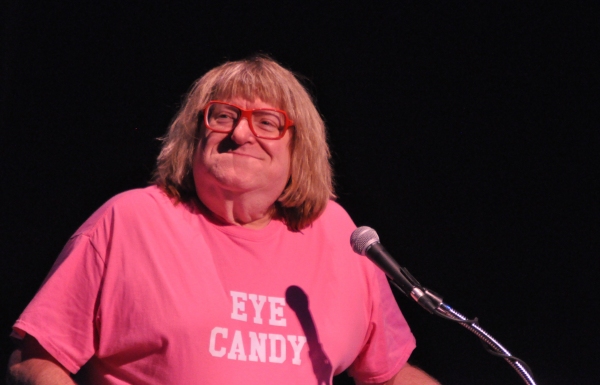 Bruce Vilanch

Bruce Vilanch

Jason Robert Brown

Jason Robert Brown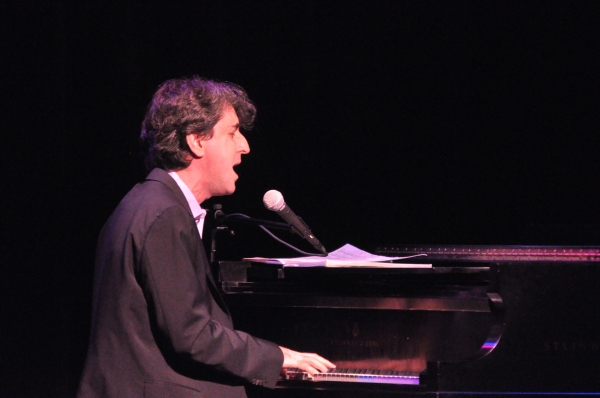 Jason Robert Brown

Jason Robert Brown

Ben Allison-Winer of Outstanding Jazz Instrumentalist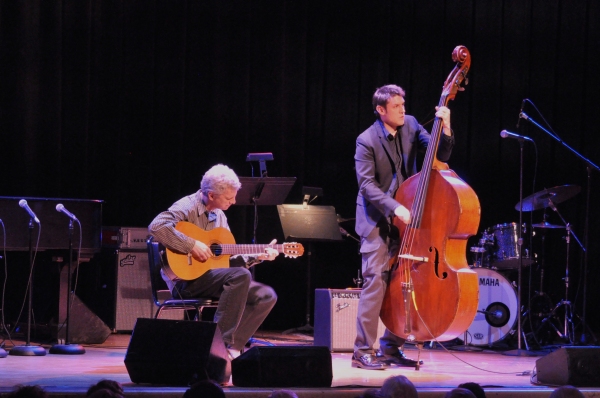 Ben Allison

Scott Siegel (Executive Producer)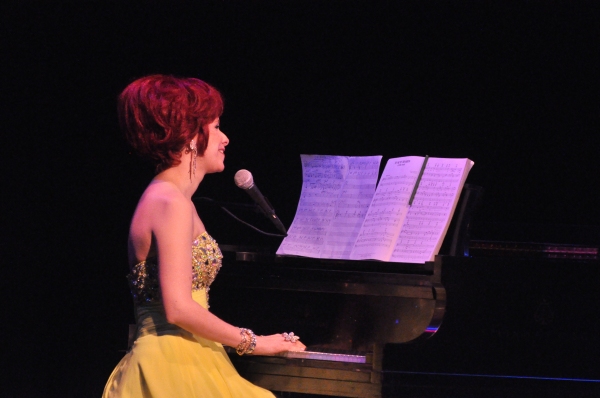 Nellie McKay

Nellie McKay

Charles Osgood

Jimmy Failla-Winner Outstanding Male Standup Comedian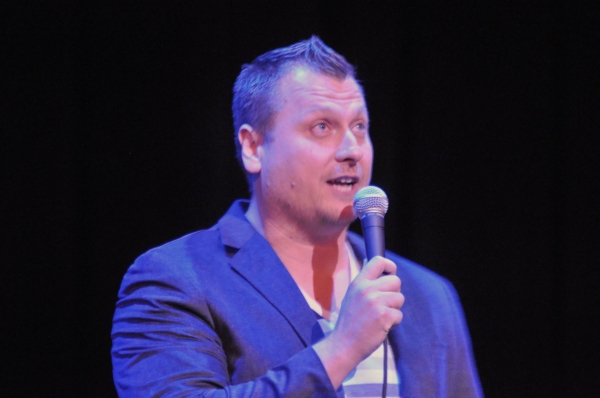 Jimmy Failla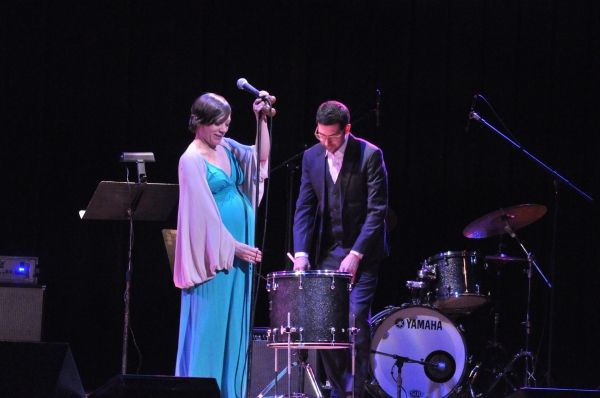 Gretchen Parlato-Winner Outstanding Female Jazz Vocalist

Gretchen Parlato

Maxine Linehan

Maxine Linehan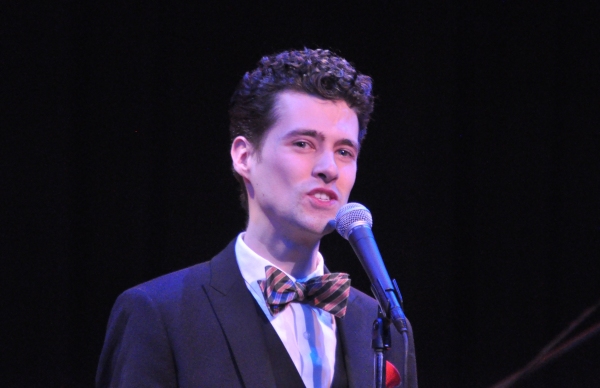 Liam Forde-Winner Outstanding Male Cabaret Vocalist

Liam Forde with his back up singers-Emily Ferranti, Corbitt Williams and Marissa Miller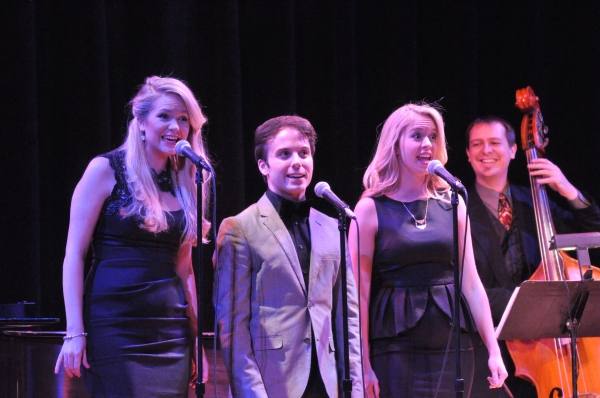 Emily Ferranti, Corbitt Williams and Marissa Miller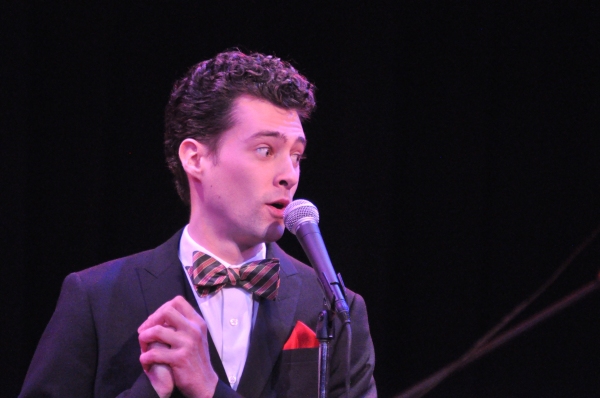 Liam Forde

Stephanie J. Block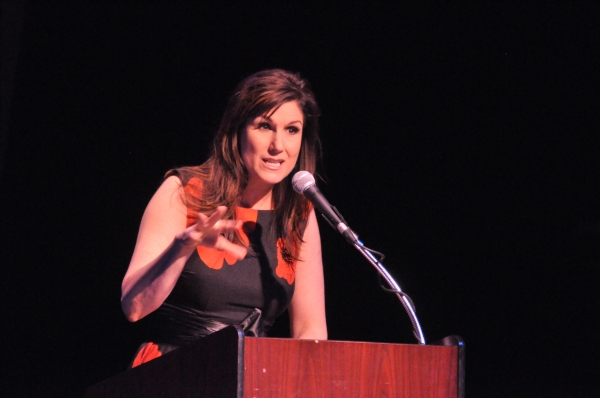 Stephanie J. Block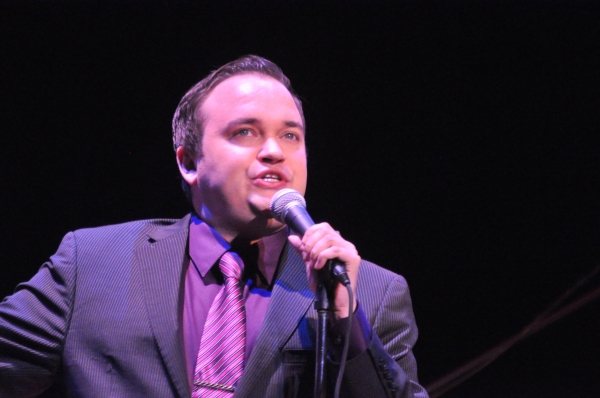 William Blake-Outstandig Male Jazz Vocalist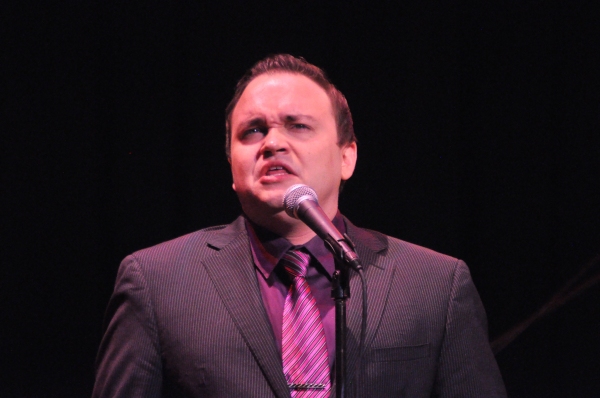 William Blake

Bruce Vilanch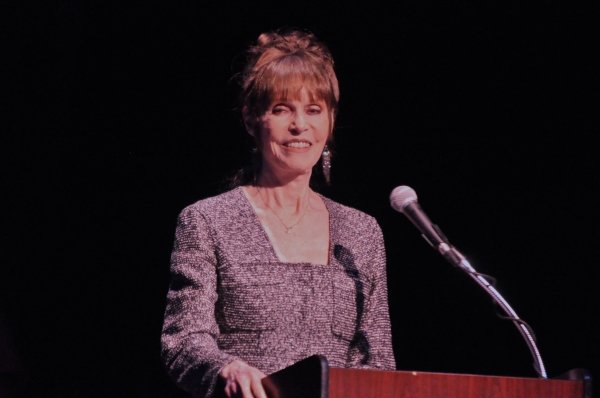 Barbara Feldon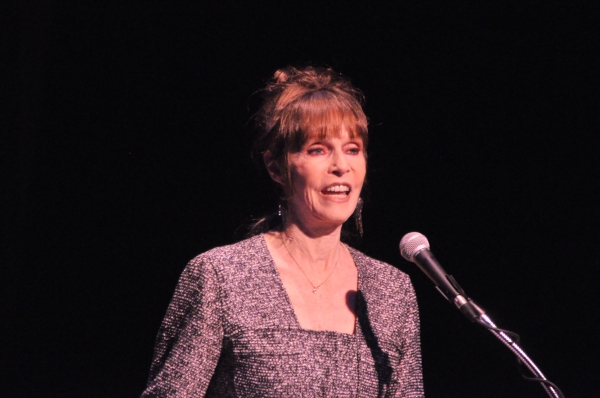 Barbara Feldon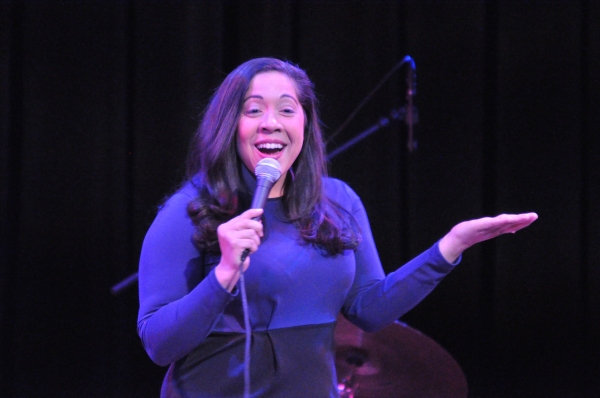 Gina Brillon-Outstanding Female Standup Comedian

Gina Brillon

Stacy Sullivan-Outstanding Female Cabaret Vocalist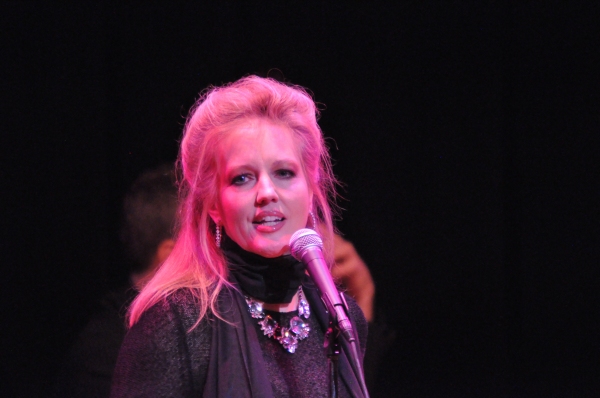 Stacy Sullivan

Stacy Sullivan

Carole J. Bufford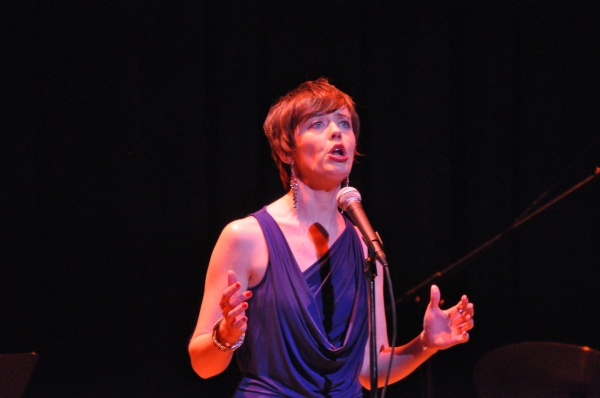 Carole J. Bufford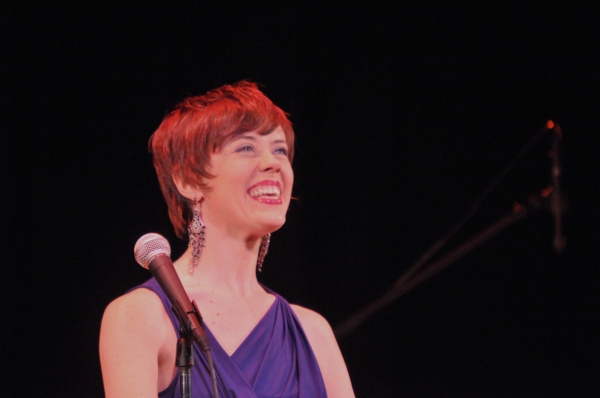 Carole J. Bufford

Bill Irwin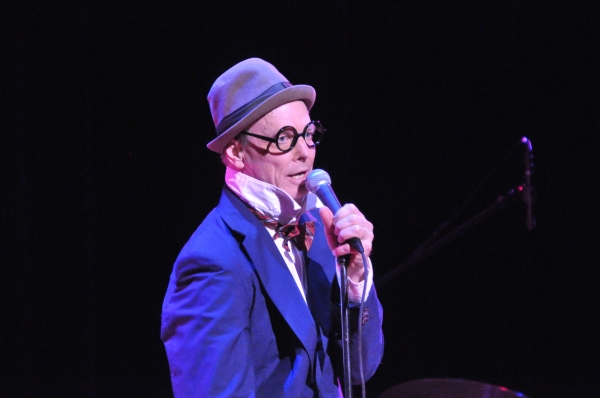 Bill Irwin

Bill Irwin

Bill Irwin

Bill Irwin

Bill Irwin

Dee Dee Bridgewater-Nightlife Legend Award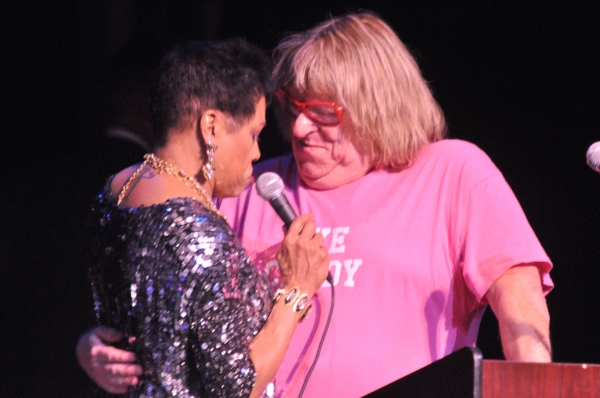 Dee Dee Bridgewater and Bruce Vilanch

Related Articles