Photo Coverage: Inside the 2013 New York Theatre Workshop Gala!
New York Theatre Workshop (NYTW) hosted its 2013 Spring Gala, honoring Artistic Director James C. Nicola in celebration of 25 years of service to the organization, last week at Tribeca Rooftop. BroadwayWorld brings you photos from the big event below!
The evening was directed by Doug Wright and featured performances by Steve Kazee, Tony Kushner, Cristin Milioti, Denis O'Hare, Lisa Peterson, Kyles Riabko, Ivo van Hove, Daphne Rubin-Vega, Fredi Walker-Browne, and Mary Louise Wilson.
New York Theatre Workshop, now celebrating its 30th Season, is a leading voice in the world of Off-Broadway and within the theatre community in New York and around the world. NYTW has emerged as a premiere incubator of important new theatre, honoring its mission to explore perspectives on our collective history and respond to the events and institutions that shape our lives. In addition, NYTW is known for its innovative adaptations of classic repertory.
Each season, from its home in New York's East Village neighborhood, NYTW presents three to five new productions, over 80 readings, and numerous workshop productions, for over 45,000 audience members. Over the past 28 years, NYTW has developed and produced over 100 new, fully staged works, including Jonathan Larson's Rent, Tony Kushner's Slavs! and Homebody/Kabul, Doug Wright's Quills, Claudia Shear'sBlown Sideways Through Life and Dirty Blonde, Paul Rudnick's The Most Fabulous Story Ever Toldand Valhalla, Caryl Churchill's Mad Forest, Far Away, and A Number, Jessica Blank and Erik Jensen's Aftermath, and Rick Elice's Peter and the Starcatcher. The 2002 remounting of Martha Clarke's seminal work, Vienna: Lusthaus and subsequent American tour was one of the longest-running productions in NYTW's history. NYTW's acclaimed production of Once is currently enjoying a Broadway run, and Peter and the Starcatcher, which made its New York Premiere atNYTW, has returned to off-Broadway following a successful Broadway run. NYTW supports artists in all stages of their careers by maintaining a series of workshop programs including work-in-progress readings, summer residencies, and minority artist fellowships. In 1991, NYTW received an OBIE Award for Sustained Achievement and in 2000 was designated to be part of the Leading National Theatres Program by the Doris Duke Charitable Foundation and the Andrew W. Mellon Foundation. The NYTW 2012/13 Season is dedicated to the memory of Joan Stein.
Photo Credit: Jessica Fallon Gordon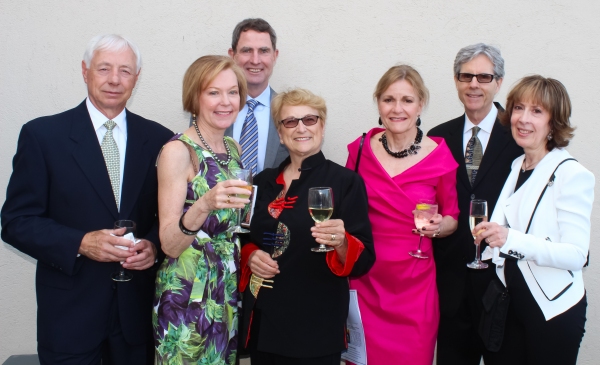 Ron Becker, Patricia Rowell, Julie Denny and guests

Laura Michelle Smith and John Olson

Claudia Caffuzzi & Tom Flory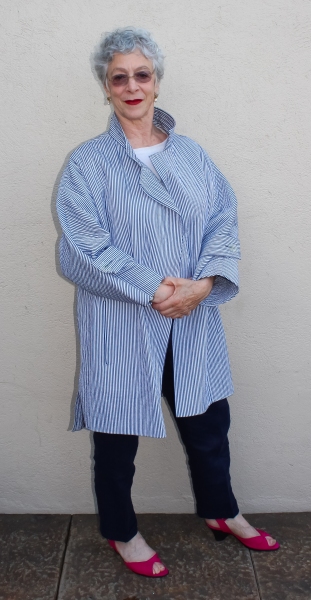 Martha Clarke

David Grausman and Martha Clarke

Sam Gold and Amy Herzog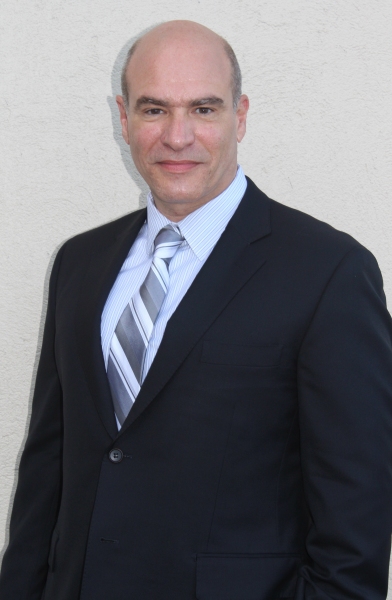 Demosthenes Chrysan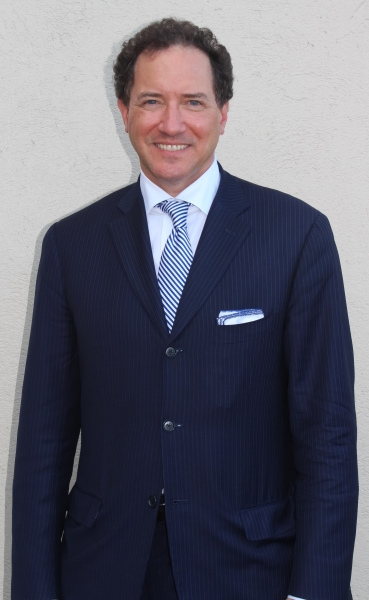 Kevin McCollum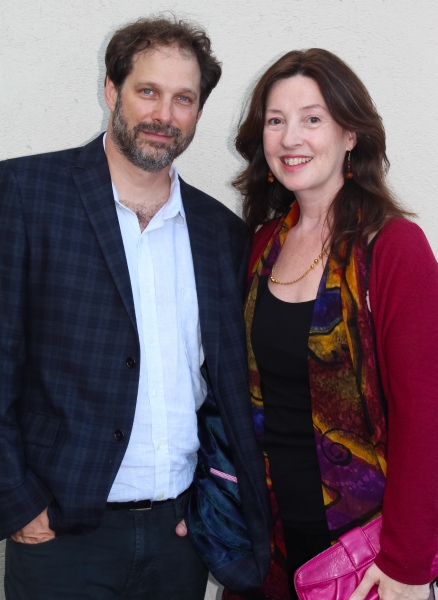 Kurt Deutsch and guest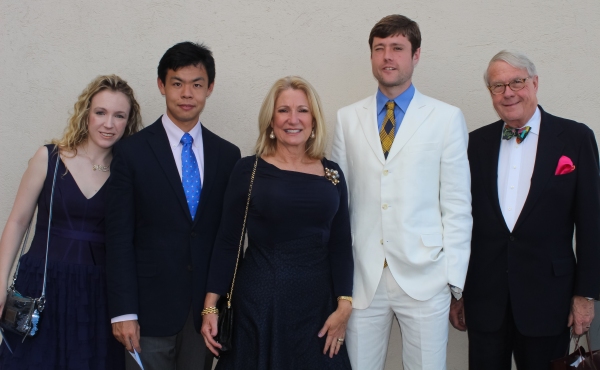 Ashley Bell, Chao Liao, Gail Bell, Andrew Bell and David Bell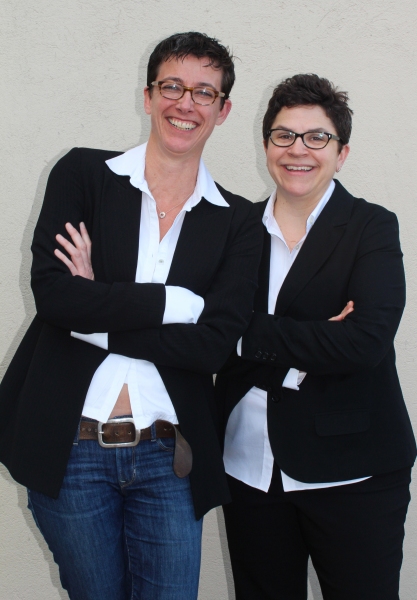 Rachel Hauck and Martha Donaldson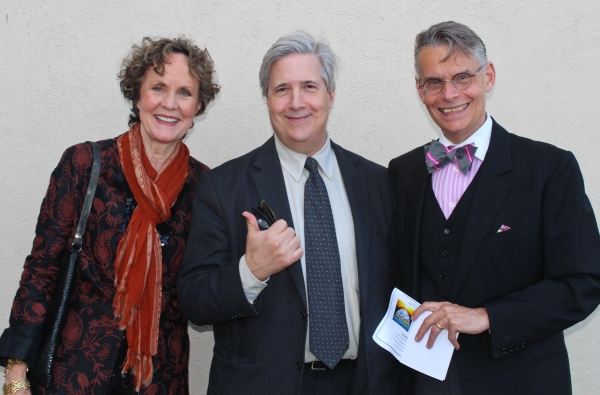 ElizaBeth Williams, Gregory Orr and Joe Forte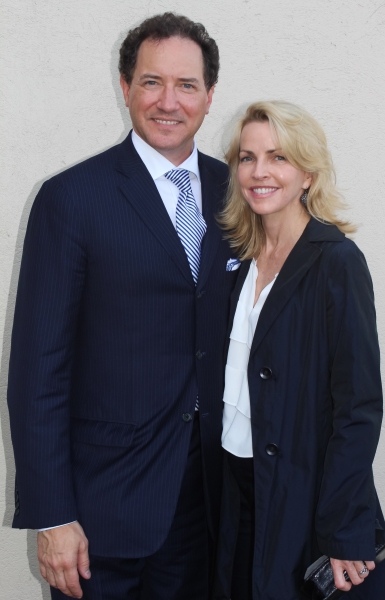 Kevin McCollum and Lynette Perry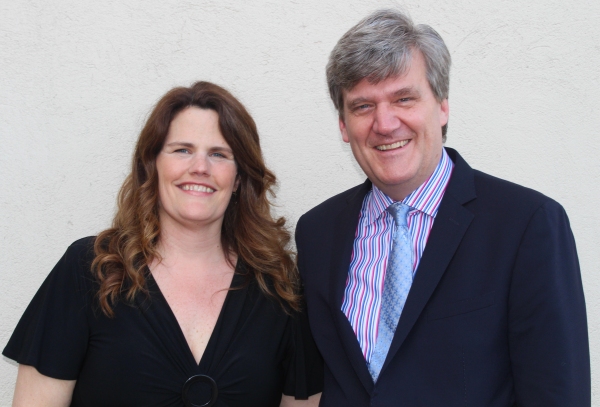 Martha Banta and Guest

Catherine Traber, CC Dyer and Jodi Edmonds

Rachel Hauck and Lisa Peterson

Elizabeth Marvel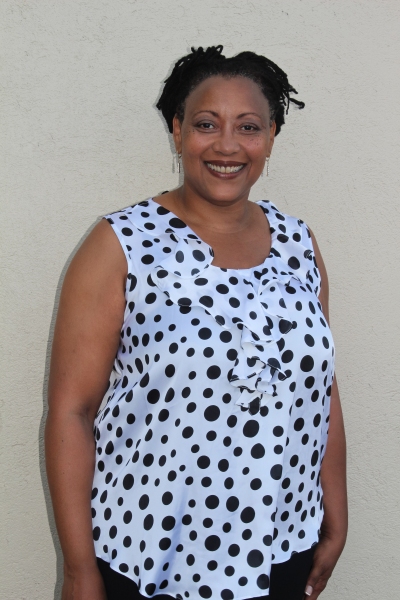 Fredi Walker-Browne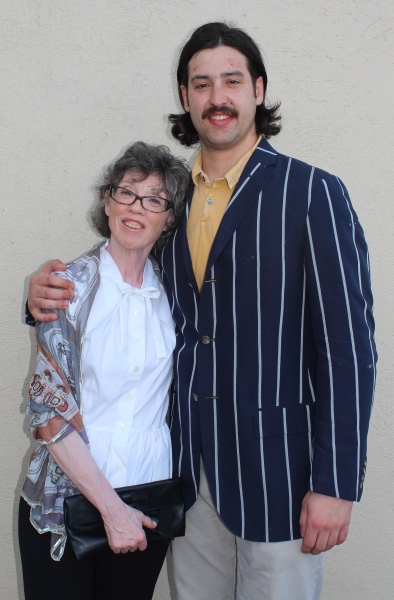 Carole Shorenstein Hays and Guest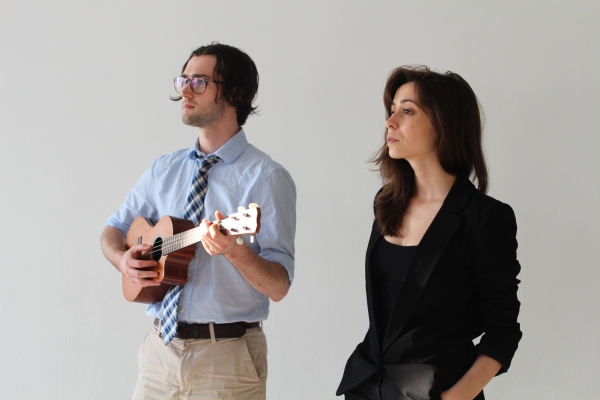 Will Connolly and Cristin Milioti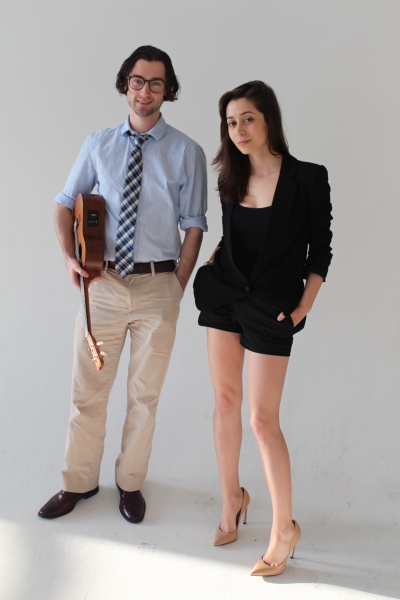 Will Connolly and Cristin Milioti

Will Connolly and Cristin Milioti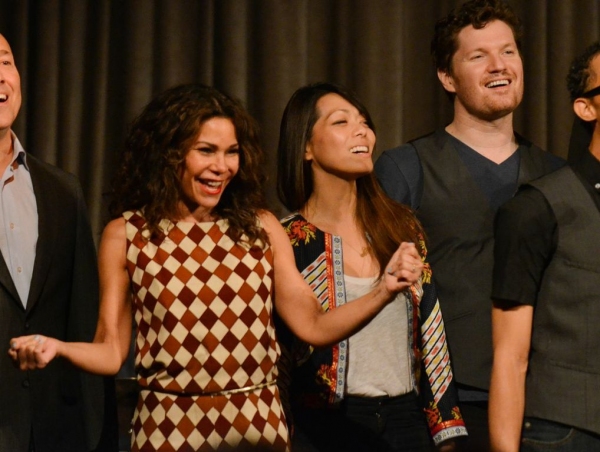 Daphne Rubin-Vega and performers

Steve Kazee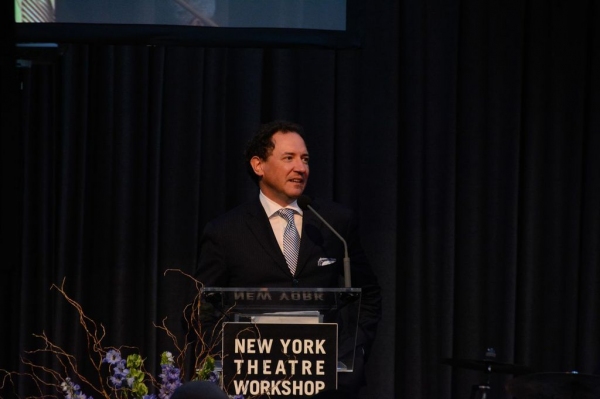 Kevin McCollum

Fredi Walker-Browne and performers